01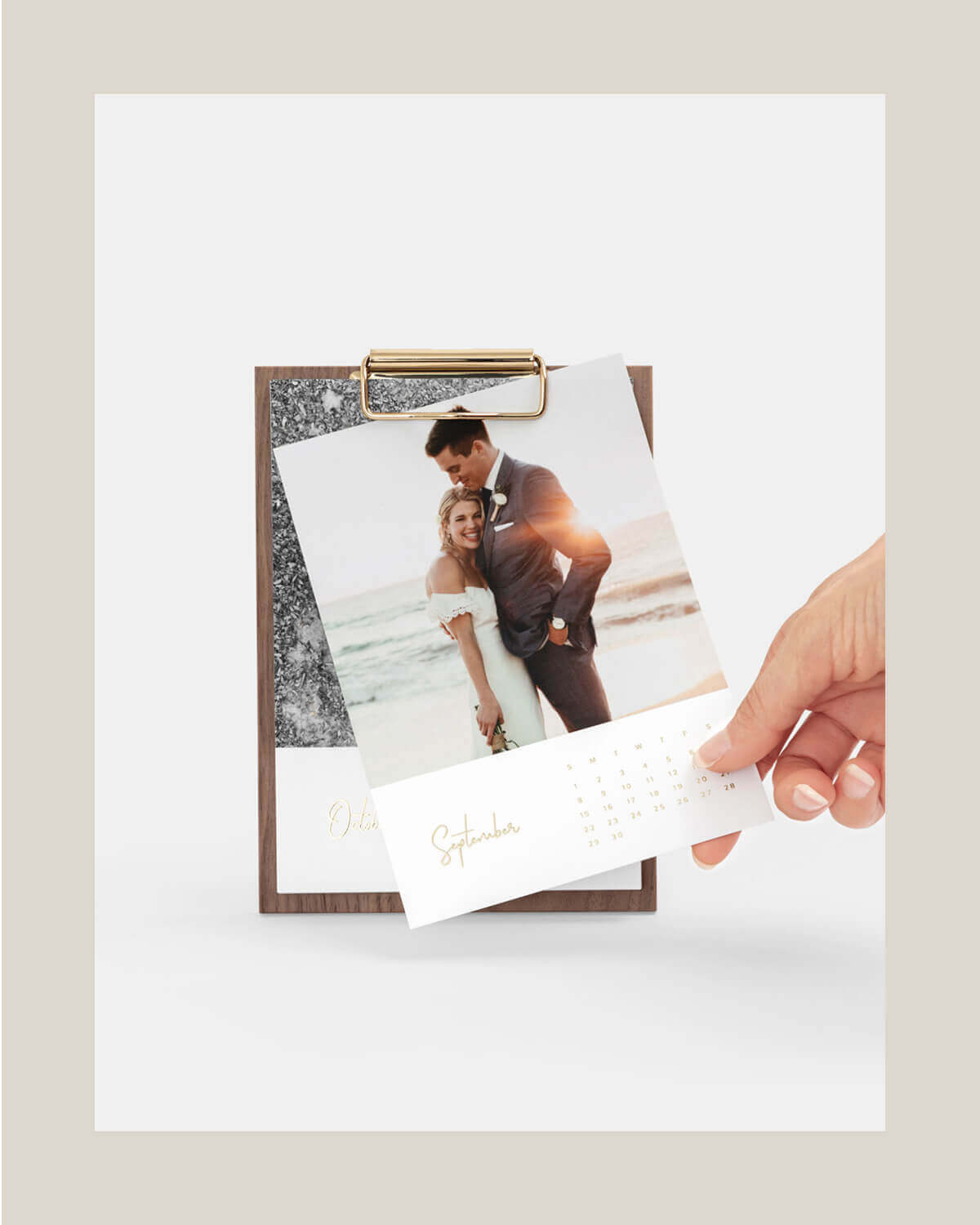 Who: The Newly Married
What: Artifact Uprising Walnut Desktop Calendar
Why we love it: This photo calendar combines twelve favorite photos with a brass clip and peg to stand on. It's a showstopper for any desk, and will have them reminiscing on their big day, every day.
---
02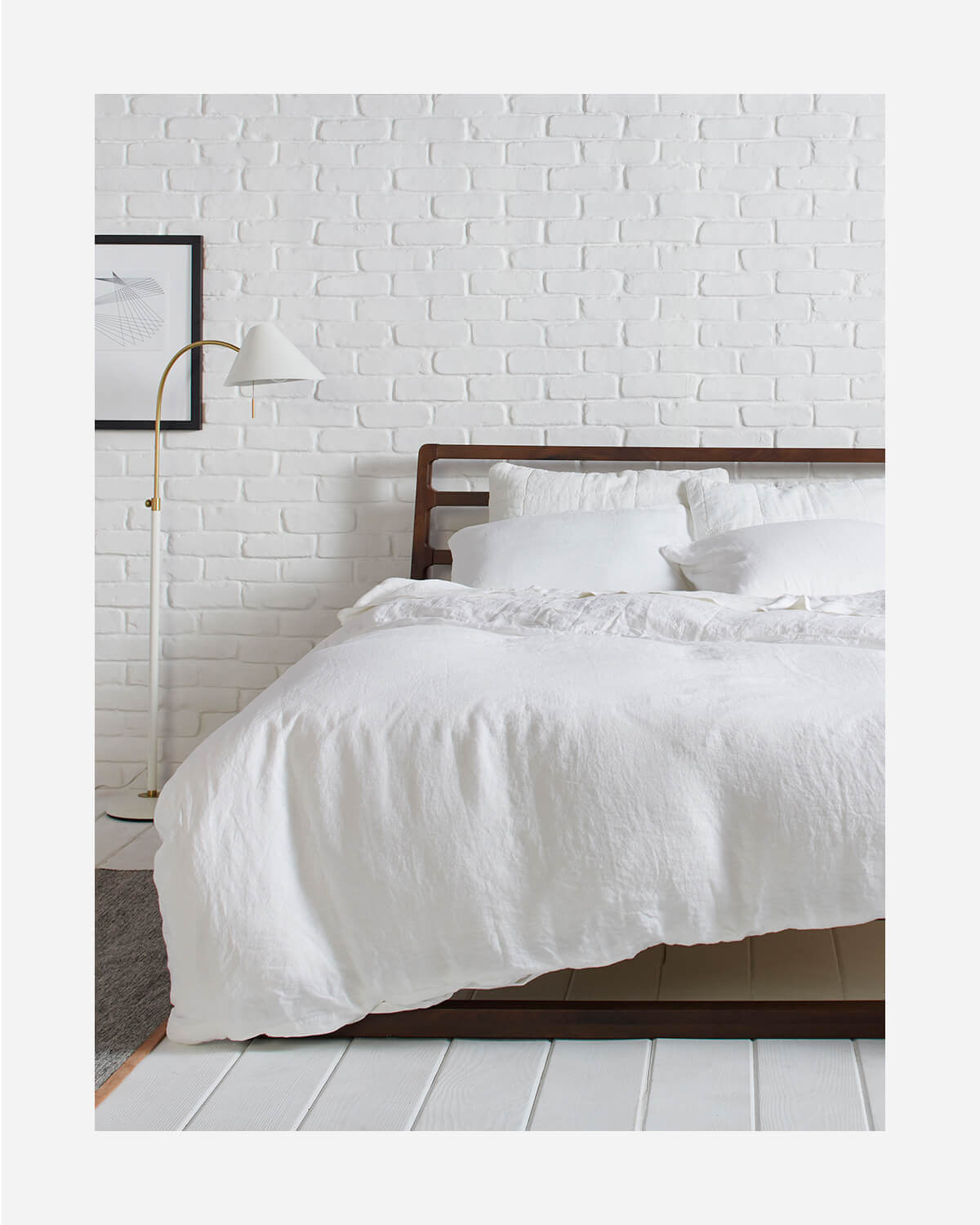 Who: The Homebody
What: Parachute Linen Venice Set
Why we love it: There are few better feelings than creating a space that's entirely yours, so what better place to start than with bedding? We dare them to try to get up in the morning after a cozy snooze in these sheets.
---
03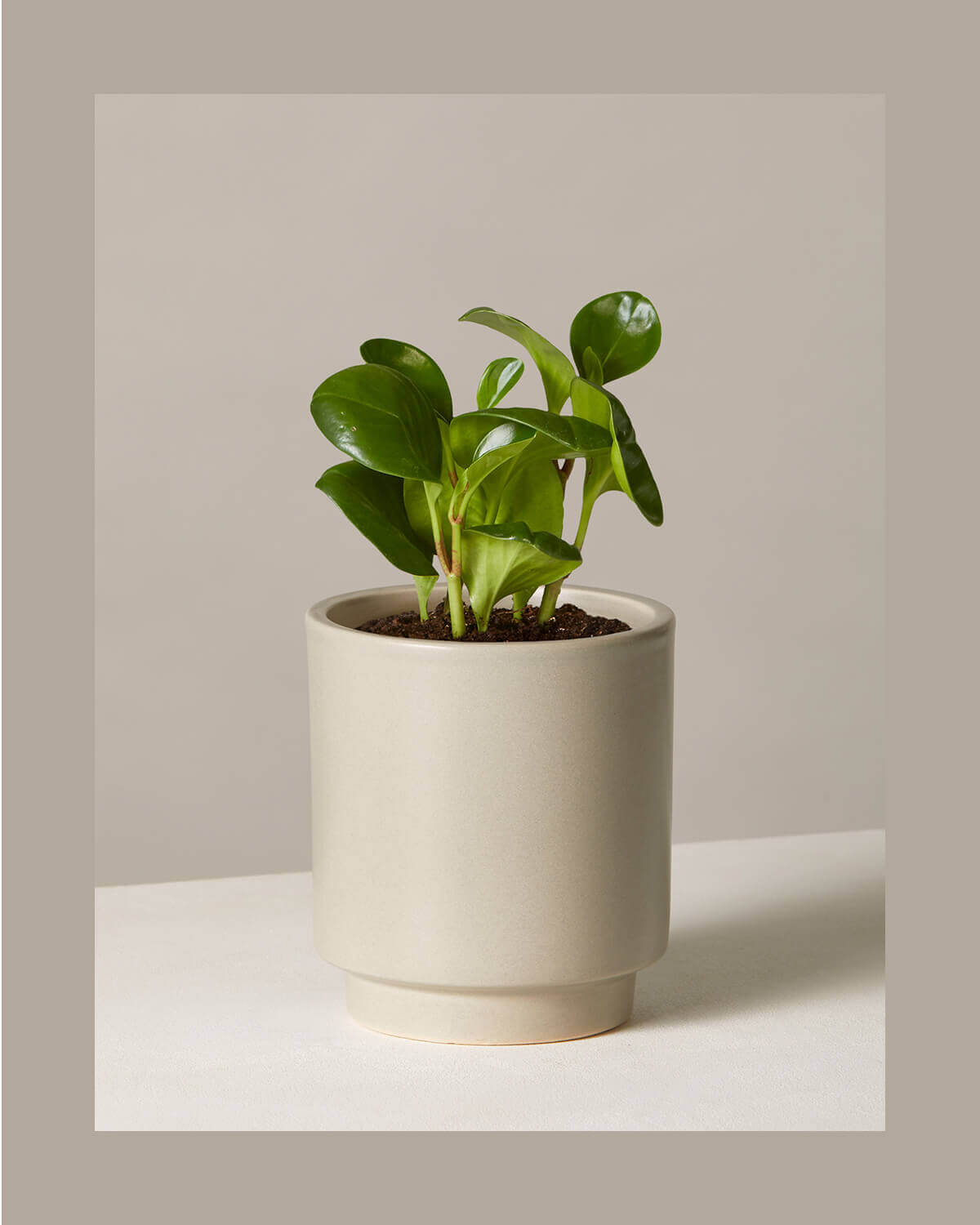 Who: The City Dweller
What: The Sill Gift Card
Why we love it: For those who are in need of a little greenery in their life, this gift card is a great idea. Let them do the fun part: picking which plant they'll make theirs!
---
04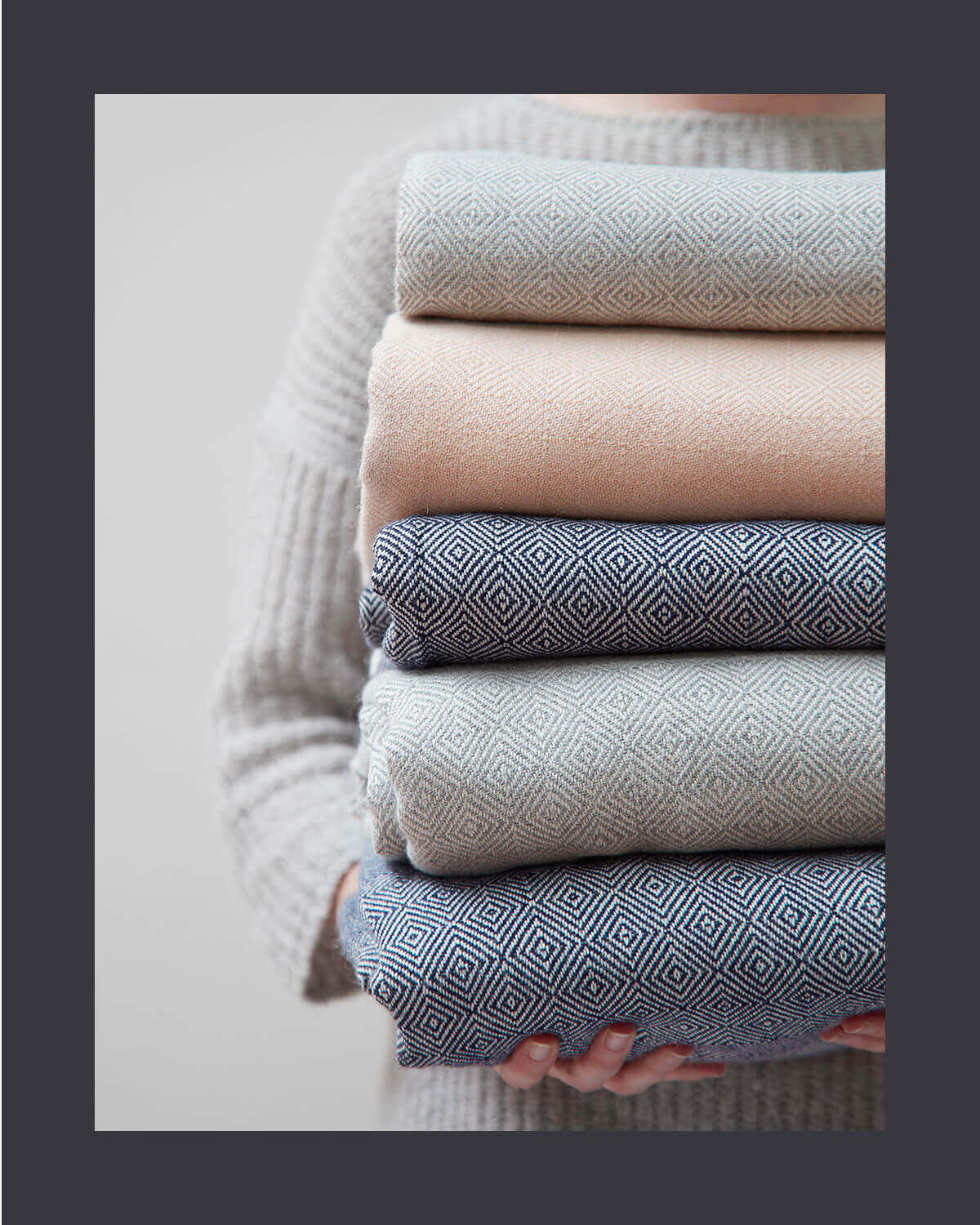 Who: The Thoughtful Friend
What: The Citizenry Diamanta Throw
Why we love it: Not only is this throw the softest ever, but it's handwoven by artisans in Peru — it's a quality gift that keeps on giving.
---
05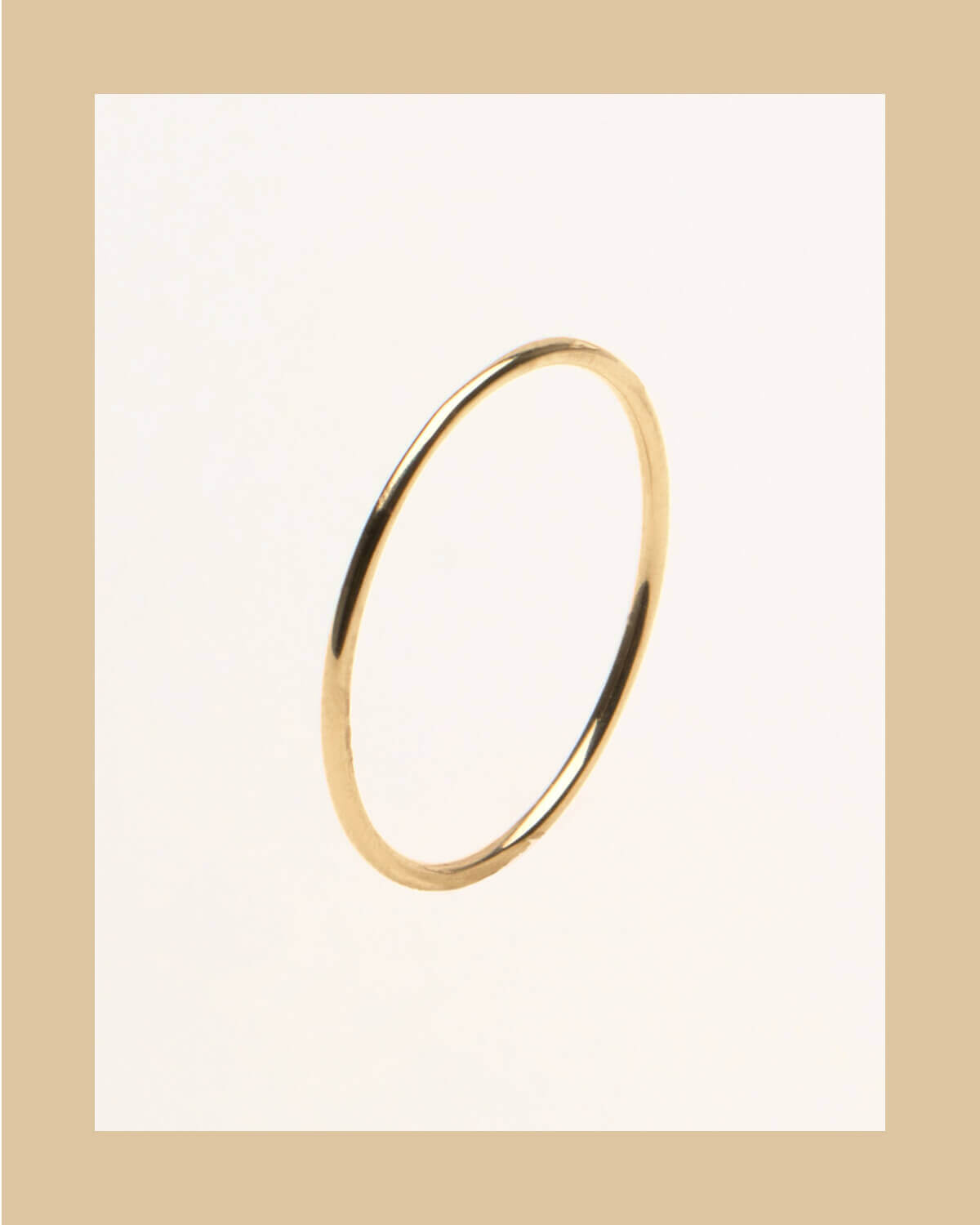 Who: The Minimalist
What: A Vrai & Oro Skinny Stacking Ring
Why we love it: Crafted from sustainably sourced gold, this staple of a ring is a subtle way to add some shine into their life.
---
06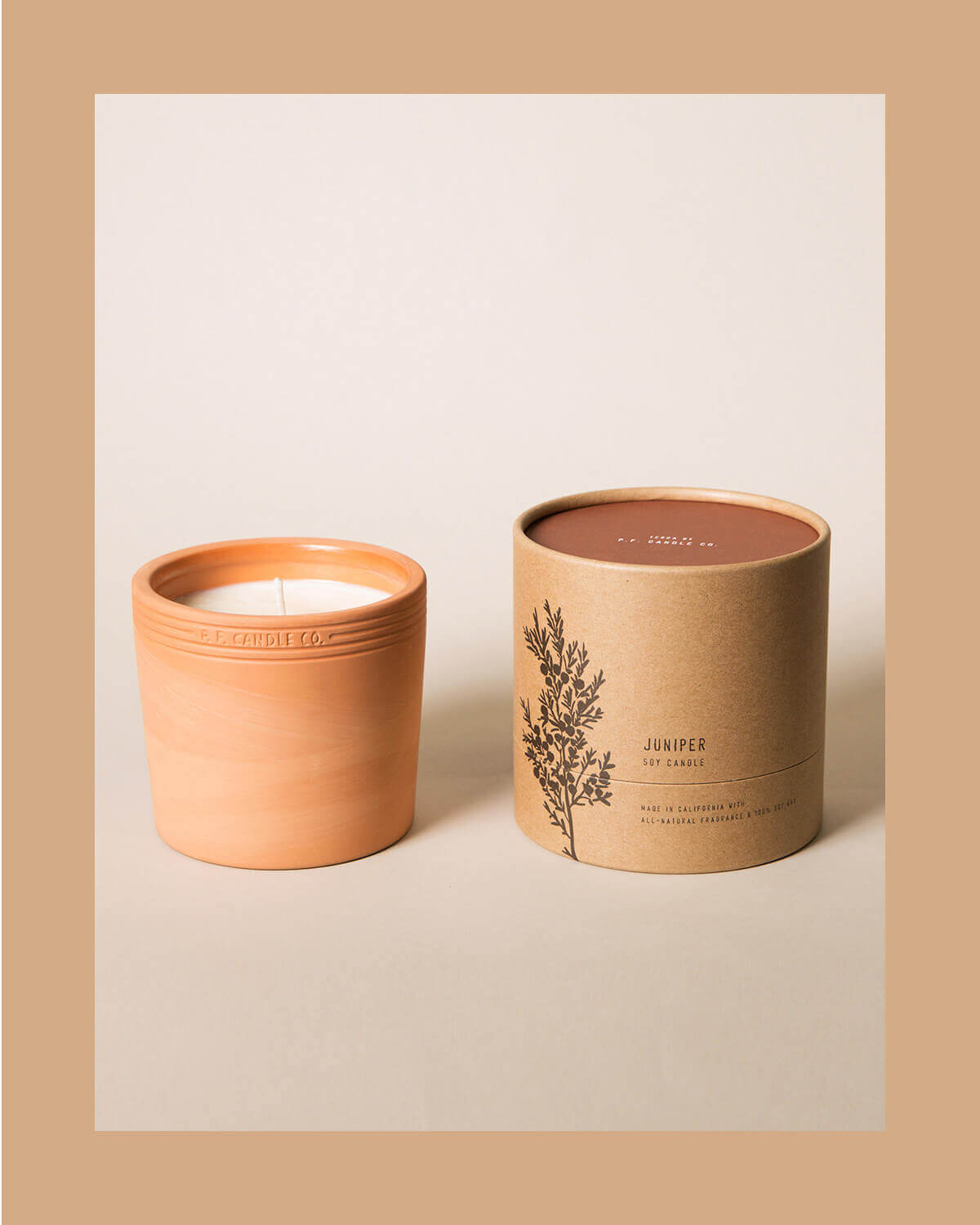 Who: The Worker Bee
What: PF Candle Co Terra Candle
Why we love it: If the terra cotta exterior of this candle isn't enticing enough — they'll be amazed with how instantaneously these botanical scents fill up a room. Gift one to that someone in your life who needs a little bit of slowing down.
---
07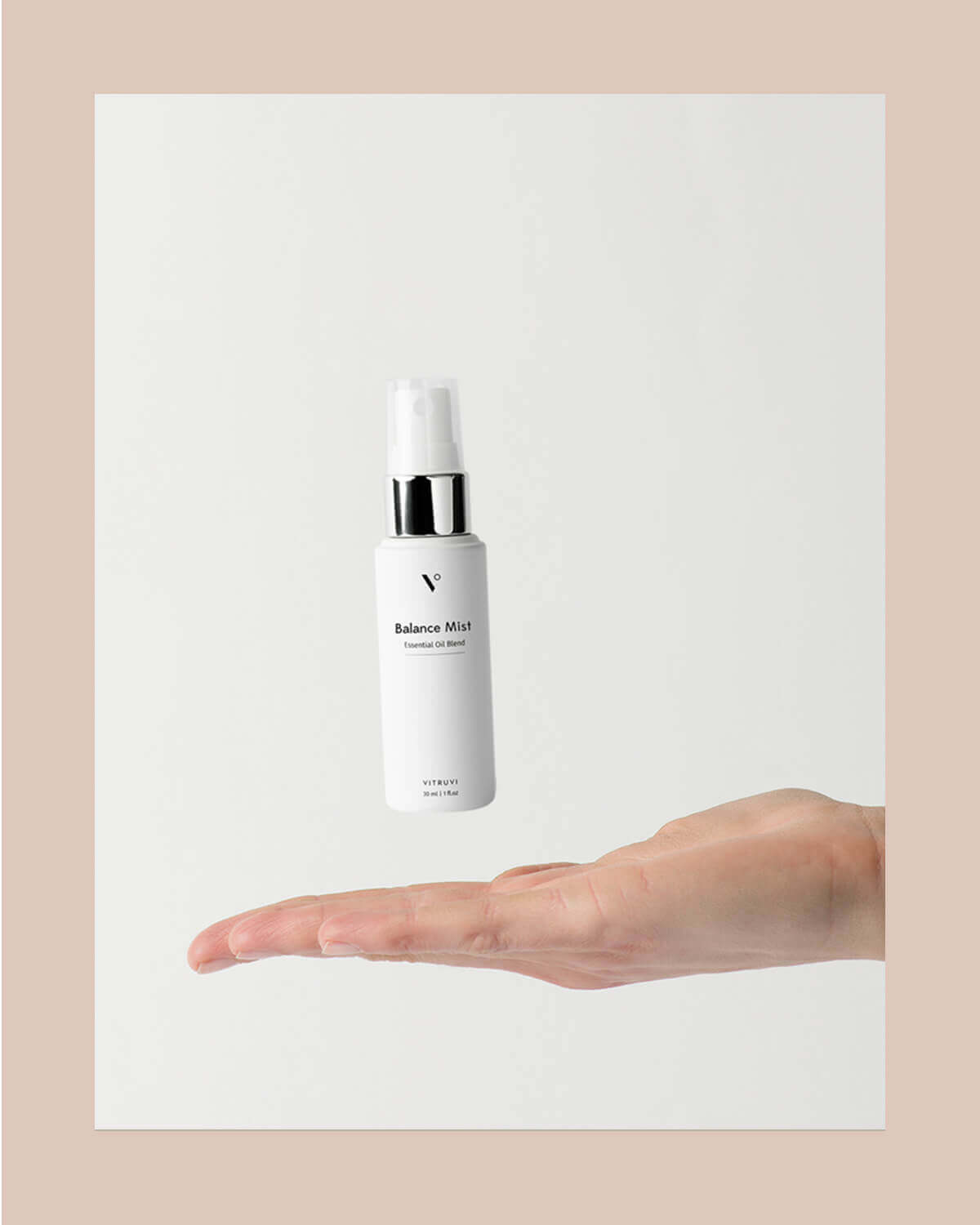 Who: The One On The Move
What: Vitruvi Balance Mist
Why we love it: Nothing says pressing pause like taking a few moments for deep breathing, and we always start with this spray. It's the perfect stocking stuffer for a gift that will never leave their desks.
---
08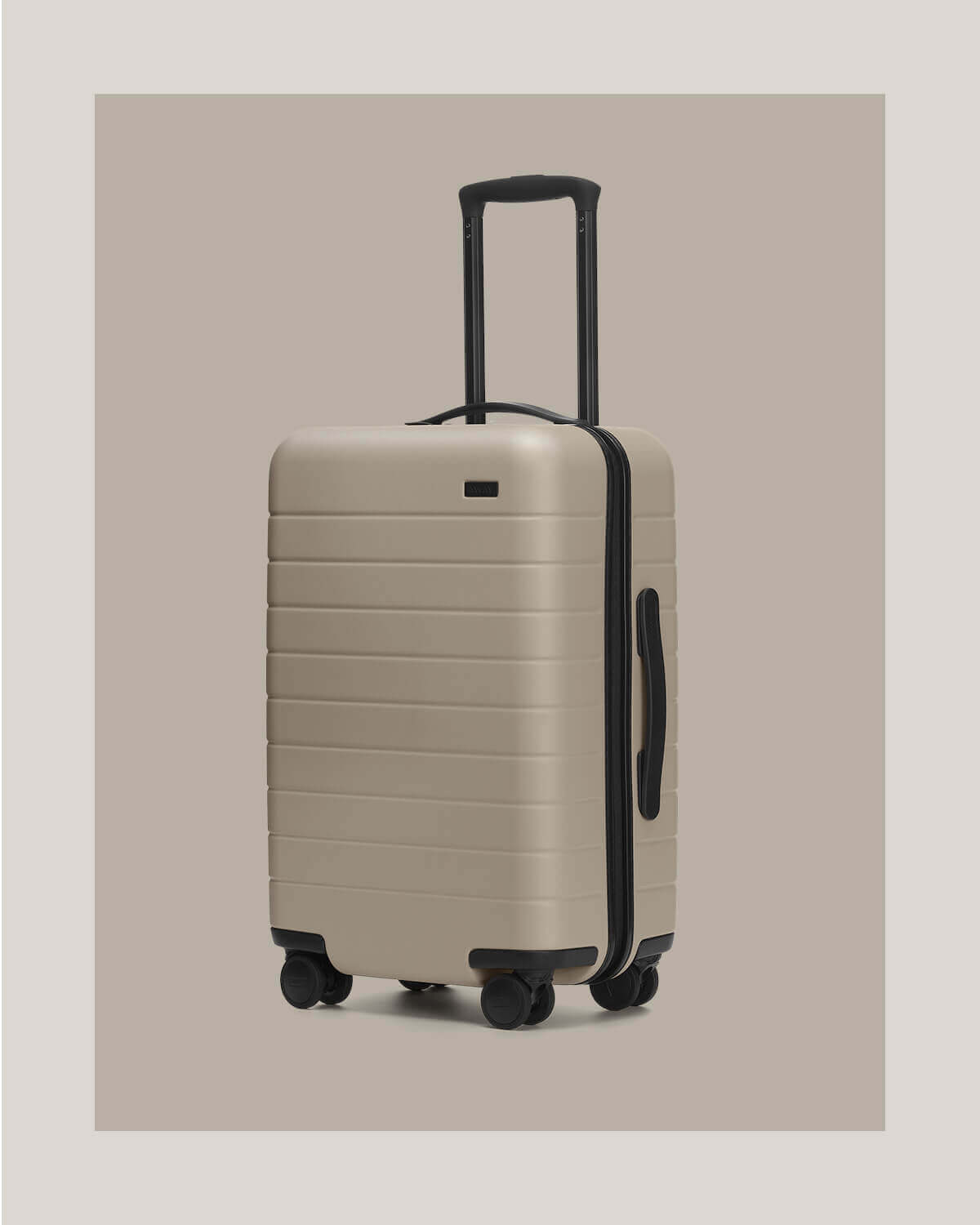 Who: The Jetsetter
What: Away Bigger Carry-On
Why we love it: This design-forward suitcase is not only compatible with charging that smartphone of yours, but it's easy to transport and turns heads in every airport. (Sadly, the plane ticket isn't included!)
---
09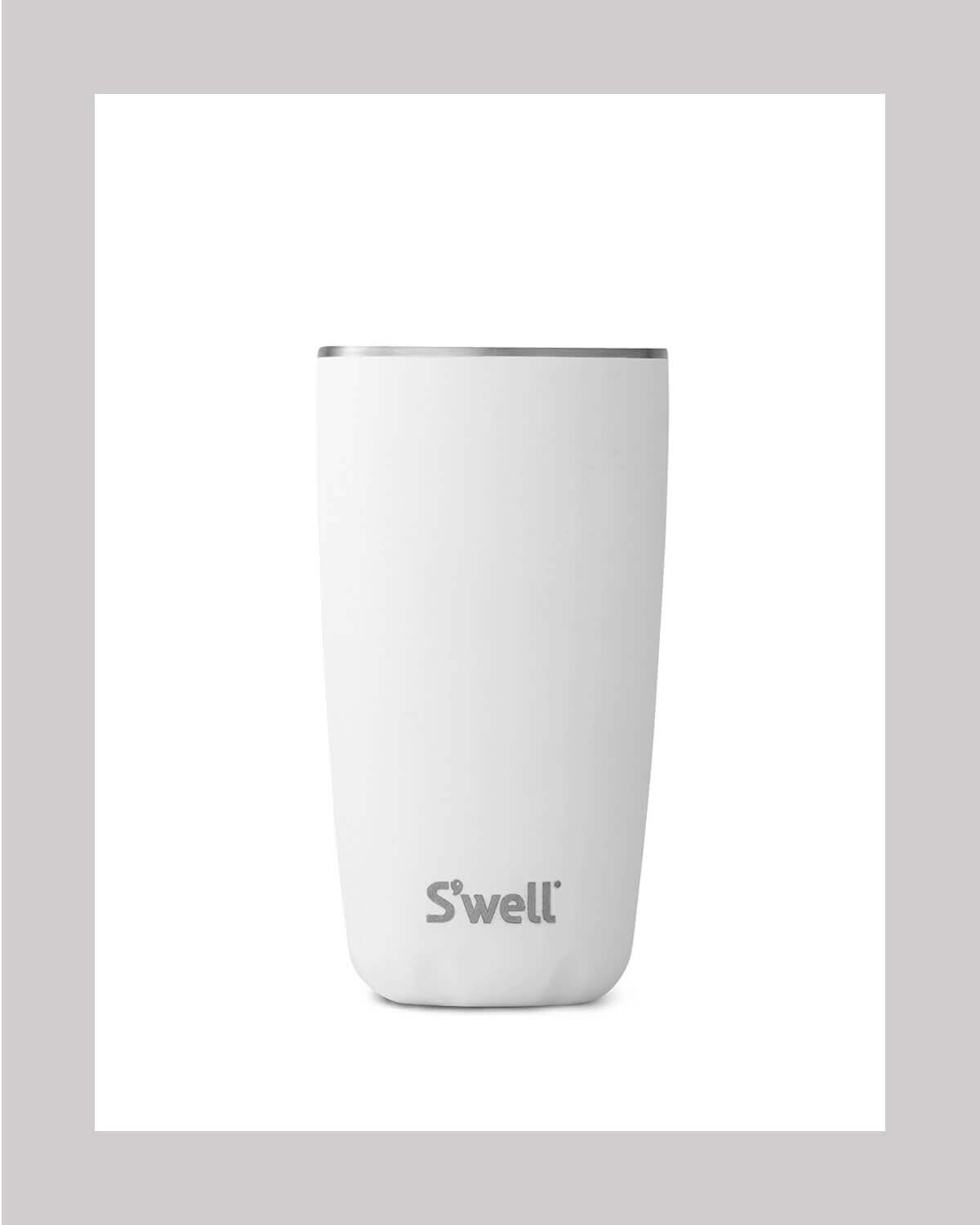 Who: The Coffee Lover
What: Swell Moonstone Tumbler
Why we love it: Nothing beats a warm cup of coffee, especially when it's in this reusable moonstone mug. Gift it to that friend that who shows up everywhere with coffee in hand.
---
10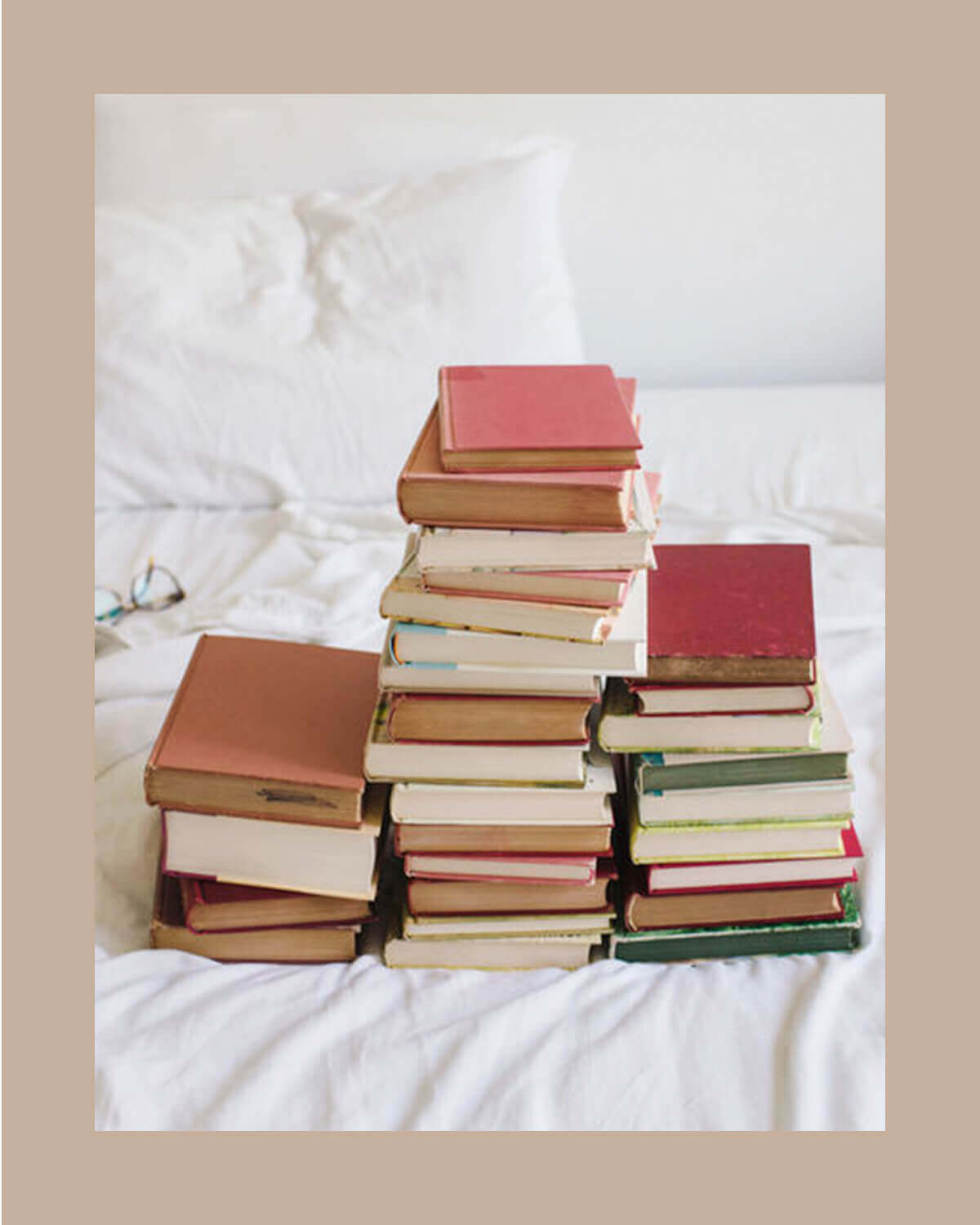 Who: The Bookworm
What: Books Are Magic Book Subscription
Why we love it: If you love books as much as we do, you'll love gifting this subscription. With the ability to choose a fiction or non-fiction set, it's a unique gift that will keep that bookworm of yours occupied for months to come.
---
11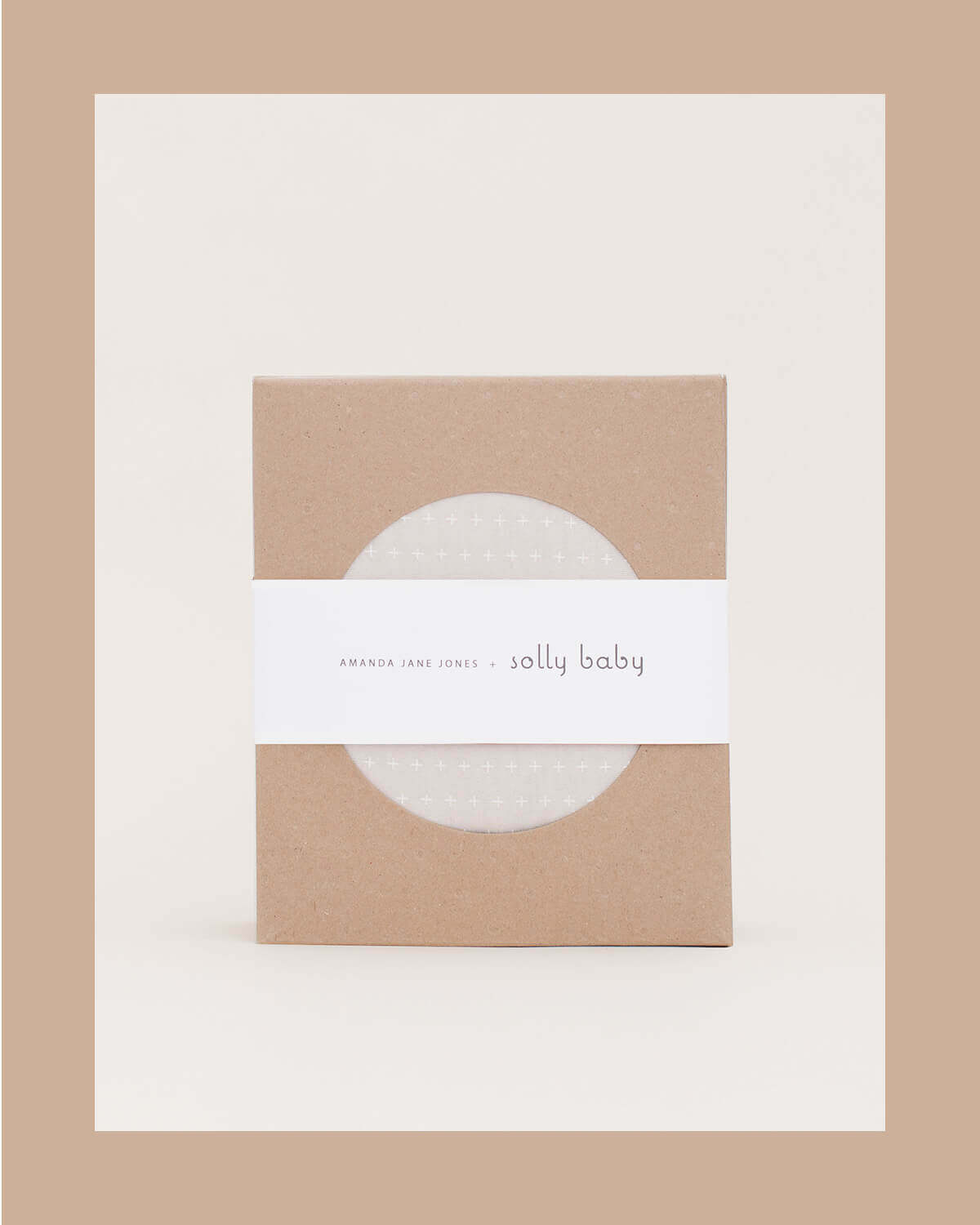 Who: The New Mom
What: Solly Baby X Amanda Jane Jones Wrap
Why we love it: This wrap is not only comfortable, but it's both modern and minimal. We promise she'll love it as much as we do!
---