Tradition 01
Share your year of storied photographs — in person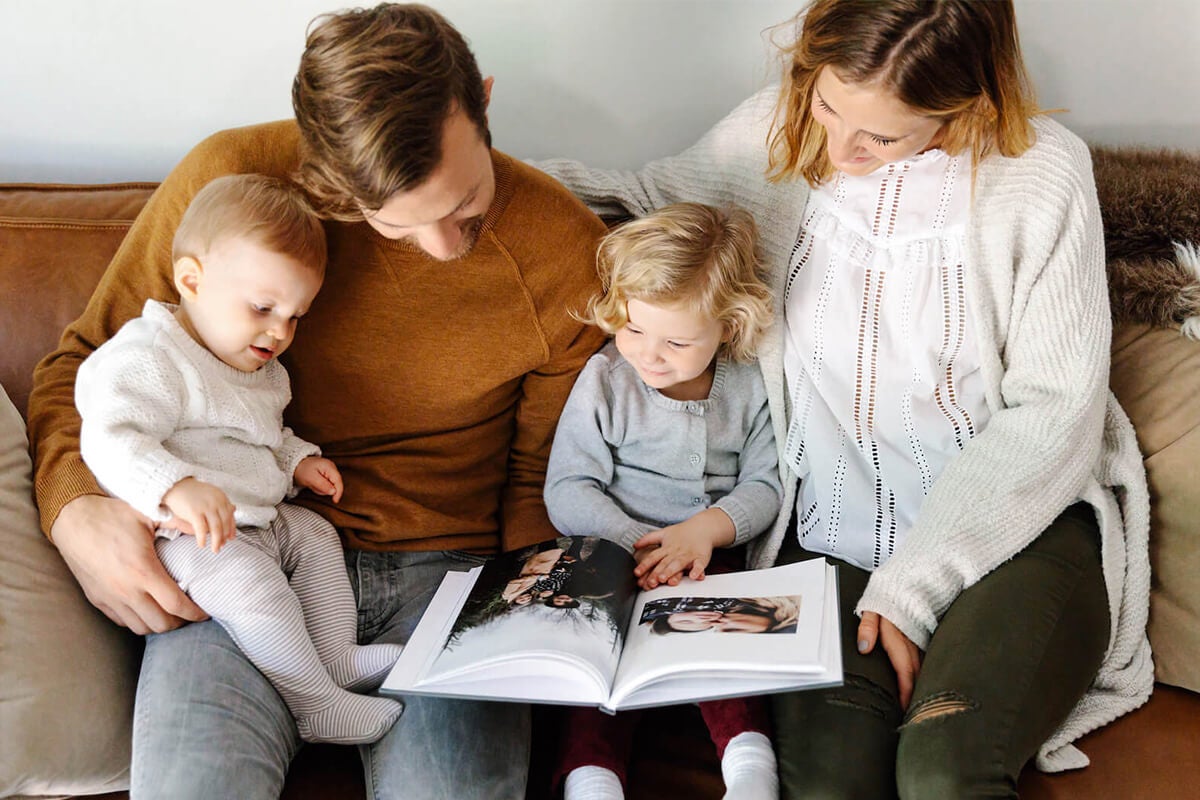 Nothing spurs a story like a photo. And it's those testimonies that add telltale color which might otherwise go unseen. When gathered with friends and family, host a story night to revisit and share the experiences that matter. Whether pulling out photos from decades past or from just earlier this year, it's those stories that will carry all that is meaningful forward.
---
Tradition 02
Take a full family photo (yep, with you in it!)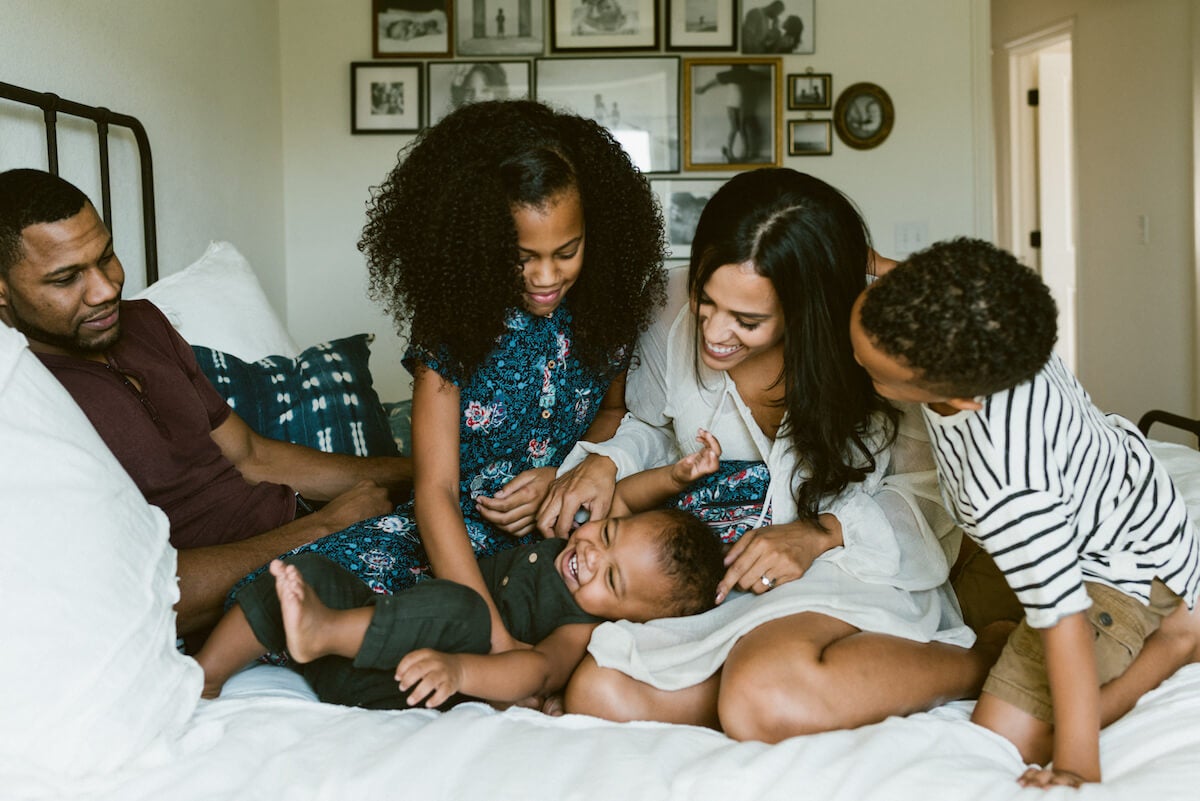 It's all too easy to take dozens of photos of a striking holiday spread or heart-melting snowfall, and quickly forget to actually gather the whole family around for that one shot you'll always hold the closest. This season, capture those meaningful moments all together — that means using a self-timer, tripod, a friend, or even just the front-facing camera mode — and give yourselves a full frame of smiles to look back on each year. Bonus: You'll already have a photo to drop into your holiday cards.
---
Tradition 03
Organize the photos that mean the most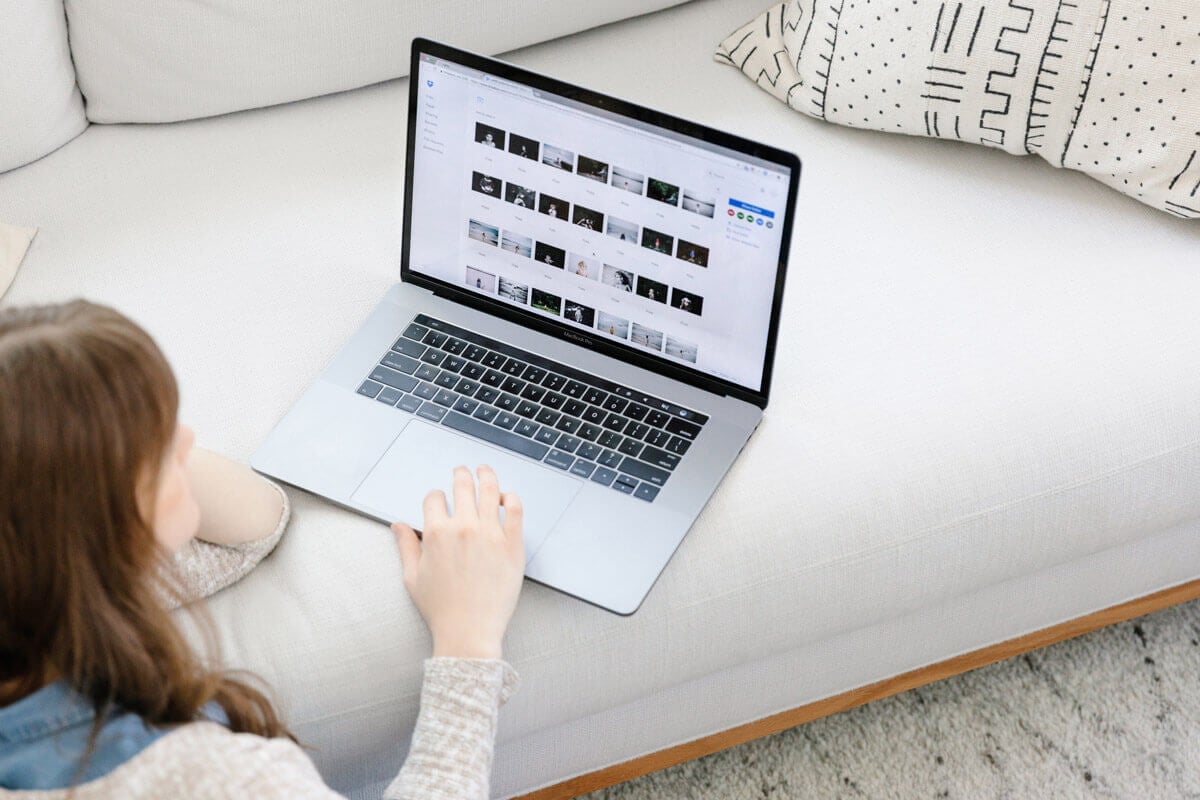 After an entire year of snapping and saving, there's nothing wiser (and more worthwhile) than organizing your photos for safekeeping. It's those experiences, big and small, that shape your year, so starting this habit ensures they'll always make it into the next. Find your storage method of choice, be it a hard drive or the cloud (like Google Photos), group your shots by time period or event, and invest some time in backing up your photos from each device. Find some old gems you'd like to digitize? See our steps to scan old photos to get started.
---
Tradition 04
Create a year-in-review book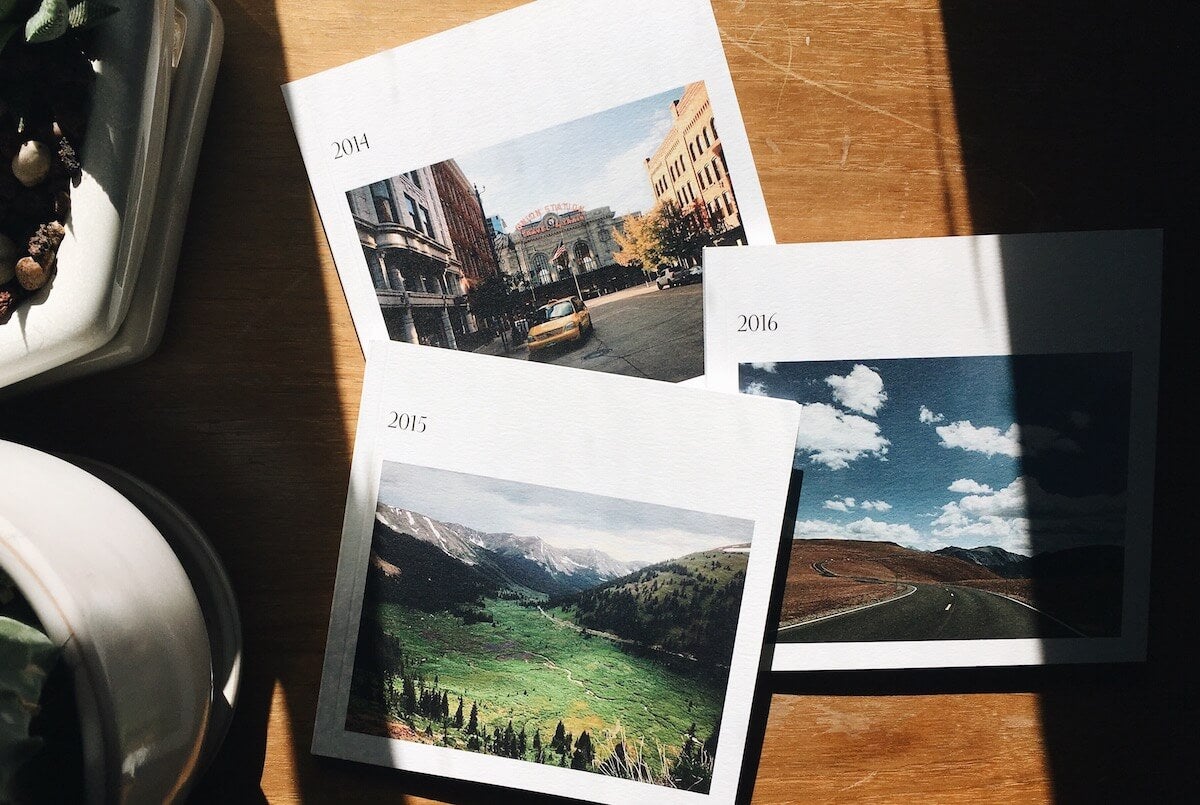 When looking back on your storied years, each seems to pass by quicker than the last. Make permanence of this time by creating a year-in-review photo book at the end of the season, taking your photos off your device and into your life. Years down the line, you'll have a shelf-full of tangible pages to turn and stories to share in person. Plus, it makes for a thoughtful holiday gift!
---
Tradition 05
Start a 365 photo project for next year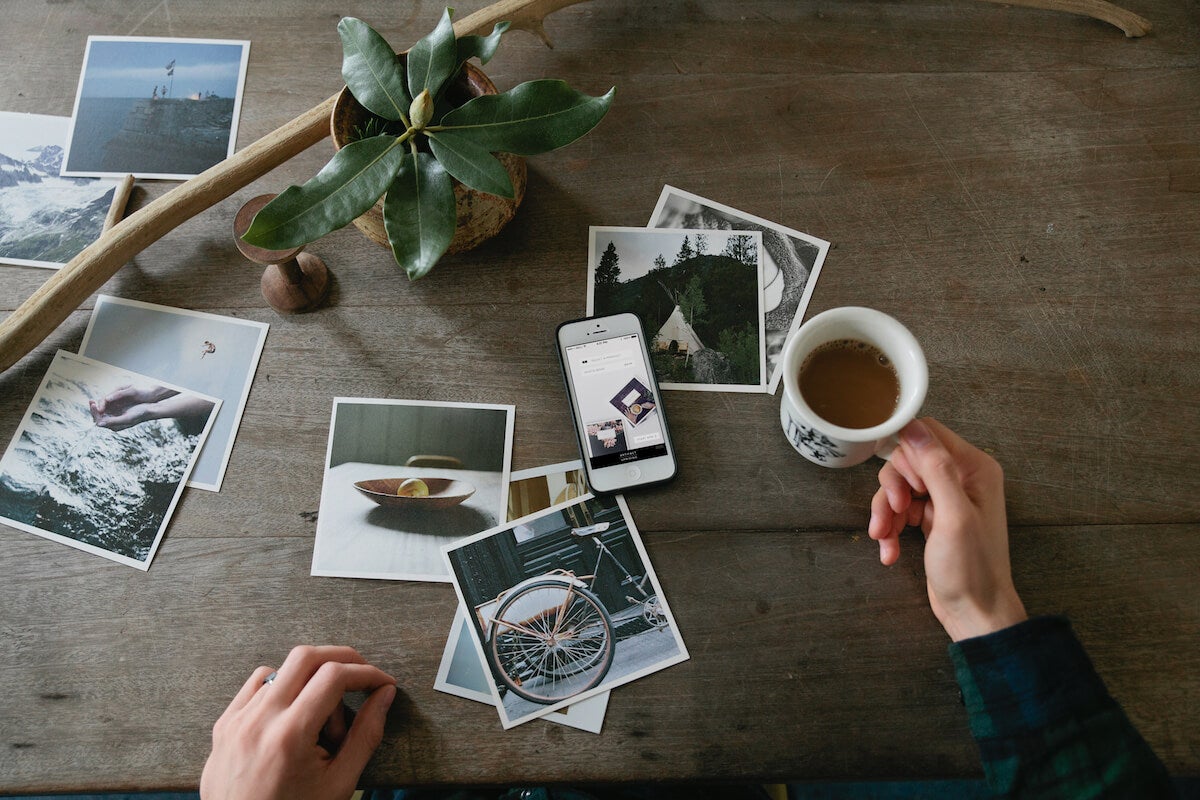 Accepting the challenge of taking a photo every day with a 365 project transforms photography from a commitment into a habit — one that keeps your eyes open to what's around you, sharpens your camera instincts, and gives you an outlet to tell a story each day. By this time next year, you'll have hundreds (maybe thousands!) of photos documenting the little, the big, and the in-between. The most rewarding part — bringing them to print, because nothing beats holding those experiences in your hands.
---