10 Ways to Find Your Extraordinary
A Photo Guide to Staycationing With Intention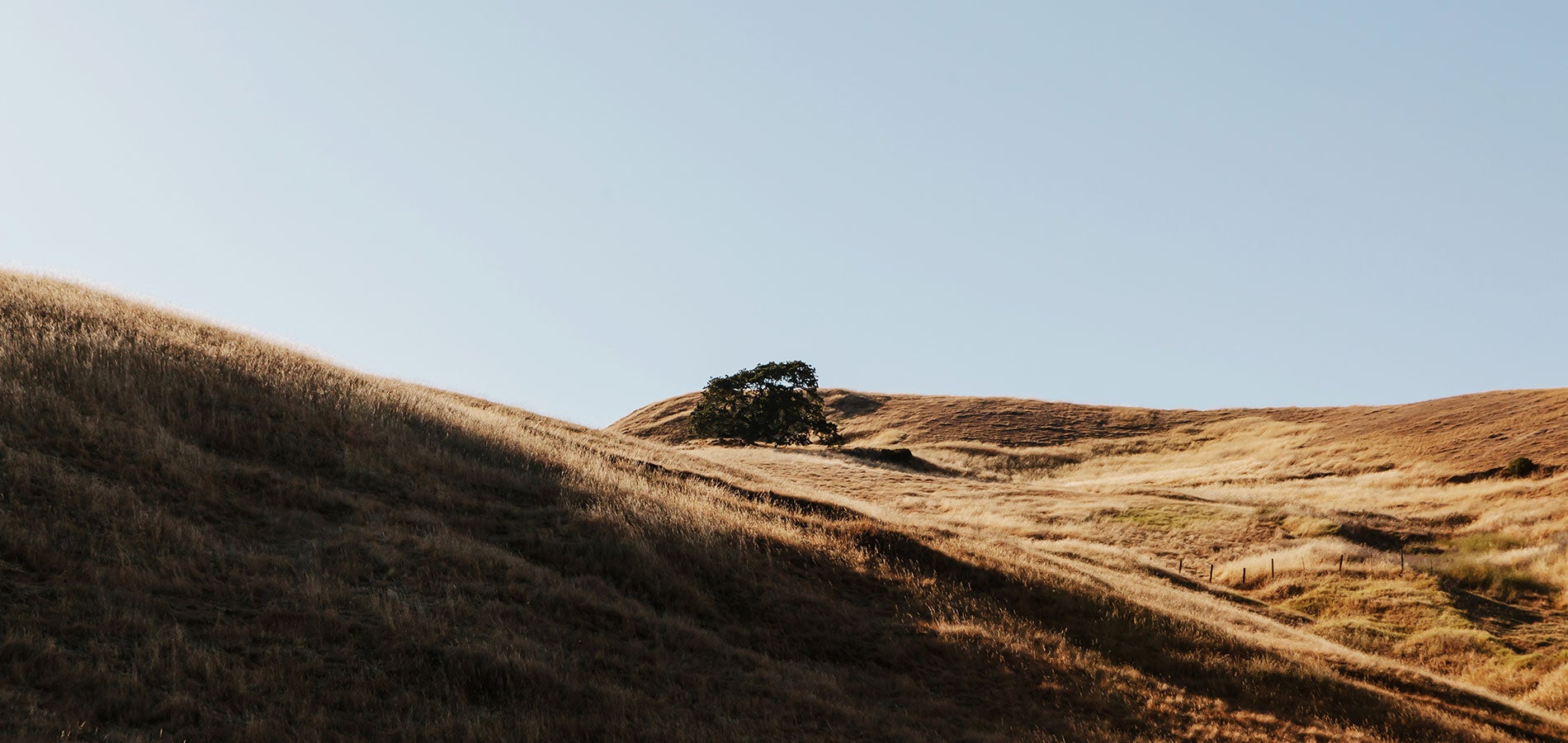 Truth is: adventure is closer than you might think.

Staycations are a wonderful way to save money, take a moment to relax, and find the extraordinary near you. And by approaching a staycation with curiosity and excitement, you can tap into the same sense of adventure that comes with traveling to a new place. Below we share ideas for what to do on a staycation that'll lead you to interact with your city or area in ways you may not have before. And because the best travels are worth returning to, we're including tips to make permanence of your experience with photos.

Go ahead, stay awhile.

Note: Don't forget to "travel" mindfully and research COVID-19 guidelines for the businesses and areas you want to visit.
---
Idea 01
Become A History Buff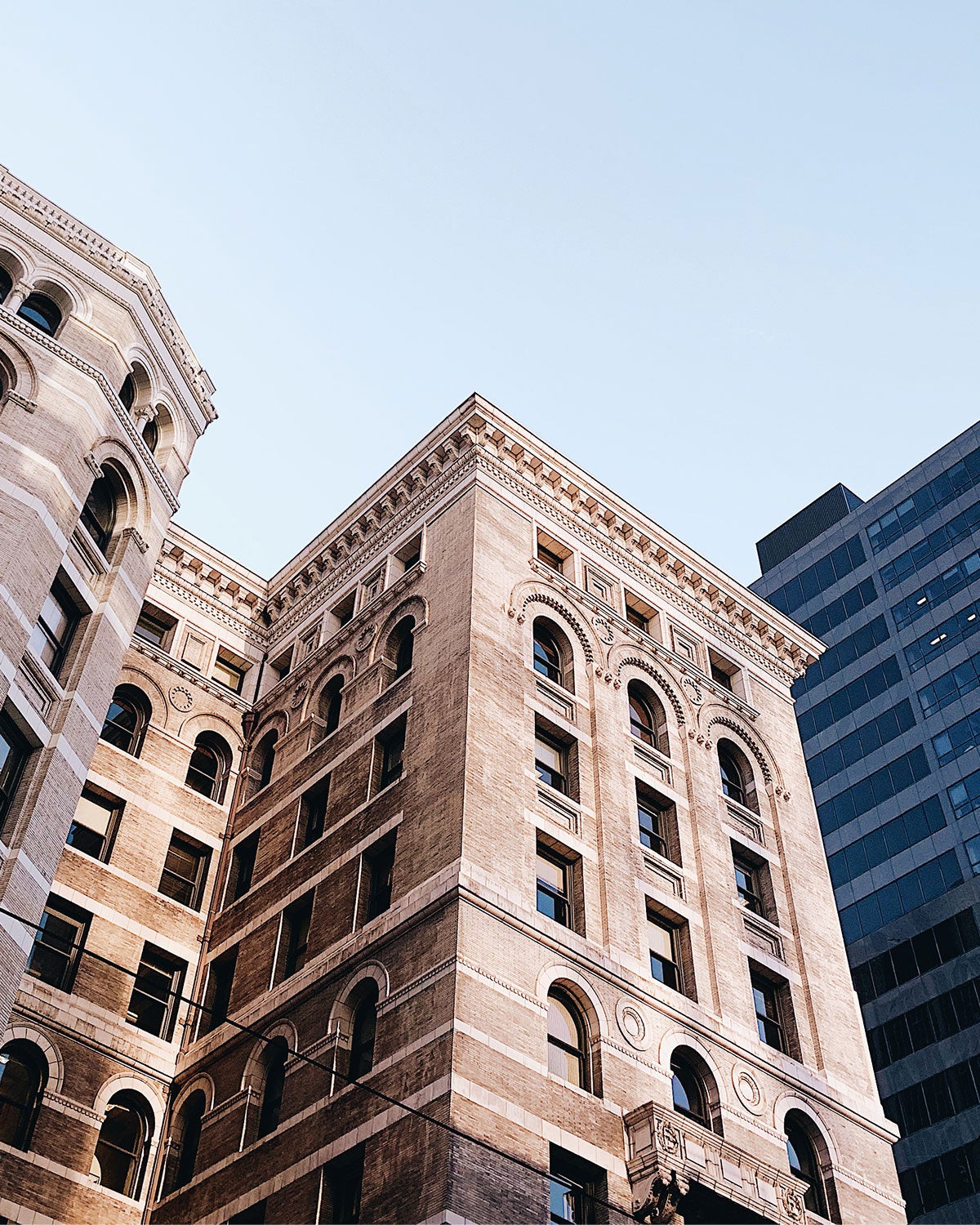 Not many of us know the history behind our cities, and a staycation is the perfect opportunity to play tourist for a while and learn a thing or two. Stroll through historic downtown, pausing to read informational plaques, and notice details you hadn't before. You could also do a bit of research ahead of time and see if your city has any historical sites. You might just discover a landmark you drive by daily has a story behind it.
Photography Tip
Take a photo of the landmark that surprised you the most.
---
Idea 02
Hit The Trails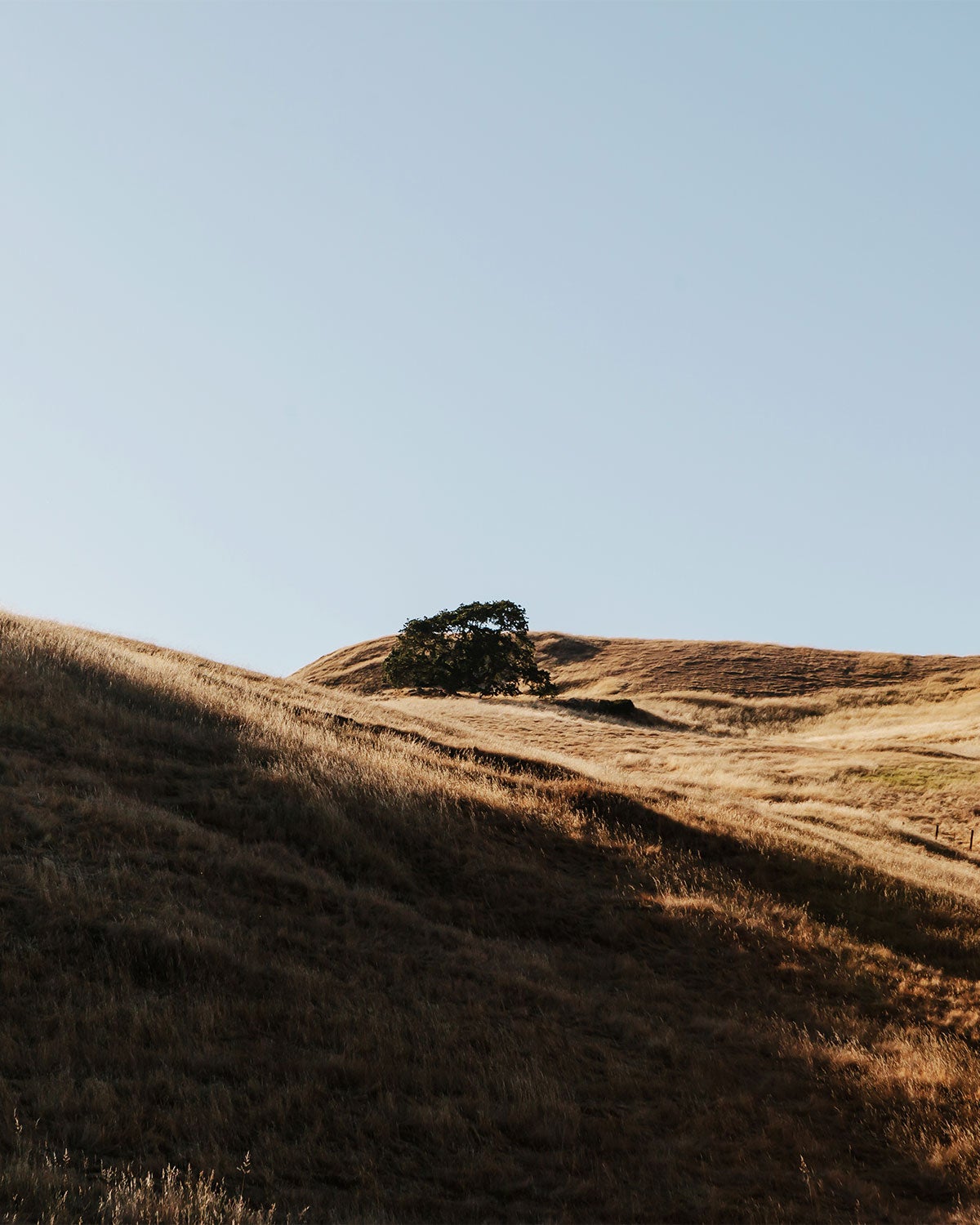 Whether you live in a metropolitan city or a suburban area, there likely are nature trails nearby just waiting to be explored. Mountains and elevation are not required to enjoy some meaningful and restorative time outside. Apps and websites like AllTrails are a great resource to search for hikes, find directions, and fine-tune preferences like mileage and difficulty. Make a full day out of it by packing a lunch to picnic outside.
Photography Tip
Capture nature's daily wake up call by photographing the sunrise on the trail. We share all our best tips to find and photograph these magical micro-moments of light in our guide to golden hour photography.
---
Idea 03
5-Stars Please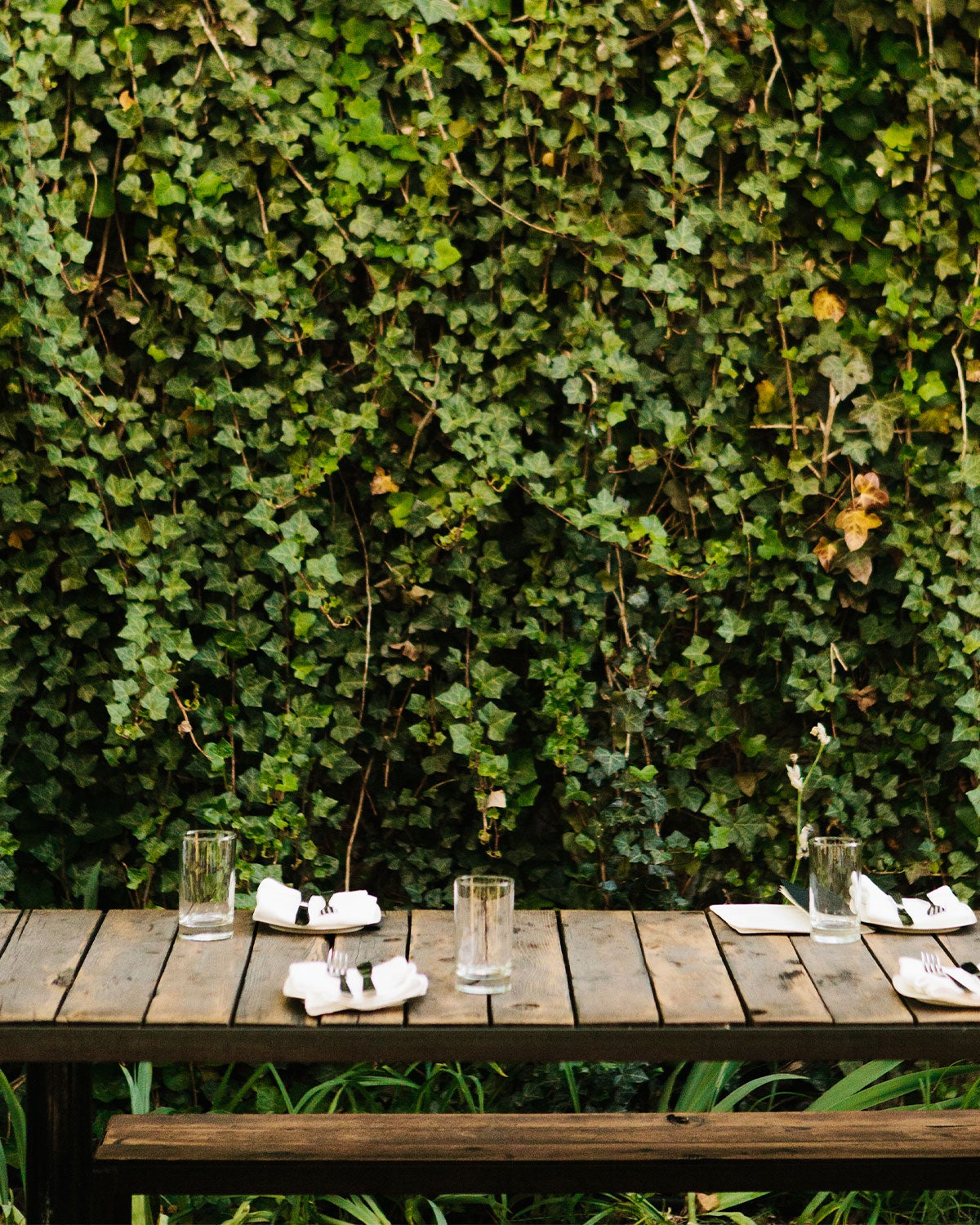 A wonderful (and delicious) way to treat yourself while on your staycation is to eat at an award-winning restaurant. Peruse Eater or another online list to decide where to go and create a foodie bucket list. And keep in mind "award-winning" doesn't always mean expensive — a traditional tacqueria you never knew about could be first on your list!
Photography Tip
It's not always just the food that's worthy of a photo! Keep an eye out for unique designs or decor — from the coffee bar at that quaint little café to an unexpected moment of pure patio perfection.

Note: Some restaurants may still require a reservation due to capacity restrictions, so give them a call before you go!
---
Idea 04
Listen to the Locals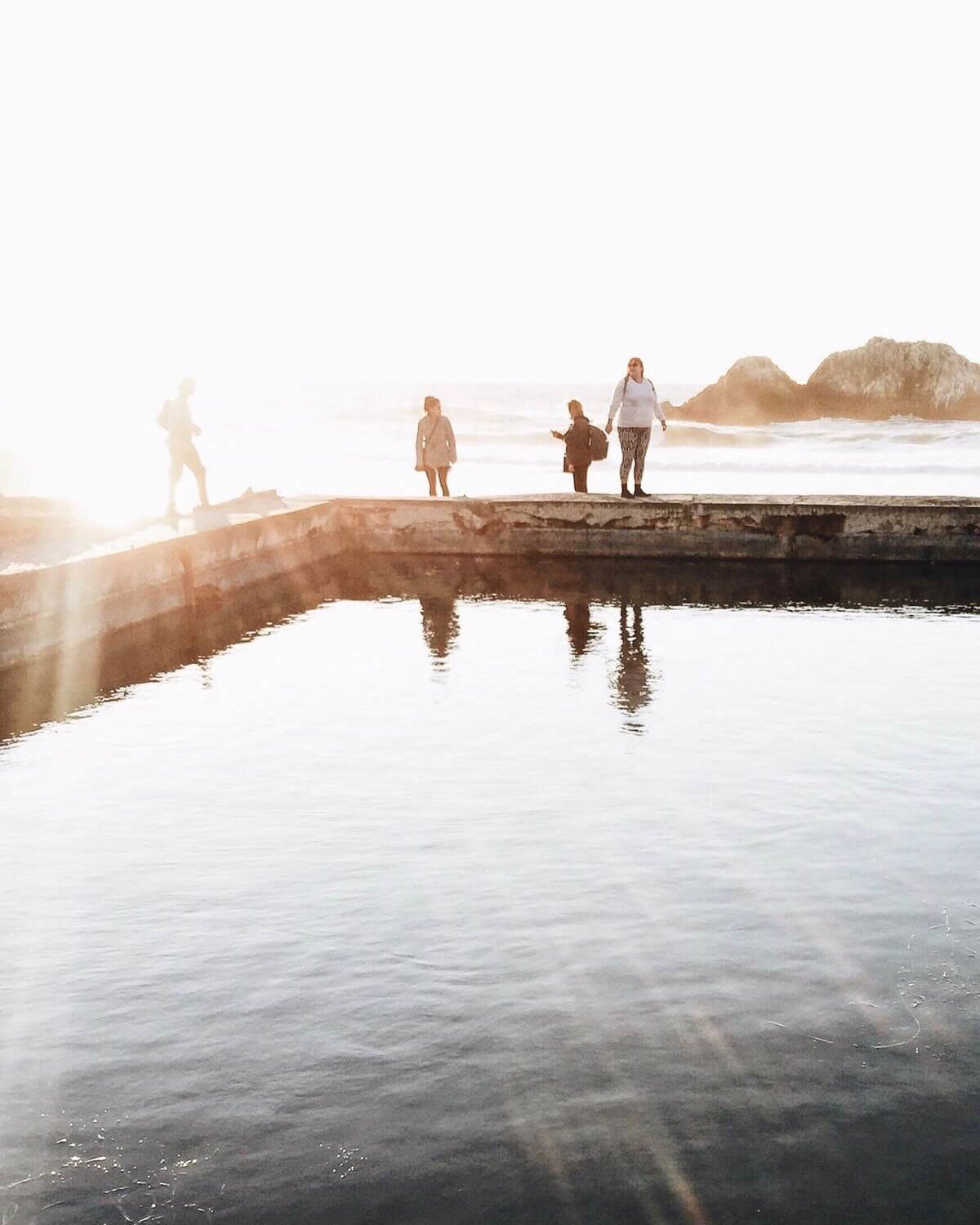 Okay, pretend you aren't the local in this instance — even if you're in your hometown. Find a local influencer or blogger on Instagram and see what they recommend to do in the city. There are countless city guides curated by everyday enthusiasts. You just may discover an artisanal ice cream shop you've never been to or a hidden, speakeasy bar you'll definitely return to — or even just that toes-in-the-sand worthy slice of the coast.
Photography Tip
Create an Instagram Story with highlights throughout your mini vacation. Be sure to tag the accounts you found recommendations from — they'll be overjoyed to see you took their cue.
---
Idea 05
Staycation Under the Stars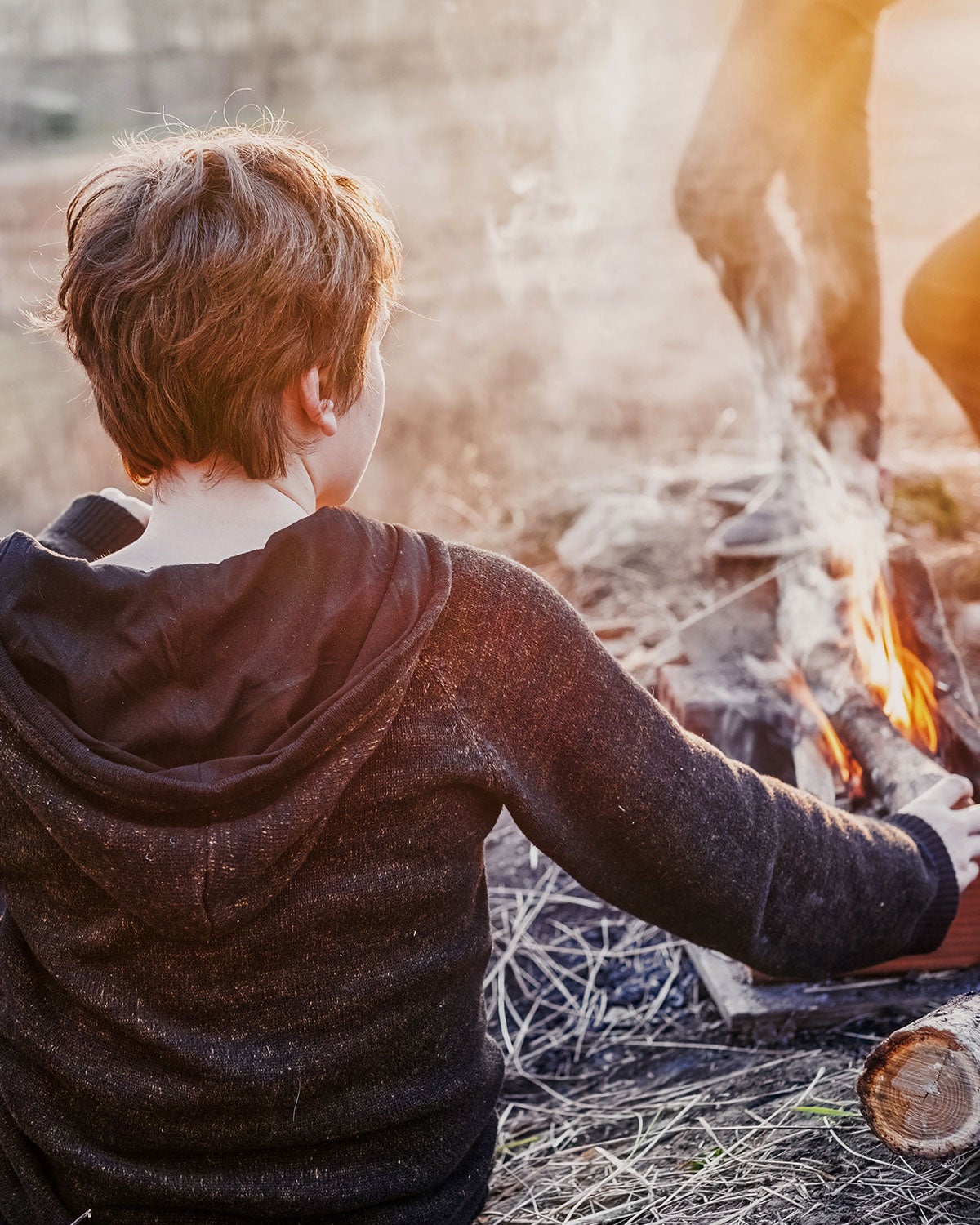 No need to travel countless miles to enjoy a night out in the "wild." Camp out in your backyard for the night, roasting s'mores and playing card games. By unplugging from normalcy, you'll immediately feel transported to a wilder place.
Photography Tip
Continue documenting your adventures when the sun goes down and use your campfire as unique lighting. The light you capture in your photographs will help you and your companions remember the beauty of this night.
---
Idea 06
Crash Somewhere New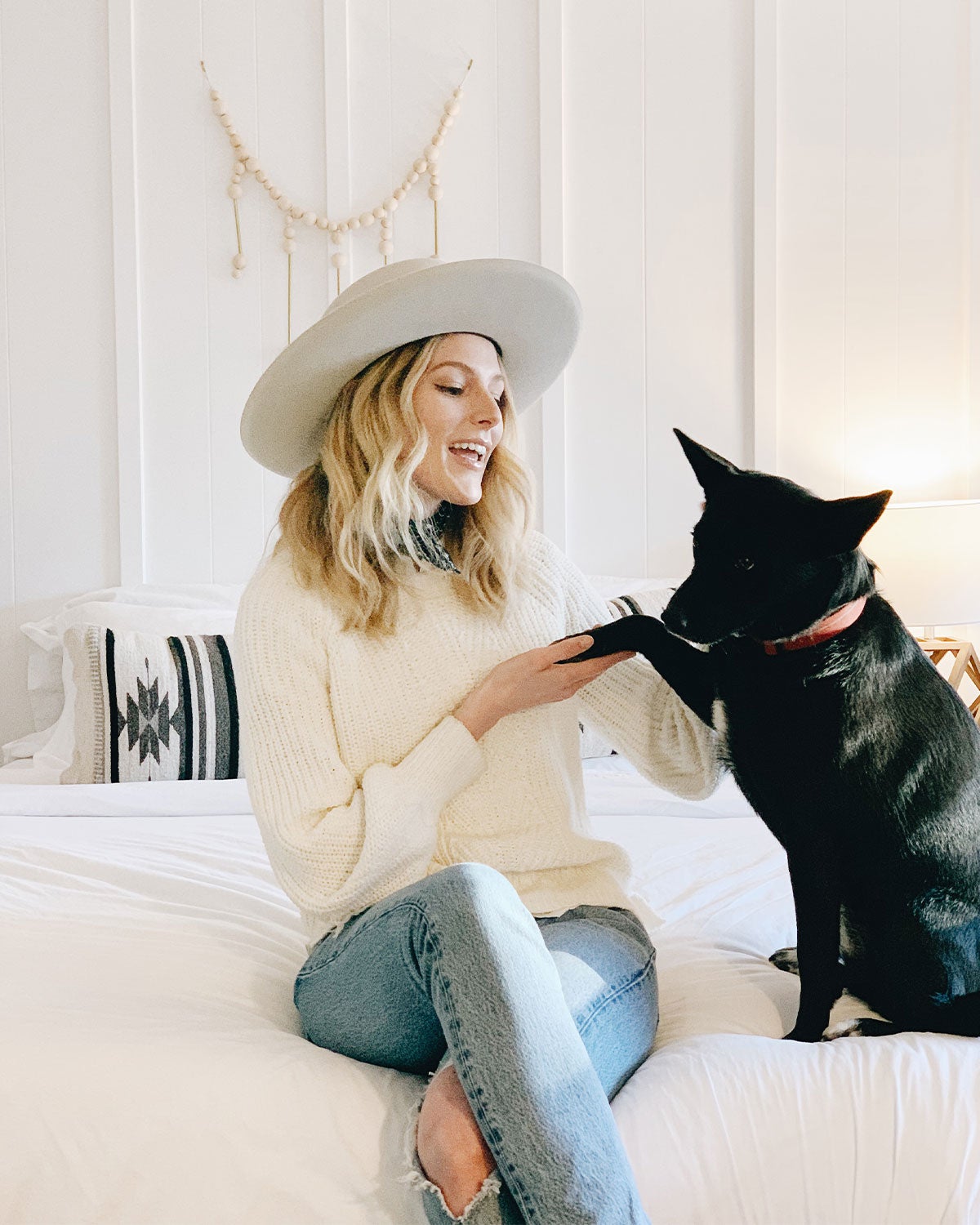 One of our favorite things to do while on a staycation is finding a boutique hotel or well-designed Airbnb to book a night or two. Enjoy the luxury of room service or simply being somewhere new. It's a great way to tap into that vacation-state-of-mind.
Photography Tip
Set the scene, and photograph the features of the space that make it unique.
---
Idea 07
Don't Stray From Souvenirs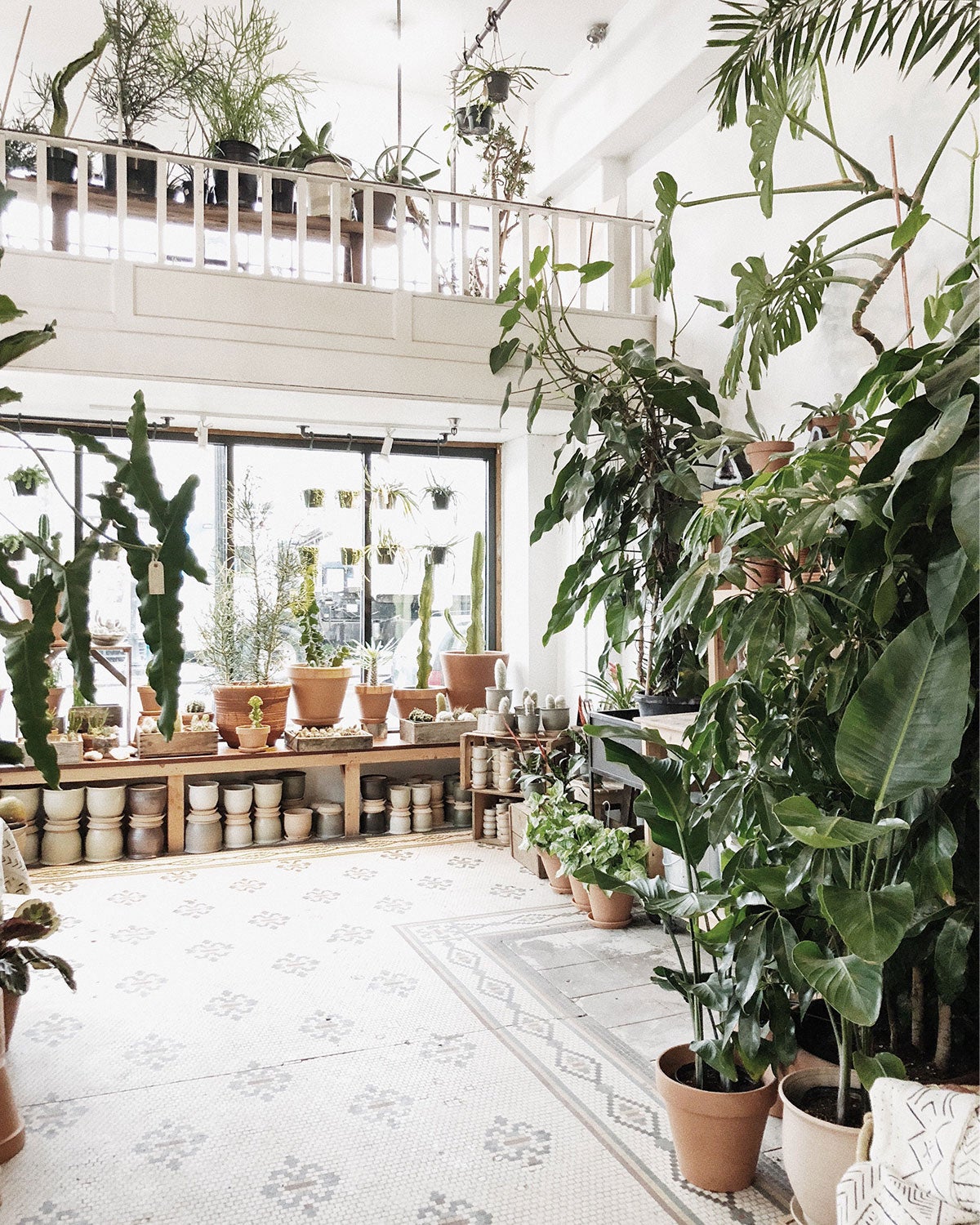 Leave the "do I really need this?" mindset behind for a couple of hours, and explore smaller, locally-owned shops around town. You might just find local jewelry, trinkets, ceramics, plant stores — you name it. Any "souvenirs" you walk out with will be a reminder of how you stumbled upon the unfamiliar in your own city.
Photography Tip
When you look back on your time off, you'll want to remember details like these local shops. Take photos of the streets you roamed, the local entrepreneurs you met along the way, and, of course, the unique little features of the stores themselves.
---
Idea 08
Visit A Museum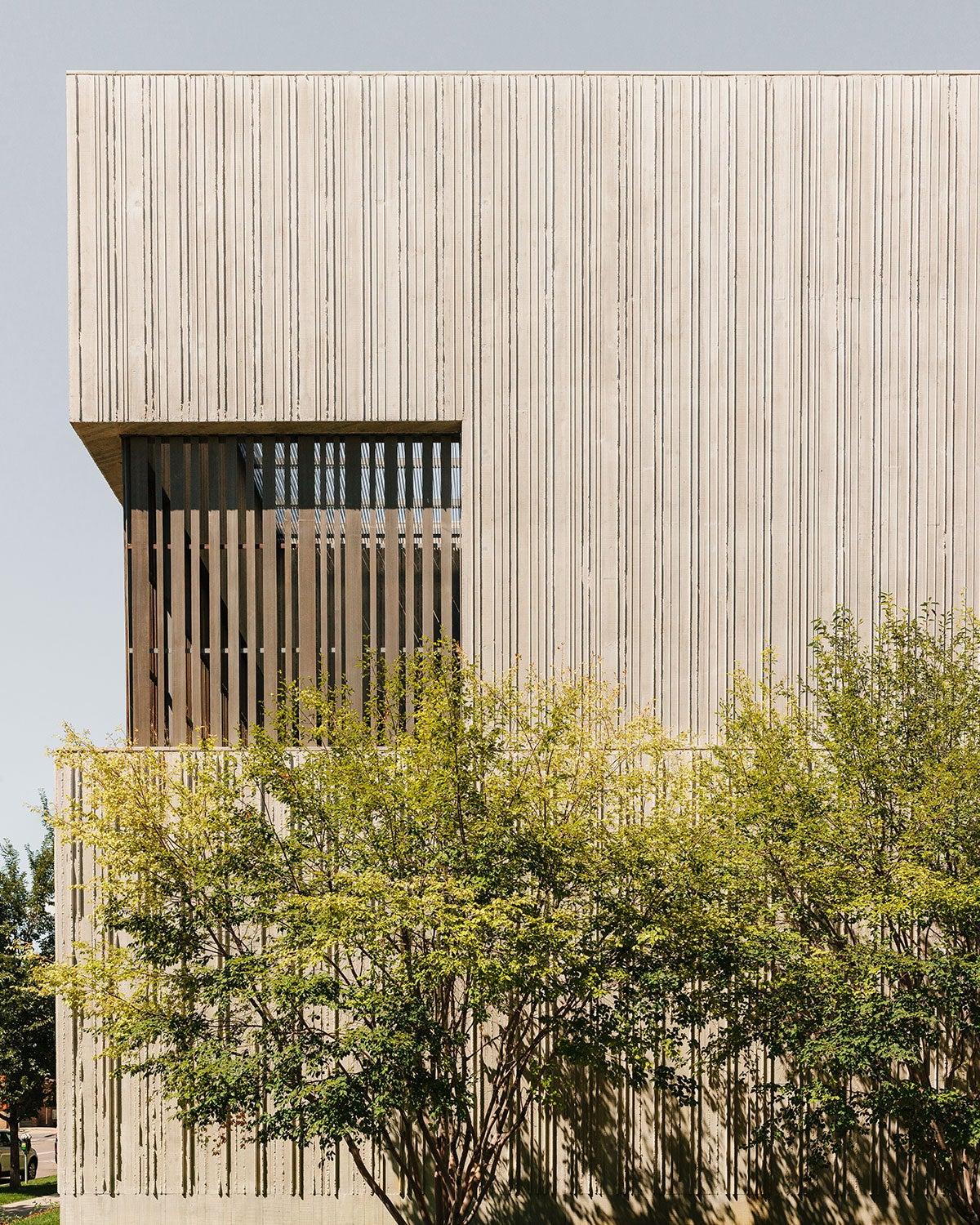 Looking for a bit of culture? Pay a visit to your local art museum, and explore as you would the Louvre or The Met... without the crowds. If you're staycationing in the summer, this is a great way to also beat the heat for a few hours.
Photography Tip
In addition to a photo of your favorite piece in the exhibit, be sure to document the building's architecture. Museums are often beautifully crafted from the inside out. Look for lines and light to photograph.
---
Idea 09
Hit Reset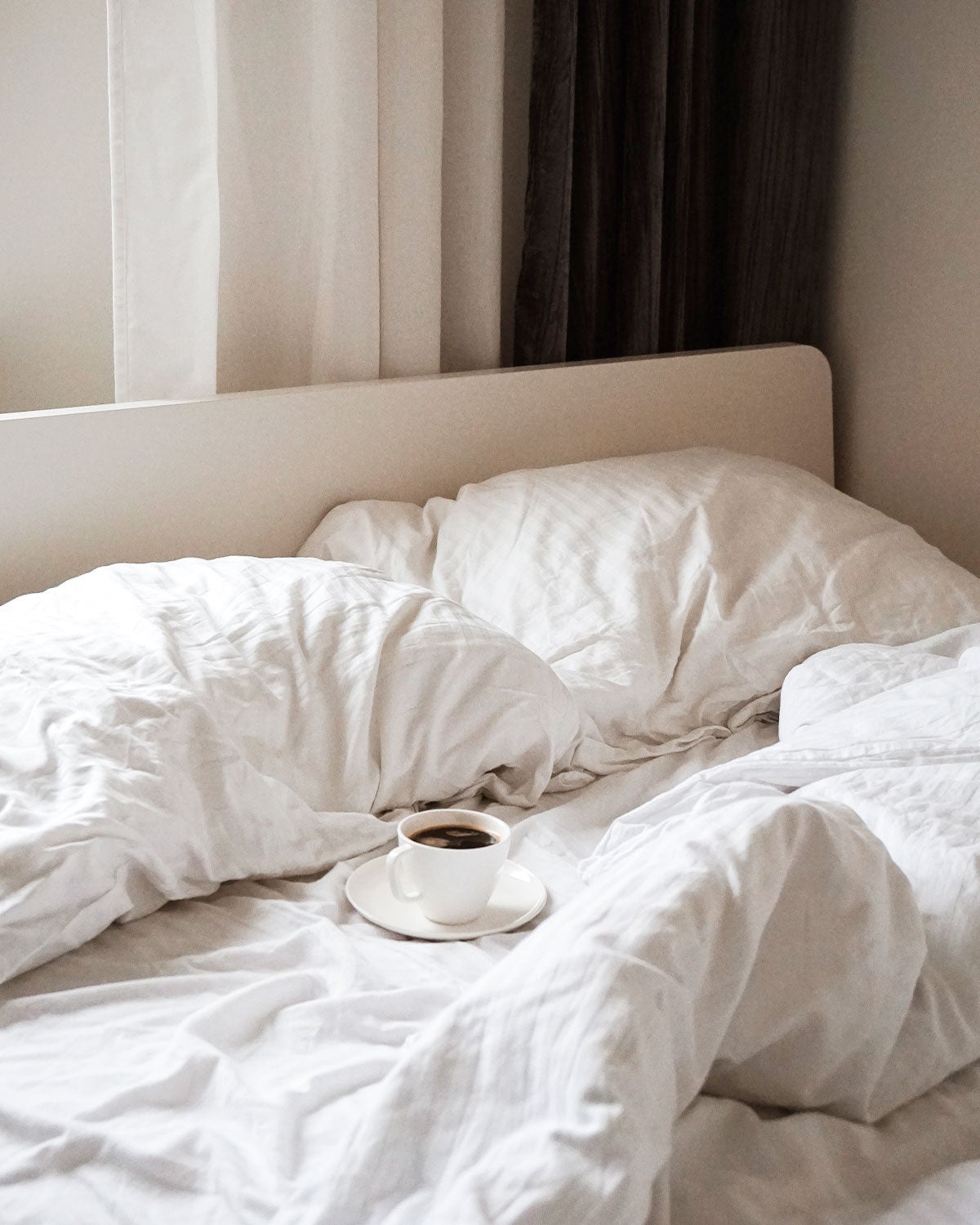 Not all vacations are go go go. A staycation is a great opportunity to let yourself rest. Find a local pool to spend a few hours with a good book or treat yourself to a full spa day. There are also plenty of little things that you can do to cue the relaxation. Think: putting the good sheets on the bed, adding a vase of flowers to your entryway, staying in your robe all day, eating off the fancy dishes...
Photography Tip
Live up to the luxury by taking photos of the details that helped you unwind. When you go back to relive these moments, you just might second guess if you were at home or a 5-star hotel.
---
Idea 10
Day-Trip It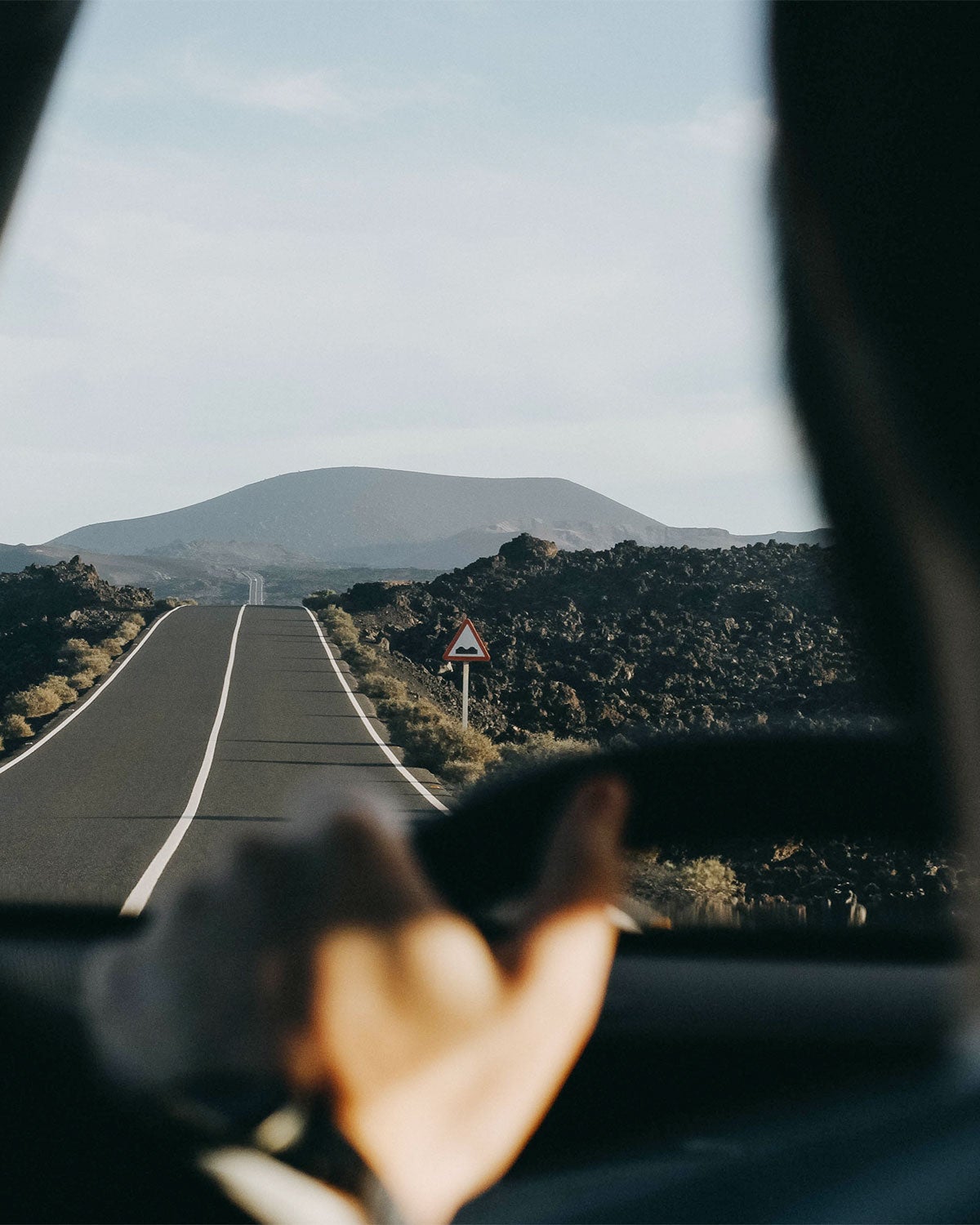 If you live in close proximity to a beach, ski town, or city, take a mini road trip for your staycation. Whether spontaneity is on your side or you've had your calendar marked, these quick trips let you hit the refresh button like little else can. Taking advantage of a short distance trip allows you get out of town and explore nearby cities — while saving money you might have spent on a pricey airline ticket.
Photography Tip
It's all about the journey. Take photos of the open road, your travel companions, and details in the passing scenes.
---
Keep Close-to-Home, Close at Hand
Put Your Staycation in Print
01
Tell the full story in a Hardcover Travel Photo Book
02
Highlight a significant scene in a Gallery Frame
03
Create your own version of a city guide with a Color Series Photo Book