Why we love her:
Emilie captures our attention with every photo she takes — and whether it be the dreamlike quality of her photos or the way she highlights scale — we walk away from her work compelled to step outside.
Years behind the camera:
My love for photography first started when I discovered black and white film photography in a tiny dark room in high school. I remember the moment I saw my first photograph develop right before my eyes, I was obsessed. It opened up a new world for me, and since then I haven't been able to step out from behind the camera.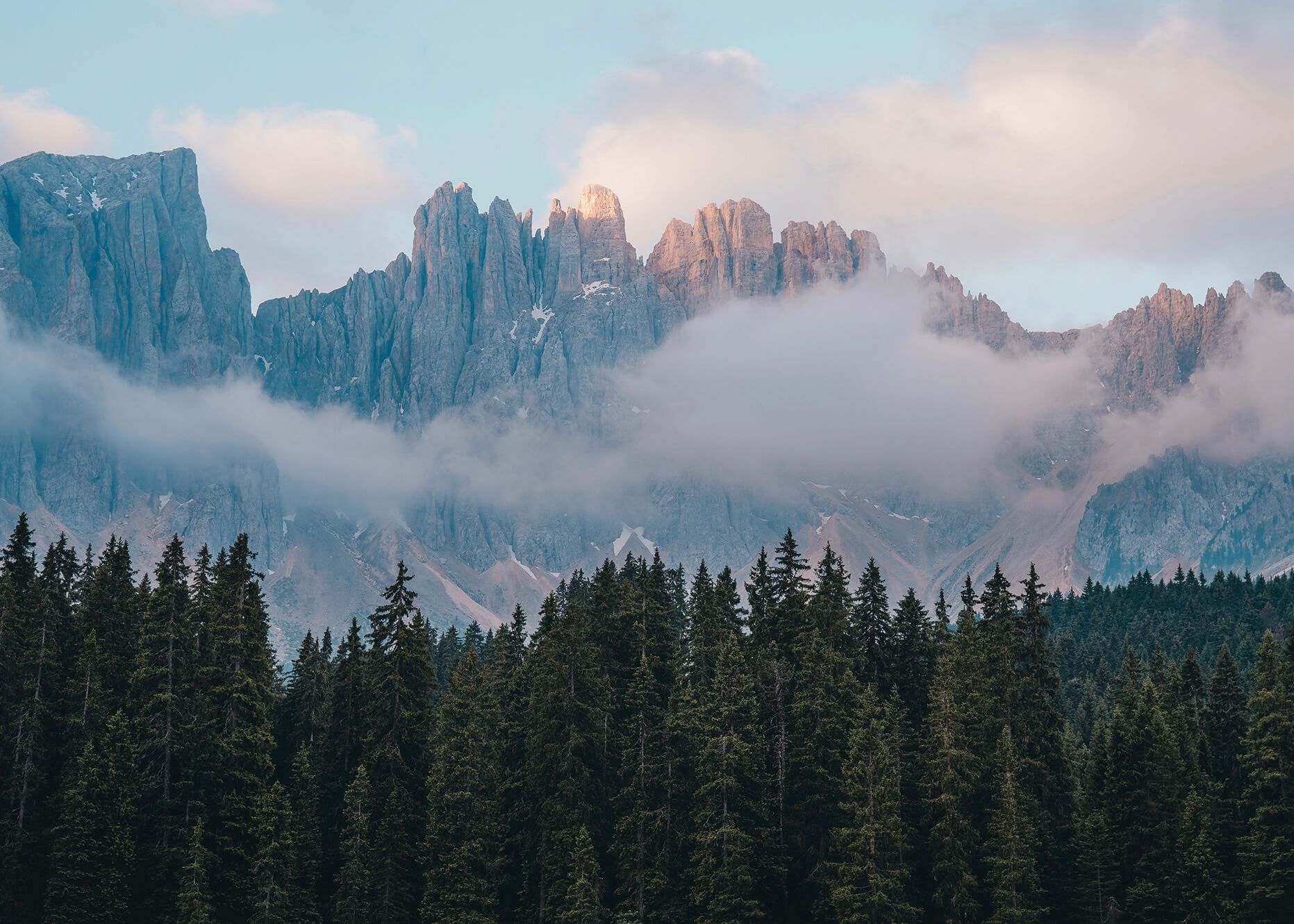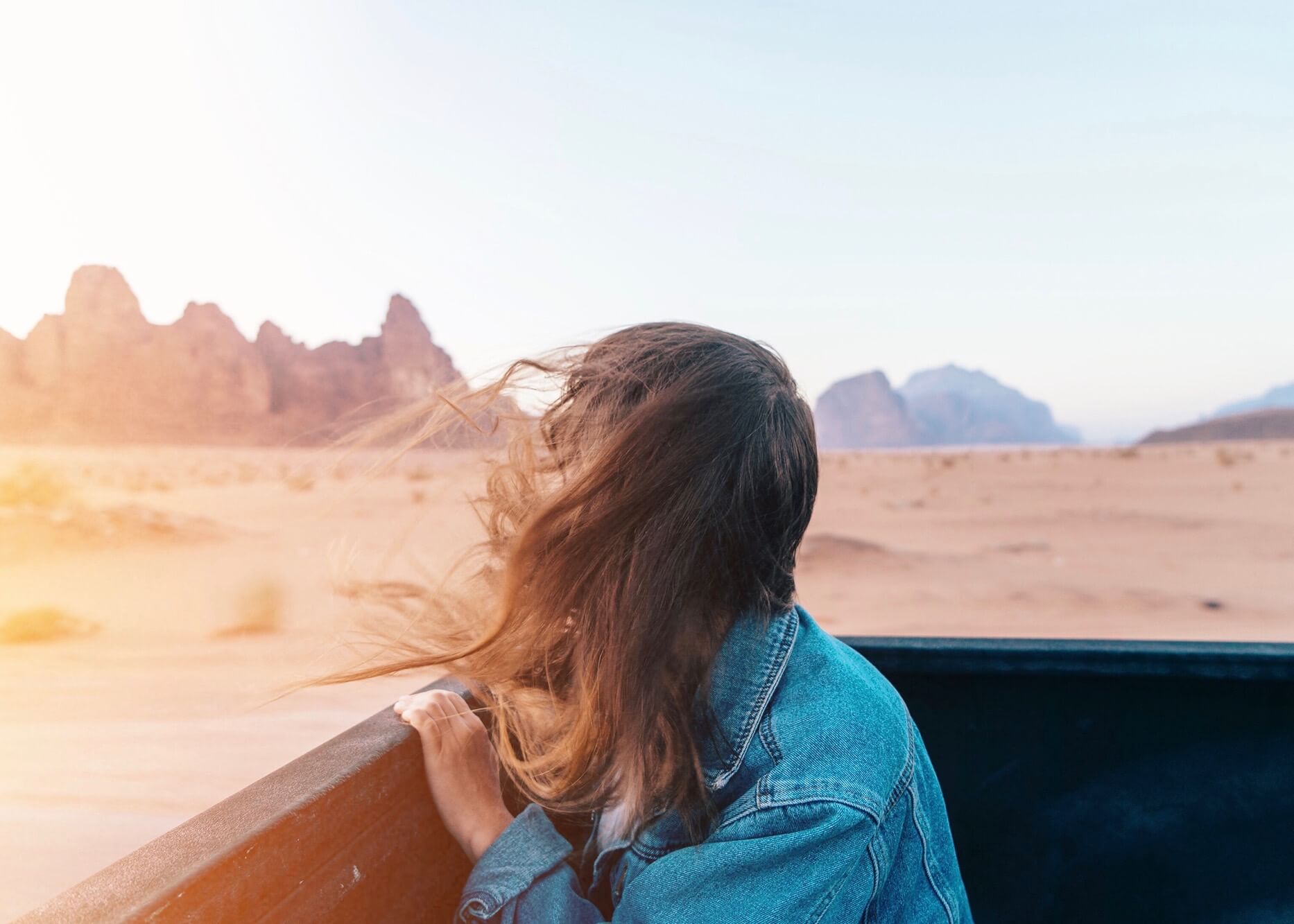 Describe your photography style in 3 words.
Storytelling, Escapism, Dreamscapes.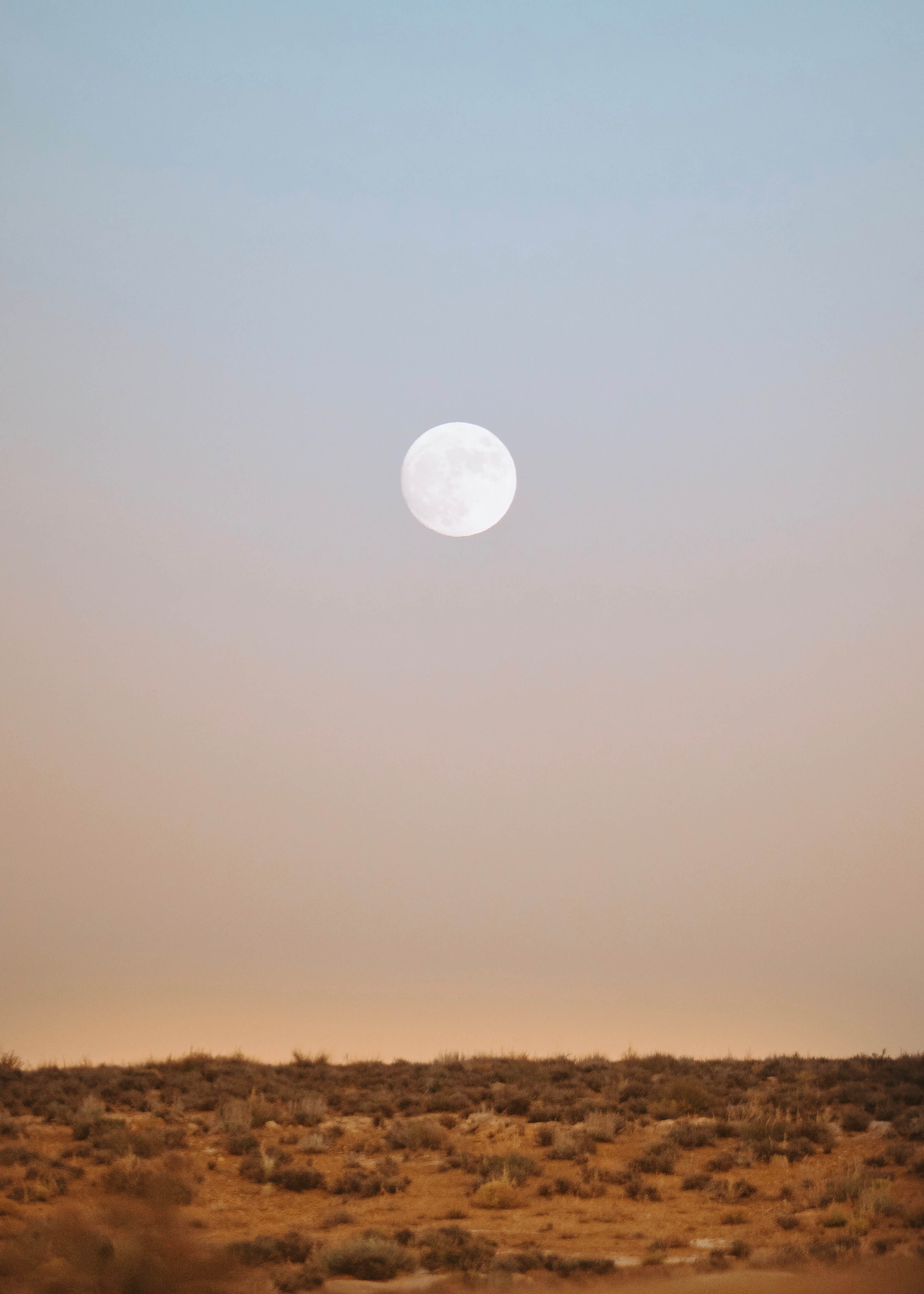 Picture this: You are driving down the side of the road and pull over to take a photo. What makes you stop?
One of my favorite feelings when exploring a new place is driving down new roads and not knowing what you will find along the way. I've captured some of my favorite photograph this way. I'm always drawn to the little things, and am constantly seeking out these kind of details while on the road — a field full of flowers, the perfect little cabin tucked away in the mountains, or the way the light is moving across the sky. These in-between and spontaneous moments always inspire me.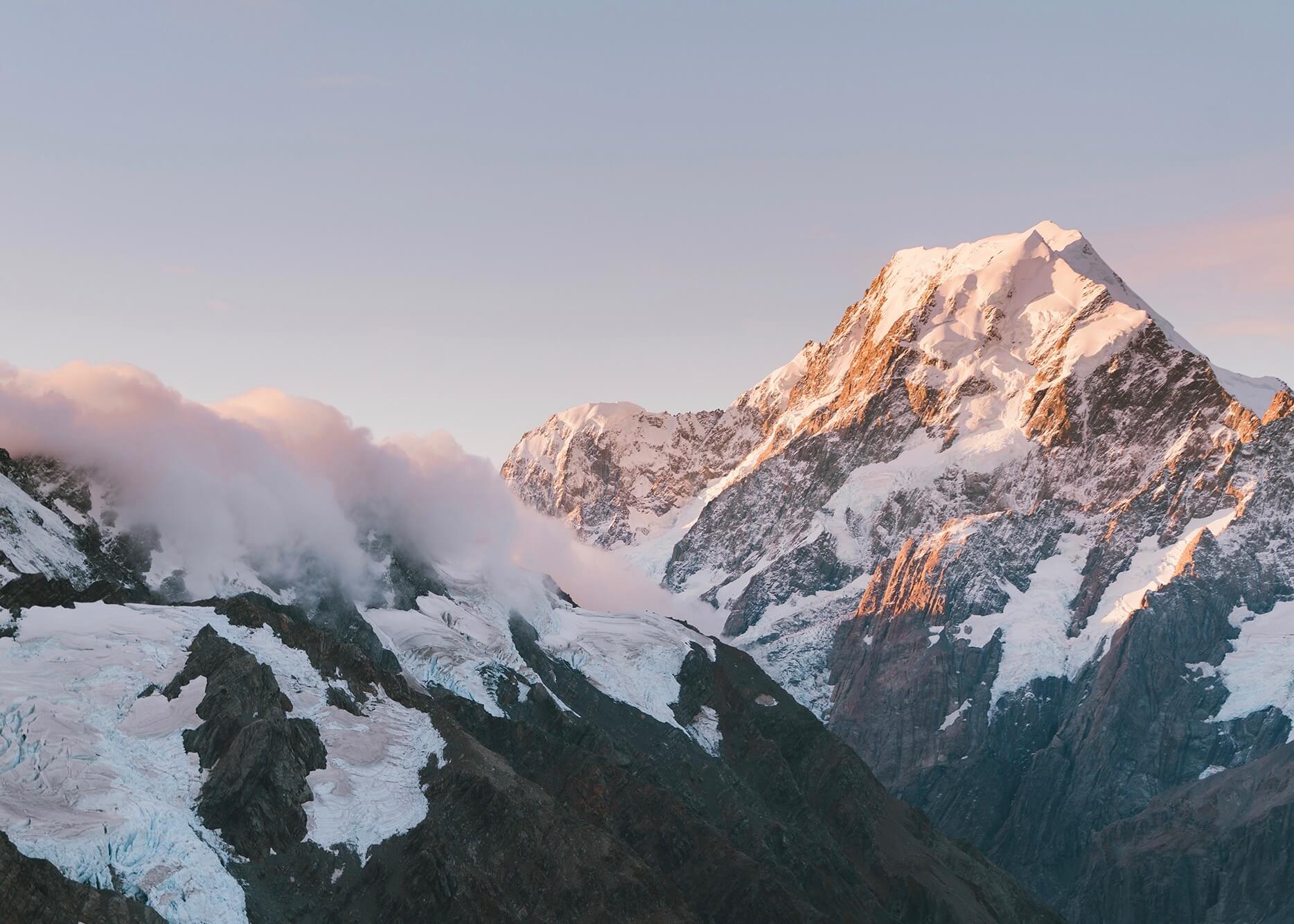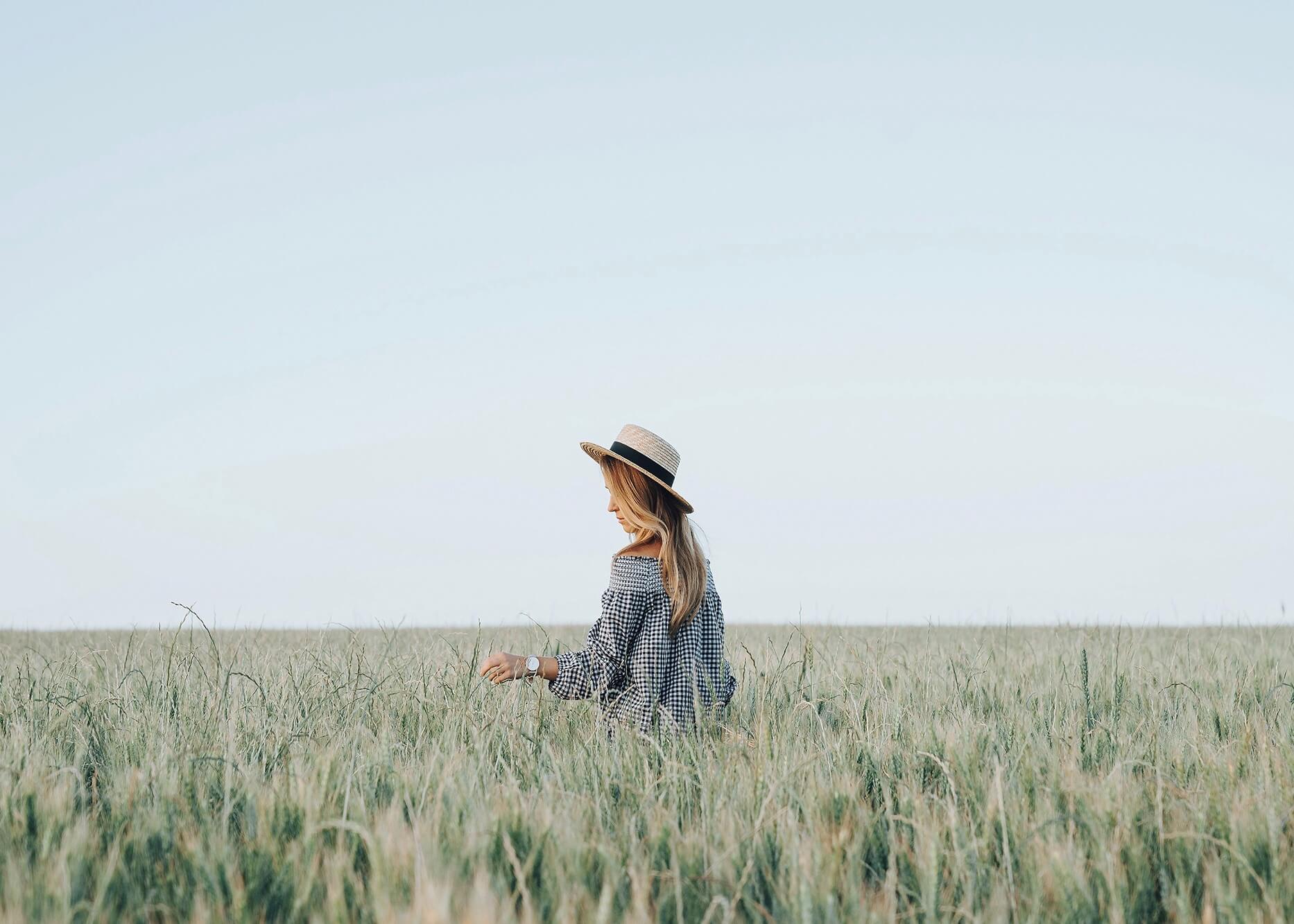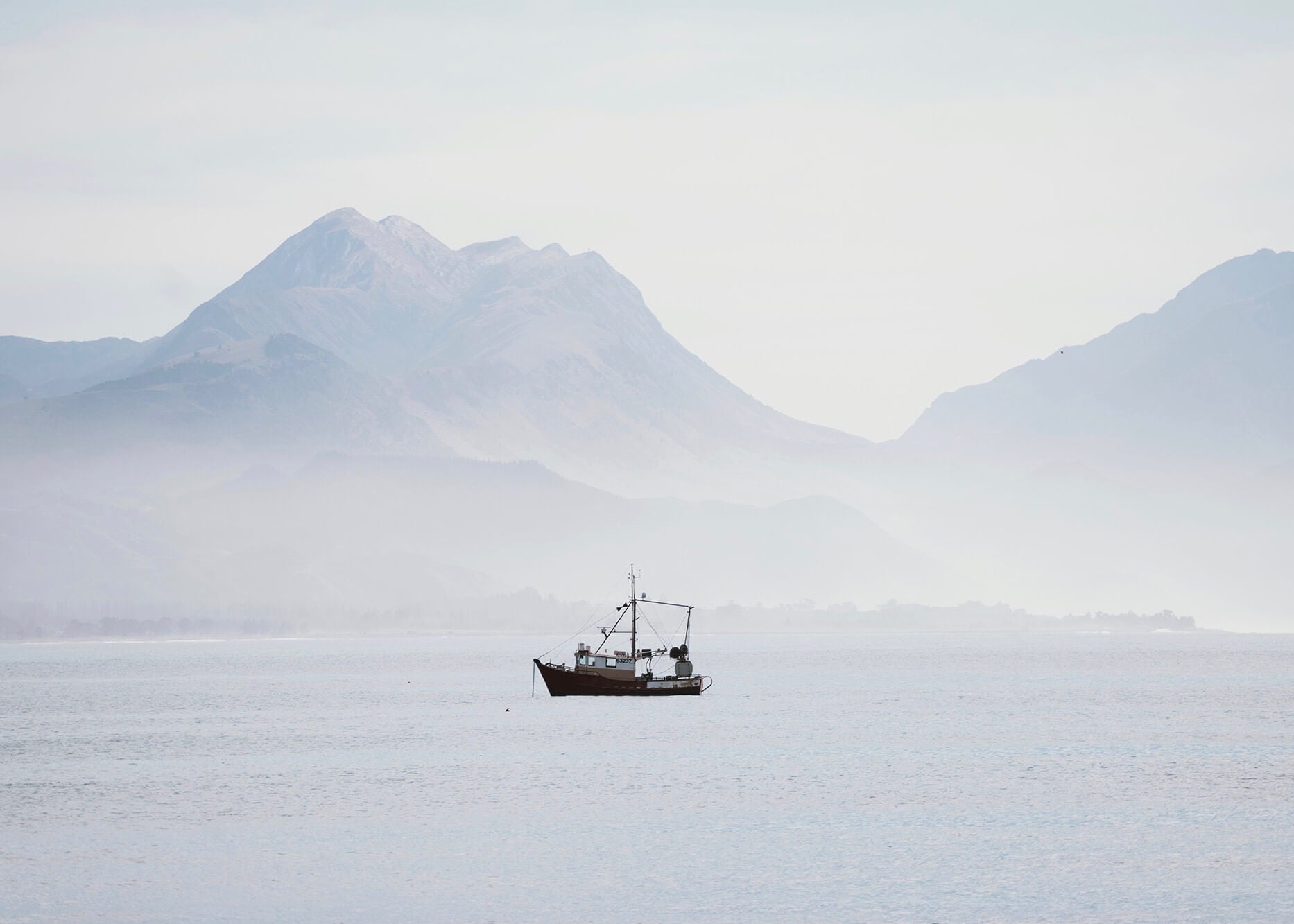 What was the best piece of photo advice you were given when you were first starting out?
Always stay true to yourself and remember the reasons you love photography. It can be a struggle to not get stuck in a creative block and feel like you have no idea what you're doing. Keep pushing through this feeling, especially when you're starting out.
Your tones are always good — too good (they stop us in our tracks). What would be your best advice for achieving that light and airy look you so often portray?
I am always drawn to photograph at particular conditions and times during the day (this leads to a certain type of effect in my work.) Shooting in different lighting can change everything, and I often revisit a location to create different types of moods throughout my imagery. I love the moments just before and after sunrise and sunset, where there is a stillness on the horizon. Shooting in golden hour is one of the best ways to achieve a softness in your imagery. These natural elements keep me inspired, as it's a part of my work I never have any control over.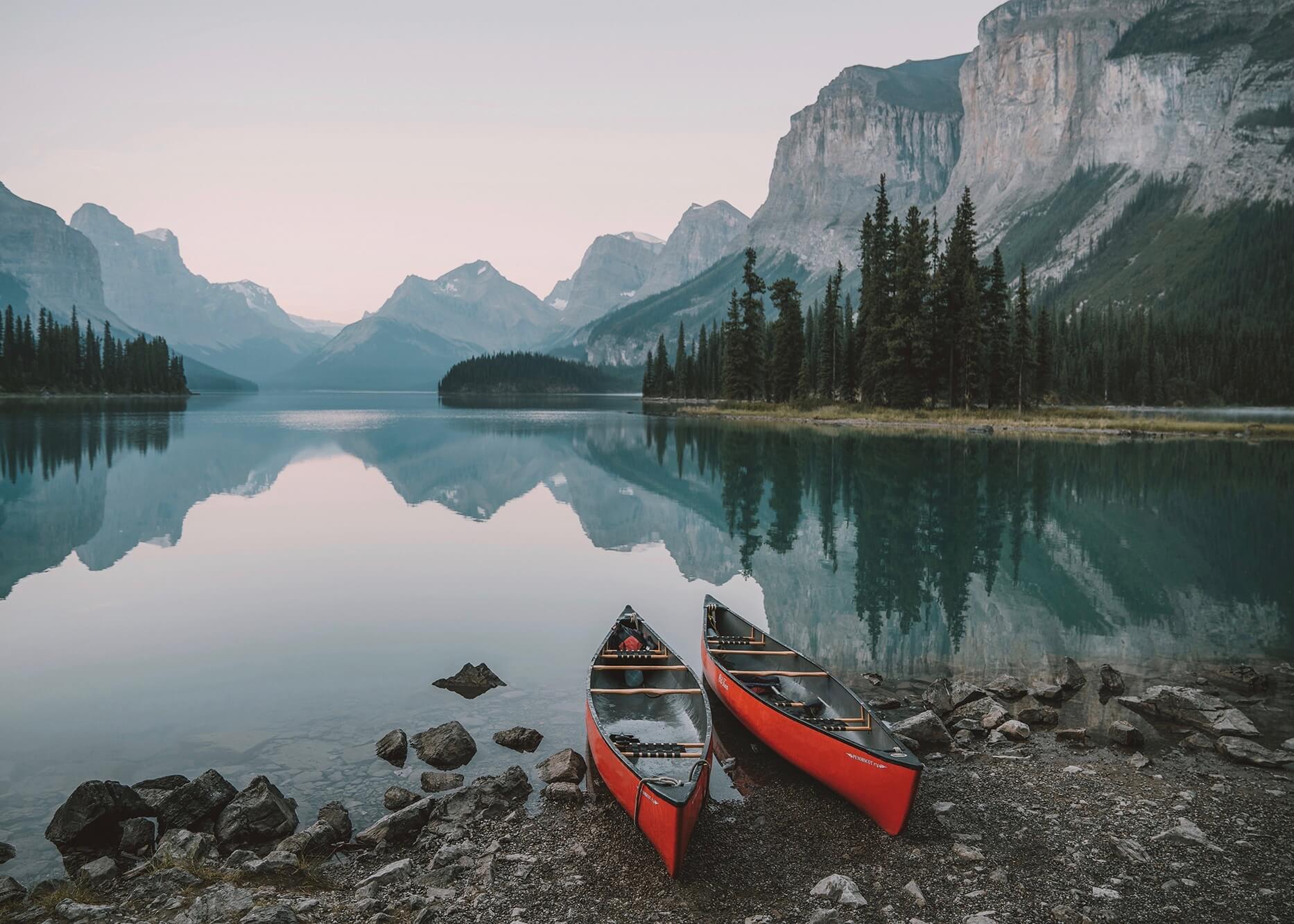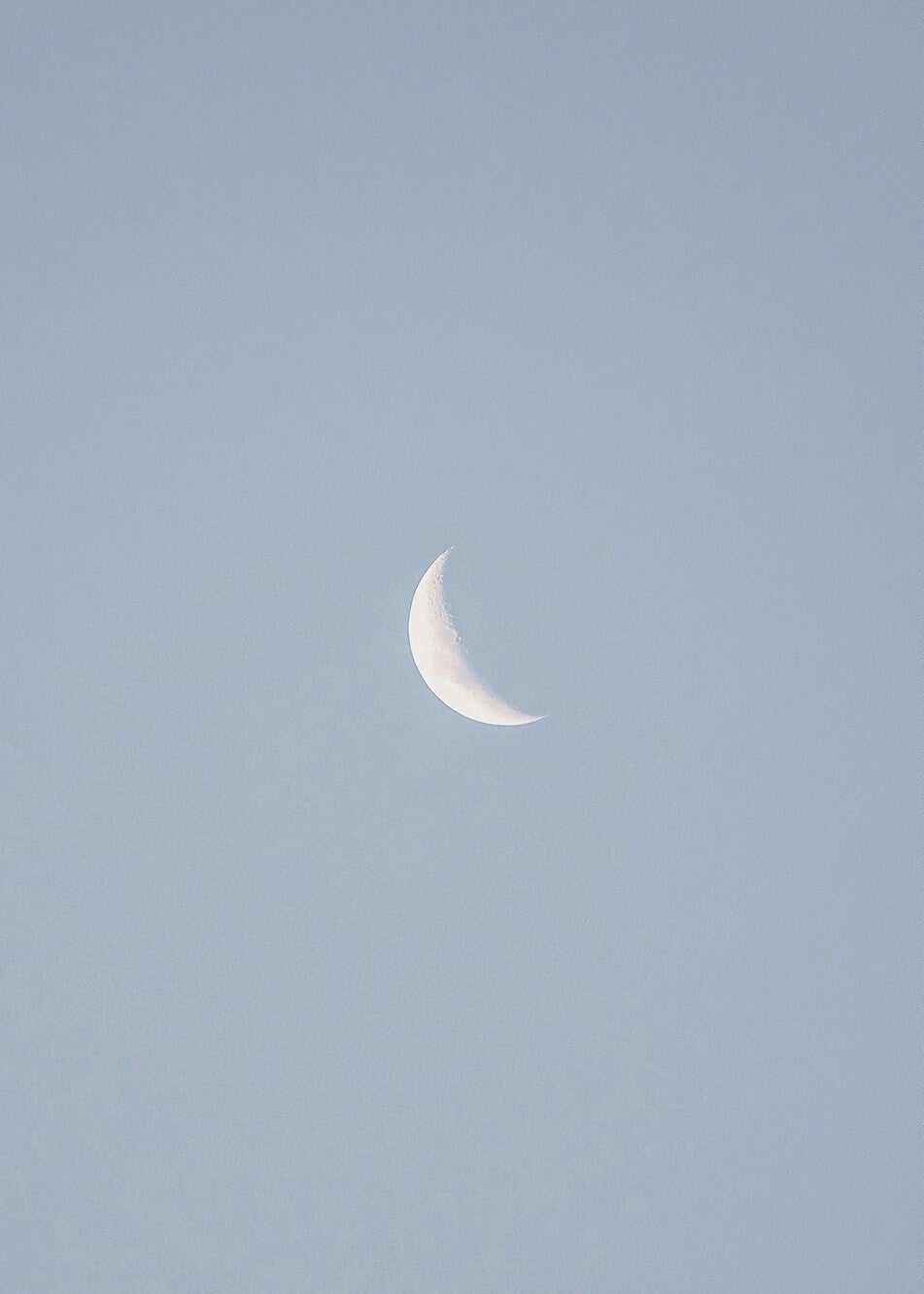 Name 3 people you love to follow.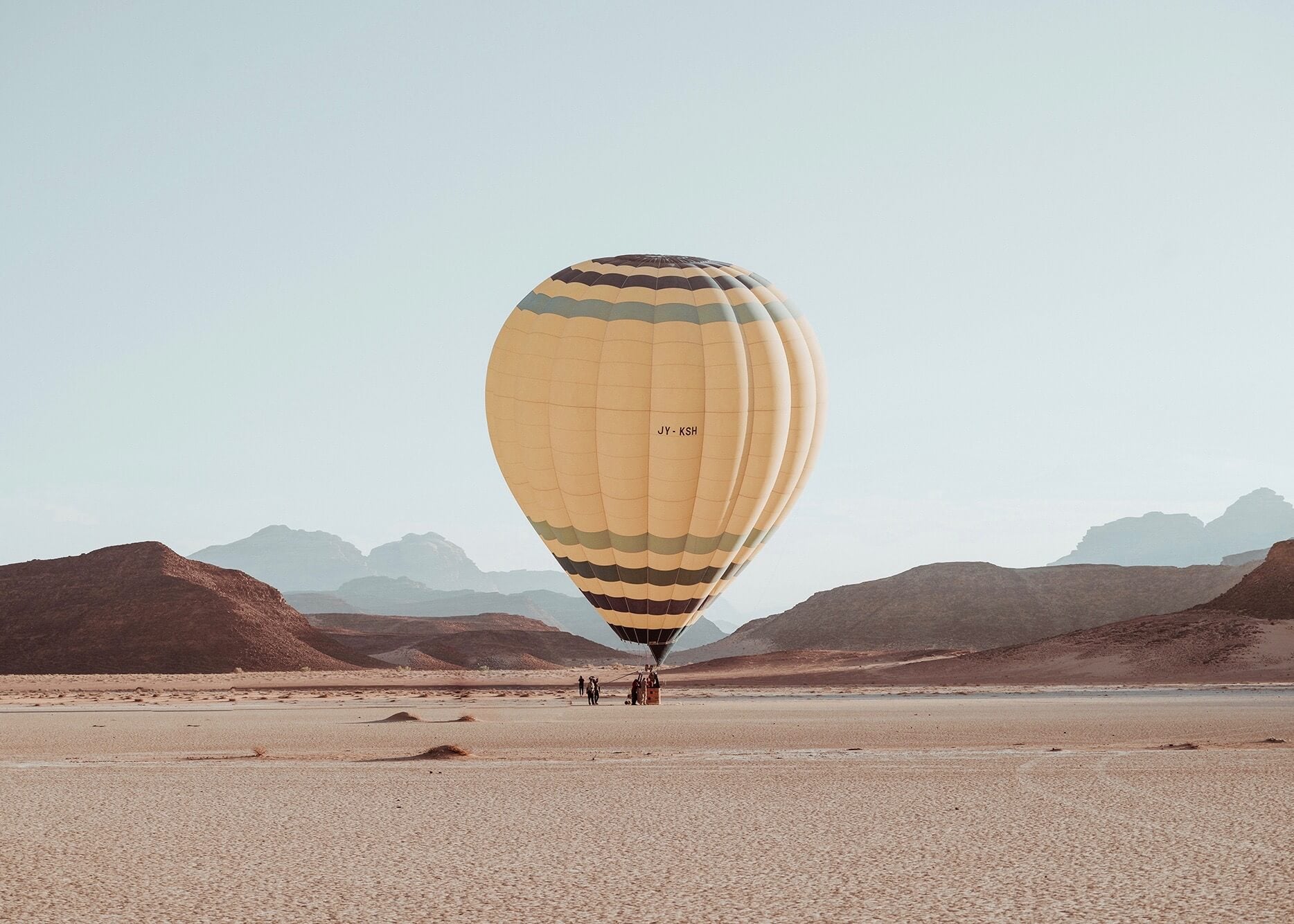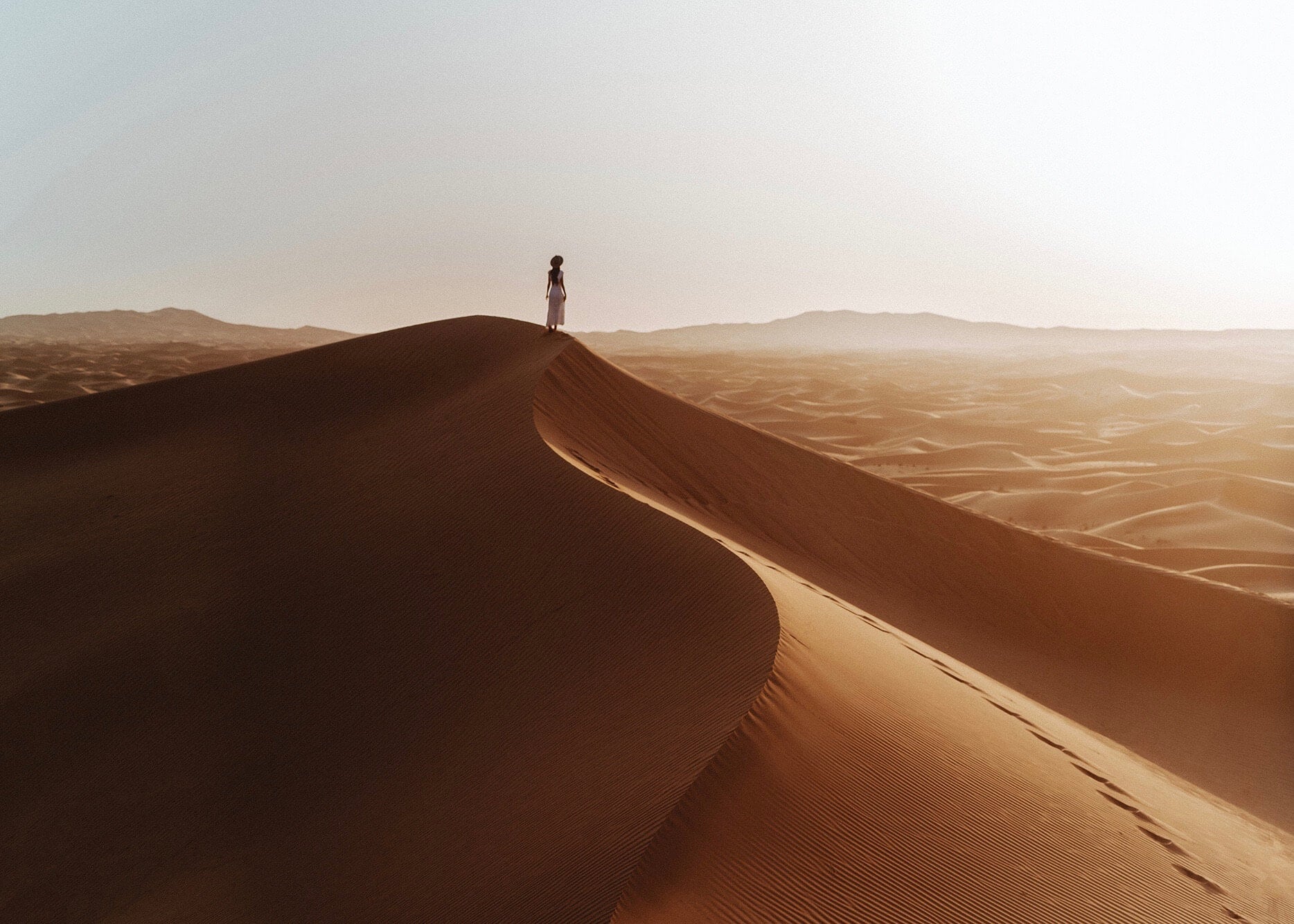 Why is photography important to you?
I love that everyone has the ability to see the world through photography in such different way. It allows you to capture a fading moment into something that will last forever.