---
Tip 01
Go for the glow.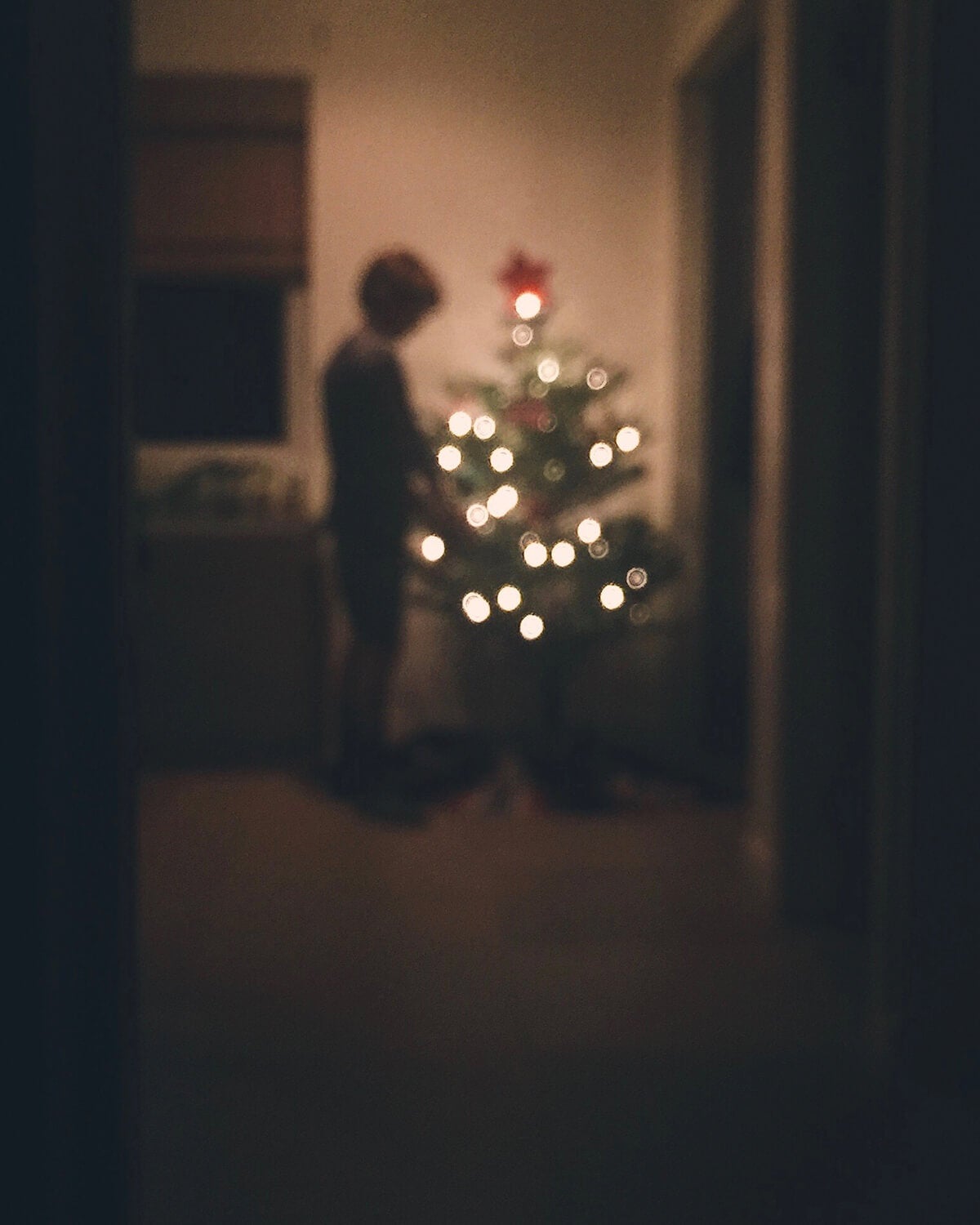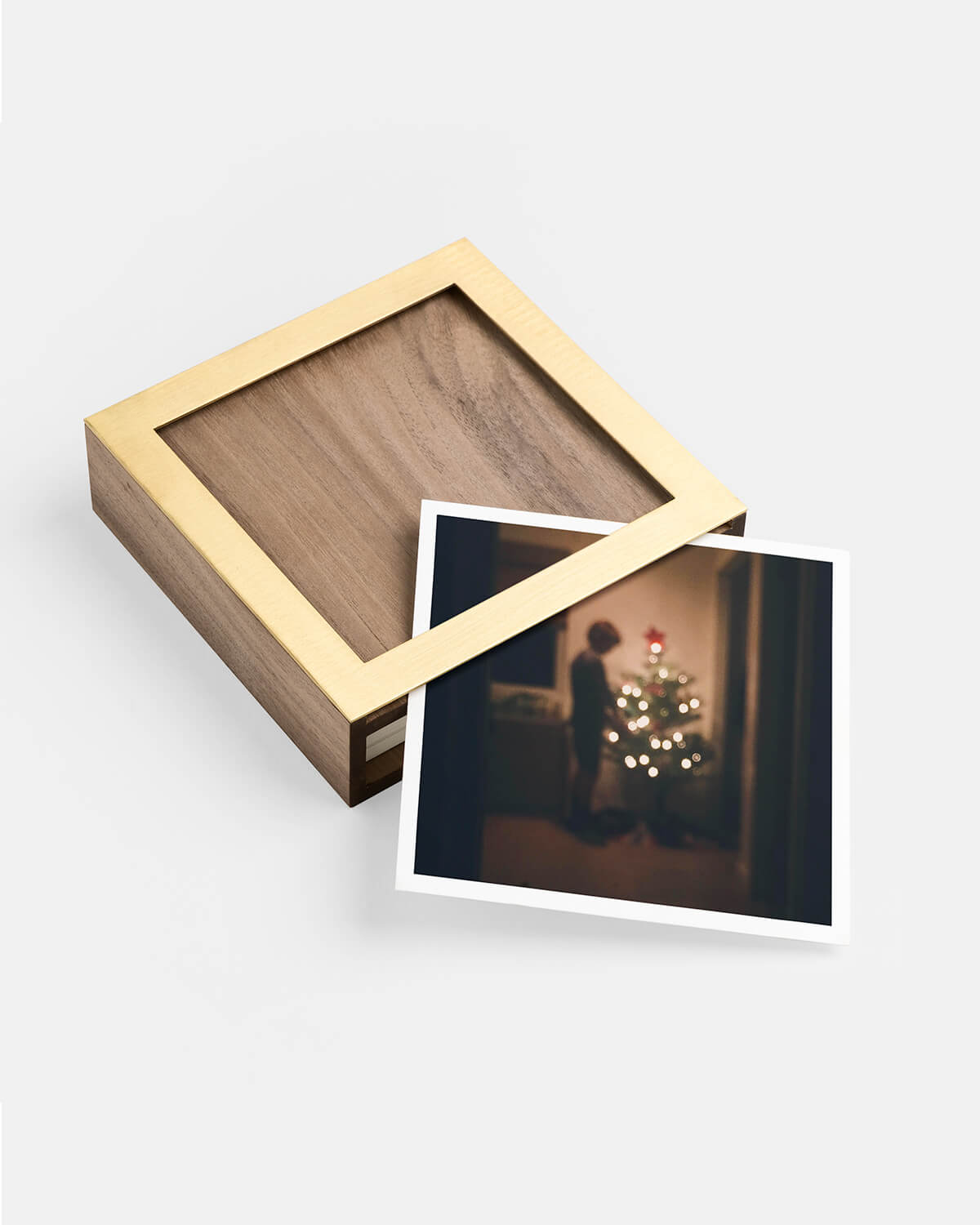 Merry moments spent with the ones who matter most give us that golden glow — inside and out. (Okay, all the lights help a little bit too!) For photos that truly capture the joy of these times, one of our favorite holiday photography tips is to bring that same glow to life in your photos.

Here's how: With the camera app pulled up on an iPhone, seek out a light source (think: a lamp, your well lit tree, etc.) and tap to focus on the light. You should see an exposure meter (small sun) pop up next to your focus box. Simply drag down the exposure to make a moody, yet peaceful, photo. If you're looking to create a little blur, put your camera into portrait mode and back at least eight feet away from the subject.
---
Tip 02
Capture candid reactions.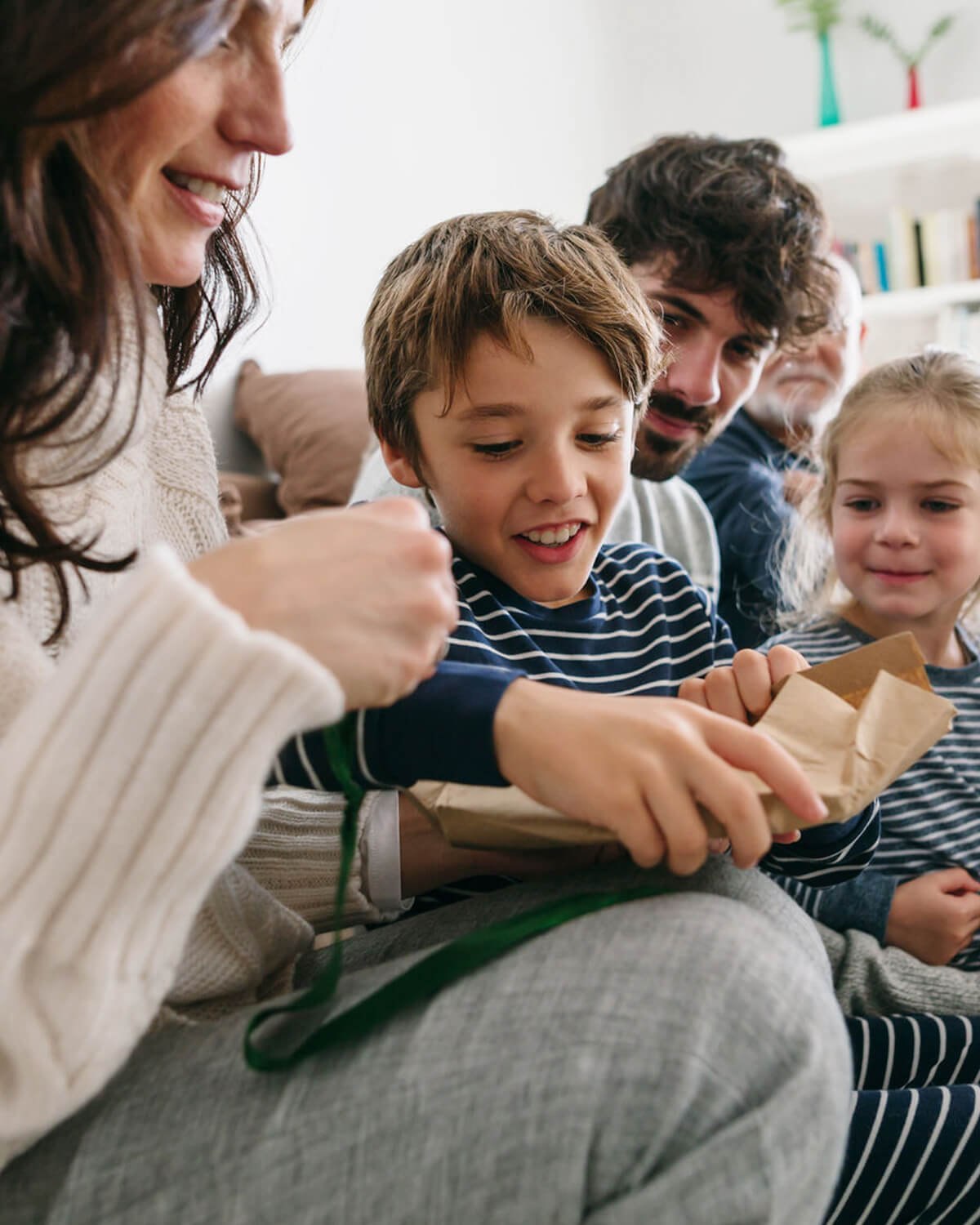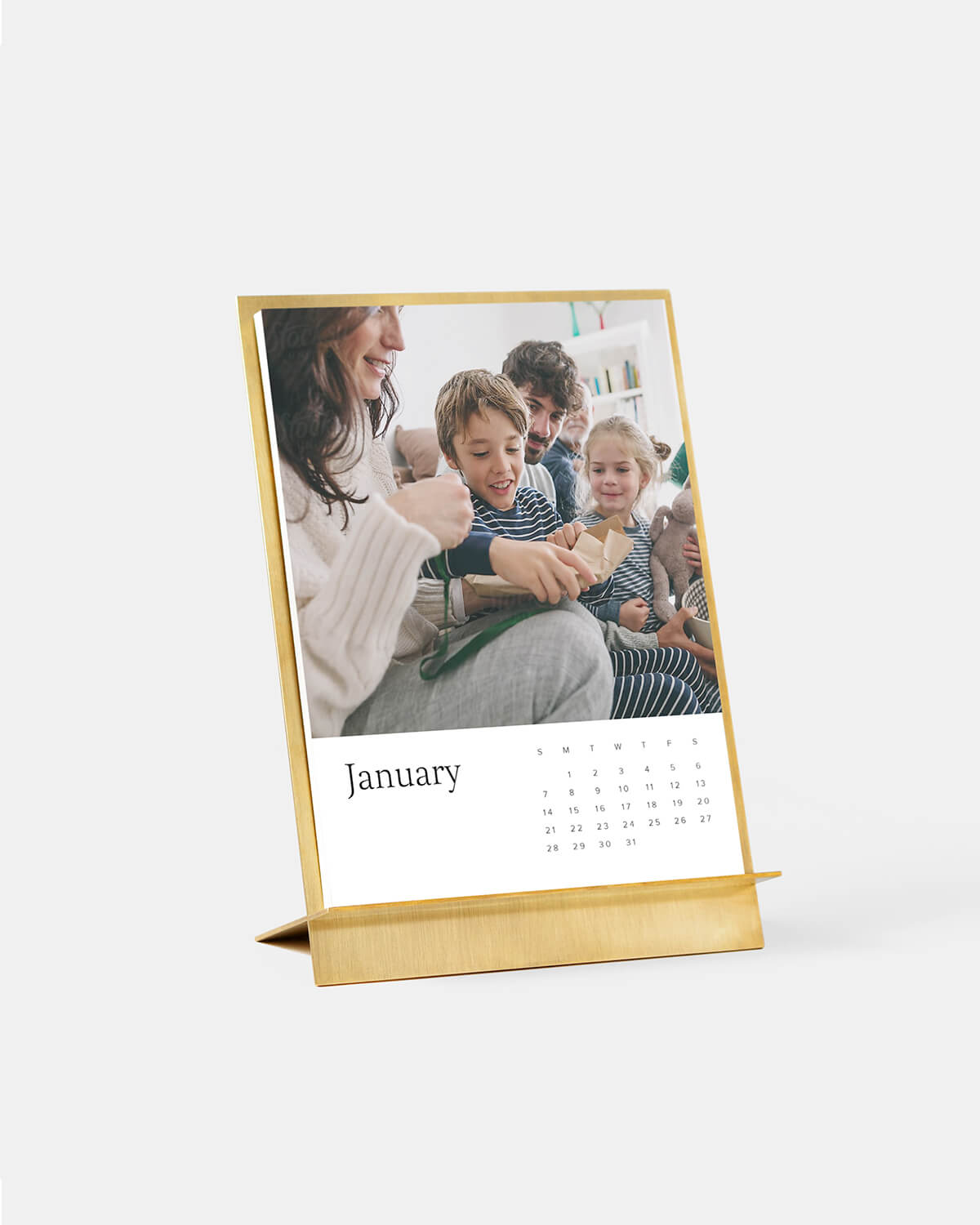 'Tis the season of surprises, and thankfully, photographing them has never been easier. After all, a camera is never far from your side! Whether it be little feet running down the stairs, or that split-second reaction upon opening a gift, this is the type of joy that's worth a return ticket.

Here's how: Capturing those candid moments means being quick on the draw, so step one is setting up a handy shortcut. On your iPhone, open your settings and tap "Camera." Then, turn on the "Use Volume Up for Burst" option. Now you're able to use the volume up button to activate Burst and take several photos rapidly when in your Camera app. This way, you can shoot continually in the middle of their reaction and revisit the photos later to find your favorite shots.

Another option? Switch to Video mode and press the white circle on the bottom right to capture images while you record.
---
Tip 03
Get outside.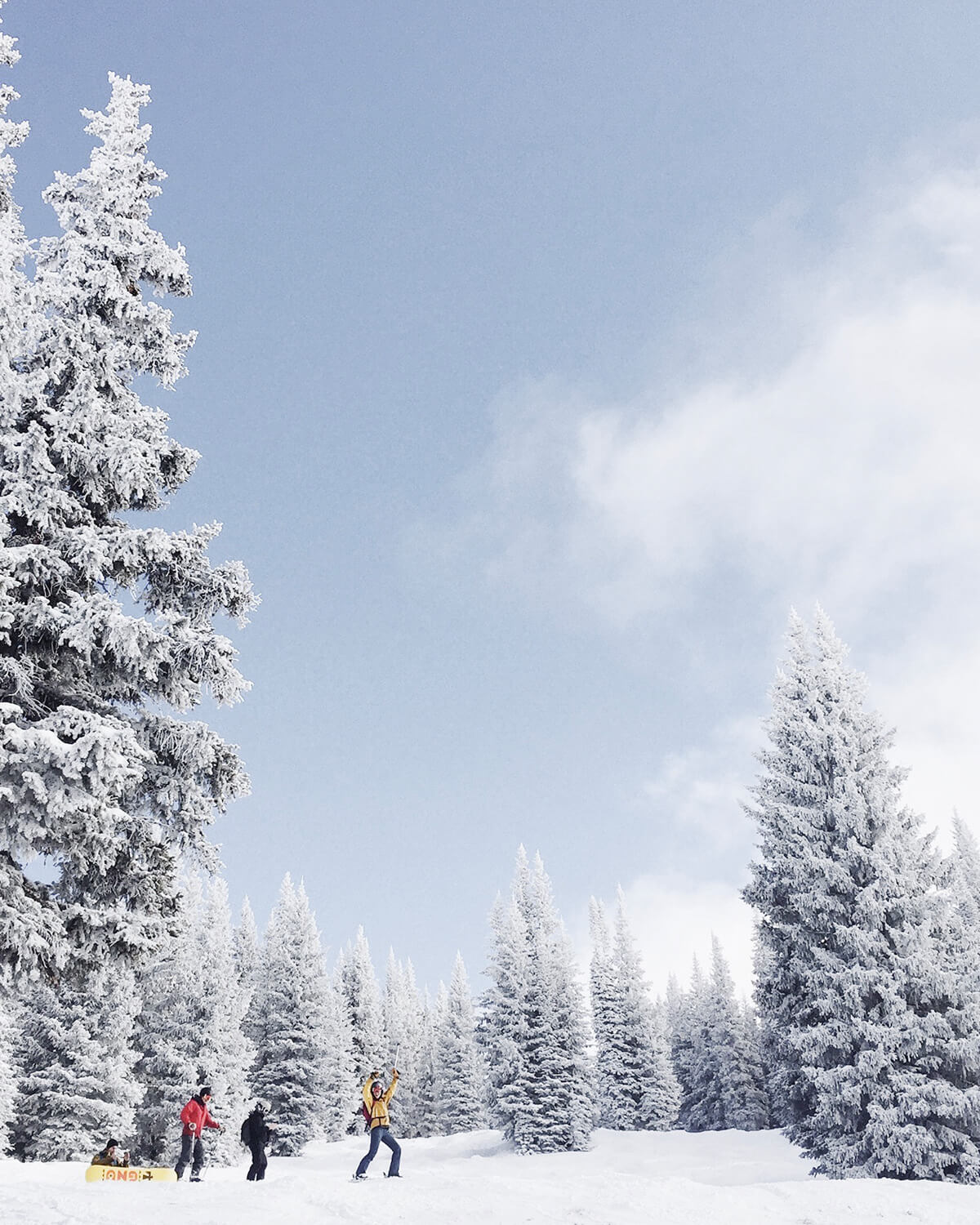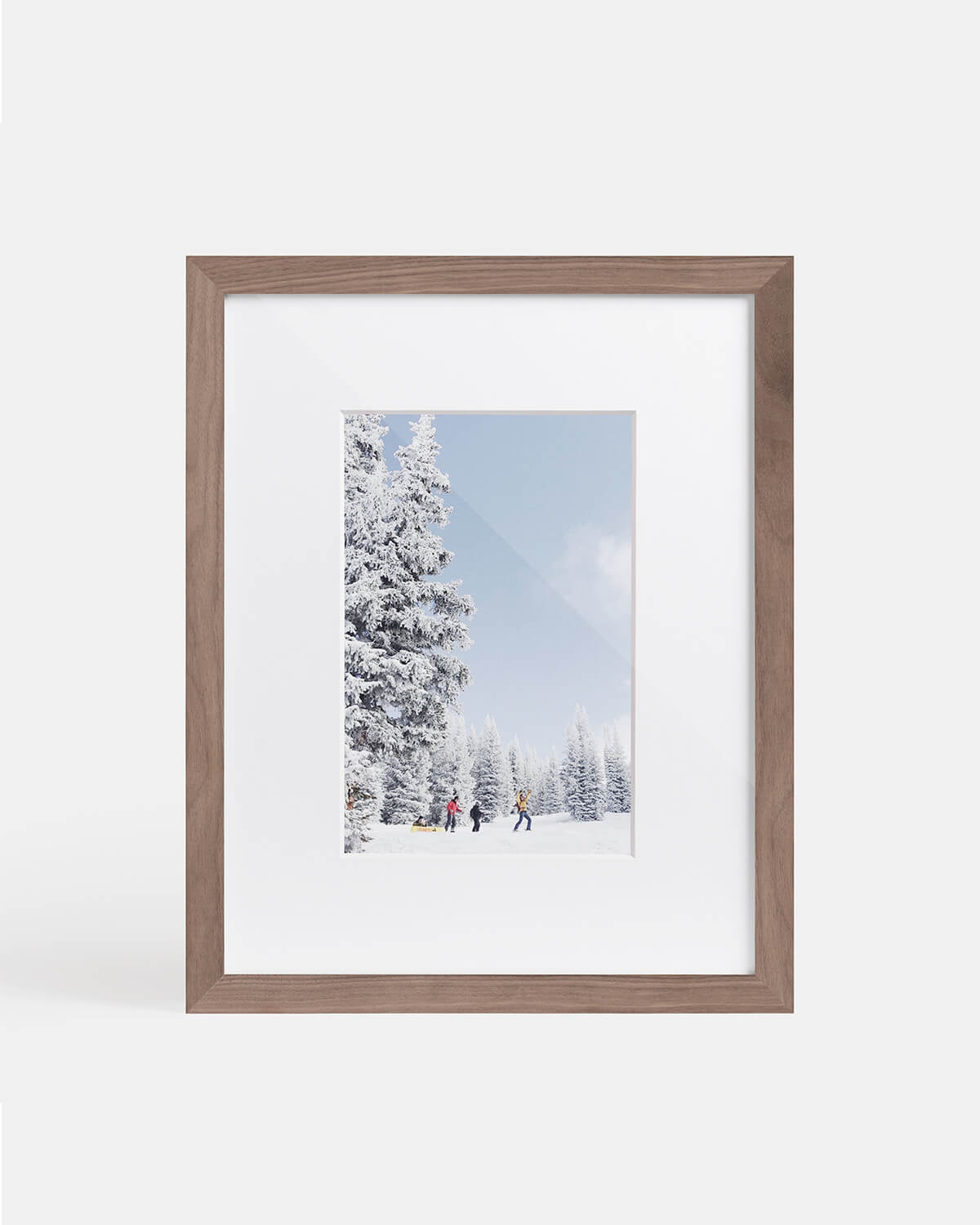 Sweater weather brings ample opportunities to get outside in search of seasonal adventures. Whether it be a long walk with the pup, a thrilling sled ride down the neighborhood hill, or a foray into the snowy forest — you'll have plenty of opportunities (and reasons!) to take out your camera.

Here's how: If you find yourself in snow, make sure to use the blank canvas to your advantage. Often, highlighting a vibrant subject (like a jacket or sled) can help bring contrast into your photo. Bump up the exposure after the fact to make the white of the snow really stand out.

Trying to shoot falling snow? It's tricky, but you'll find the most success when you avoid direct sunlight.
---
Tip 04
Gather around.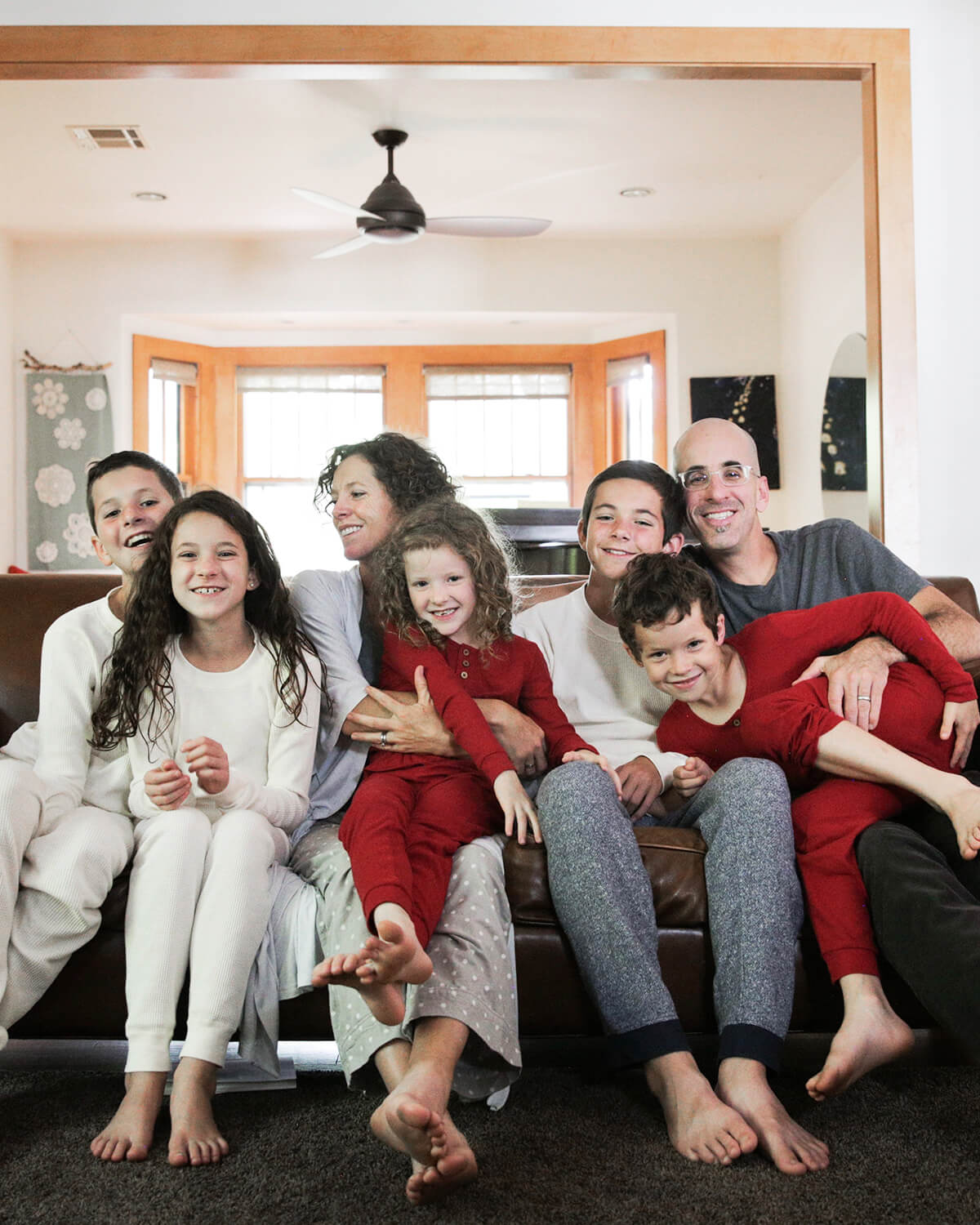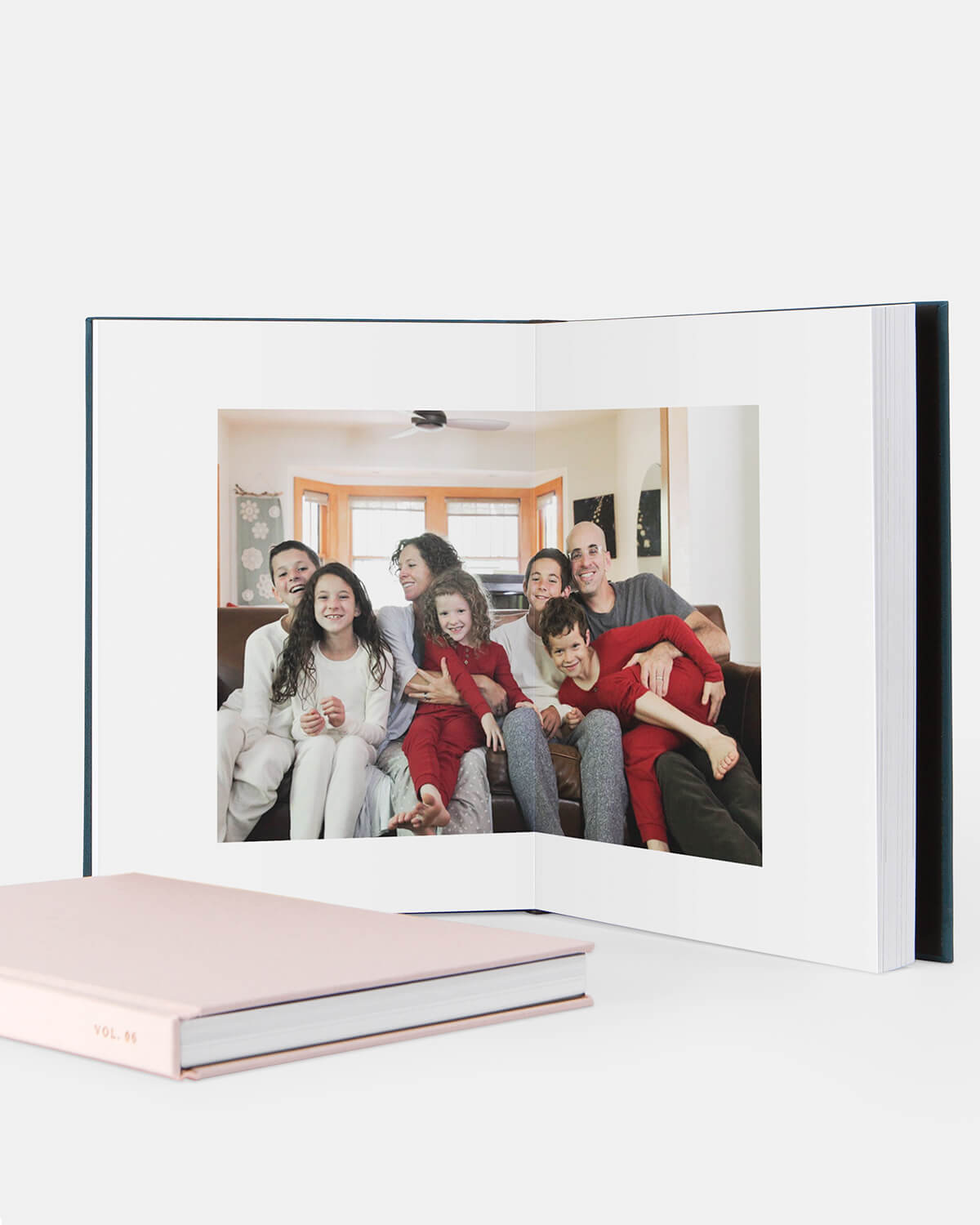 We're big fans of the candid, but this is the time of year to gather everyone within the four corners of your camera frame. In honor of just that, it's time to pull out the self-timer and get the group picture you've been waiting for. (That means you'll even be in it this year!)

Here's how: Find something to balance your iPhone against (like a stack of books) about 10 feet away from the group. Then, tap the arrow at the top of the camera screen to open the camera menu, followed by the timer icon at the far right of the menu that appears. Select the amount of time that you need, and hurry back to the crew to start the get-set-in-time shuffle. Try taking four or five photos and changing the time for some fun outtakes!
---
Tip 05
Change your perspective.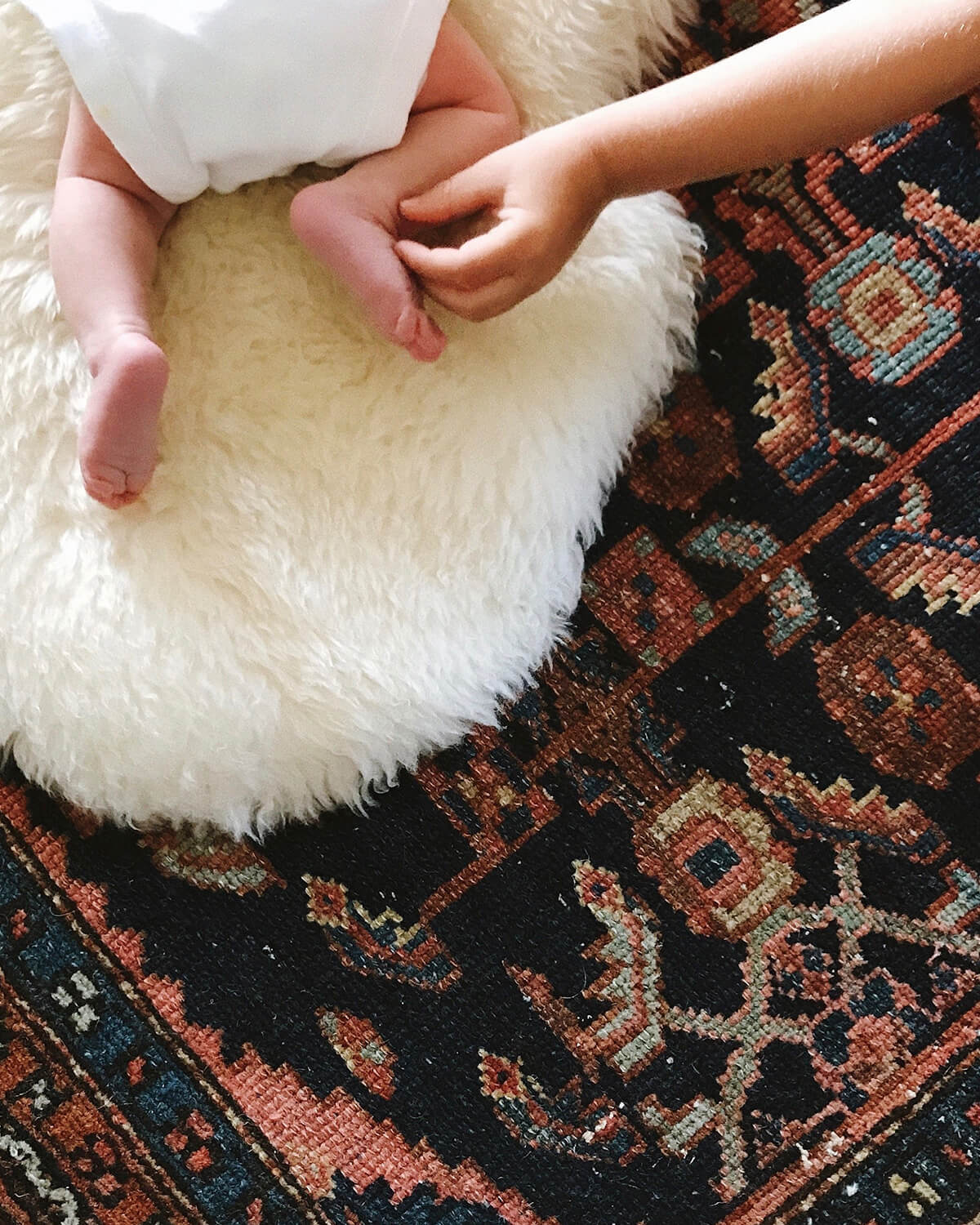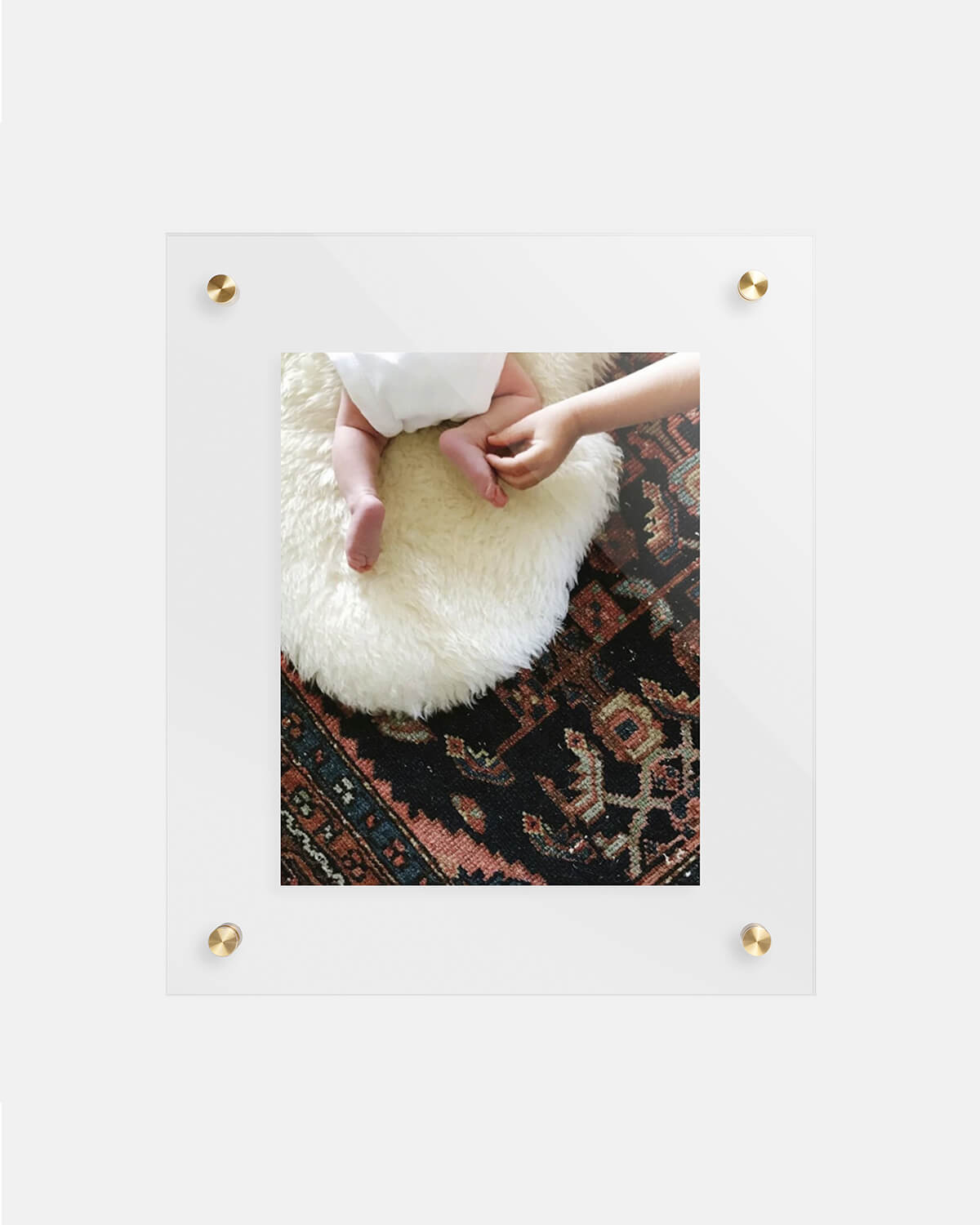 Changing up your perspective makes for a fresh view of the holidays — made possible by even the most subtle of shifts. For example, try getting on the eye level of your littles (furry or human!) as you take your photo. You'll find that the resulting effect makes the photo feel more genuine and draws you into the scene.

Here's how: There are so many ways to shake things up when it comes to your perspective. Snap the small details that are so easily missed. Crop your photo in to create a new view. Peek through the window to capture a genuine moment. We've even been known to give kiddos the camera for a short while to get a look into their world! Whatever you do, just make sure that you're challenging yourself to look at the scene in a brand new way you wouldn't have otherwise.
---
Tip 06
Tell the story.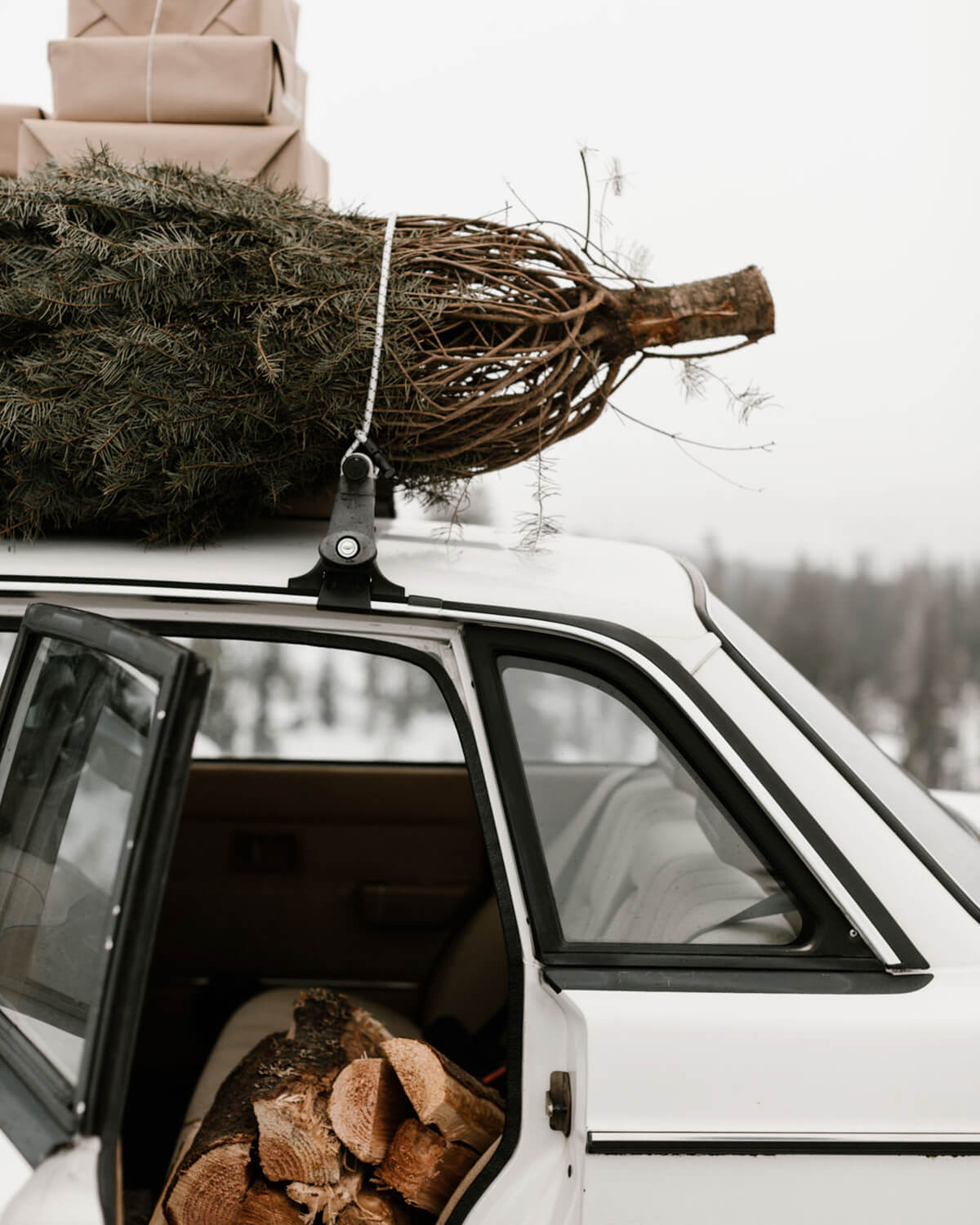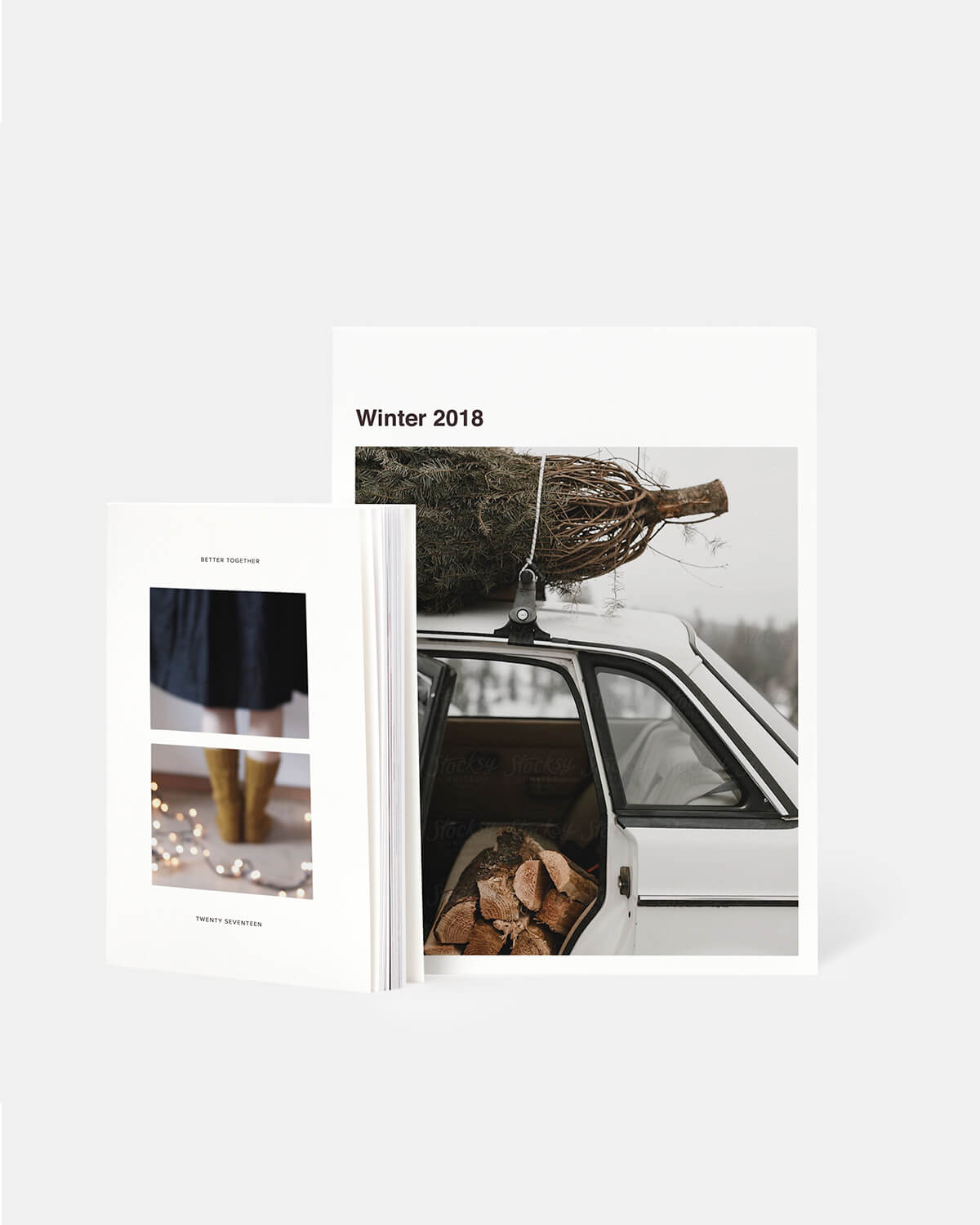 When you're in the mindset to document the season, you'll find that your camera roll fills with images that make your heart skip an extra beat. Make sure to capture details of your days: the big, the little, the messy, the joyous. It's the simplest of holiday photography tips that's seemingly always forgotten.

Here's how: Welcome both the good and the "bad" images (no such thing in our book!), finding beauty in the blurry and authenticy in imperfection. Don't overthink it — don't overpose it. Just let events unfold naturally and capture the magic of those in-between moments. The moments that might slip your mind without a photo, but are sure to bring a smile to your face.
---
Put your holiday photography in print.
And while you're at it, don't forget to share! Just tag us on Instagram using @artifactuprising or #TellOn. You can even submit your photo(s) for a chance to be featured in an upcoming article.