Why we love him:
Alex gives us a daily dose of wild landscapes photos with life-like detail. His photos have the ability to transport us into that open air he is shooting in.
Years behind the camera:
I've had a camera in my hands for as long as I remember, but began shooting seriously in 2008. The tipping point was when I helped a friend with a ski project in the French Alps. Shortly after, I moved to Quebec for university and couldn't help but dive into photographing the rugged and vast Canadian landscape.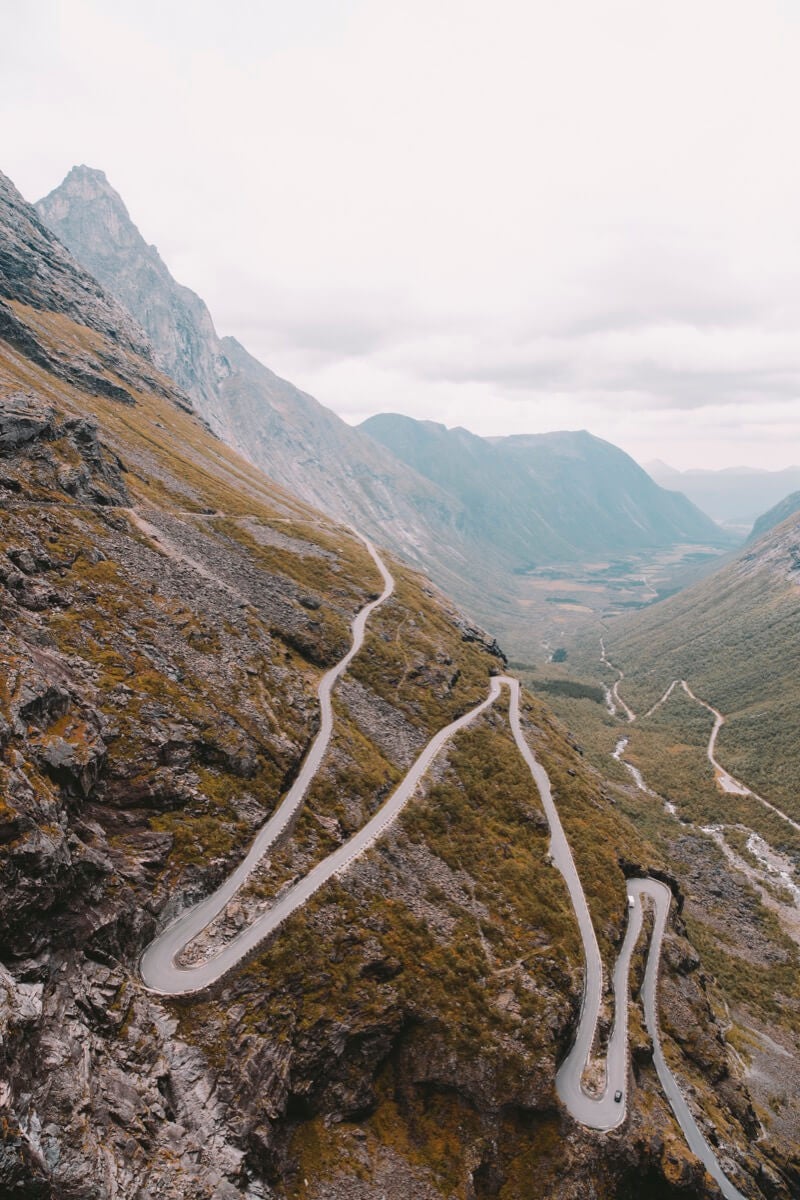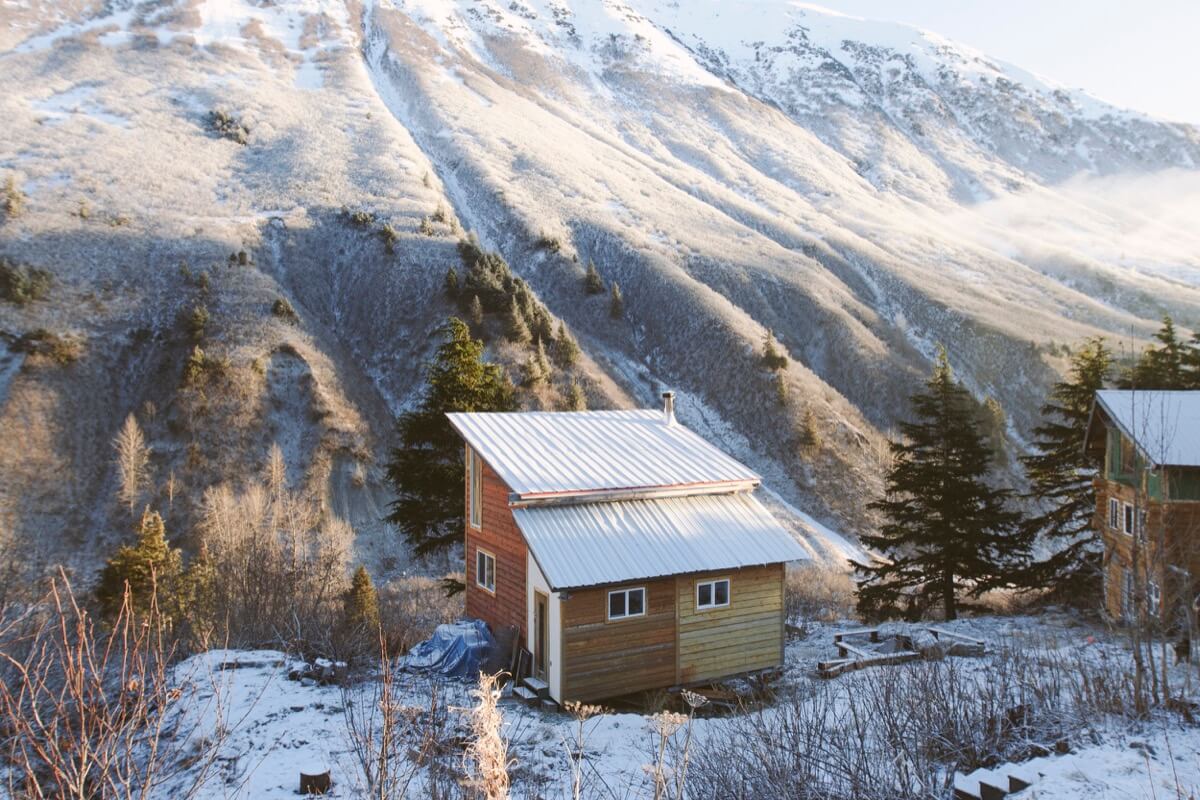 Describe your photography style in 3 words.
This question is typically easier for the audience than the actor, but I would say — Experiential, Authentic (at least I strive for that), and Motivational.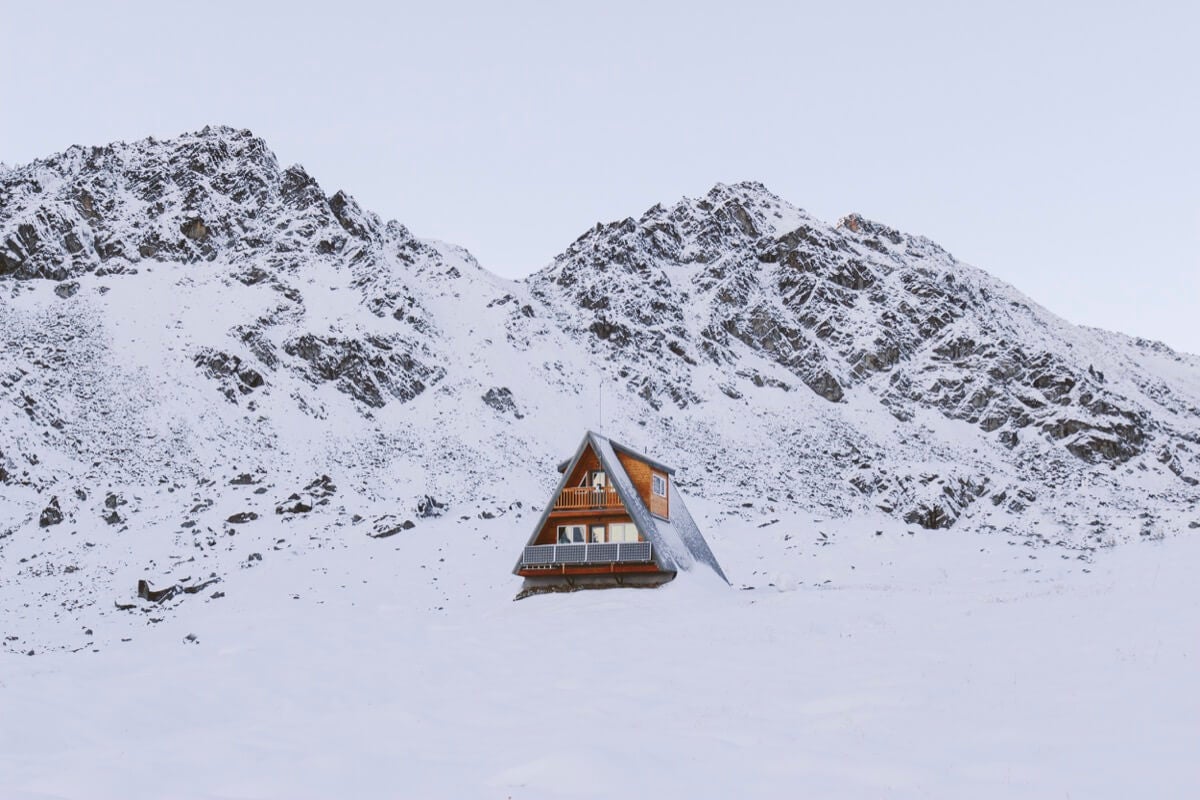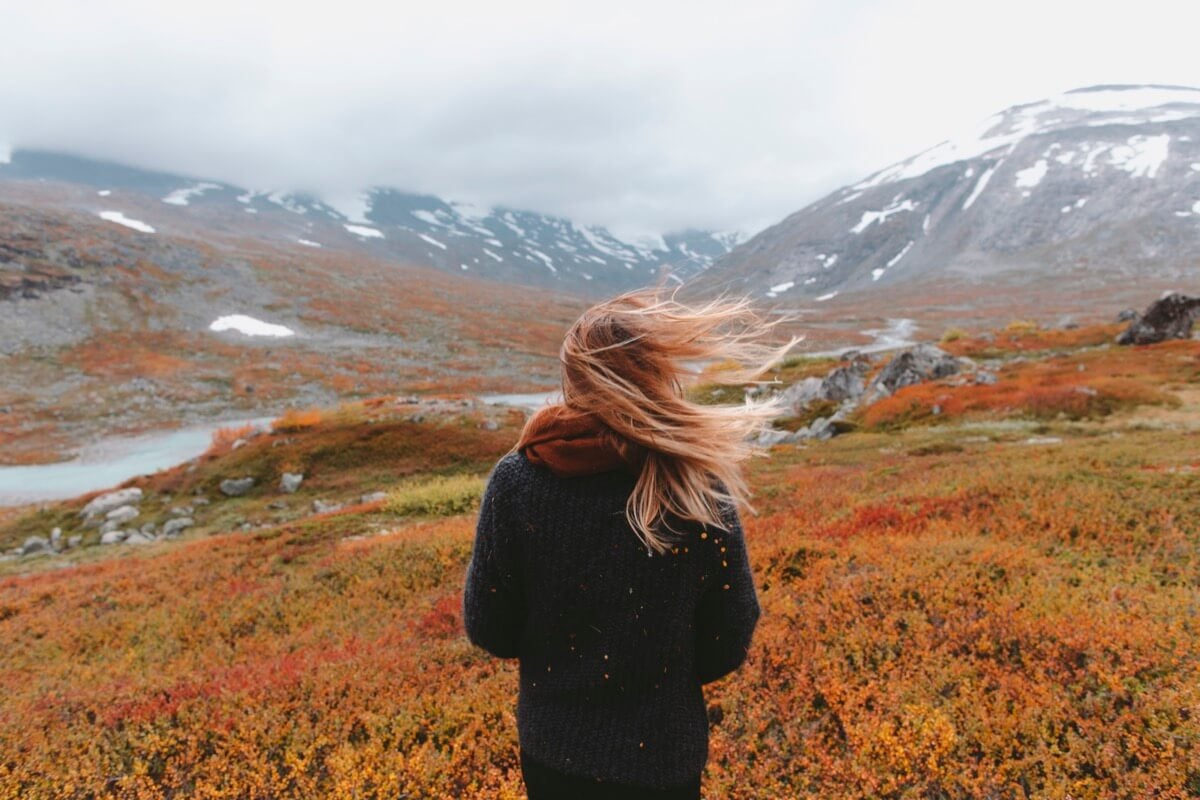 Picture this: You are driving down the side of the road and pull over to take a photo. What makes you stop?
All it takes is one moment — the combination of a beautiful subject and some detail about the environment that may never be exactly the same. Those handful of seconds catch my eye — whether it is the light, weather, or angle.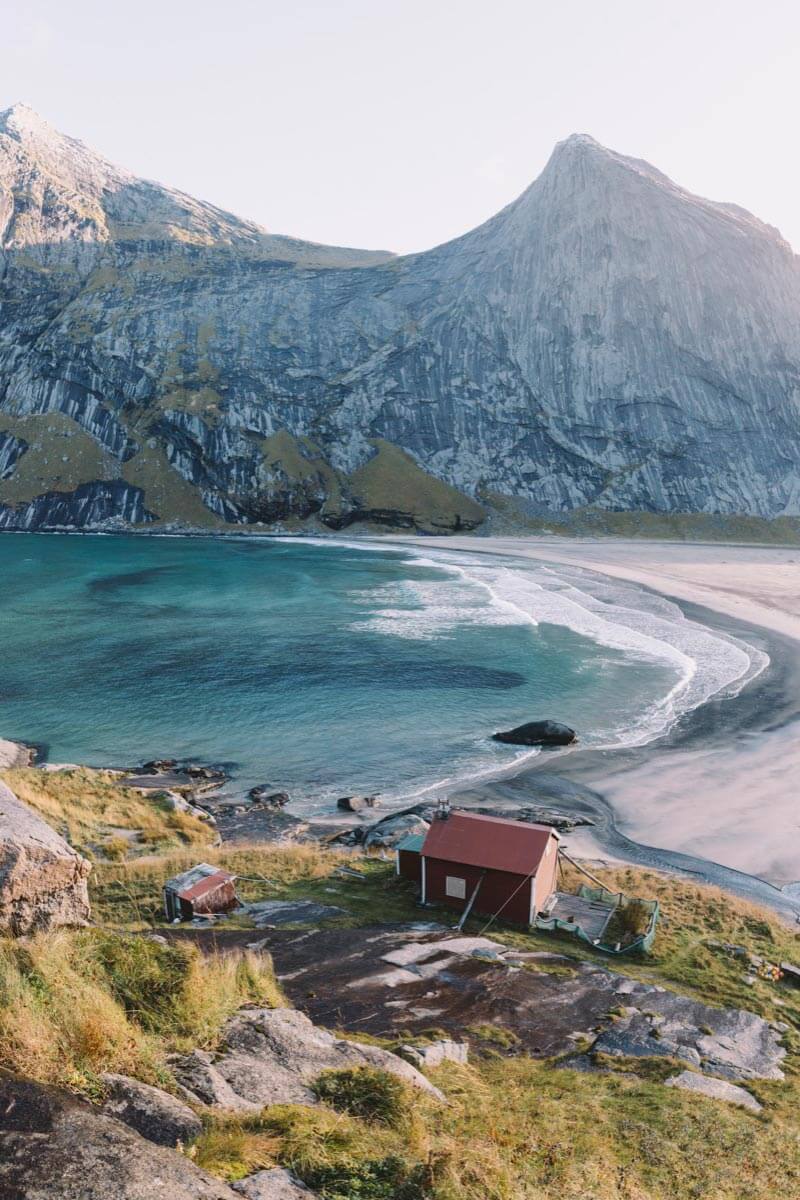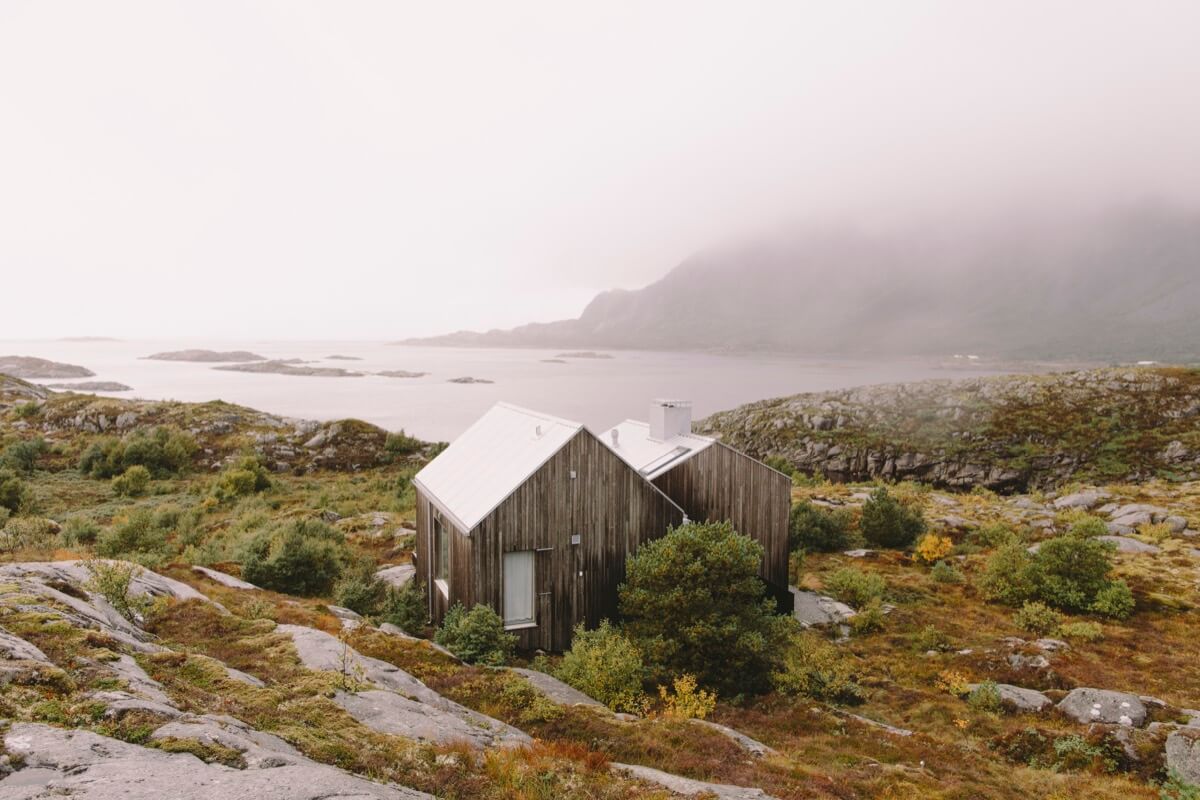 What was the best piece of photo advice you were given when you were first starting out?
To keep shooting. Photography is no different than anything else — it takes practice and commitment to improve. Being told to push past low points and creative blocks by taking more photos was huge for me; nothing will help more than continuing to do.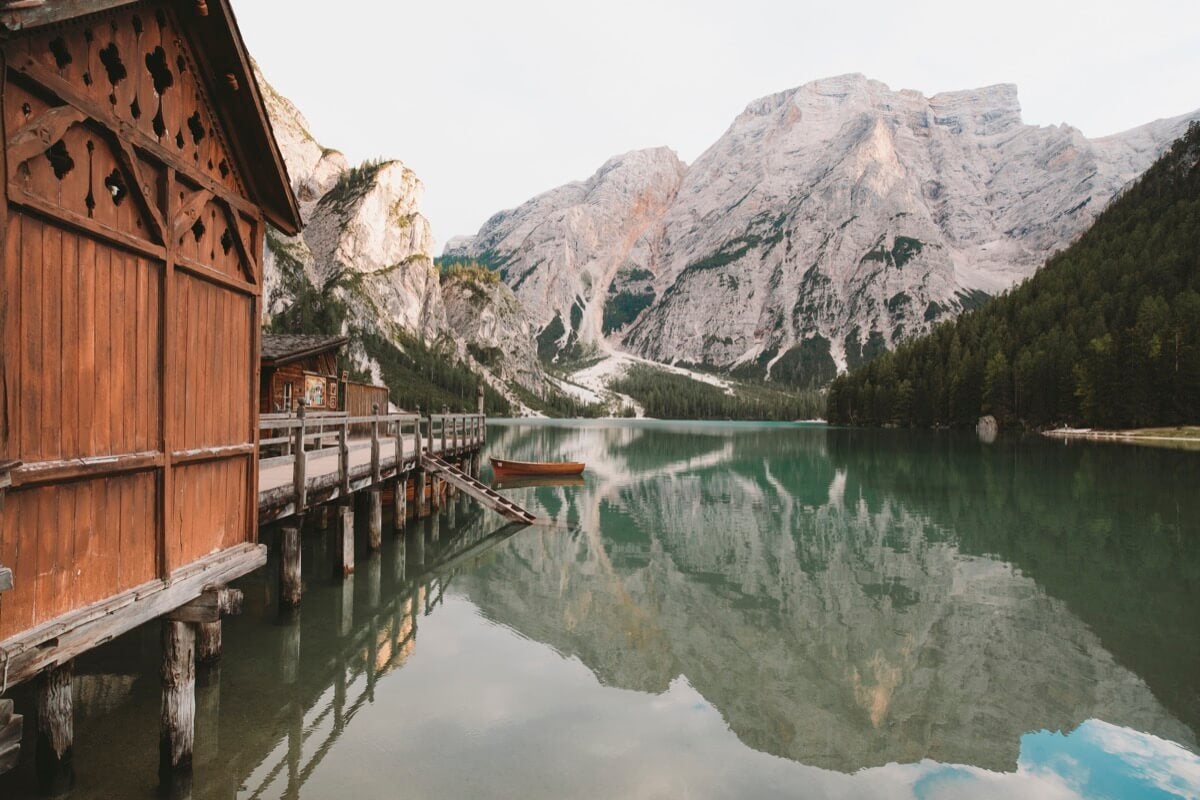 It's 7 am on a Tuesday — what does a typical day look like for you?
Well at 7 am on Tuesday, I'm still in bed. We do not rise until 8 am (or later depending on the late night workload). Andrea and I enjoy breakfast before heading out to shoot midday. Then it's back home for the indoor work: scouting locations, responding to email and editing. Since the current season is winter, I will try to head out to shoot once more before it gets dark, but I am always happy to come home to make dinner, start a fire, and read.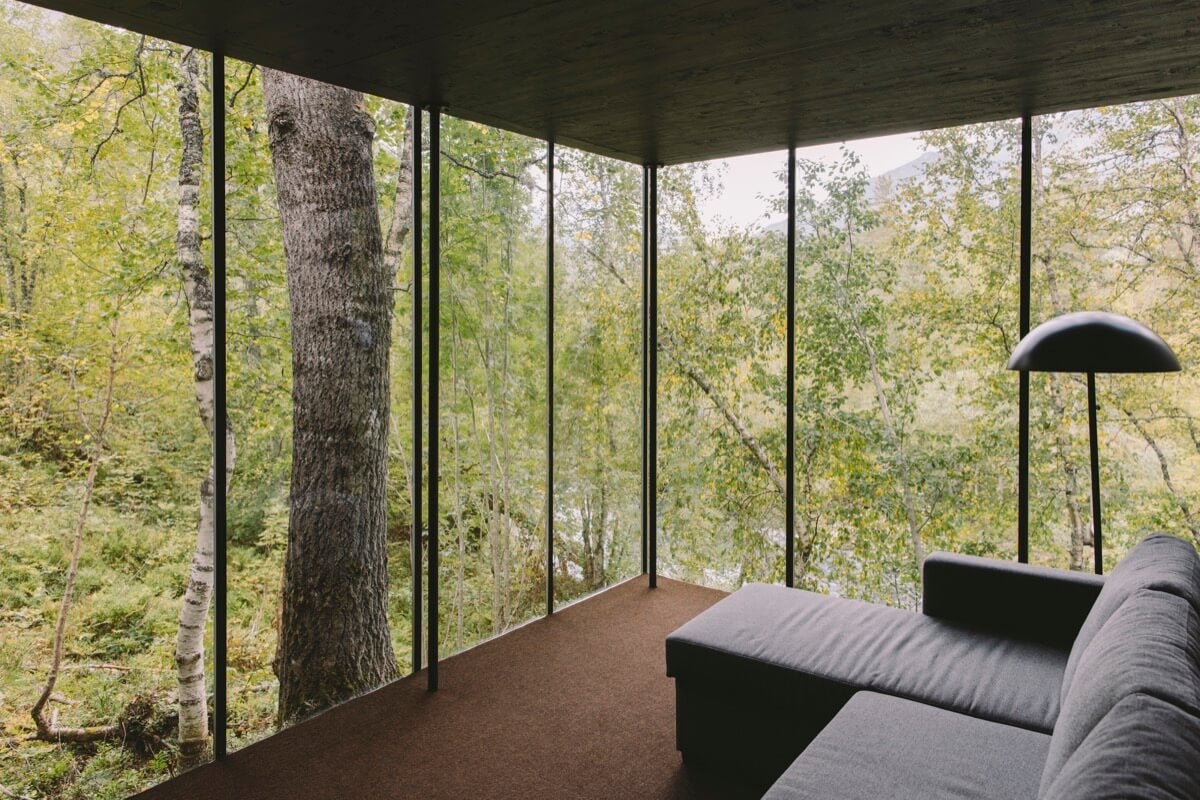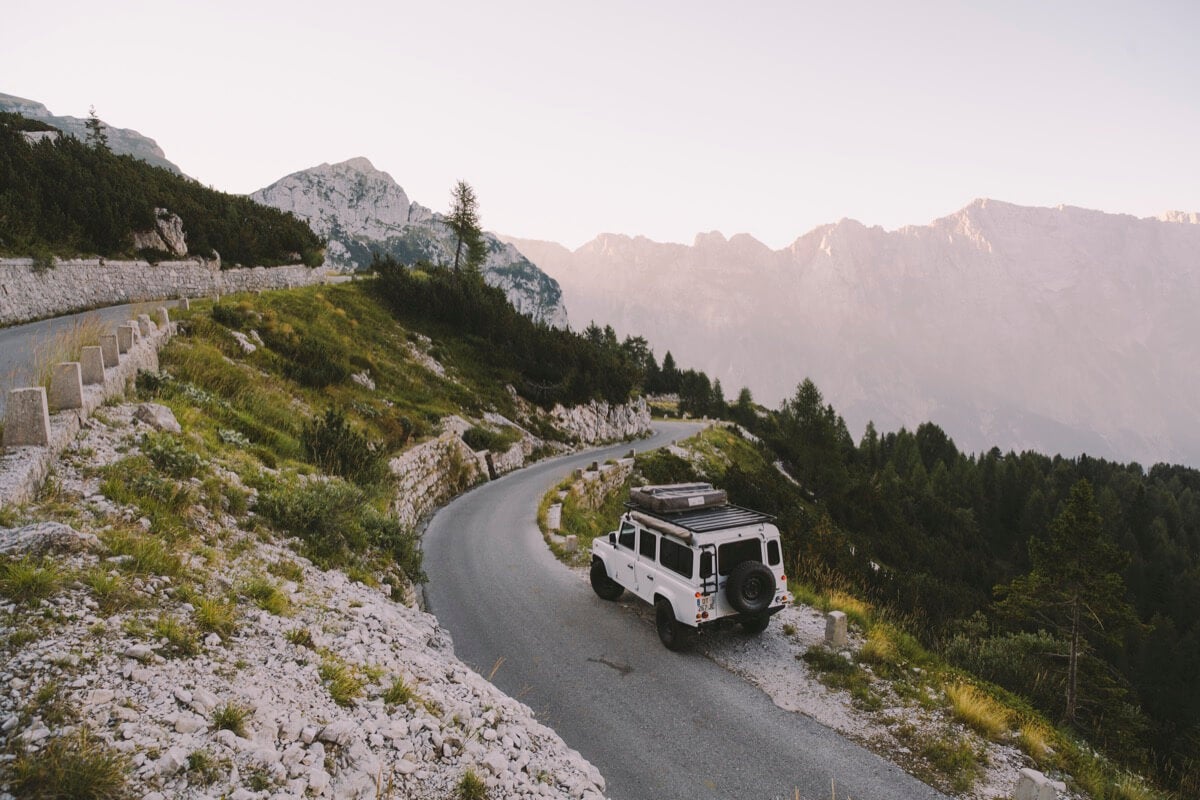 Name 3 people you love to follow.
There are so many talented people out there, so it's hard to stick to three, but the photographers on the top of my head are: Jared Chambers, Chris Burkard, Forest Woodward.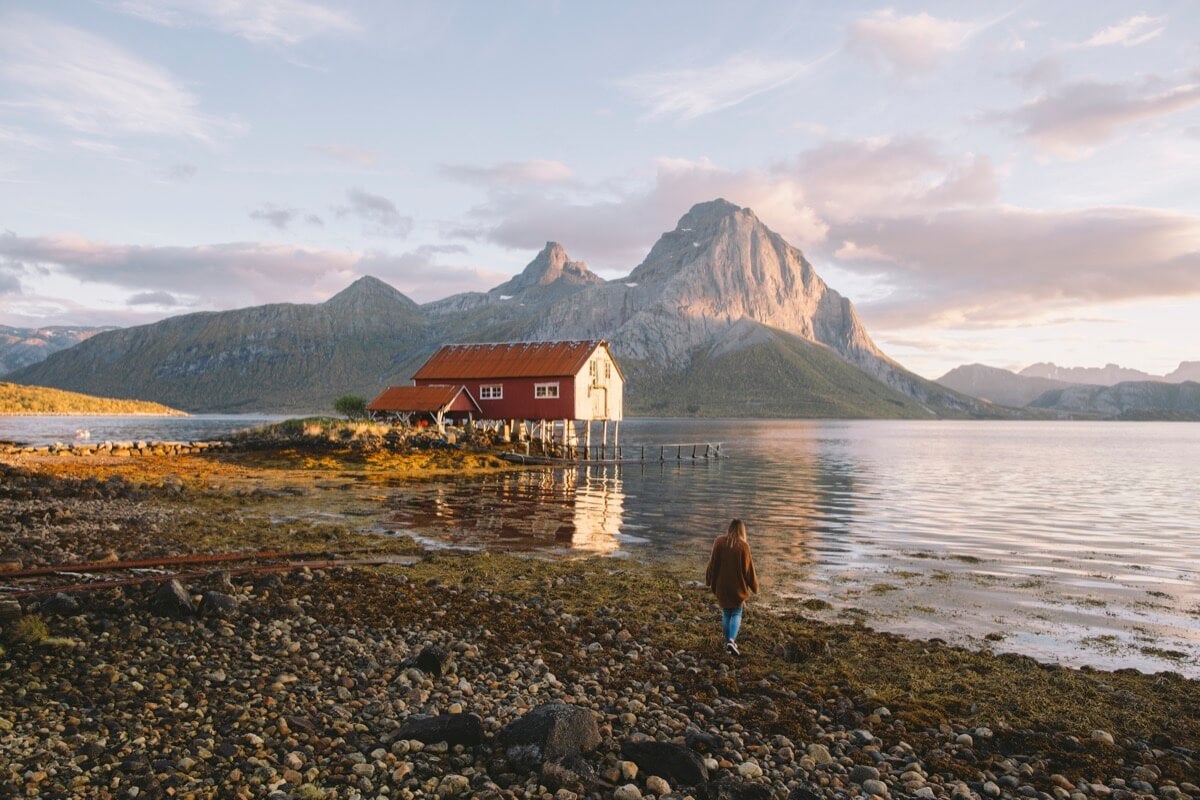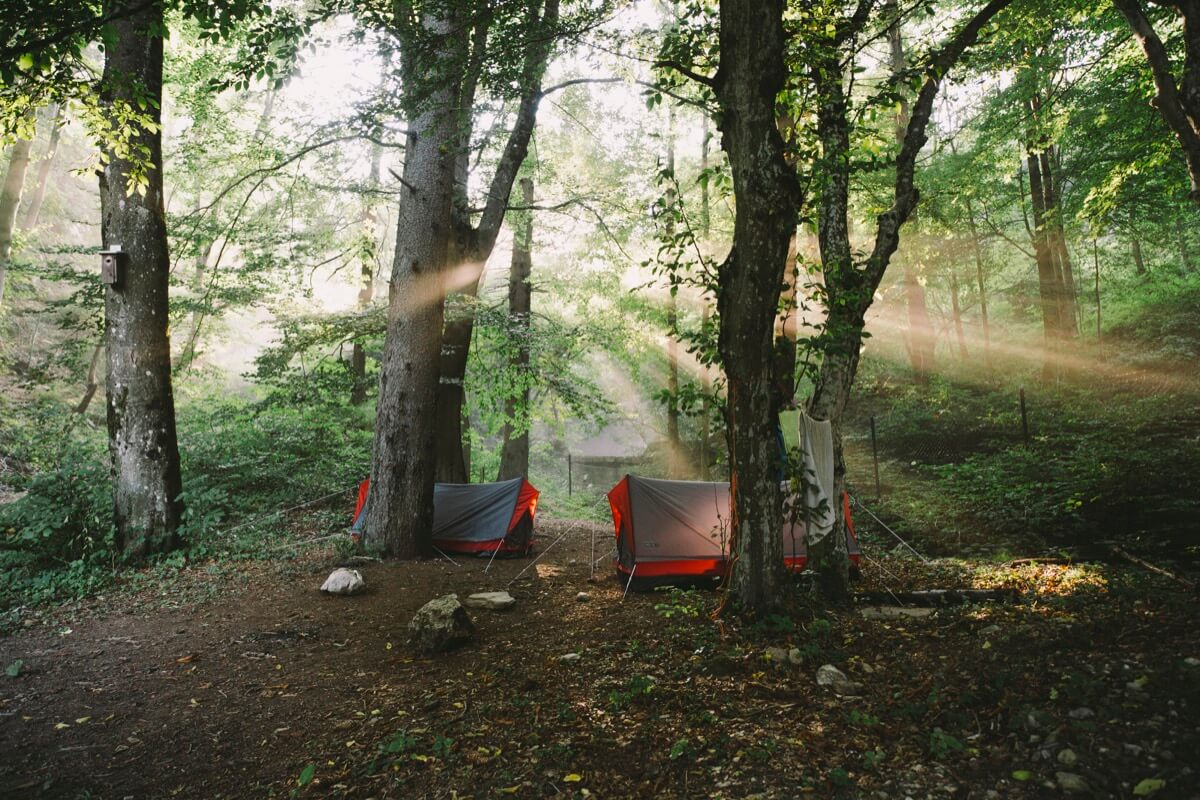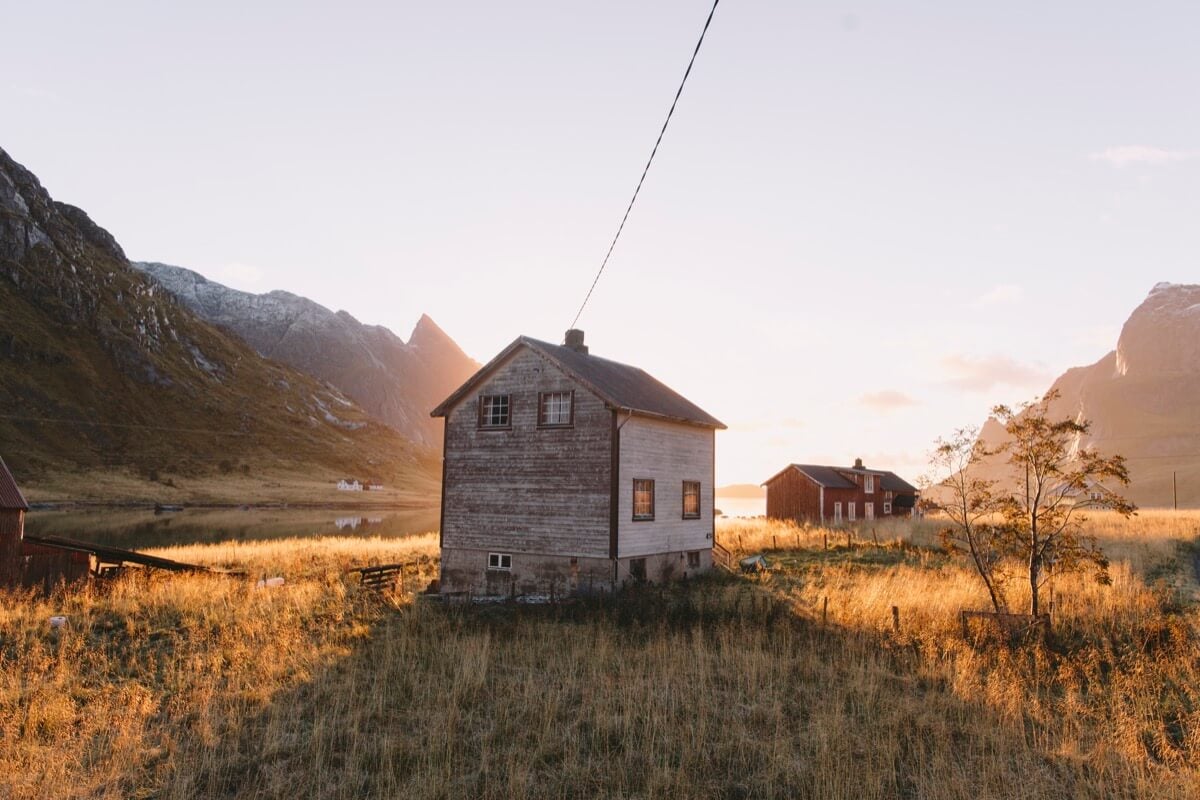 One look at your feed and there is no doubt that landscapes were made to meet your camera. What's your favorite spot to date?
Alaska. There's something about how rugged and expansive it is — it is truly unlike anywhere else. I'm headed back at the end of the month and couldn't be more excited about it.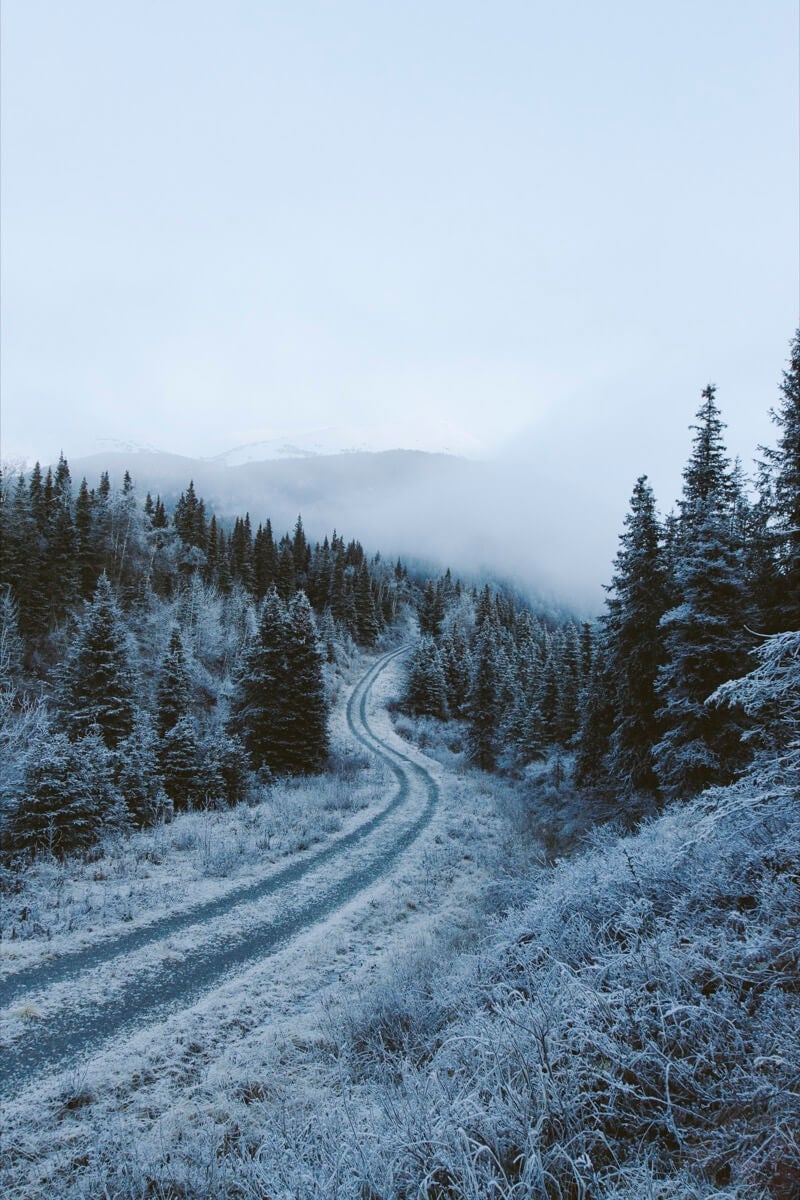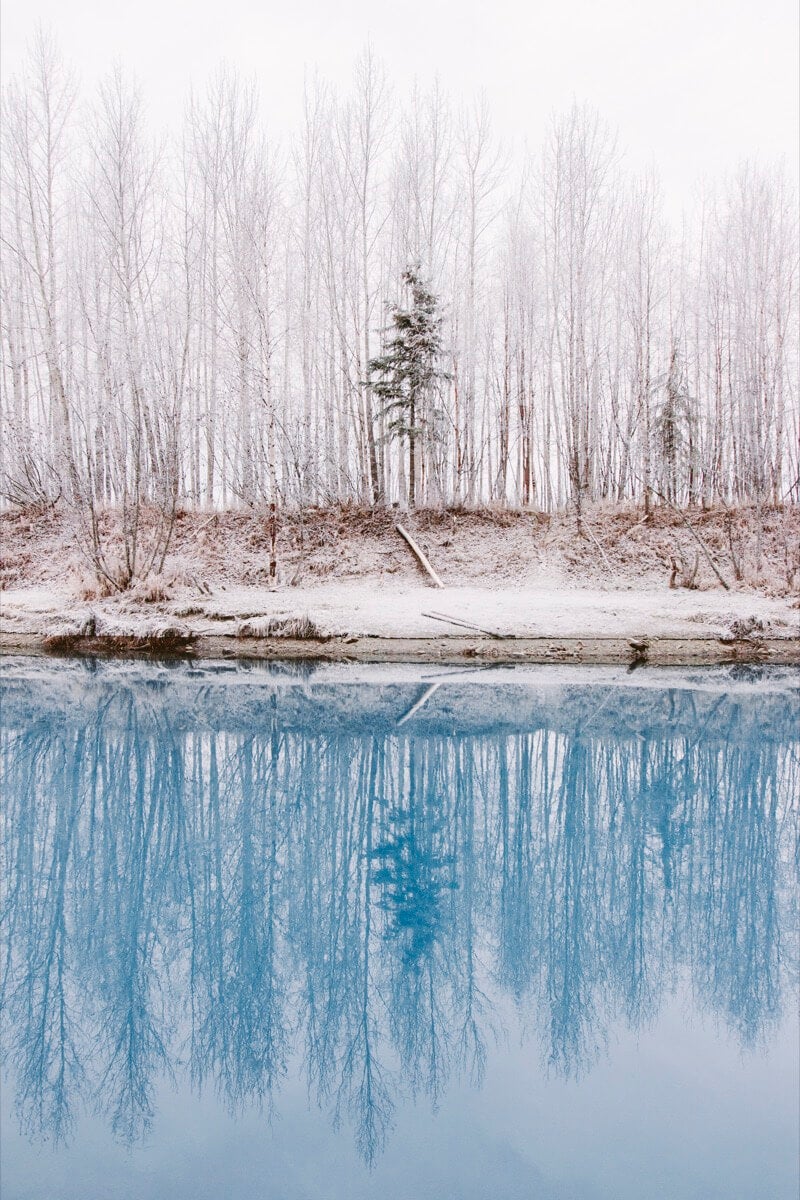 What is in your photo toolkit?
My camera (always with me), a pair of gators for the snow, and Google Maps.
Why is photography important to you?
The power it has to carry a message or idea. Because a photo can tell a story, and it's definitely the easiest way I've found to express mine. Recently I've been attracted to video in a similar way, and it is something I really want to try more of.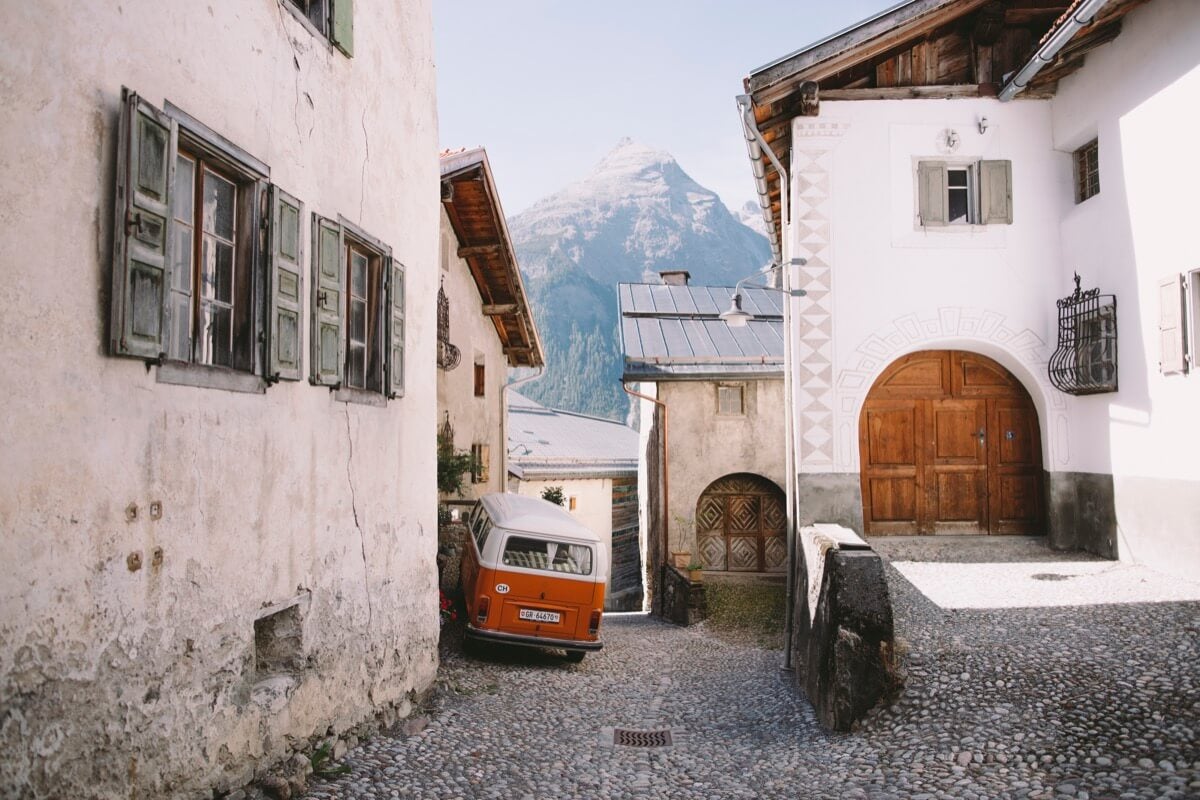 Are there any projects that you are working on right now that you are excited about?
In the last year, I've worked with my business partner to create a new brand and launch – Wildist. Wildist is a new approach to creative discovery in the outdoors. Creating immersive online photography workshops, we gather world-class creators to share actionable knowledge to advance a community of growing creators.