I have been shooting at eye-level for years. I needed a new challenge.
Okay, so how do you get all of those stunning aerial shots?
Basically, I am using a flying camera. My setup consists of a drone that has four propellers with a camera that is attached underneath. My drone allows me to capture photos and video from any height up to 400 feet. I control the drone using a remote control that is connected to an iPad so I can see what the camera is seeing and capture the world in a entirely new way.
How did you get into photography?
I started photography back in 2008 when the first iPhone came out. At the time, I was making films and I decided to use the iPhone's camera to practice my eye for composition by taking a photo every single day for one year. After awhile I had a bunch of photos on my camera roll so I started sharing them online. That is when I began to see how photography was a way for me to connect with other like-minded people from all around the world. Eventually I found photographers that encouraged me, critiqued me, and pushed me to be better.
Fast-forward to 2013 and I felt like I needed a new challenge since I had been shooting at eye-level for years. I started to hear about some crazy people that were attaching GoPros to something called a drone to capture videos from the air so I had to investigate. After reading more about how they were doing it, I went out and bought one and have been hooked ever since.
---
Tip 01
Fly - Then Fly Again
To start, get a smaller, more affordable toy-drone to practice with. That way you can improve your skills and not have to worry about throwing hundreds of dollars away if you crash it. Like anything, capturing imagery from a drone takes time and countless runs. Also, be sure to check where you can and cannot fly your drone (Know Before You Fly is a great resource).
---
Tip 02
Story is Essential
With a drone, you are unlocking a completely new way to see the world, but don't forget that you now also have a newfound way to convey an idea or evoke an emotion. I suggest you visit the basic photography principles, which include the rule of thirds, leading lines, symmetry and patterns, then make the photo your own with your unique perspective and edit.
It's also extra important to find a subject to help focus the photo and aid in providing the viewer with some sense of scale. For example, take the boat photo below. I found a subject and strategically cropped out the shore that was nearby. I wanted to spark questions in the viewer like, "What are they doing in the middle of nowhere?" and "Are they lost at sea?"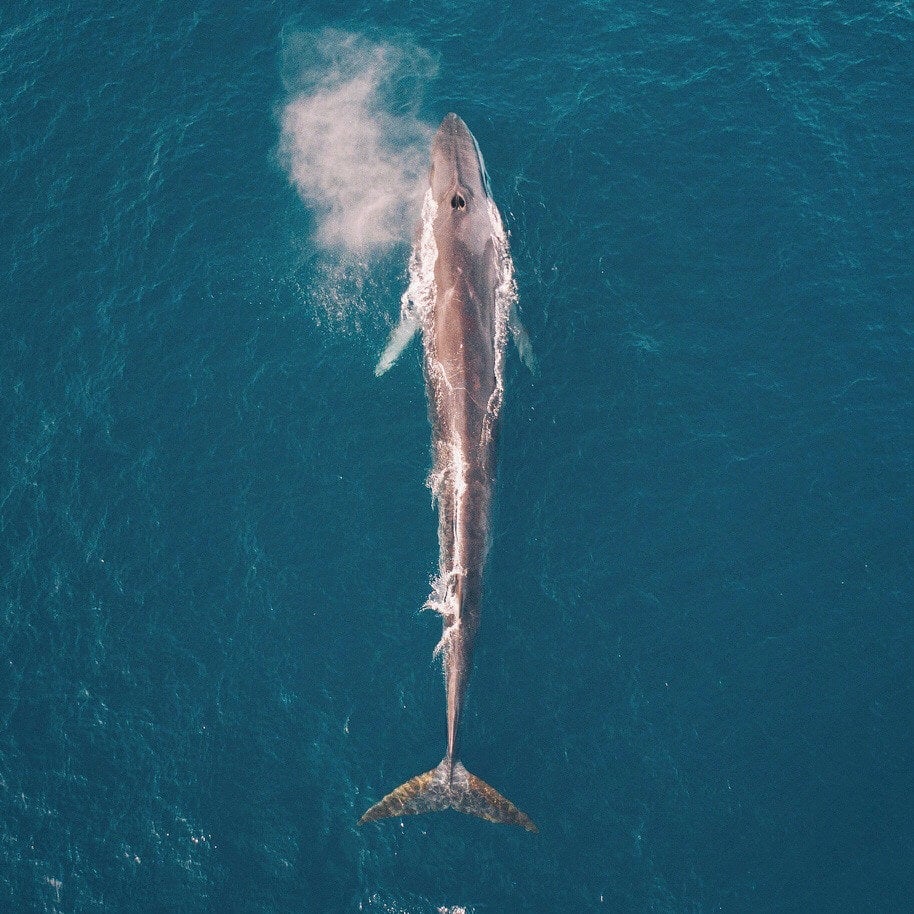 ---
Tip 03
Look Further
Remember that a drone is basically an extension of your arm and what you are looking for may just be around the corner, or over a hill, so keep looking until you find something interesting. For example, take a look at the desert shot below. I remember struggling to find a subject when I was flying out in this big open desert space. I decided to keep flying over a hill that was off in the distance over a mile away to see if there was anything I wasn't seeing from the ground. I then surprisingly came upon this house that was in the middle of the desert, and bingo, I found my subject! As you can see there isn't a street and there are no neighbors so for this shot I wanted questions to come up like "How do they get to their house with no roads?" and "Why did they choose to live here?"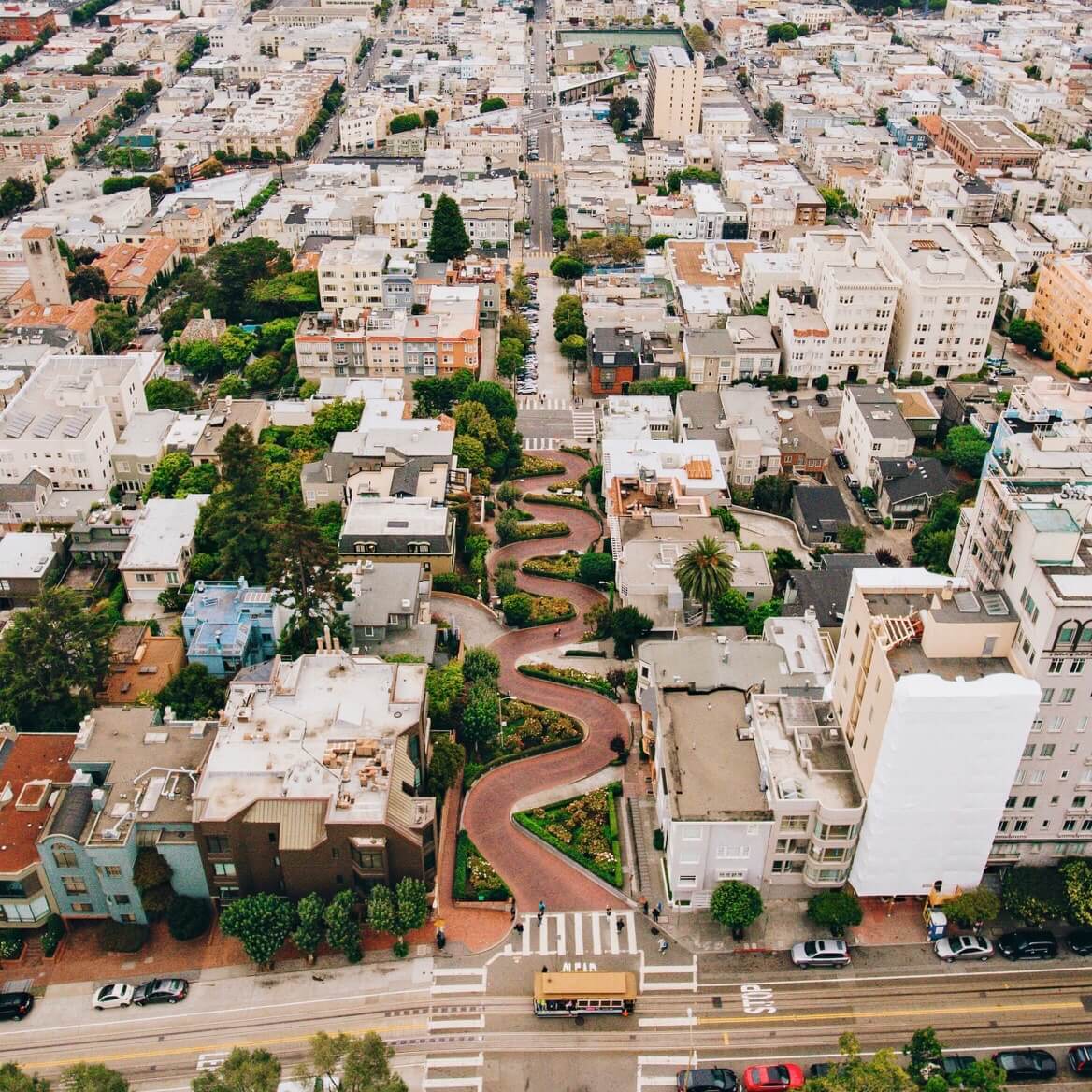 ---
Tip 04
Find Community & Learn From Them
Creativity in the drone space has only just begun to scratch the surface. With this relatively new art form, there are so many ways to go about shooting. Find like-minded people, be inspired by others, and ask lots of questions from those who are doing work you find interesting. That is why I created From Where I Drone. It's a platform where we can connect by inspiring and educating each other.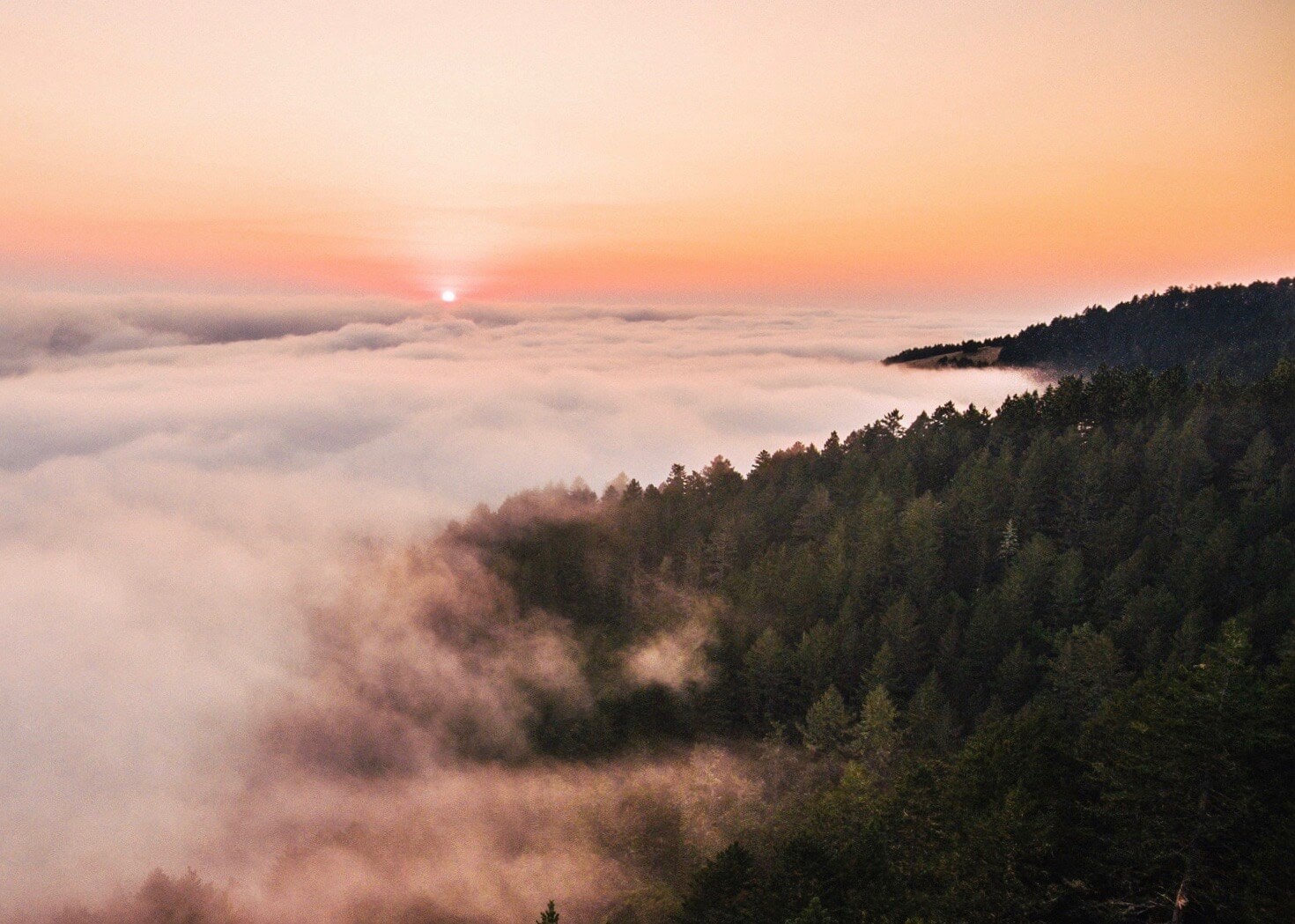 What's your go-to drone?
I love shooting with the DJI Mavic Pro for the times when I need to pack light and I like shooting with the DJI Phantom 4 Pro when I need to capture higher quality imagery. Both drones have incredible cameras, and they have a relatively easy learning curve since the drones are all smart now thanks to artificial intelligence and GPS.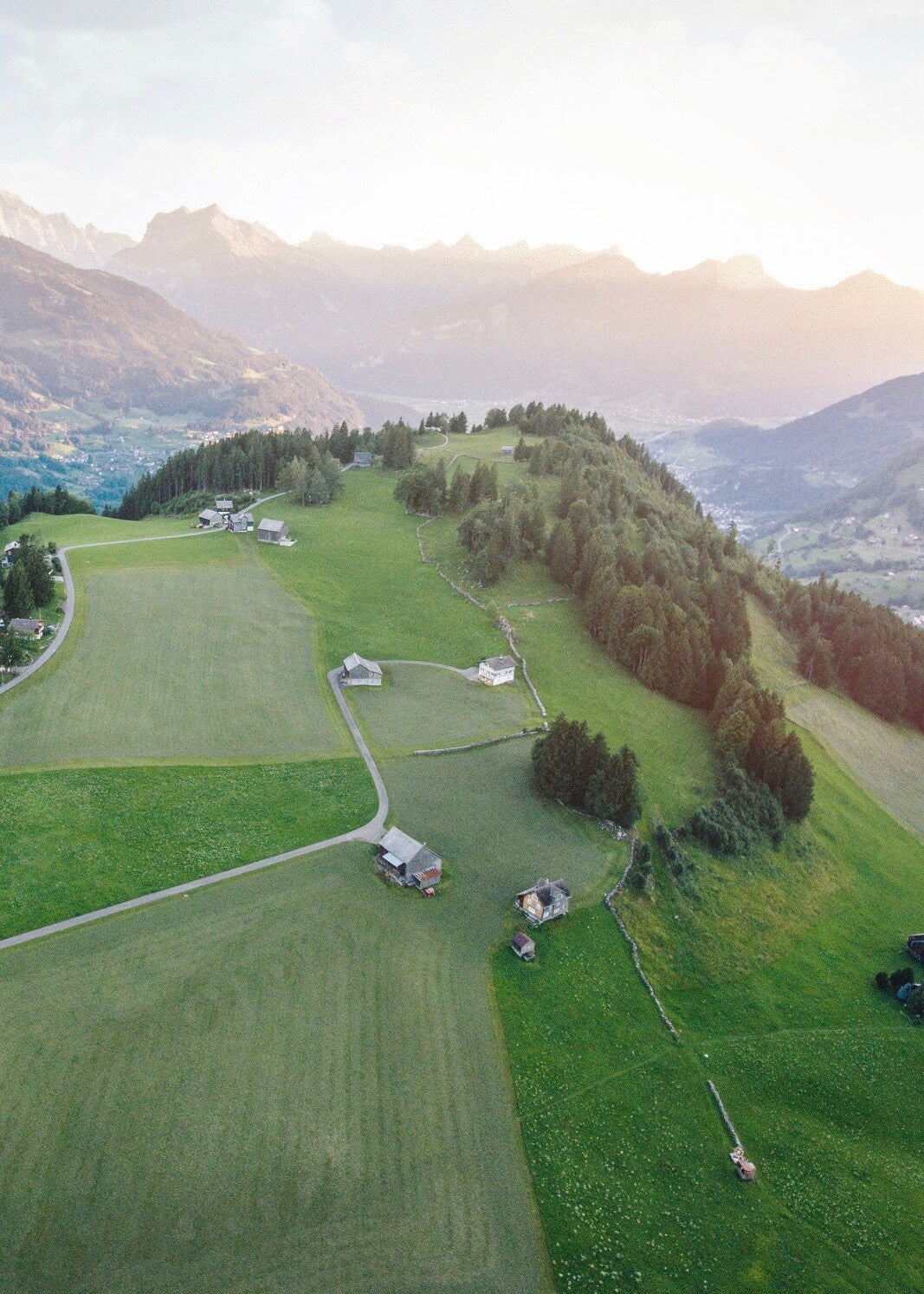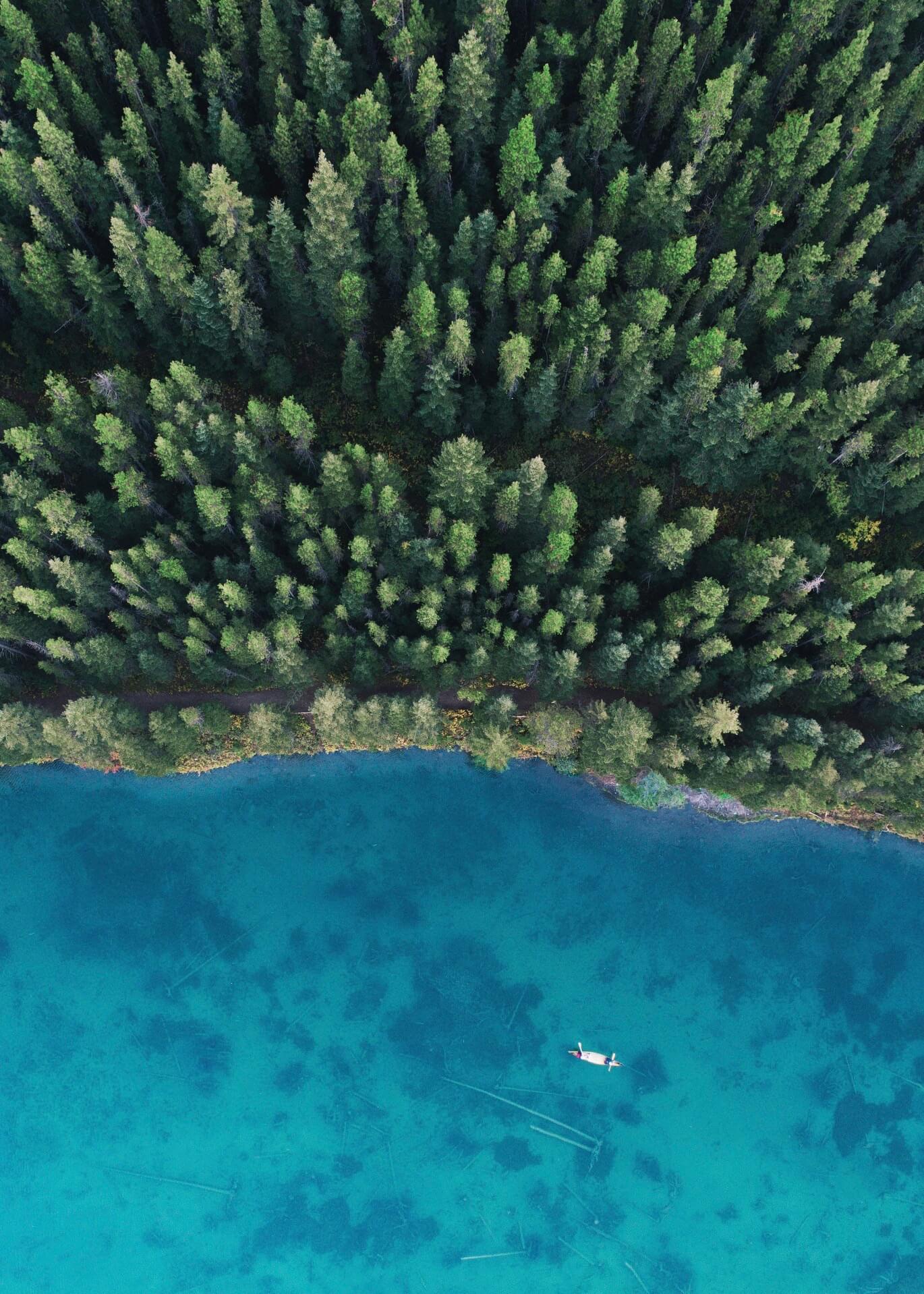 Favorite drone shot of all-time...
I had this photograph I wanted to capture of the Chicago Bean ever since I got my first drone. I have seen The Bean from almost every single angle but I was curious to know what the top looked like. Once I flew above it, it gave me a completely new perspective on the buildings and the 360 nature of this stunning art piece.
Why is photography important to you?
Photography makes me curious about the world around me. It forces me to pause from all the craziness in my day, to get out and spend time exploring, which makes me thankful to be alive and living. I'm also grateful because photography has allowed me to connect with so many interesting and inspiring people from different countries, beliefs, languages and backgrounds that would have been almost impossible without this visual medium.