---
01
Tone it down.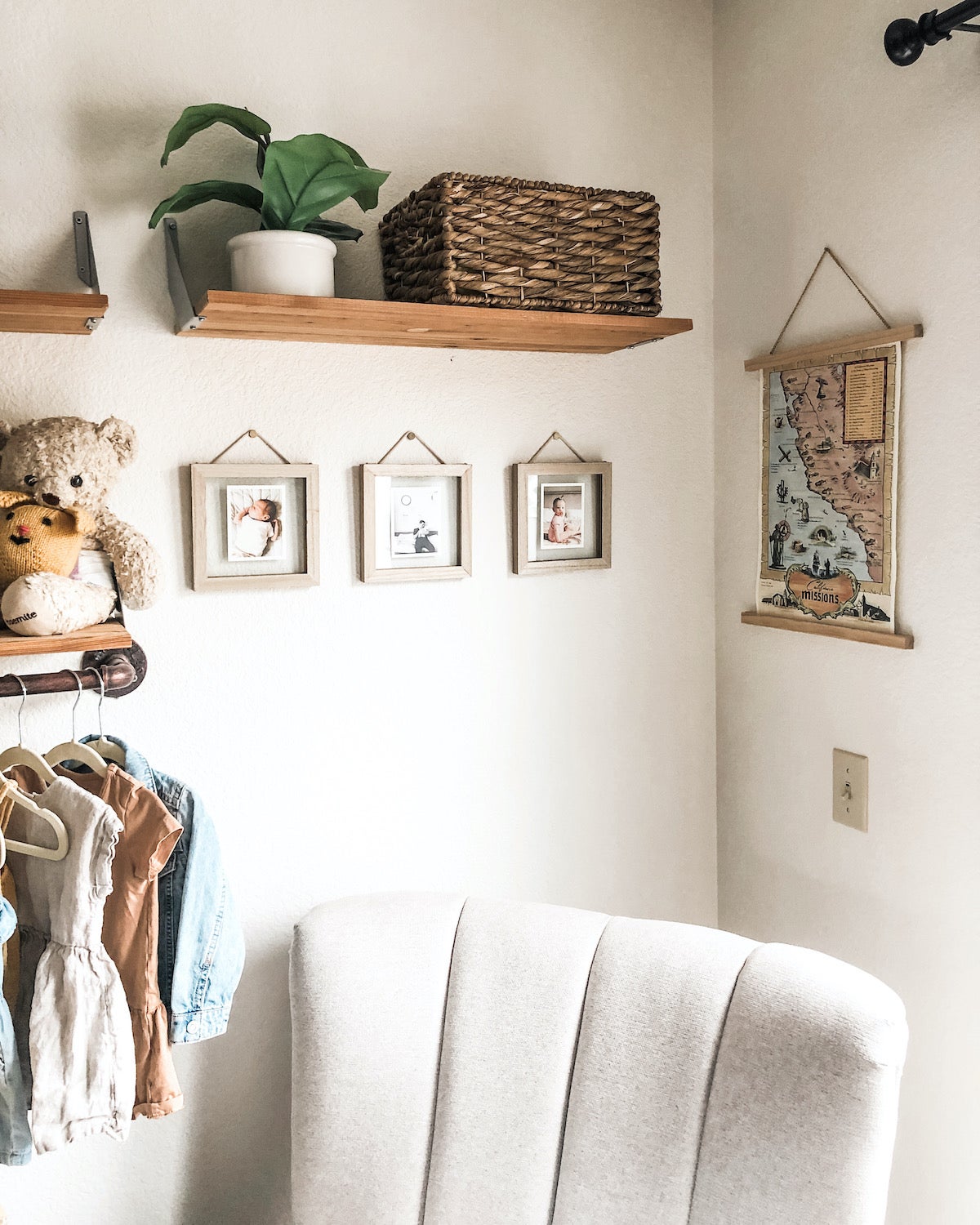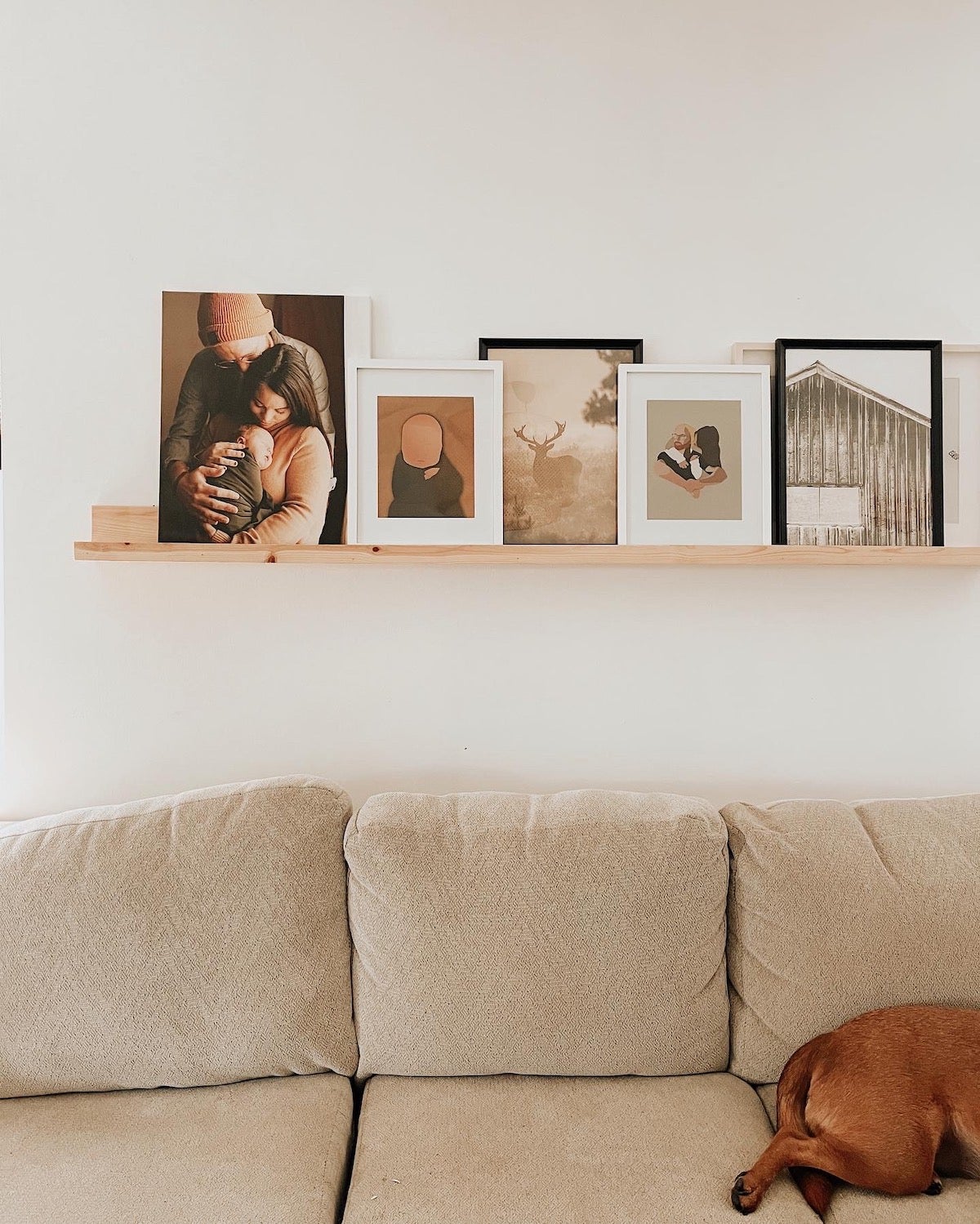 Fall home decor starts with a color palette that quiets the noise and embraces the serenity of the season. Subtle shifts between gradient tones become an homage to the slow and simple transition from summer to autumn, infusing your decor with a sense of calm. For that finishing touch, bring a similar palette to your photo decor - like @brookeaykay and @hellohannahbeam - who use their wall art ideas to achieve a true sense of cohesion.
---
02
Decorate with an accent.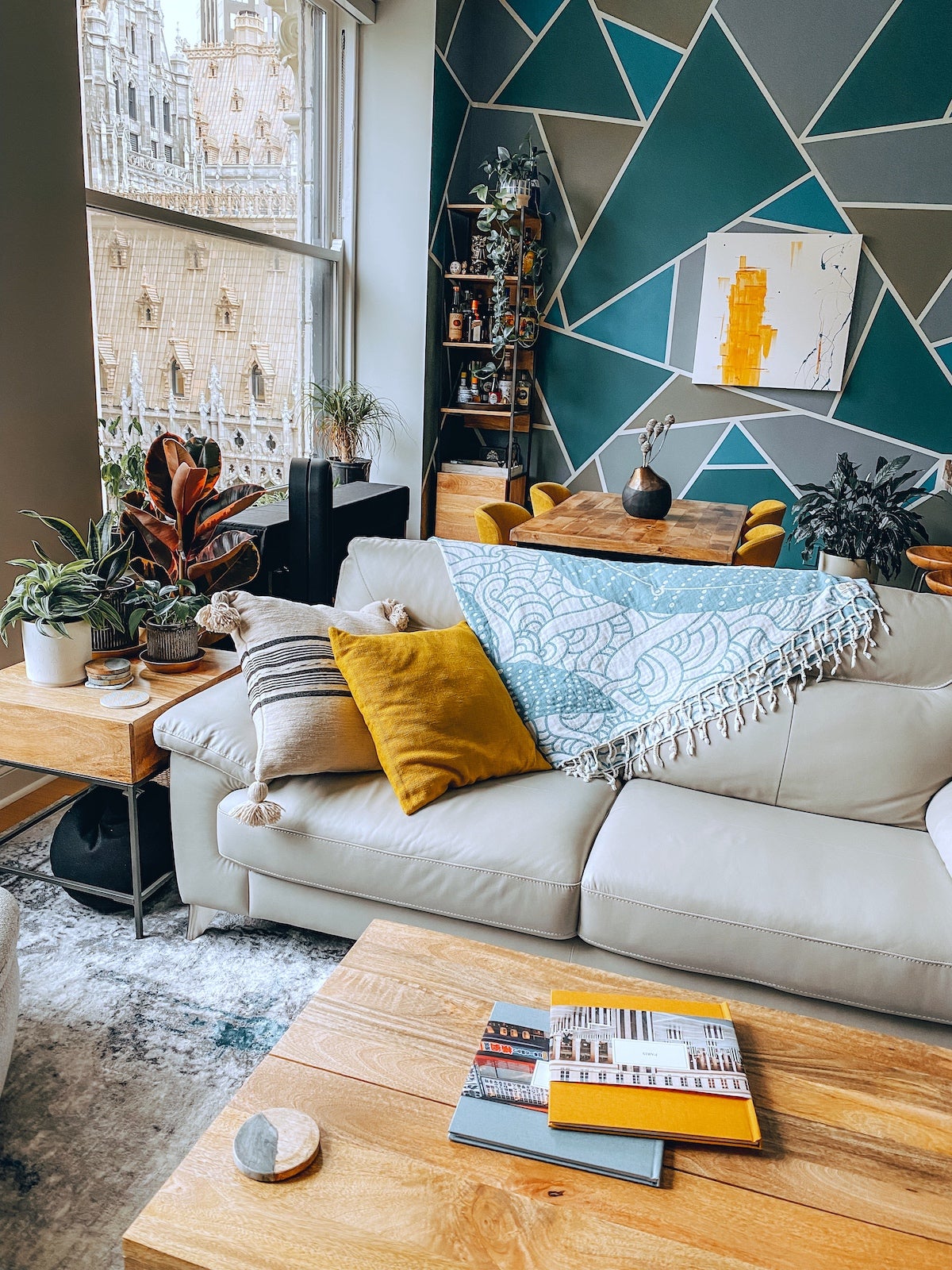 Muted, gradient palettes are a mainstay in autumn, but don't be so quick to cast color aside in modern fall decor — a backdrop of neutrals presents a welcome opportunity for subtle accents to stand out in swoon-worthy ways. @sousmarin brings new life into her space with a few well-placed pops of honeycomb (like the Hardcover Photo Book on her coffee table!), which quickly capture attention set against neutral and dark hues.
---
03
Make the most of light.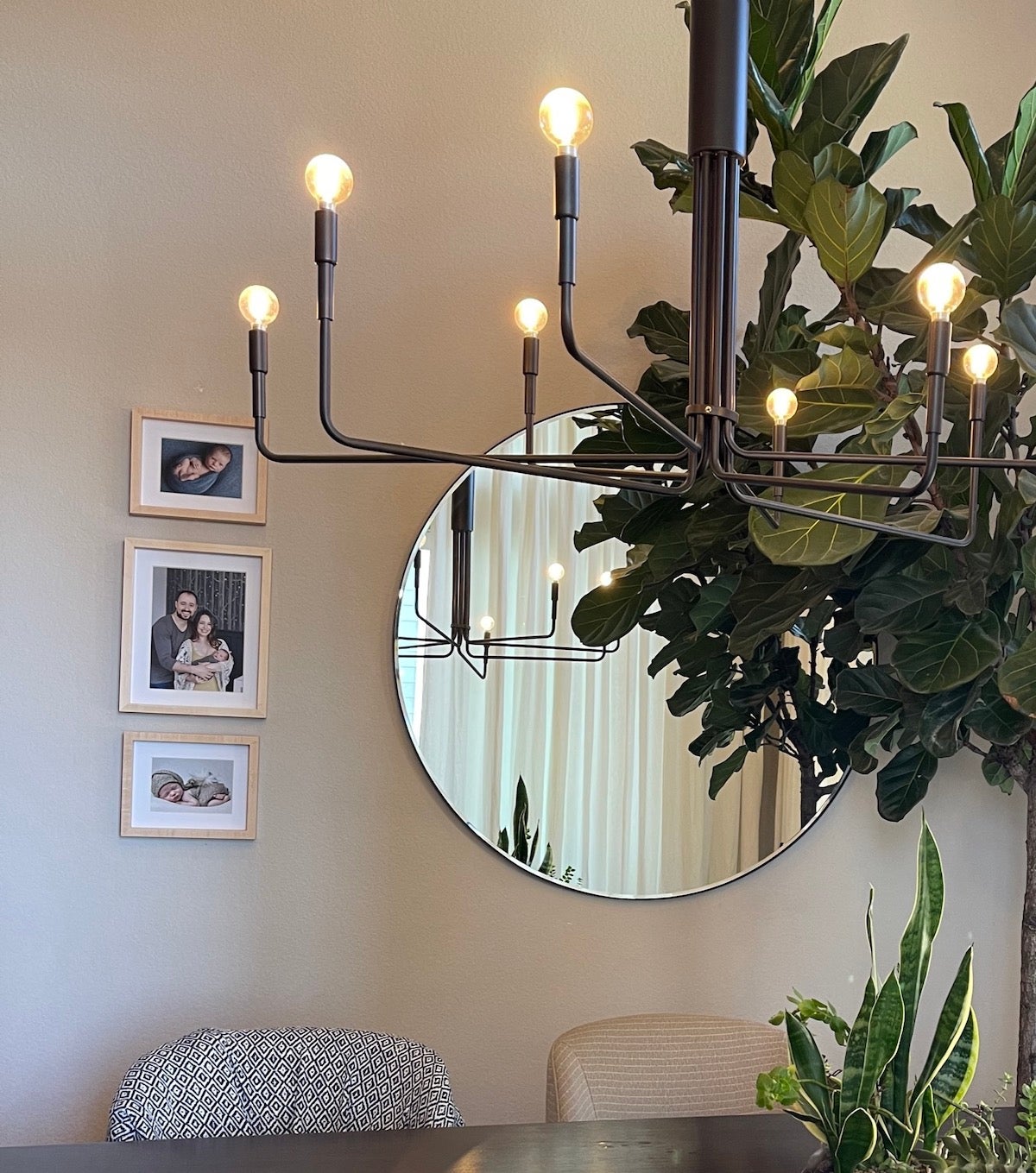 Shorter days leave many of us longing for illumination. Luckily, the simple inclusion of a mirror is all it takes to amplify those sunlight hours — especially in dimly lit or small rooms. As the additional light gives that extra glow to your fall decor, it elevates the space as a whole by giving the room a sense of vibrance. As you imbibe in the energizing and mood-boosting effects of more natural light, you might even find that your decor isn't the only thing glowing.
---
04
Break the rules.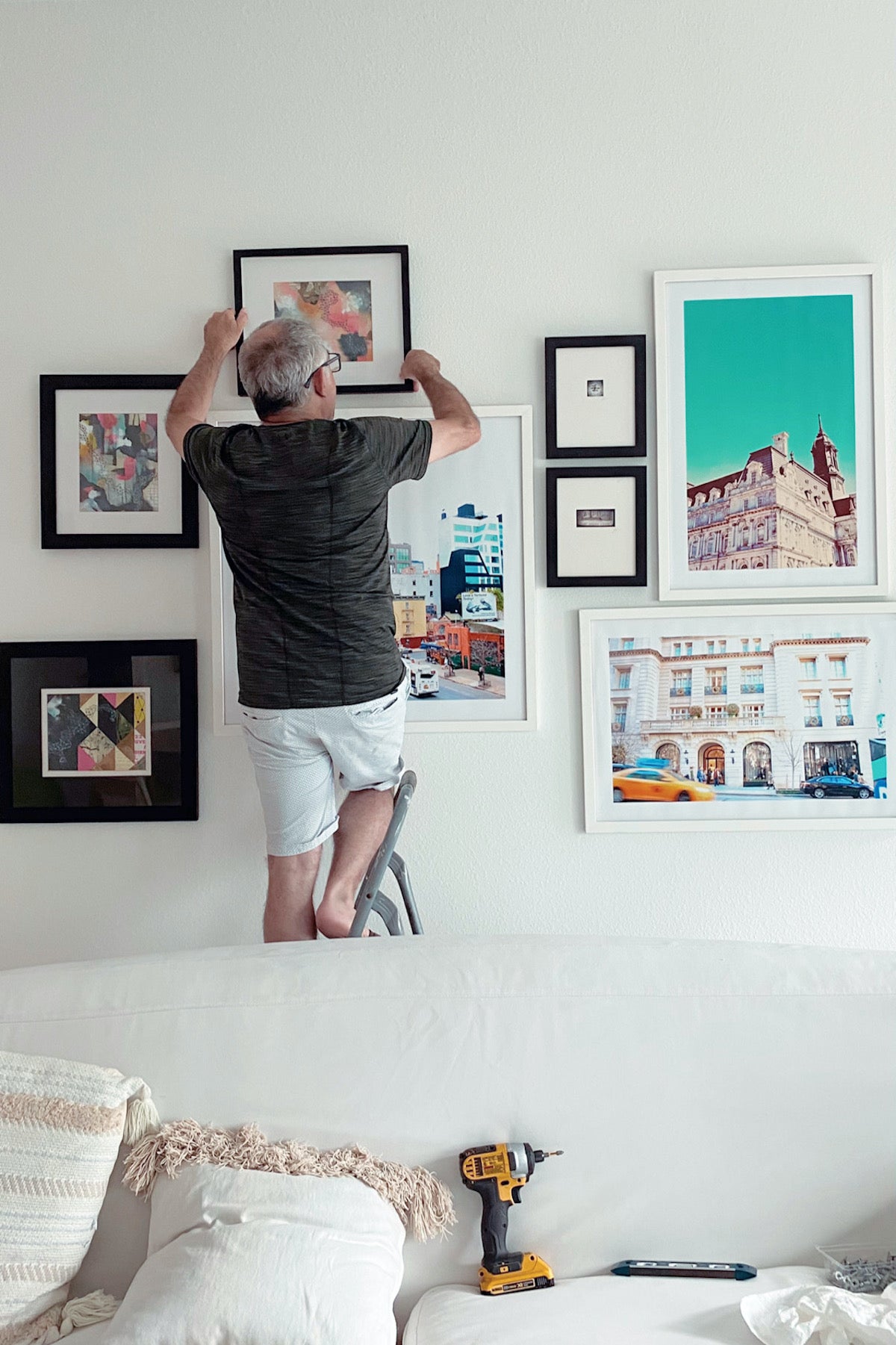 When autumn decorating ideas are the topic of conversation, the concept of symmetry is sure to come up. But for us, it's not about symmetry; it's about balance. Don't be afraid to let your imagination run wild as you rearrange furnishings or gallery walls, tapping into a sense of design freedom that is so often limited by steadfast symmetry. Not quite sure how to go about it? Take a page from @iamshoshyco, who clearly isn't afraid to mix and match sizes, styles, finishes, and spacing to create visual interest — all the while maintaining a beautiful sense of balance.
---
05
Simplify.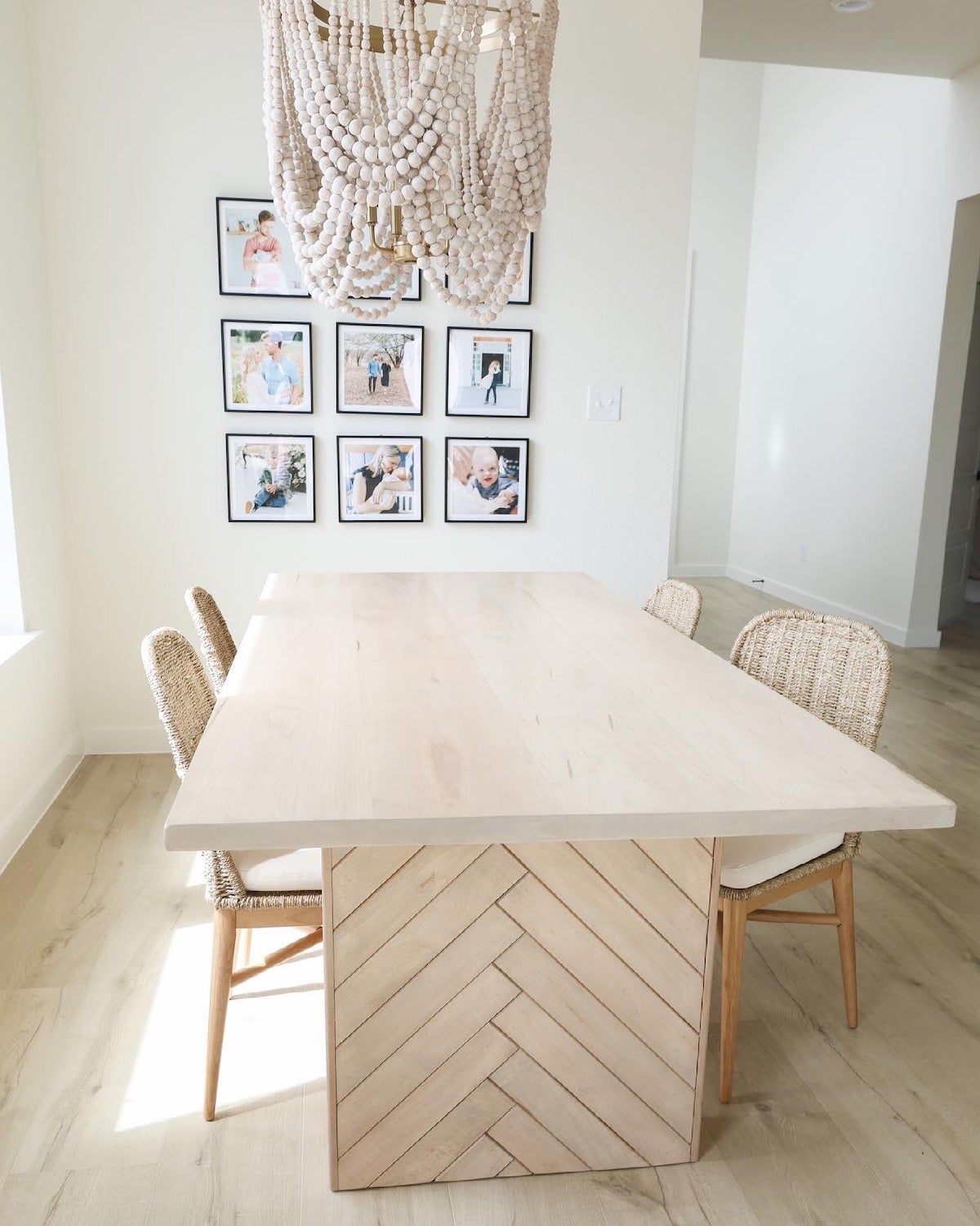 The goal of decorating isn't to fill a space, but rather to find the joy in it. Nestling this mantra in the back of your mind will manifest a sense of both place and purpose as you decorate, allowing every piece of decor to shine through with intention. Start by asking yourself what role each addition plays and how it makes it feel more like home. You might be surprised at how little it takes to create a clean and simple design scheme that draws the eye to those meaningful pieces you choose to display. (For @hannahmcmorrison, all it took was a gallery wall of family photos!)

Pro tip: For more decor schemes like this one, check our guide to minimalist room ideas.
---
06
Add a dash of the unexpected.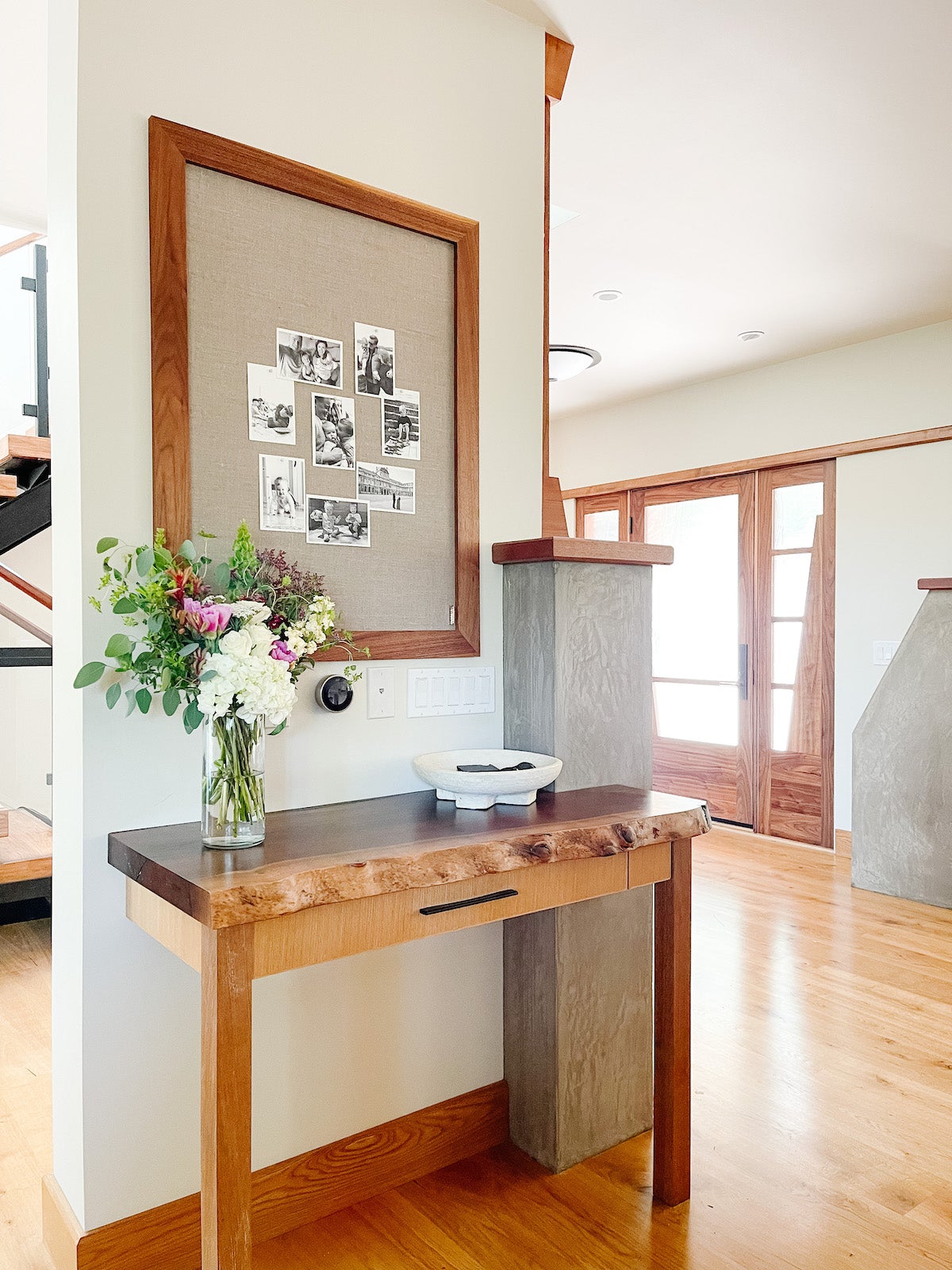 From early season snow to rich colors that appear in nature from seemingly nowhere, fall is full of surprises. Look to that same sense of the unexpected to elevate your autumn living room decor and give guests a reason for pause. A fresh take on framing photos is one such idea, filled with ample possibilities for what could be — like this large frame @mycozymodern used to put a small handful of Everyday Prints on display. We had to do a double take!
---
07
Decorate from the bottom up.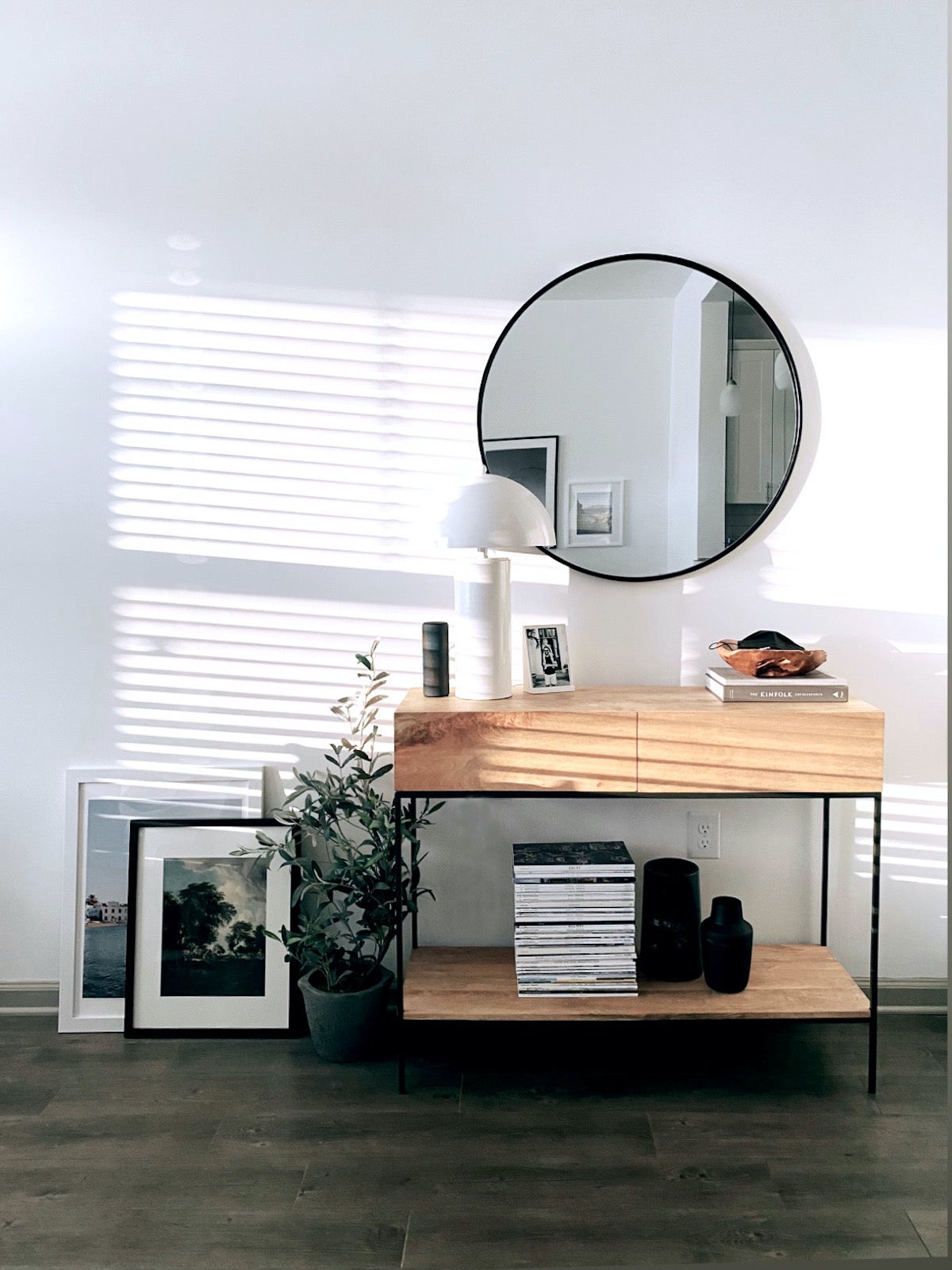 Frames on the floor? We're here for it! This modern take on photo display makes for a design element that's right at home next to side tables, credenzas, media consoles, and more. Try opting for a layered look like @kerryhousley, who placed a small Gallery Frame in front of a larger Gallery Frame, creating a dimensional and unexpected result that draws the eye in by defying expectations.
---
08
Nest through your photos.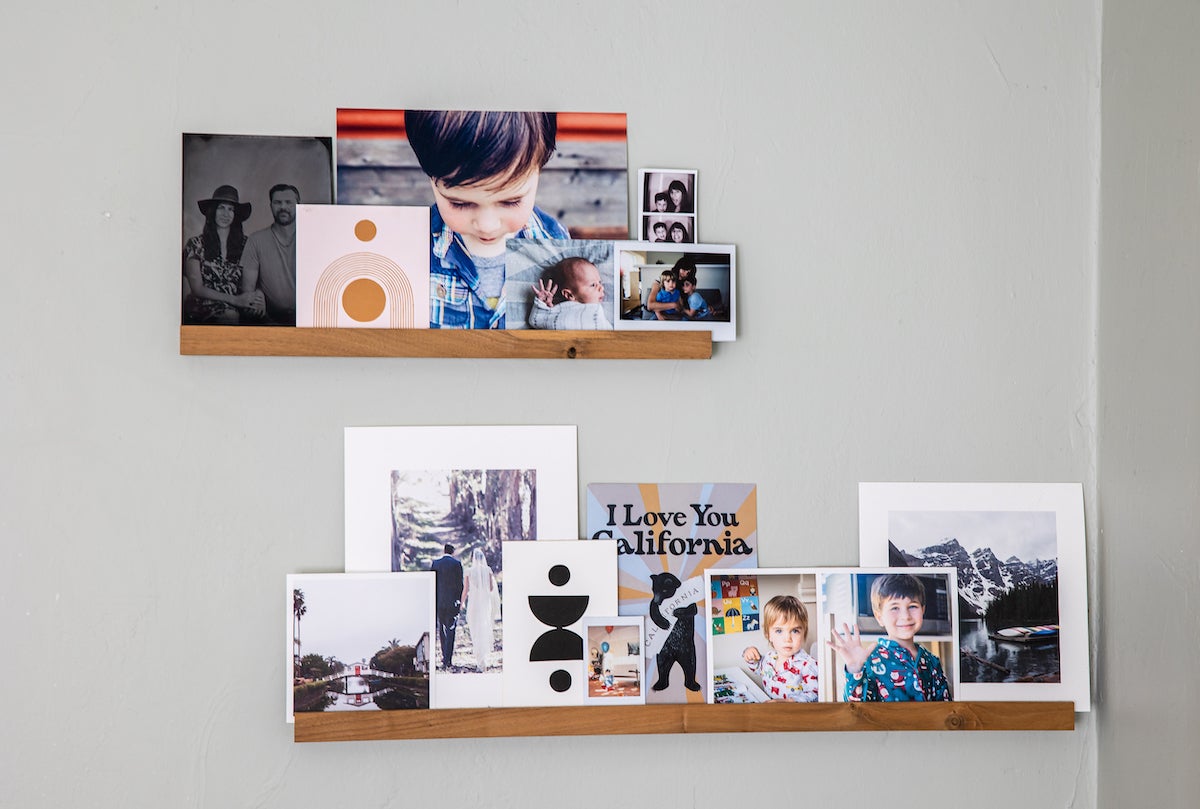 While summer prompts us to look outward for new adventures, the transition to fall asks that we turn our lens inward, making time for reflection on what truly matters. As temperatures cool and the inside calls, bring your photos to the forefront of your autumn home decor, channeling this seasonal nesting call for a renewed sense of home. Even just the simple addition of Everyday Prints and a small Wooden Photo Ledge can go a long way in adding warmth to your space. It's just one of many creative ways to display photos without frames!
---
09
Cut and dry.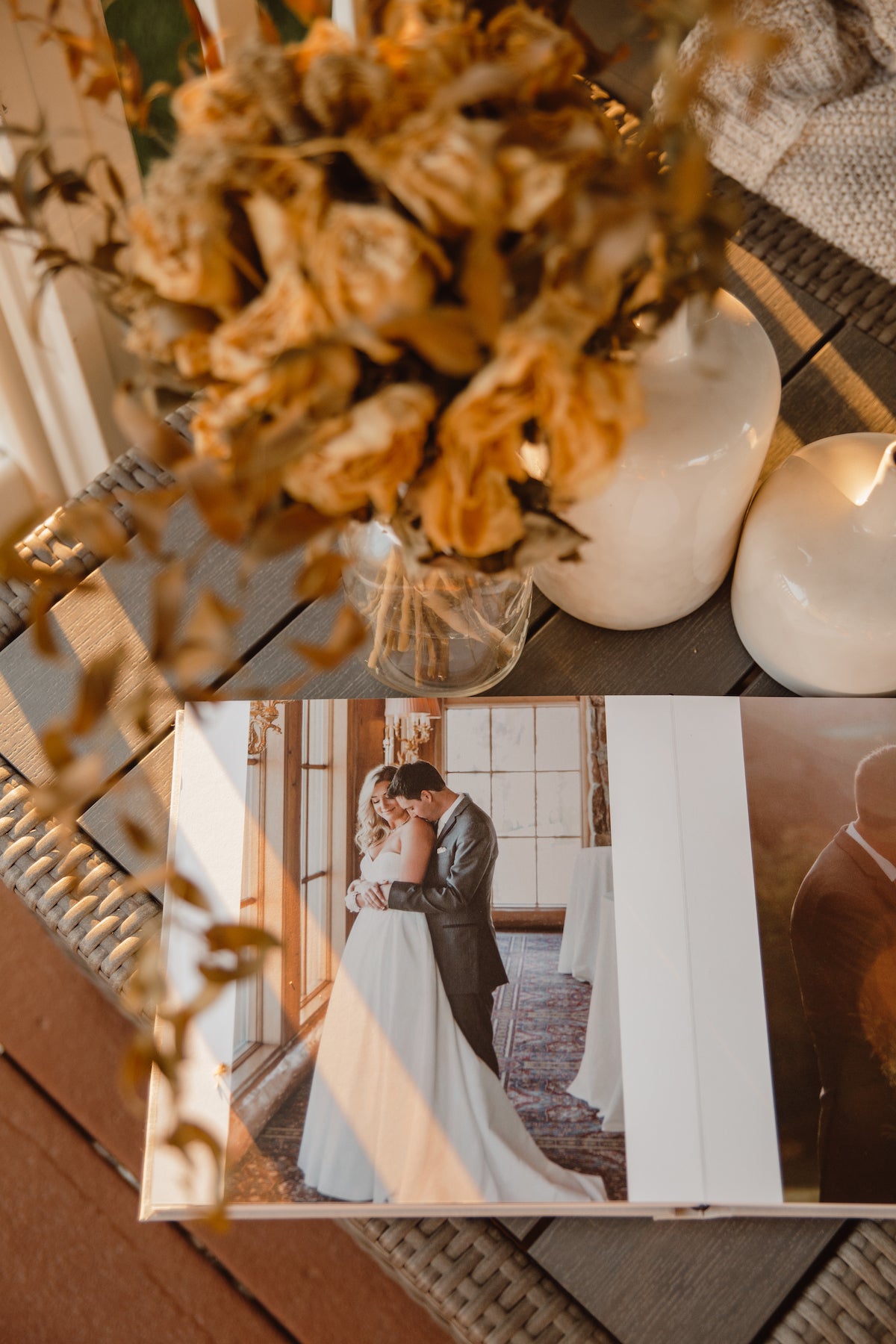 It's no secret we're big fans of putting dried botanicals on display, and if there's a season to do it, it's surely autumn. Just as the leaves take on new colors in embrace of the first frost, botanicals find new life when dried… well, in a manner of speaking. Yellows, oranges, and reds mute as they dry, taking on fall-worthy new tones that fit seamlessly into a palette of neutrals and earth tones — just ask @m.a.d.e.l.i.n.e.

Pro tip: Like the way this idea brings the outside indoors? We teamed up with The Sill to round up some of our favorite ways to pair plants and photo decor.
---
10
Think outside the box.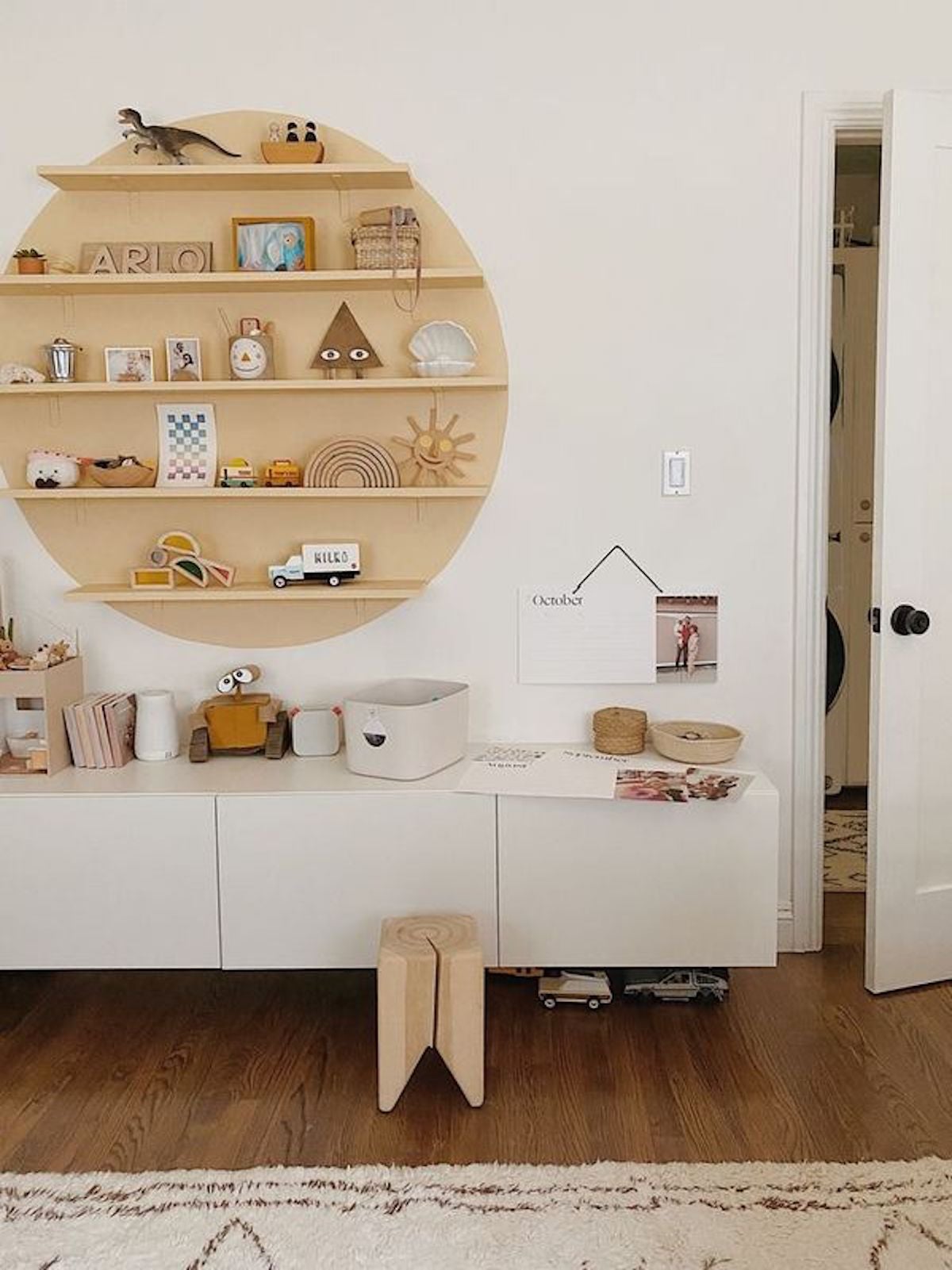 Need a new angle for your fall room ideas? At risk of being too literal, we'd recommend trying anything but 90 degrees. After all, most of the decor that fills our box-shaped rooms are equally box-shaped pieces, from tables and desks to chairs and frames. Introducing new shapes into the mix is a simple way to create diversity through form. Think: A-Frame bookcases, circular wall shelves, or even something as simple as the triangular hanger on our Modern Wall Calendar.

Pro tip: Use this approach to create a sense of play that's perfect for nursery decor, kids' rooms, and creative spaces.
---
11
Don't forget the corners.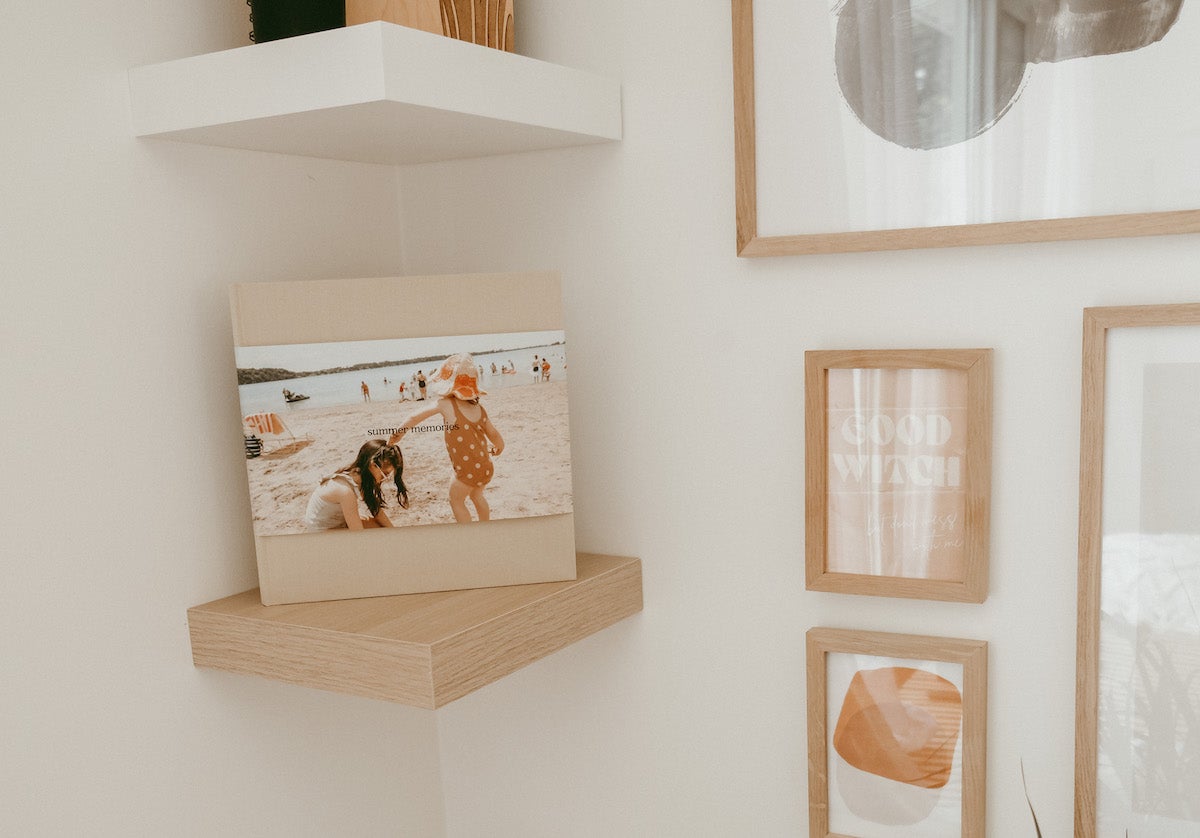 Corner shelving can bring a meaningful touch to areas that often receive little love, while providing a new and interesting way to showcase your favorite photos and other sentimentals. Frames and photo holders are a natural fit, but our favorite photo decor pieces to display on these small shelves are photo books. Beautifully designed and photo-forward, albums make for engaging, elevated displays that keep your stories close at hand, inviting the occasional flip-through.
---
12
Go baroque.
Autumn brings with it a certain elegance that makes a touch of the baroque feel right at home. Deep tones offset by gold finishes can capture the tranquil elegance of fall, all the while creating a focal point in your decor. An accent wall and some gold or brass frames is all it takes to bring this look to your space and highlight your favorite stories — isn't that right @briviglianco?
---
13
Look to the little touches.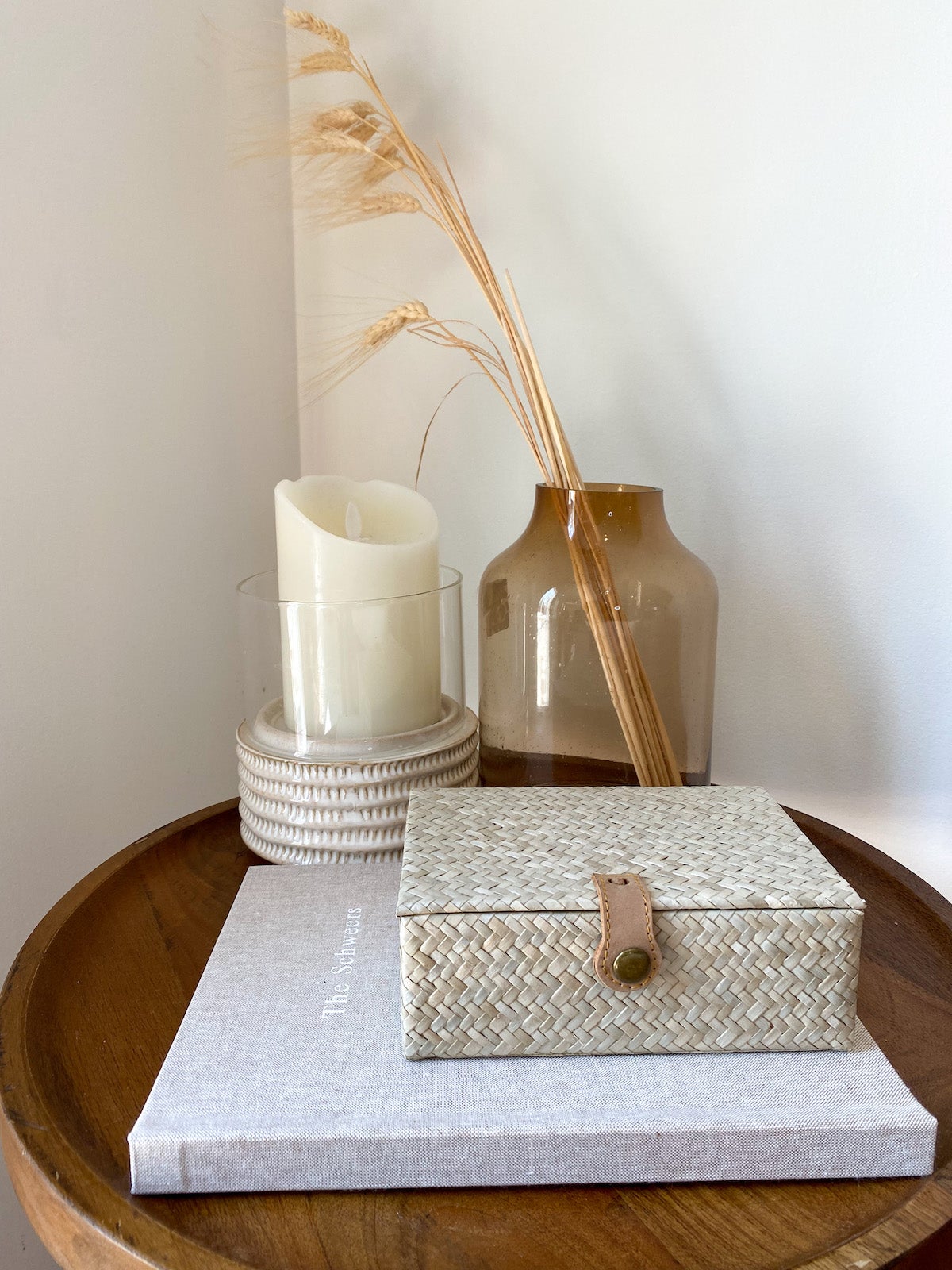 It might seem a bit cliché, but it really is the little things. Little decorative touches are easy to swap out seasonally and go a long way in changing the mood of the room. In fact, swapping just a few of these out is a manageable way to refresh your space with simple fall decor — without having to overhaul your design scheme. @demiandtom pull it off with some small updates to the contents of a side table.
---
14
Embrace change.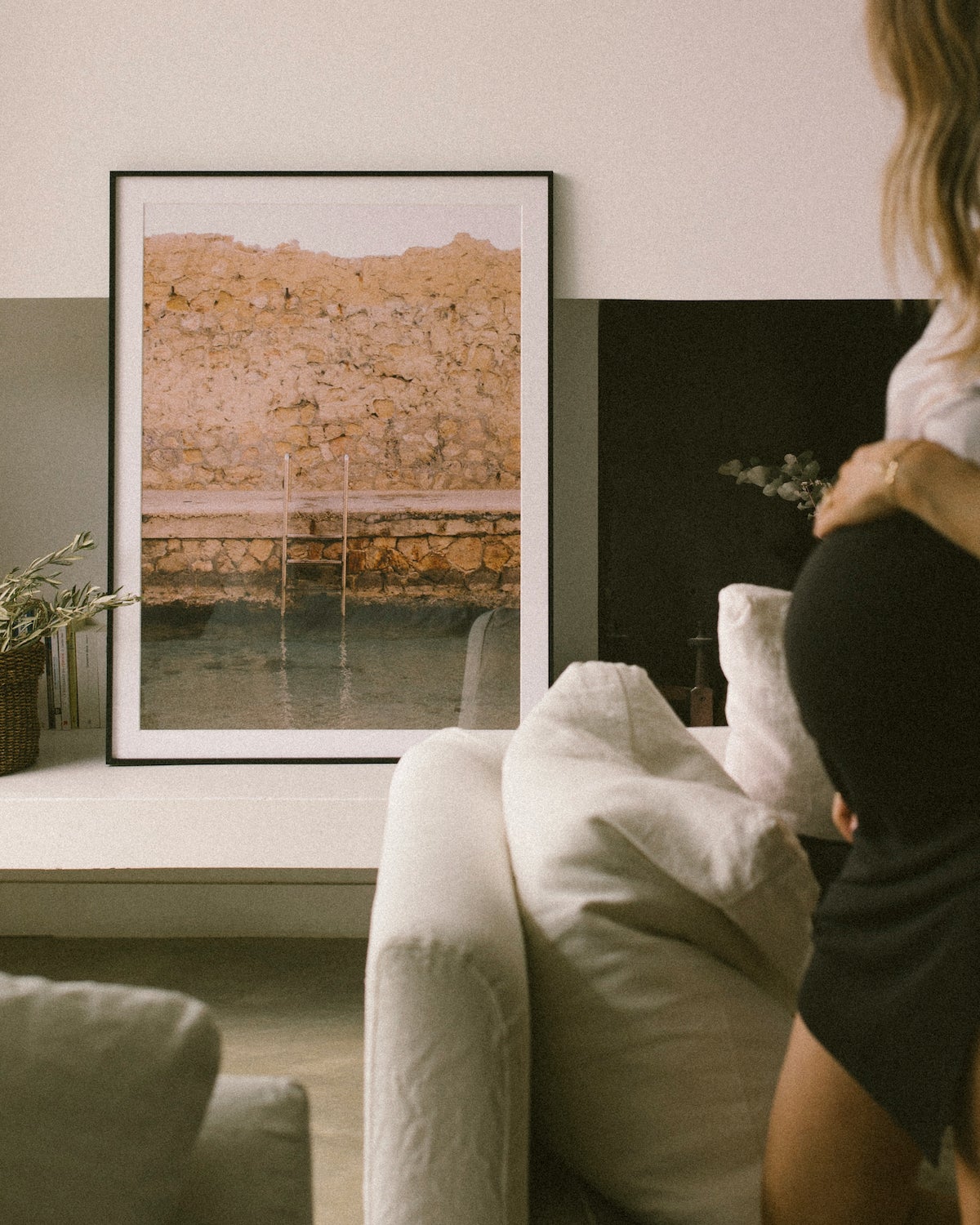 Shifting with the seasons doesn't require a complete overhaul of your decor — a single piece can be all it takes to mark the moment. A large, framed print brings a new statement piece into the fold, giving virtually any room a quick and easy update. By opting for flexi-point backing on your frame, you can easily update the feature photo with a new Large Format Print each season, making it feel fresh all over again.

Pro tip: To get the best print results in large frames, make sure you have a good idea of how to enlarge photos for printing.
---
Which fall home decor ideas spoke to you?
We can't wait to see how you use these fall decor ideas! Just tag us on Instagram using @artifactuprising or #TellOn and submit your photo for a chance to be featured in an upcoming article.