Here at Artifact Uprising, we believe that every year is one for the books. We are lucky to have a community that feels the same way! Over the years, we have heard many tips and tricks on building Annual Albums. This year, we decided to compile some of our favorites and share them with you! Whether it's your first time sitting down to compile your Year in Review, or you are a seasoned Yearbook pro— we hope these FAQs help make your next album a little more you.
---
Q: How did you decide on which photos to use? I am feeling overwhelmed!
A: Take it from Brianna Rodriguez: Done is better than perfect! Don't let fear stop you from getting your photos printed. In the grand scheme of things, something always comes up and you don't want to forget!
Take some time to look through your photos, search for keywords in your phone's camera app, and then upload! Make a fun night out of reminiscing on the year that just passed.
---
Q: Do you have a guide to selecting photos for my album?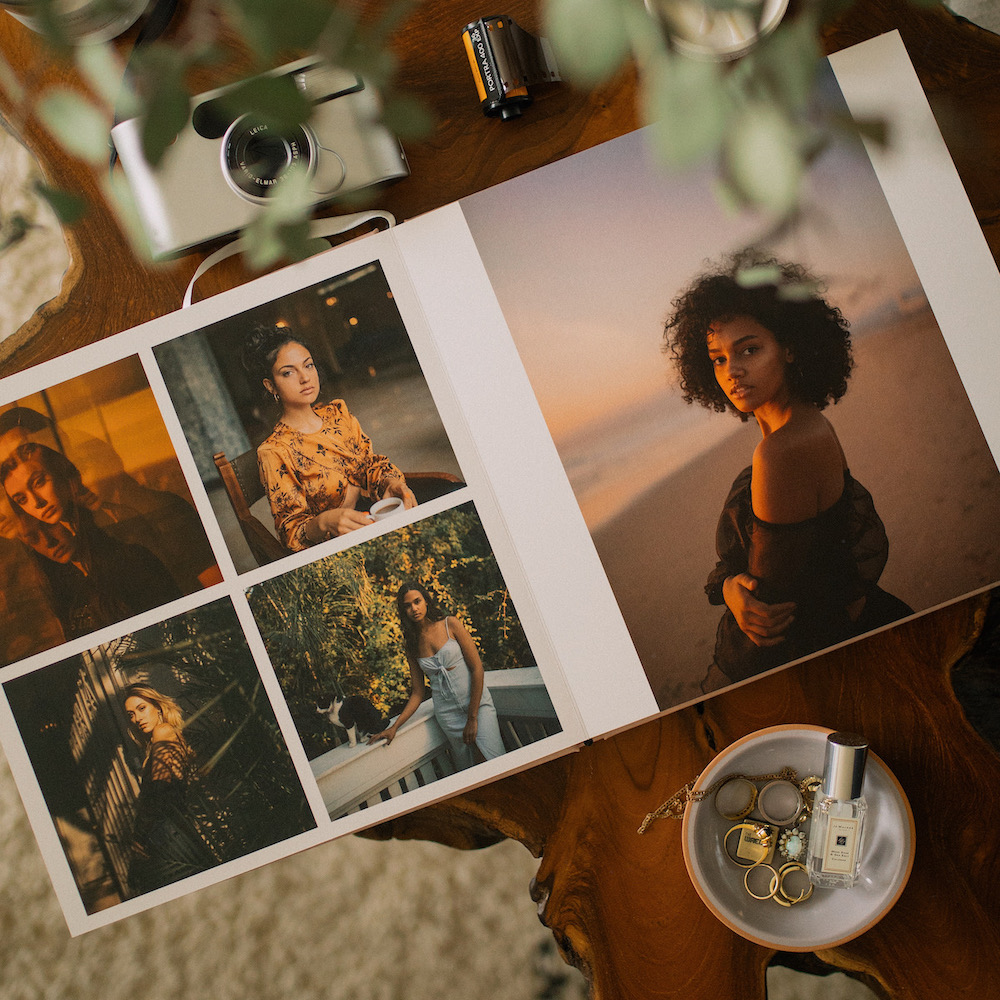 A: Yes! If you are looking for something more tangible, check out a few fun prompts here - Photo Challenge: Find the Photos That Shaped Your Year
---
Q: I don't want a bunch of cluttered books or prints in my house. How do you recommend storing books?
A: Take it from Bri Vigilanco, there are so many ways to style and display your albums as home decor. Watch the video for 3 inspiring ways to style your Annual Albums.
---
Q: What are the best tips you have to make this easier?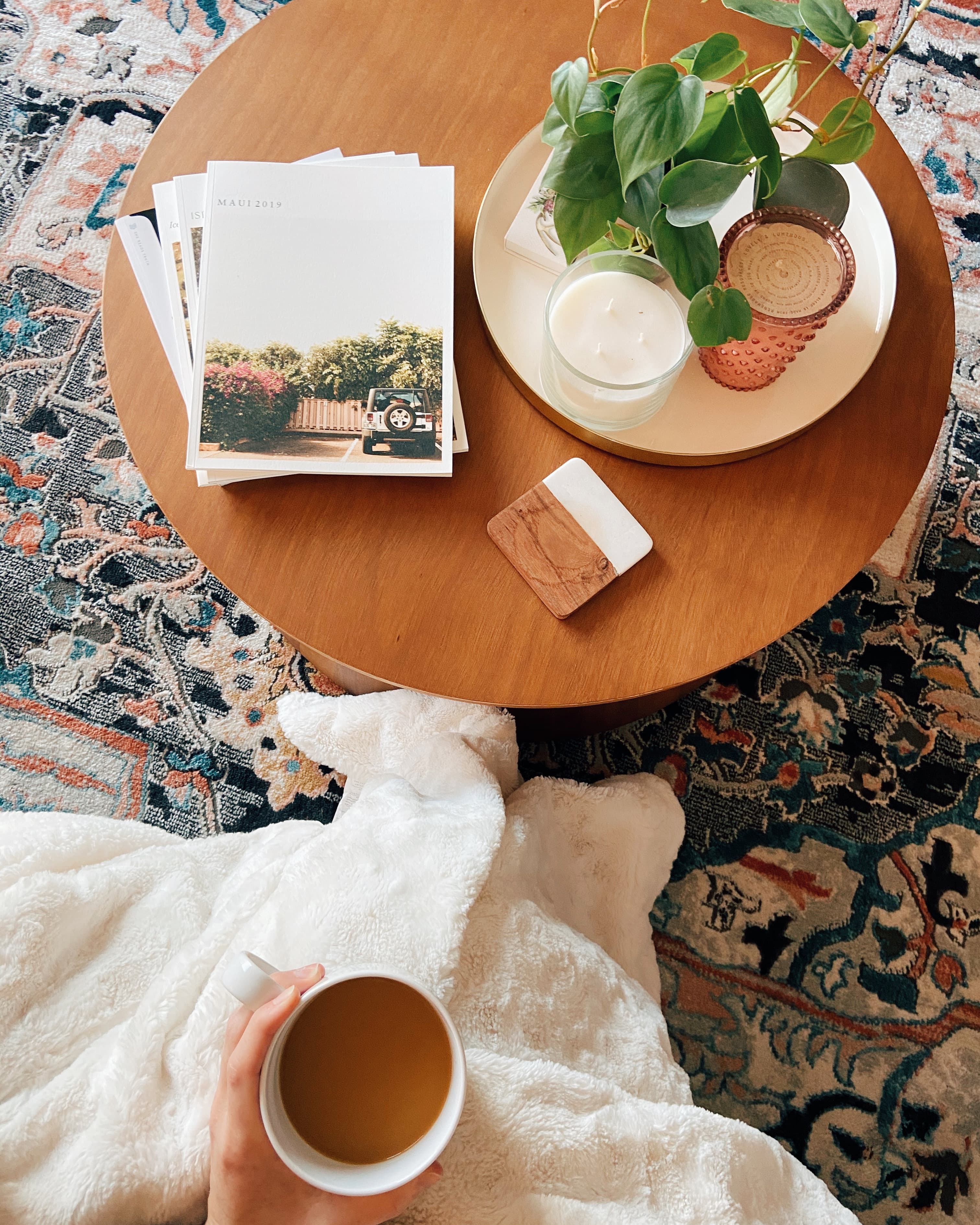 A: So you know what you want to make your photo book about, and you've even gathered your camera roll highlights... but what next? Sometimes, the hardest part about creating — whether it's a photo album, a poem, or a painting — is the white space of an empty page. Figuring out how to organize photo albums and having ideas for individual page layouts within them provides a formula and starting point that take your first-step fear away.
Here, we provide recommendations for photo book type, as well as photo album layout ideas to incorporate into each. Though each book type offers different page design options, there are many similar layouts across each to achieve the same effect!
Check out a few ideas: How to Organize Photo Albums: 20+ Photo Book Layout Ideas
---
Q: How do you decide how many photos per page? How many total photos do I need?
This question is one we get asked a lot. First, here is some advice from @kaityn_on_the_world_to_change. Watch her tips and see why she prefers one photo per page.
---
Q: Which book style is right for me?
A: Choosing a style and format for your album are a big part of deciding how many photos you will need in total. Sydney lays out her process for choosing her images and album in the video above. Still need some guidance after watching? Check out our quiz on finding the right album for you.
---
Q: Do you have a guide to selecting photos for my album?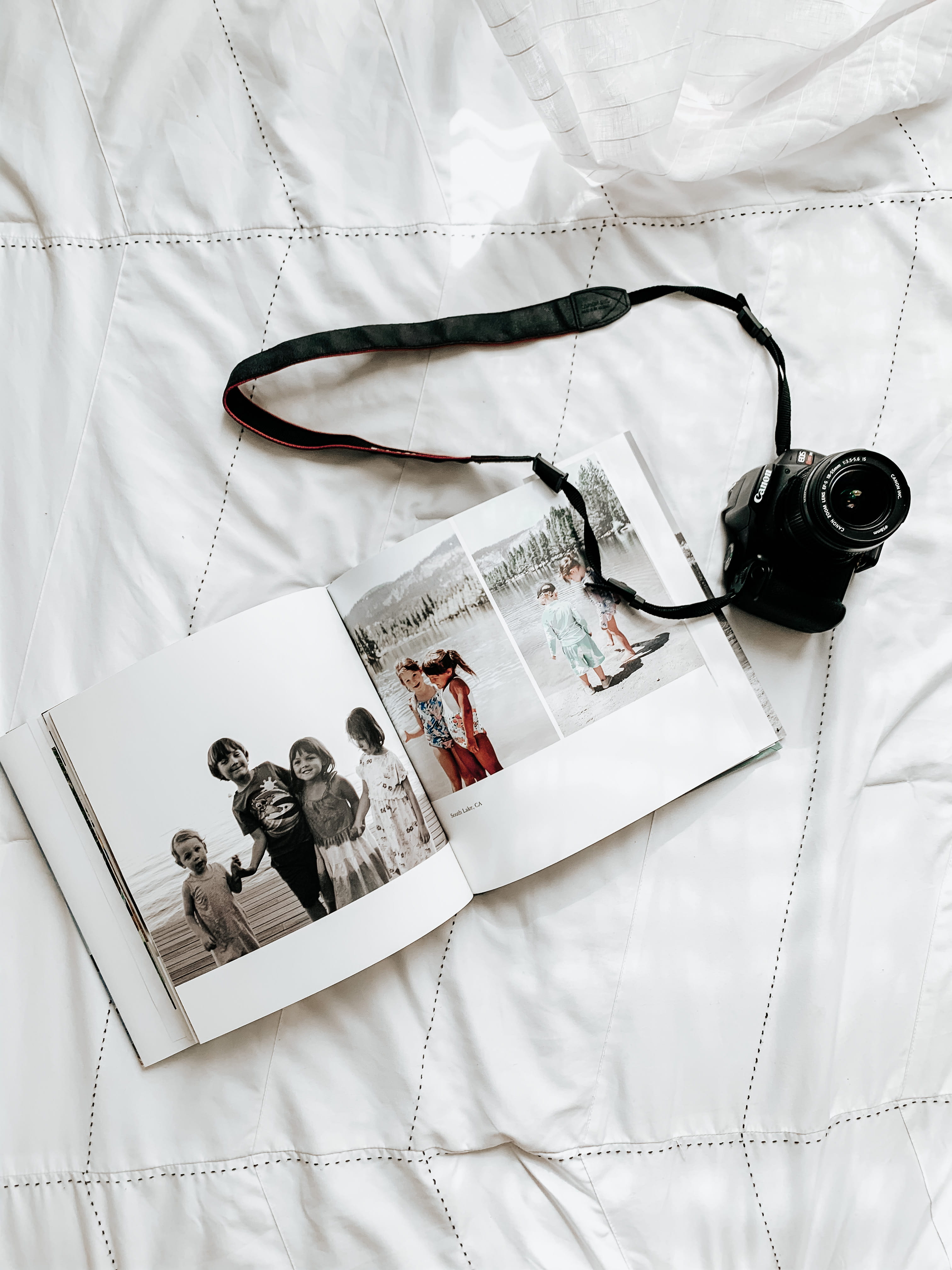 A: Absolutely! The experts behind our album design service can help you put your unique vision in print — from heirloom wedding albums to travel, family, and beyond.