Tip 01
Hibernate No More
Best part of spring? The excuse to get outside. Some of the first signs of spring can be spotted right outside your front door. Try taking a walk and noting the transition of your neighborhood as spring works its way in. Familiar places may begin to feel like a brand new place to see and capture through your lens.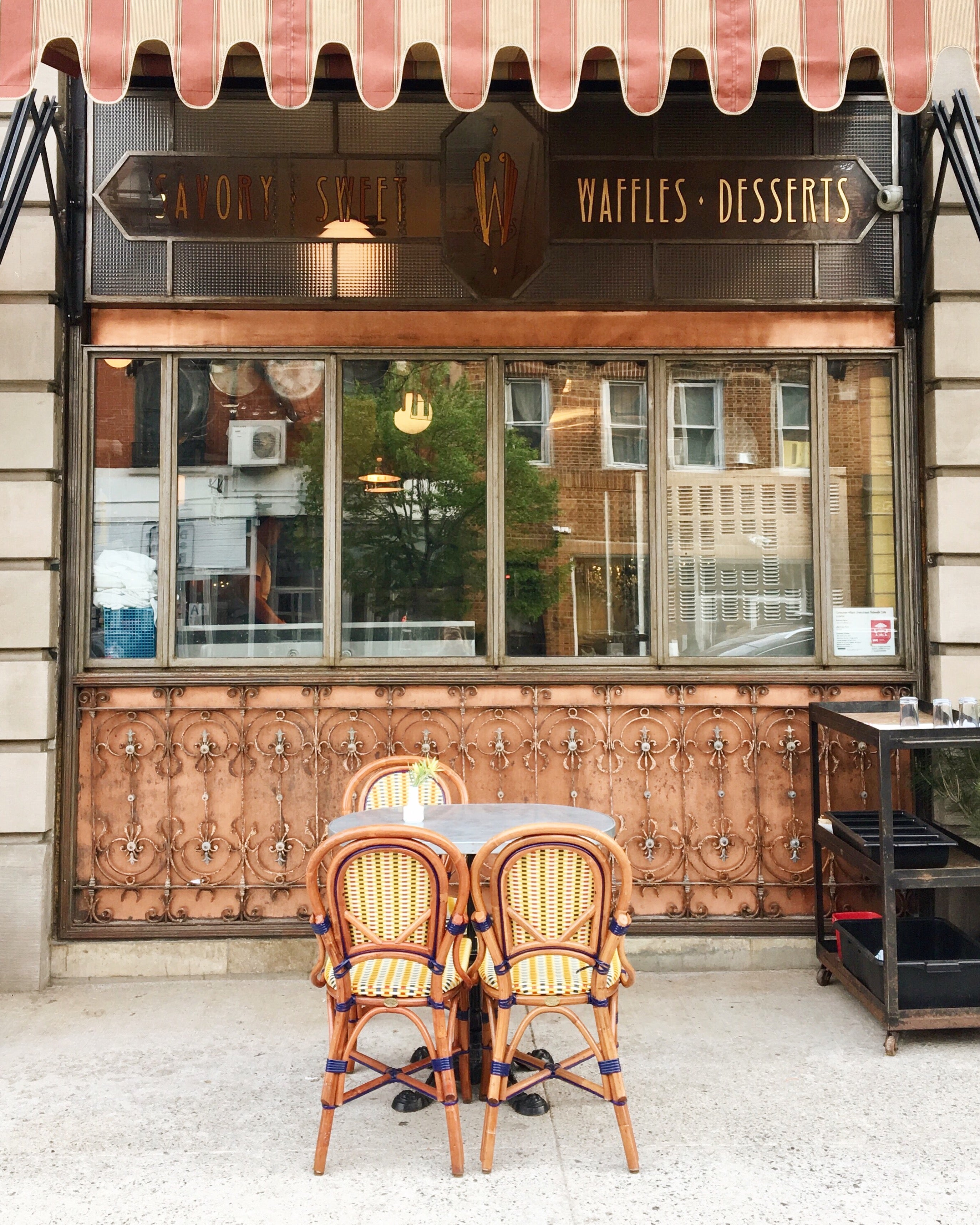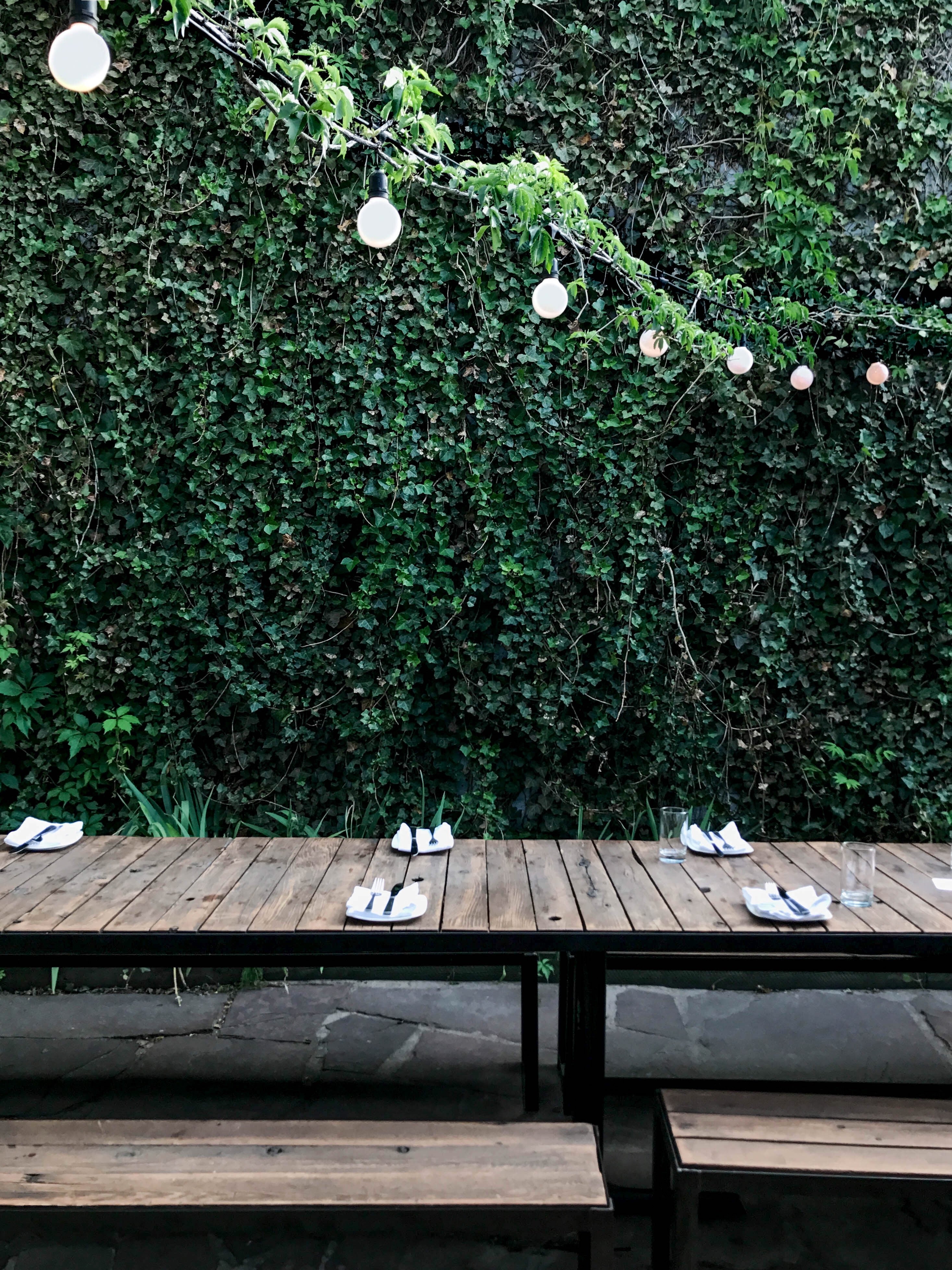 Take action:
Keep an eye out for for new greenery or changing scenery in your neighborhood as warmer weather approaches — you'll be surprised at the differences you spot!
---
Tip 02
Welcome Longer Days
Now that you're outside and taking in the beauty of the outdoors through your lens, note the differences in light. With each and every day that passes, we are given more daylight, which provides greater opportunity to grab that camera and capture the golden tones.
Take action:
Try heading to a nearby park or open space and stepping back for a wider angle with your camera to capture the tones of the changing season.
---
Tip 03
Look For Patterns
We've said it once and we'll say it again— with spring comes a whole new world. As you're taking in your new surroundings, notice unique patterns and textures that are created with plants, water, etc. Spotting such patterns can be a new skillset to learn, so give your eye the time to adjust and take it all in.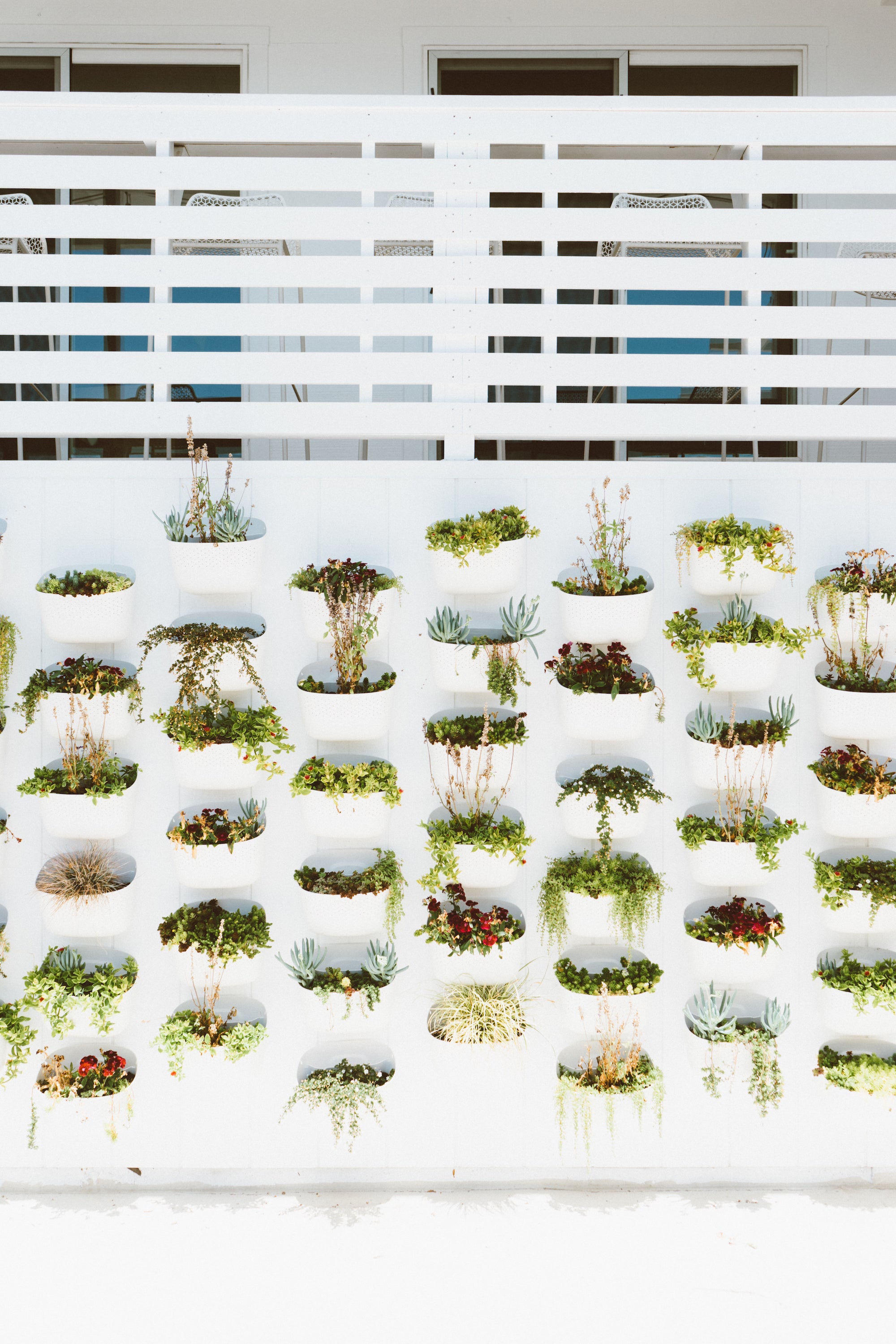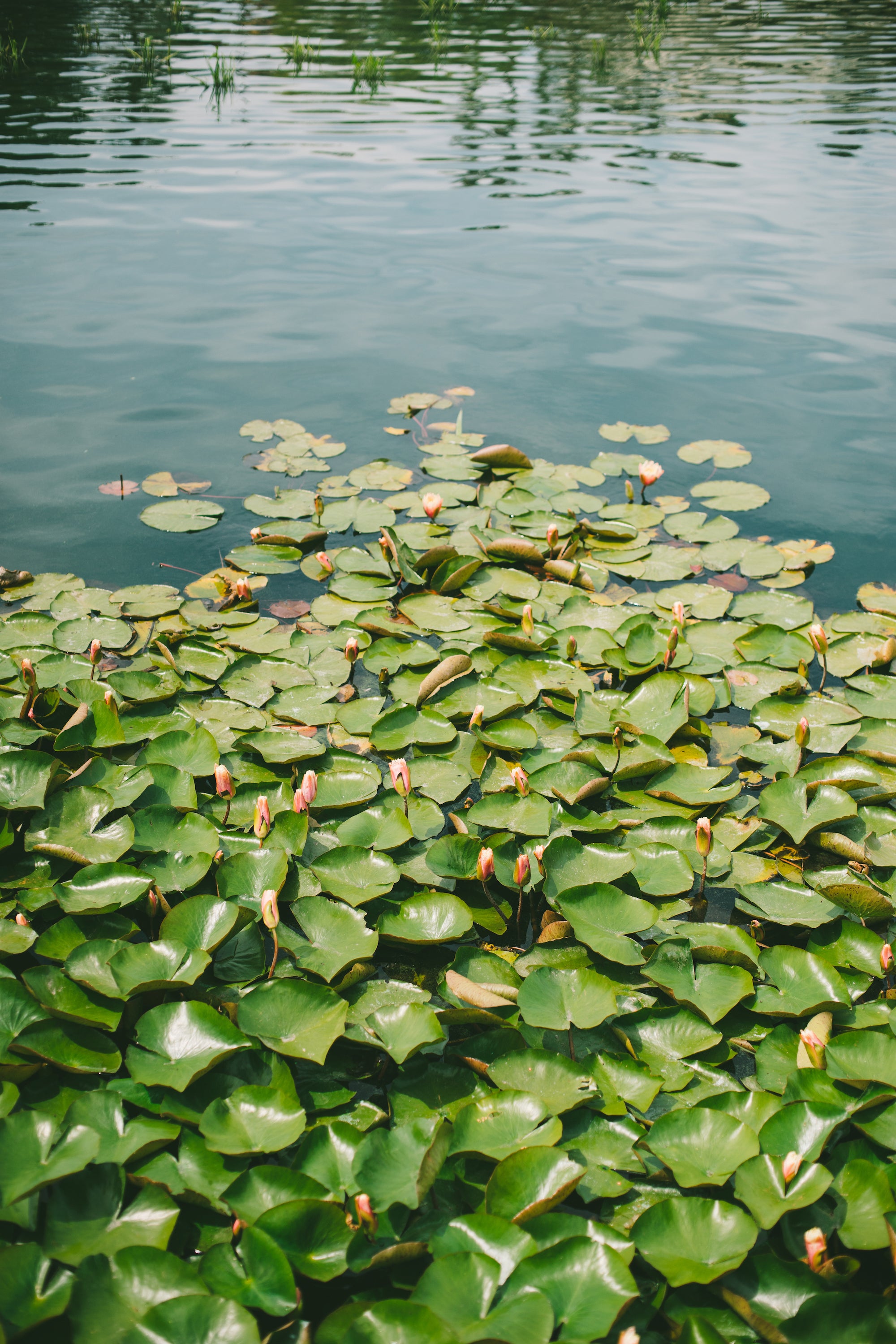 Take action:
Take notice of the smaller details in a scene rather than focusing in on the bigger picture — you'll start recognizing patterns all around you!
---
Tip 04
Play With Shadows
Spring is all about the transition between winter and summer. As the days get longer, notice the change not only in light, but also in shadows. Depending on where you are in the world, shadows will take their longest form in the early morning or just before sunset. Use this time as an opportunity to play with photographing shadows created by different subjects.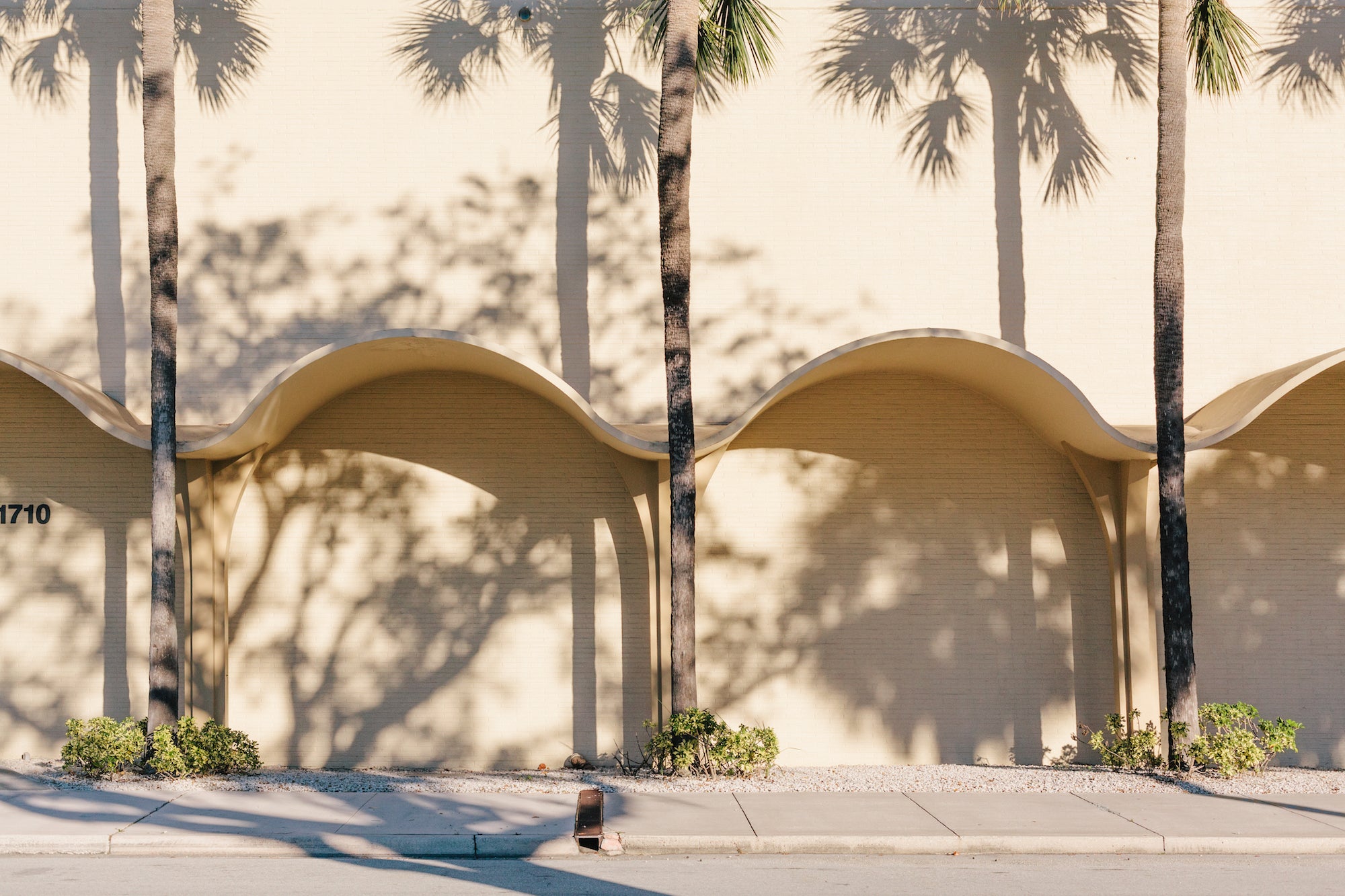 Take action:
Find a wall with an interesting texture or palette, and photograph the shadows created from nearby trees, buildings, or even people.
---
Tip 05
Say Hello to the Blooms
New growth (it's our favorite part of spring too!). When the flowers and trees start blooming, it feels like a breath of fresh air after a long winter. Take note of new blooms and how their vibrant colors completely transform the frame of a photo.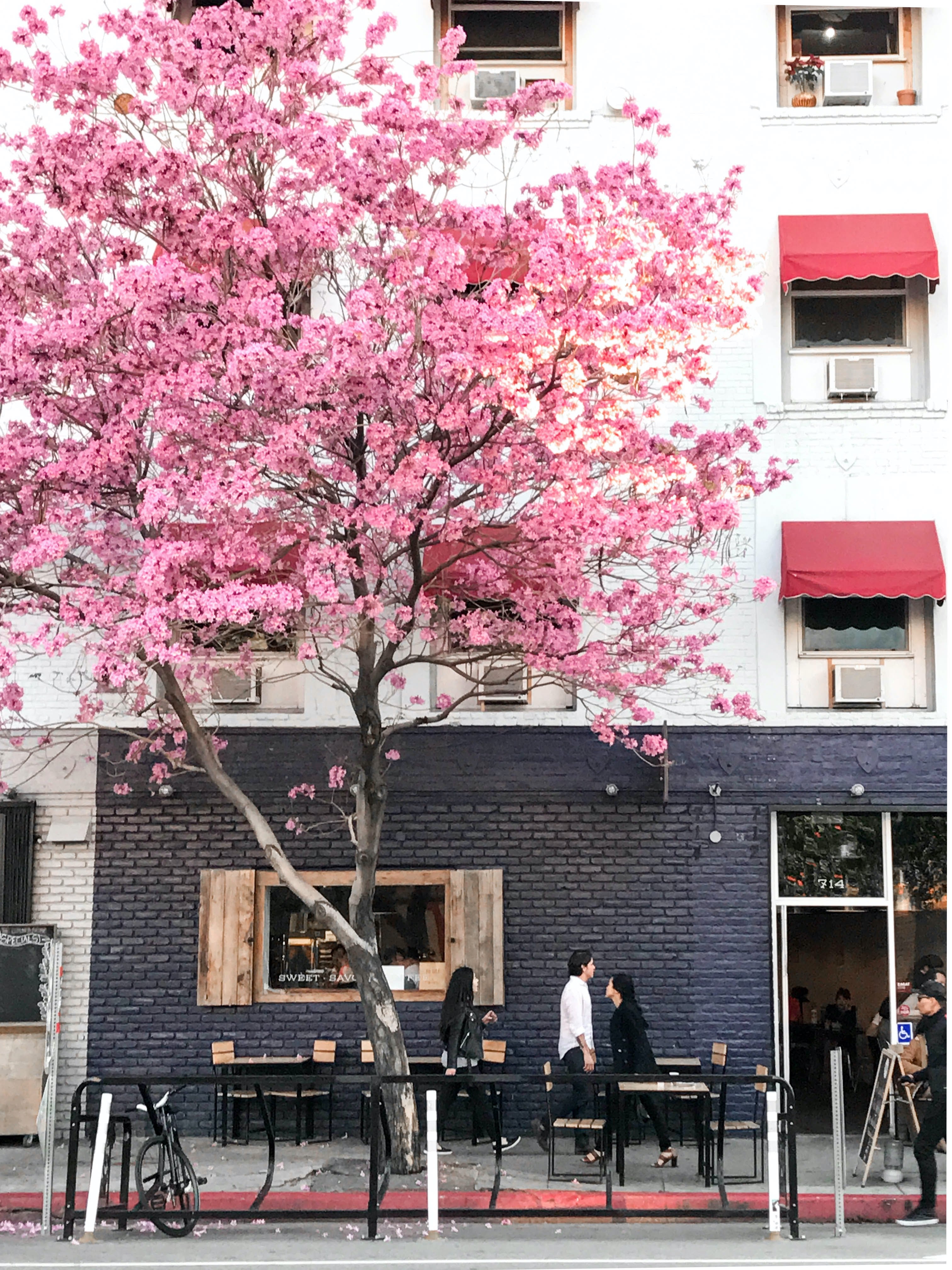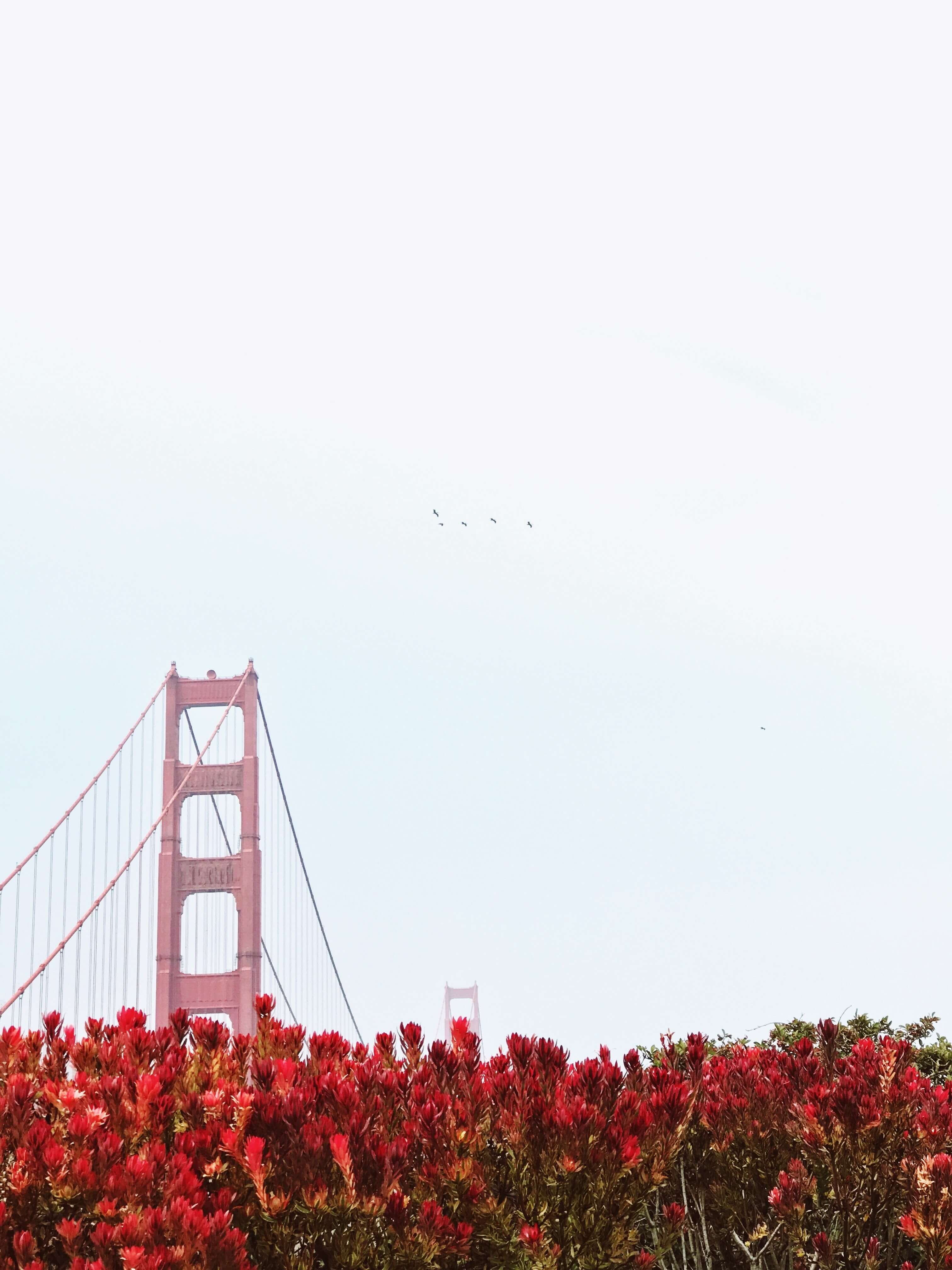 Take action:
Look for a neutral background to photograph that allows the new florals to take the spotlight in your photo.
---
Tip 06
Embrace the Rain
Rain showers are an inevitable part of springtime. Our suggestion? Embrace it and photograph it. With rain comes another change of light and scenery. Stand by for a foggy morning or capture the rain in action and see how it changes the entire perspective of your photo.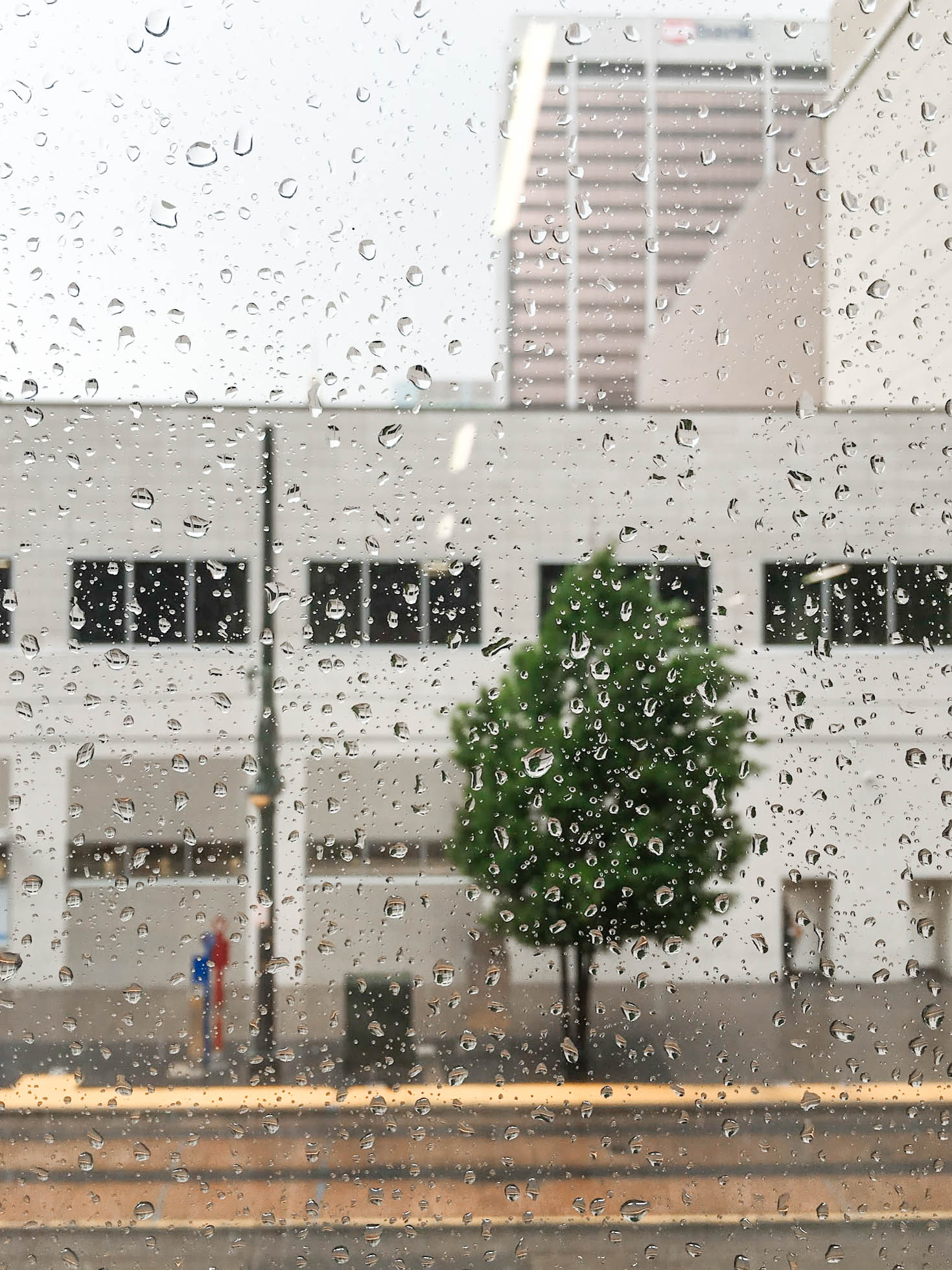 Take action:
Not in the mood to put on your rain boots? Capture a photo from inside of a window, tap the screen of your phone to play around with the differences of focusing on the background and foreground of a photo.