Meet: Kara Mercer
Why we love her:
Kara captures human emotion by way of her travels in a manner that can only be seen as captivating. A master of light, bright tones, and motion, she inevitably draws the eye in with each click of the camera. More than just her passion, her lens is her best tool for storytelling.
Years behind the lens:
Over 10 years
Describe your photography style in 3 words:
Light intensive, emotion-centered, minimalistic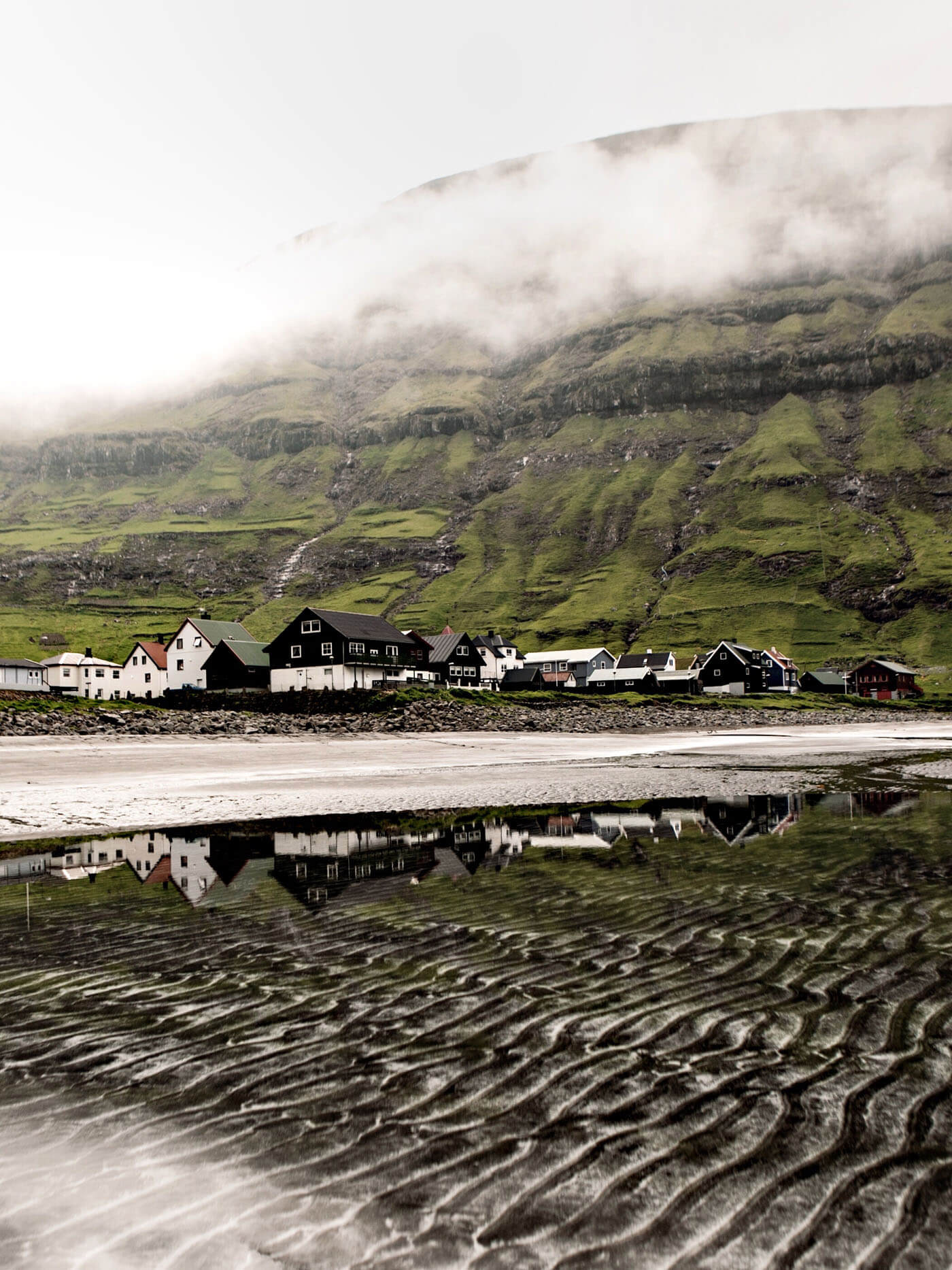 Why is photography important to you?
Photography is a creative outlet to express feelings, ideas, and concepts that are relevant to me and others. I think we should all have a medium we utilize to share our voice and story. For me, photography was a dance that I felt the steps to before I even knew the choreography. It was a simple choice to pick up the camera and find my way through the process.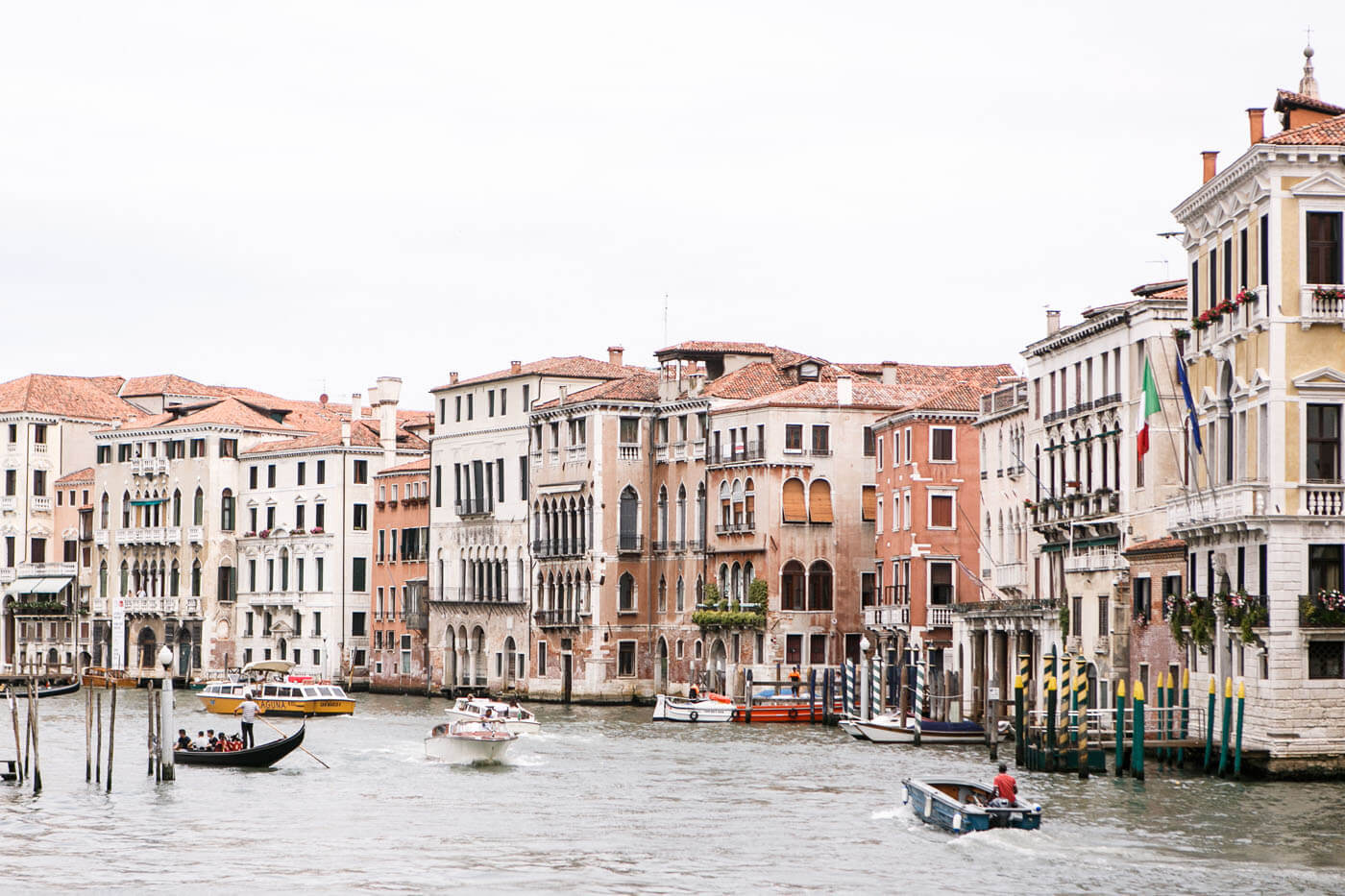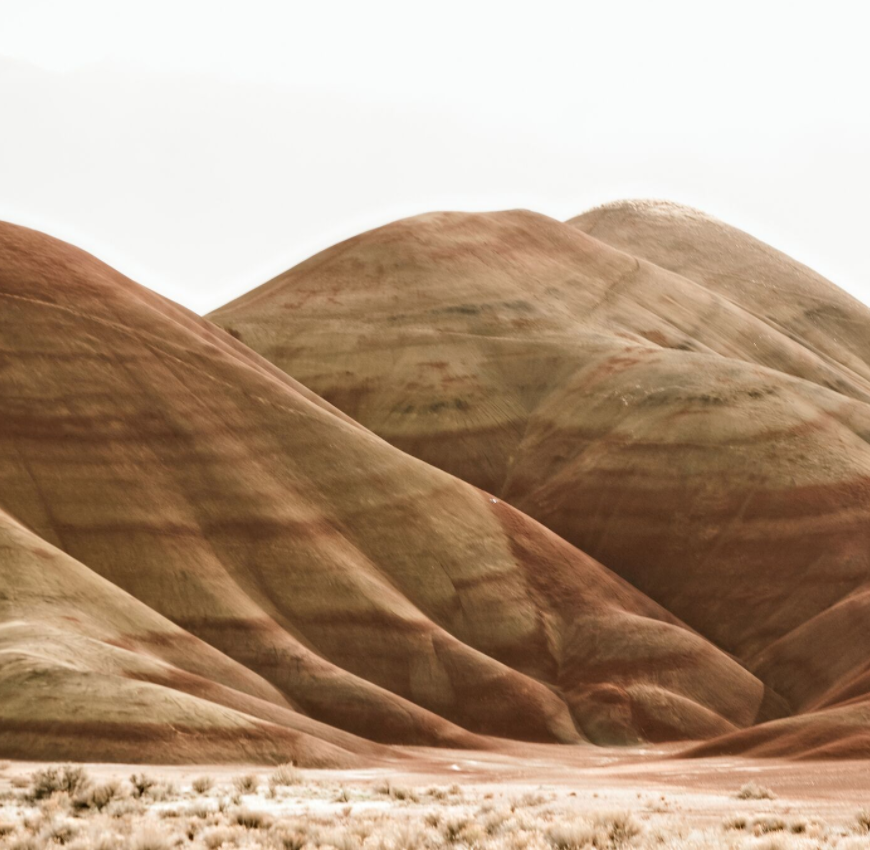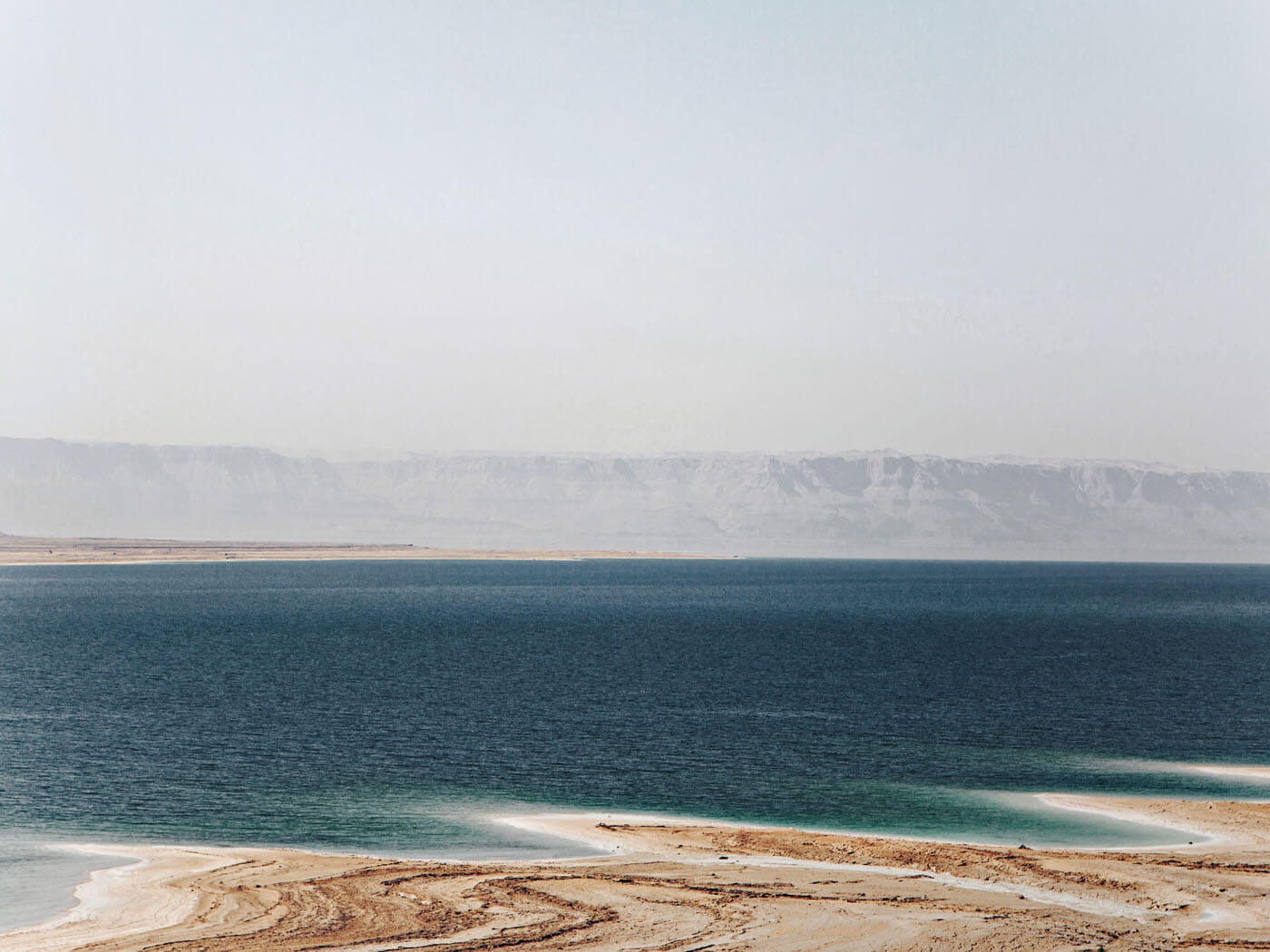 What was the best piece of advice you were given when you were first starting out?
"Light is your hero." This phrase has stuck with me since the first day I picked up a camera and it couldn't be more true today. Light adds so many interesting elements such as softness, shadows, or even a stark contrasted feel.
One look at your feed, and we're moved by the human experience you capture so well. What's your secret?
I really try to wait for moments to happen and facilitate an environment to make people feel free to act as themselves. As humans, we all have guards up and that is true even more so when a camera is pointed at you. There's a level of trust you must gain when working with people because provoking a sense of feeling in my work has always been very important.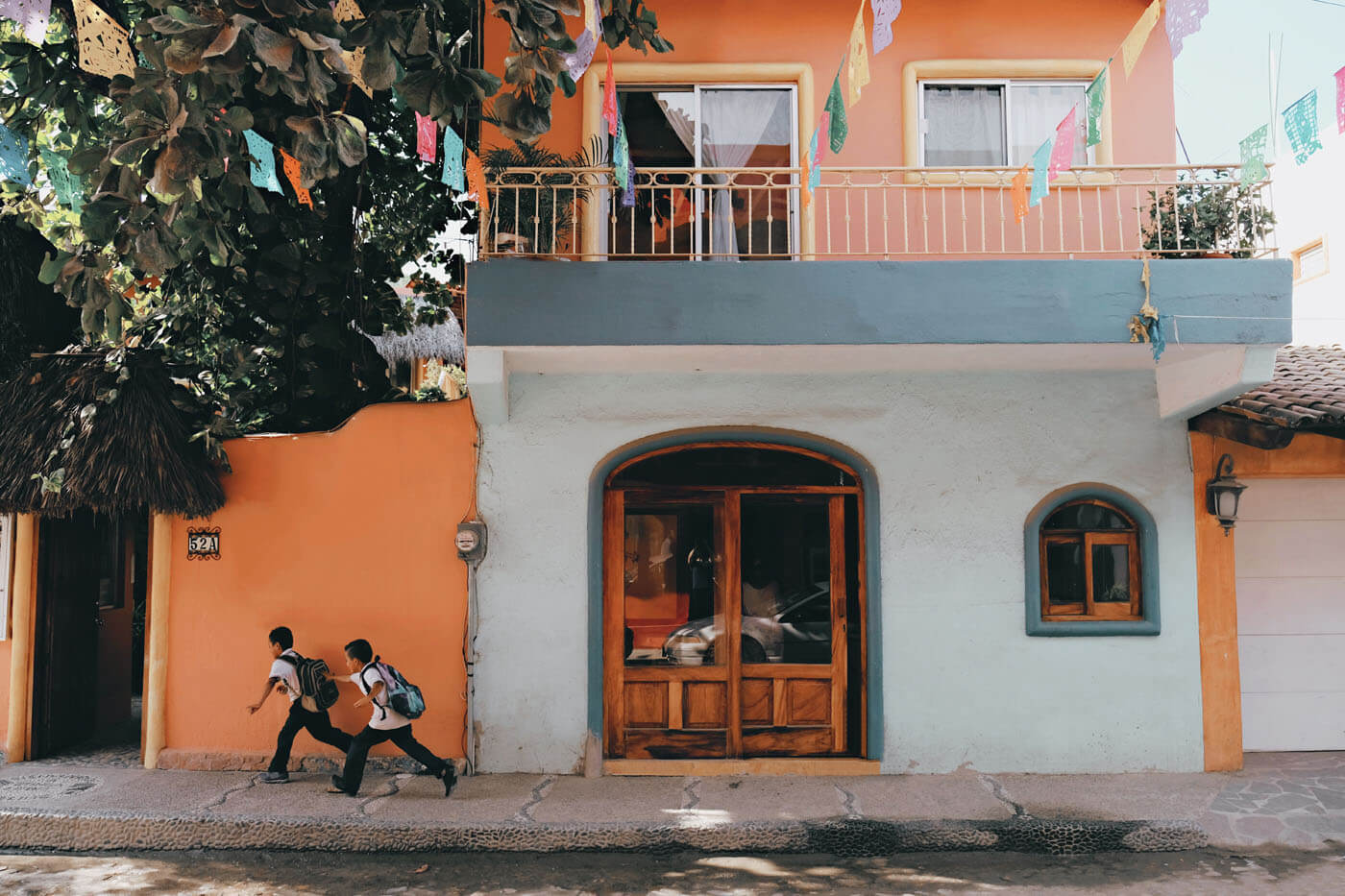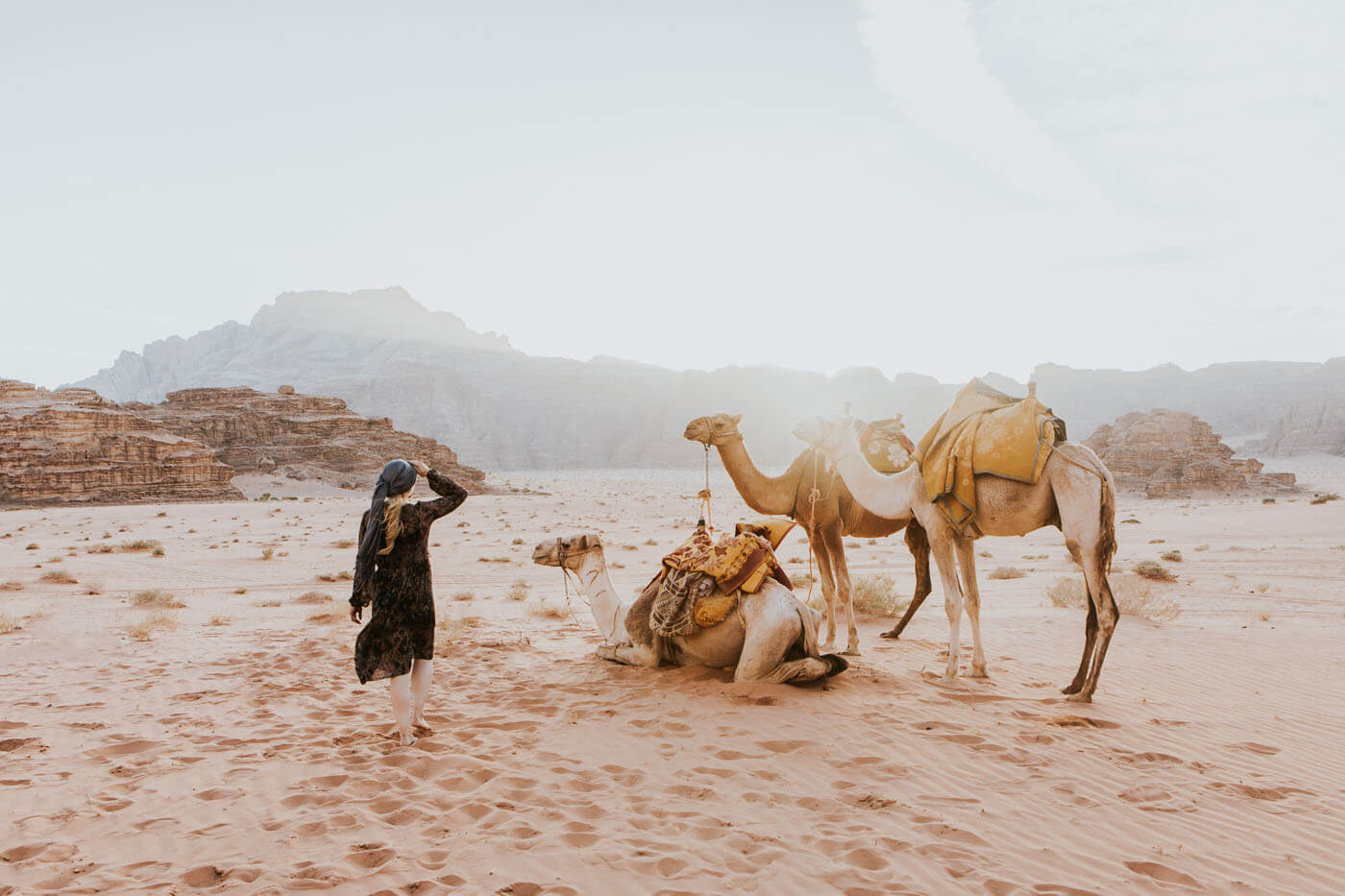 What's your best advice in transferring photos from digital to print?
I shoot in raw for all of my work and then convert them to jpegs. I also am a purist in camera, meaning I move things out of the frame and crop in the camera instead of on the editing end to preserve quality. I urge people to print more of their work, because it instills a sense of feeling and inspiration as most people don't get to see their work displayed in physical form.
3 people you love to follow...
Leanne Marshall
I am inspired by her beautiful dresses, uses of color, and the flowing movement of her photography.
Alice Gao
Her lifestyle and fashion images feel so real life and unique.
The Kitcheners
I love the mood and feel to their work. They effortlessly fuse emotion and style into their imagery.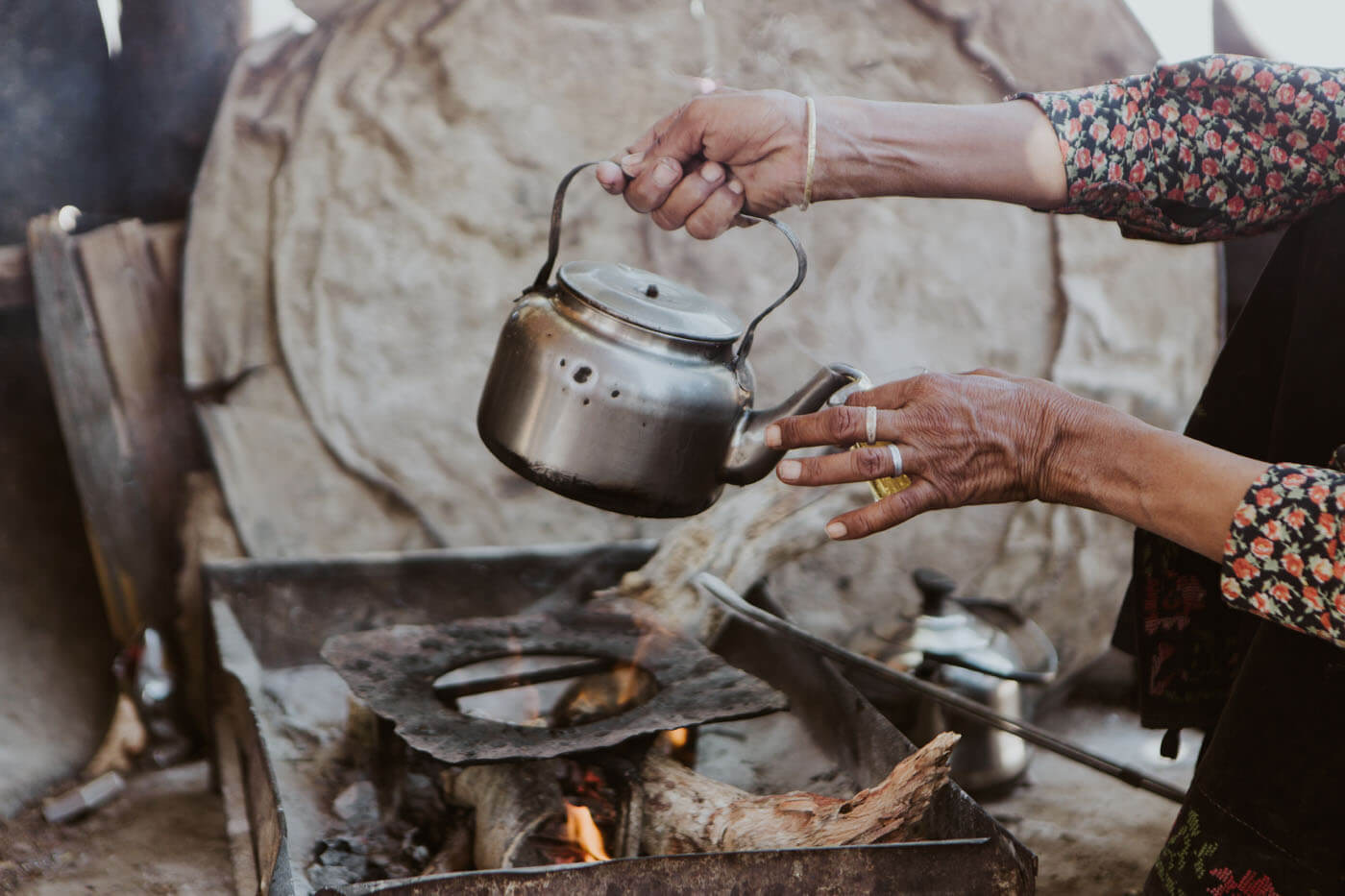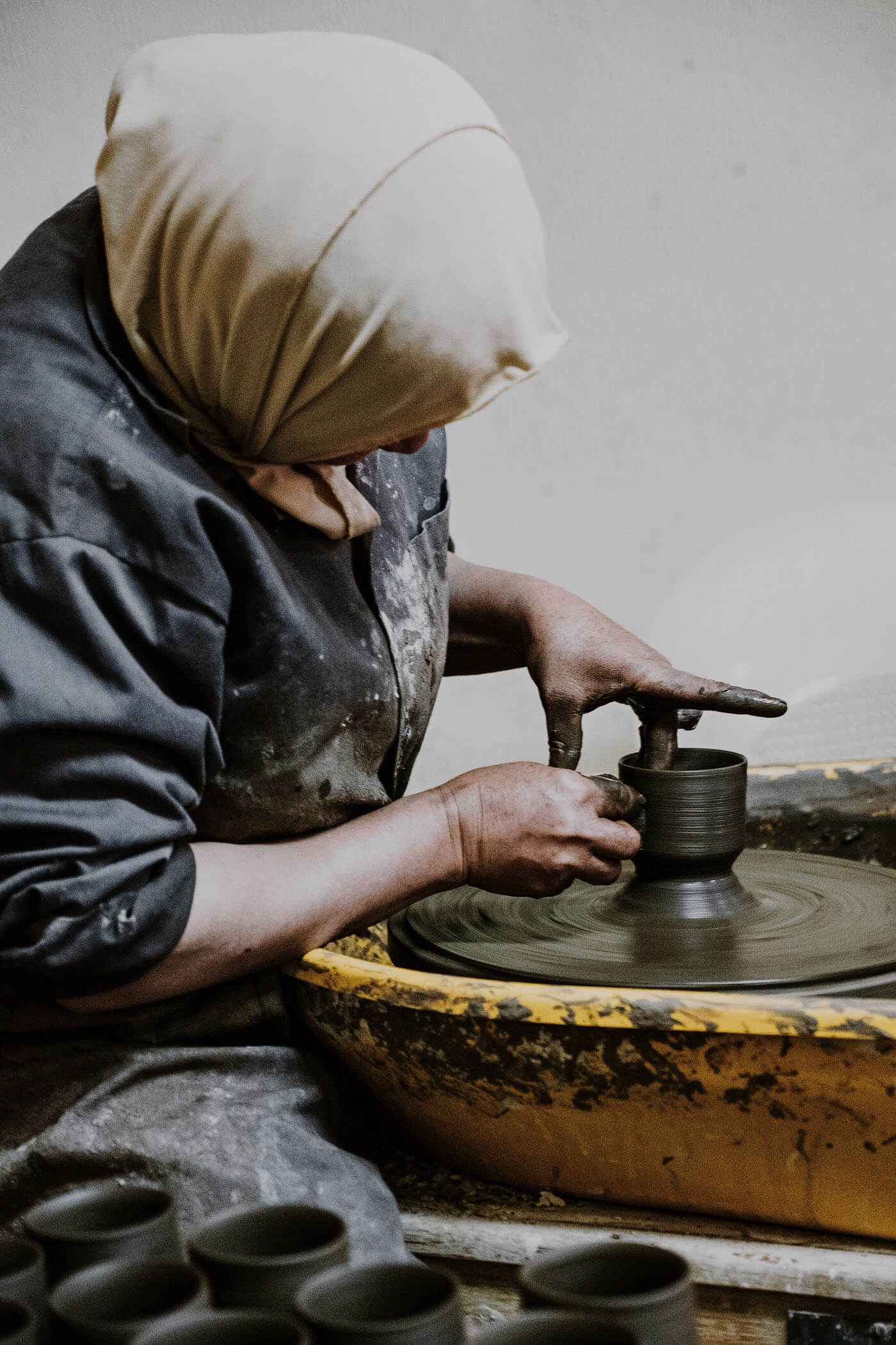 What's in your photography toolkit?
Three camera bodies, several prime lenses (23, 56, 35, 90), 16-55 zoom lens, and several types of lighting gear for certain situations.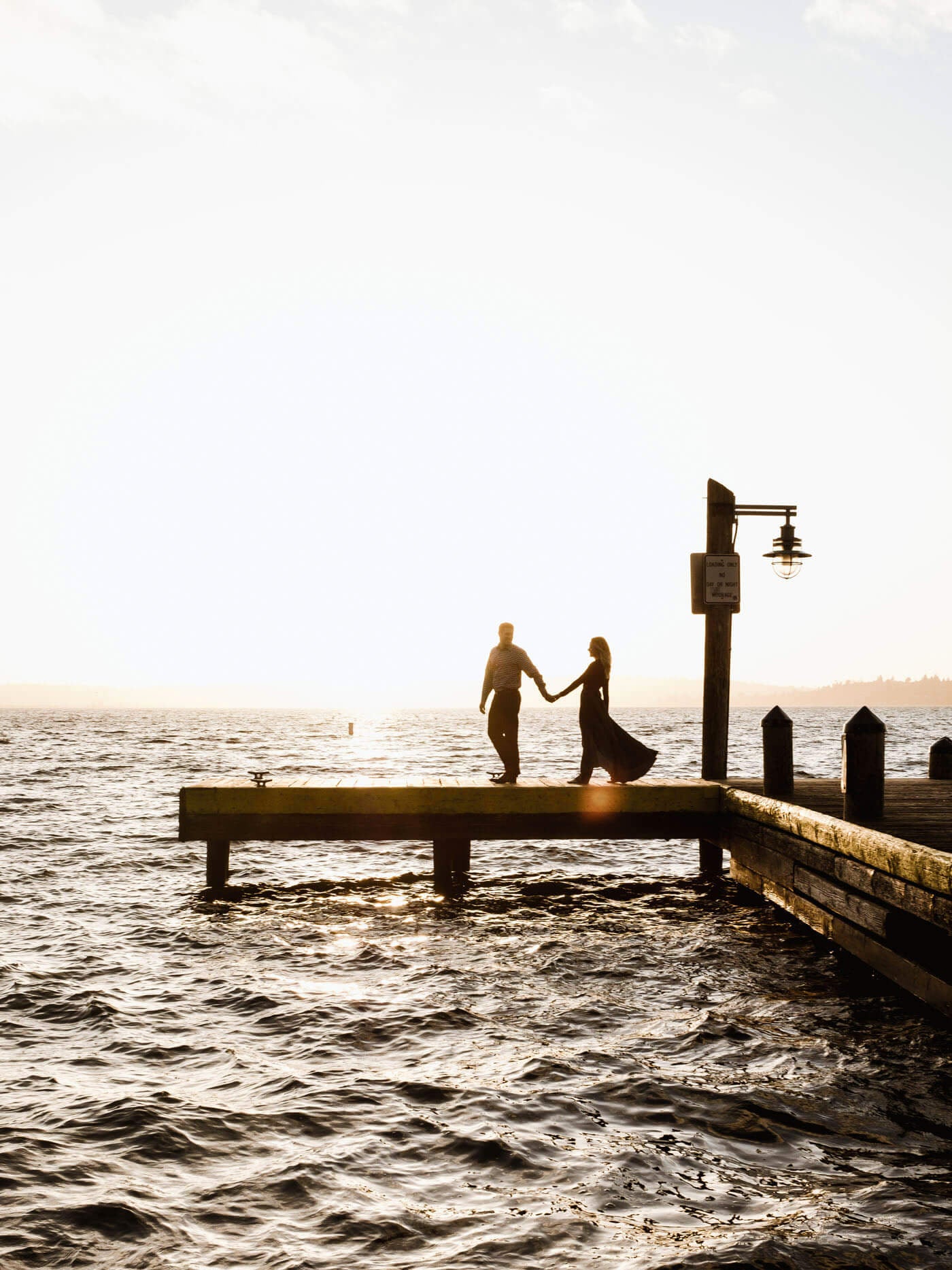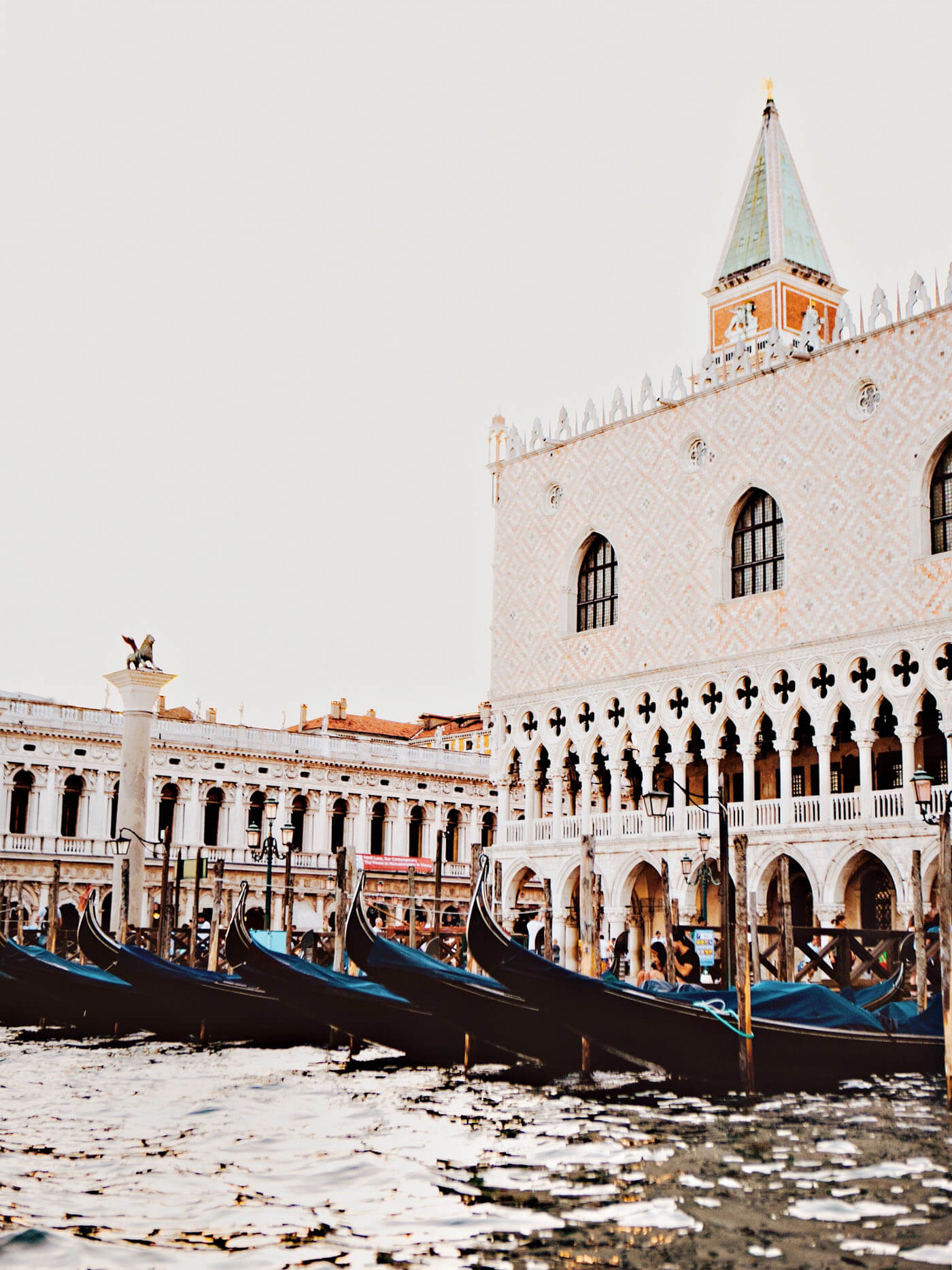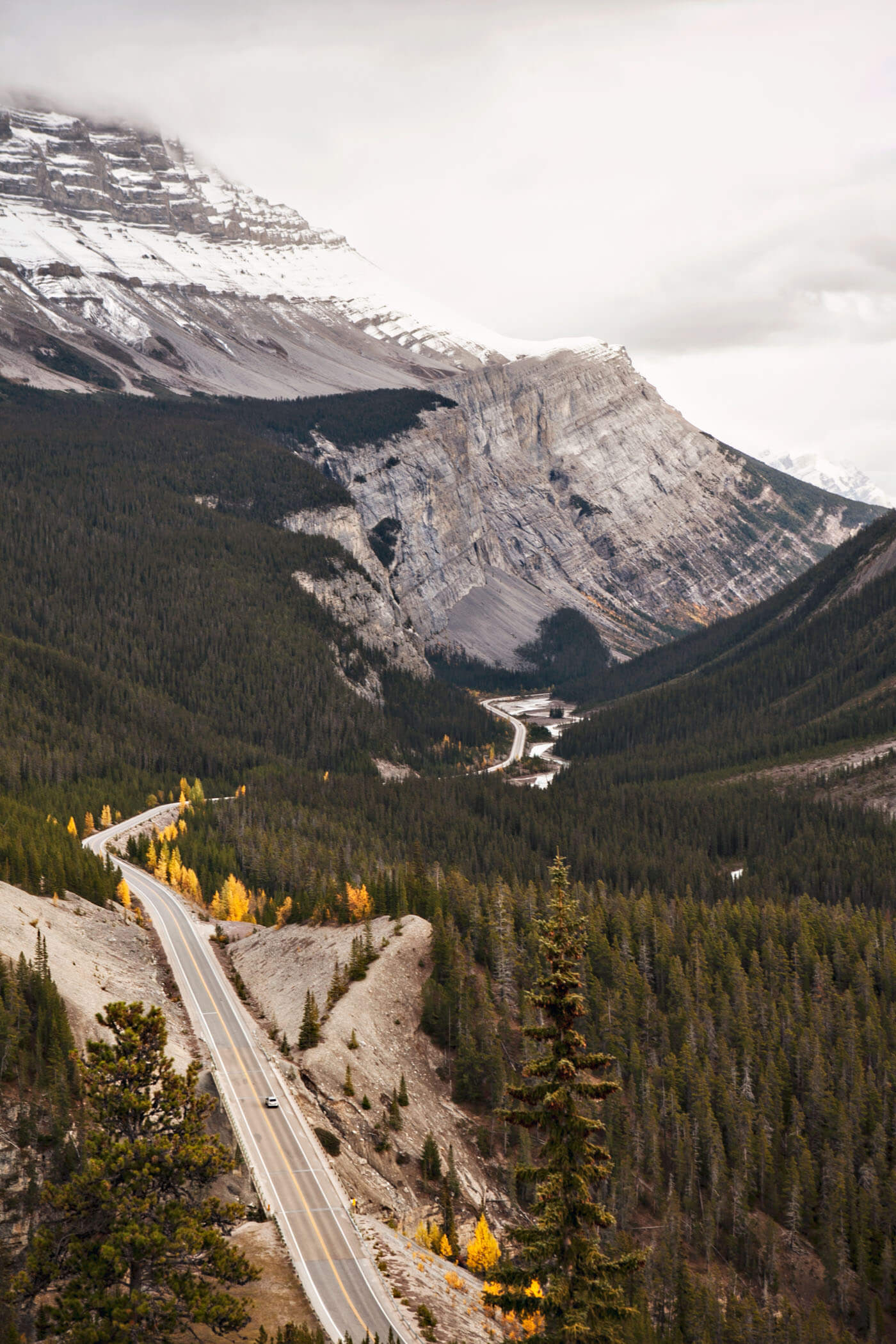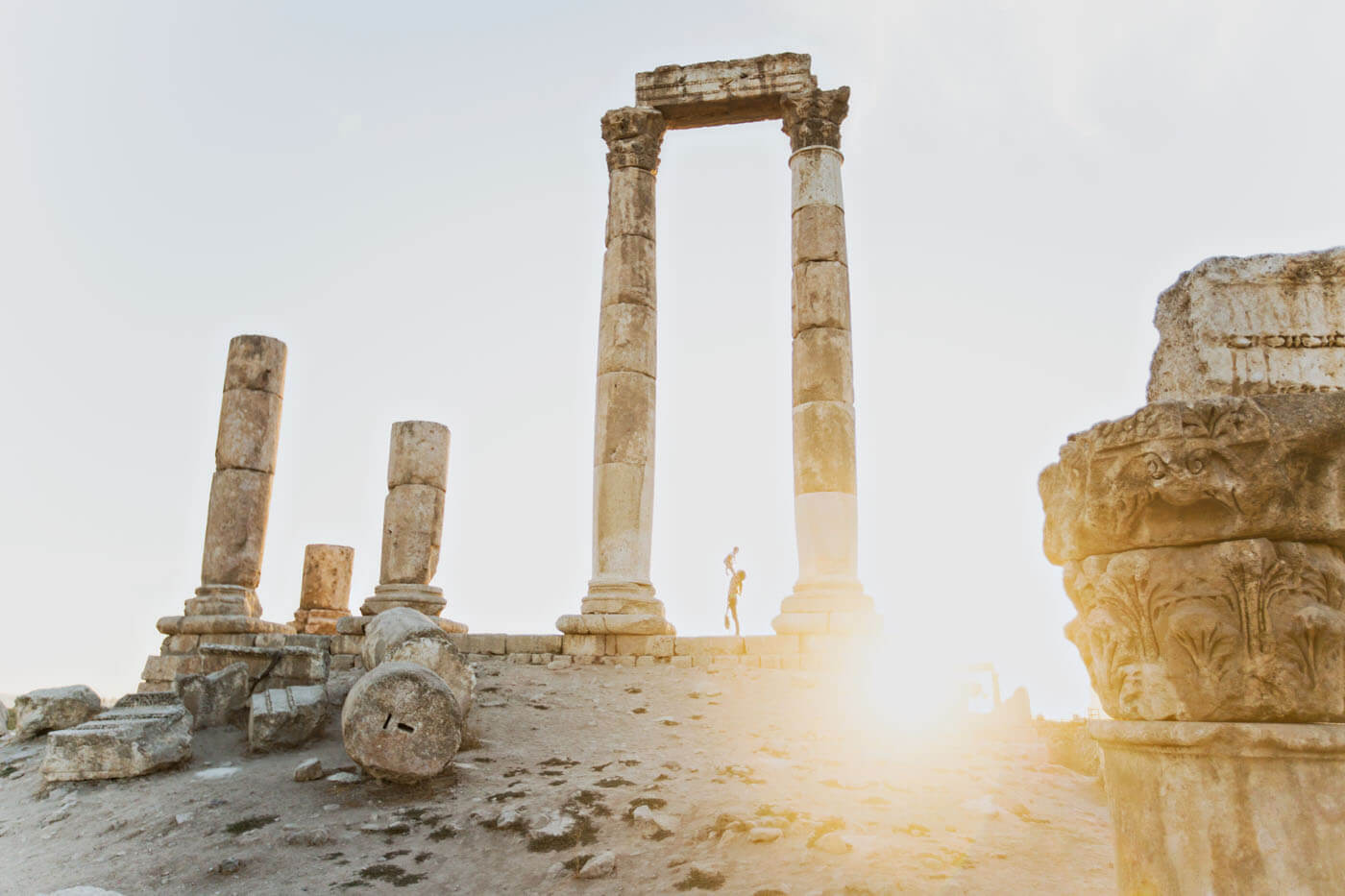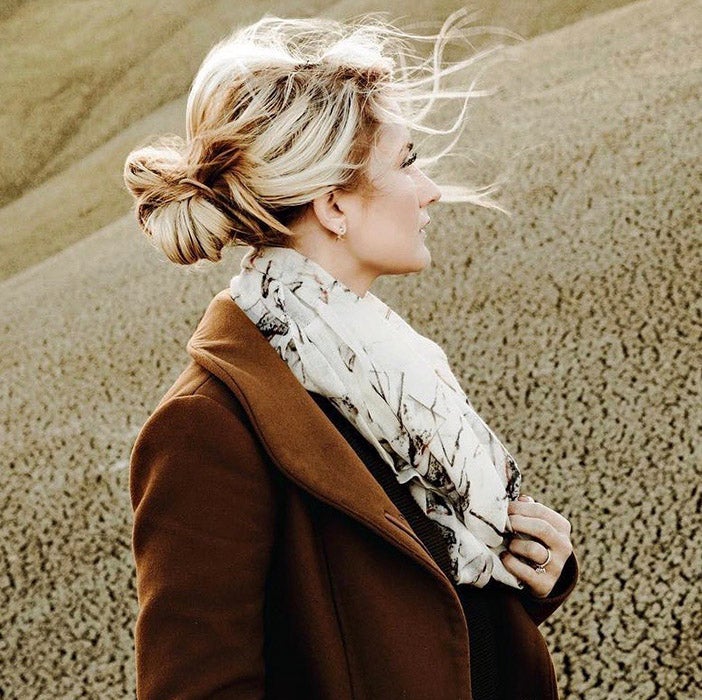 Kara Mercer is a commercial + editorial photographer and art director based in Seattle, Washington. Known for her use of light and her eye for creative direction, Kara believes every image should stand strongly on its own while also contributing a unique yet complementary voice when serving as part of a collection. Her work is influenced as much by minimalism and thought-provoking conversations as it is by contemporary studies in human psychology and the emotive, sometimes ethereal feel of Romanticism. Follow along with her at @_karamercer.