They were sitting side by side on the piano bench. All curls and heart and Midwestern song.

I was outside the house with a friend taking pictures. It was quiet where we stood under the clouds. Dark and still and soft-falling rain. Inside it was glowing, near gold. A blend of conversation and music and the ruckus of a family who believes in family. I moved closer to the window glass, watching my niece who would be leaving home soon.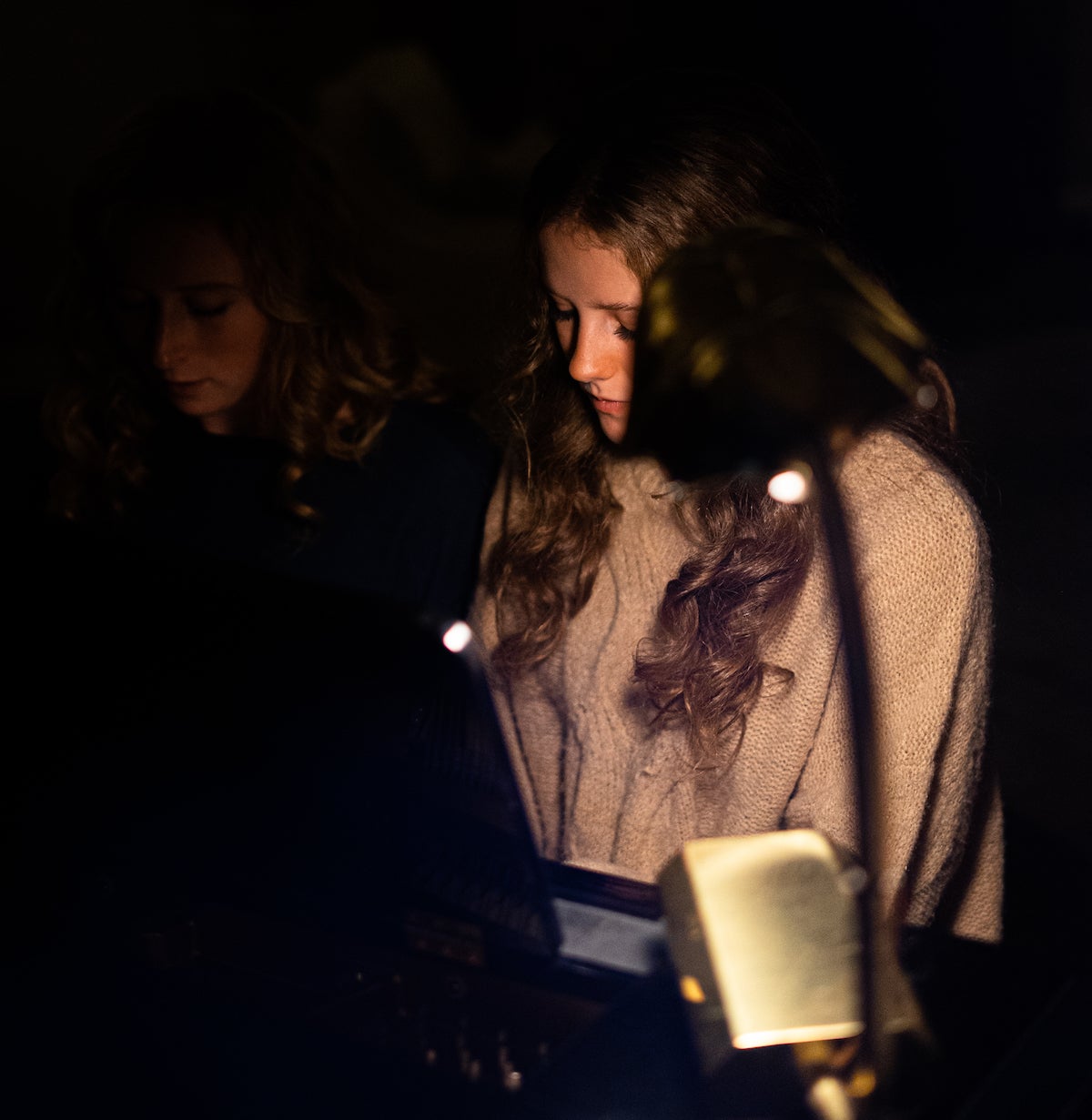 "When I first went to college, I felt lost," I said over my shoulder to my friend, filling the night air with new confession. "I drove seven hours away from home, unrolled a pretty bedspread, and thought everything would be just fine. Somehow it wasn't. I think I forgot who I was."

My friend with the camera nodded. He had tears in his eyes—perhaps moved by other things, moved by the scene we stood outside: The seven people intertwined. A dad building a fire and mom reading school books out loud. A throwback to what you'd want to be thrown back to.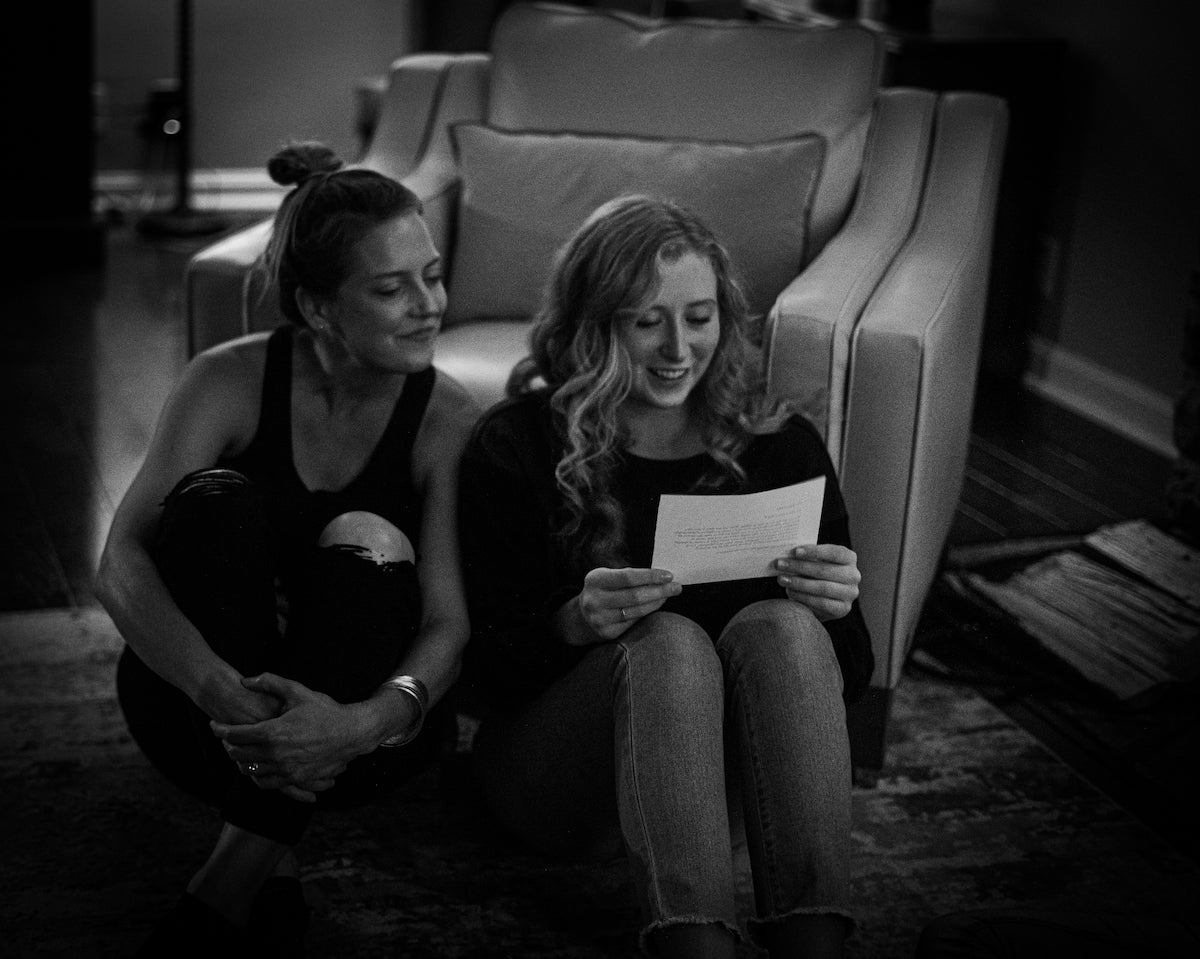 But my niece would be leaving, making her own seven-hour drive. I wanted hers to be different than mine. I wanted hers to be anchored.

So I decided to get a box. I decided to fill it with love notes.

For weeks I collected photographs. I printed the sweet and memorable and gentle. Passed them around to people who also adore my niece, said: "Please write her a letter. She won't read it until she's away from home. Tell her why she matters in this world." Those people turned over the photographs and wrote their hearts out. Cursive and slanted, ink-splotted and splendid. Some said they cried writing them. Some drew pictures when words grew short or too hard to spell. Some recounted stories of when they were at the lake together, when they held her at birth, when she put everything aside to help a little cousin or remind us of what a country can be if we believe in it.
What I imagined happening was this: I would slide those lettered photos into the box, press tape across it to indicate: "Wait to open." When she got to her new room in the mountains she would pull out the box, set it on her dresser, catch it out of the corner of her eye. Then she might read one of those photo-letters right away because sometimes the need is immediate. Or she might wait, open them slowly. One a month, two. When it feels too quiet without her normal ruckus-love of a family. When she feels ever so slightly unmoored. That's when she'll pull out a photo and see: "This is who I am. This is what I can hold onto."

I wrapped it.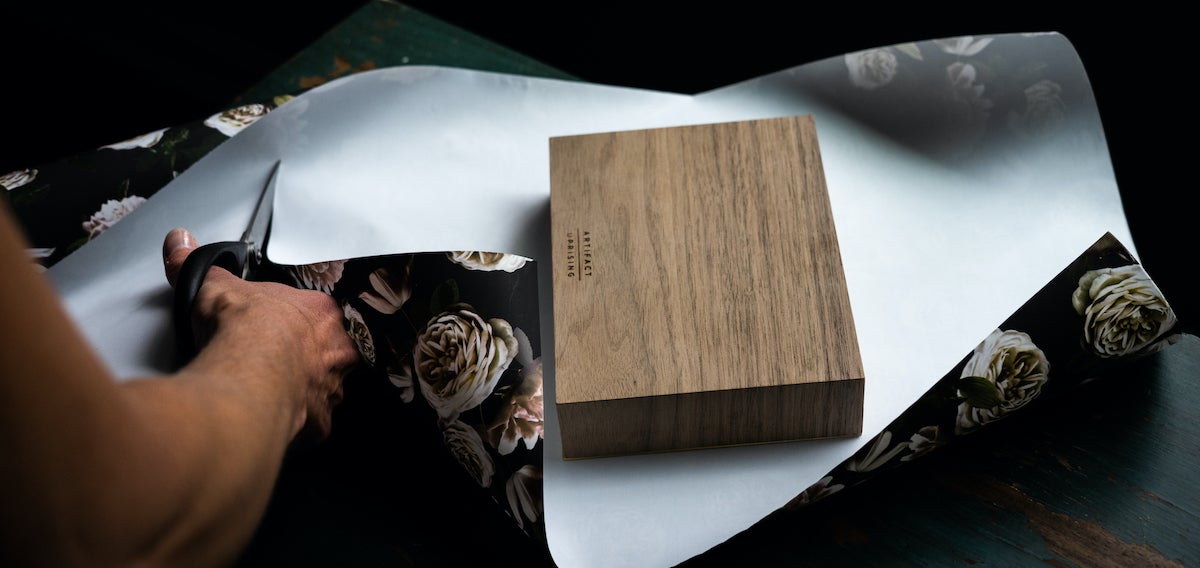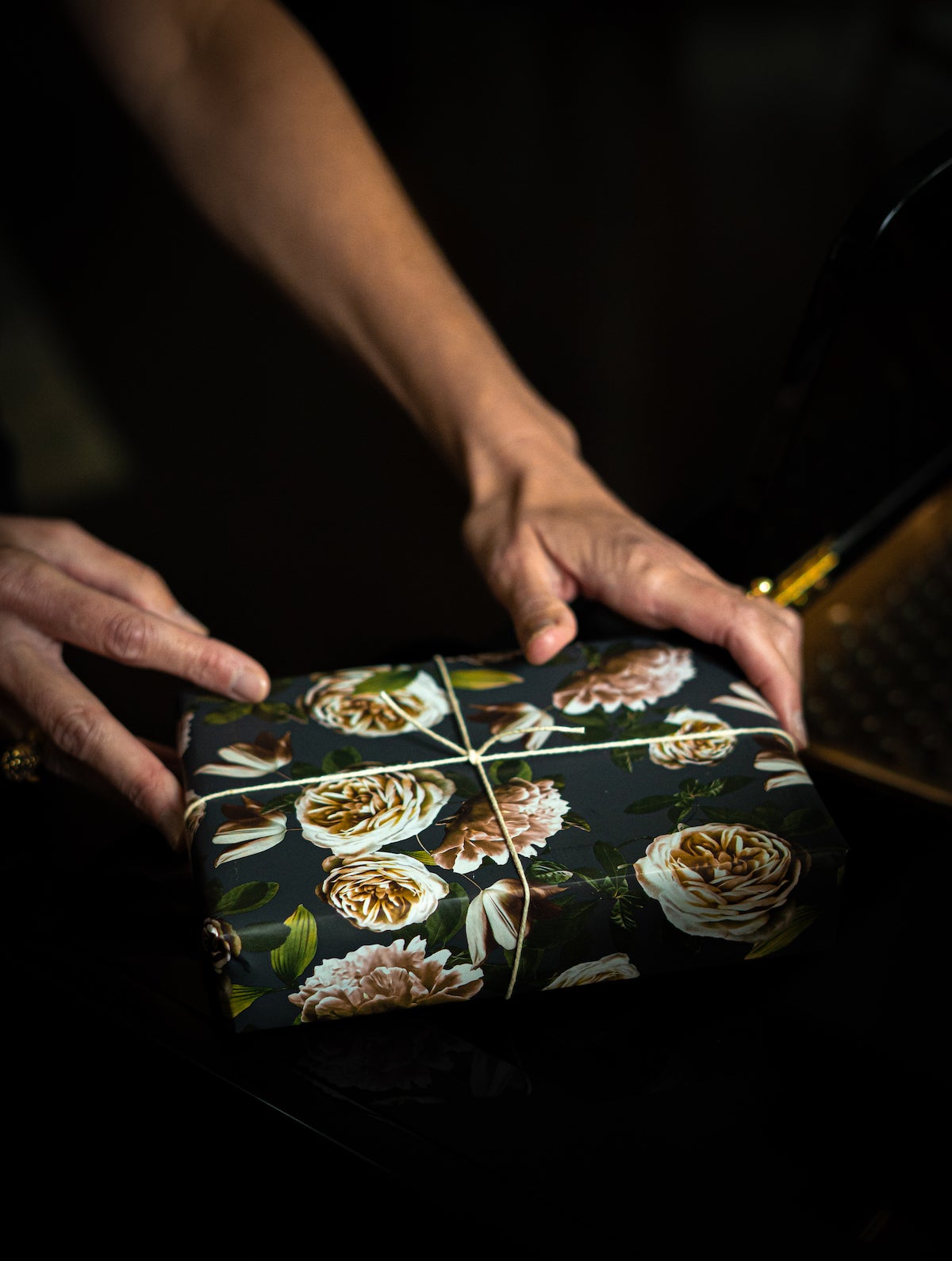 Sometimes we forget who we are. Sometimes we forget the bigger picture of our life story, or why we're here, and who's got our back, and how we're connected and woven into the days and people around us. Photographs are reminders.

Whether we frame these reminders for someone's wall, bind them into an album, or slide them into a brass-cornered box and write letters on their backs — this is where meaningful can happen. Visual memoirs of the life we live, together: anchors that remind us who we are and where we came from.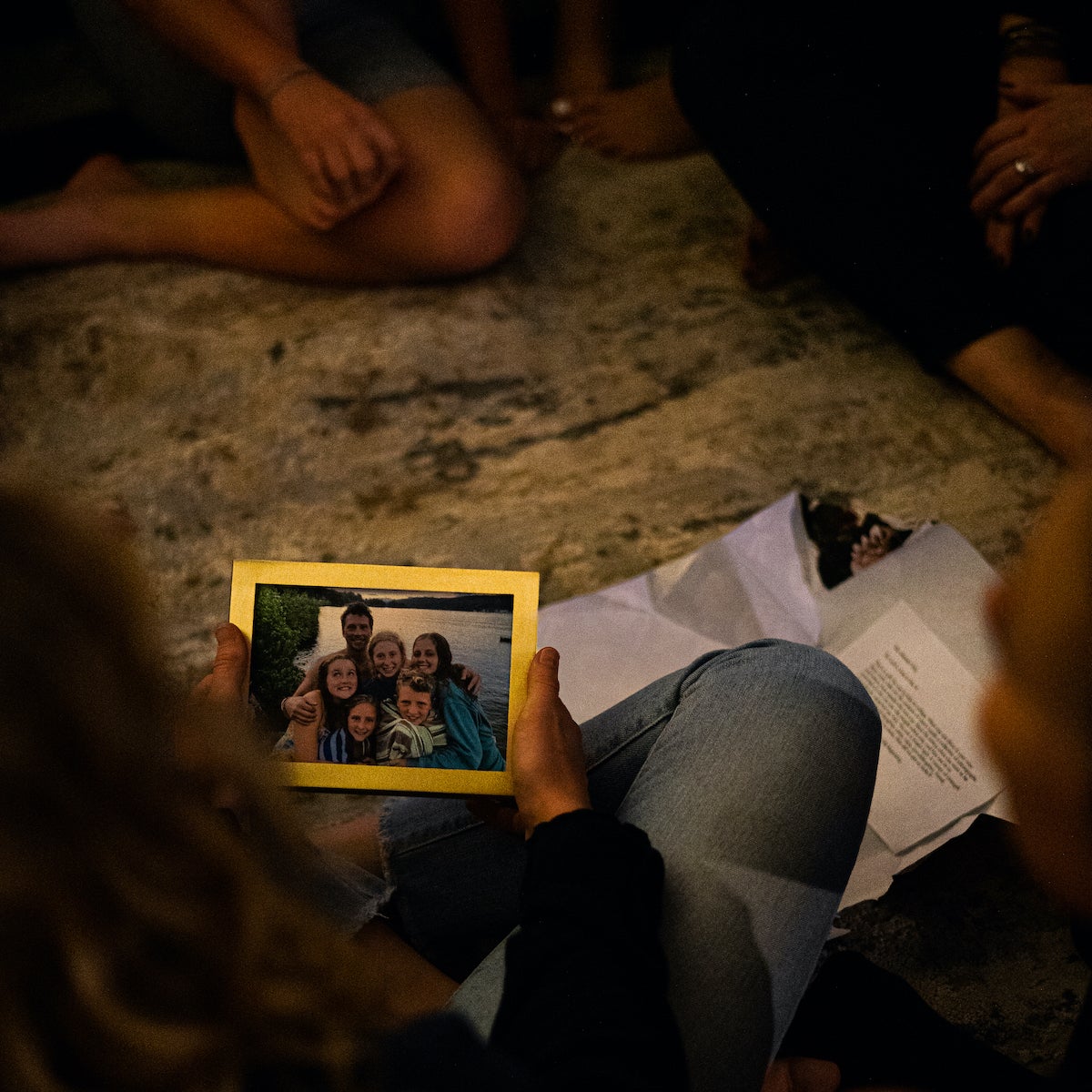 A gift for the one who's leaving.

The one who's staying.

The one who's at your side every single day.

The one who raised you or led you or followed you.

The one you're cheering on.

The one you love.

The ones who matter.
---
For the ones who matter most...
Give gifts that mean more.
About the Author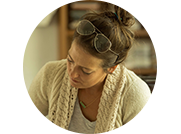 Liz Bell Young is a writer and experience designer. She believes in building havens.