First things first — how did you get started with photography?
Photography started for me as an escape. I never took a photography class and I was not your typical creative guy. I really think it just kind of chose me, because I didn't know what I was doing at all. My shutter speed was too slow and my images were out of focus...but I kept following through with it. I became obsessed with everything about that camera of mine, and in the beginning I didn't want to do anything else (which some say is how you know).
Did photography take on a new context once you had children?
Yes, 100%. If I could only take photos of one thing for the rest of my life, it would be my family. I've had the privilege to travel to the ends of the earth, taking pictures of the world's most amazing locations. And if I could just take photos of Kesh and the boys — of us being us — I would choose that over anything. When I take photos of my kids and my wife, I'm really aware that I'm doing something for us. I'm creating something that will last beyond the moment.
If I could only take photos of one thing for the rest of my life, it would be my family.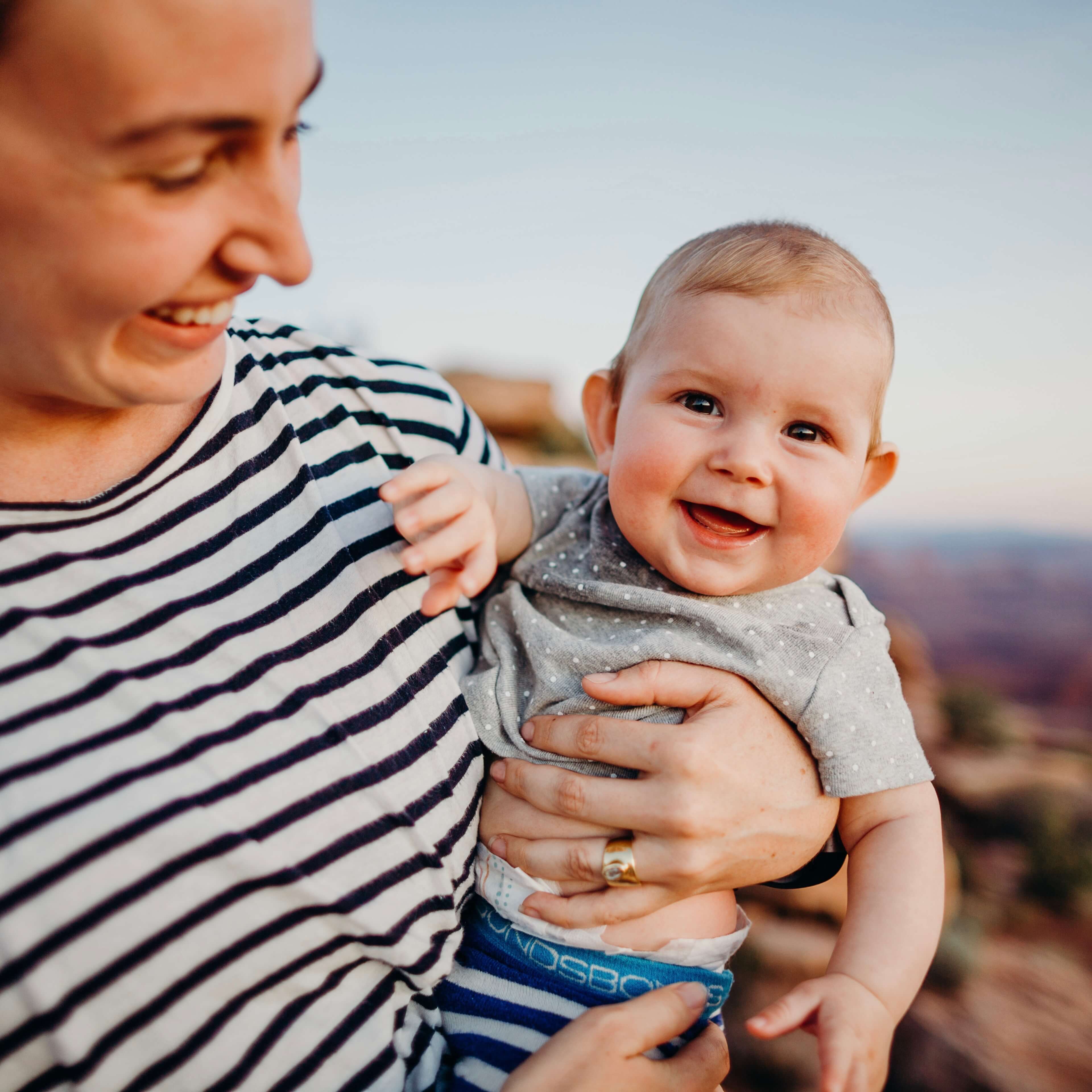 You're too good at capturing those rare moments of connection. Tell us — how do you do it?
If you want to take a good photo, you can't be distracted doing other things. And that applies to the relationships I have with my family as well — I need to be present as a dad. If I'm being aware and observant, I'm much more able to be in the moment. It's how I stay engaged with my family, and it's how I'm able to anticipate what's coming next. Beautiful moments don't always just happen instantaneously; there's always something that leads up to them. I want to be aware so that I'm witnessing (and therefore capturing) these rare glances into our lives together.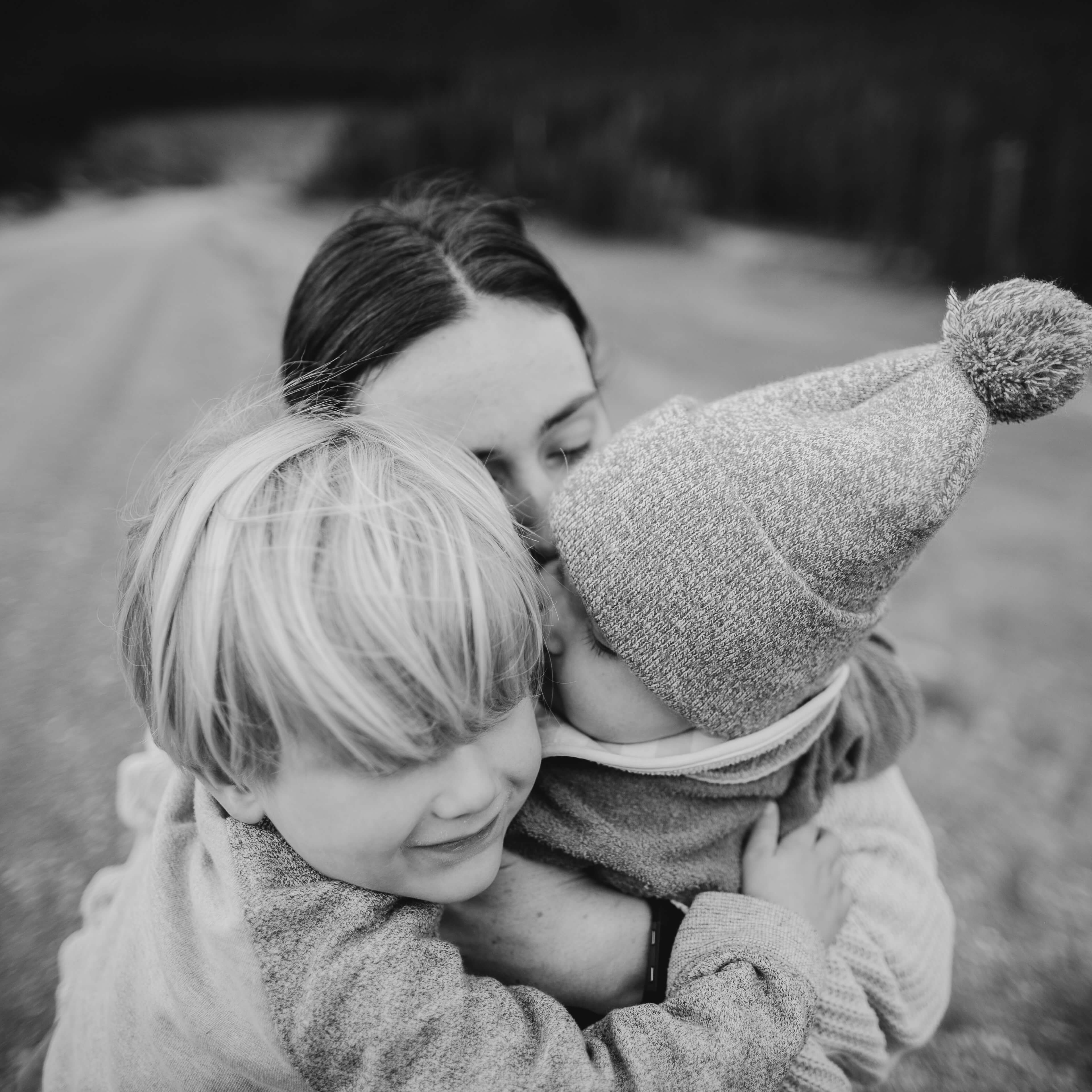 When do you know it's time to put the camera down?
A deep lesson I've learned is that there's a really fine line between documenting the essence of something and over-documenting to where you become withdrawn from what you're really doing. I don't want to get to a place where we have an incredible amount of photos detailing our lives, and realize I was only paying attention to my camera. I want to be here, actually here, for all of it, and I want to document our life in a true way. But, as important as it is to document life, what is by far more important is to be in your life.
As important as it is to document life, what is by far more important is to be in your life.
Let's talk about those imperfect and joyous family-selfies of yours. Why are these types of images important to you?
There's this idea that the way to document your family is with a photo where everyone is matching and perfectly-poised. And I actually think that's where the success of my work has come: I've championed the opposite. I want to document the real stuff — the relationships and emotion that we share. That one second, on the iPhone, shot in the middle of the day will be a photo that represents your daily life in a really true way. I've really found that the best camera is the one that's on you, because it's able to quickly capture joy in a way that technical equipment never will.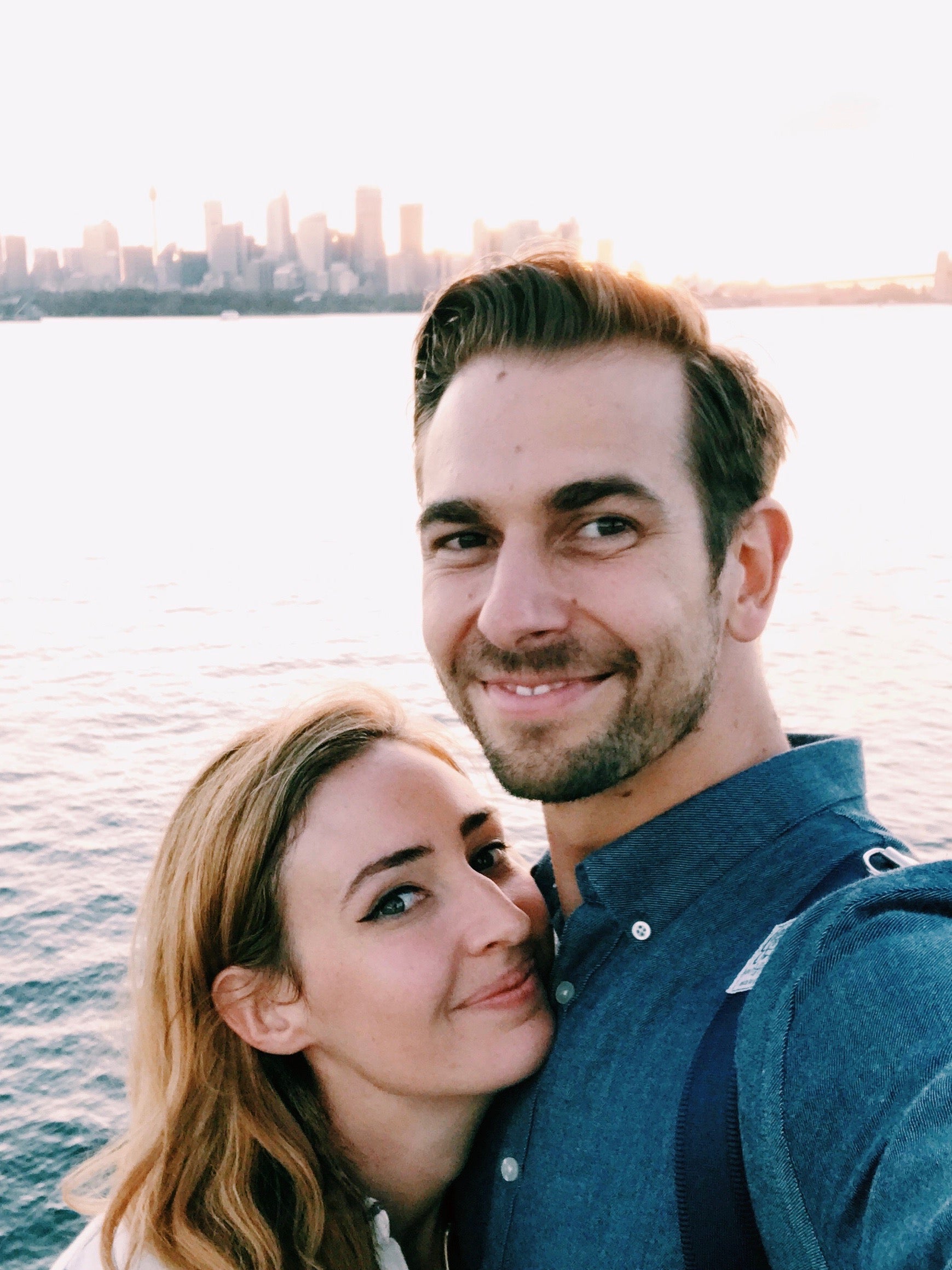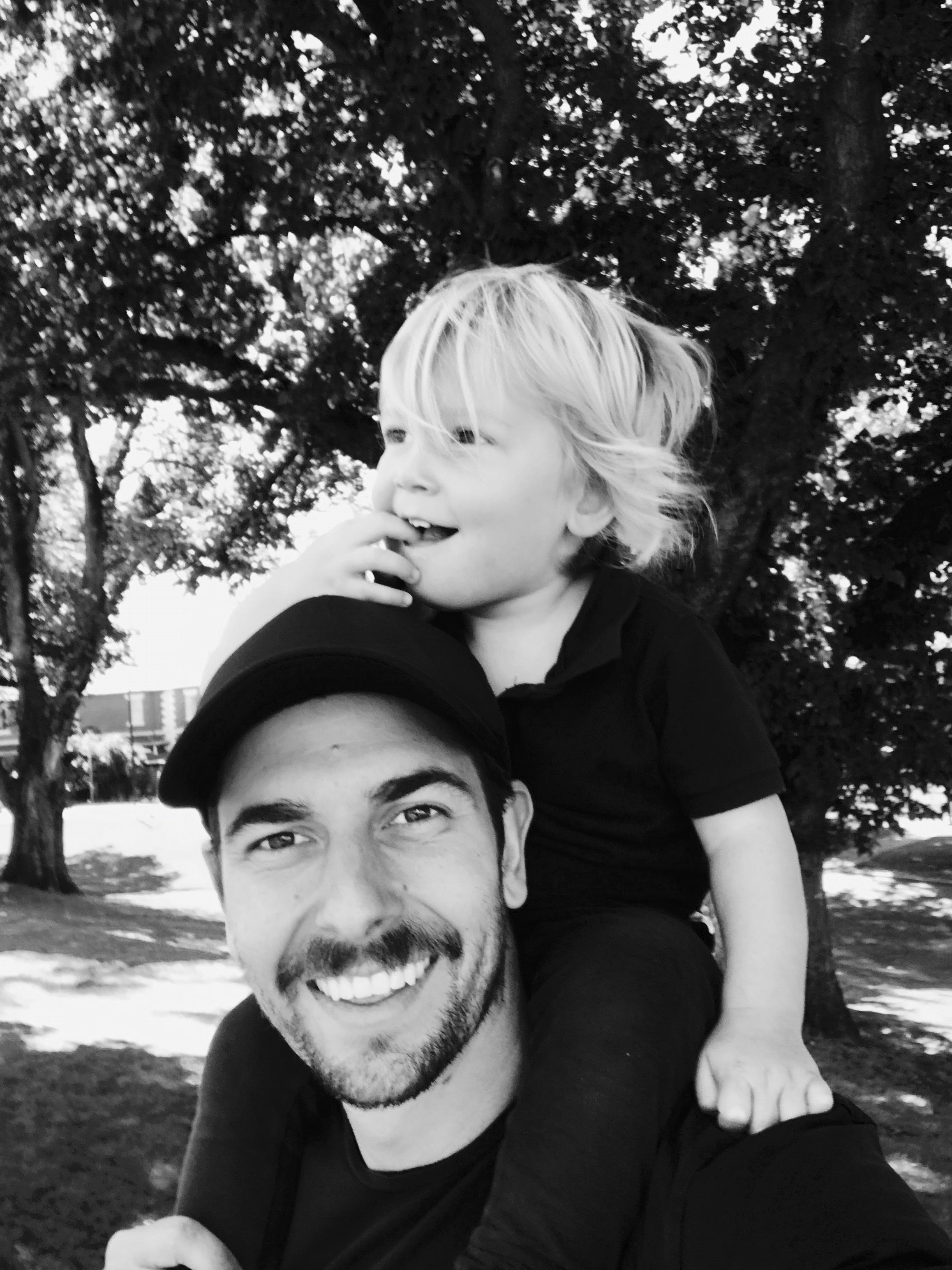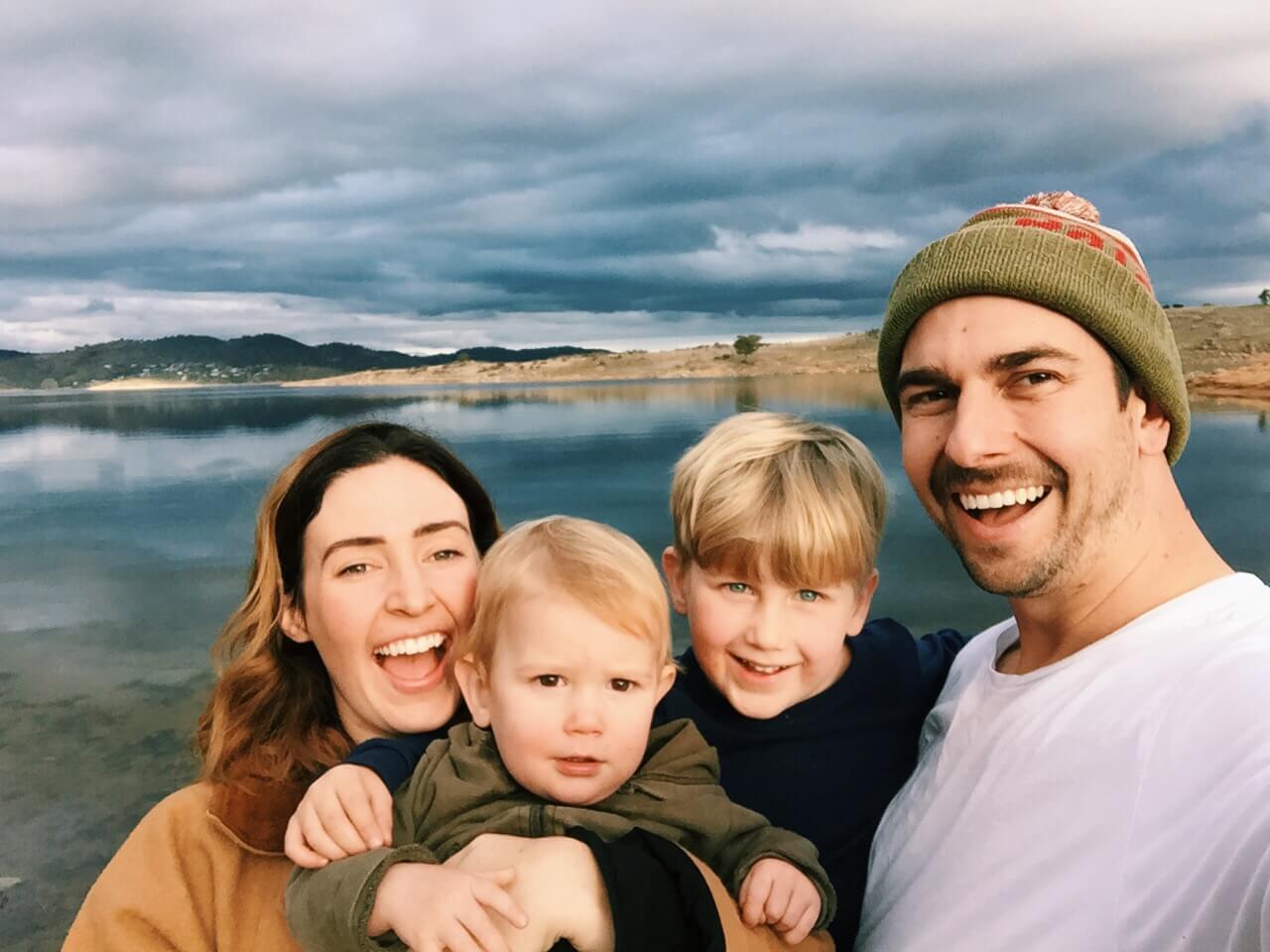 All of the photos you take — what do you think they'll mean to your family 20 years from now?
I guess they will mean everything — our photos together are everything to me. We could have lived our whole lives and not taken any photos, and it wouldn't have made what we've done or how we've lived any less significant. With these photos, I have a record of what we did, what we felt, and where we went. I want my boys to be able to look back and have the truest picture of their lives...and that's my reason.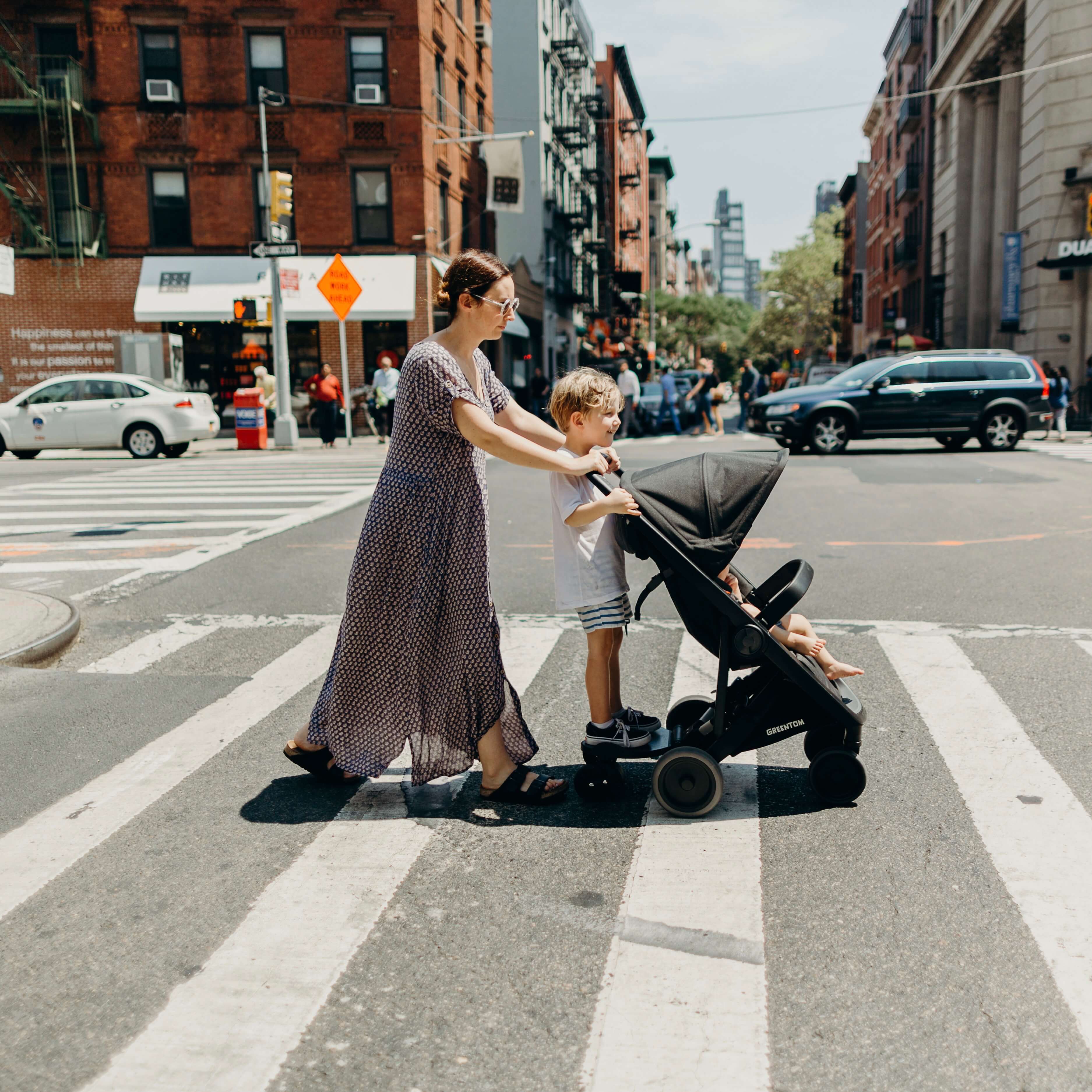 ---