What's the background of your family's story?
My kids don't live with me full time. Three out of the four attend international school in Hong Kong, where they live with my ex-wife, and my oldest son serves in the US Navy. We didn't always live like this, but it's been this way for the last several years. I visit them twice a year in Hong Kong, and they spend summers and winters with me in the United States. It's not ideal, living halfway around the world from my kids, but we do our best to make it work. I miss a lot of their day-to-day lives, as well as countless moments of joy, sorrow, celebration. I hear about these things later, but the fact that I can't always experience these moments with them more often is really heartbreaking.
Because of this, we focus on making our time together so special, since it's so scarce. Last summer's road trip was about maximizing our quality time as a family.
What does being a father mean to you?
To me, being a dad means taking care of someone. Being present in their lives as a nurturer, provider, coach, mentor, friend, and so much more. It's a lifelong job — a really fun and rewarding and challenging one. When they're younger, my relationship to them was more of a nurturer. You celebrate each milestone with amazement and wonder. Oh look, she's walking, she's learning to read, she can ride a bike, etc. You spend a lot of your energy teaching them the basics — and you marvel at how their personalities start to take shape. Looking back, those seemed like the hardest days. It's really hard work, but I love being a dad. It suits me, and my kids make me a better person.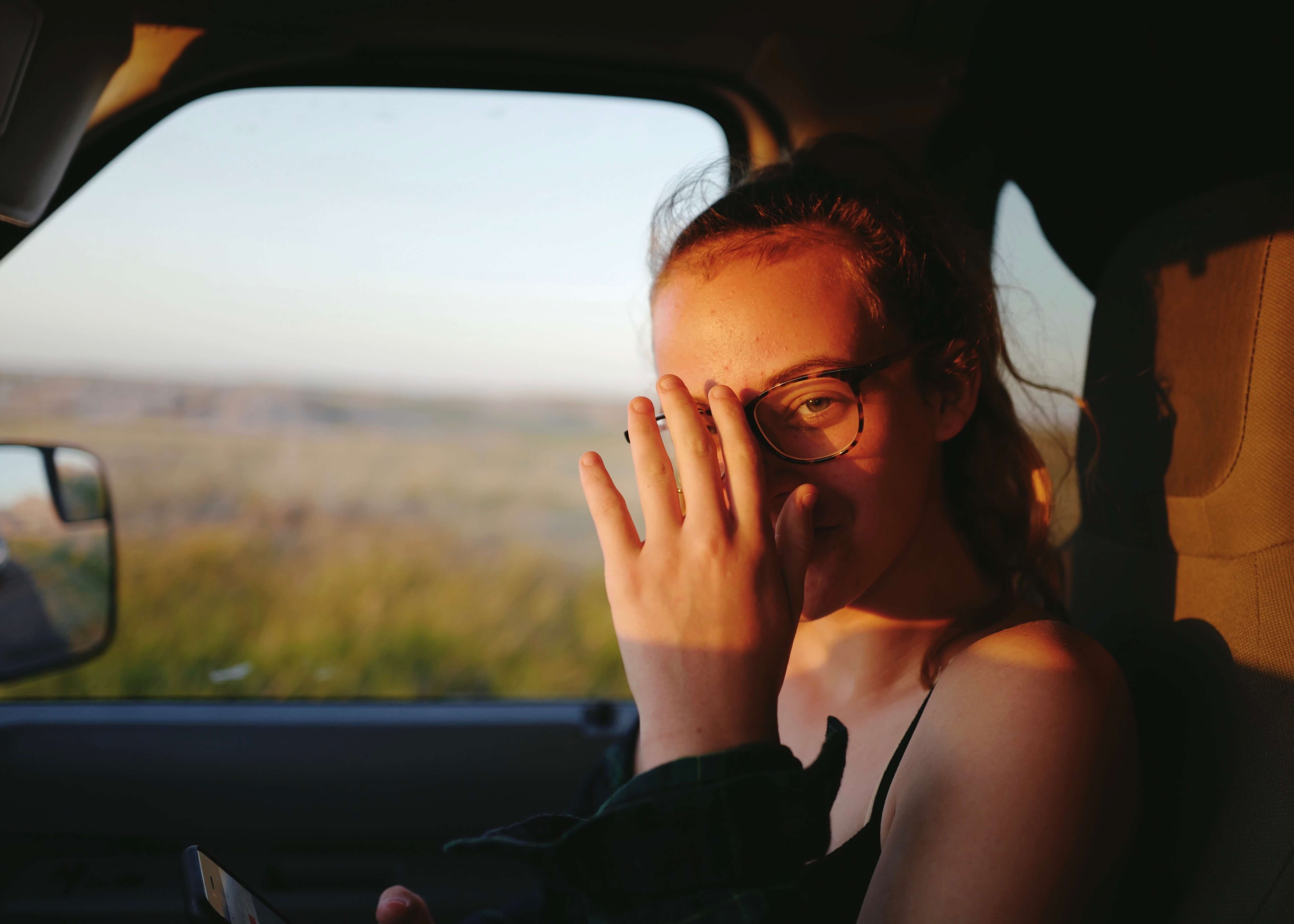 How has your relationship shifted?
As they're getting older, our relationship has changed. They've started to do more by themselves and developed their own interests, hobbies, and ideas. You learn how to let them grow as individuals — becoming more of a coach, mentor, and cheerleader. They're going through some really complicated stuff now like navigating social media, relationships, and popularity. These early stages of adulthood are where I don't always know the answer to some of the problems they face. It's a different kind of challenge. I'm constantly making judgement calls on when to carry them and when to let them figure things out on their own.
You document your kids in a vivid and raw way — the joy, the emotion, the laughter. Why do you press the shutter?
I find my kids to be really interesting. Their personalities, the way they dress, their mannerisms. They have a ton of energy, and when they're around, my camera is instinctually drawn to towards them. Secondly, they're growing up really fast. I'm trying to document the time we're together because I want to capture and preserve these memories before they're gone.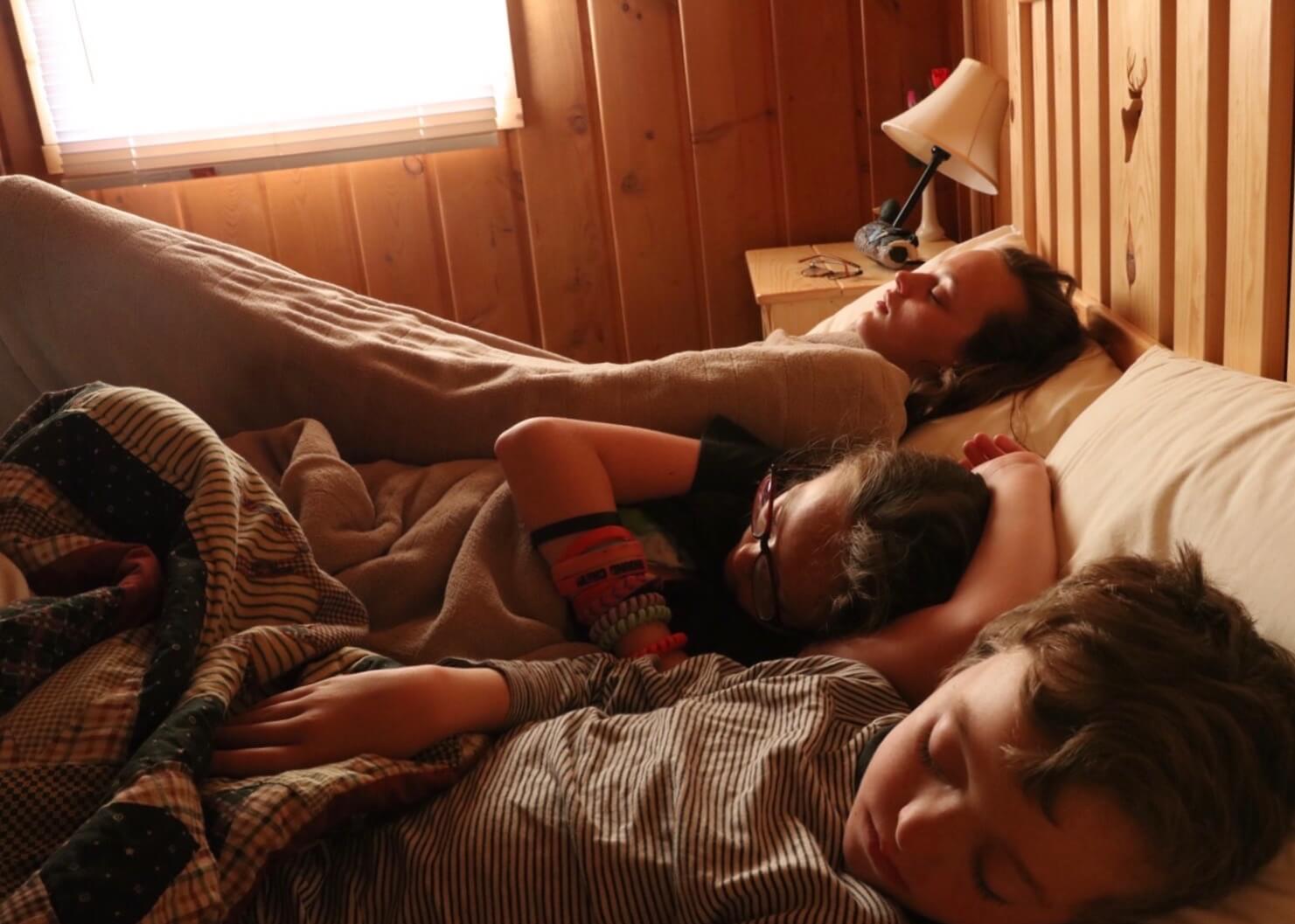 When you spend that much time together in a confined space, you really get to know them. Everyone's personality is exposed. You experience the highs and lows, the anxieties, the motivations — together. The joy that comes from experiencing the micro-moments with my kids has let us come out on the other side closer than ever.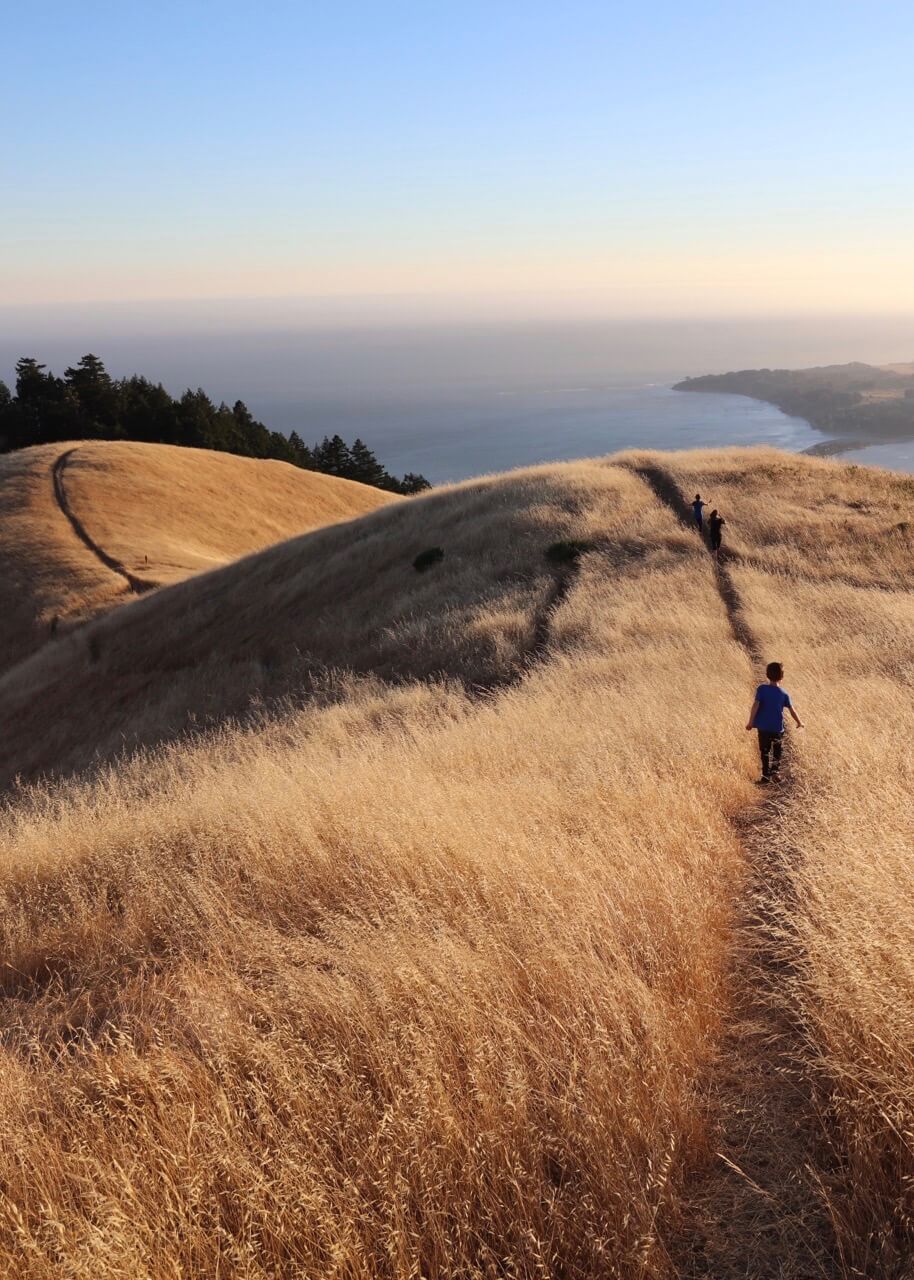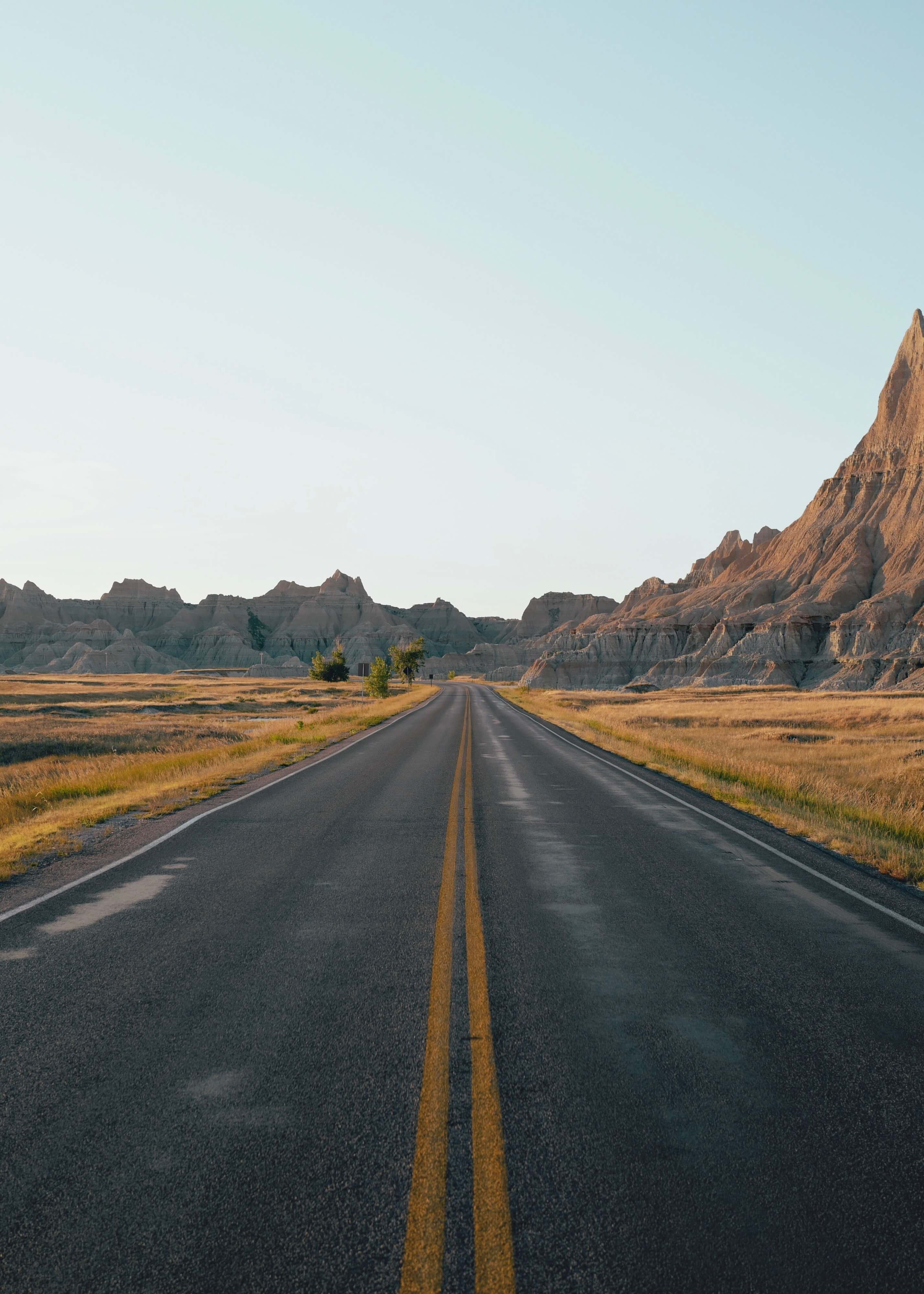 What has been your biggest lesson as a father?
When you're responsible for other human beings, it forces you to grow up pretty fast. I think for me — I've learned a few things. How to be a lot less selfish. How to let go of the things I can't control. How to not sweat the small stuff. How even amidst the distance, my kids have made me a better person.
---