---
Photo 01
Pausing to Notice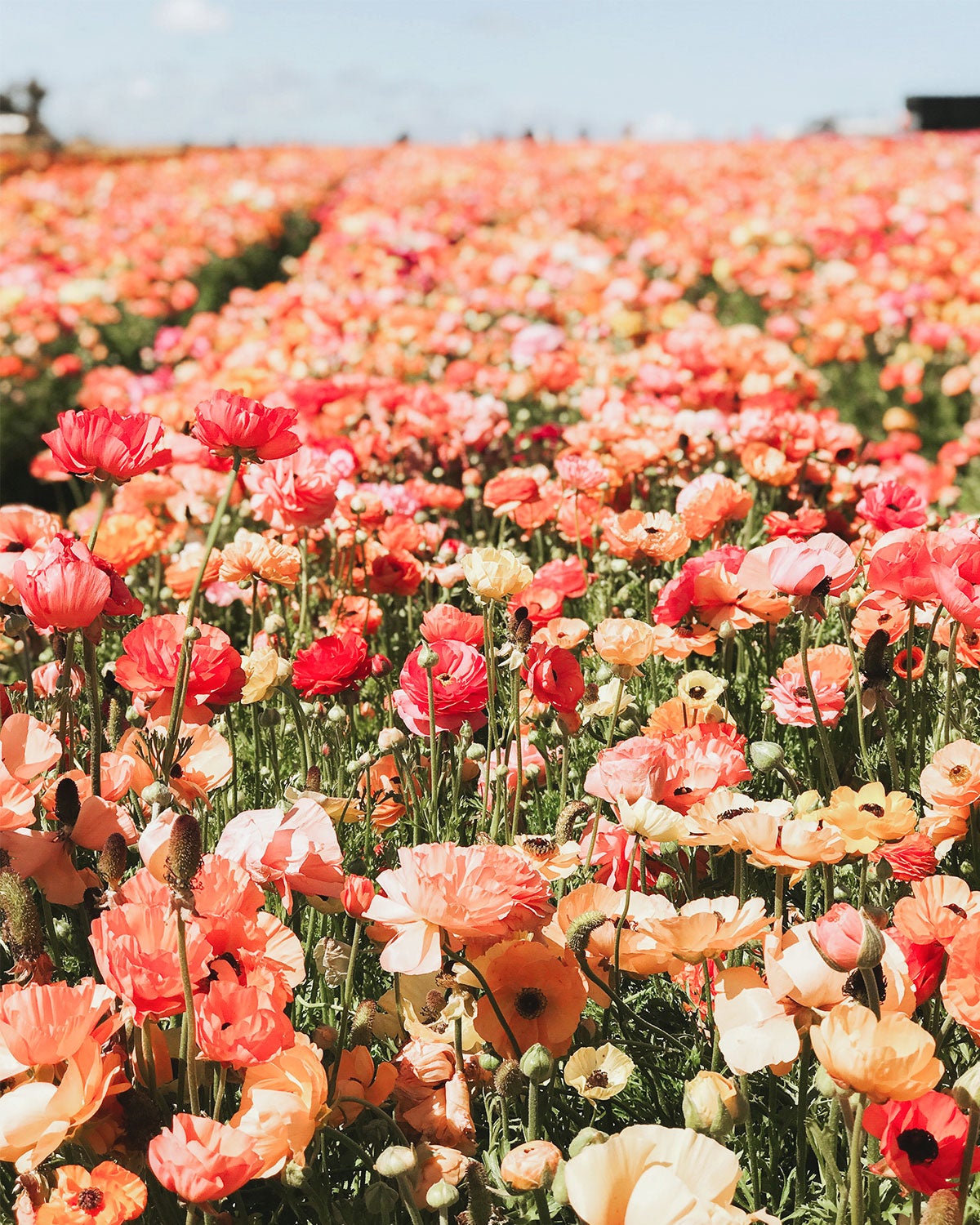 ---
Photo 02
Blurry is Beautiful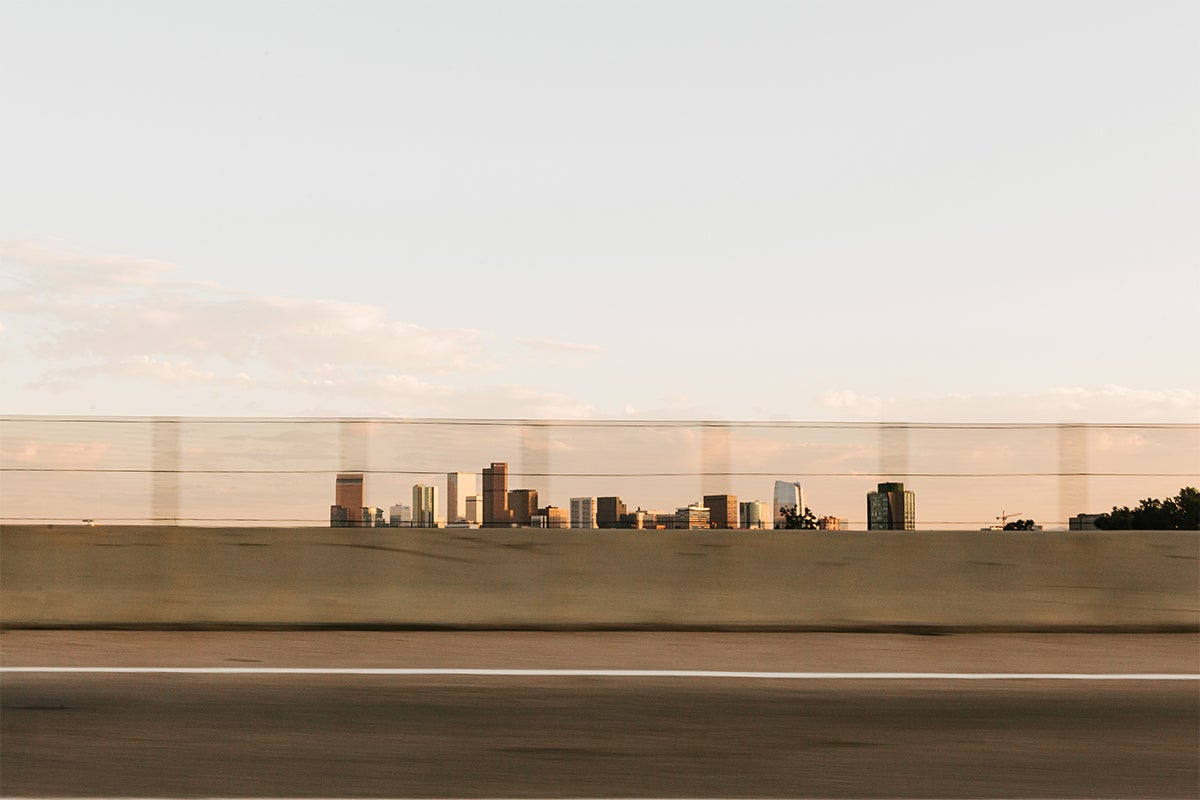 ---
Photo 03
What Lies Before Us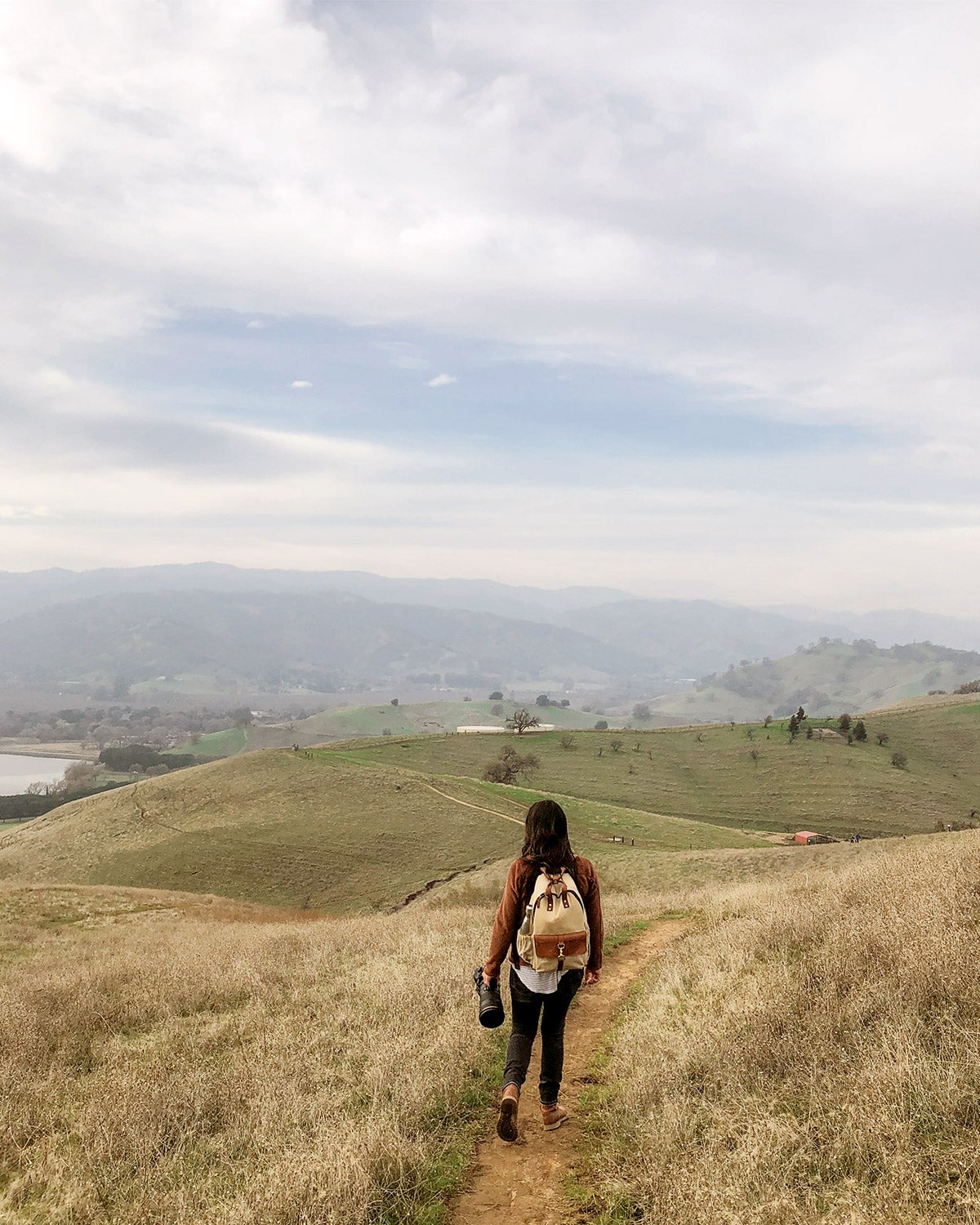 ---
Photo 04
Feeling Small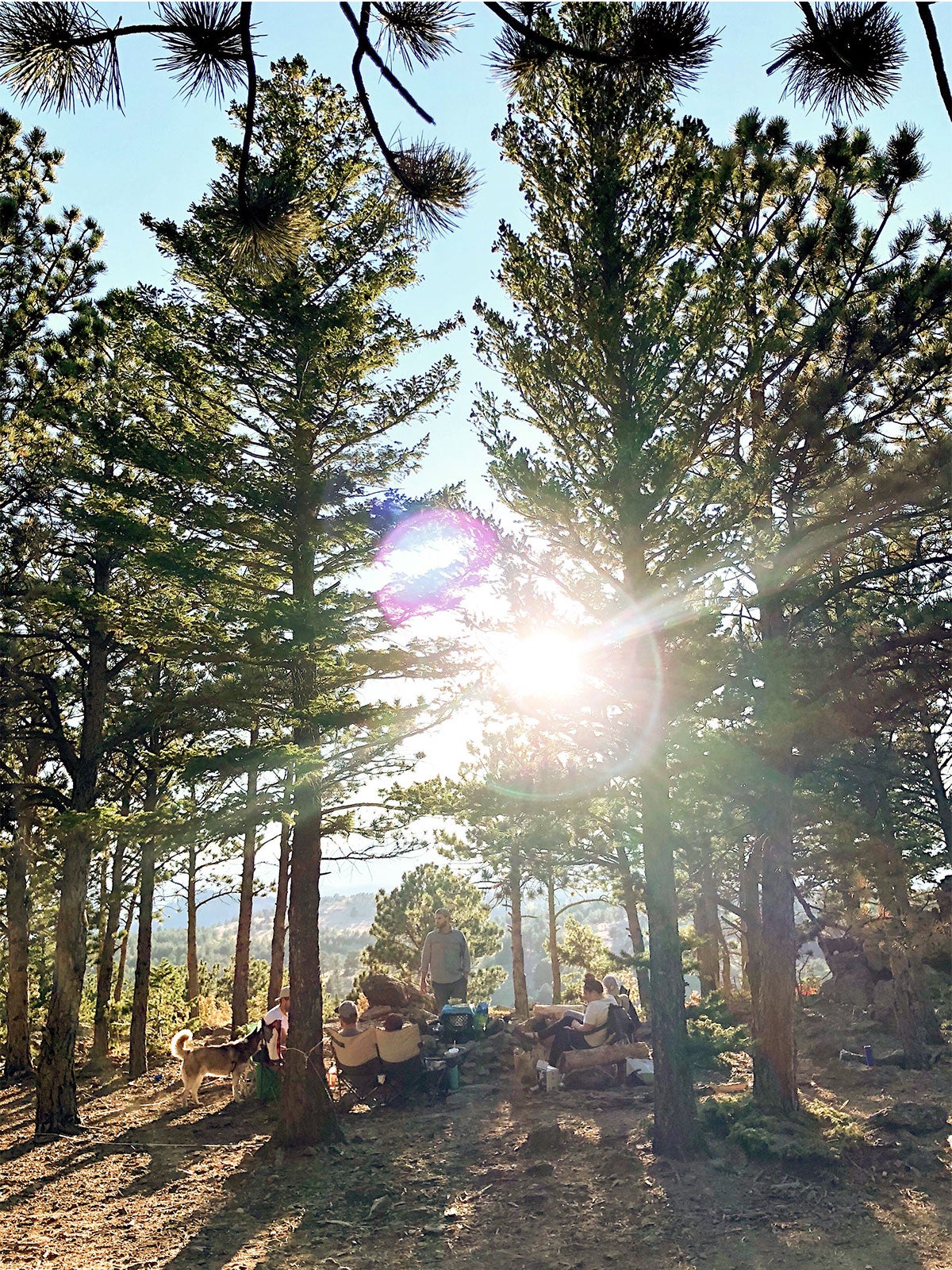 ---
Photo 05
Those Must-Visit Places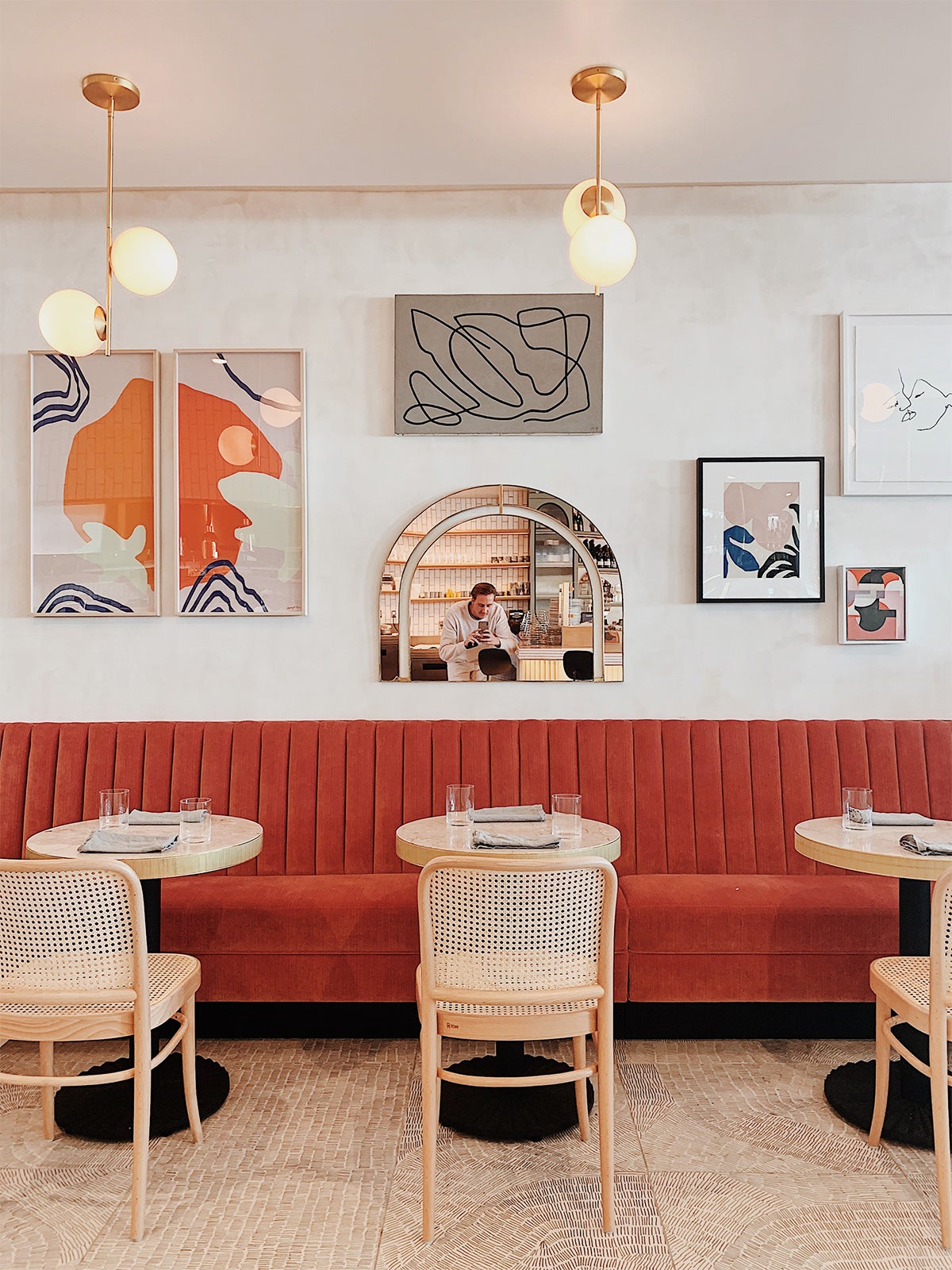 ---
Photo 06
All Together Now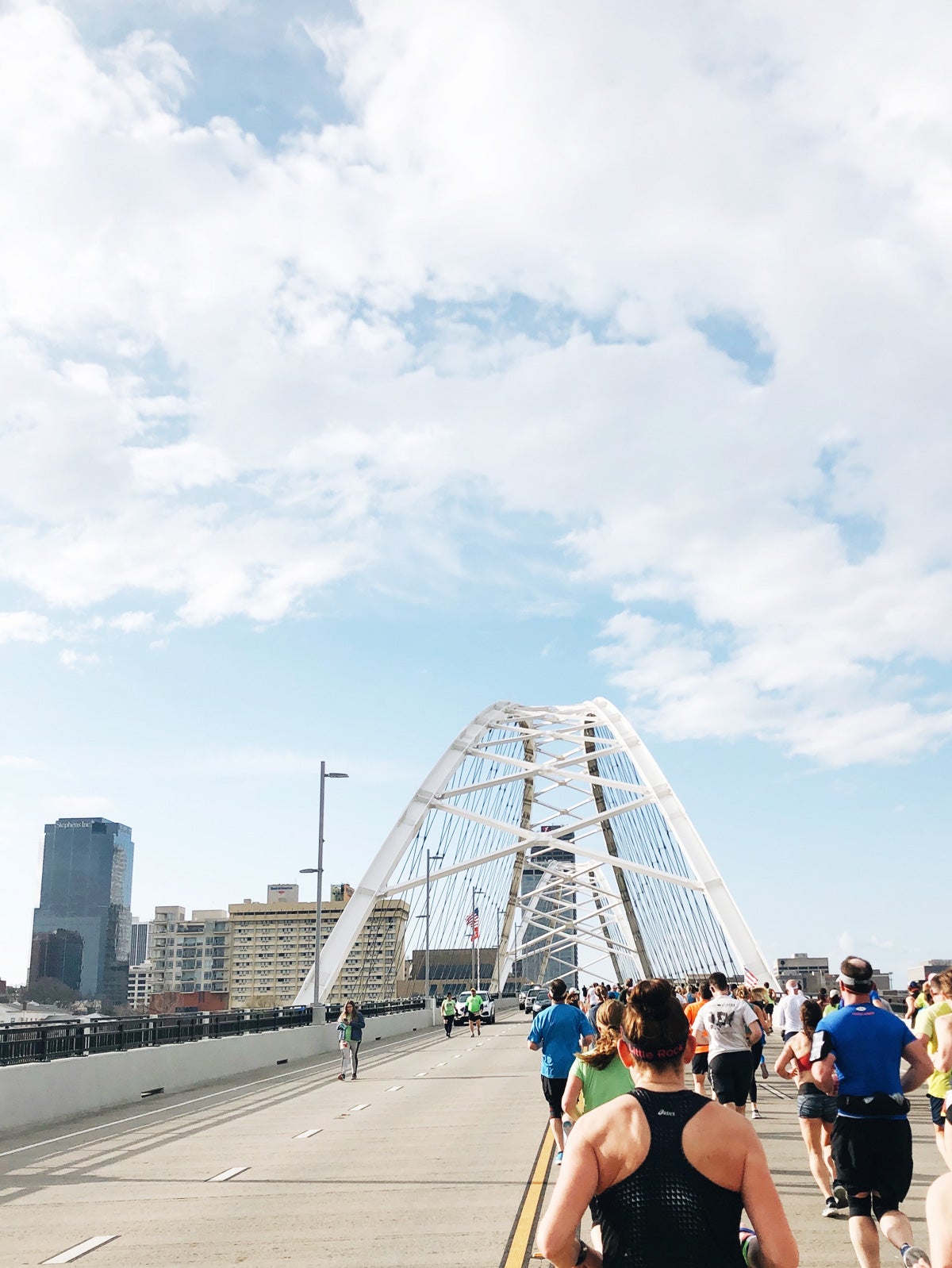 ---
Photo 07
One Pick-Me-Up Please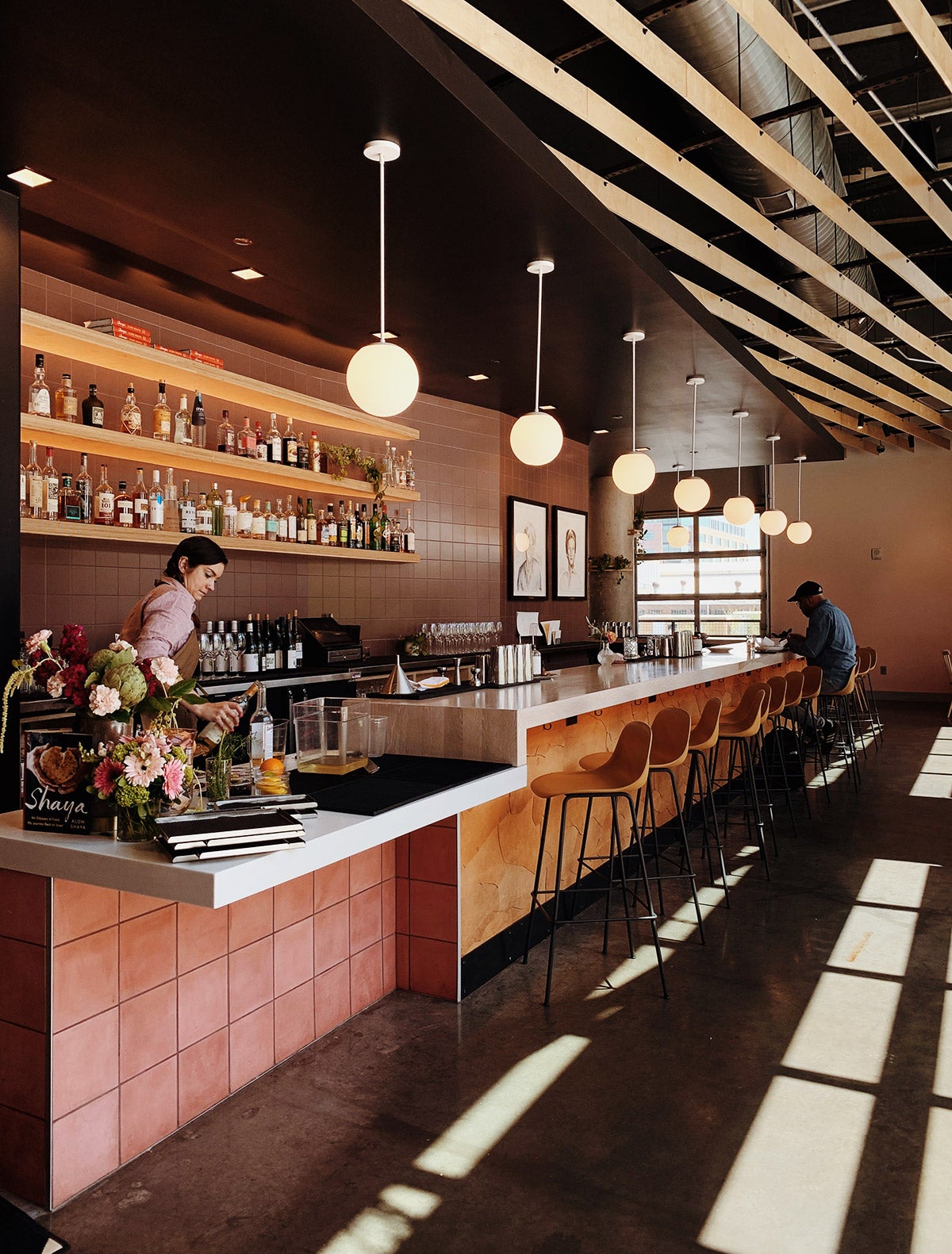 ---
Photo 08
Sights to Stop in Your Tracks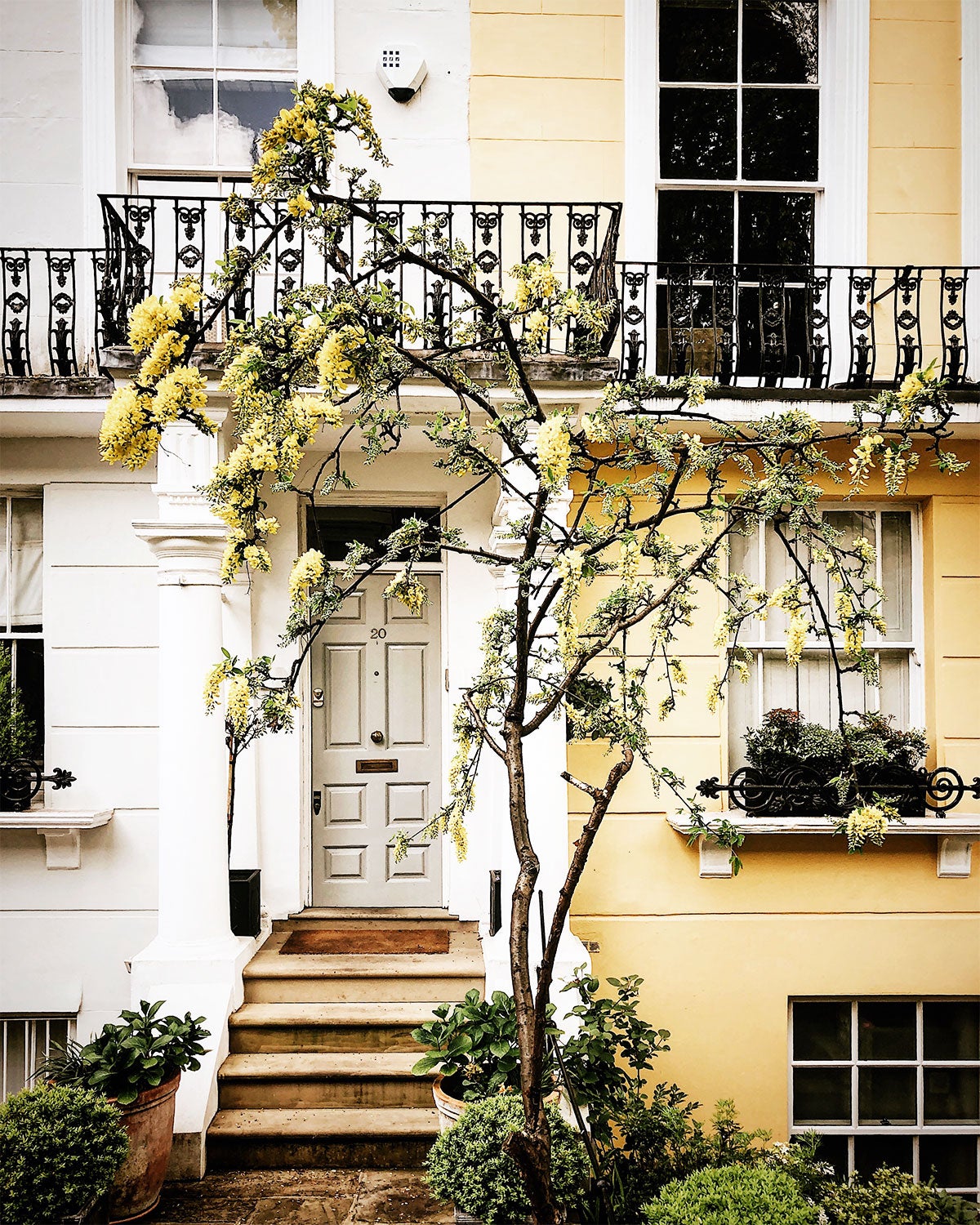 ---
Photo 09
Morning Light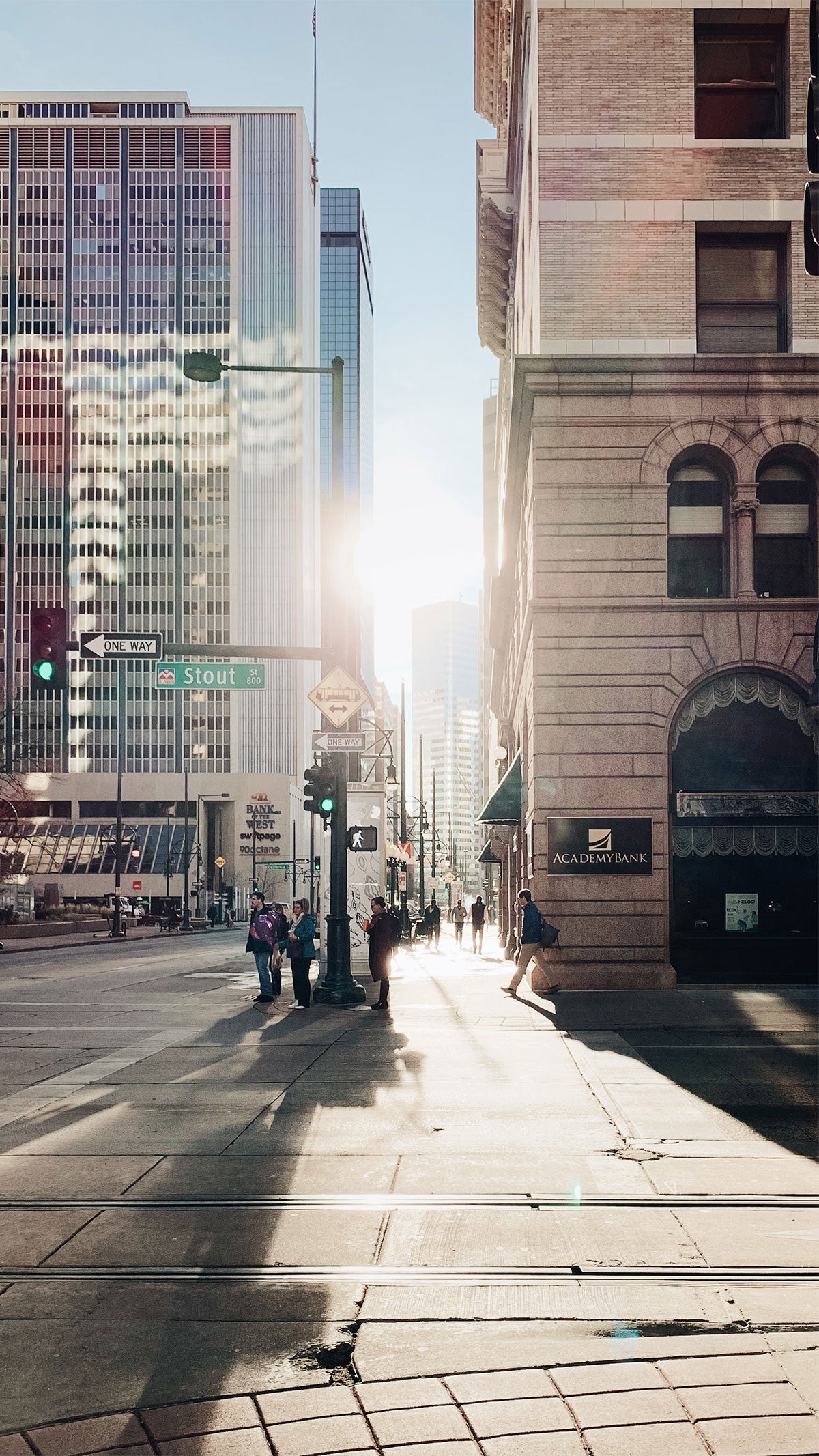 ---
Photo 10
Beautifully Weathered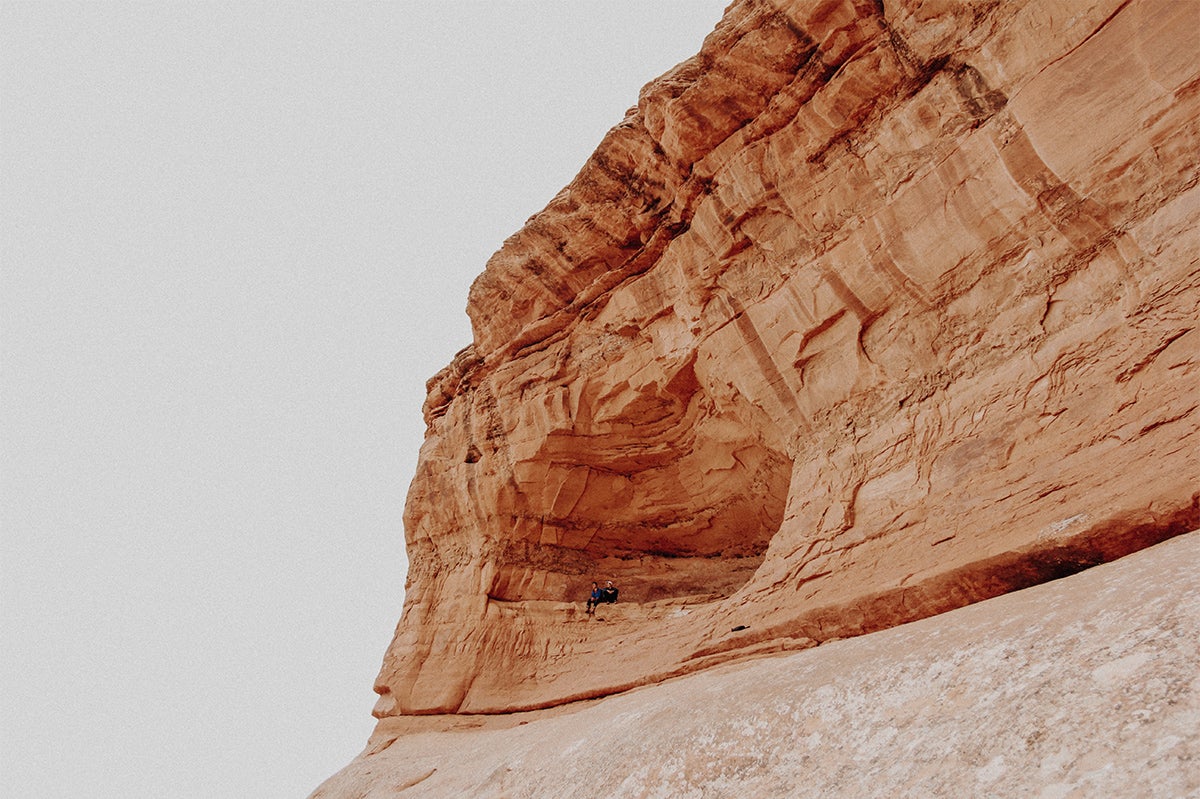 ---
Photo 11
To Be a Part of It All
---
Photo 12
Making Room for Play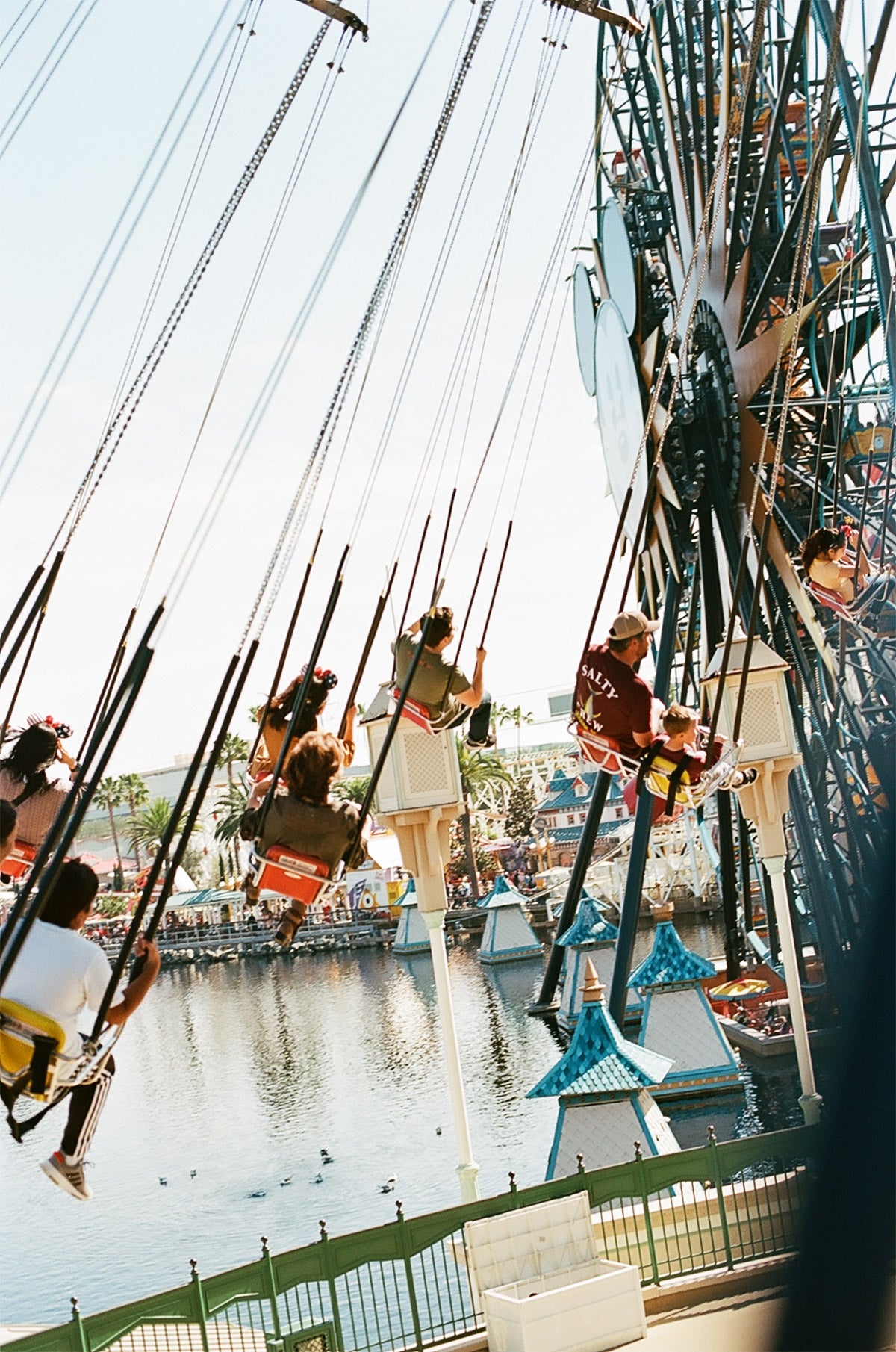 ---
Photo 13
A City in Color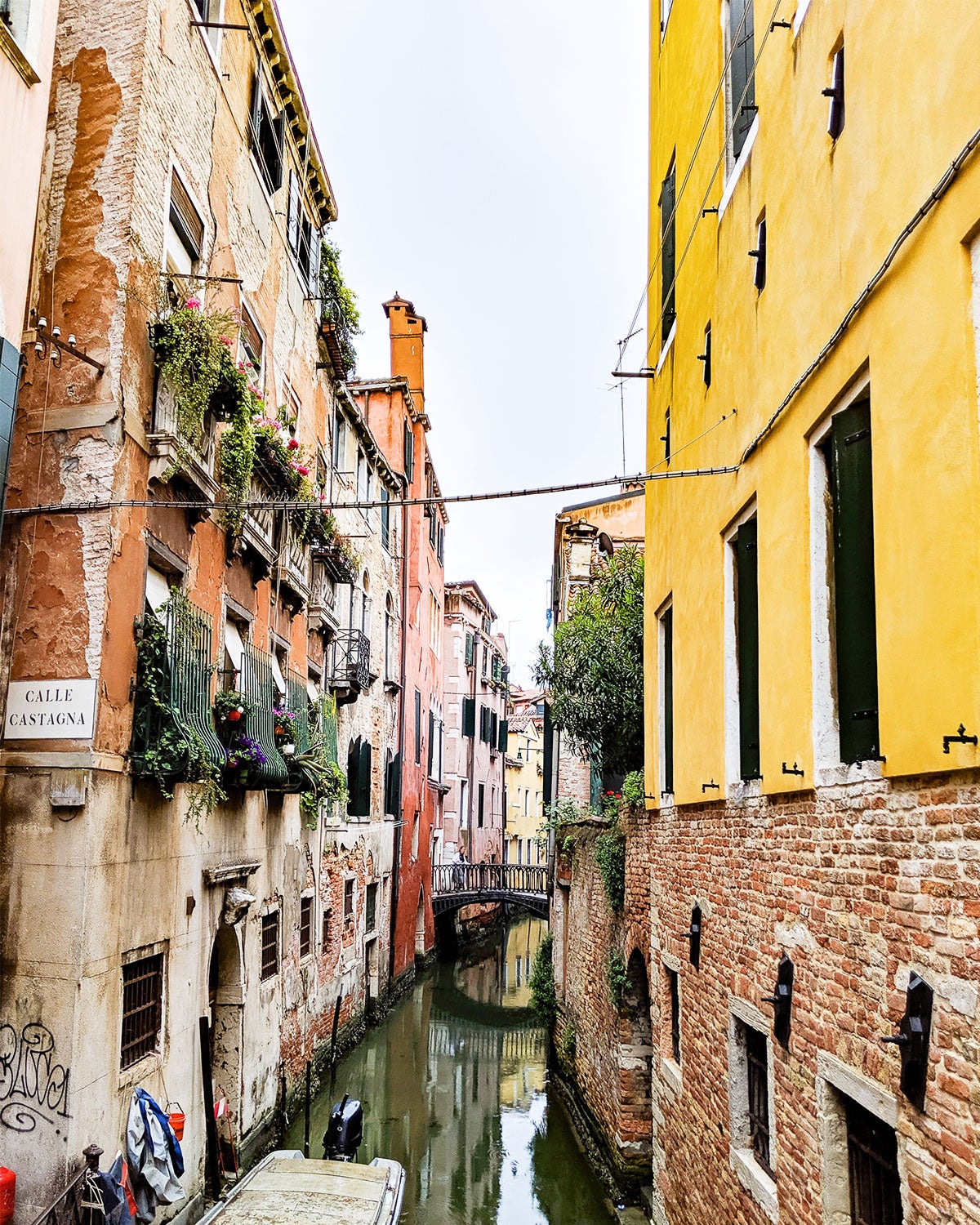 ---
Photo 14
Looking Up Will Never Lead You Astray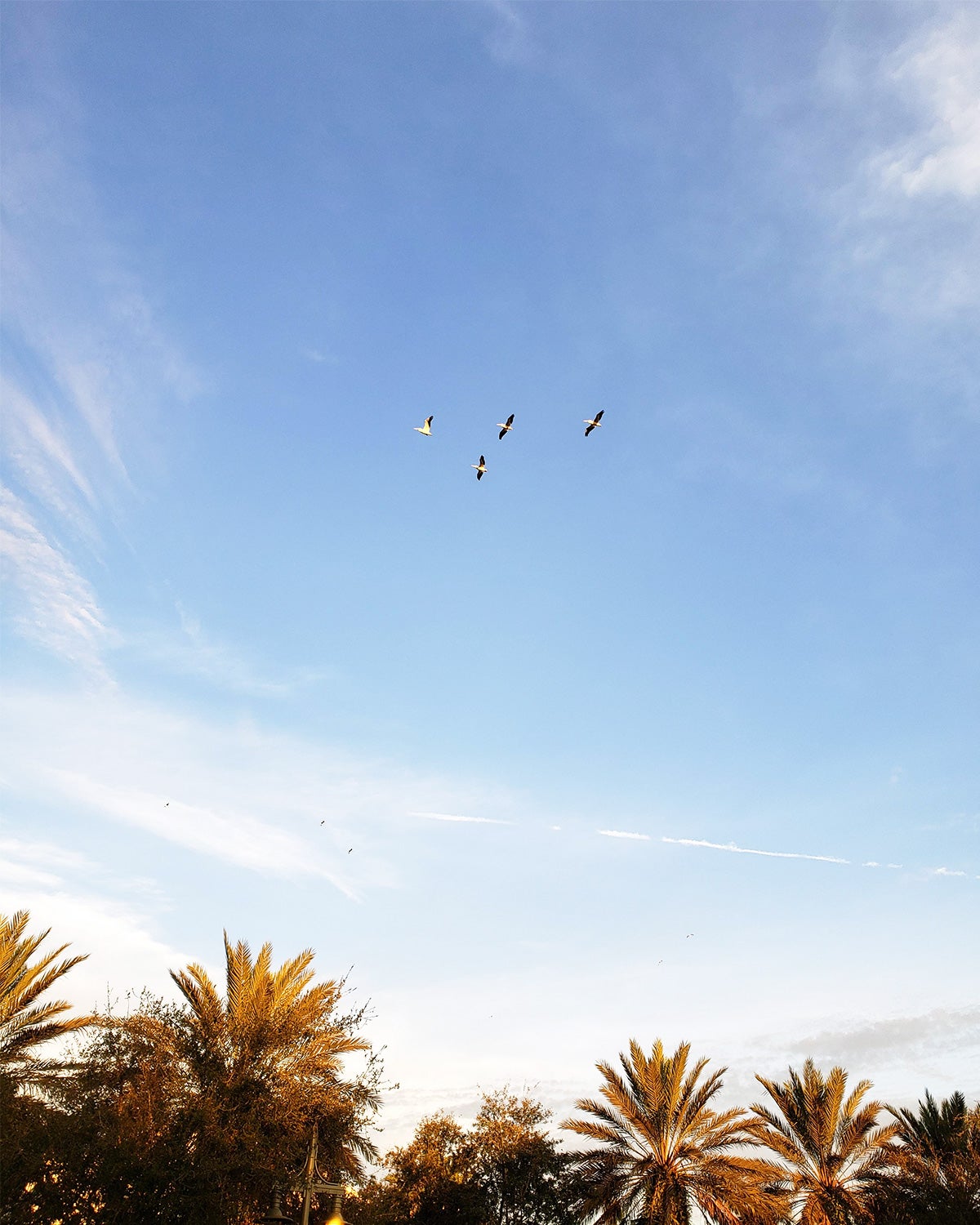 ---
Photo 15
Purpose to Press the Shutter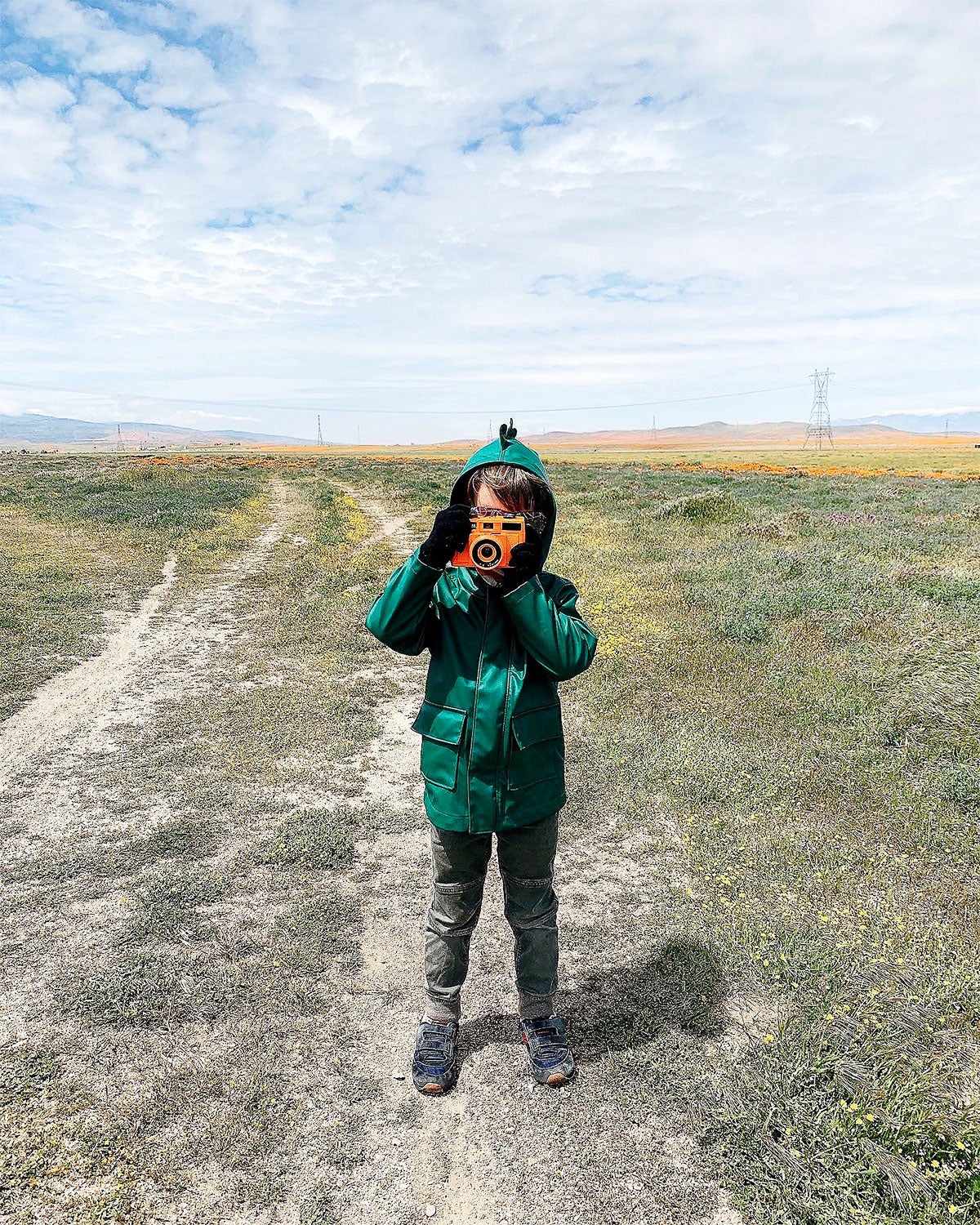 Creativity is messy. It is not perfect or polished. It asks of its ideators to start over and over (and over…) again. But creativity, in all that it asks of you, will return tenfold — teaching that bravery and originality matter most. Trust your instinct to do it your way.

And as you create, put permanence to the many stories you tell, on paper — joining the endless dance between art, experience, and archive. Let print be the tangible medium through which your most meaningful moments can be lived again and again.
---
#TellOn
What Story Will You Tell?
Your creativity makes our day. Tag us on Instagram (@artifactuprising) and #TellOn.