01
Olivia Metzger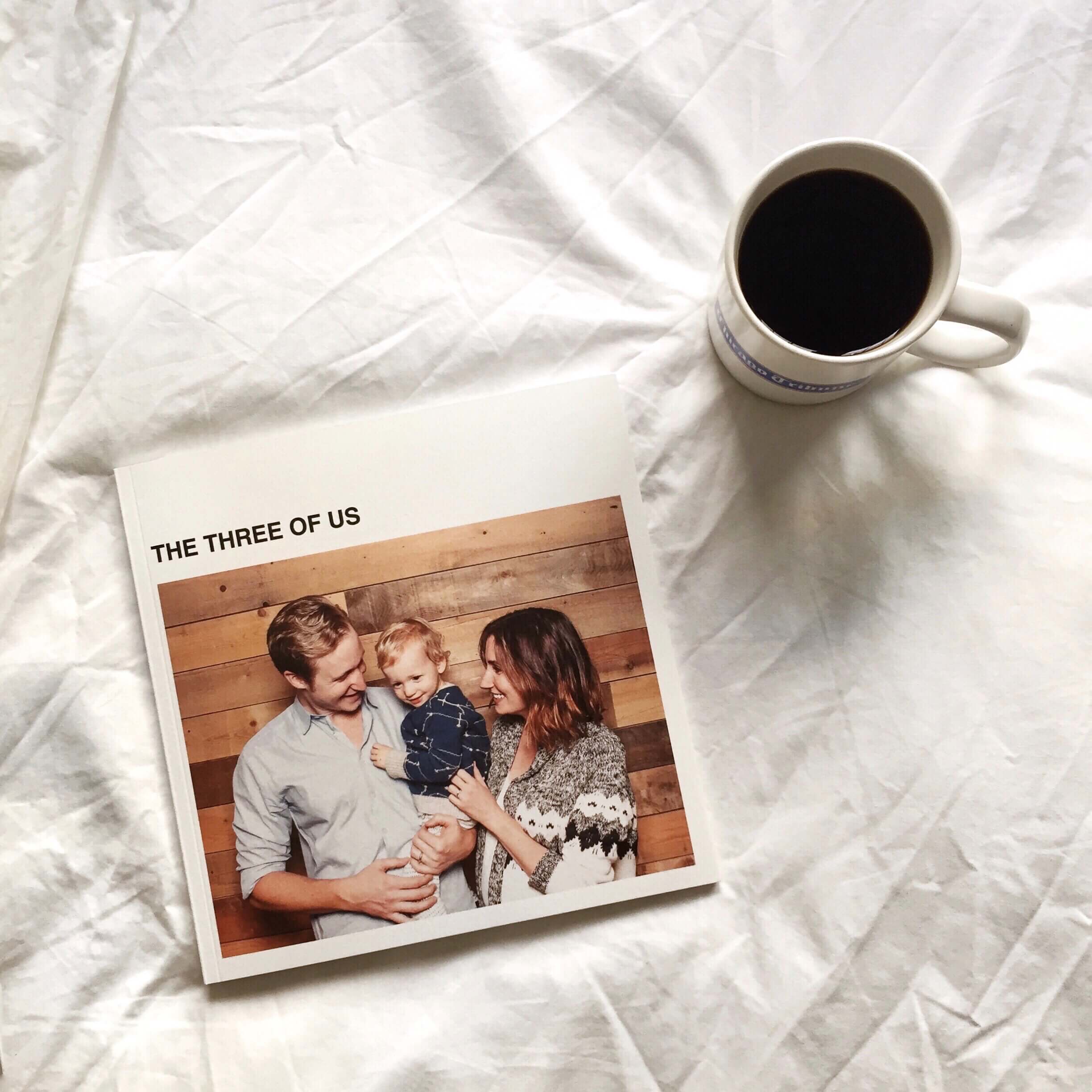 Photos on her camera roll: 18,076

Printed: 8 x 8" Softcover Photo Book

I probably take 100 photos a day on average, so I always feel such a sense of accomplishment when I actually take the time to print them. Digital files are convenient, but there's something extra special about having a tangible copy too. I'm always pleasantly surprised at how nicely my phone photos have printed and how easy the whole process has been.


Create In Minutes