---
The Exterior
Thoughtfully Sourced
Plant-Based Linen Cover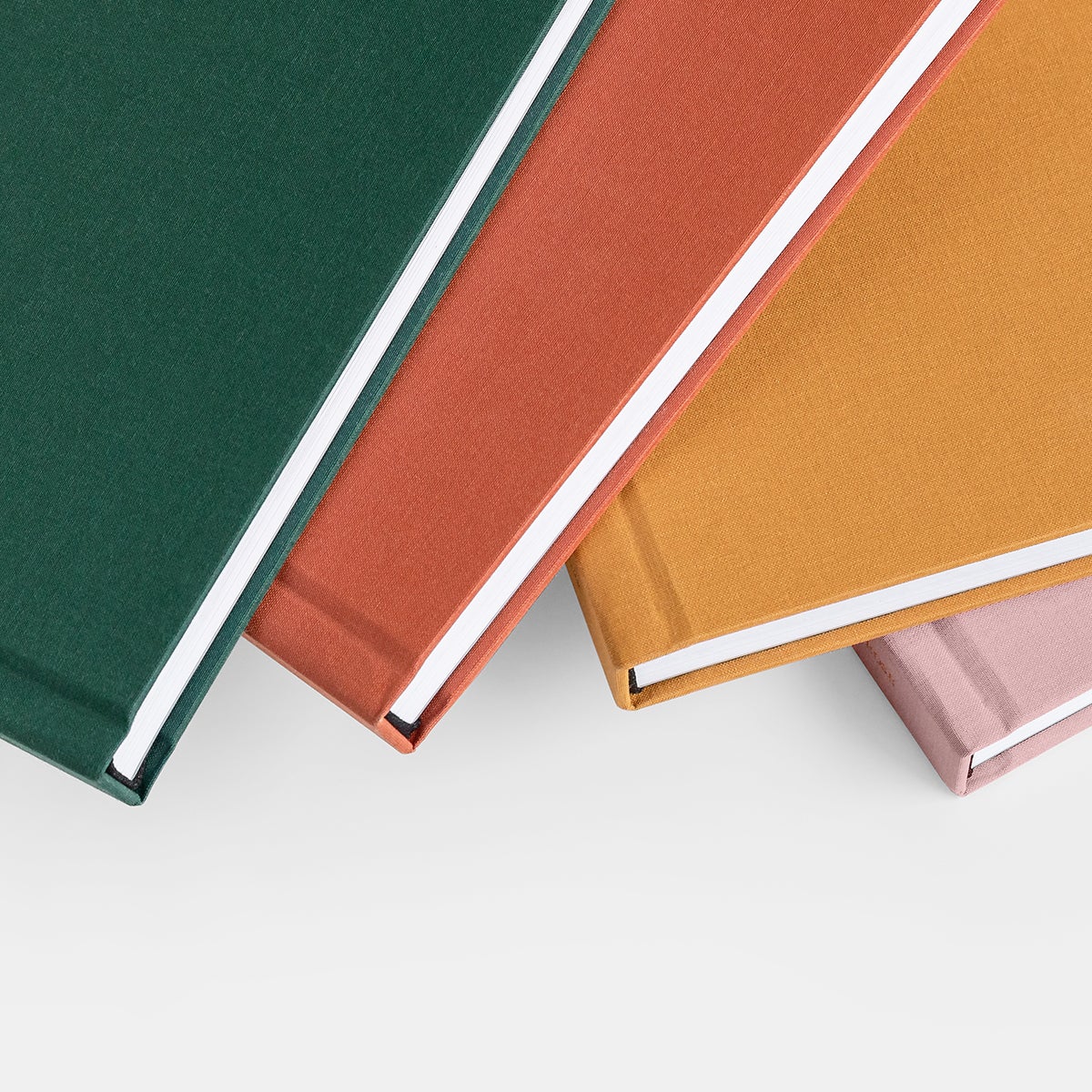 In the spirit of making sustainable choices for a better world, our linen fabric covers are created with plant-based fibers instead of the plastic alternatives that are found in a majority of industry photo book options. Additionally, they're both scratch and water-resistant — ensuring that they're as functional as they are beautiful.
---
Made to Shine
Elevated Foil-Stamping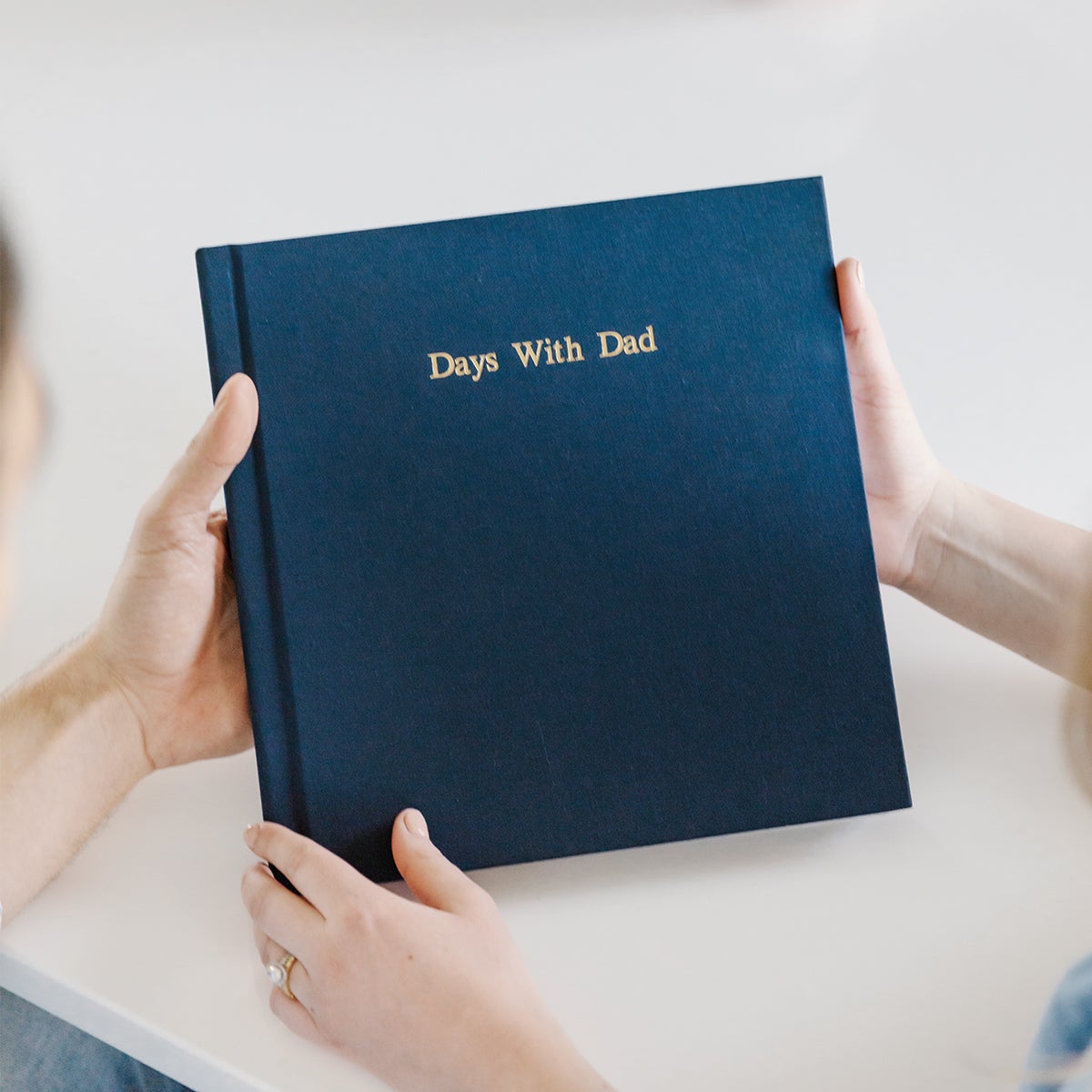 The Layflat Photo Album is known for striking foil-stamping on both the cover and spine. Each book can be stamped with your choice of four foil colors — gold, silver, copper, and white — and six text layout options. After personalizing the cover to be your own in the online editor, each letter is debased with heat into the book for a refined and textured finish.
---
Close to Home
Handcrafted in the USA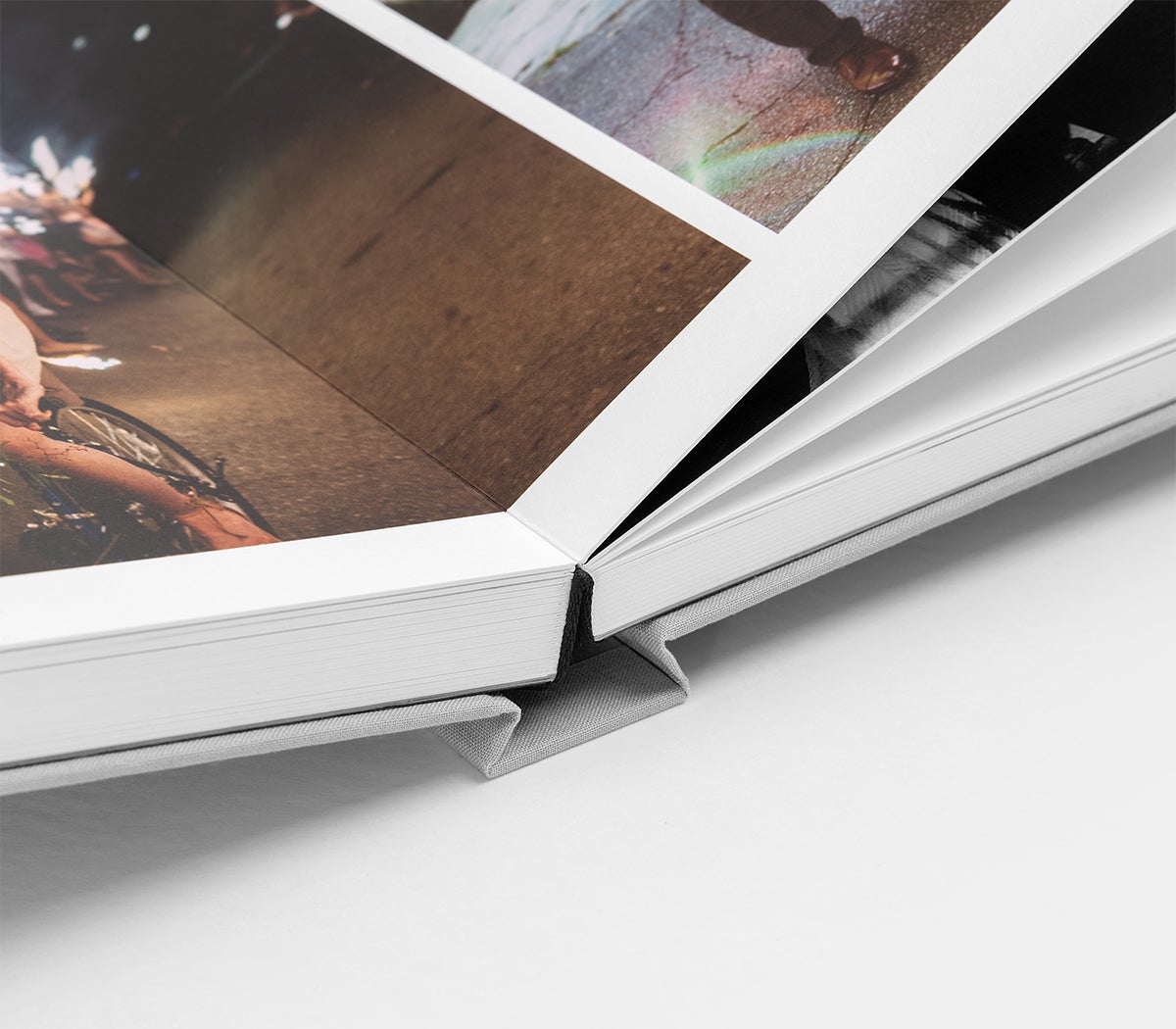 Drawing on longstanding bookmaking techniques, the exterior of this album is hand-assembled with flush-mount binding in the USA. Each page is printed and connected together by hand into a book block, which is then mounted to the fabric-bound cover. This elaborate process typically took weeks, until our team pioneered a methodology that allows us to create flush-mount (layflat) books in mere days.
---
Chosen by You
Curated Color Selection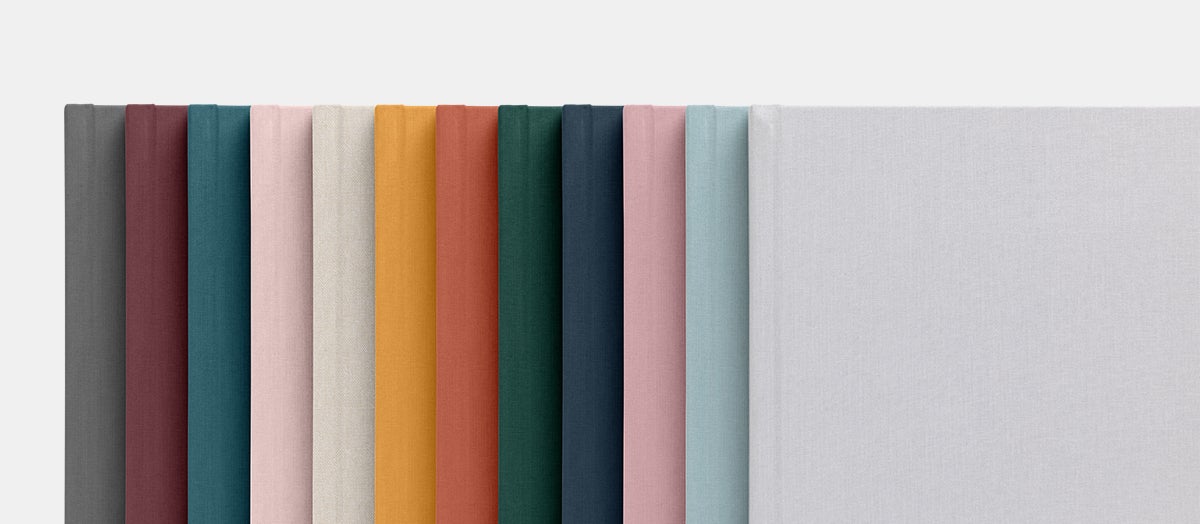 Whether you're looking to create a coordinated series or a single album to standout on any shelf, we offer 12 elevated fabric colors to choose from. All fan-favorites, the colors were voted on by our community, creating a crowd-sourced palette of hues that will invite attention for years to come.
---
Because Details Matter
Sleek Minimalist Design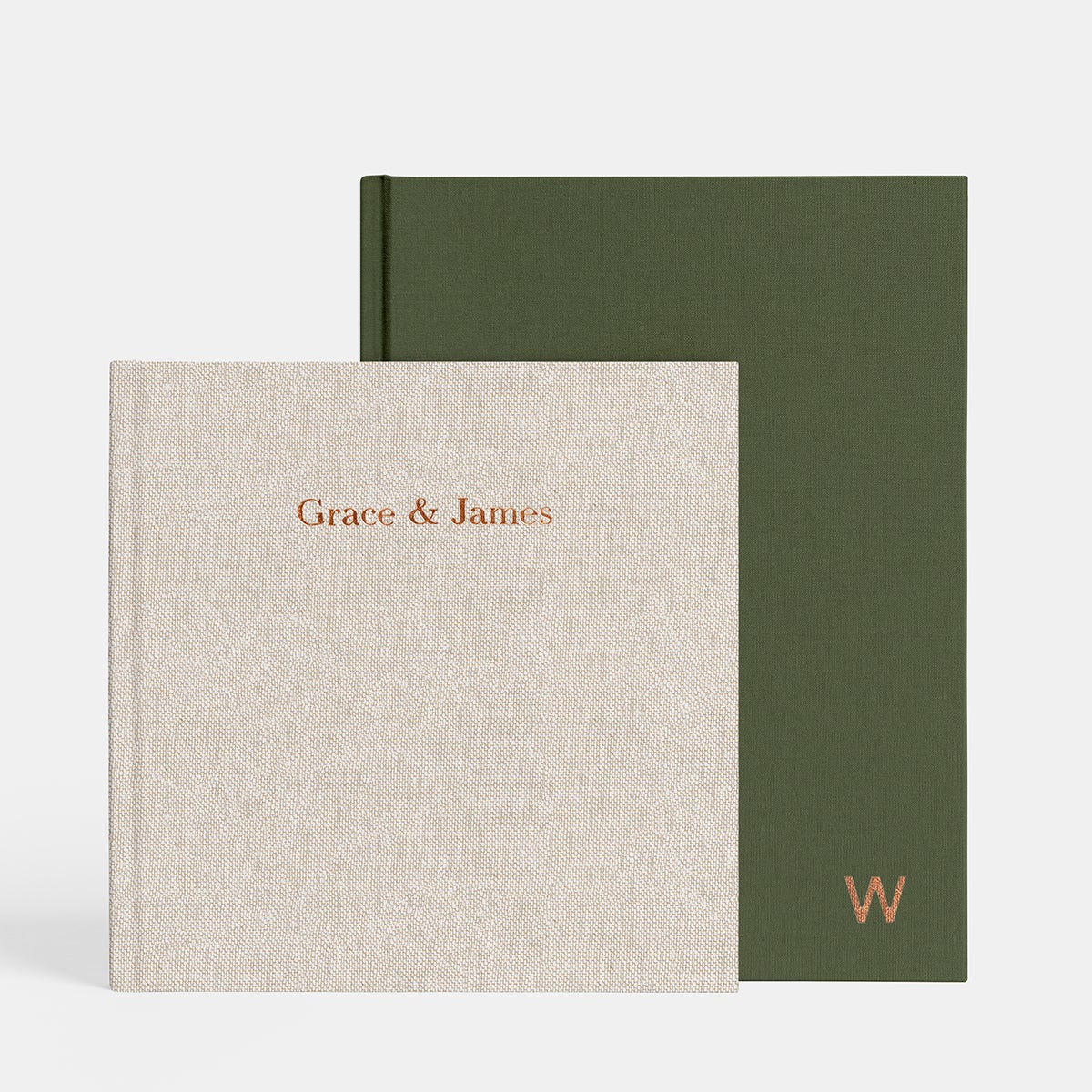 Not only do the photos inside make no two albums the same, but the minimalistic layouts, color options, and foil-stamping choices ensure that every book arriving on a doorstep is both timeless and unique.
"This is an absolutely amazing product. The layflat binding was beautiful and the quality of this album means that it will stand the test of time." —Amanda L.
---
The Interior
Paper People
Partnering With Intention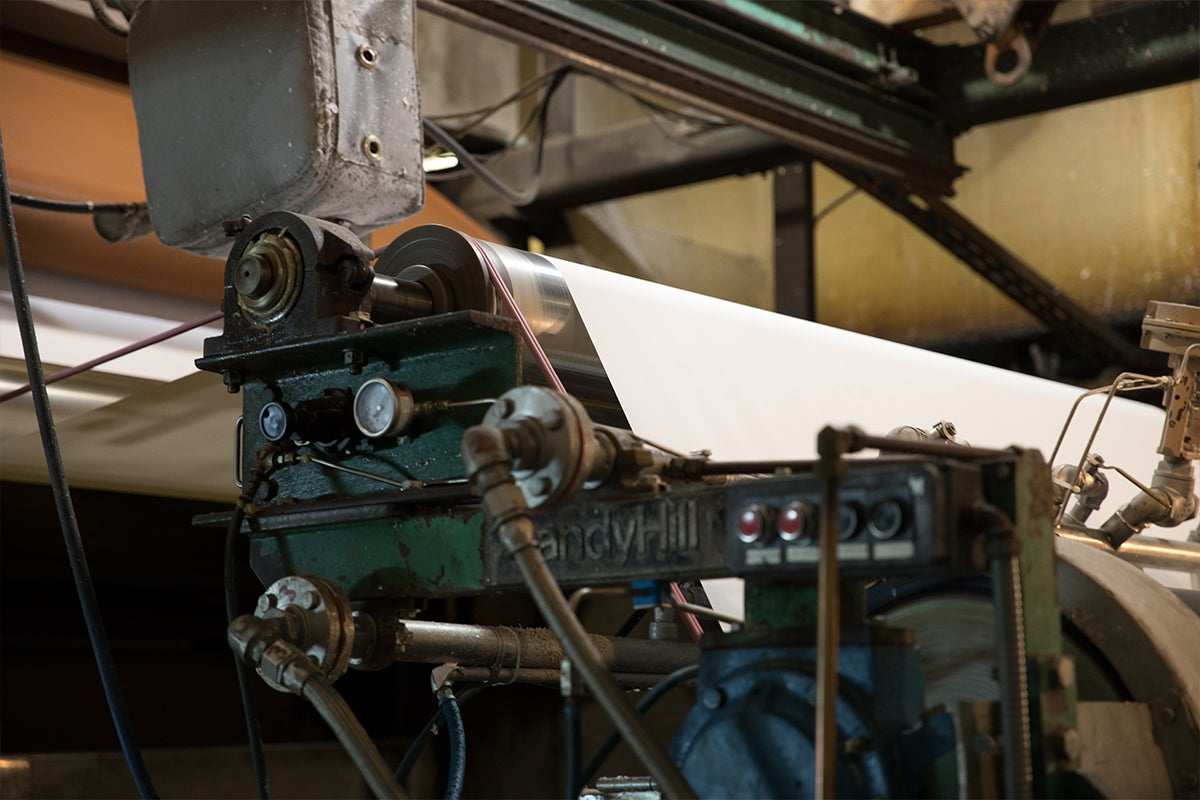 Since the beginning, we have worked with New York-based Mohawk to source our paper options. This family-run operation has been around for 130 years, making it the oldest paper mill in the nation. Not only are they seasoned paper-makers, but they are one of the most sustainably-minded paper producers in the world: sourcing non-virgin pulp, reducing water usage and waste, and innovating continuously in the recycled materials space.
---
Built to Last
Ultra-Thick Layflat Pages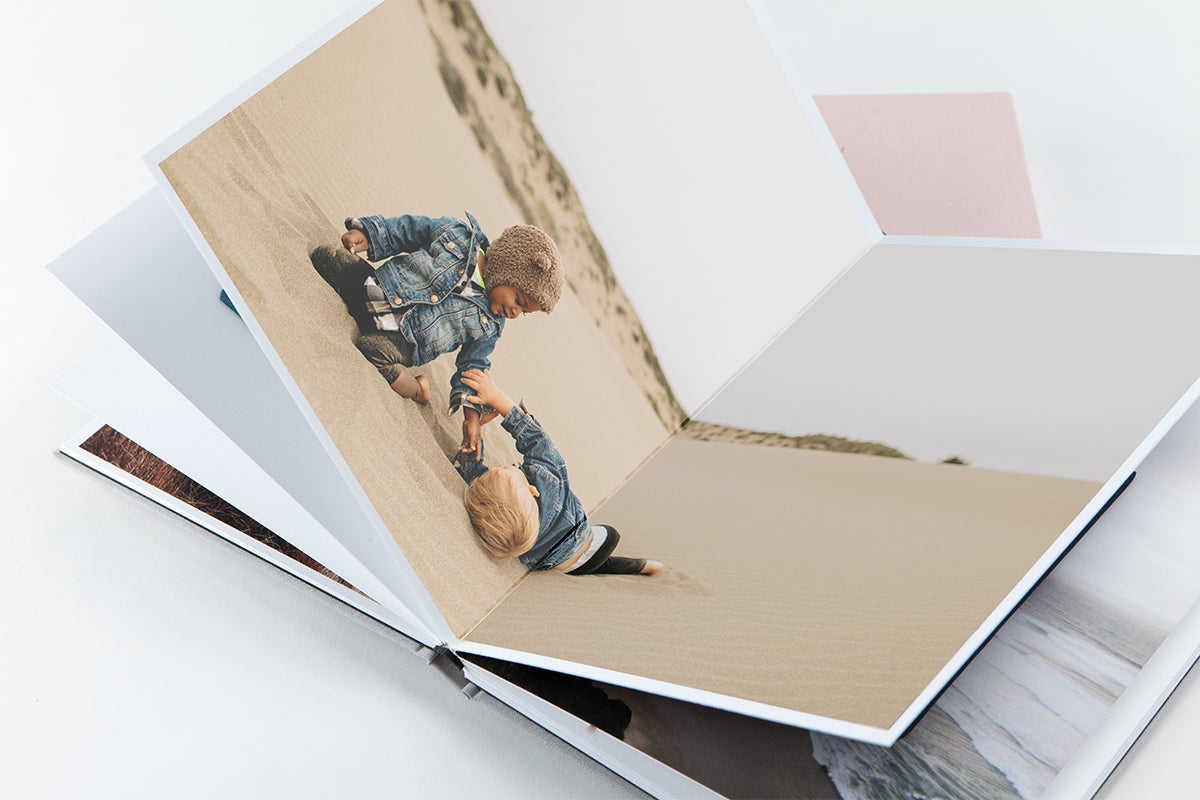 Because it's what's inside that counts, we put extra care into the paper choices in the Layflat Photo Album. We offer a Matte (softer finish) option as well as a Lustre (shinier finish) option for the inside of the book. Both paper types are composed of recycled, ultra-thick paper — making them sturdy enough to hold the stories you tell.
---
End-to-End Awe
Panoramic Spreads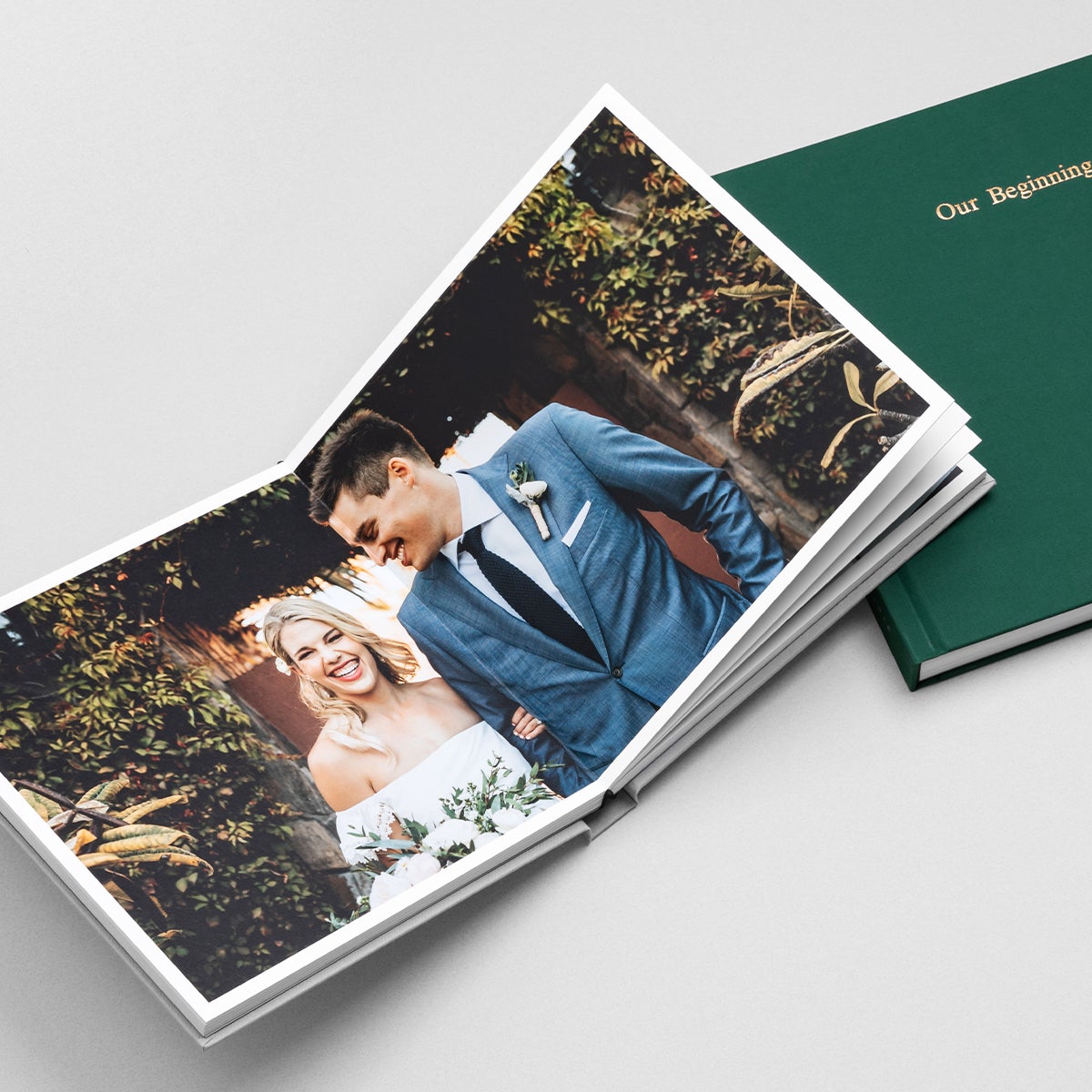 Our Layflat Album presents your photos with panoramic impact by lying flat to eliminate the interruption of a book's crease or "gutter." If you have a photo that's coffee-table-worthy all on its own, put it on display in a two-page panoramic layout for seamless continuity.
---
Carefully Curated
100+ Tasteful Layouts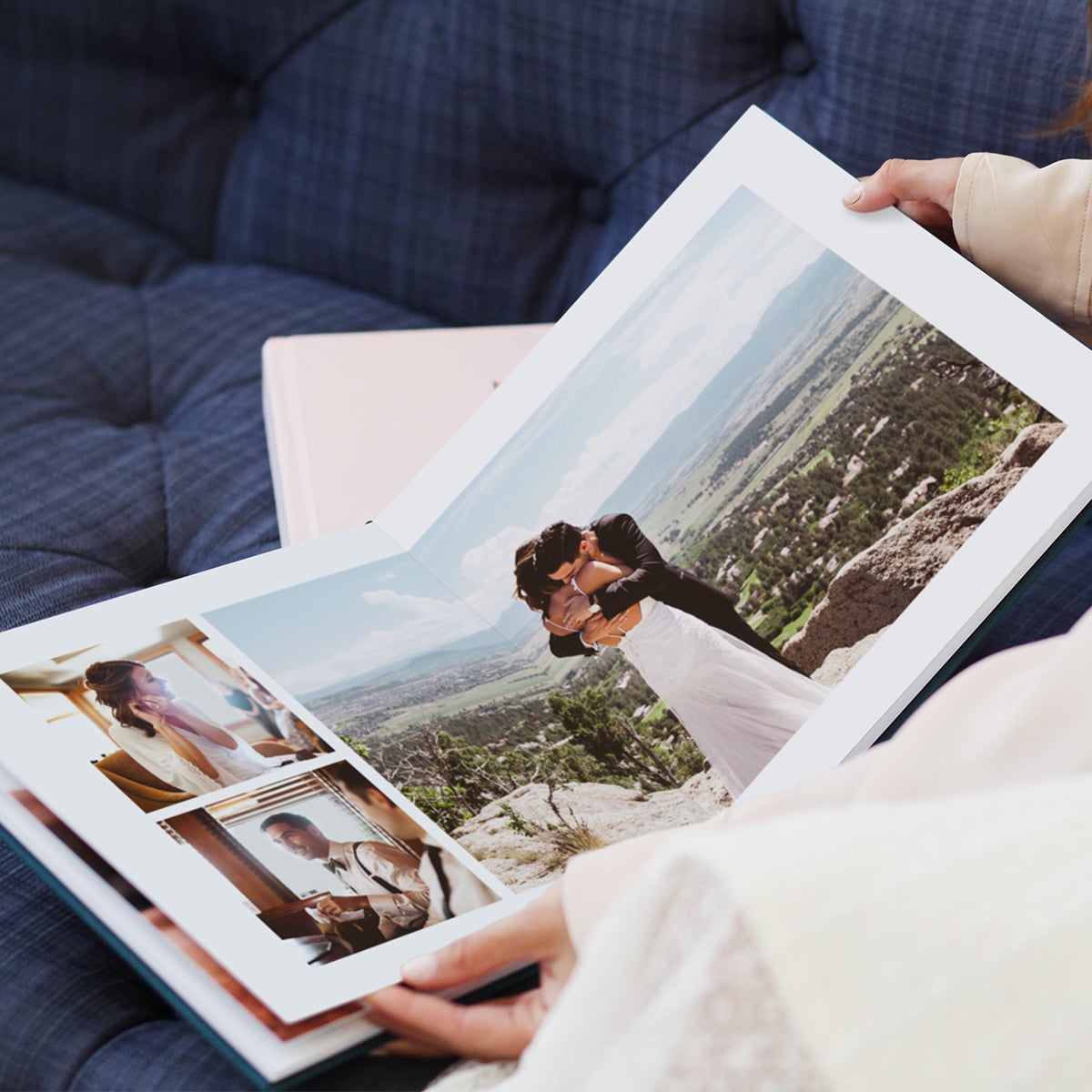 When it comes to designing the interior of your book, we make it refreshingly simple to create a beautiful album. With over 100 elegant photo book layouts (including text options!) curated by our expert designers, you can rest assured that your unique pages will come together cohesively, showcasing your story in unforgettable fashion.


"These books are a work of art and the quality is amazing." —Coco in Cashmere
---
Made For the Many Stories You Tell
Whether it be your big "I do," a recent trip, or simply a collection of favorites on your camera roll, the Layflat Photo Album is a time-honored accessory to any occasion. Not only is it a personal way to celebrate your own life, but it makes for an adored gift that will be remembered for years to come.

---