---
Tip 01
Join the Family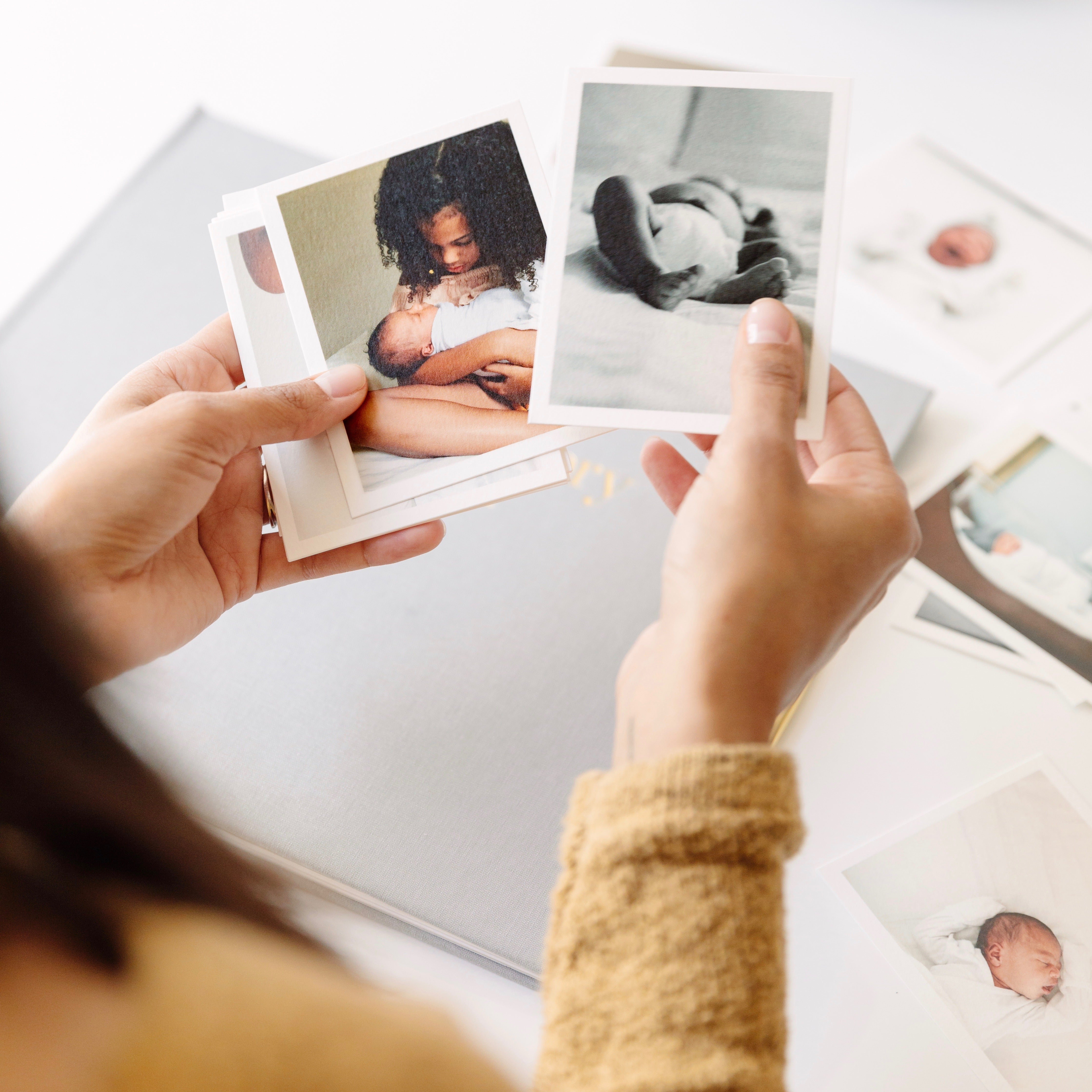 Did you know we've created exclusive content to help you as you begin document your little one's days? We'll send helpful photo tips, offers, and more straight to your inbox. If you haven't yet, you can also register your book to activate your code for a complimentary set of photo prints, free with each Baby Book purchase. Sign up at artifactuprising.com/get-started to, well, get started!
---
Tip 02
Start Where You Are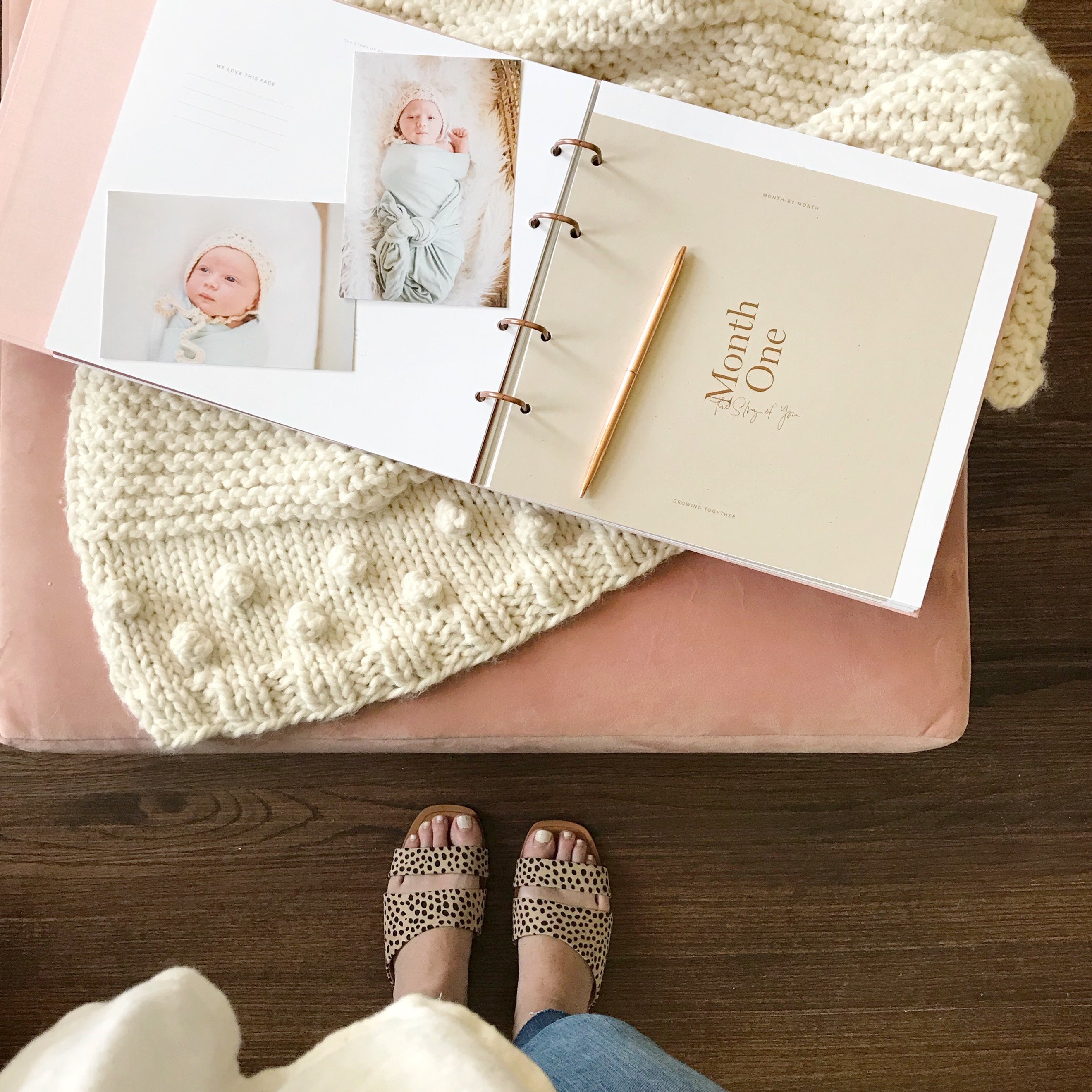 Image by @courtneynicoleramsey
You might have purchased the Baby Book in anticipation of your newest addition, or perhaps you're starting a year or two in. Whatever stage you're in, start where you are. This book was designed for busy parents and won't ask you to recall the date your child's first tooth popped up, or when they started crawling. The photo prompts are simple and open ended, so if you're beginning this post-natal, flip through your camera roll and find photos you think could coincide with the prompts. Adapting them in whatever way works best for you, it's the stories you tell that baby will love.
---
Tip 03
Organize Frequently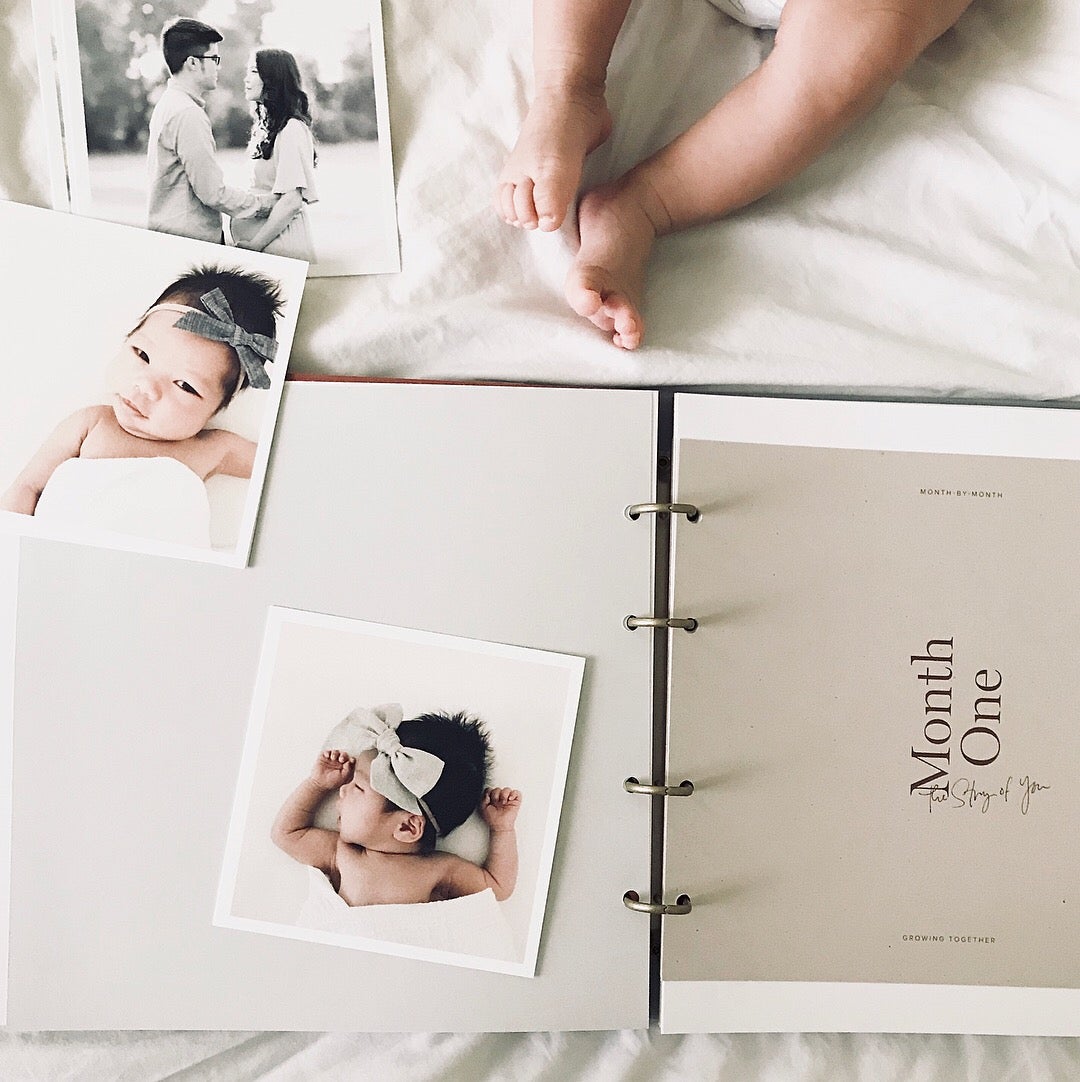 Image by Image by @joan_semi
Parents of today are lucky in that they have a camera with them at nearly all times — their phone! An easy way to organize photos for printing is to create a folder on your smartphone with images you'd like to print for your Baby Book. Once a week or so, sift through your camera roll and add any of your new favorite snaps to your designated folder. When you're ready to print, simply use our iPhone app to access your camera roll directly, or upload from our desktop editor using Dropbox, My Computer, Google Photos, and more.
---
Tip 04
Involve Family & Friends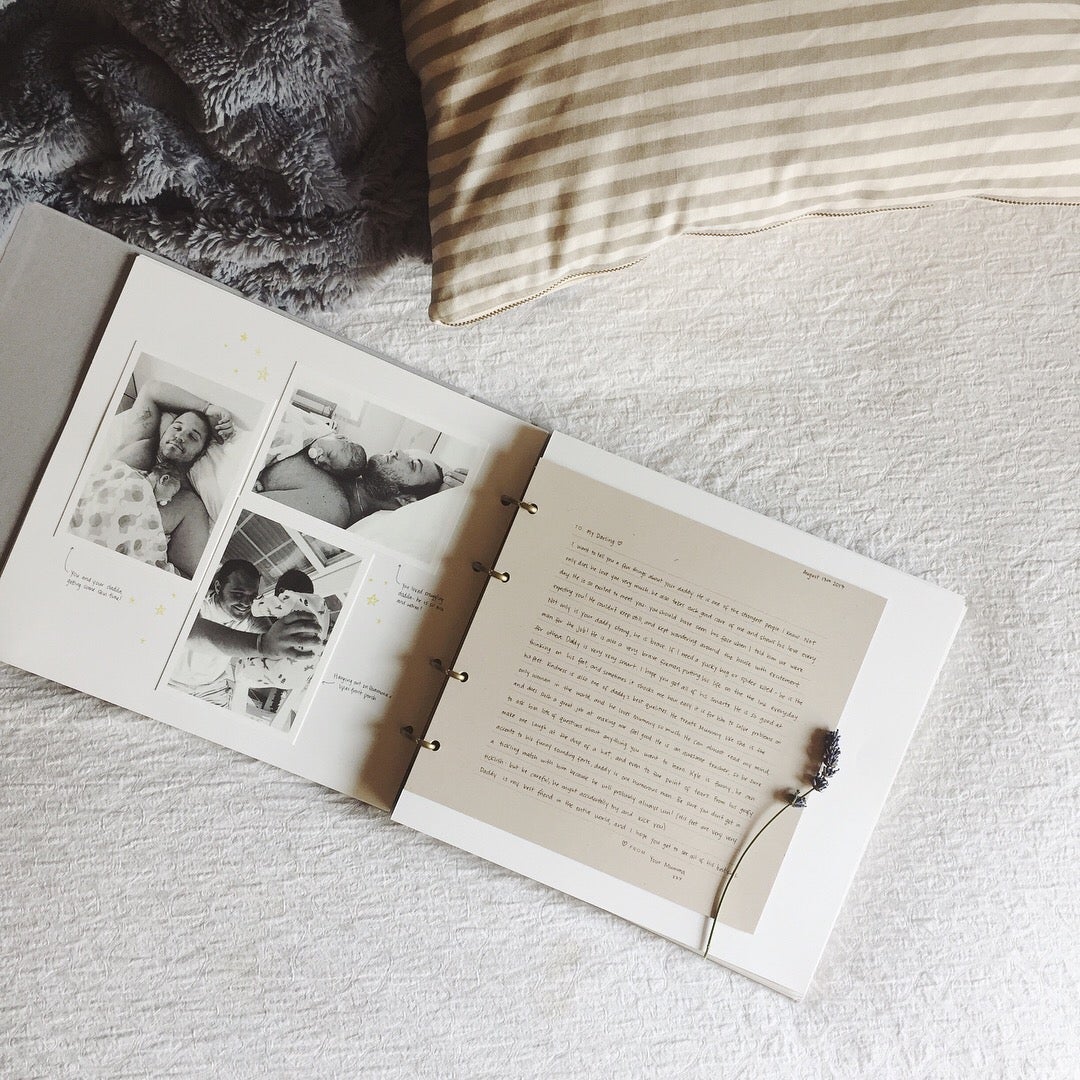 Image by @jasmine.rutherford
Inside The Story Of You, you'll find 4 letter pages with only the simple words, "to" and "from." While these pages can be filled with so many good things, we've found that giving them to friends and family is never a bad idea. It fosters a place where loved ones can share well-wishes, funny stories, hopes, and dreams for baby that are sure to be revisited for years to come.
---
Tip 05
Utilize the Storage Folder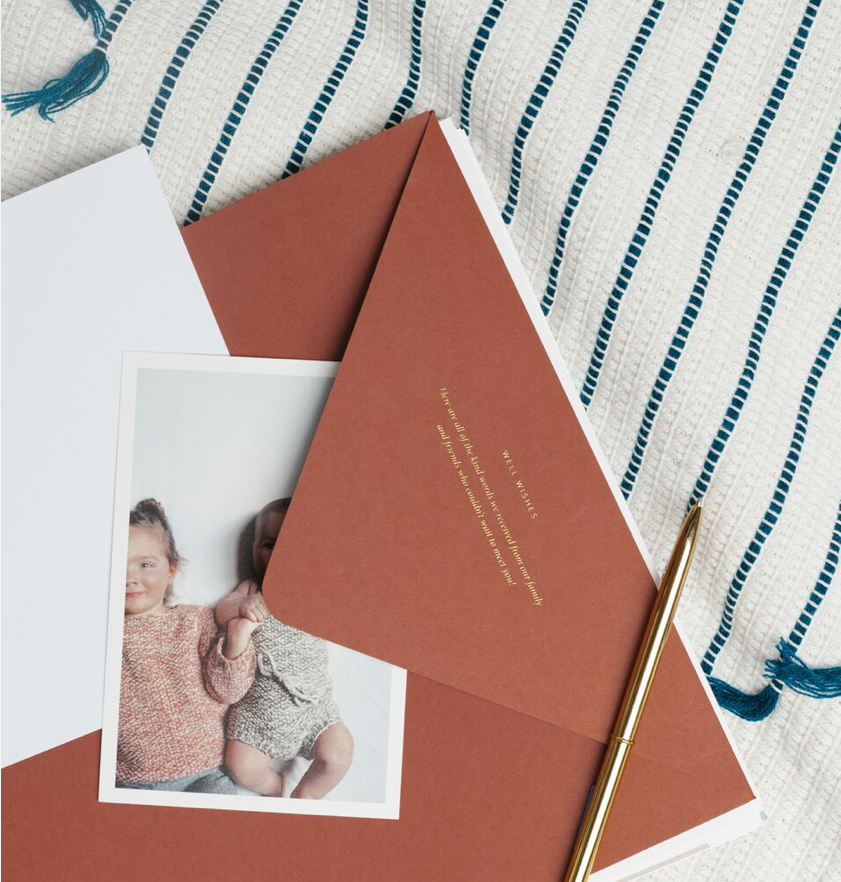 You'll also notice an envelope built in to The Story of You, created with the hope that parents would fill it with everything from celebratory cards, to the hospital bracelet or extra photo prints. It's a great catch-all, and helps keeps things in one place!
---
Tip 06
Imperfect is Perfect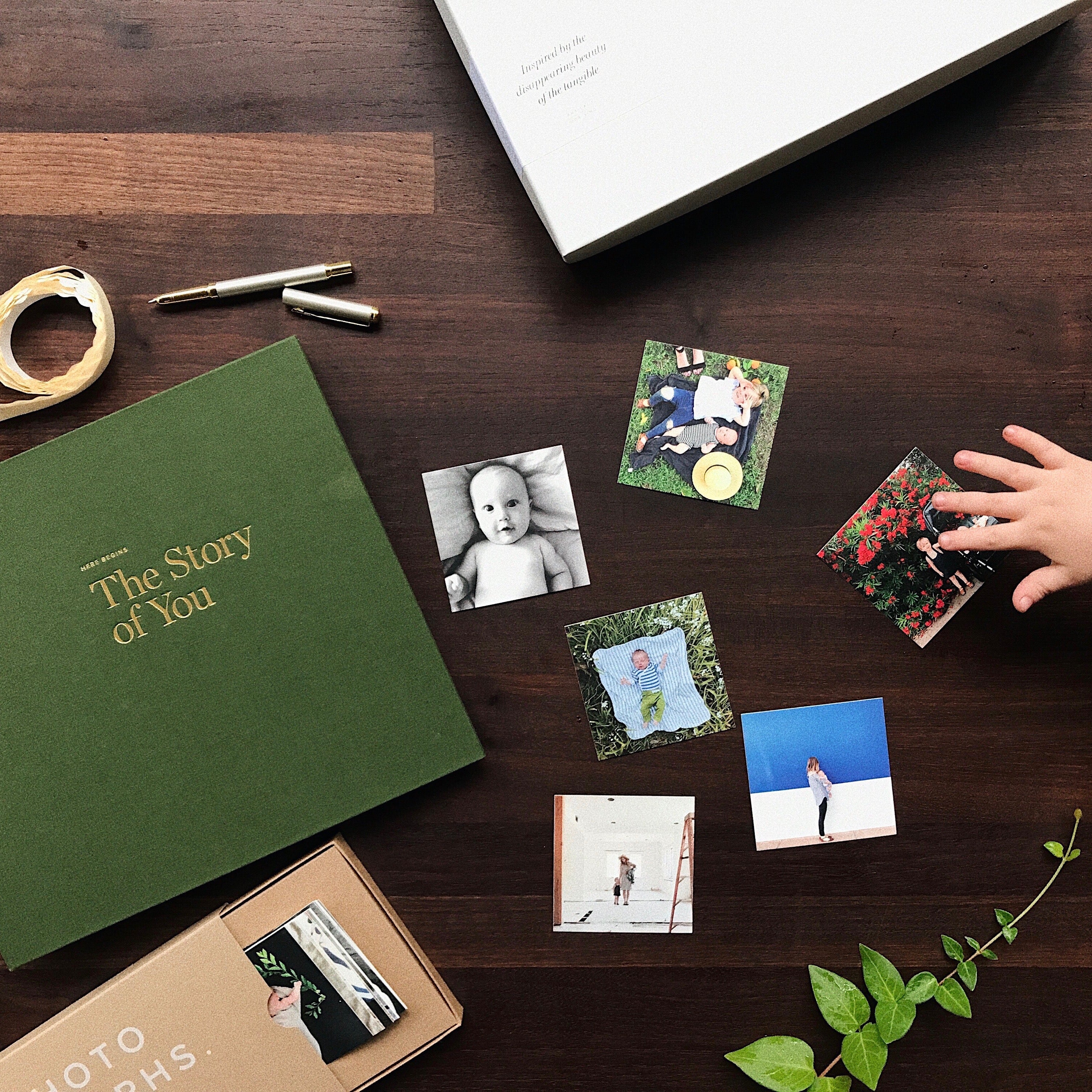 Image by @ashleyanielson
If there's one thing you should not do with this book, it's worry about things like penmanship, grammar, or ink smudges. Your baby will love the day you pass this book along to them, and it's little things like your imperfect handwriting that will make it even more meaningful. So don't stress — it's perfect just the way it is.
---
Tip 07
Add Pages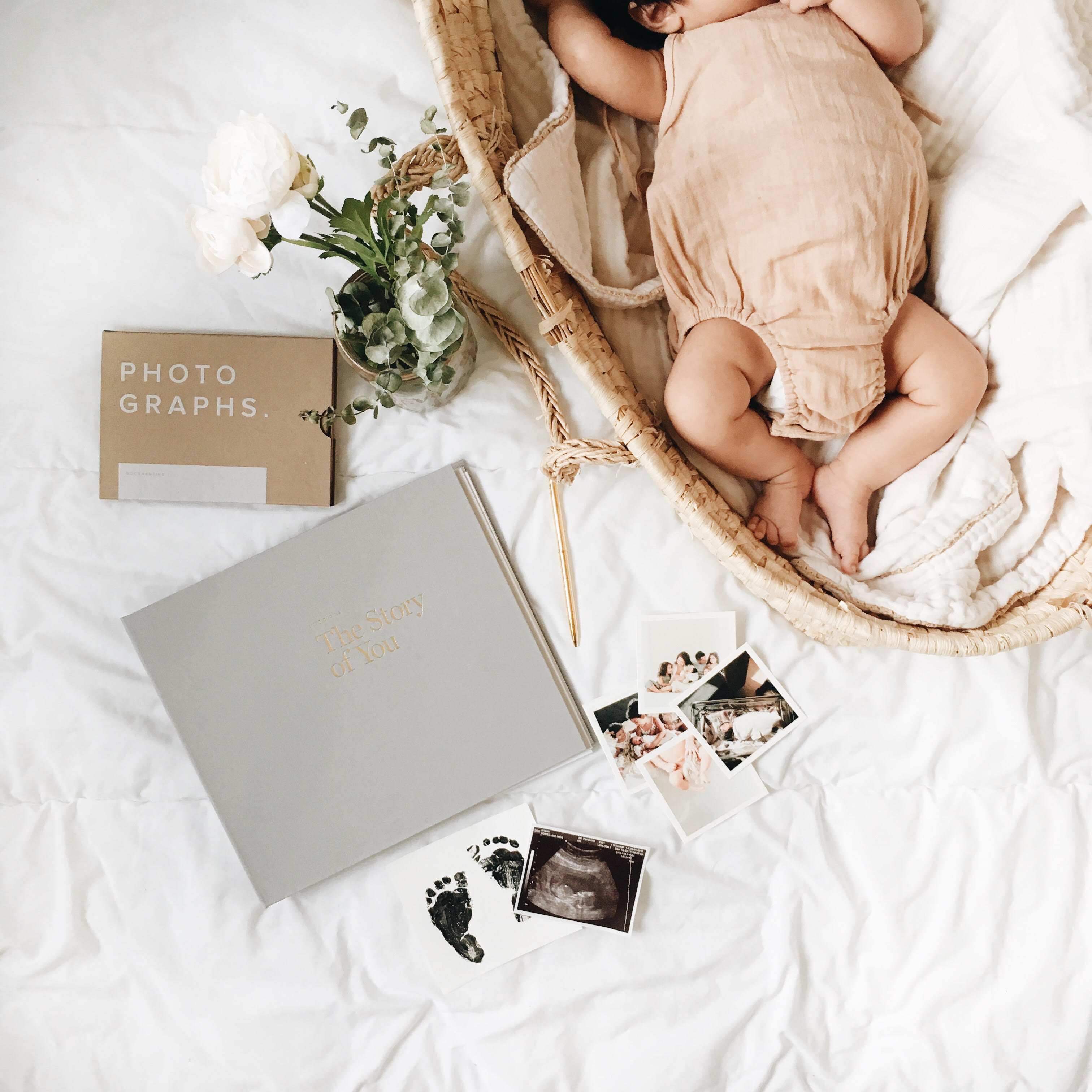 Image by @raising.little.women
If you've filled out your baby book and feel like you have got more story to tell, we commend you — and we're here for you! We've created additional page packs for that exact reason. Each pack includes 10 sheets, equipped with two long-form letter templates and 8 pages full of space for photos and captions. It's the perfect way to extend The Story of You past baby's first year.
---
---