What does traveling on your own mean to you?
Traveling on my own means freedom and spontaneity — having the freedom to make travel decisions on a whim. When you travel on your own, you invariably learn how to feel more comfortable in your skin — to trust your instincts and become more confident in your ability to navigate in a new environment. This is an extremely liberating thing. You develop a stronger sense of self-reliance and independence, and you are able to see the world from a different perspective, as no one else is there to help shape your view. Also, the connections and friendships that are made while traveling solo are often more meaningful and long-lasting. You open yourself up to meeting complete strangers — oftentimes who share a like-minded wanderlust and passion for the world. Together, you share really memorable experiences.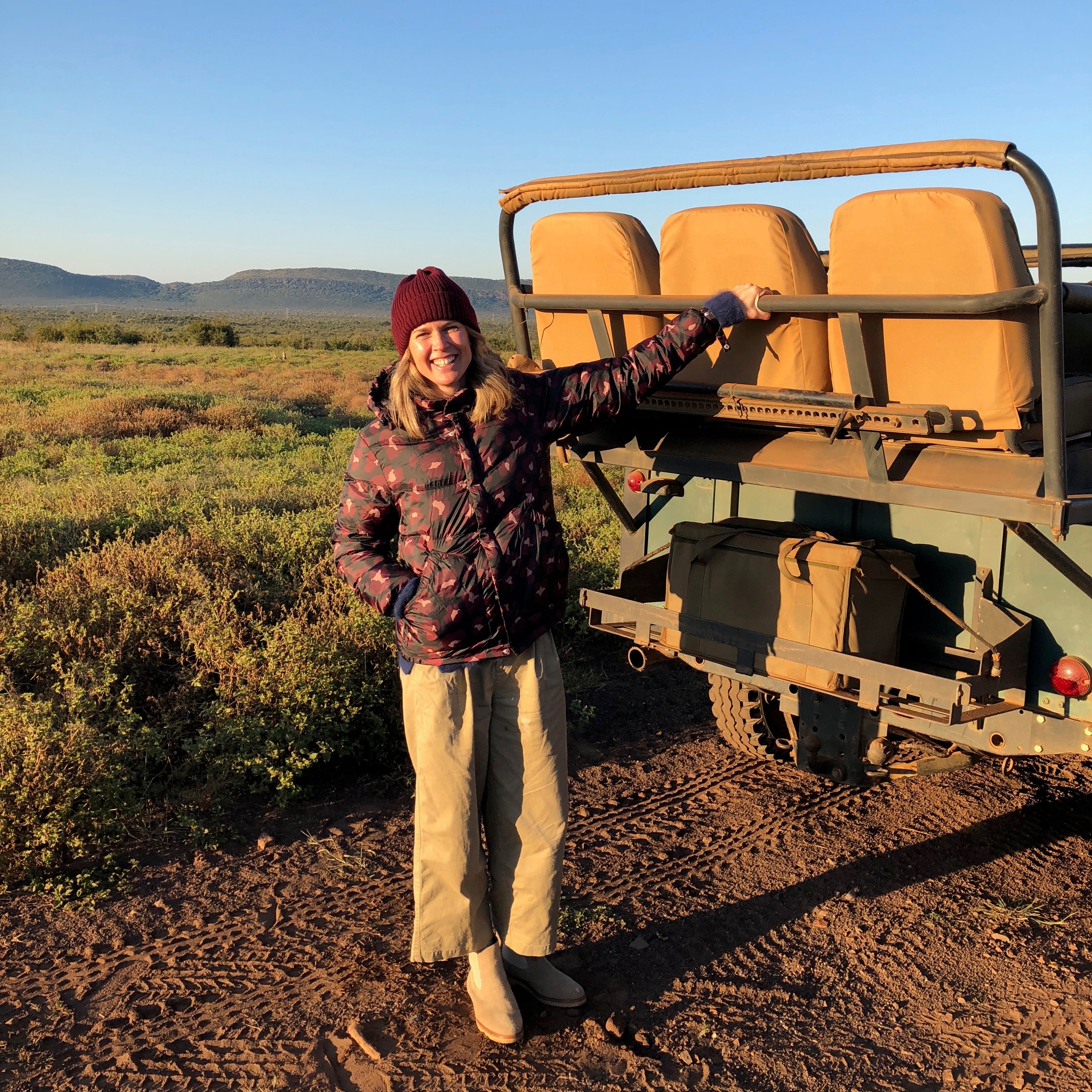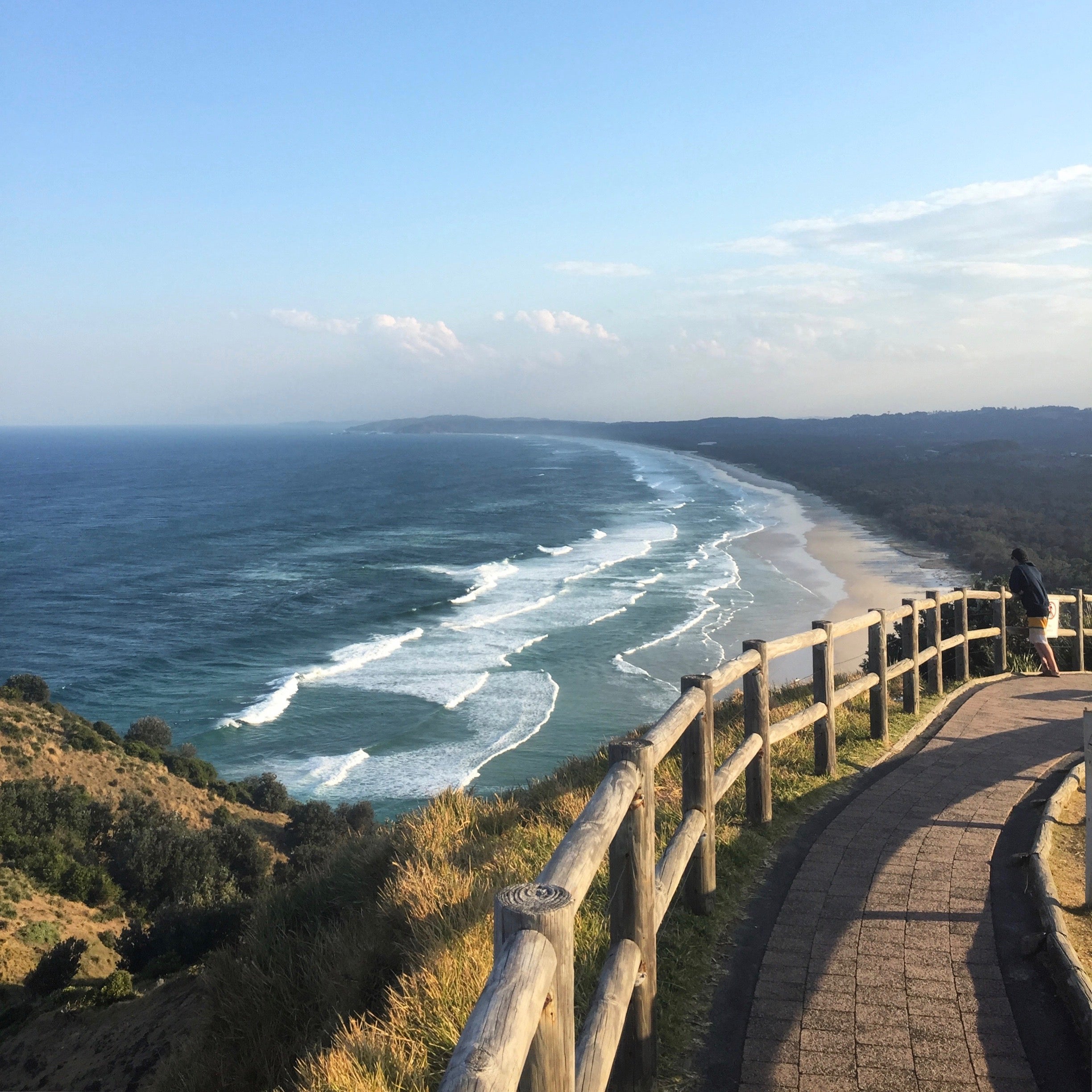 How would you recommend others prepare for a solo trip?
Read up on your destination beforehand to become familiar with the culture, language, customs, and public holidays. There's nothing worse than making plans to go somewhere that you've read about for years, only to turn up on the actual day and it turns out to be closed. I now seem to do 99% of my travel research via Instagram hashtags, looking for interesting people or things to find in my next destination. You never know what you'll find with a little bit of research — perhaps there's another solo traveler where you are going that you could reach out to and connect with before you go. Also, don't forget to see if there are any local experiences you can sign up for while you're there — a walking tour, a surf lesson, a cooking class. Whatever it might be, these experiences are often a perfect way to connect with locals and other like-minded solo travelers.
How do you find kinship with other travelers along the way?
I find social media to be a really beautiful tool in connection. I recently traveled solo to South Africa for the first time, and just before my trip, a girl sent me a private message via Instagram about one of my posts. We met up in Cape Town that very next Saturday I was out there, and spent the afternoon drinking coffee, walking along the waterfront, and checking out the local farmers market. It was the best morning (thanks Helen!) and it made me realize that social media can be a really helpful and positive resource for those traveling on their own. I also tend to find kinship with other travelers by just striking up a random conversation in a cafe, bar, restaurant — basically wherever! It takes just a little bit of courage and openness to initiate a chat, but you'll never regret doing so.
How do you immerse yourself in the culture you're in?
For me, the best way to learn about a place is through its people. I prefer to learn by way of experience than by way of guide book, and you really do find the nuances and little beauties of a culture by immersing yourself in it. Stay open and curious. Ask a lot of questions (they are most always welcomed), and embrace as many local experiences as possible.
In such a busy world, time alone is a gift.
How do you create awareness of your surroundings when you're on your own?
In such a busy world, time alone is a gift. You get the space to really reflect on your experiences, without the interruption of a companion. I generally try to create an awareness of this by taking myself on a long walk wherever I am. Being in the outdoors, whether by the ocean, in the mountains, or in the surroundings of a big city, allows me to really observe the way I'm feeling. It gives way for time to reflect.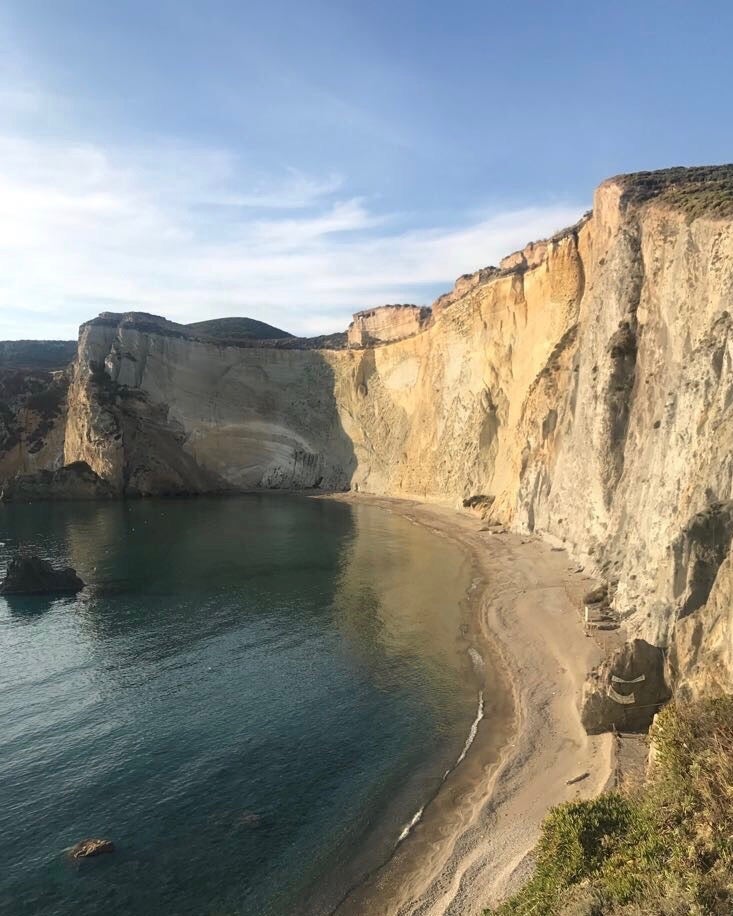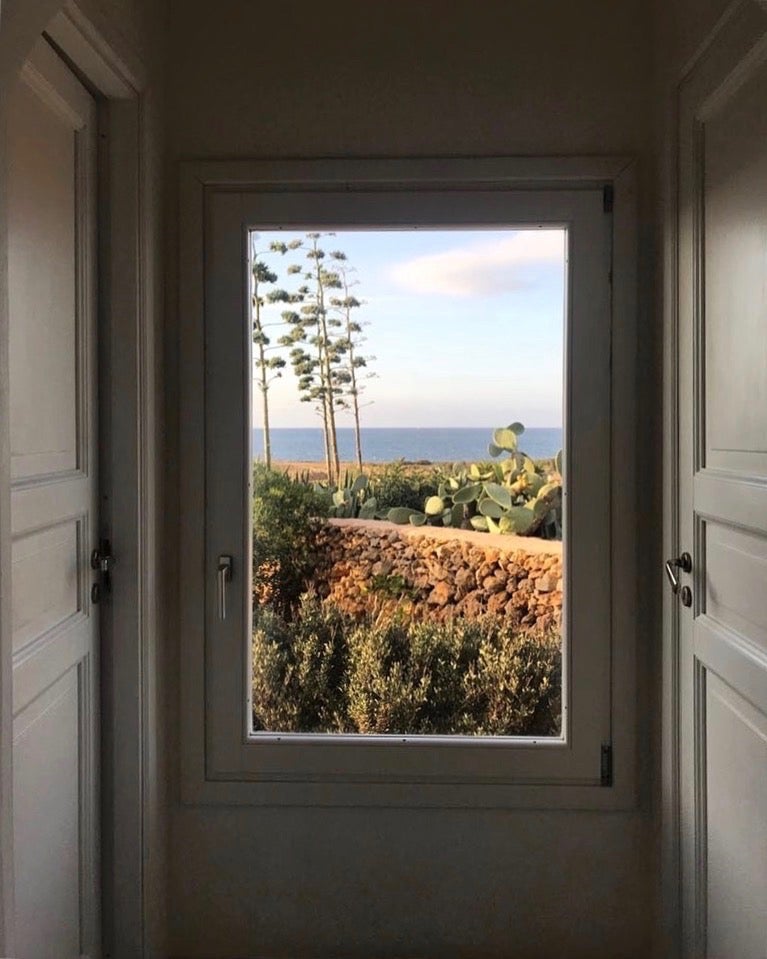 What are your favorite tips for dining alone?
Choose a restaurant or bar that's casual and relaxed. Opt for a bar seat if available, so you can make small-talk with the person behind the bar if you're feeling chatty. I always take something with me to distract myself — whether it be a book, a magazine, or I'll use the time to catch up on writing postcards or editing photos. I think it's important though to be conscious that you don't spend the whole time with your head buried down in a book or your phone — for fear that you'll completely miss out on the dining experience itself or the life that's happening around you.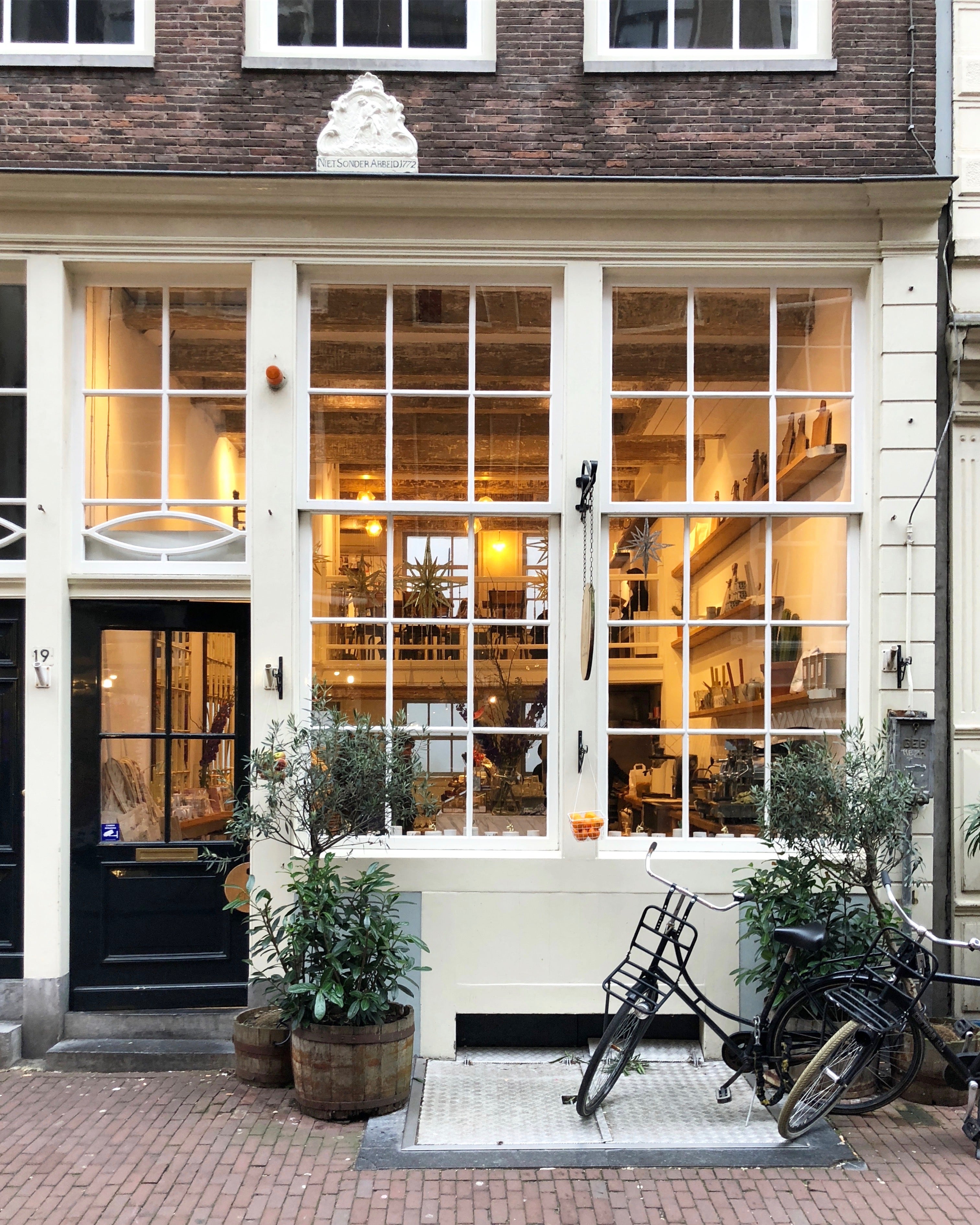 Your photos are stunning — we could scroll on your feed for hours. What are some of your favorite tips when it comes to photography?
Thank you, that's very kind. I guess my greatest advice would be to always take the photo. As silly as that may sound, I think sometimes people can be nervous or intimated to shoot a certain situation. The thing is though, that particular moment will only ever happen once, so if you like what you see, just take the photo. I am also all about the light and shooting at the most appropriate times of day to capture it at its greatest. If I am feeling like I want to be in a photo (which is not that often!), I am now comfortable enough to approach a stranger to ask them to take it for me. If not, selfie timer mode can be your best friend. Don't be afraid to step in front of the camera sometimes — you'll never regret capturing yourself in a place that you'll end up thinking about often, and it can certainly provide more context for friends and family to see you in that place themselves.
What are the top three places (in your book) that cater to solo travel?
Lisbon, Portugal
Byron Bay, Australia
Santa Teresa, Costa Rica
---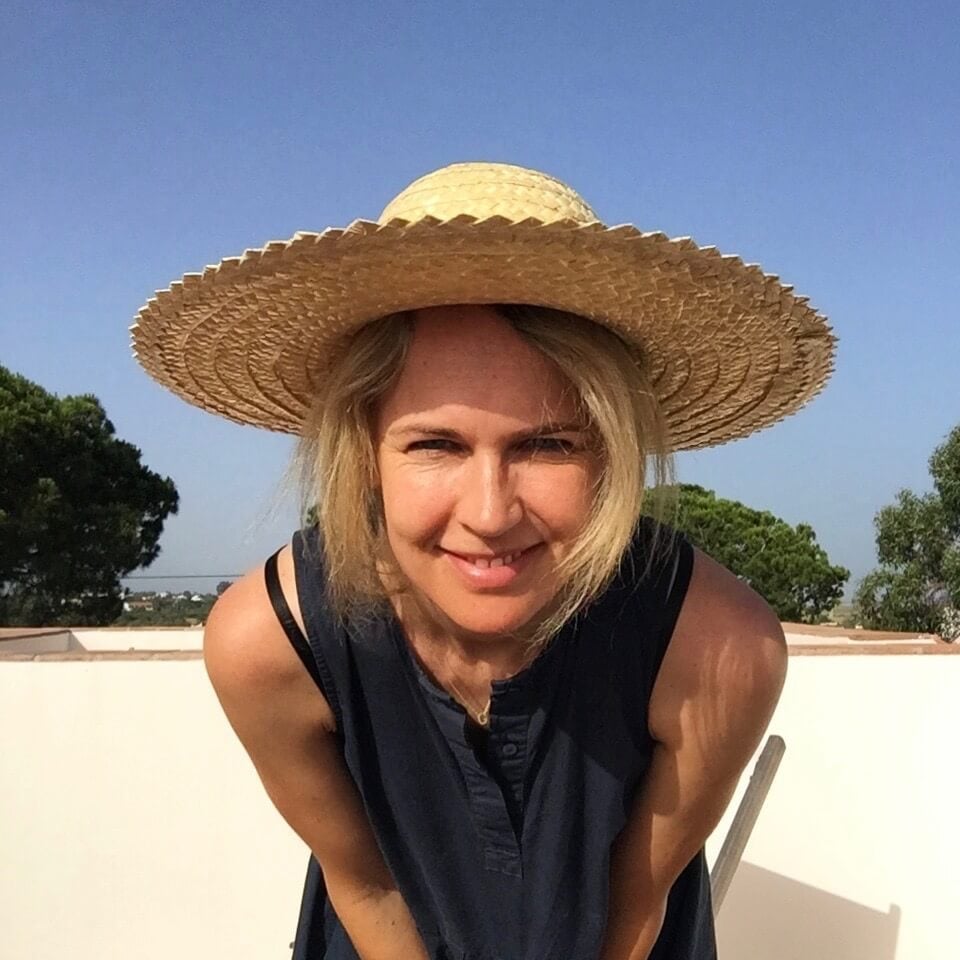 Quitting corporate life six years ago for a life on the road, Gigi (as she is affectionally known) — is a traveller in the truest sense of the word. Having visited over 60 countries and 450 cities, Gigi's curiosity and hunger for life and experiences keeps her circumnavigating every little far-off corner of the globe.