Hotel San Cristóbal Baja
Hotel San Cristóbal Baja is one of those places you see in a magazine and wish you could instantly be there. It's absolutely breathtaking, quirky, and perfect for the traveler who's looking to escape their own reality and into a serene moment in time. Driving down the dirt road that eventually leads you to the hotel, you'll wonder if you made a wrong turn. Just as you think you should turn back, the hotel, tucked up against the ocean, greets you. Each corner holds a small piece of beauty, magnified by the breathtaking views of the ocean and surrounding mountains. Some of my favorite parts about staying at the hotel were the quiet pool, the tastiest mezcal cocktails known to man, and the freshest guacamole ceviche one can find.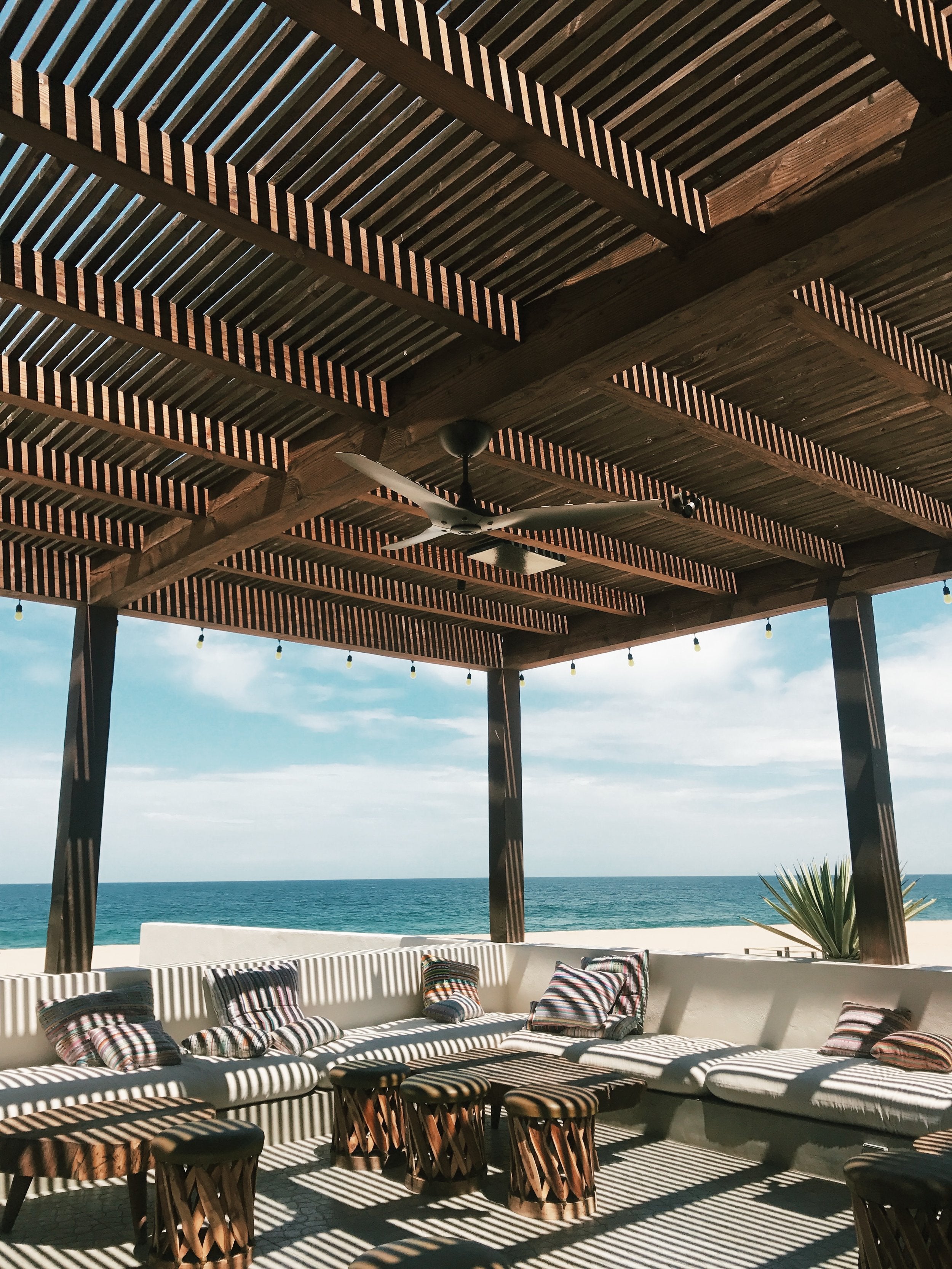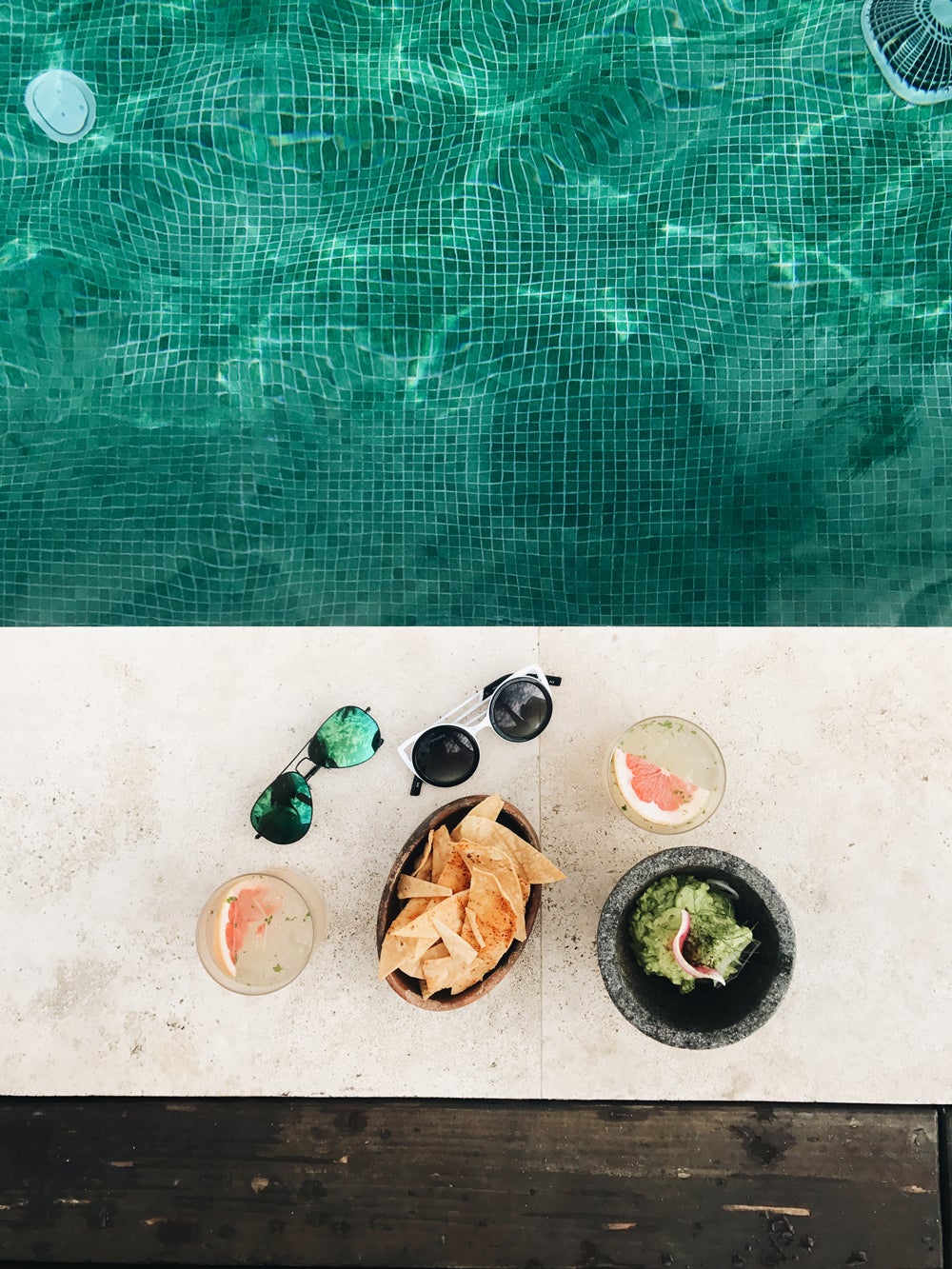 Photo Tip: Everywhere you turn, the Hotel San Cristobal is picture perfect. To take advantage of the setting, wait for the opportune time in the day when shadows start coming out to play. They add depth and variety to your photos and allow for a unique shot.
---
Downtown Todos Santos
Todos Santos is a quiet, surf town located just one mile away from the beach. You could spend a whole day wandering the streets and exploring all the quirky, colorful cafes and shops. During the summer, the desert temperatures can reach up to 90 degrees Fahrenheit. Take advantage of this less-populated time, for you'll have a great opportunity to capture the streets of Todos Santos through your lens.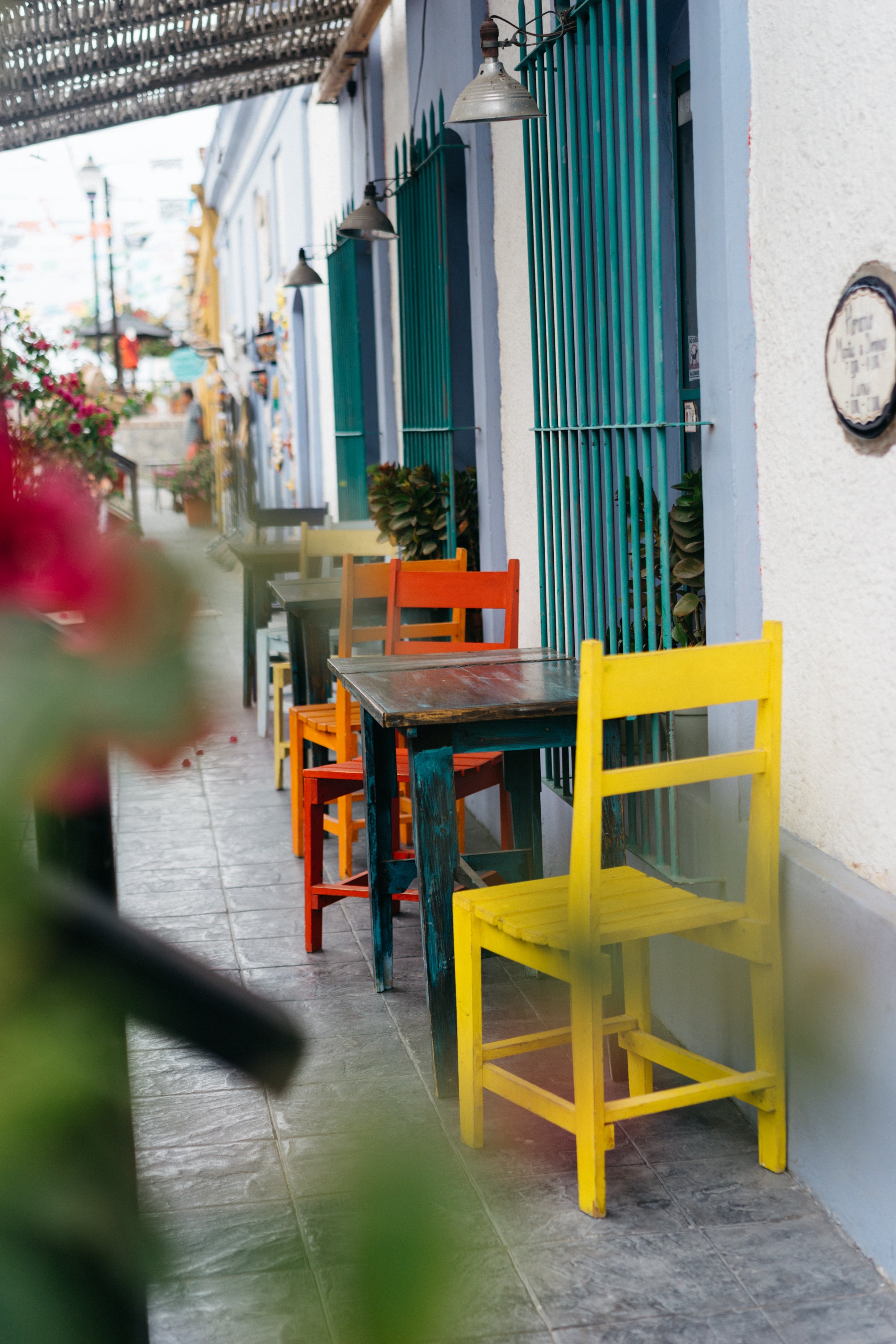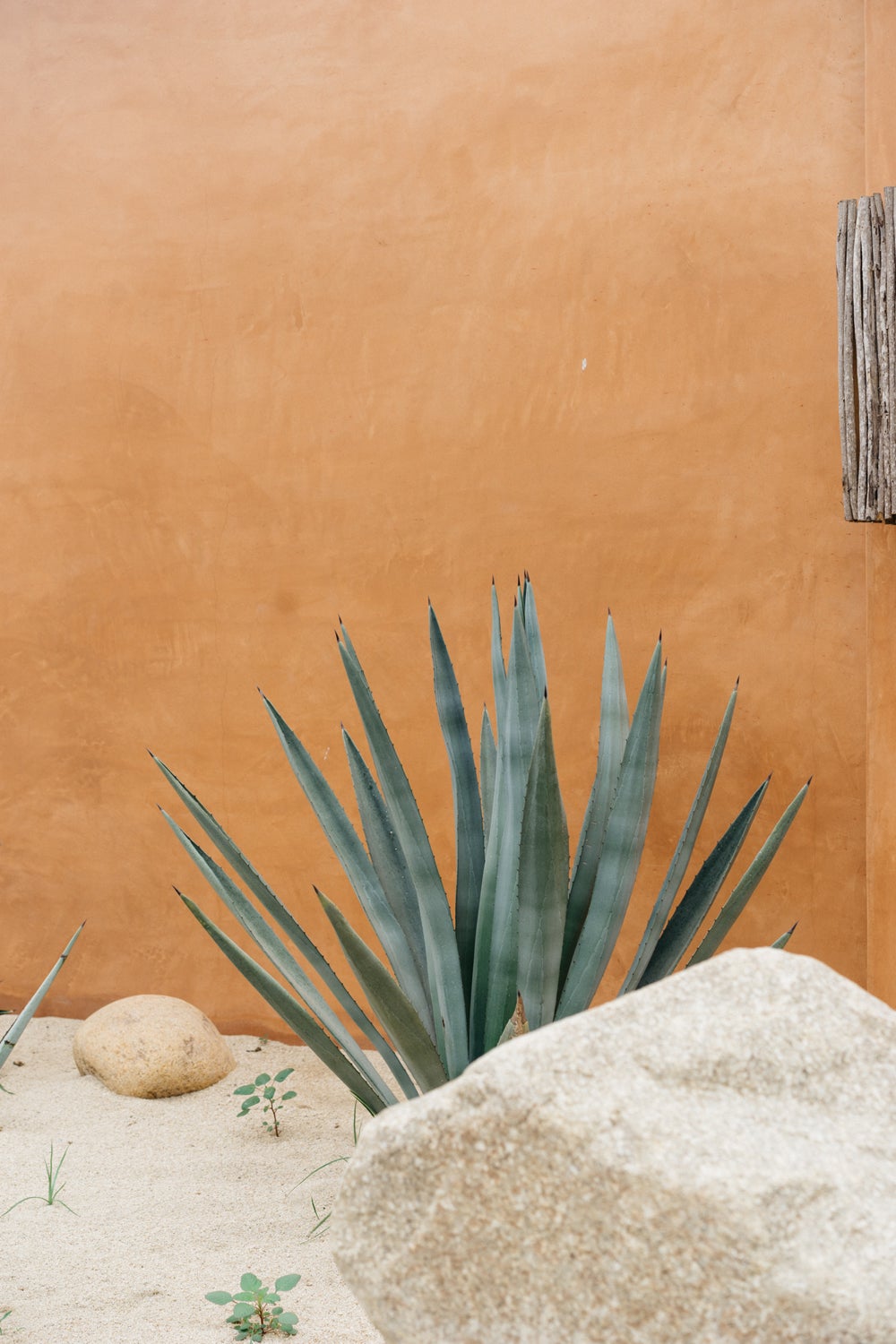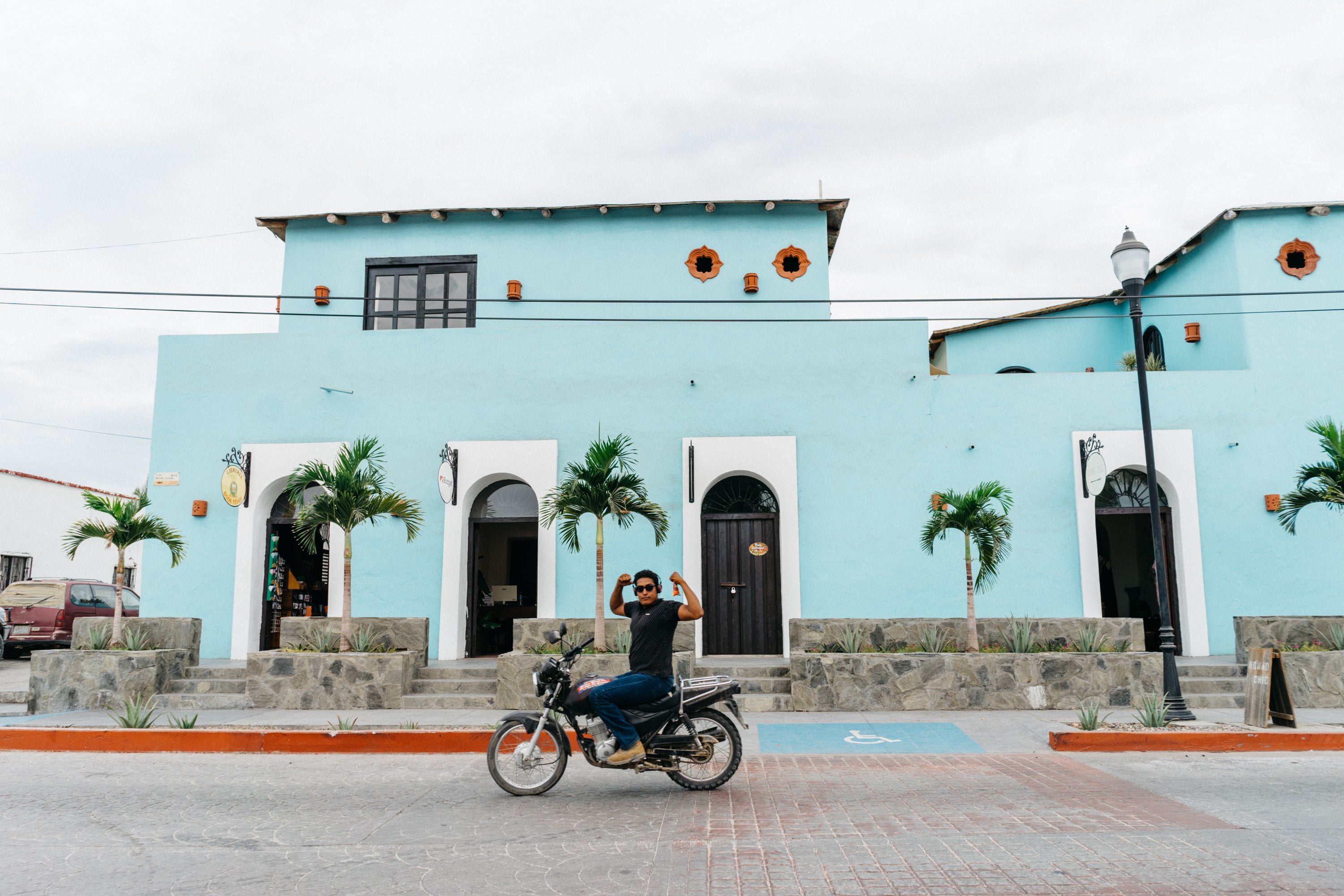 Photo Tip: The best way to capture a city is by photographing the details. But always be on the lookout for bigger picture photos — you never know what you might be able to snap in a passing moment.
---
La Sonrisa Muerte
While you're strolling around Todos Santos, be sure not to miss La Sonrisa Muerte, a local print shop. I was sure I found my heaven when I stepped in to find this shop filled with prints and goods from local independent artists.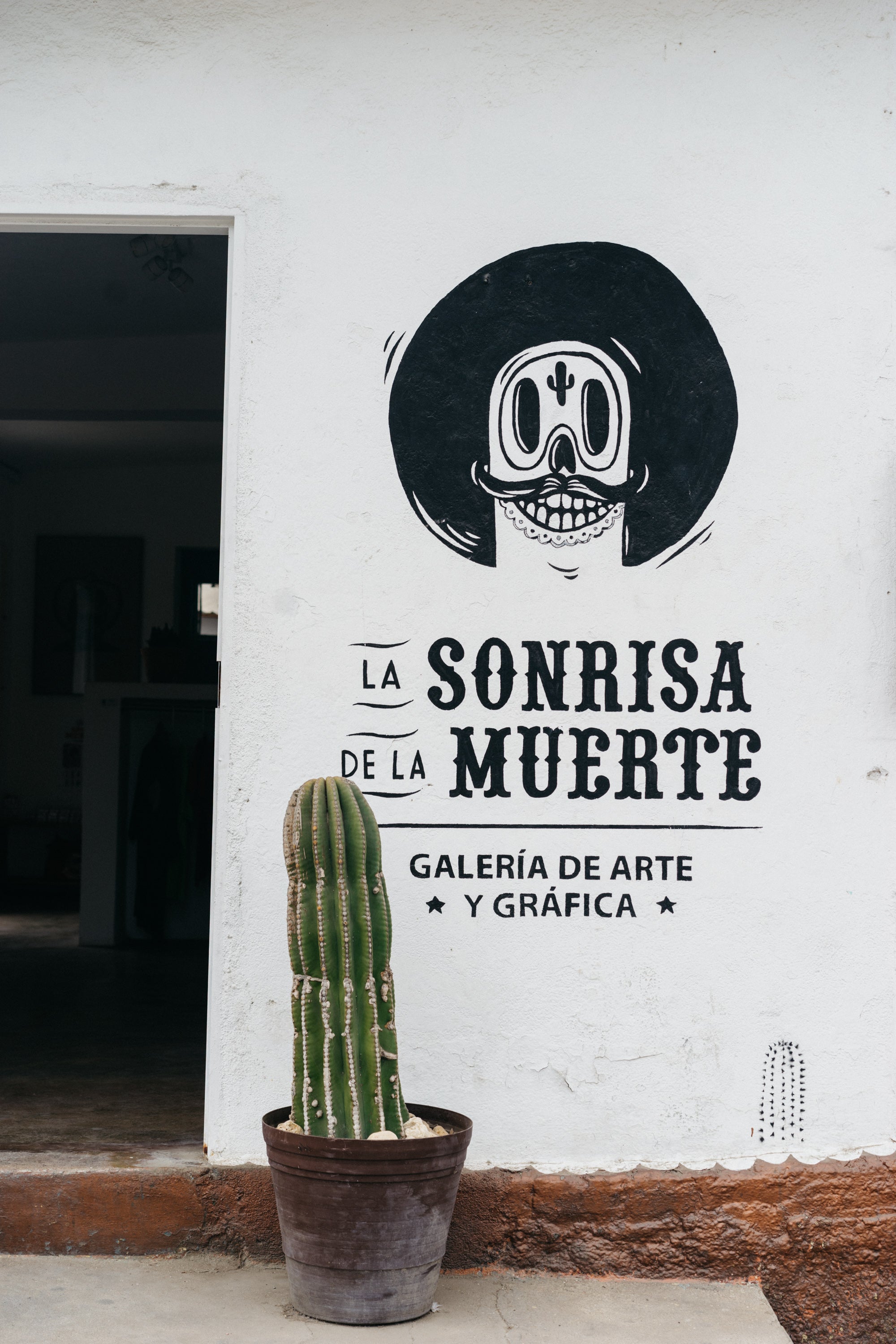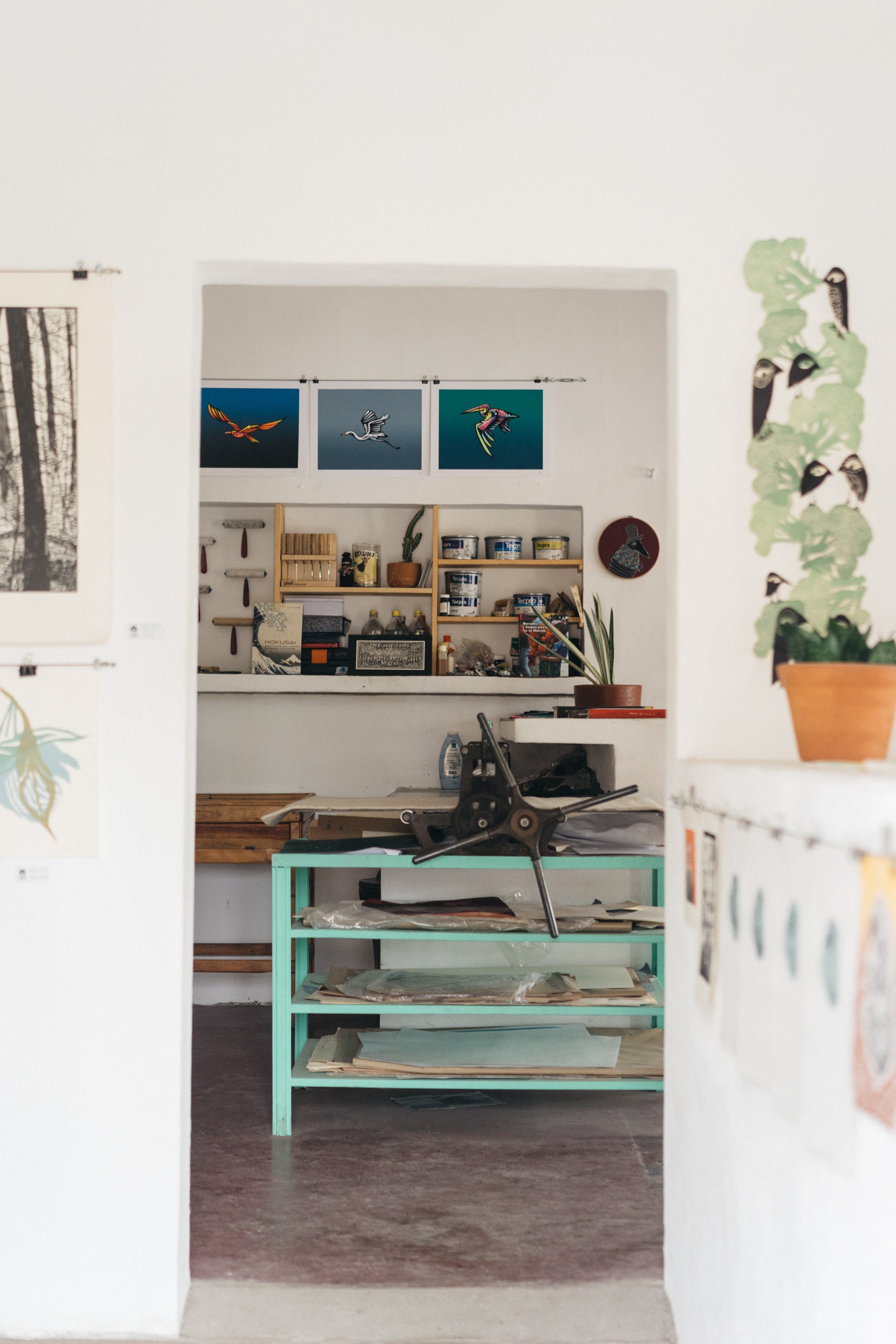 Photo Tip: When photographing the entrance to a store, try shooting from the waist level. You'll give the viewer a sense of "stepping in" to the shop.
---
Baja Beans
When you're ready to take a little break from the heat, head over to Baja Beans for a coffee or an ice cold shake. You'll find this gem located just outside of Todos Santos in the town of Pescadero.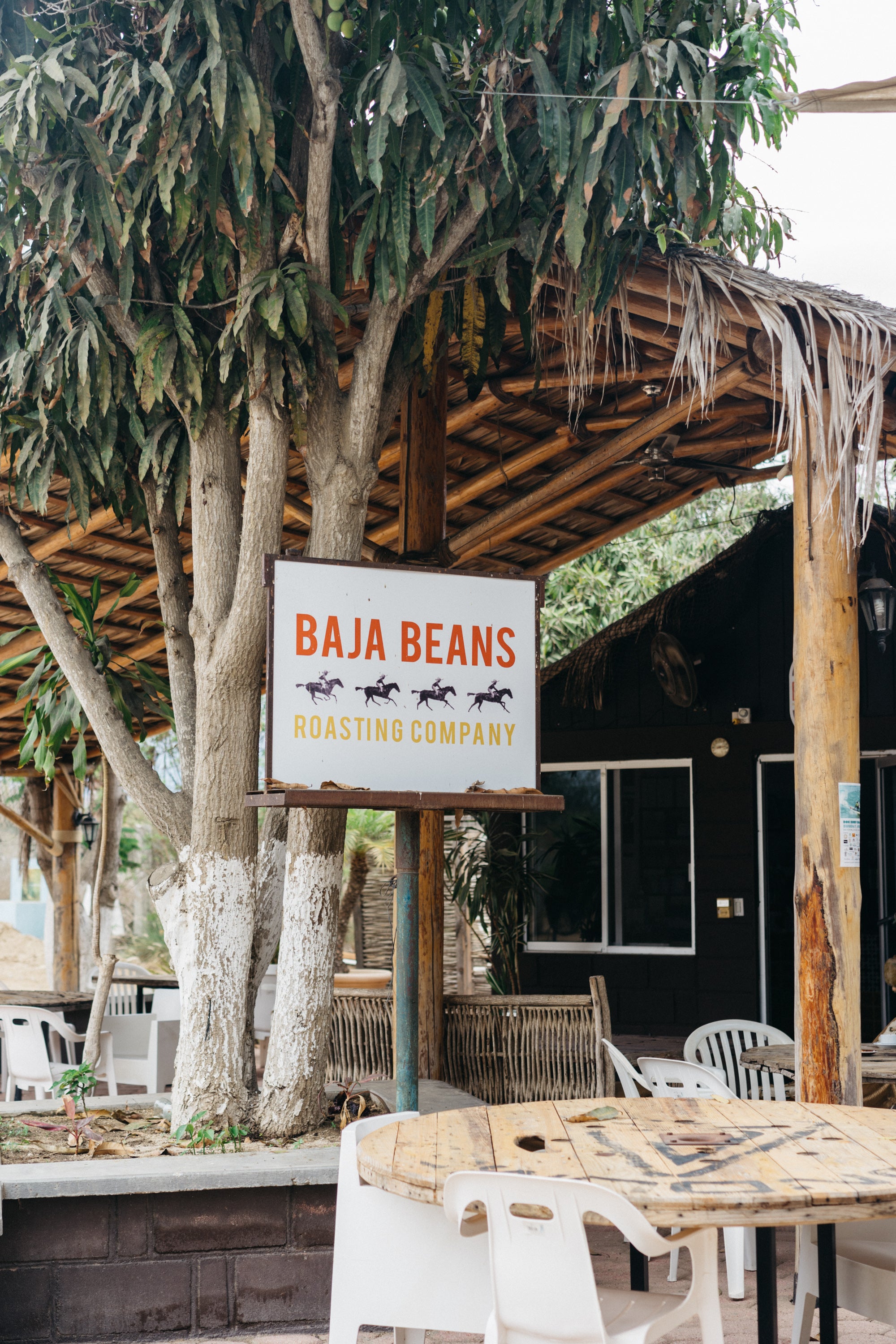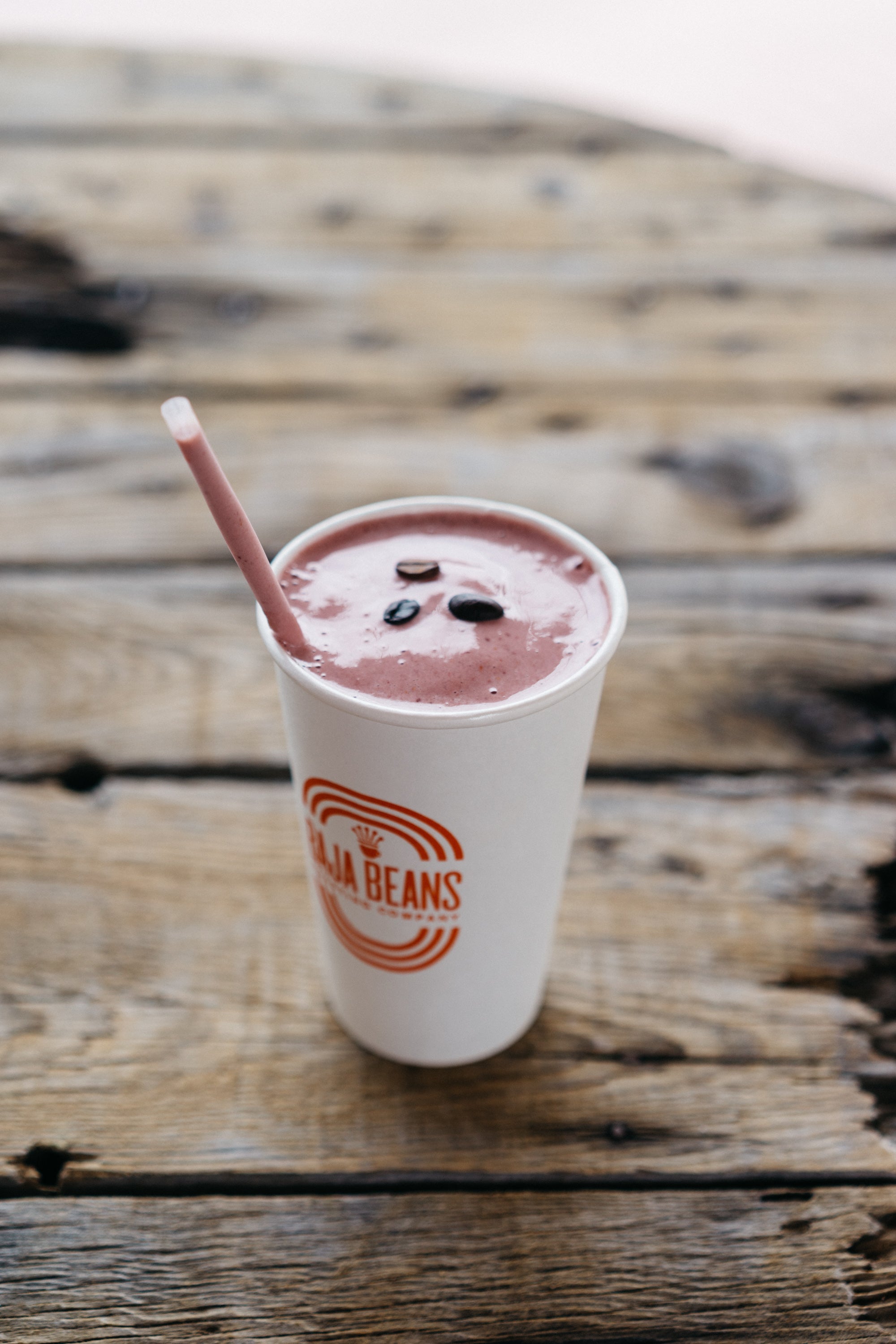 Photo Tip: Try taking a sip of your drink before taking a photo of your beverage. It will bring life to the photo, making it seem as if it was taken in the moment rather than staged.
---
Punto Lobos Beach
Just outside of the Hotel San Cristobal is a stretch of beach called Punto Lobos. Head out there early in the morning, and you'll catch the fisherman and their families casting their boats to the open water for deep sea fishing.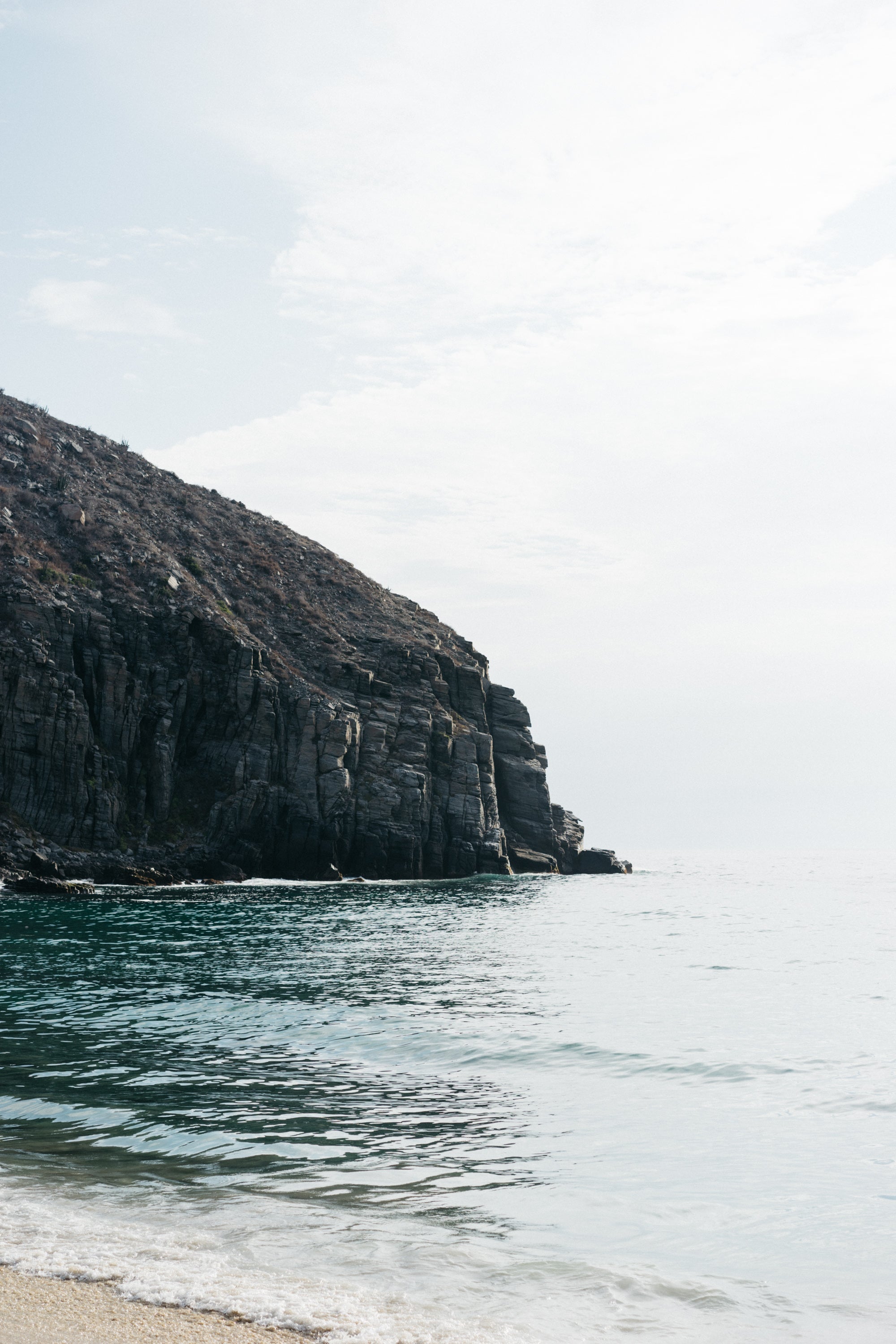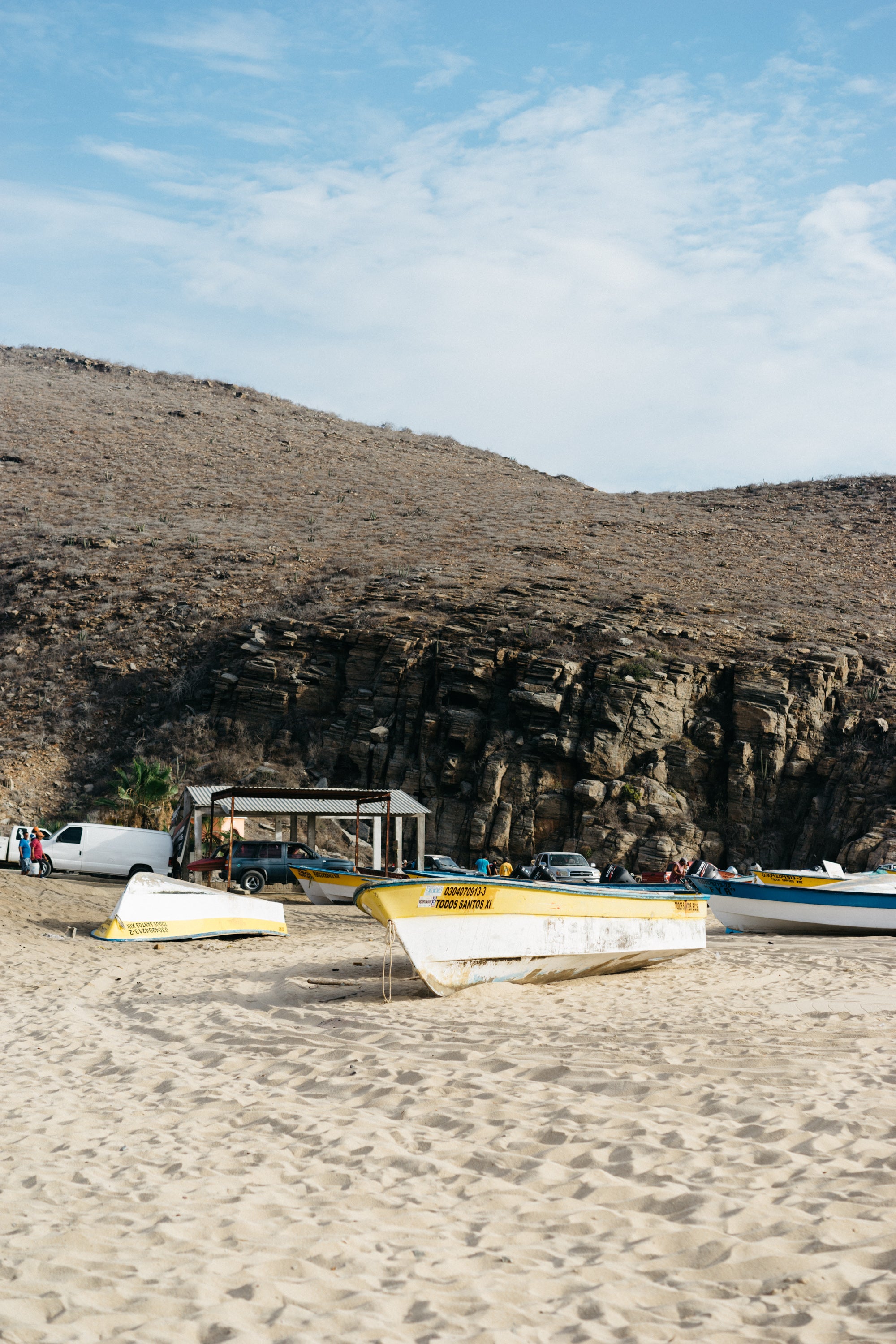 Photo Tip: If you're hanging around the hotel pool during happy hour (highly suggested!), don't forget to step out on the beach to capture the fishermen while they bring in their boats to enjoy the rest of their day.
---
Hierbabuena
When dinner time calls, look no further than Hierbabuena. Another best-kept secret in Pescadero — it sits at the top of my list as a must-visit in Todos Santos. It's a farm-to-table setting — serving up tasty pizzas and refreshing mezcal cocktails.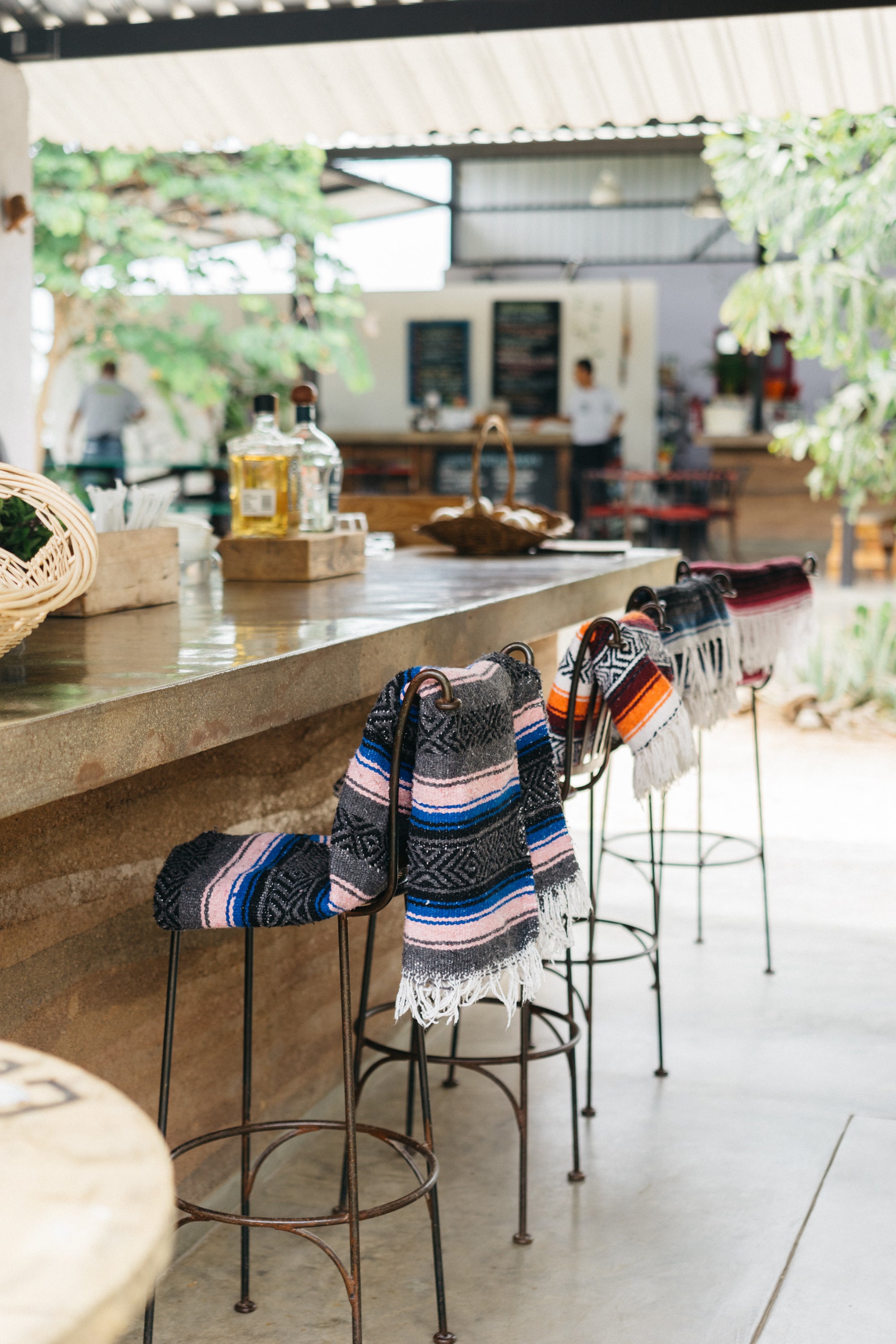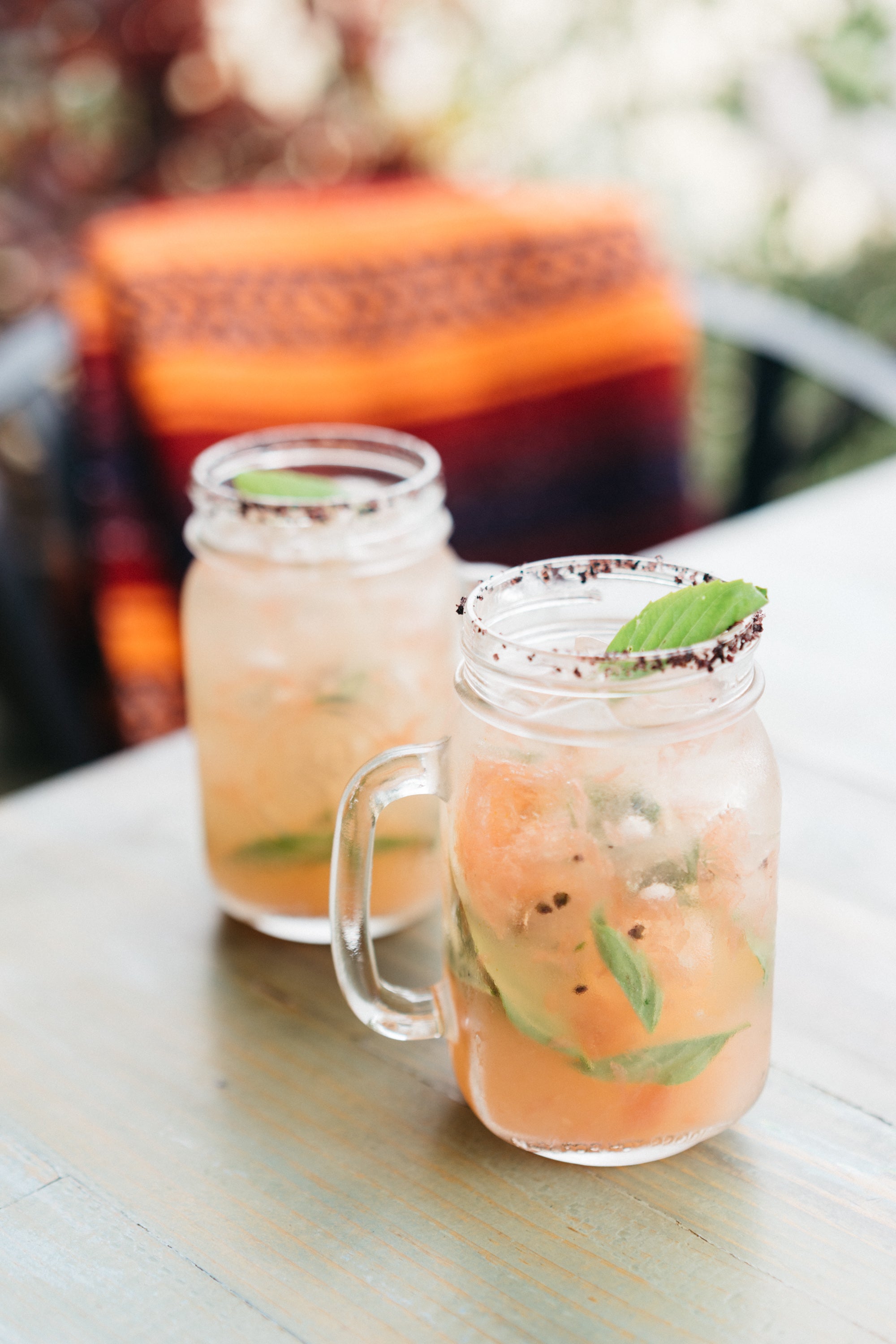 Photo Tip: When taking pictures inside a restaurant, try looking for different angles to photograph from, rather than shooting your subject straight on. This will give you more leading lines to look at the whole scene, rather than just one specific area of the restaurant.
---
Benno
I wouldn't blame you if you didn't want to leave Hotel San Cristóbal Baja — after all it's quiet, serene, and the people are hard to beat. But before you head out of town, you'll want to visit the on-site restaurant, Benno. A serving of their delicious huevos salad will be just what you need to ease your sorrows of having to leave Todos Santos behind.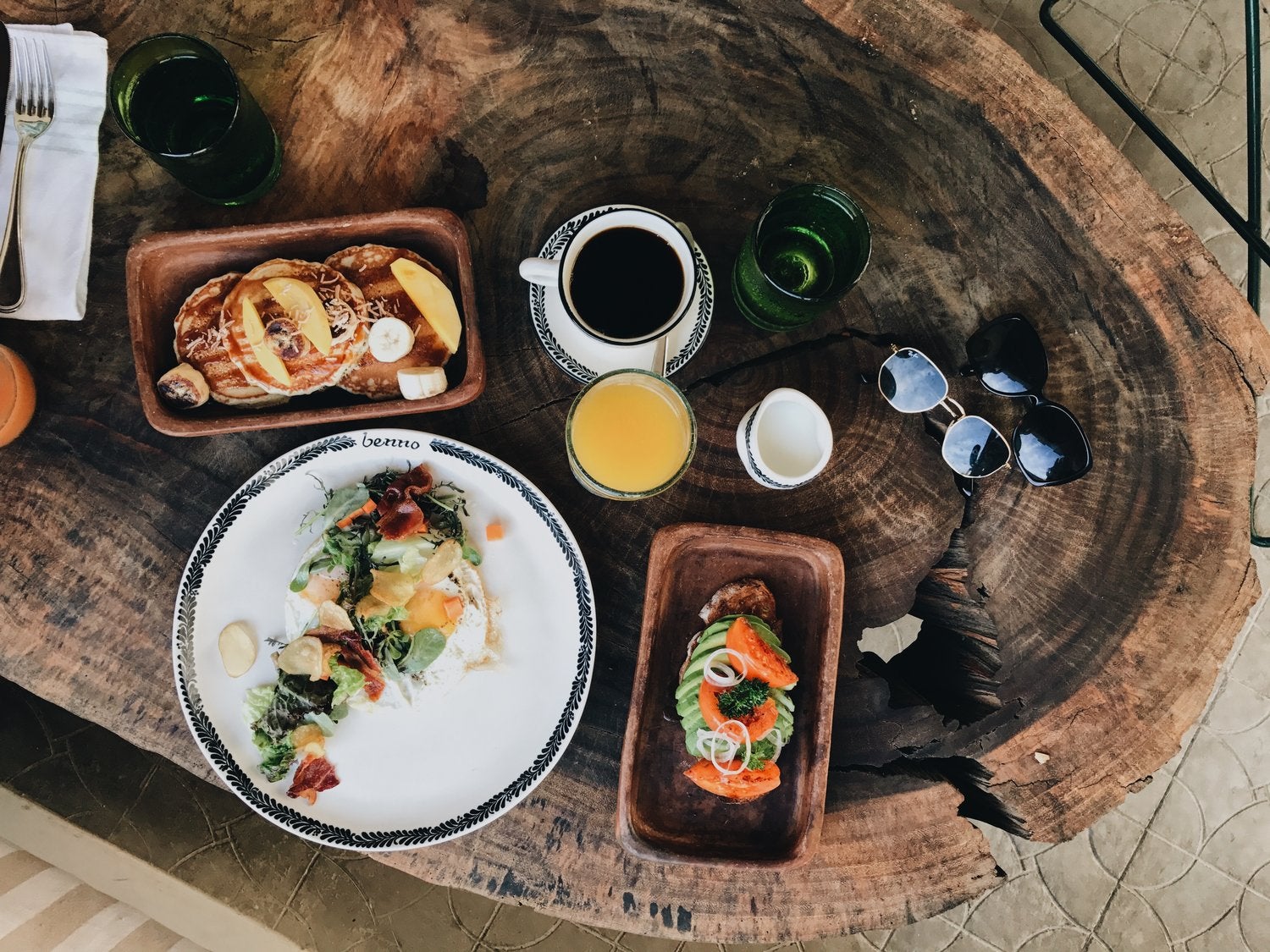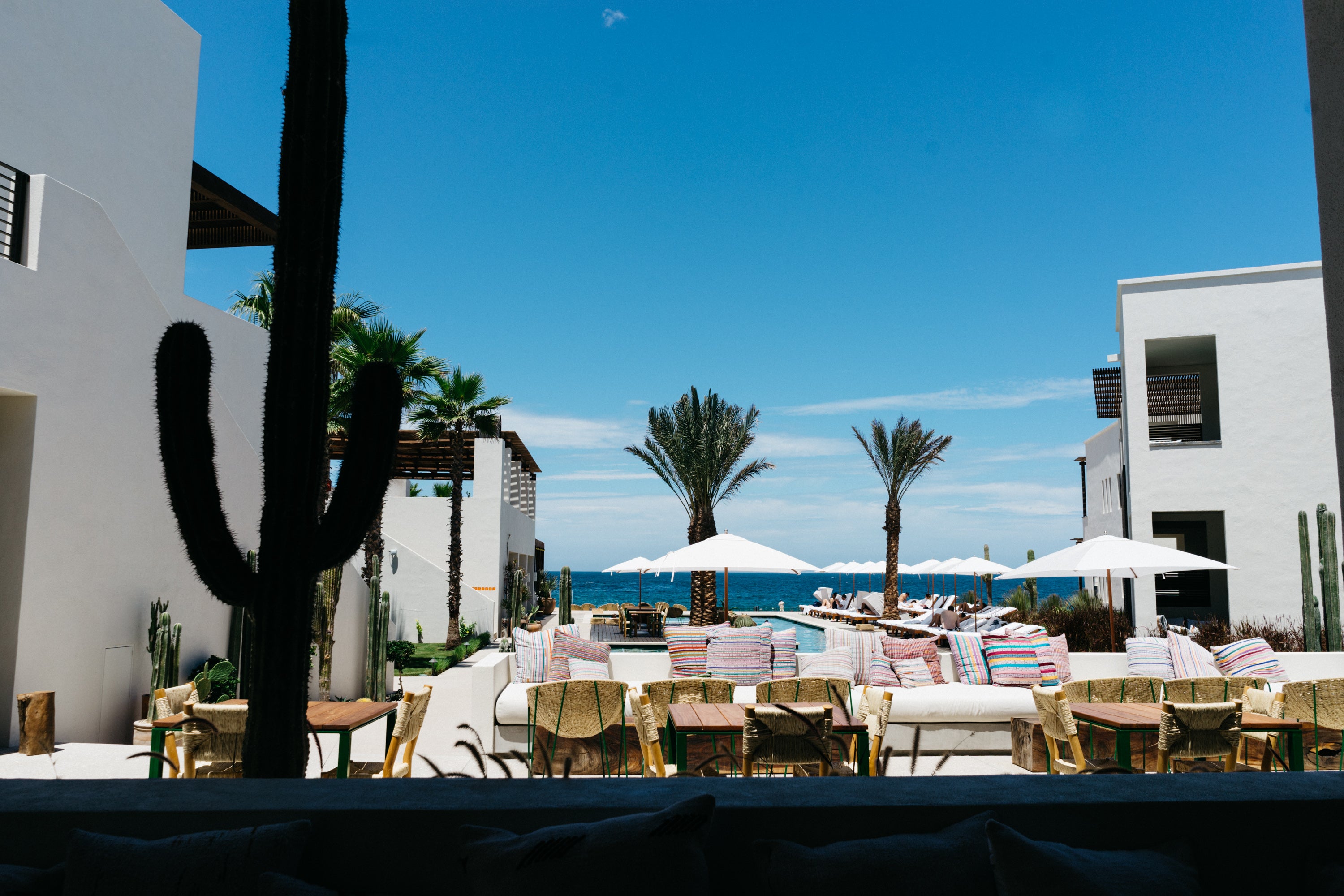 Photo Tip: While sitting inside Benno, you'll notice the incredible view of the outside dining area, the pool, and the beach. Try exposing your shot for the outside surroundings, and don't be afraid to bump up the brightness on your phone for an extra sharp image.