Photo 01
Find a photo from the year's greatest adventure – big or small.
---
Photo 02
Find a photo of a significant moment.
---
Photo 03
What photo makes you feel most alive?
---
Photo 04
Pick your favorite photo of you and the people you love.
---
Photo 05
Search for a photo of a morning you want to remember.
---
Photo 06
Find a photo that represents joy.
---
Photo 07
Locate a photo of the people that shaped your year.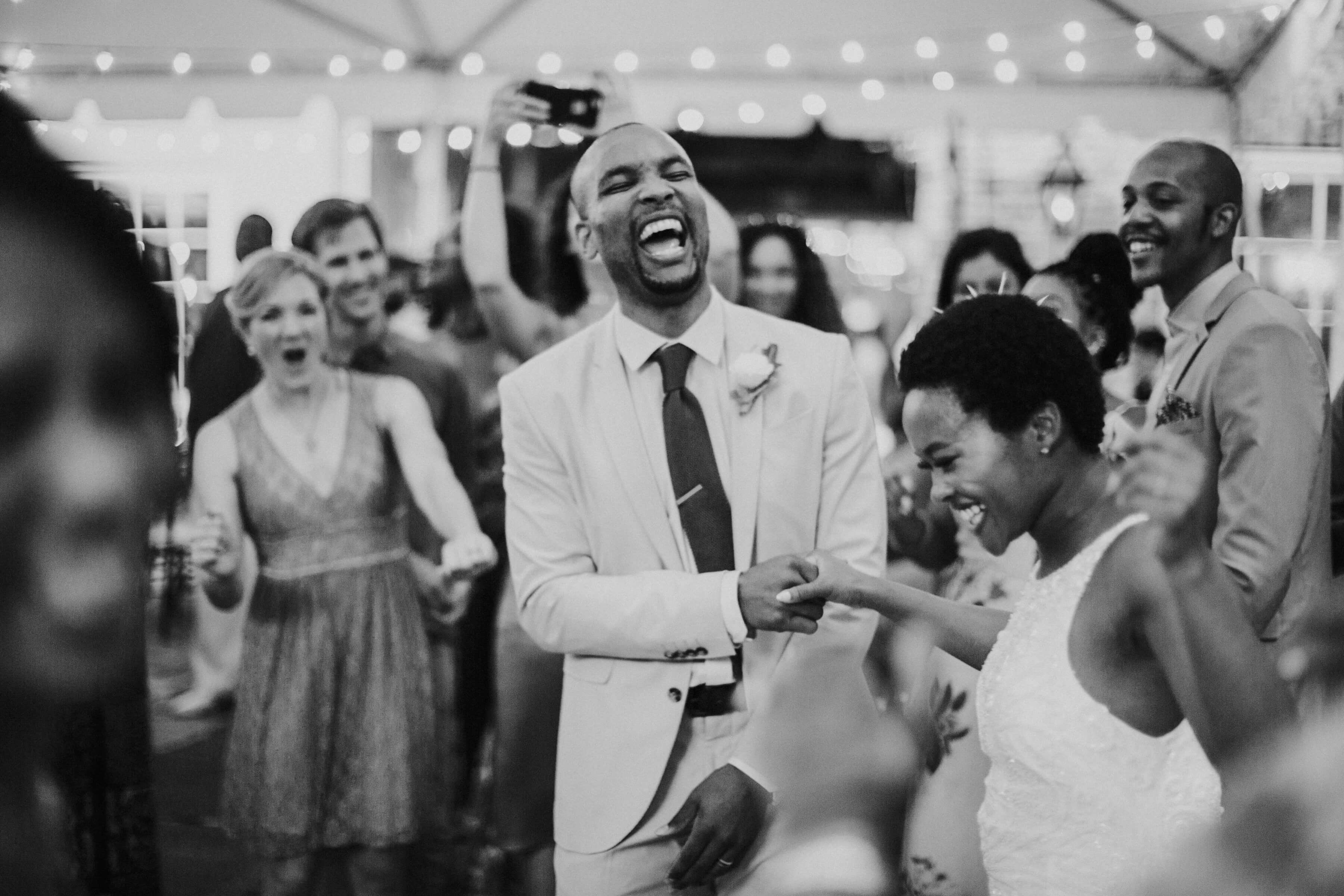 ---
Photo 08
Find a photo of you trying something new.
---
Photo 09
Identify an image of something you are proud of.
---
Photo 10
What is a photo that you'll want to pass down for generations to come?
Celebrate you.
Not everyone's year looked the same. When we stop to look back at our photos, we are able to find celebration in the moments we've experienced — both big and small.
Know that it is yours to celebrate.
---