Tip 01
Travel by Foot
with Garrett King
Traveling by foot is the best way to see our national parks. It is a good challenge to move around and get a unique shot, but can be tricky as you need to be respectful to the trails and environment around you. Hike those long hikes and put in that extra effort that pushes you and your photography to the next level. It's worth it to blister your feet and create memories that last beyond the photo.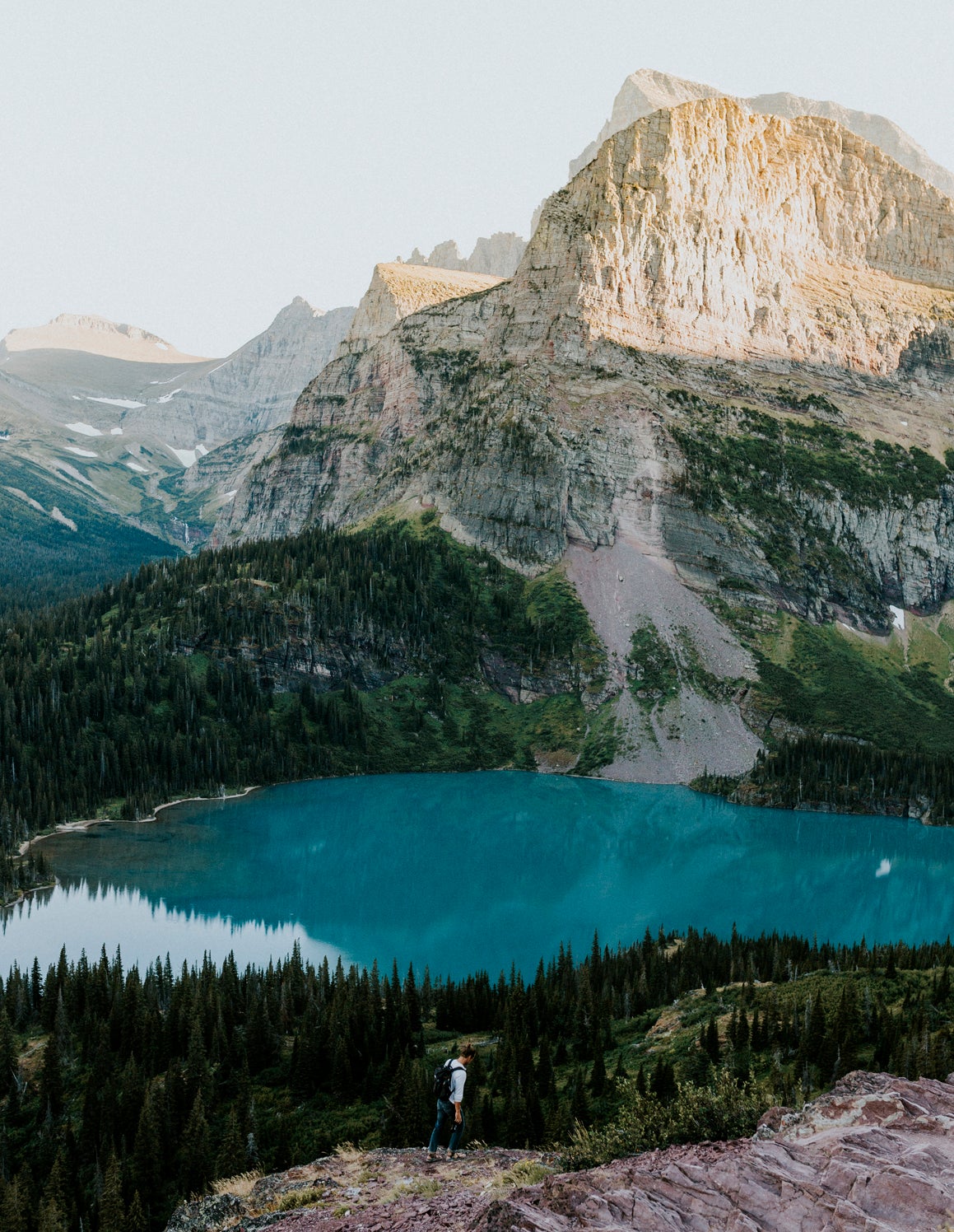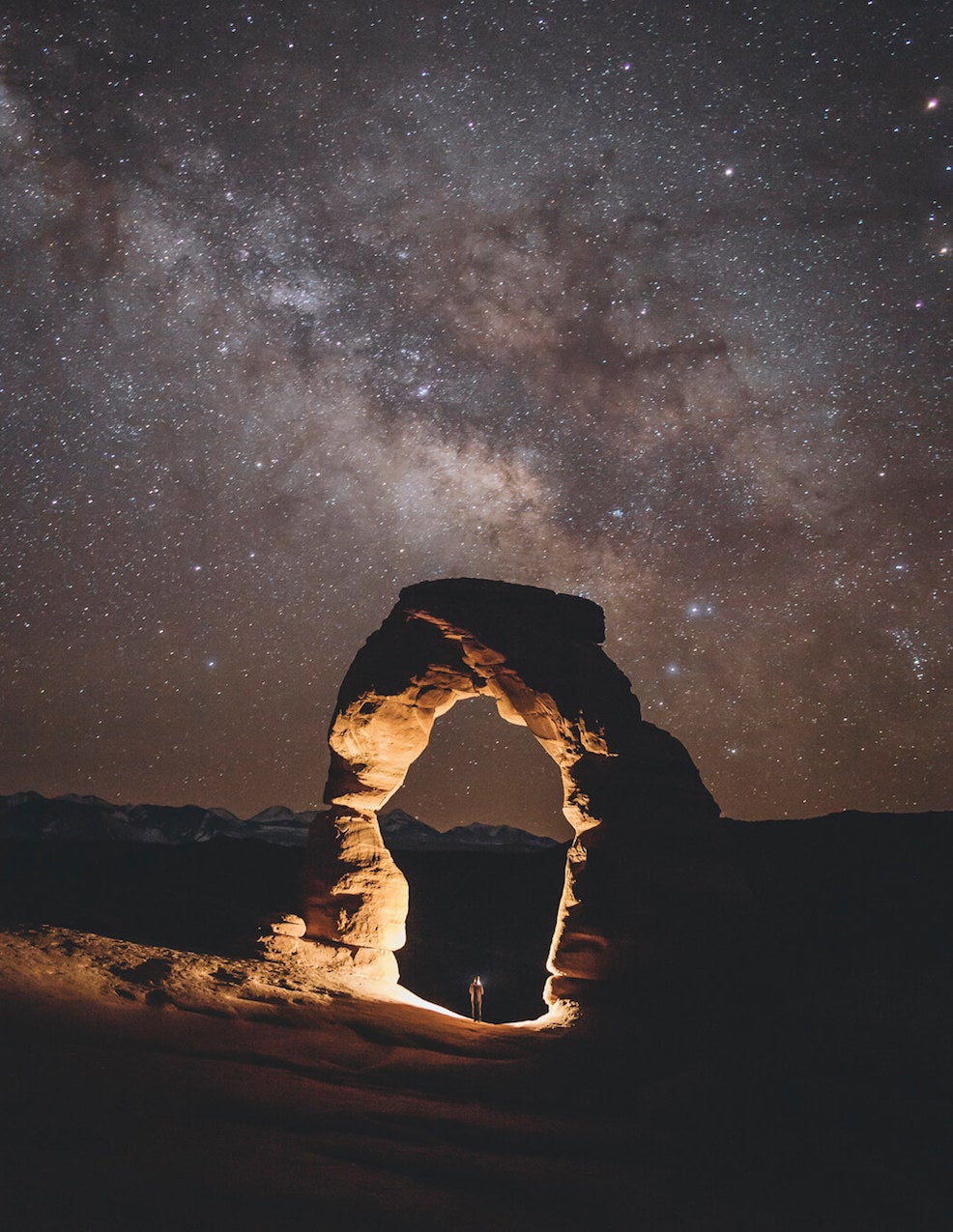 ---
Tip 02
Weather Through It
with Scott Kranz
Don't run away from so-called "bad" weather. While safety is paramount, variable weather systems can often produce some of the most exciting and dramatic visuals. Clouds can be a useful element to set the tone mood of an image. When they open up to reveal a peak or a tree, they can serve as natural framing. On days of transition from a period of cloudiness or fogginess to a period of sunshine, you can often find low-hanging clouds or fog, which can create beautiful scenes in valleys and around alpine lakes.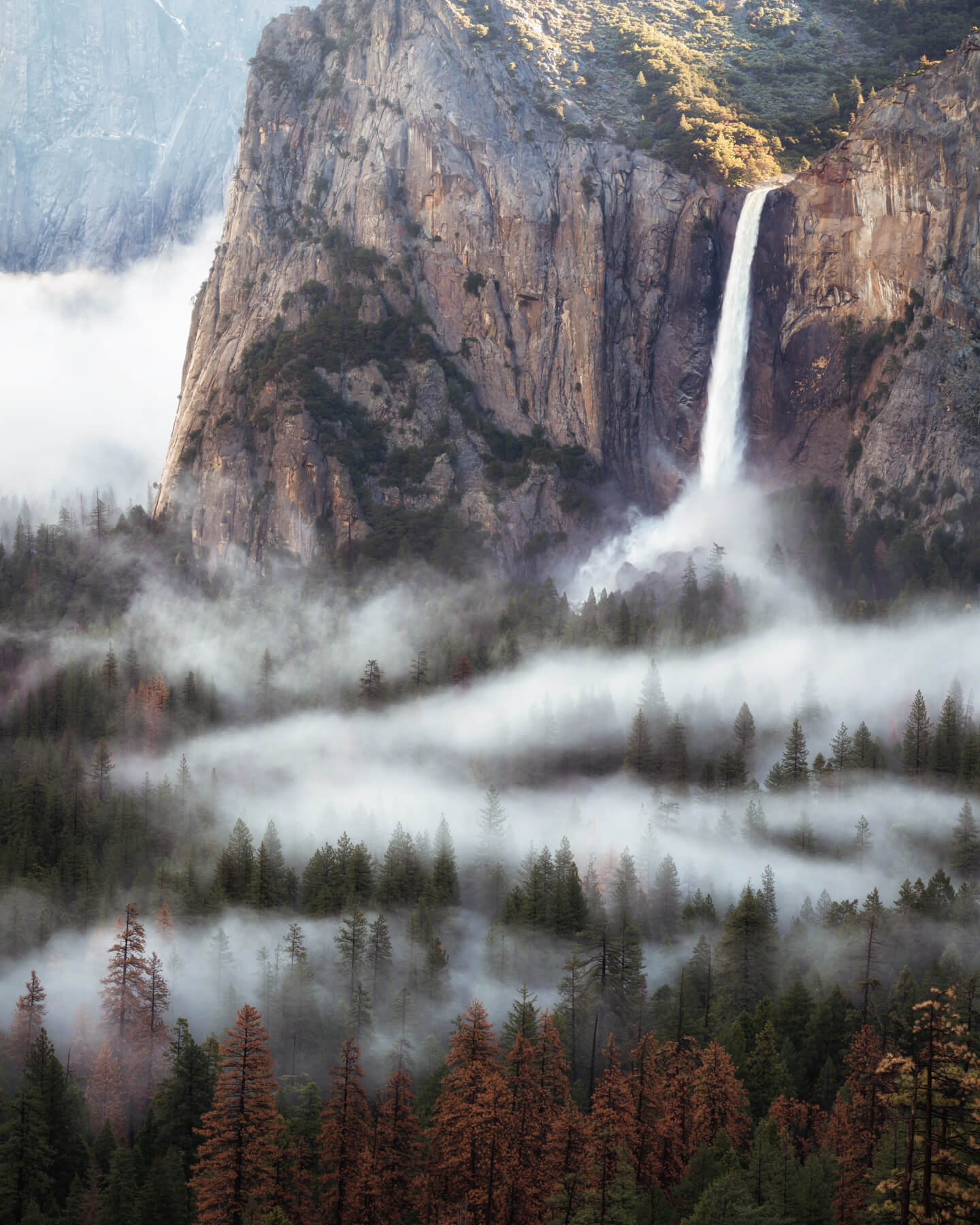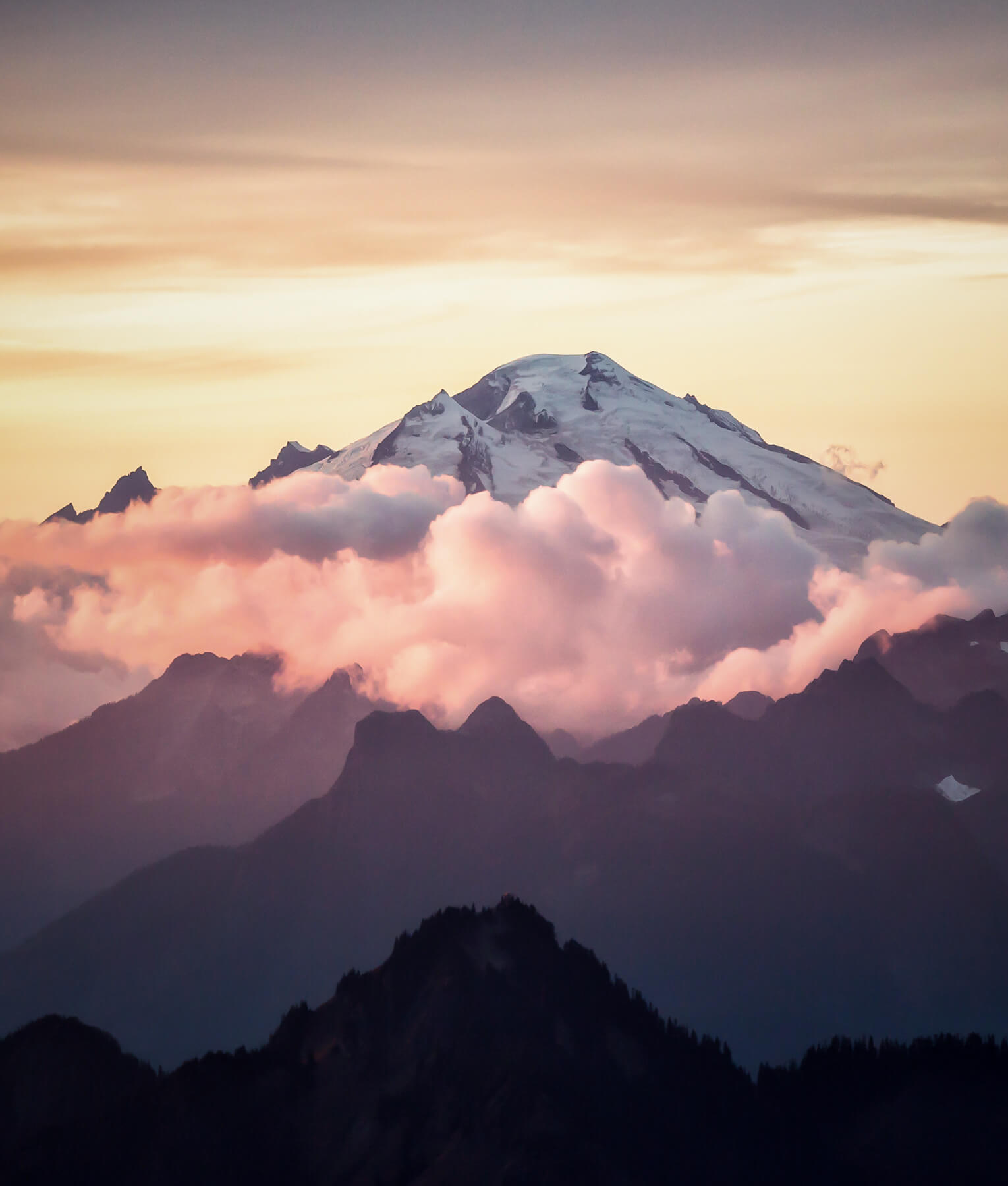 What's Your Advice for Making the Most of a National Park Visit?
Learn how each national park is unique, and be sure to explore new areas within the park. So many people limit themselves to specific spots that happen to be very popular or photographed — branch out and find your own "hidden" gem. And always leave the park better than you found it.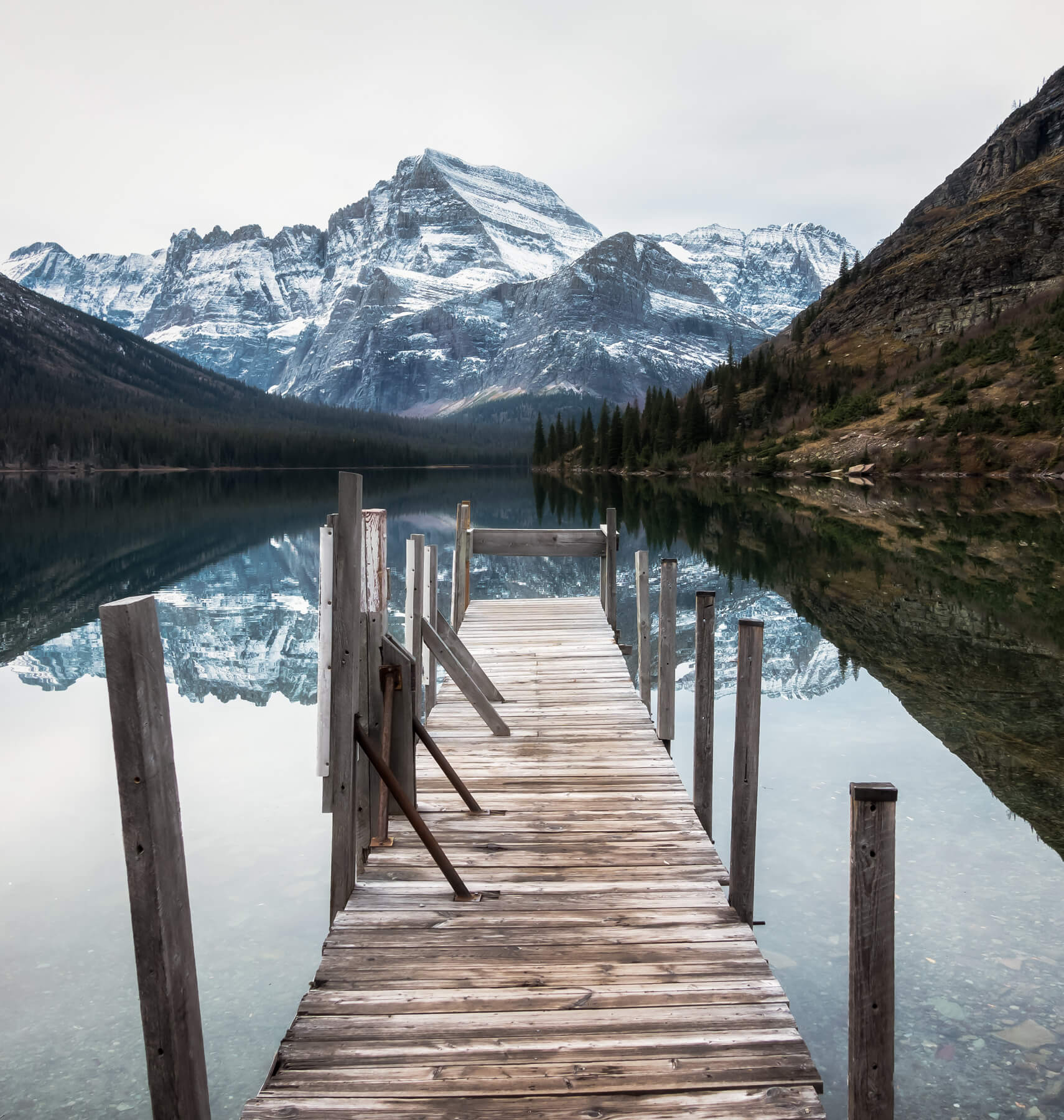 ---
Tip 03
Early Bird Gets the Shot
with Renee Hahnel
Sunrise is the most magical time of day in the national parks, and often my preferred time to get out and explore for the perfect shot. The early hours attract less visitors, resulting in a more peaceful and enjoyable setting. The soft morning light also provides the perfect opportunity for landscape or portrait photography. Try shooting towards the sunrise for a beautiful glow and colorful skies. I find many photo seekers leave as soon as the sun comes up. Be sure to stay around a little longer because sometimes the best light is within the 30 or so minutes after sunrise.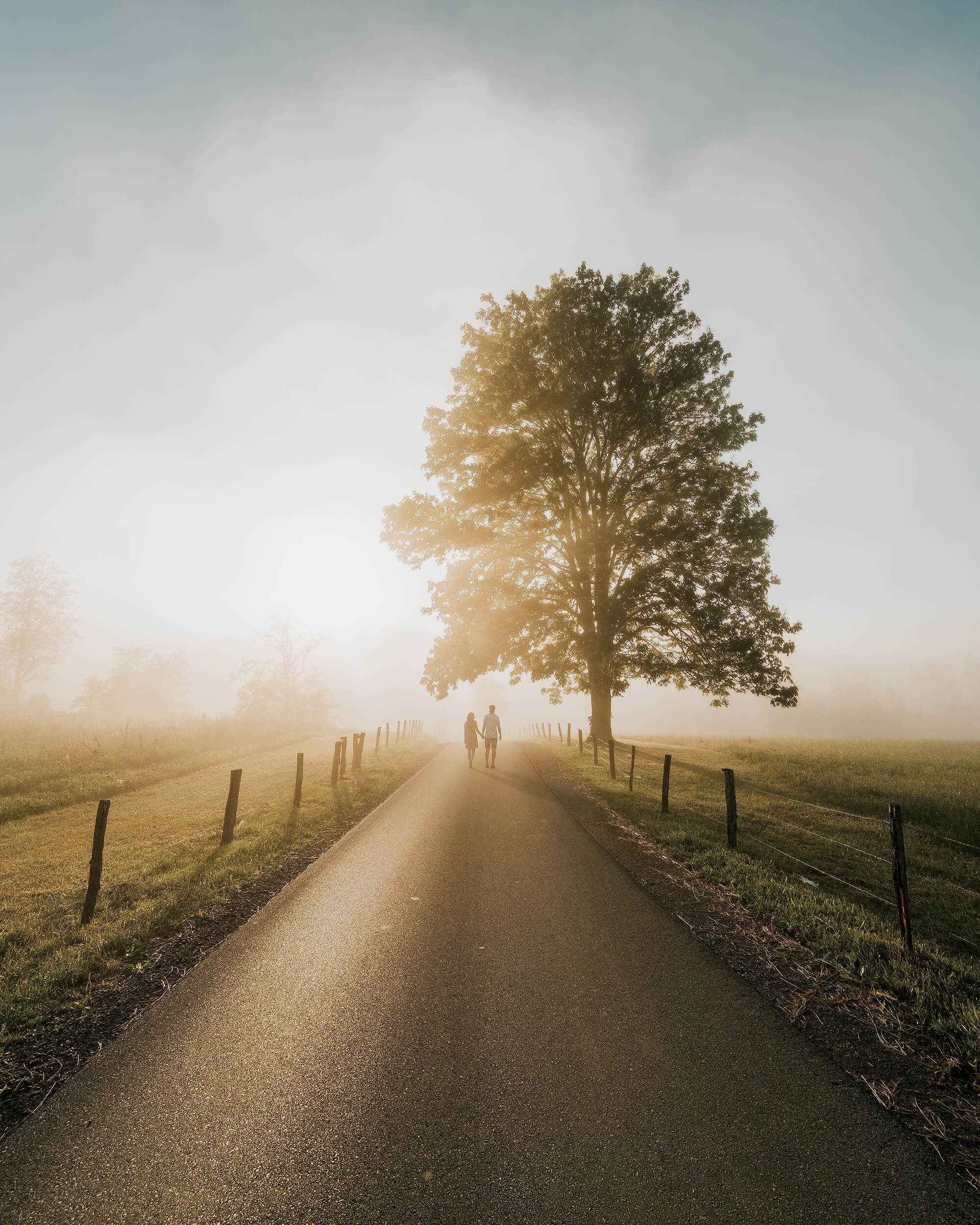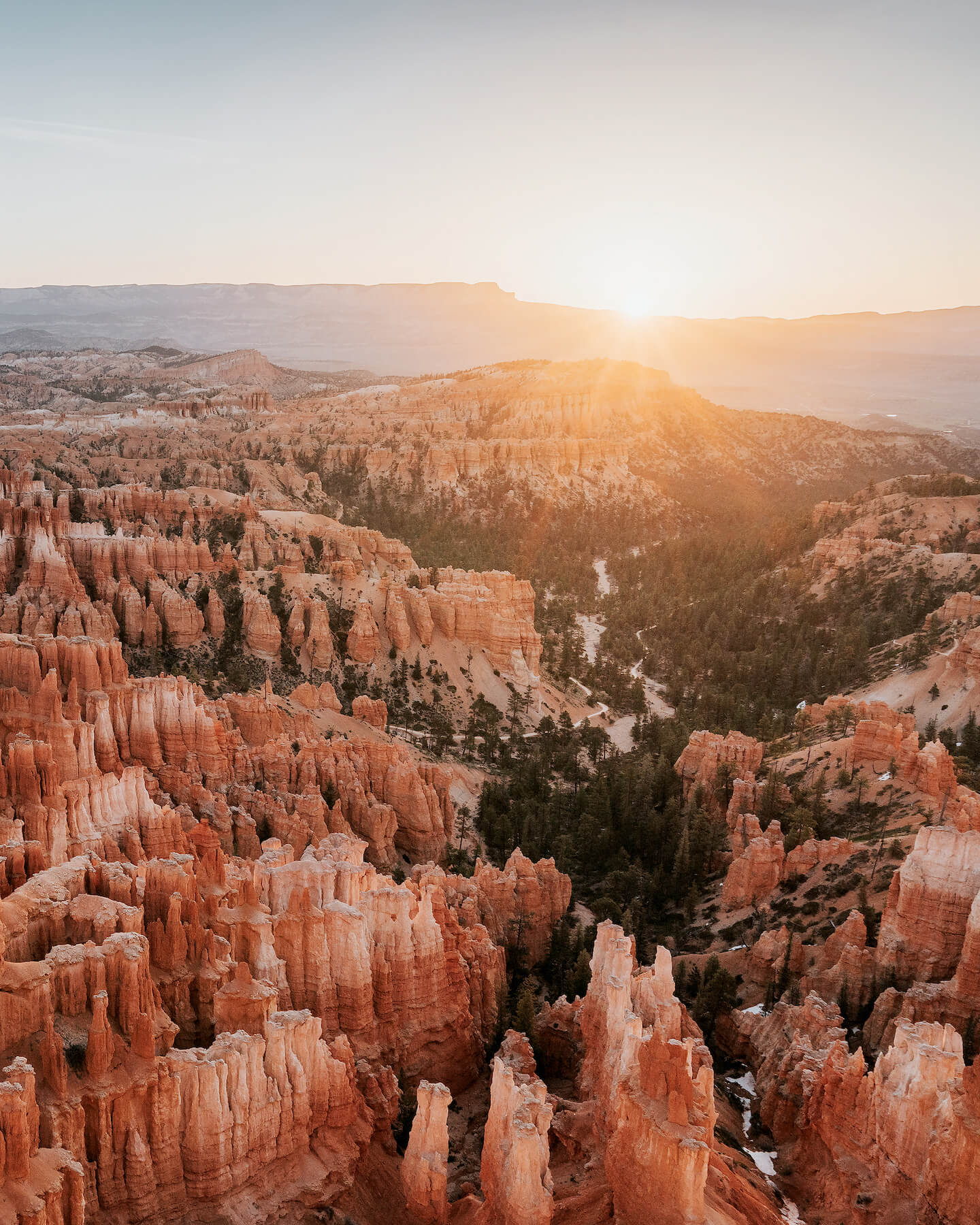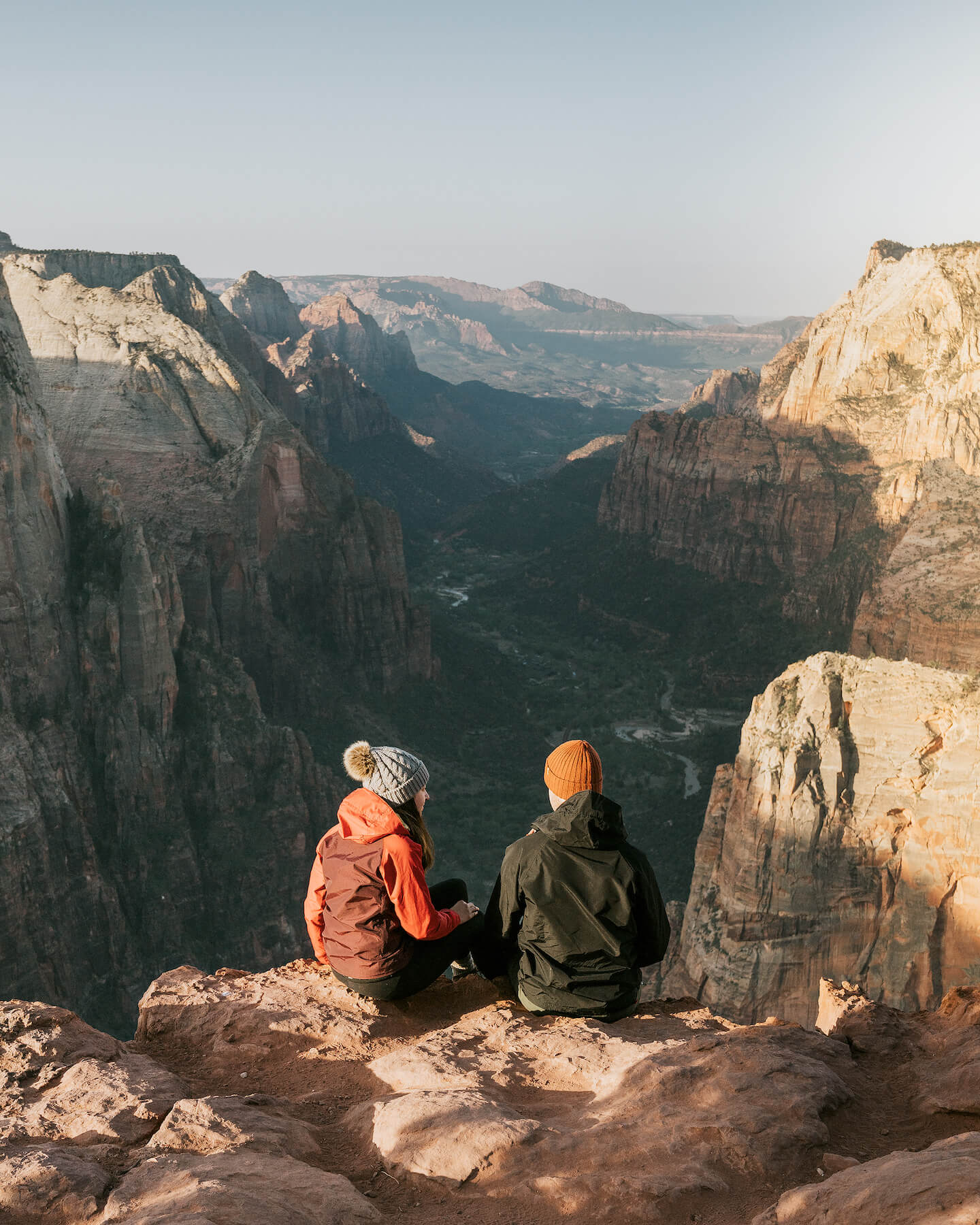 ---
Tip 04
Photograph People
with Matthew Hahnel
At times, I like to incorporate people into landscapes because it helps the viewer to imagine that they are there in the scene and experiencing the moment for themselves. Make sure to have the person situated somewhere in the scene that they will stand out against the backdrop. Pay attention to the wardrobe of your subject (e.g. blue clothing will not pop if the person is standing in front of water).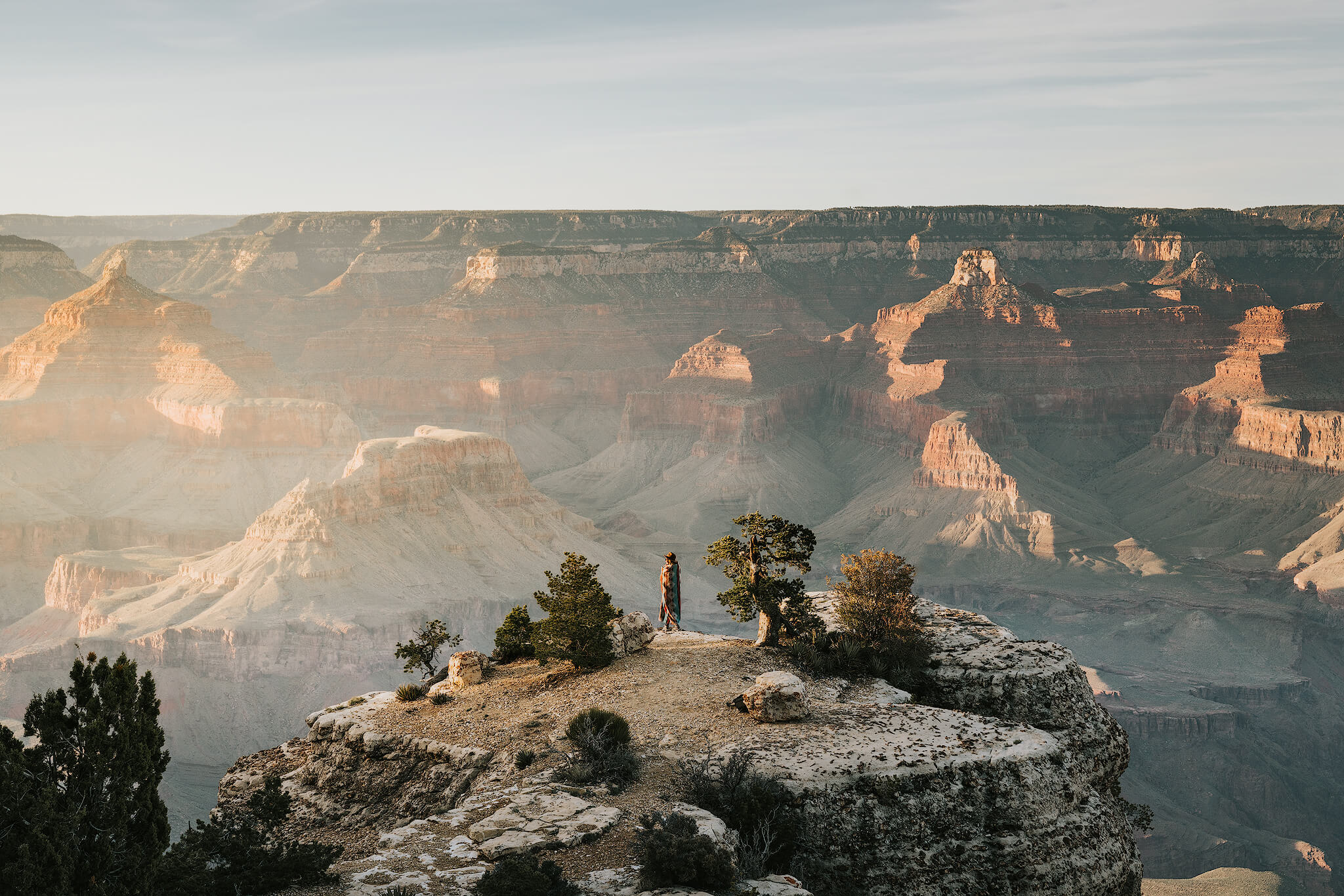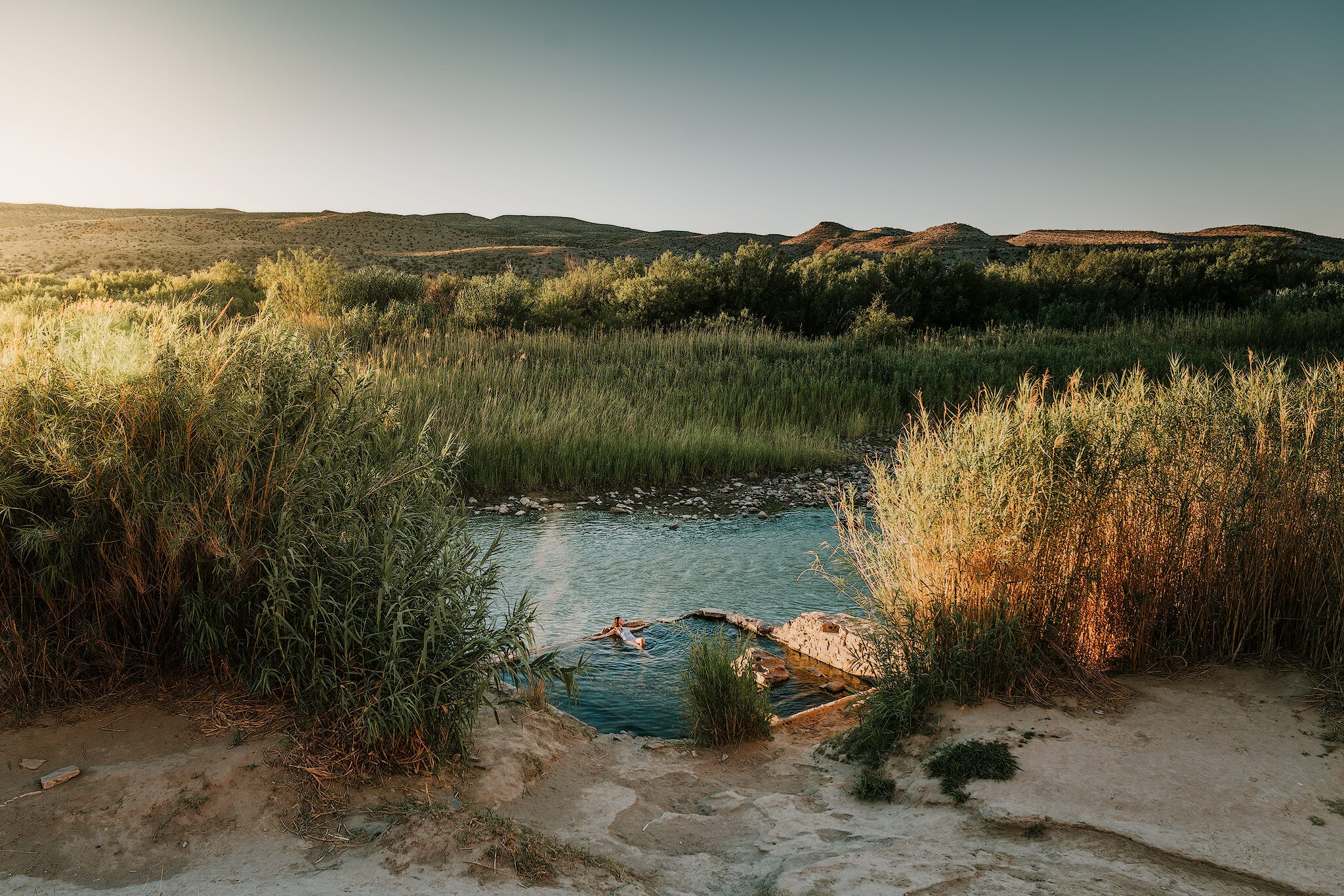 What's Your Advice for Making the Most of a National Park Visit?
Spend some time planning your trip before you arrive. If you are going to purely get out and enjoy nature, research some hikes that look interesting to you and are within your abilities. If you are going for a photography trip, research the park and find features that you would like to photograph. Figure out where will be the best place to photograph them from, and what time of the day the light is going to be best, then make notes so you are prepared. I often have a list of places I want to shoot for either sunrise or sunset before arriving to a national park.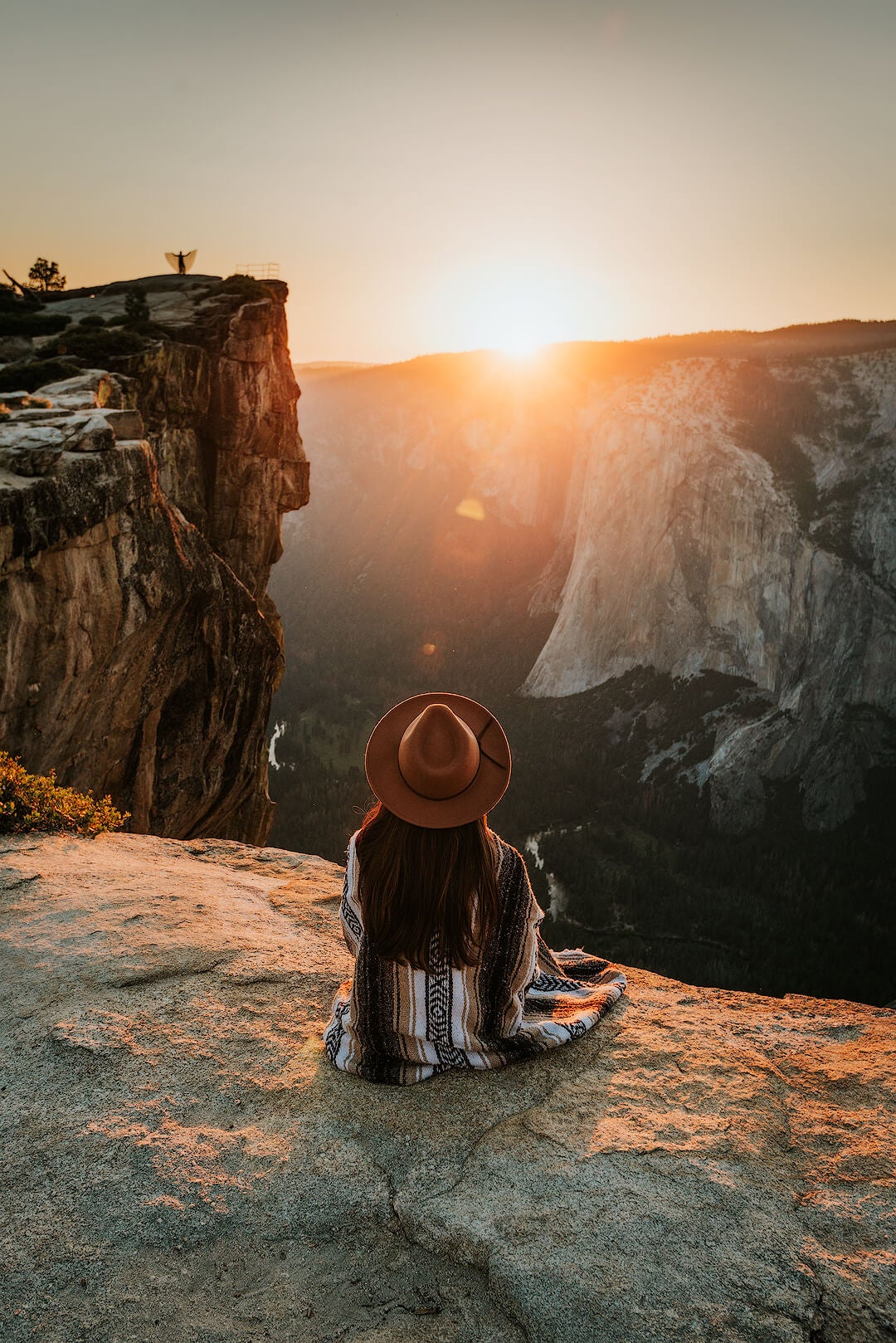 ---
Tip 05
Find Your Blues
with Bryan Daugherty
There's something about shooting water that is so alluring to me. Blue has always been my favorite color, and it's a very dominant color in the majority of my photos. Capturing reflections in water can be difficult when you're working against the elements. If you shoot early in the morning, you'll often find less wind, which makes for ideal conditions.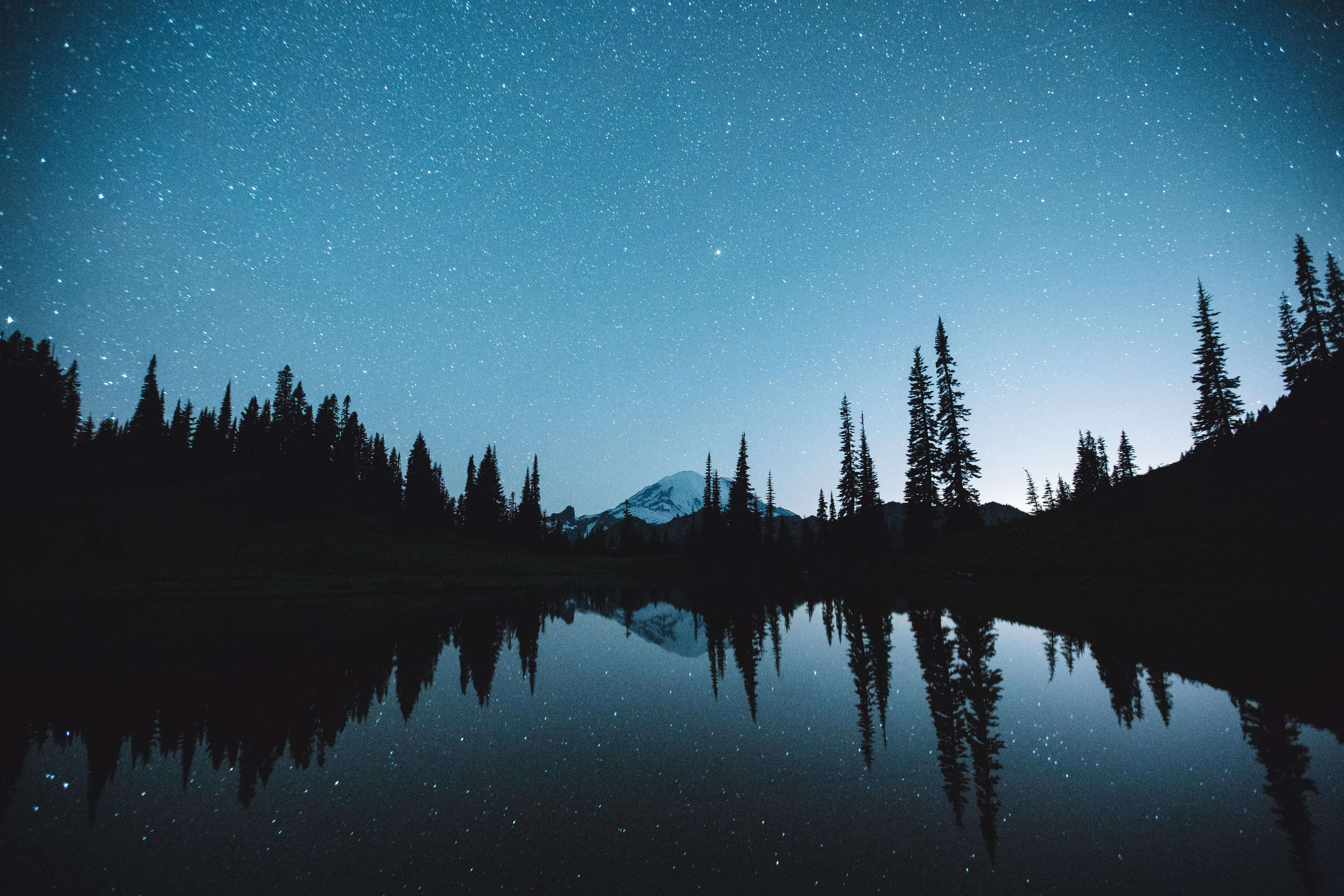 Residing in the Pacific Northwest, I'm surrounded by mountain lakes, the ocean, and countless waterfalls. The surrounding lush greenery you find in the Pacific Northwest contrasts with the blue of the water making for unique tones you can't capture otherwise.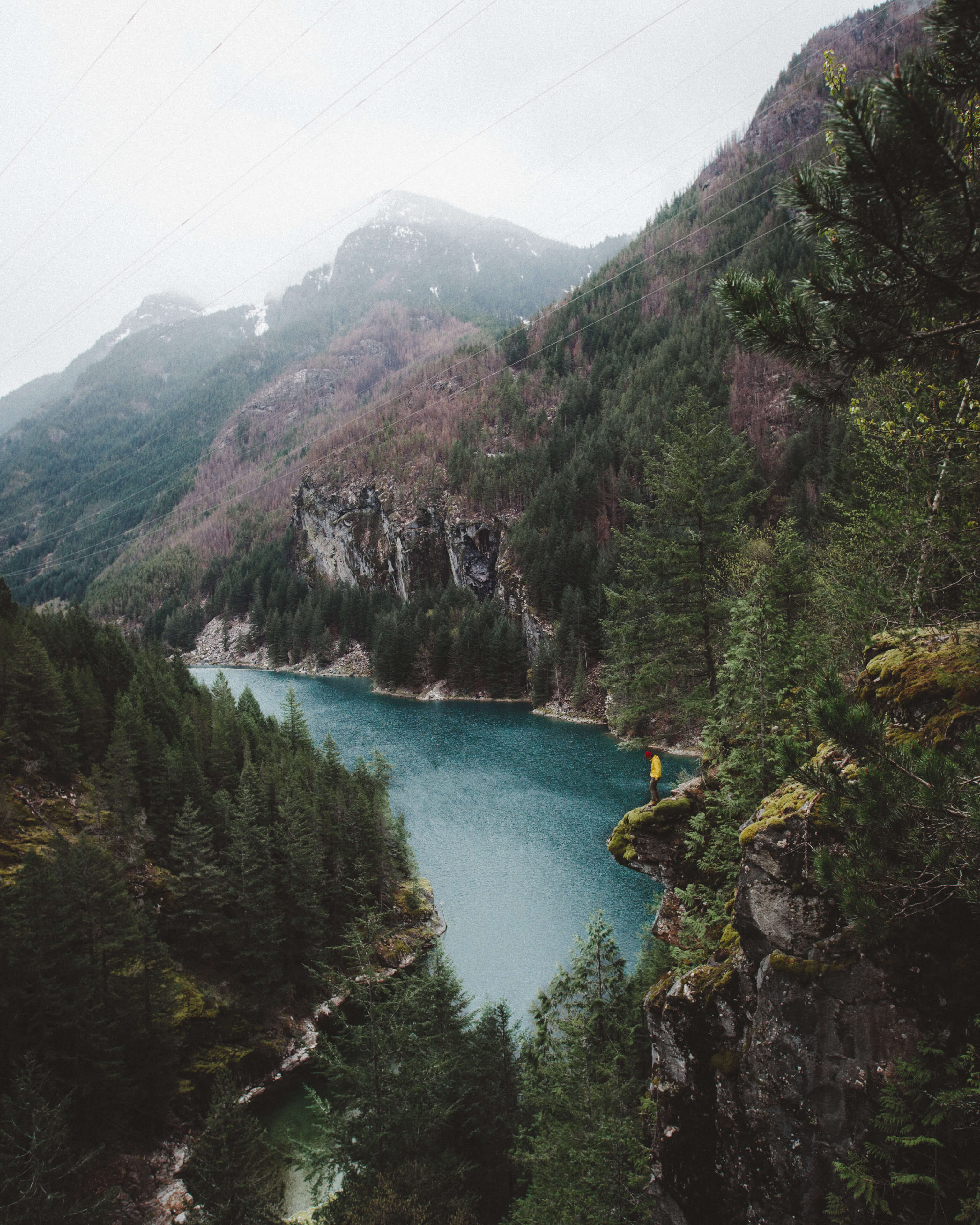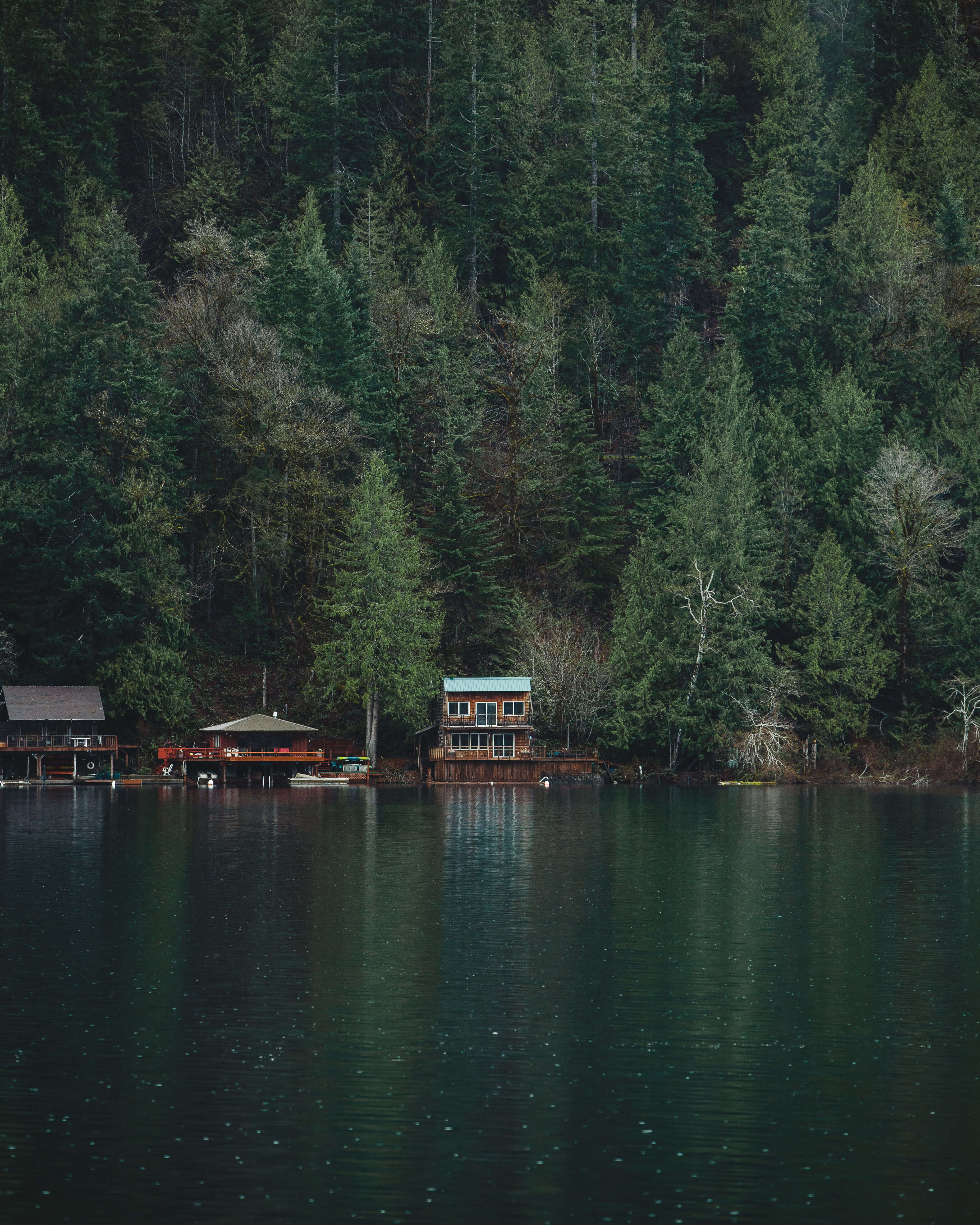 What's Your Advice for Making the Most of a National Park Visit?
Go right after the busy season. I almost always go to national parks in early fall or in the spring time to avoid the summer crowds. Also, chat with park rangers, as they can give you recommendations for where to stay/camp, hike, and see unique scenery.
---