The Viceroy
I'm a big fan of starting my day at The Viceroy. Each corner is photogenic, so you're likely to find a great shot anywhere you point your lens. The best spot to sit is by the pool; grab some breakfast and a cup of coffee and take your morning slow by the water.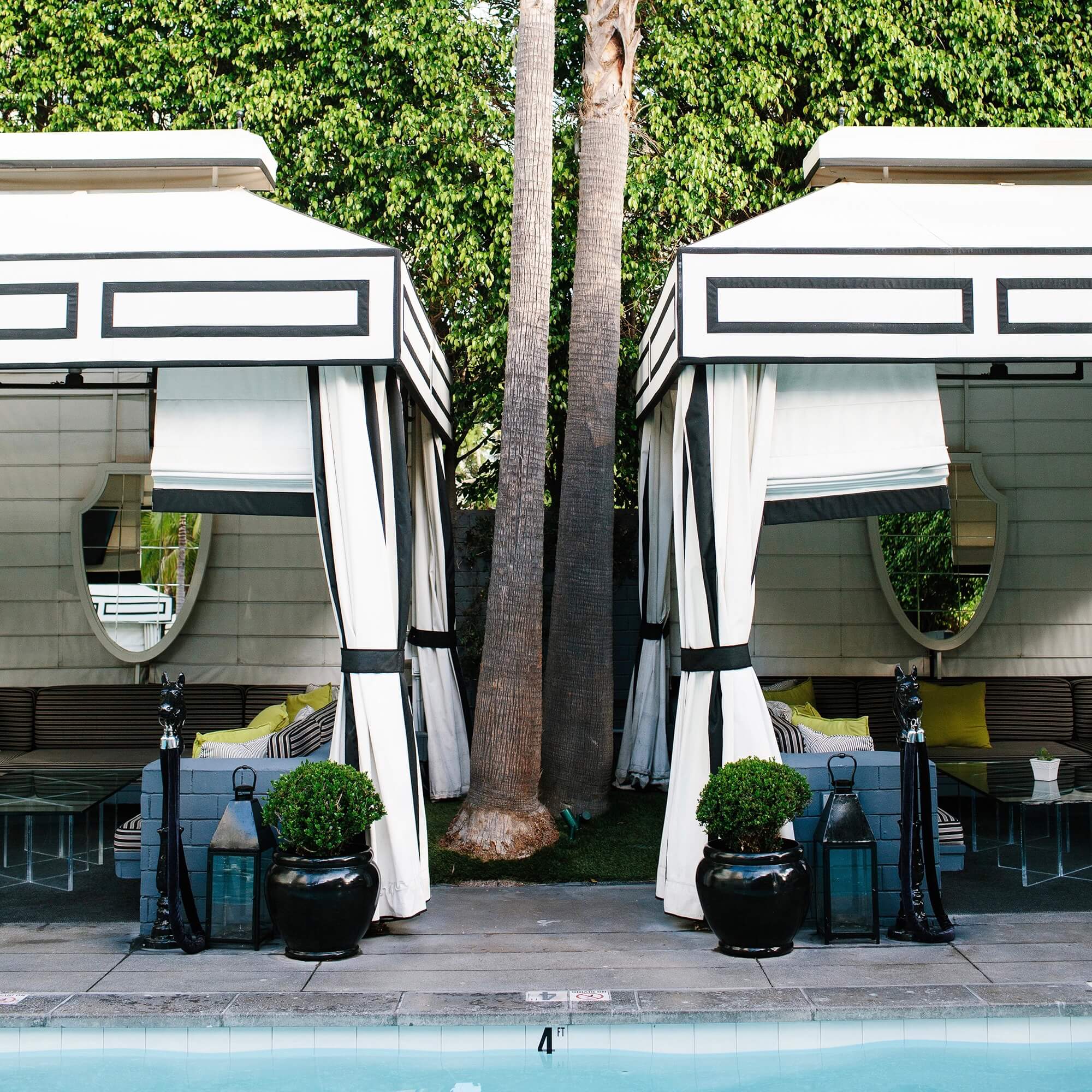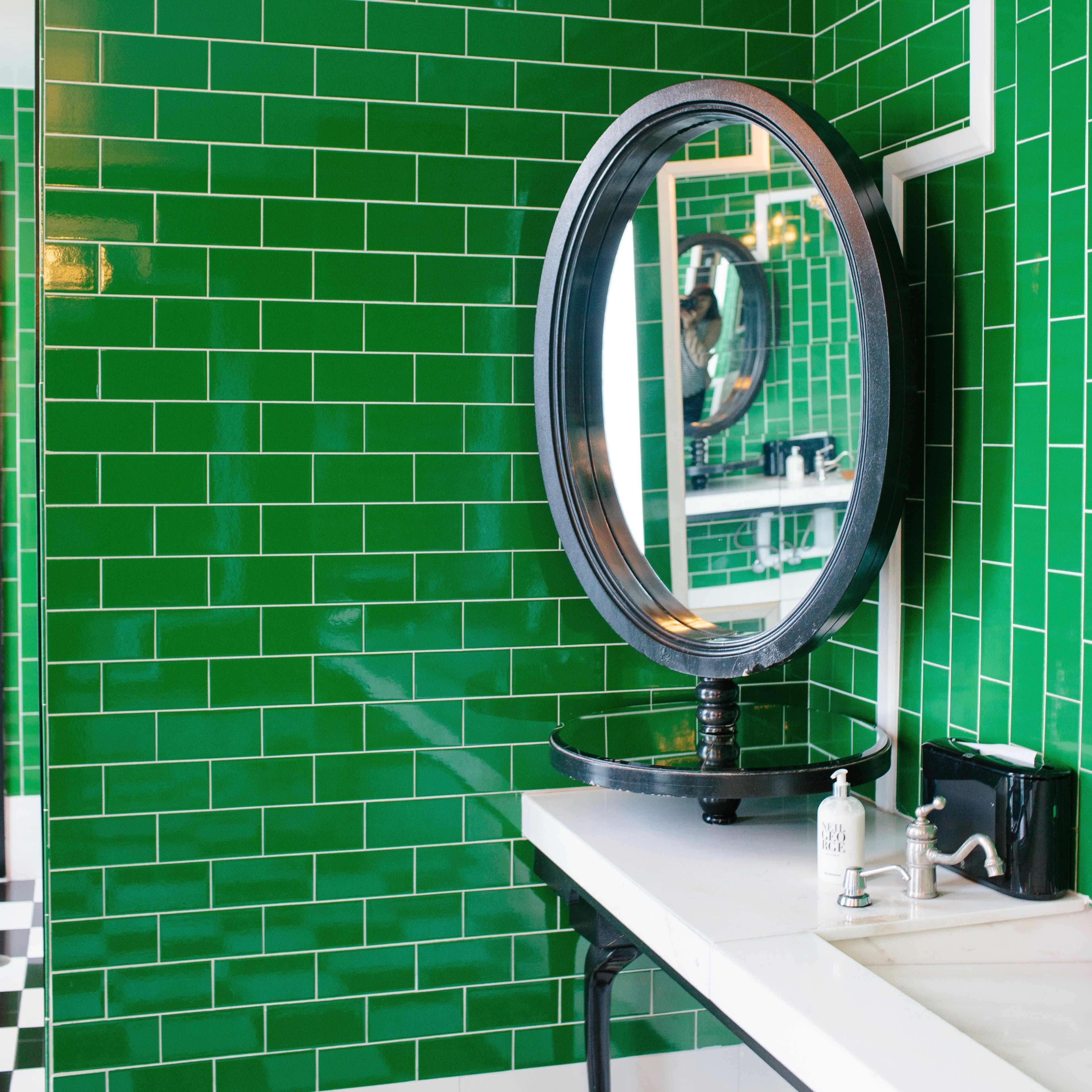 Photo Tip: A great time of day to photograph is early in the morning — here, you'll find soft light and colors that really stand out (think: bright blues and dark blacks). Make sure your camera is on you, even when you're doing something as simple as lounging by the pool (you never know when you may find something to photograph).
---
Santa Monica Palms
I'm pretty sure that you can't go to LA without photographing the iconic palm trees (I know I can't!). They're beautiful and they fit the vibe of the city so perfectly, so make sure you look up to take a snap of them.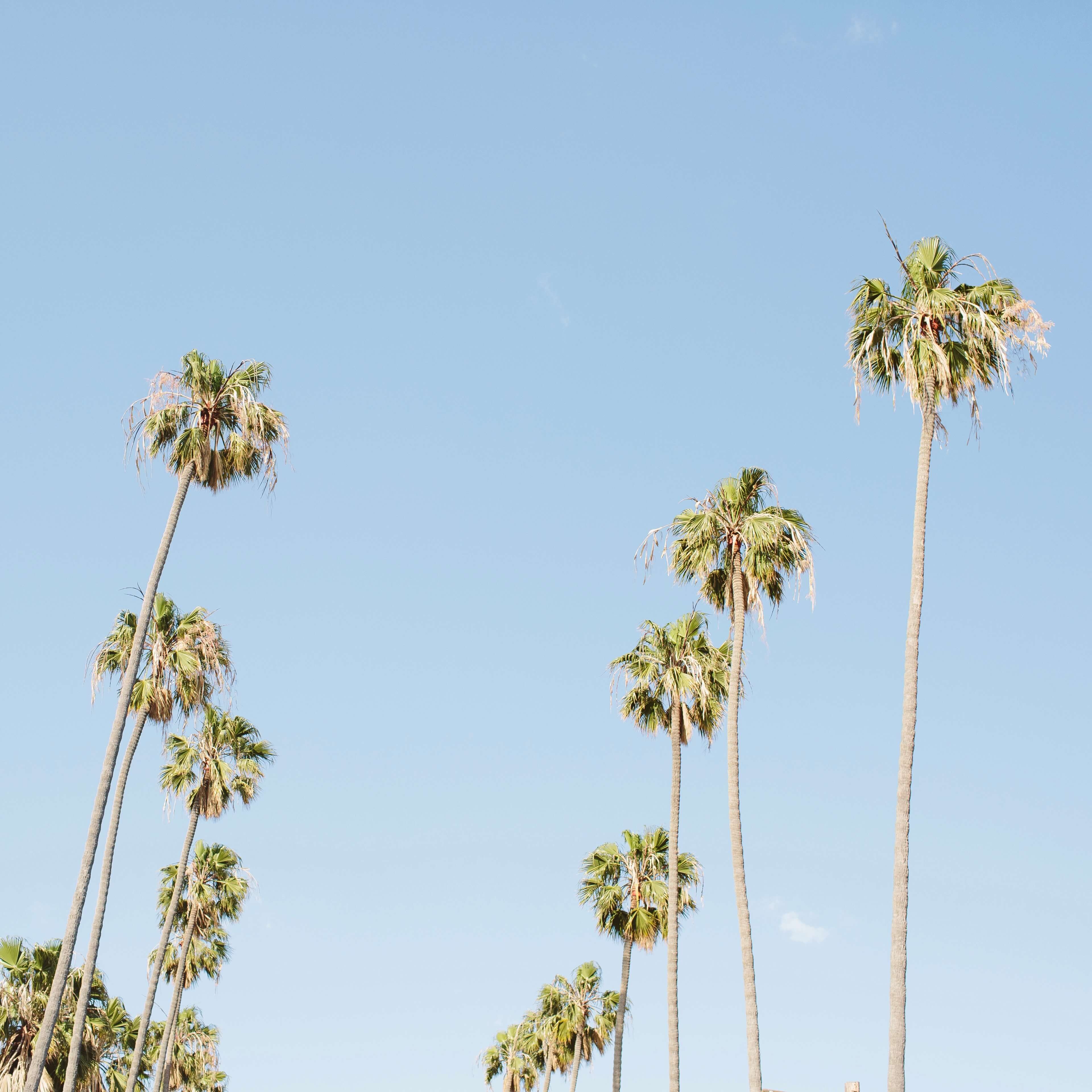 Photo Tip: Frame the trees so that they stand out in the shot. You can do this by angling the camera up so that it cuts out all of the distraction below; they're so much more impactful when they're the only object in the photo. Also, I always look to frame them against the blue sky (editing tip: brighten the photo once you take it to make the sky pop!).
---
Venice Fishing Pier
From Santa Monica, make your way over to Venice to find the best beaches. For a great vantage point, I spend time at the end of the Venice Fishing Pier. There's never a shortage of good people watching, and the surfers frequent this spot all of the time (which add interesting elements to your photos!).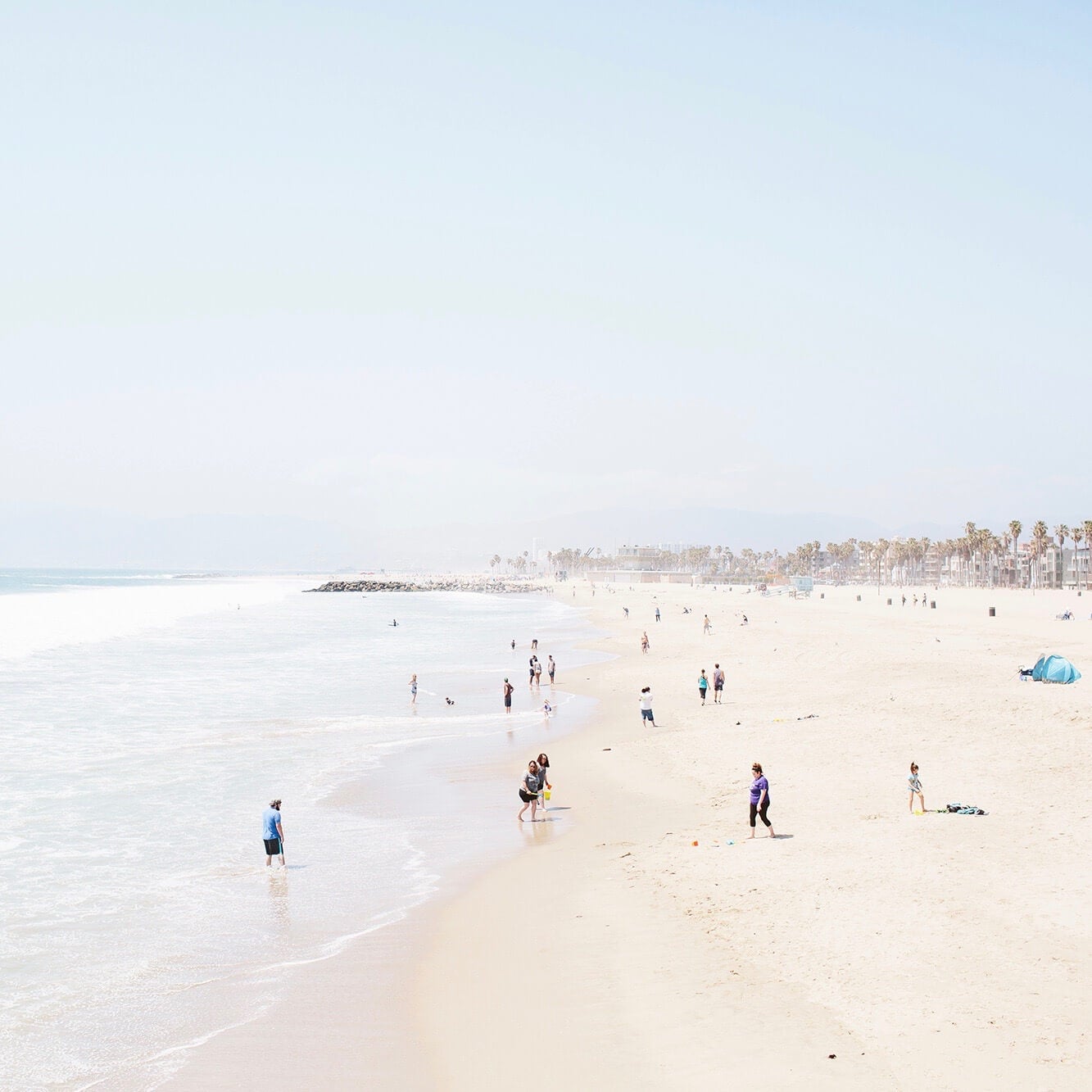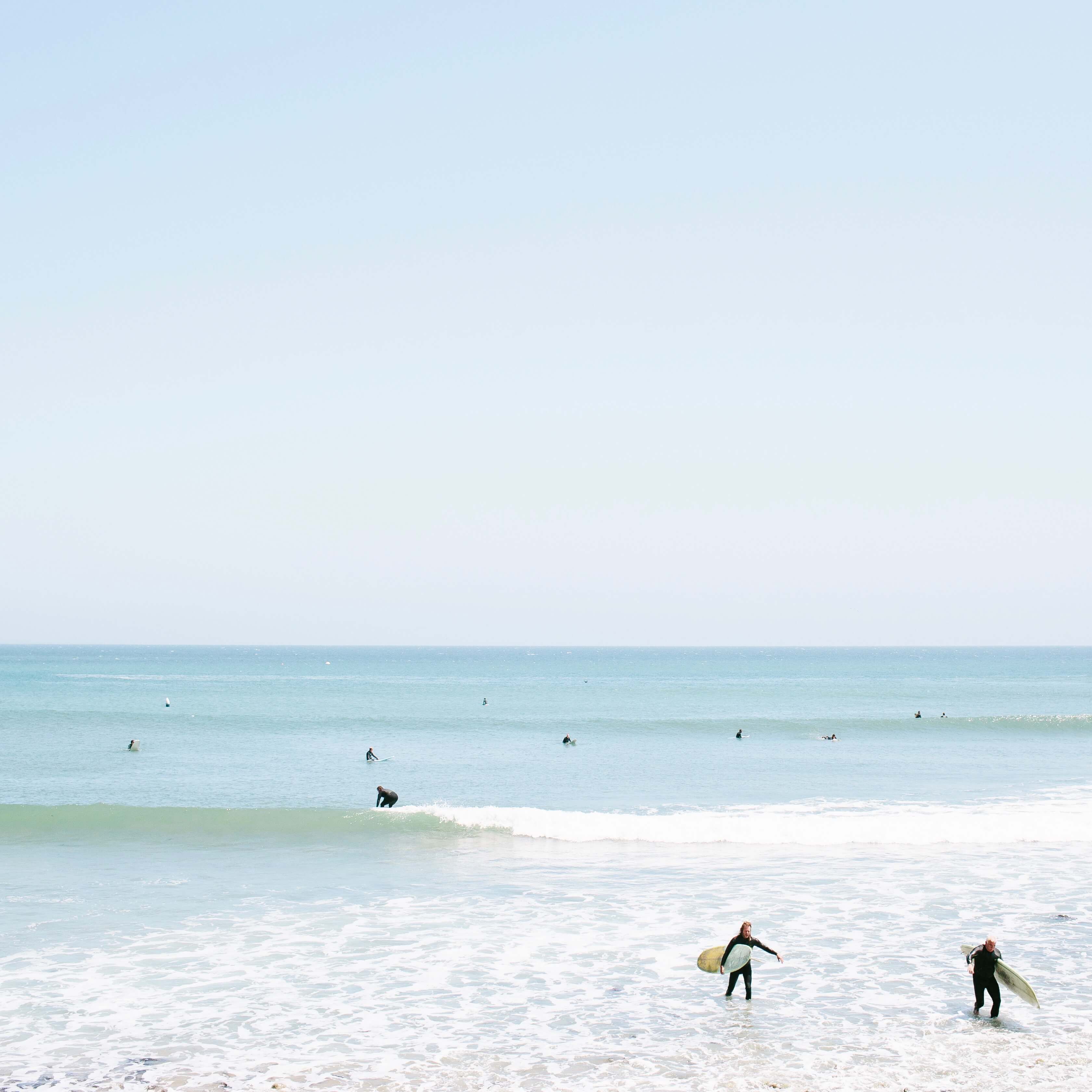 Photo Tip: Humans add scale to a photo like little else can, so frame your photo in a way that shows humans in the distance. If you're familiar with the Rule of Thirds, this would be a good time to use it!
---
Ace Hotel Los Angeles
Luckily, LA has some of the most scenic rooftops. The rooftop at Ace Hotel is no exception — it is an excellent place to shoot the skyline, and there's a bar and rooftop pool for you to spend some time at. I'd head over here for a mid-day pick-me-up.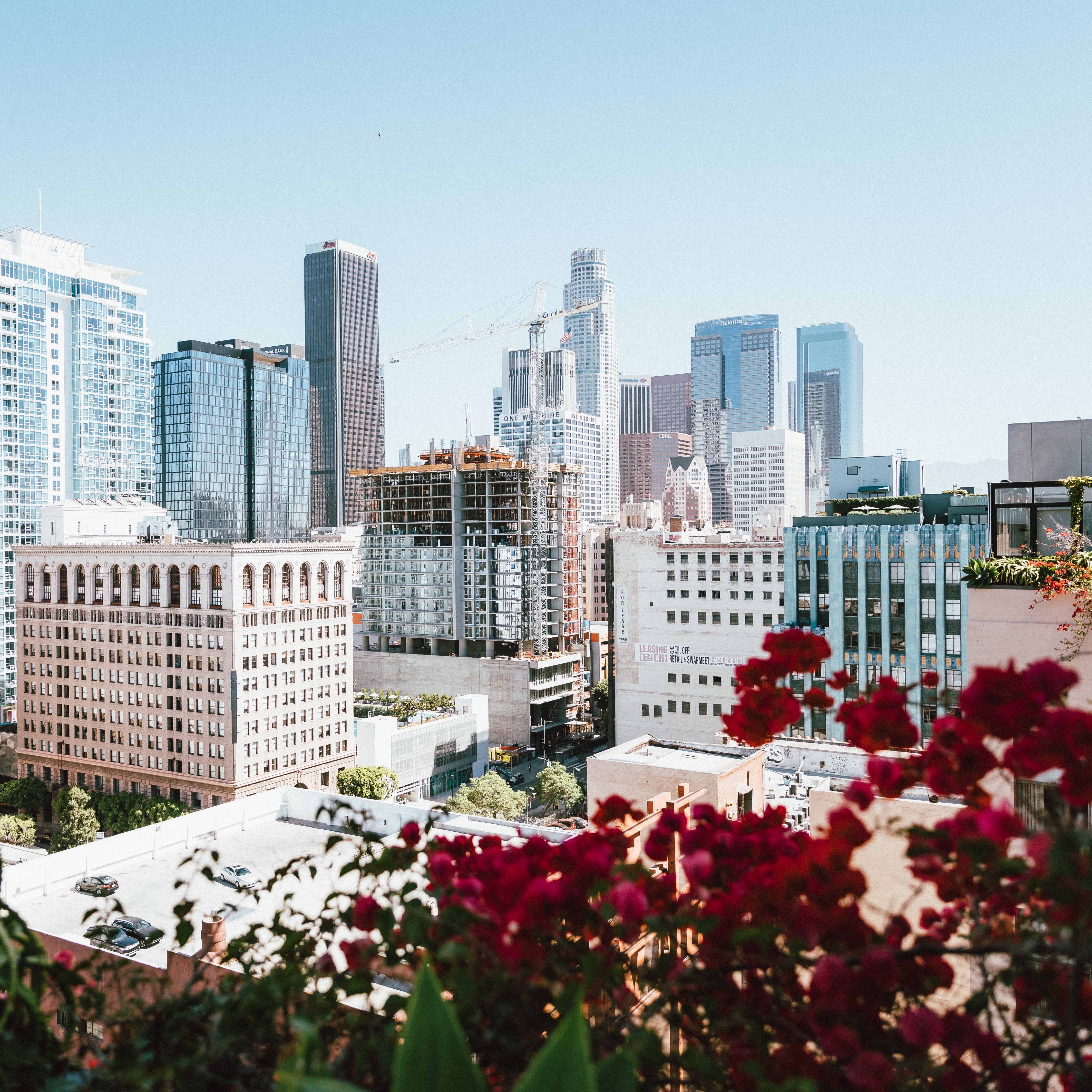 Photo Tip: There's so much to photograph that sometimes the details are easy to miss. Be sure to slow down and find the hidden corners and uncommon beauties; these are what make for the best shots.
---
Echo Lake Park
Echo Park is known for bites to eat and shopping, so saunter this way for a late lunch (I recommend Ostrich Farm or Winsome). And while you're there, don't miss the lake that the neighborhood centers around — it's the best combination of vibrancy and serenity. You'll also be able to take snaps of downtown LA in the distance.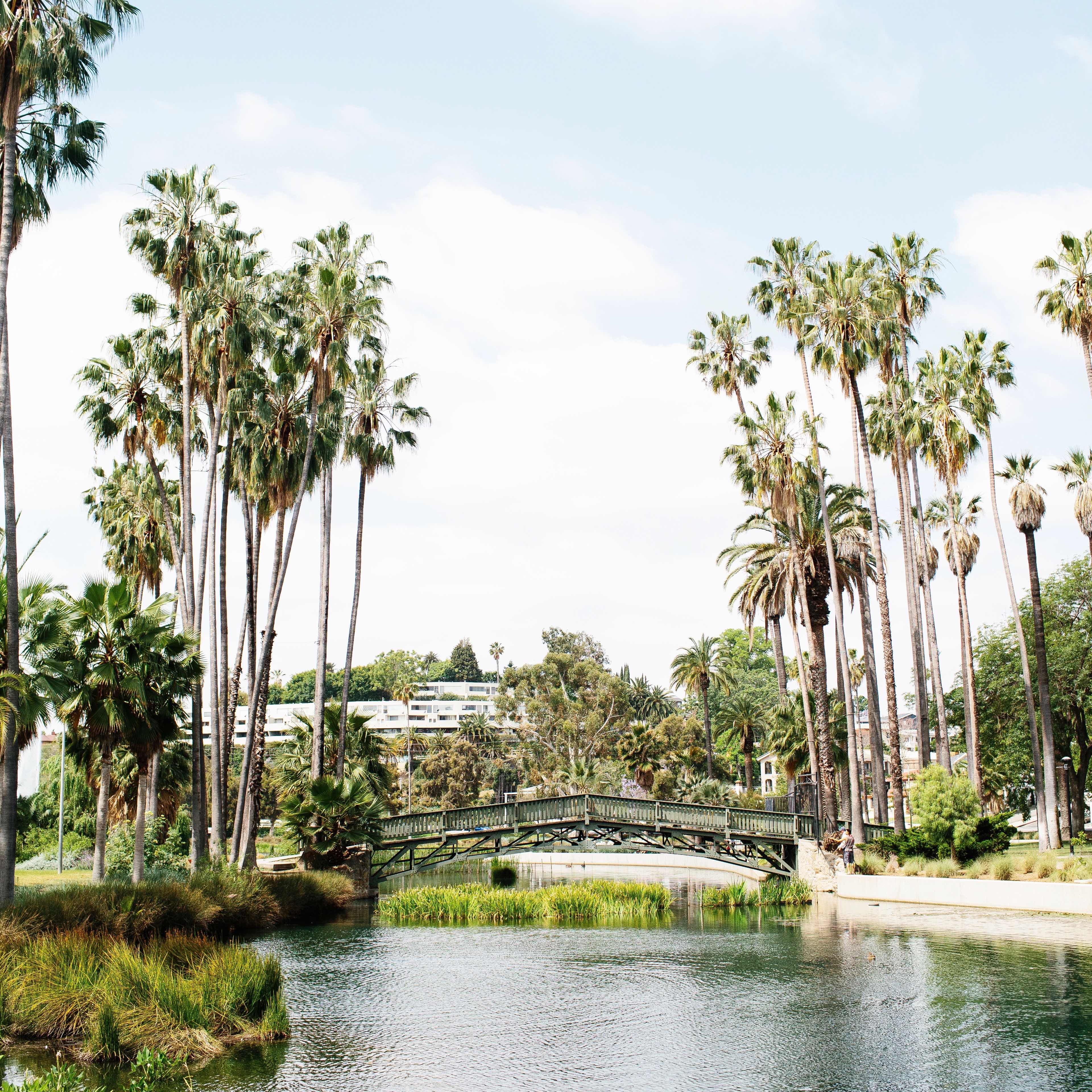 Photo Tip: Sometimes the direct light can blow out your photos, so use your hand to block the sun from above your camera lens — this will lead to a softer photo.
---
Griffith Observatory and Park
There's no better way to spend a late afternoon than hiking up the trail at Griffith Park. Both the Observatory and the park itself offer incredible views (for those sunset lovers, head up later in the day to catch the golden hour).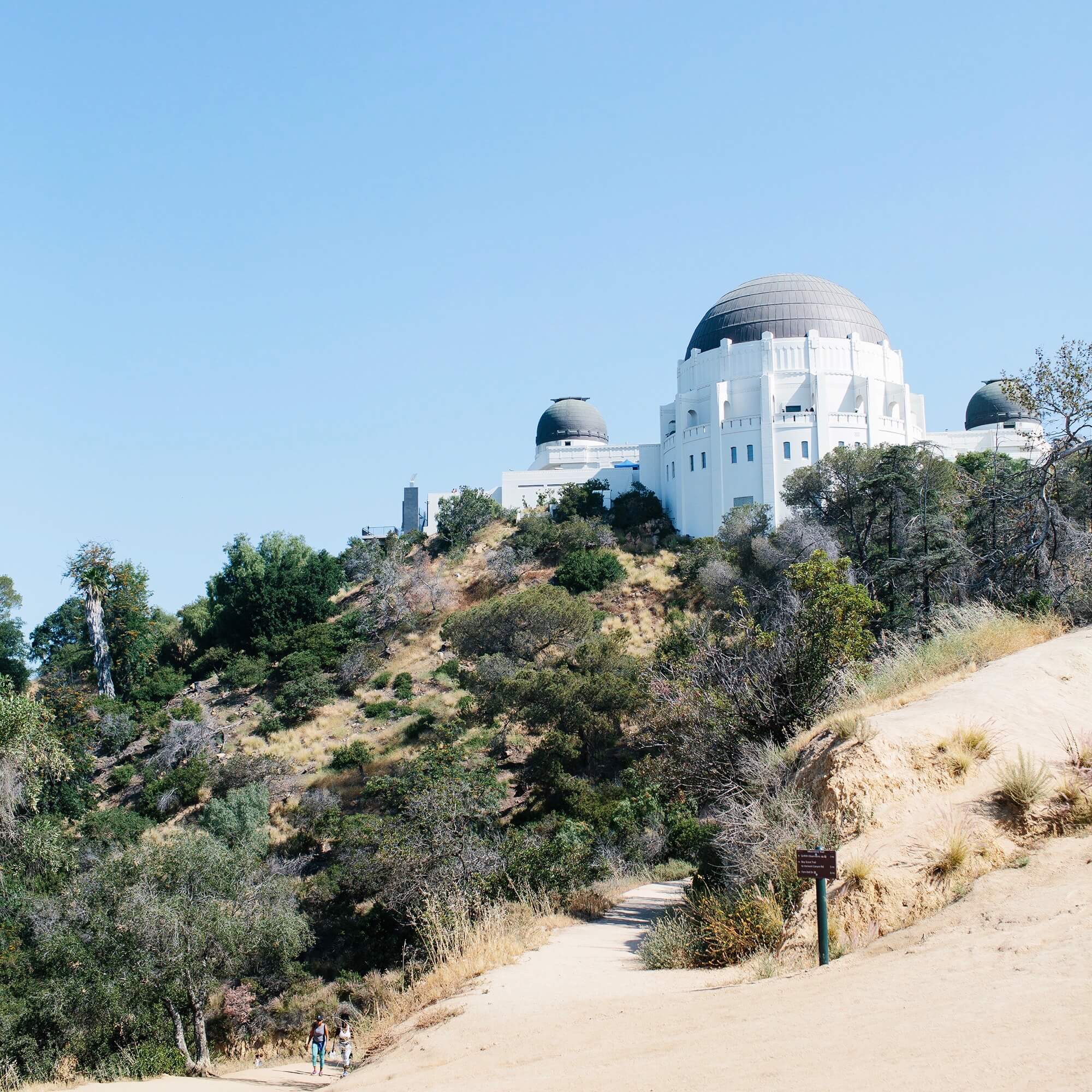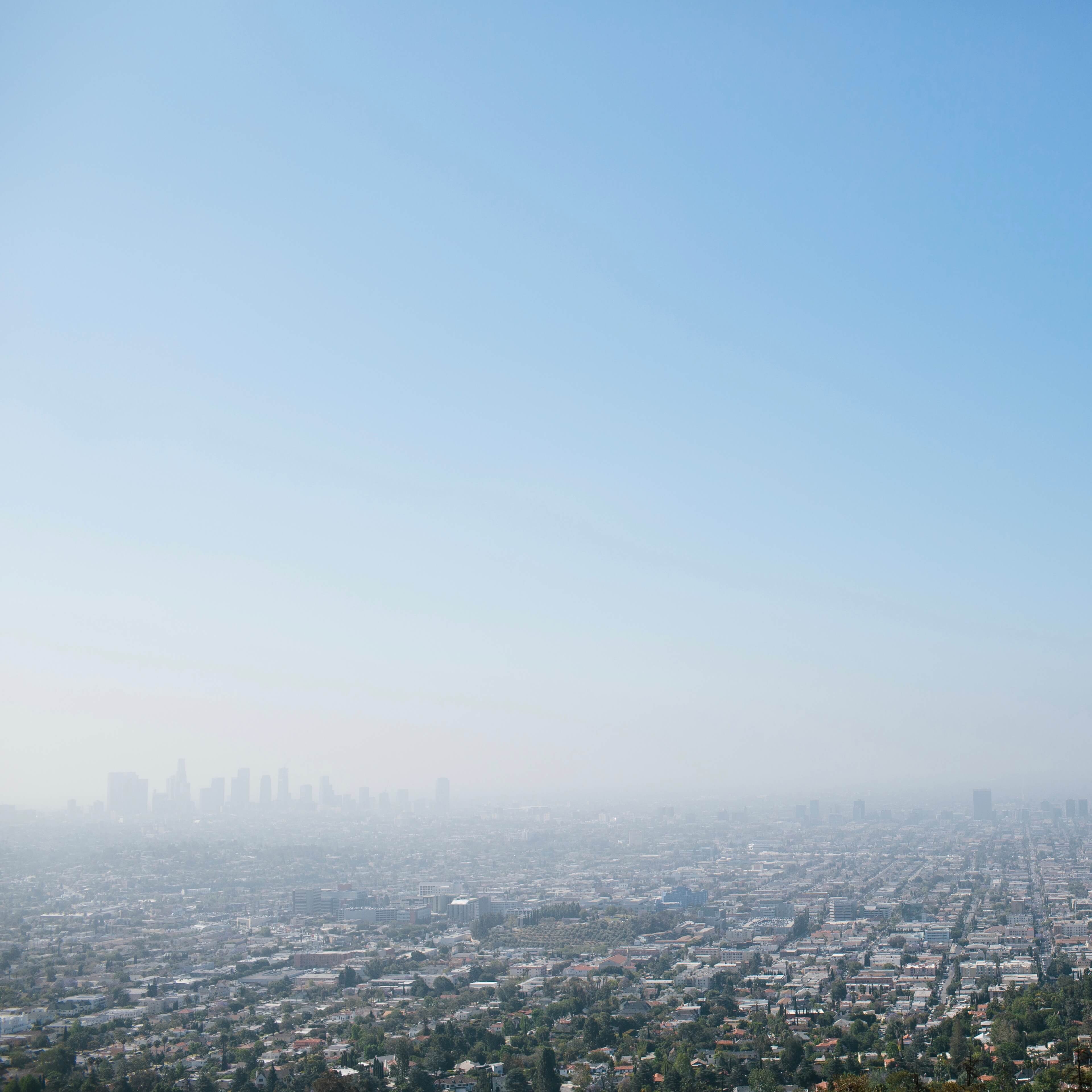 Photo Tip: To frame the Observatory, hike down the hill a bit for a clear shot. Make sure to get it from different angles to show different vantage points of the city. Don't forget to hike up the trail to get that iconic shot of the city from above.
---
Pine and Crane
By this time, you may be a bit hungry, so make sure you grab a table at Pine and Crane in Silver Lake. It's quite good on the eyes and stomach (their dumplings are amazing). A must go!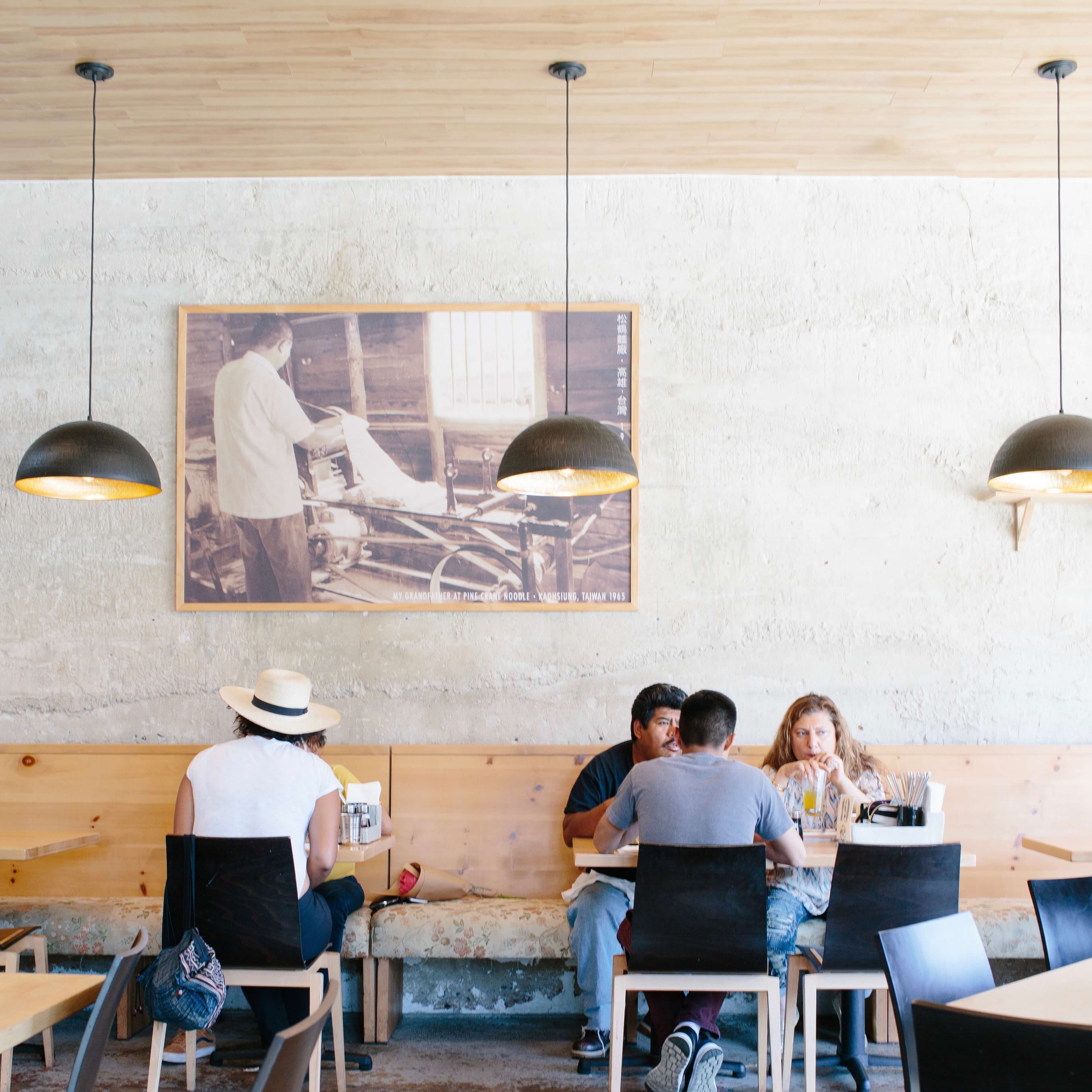 Photo Tip: You can snap a photo of your meal on their wooden tables, or get a picture of the natural environment of the place: people in motion, conversations being had. The more you make a point to observe the setting, the better the photograph.
---
Bar Stella
While you're in the Silver Lake area, head over to Bar Stella. There, you'll find a cute and cozy patio that you could spend hours on. I'd argue it's one of the best ways to end your day in LA.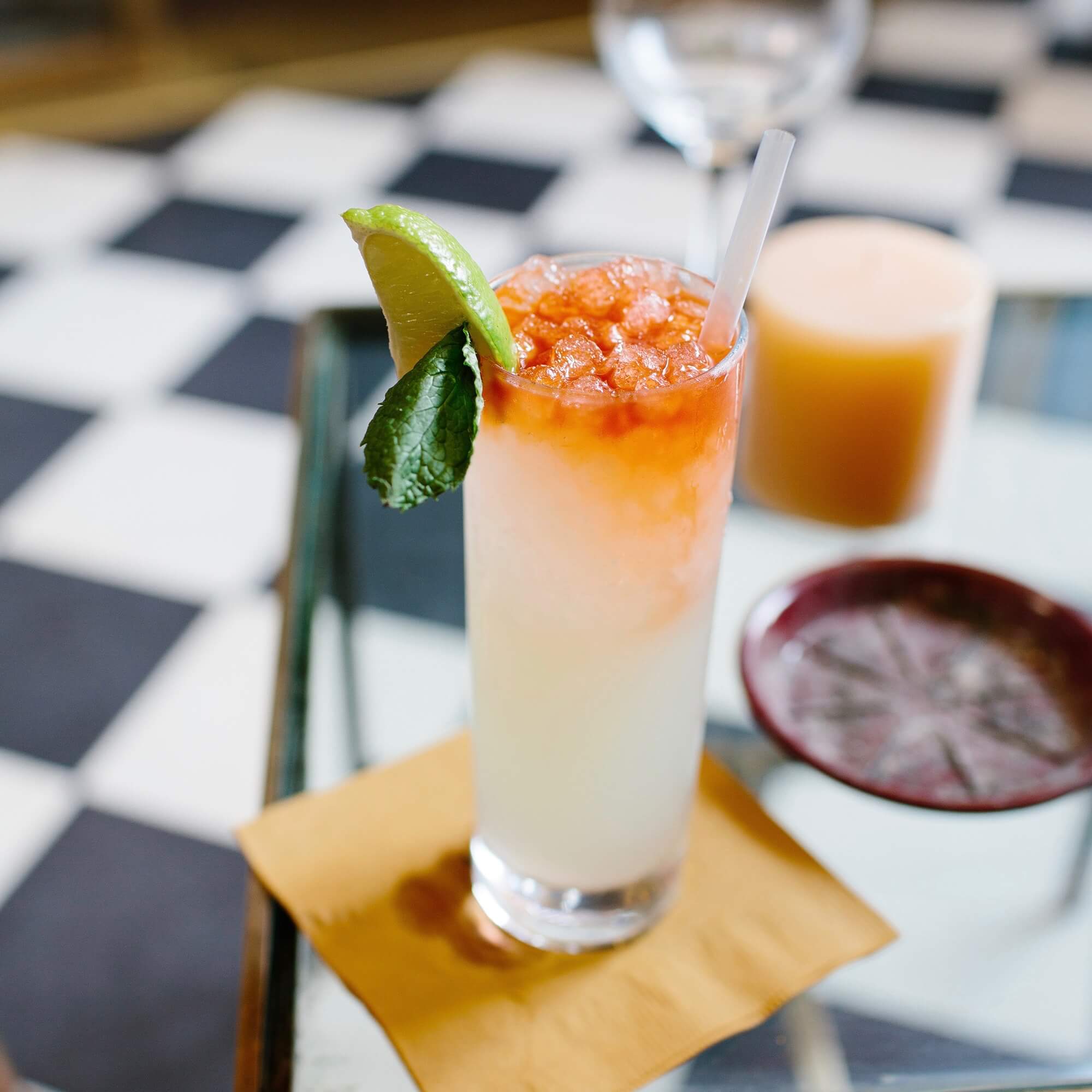 Photo Tip: There are many natural colors that exist in a meal or a cocktail — capture the detail to remember the feeling you had while sitting in these quaint corners.
---