Travel to Las Vegas, Nevada
What makes this place special to you?
Vegas is where I met my husband, so returning with the family through the years is always sentimental.
Favorite hidden gems for snapping a photo?
1. Botanical Gardens at the Bellagio Casino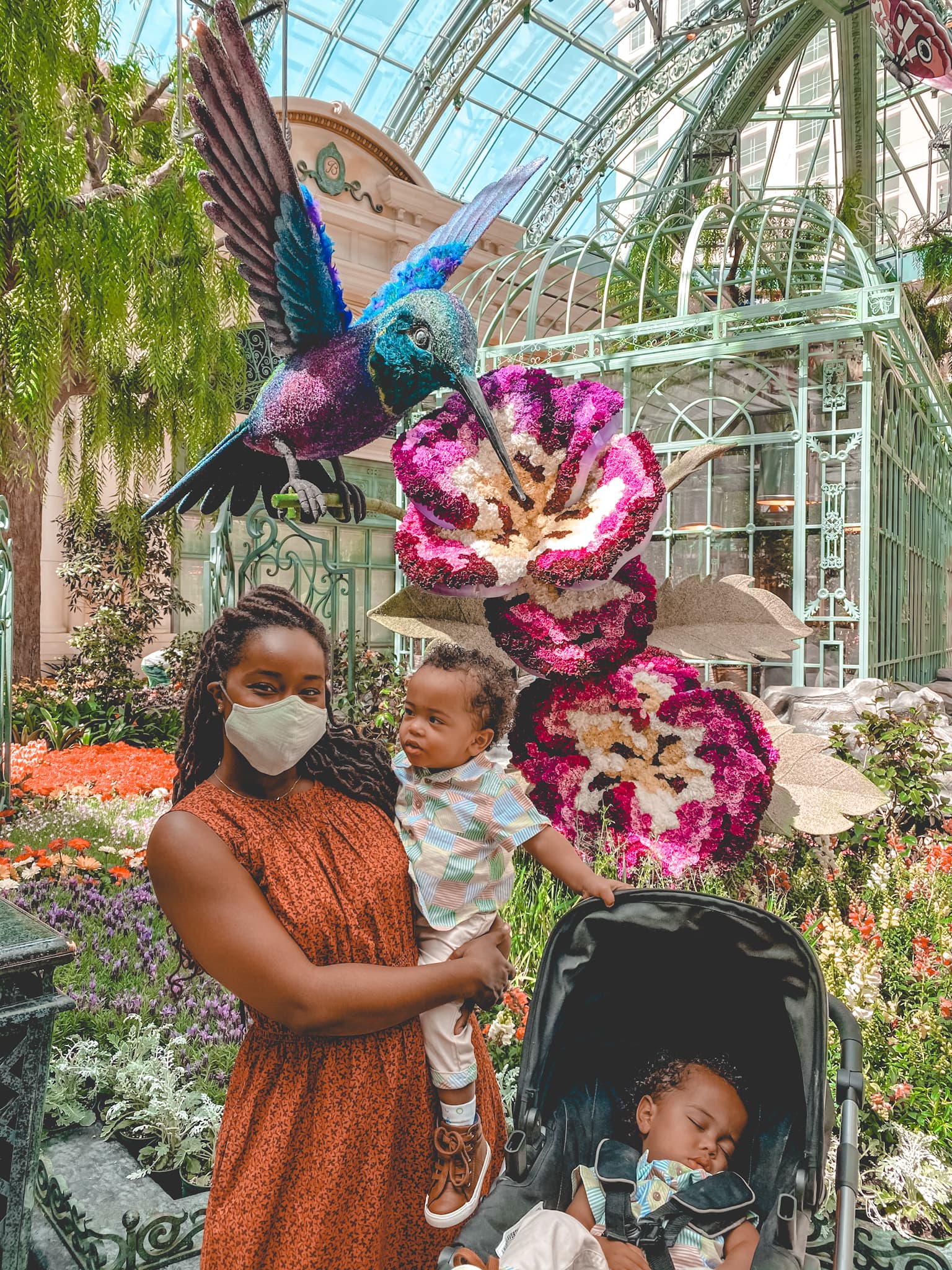 The botanical gardens at the Bellagio Casino will bring a new feel to your Vegas photos with all the greenery. It's a quick departure from the hustle and bustle you think of when you hear Las Vegas.
2. Seven Magic Mountains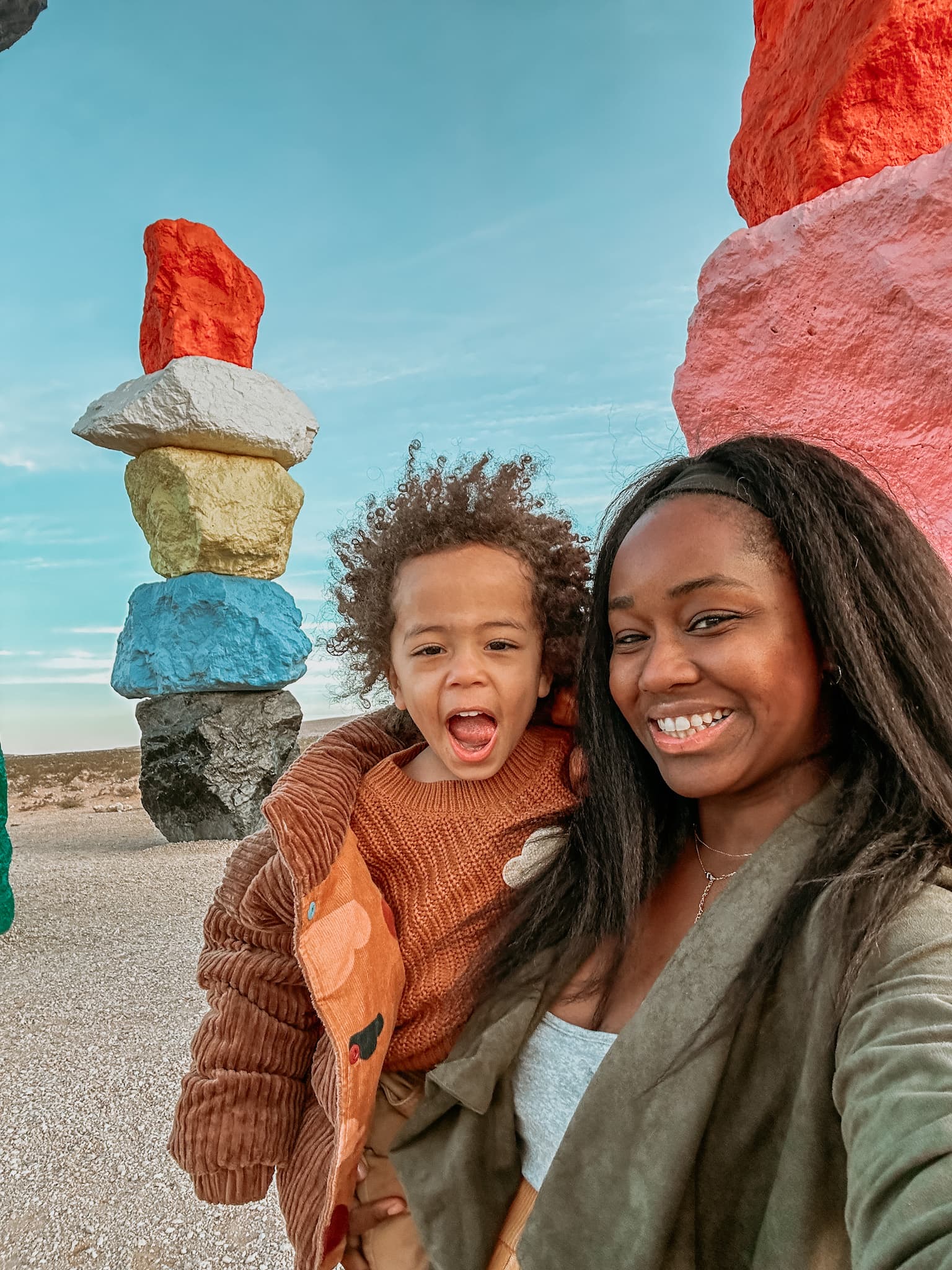 Seven Magic Mountains is located a little bit outside of the city, but It is well worth the trip! Colorful natural photos that are truly unforgettable.
---