The Mobile Photography Gift Giveaway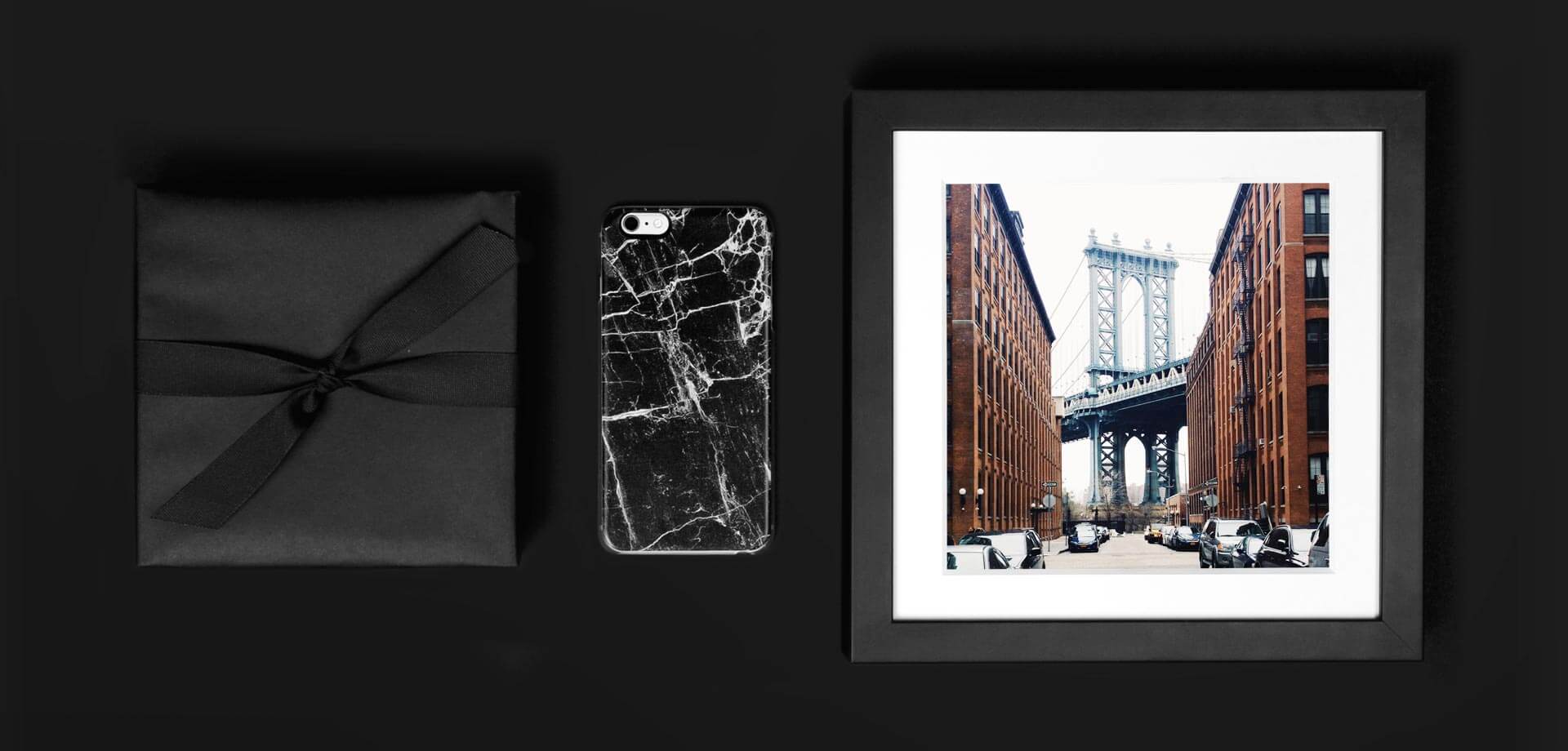 Because the best camera is the one you have with you. We've teamed up with Casetify and Creative Live to get you set up with $500 in photography classes to CreativeLive, $500 in print credit to Artifact Uprising, and a $500 gift card to Casetify to customize your phone case.
Enter below to win — gift it or keep it for yourself (we won't tell).
Please note: by entering this giveaway, you are agreeing to share your email address with Artifact Uprising, Casetify & CreativeLive.