The Artifact Uprising philosophy has always centered around connection — connection to your loved ones, your moments, and your highest self through photography. And in an increasingly digital, highly automated world, we believe a human touch is essential to maintaining it.

To that end, each of our products has a unique focus on touch; from our handmade Gallery Frames to the unique, tactile quality of our Everyday Print Sets. Our premiere Design Services program is no different. Each photo album we design is lovingly curated by a real person, who brings an unmatched level of expertise and warmth to their work.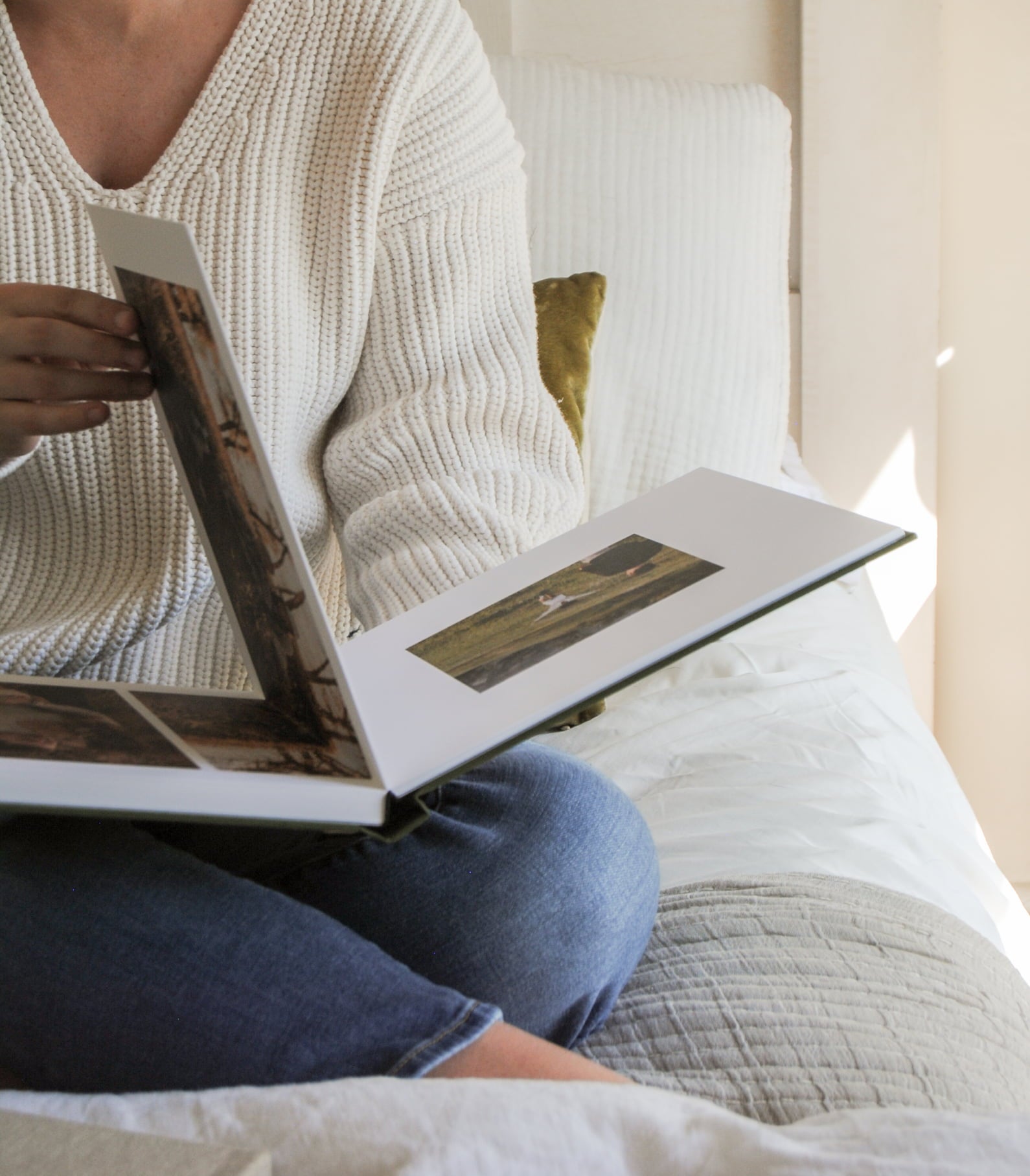 For a behind-the-scenes look at Design Services, we asked a few of our design specialists about their passion and process.

Here's what they had to say: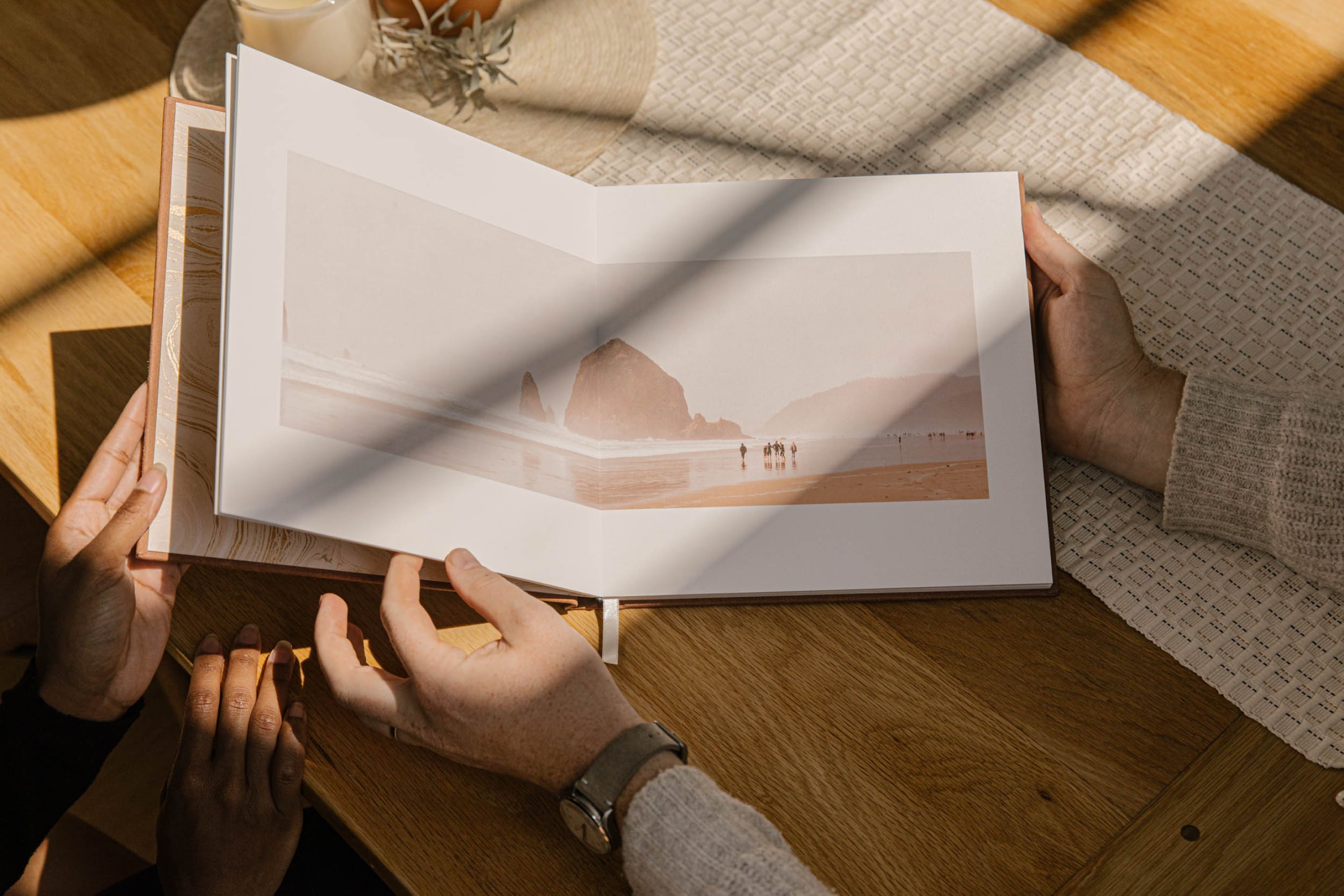 FIRST THINGS FIRST
Tell us a little about yourself…
From Kate E.: "Hi, I'm Kate - an artist and designer living in beautiful Colorado with my husband, two kids, two cats and our dog. When I'm not designing or creating I'm on paddle board, hiking, or enjoying time with my family at home."

From Angeline W.: "I am an artistic nature lover and San Diego native. My design style is clean and modern but with a playful sense of humor! When I'm not designing, you can find me doing yoga, hiking, camping, sewing, painting, cooking, or roaming around with my husband in our converted bus."

From Leah D. "Hi! I am a mama of two wild little boys (and one equally wild Husky). We run amuck outside most days. When I do get a moment to myself, I love hiking, gardening, reading, writing, and renovating anything that needs a little loving."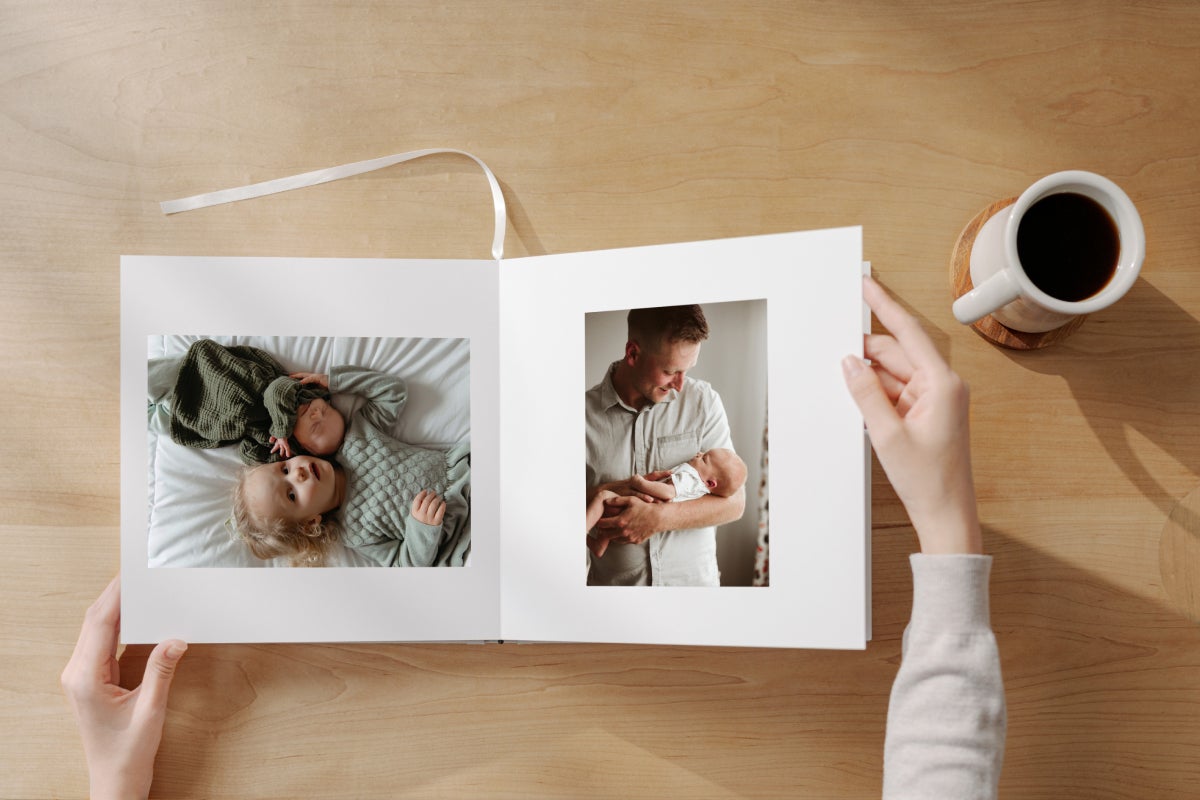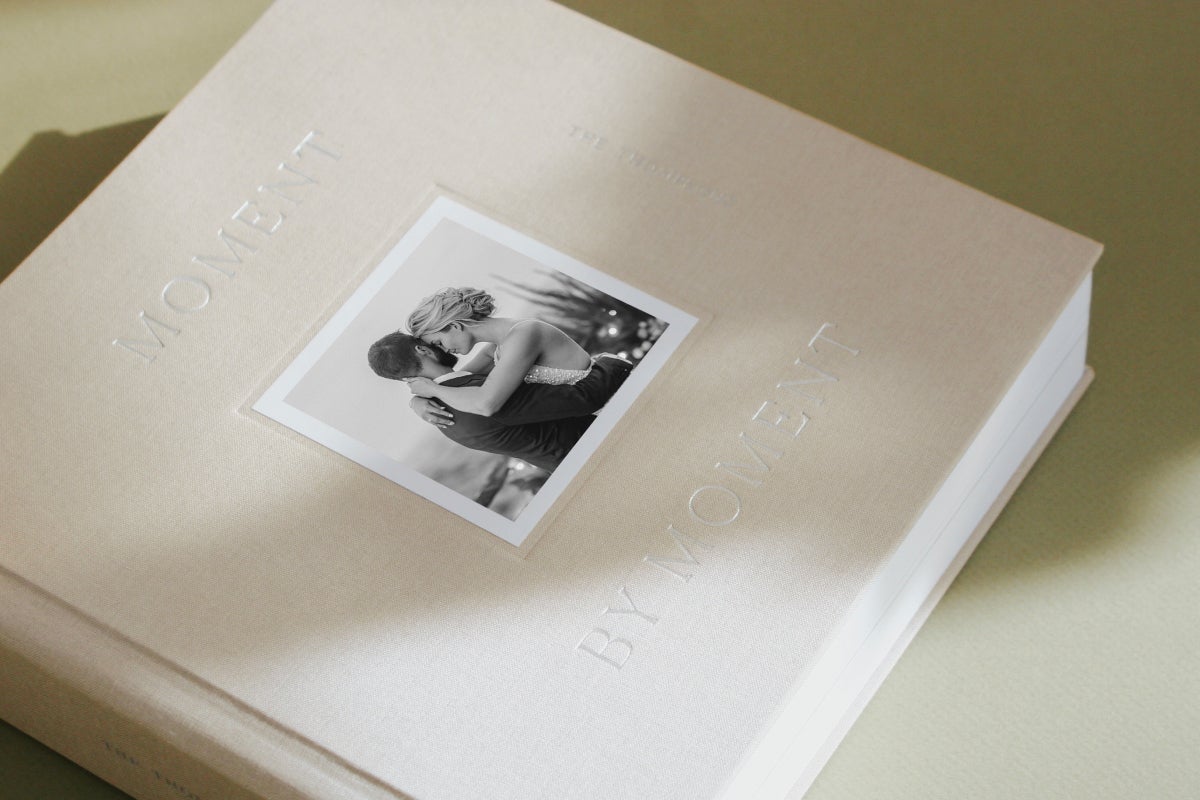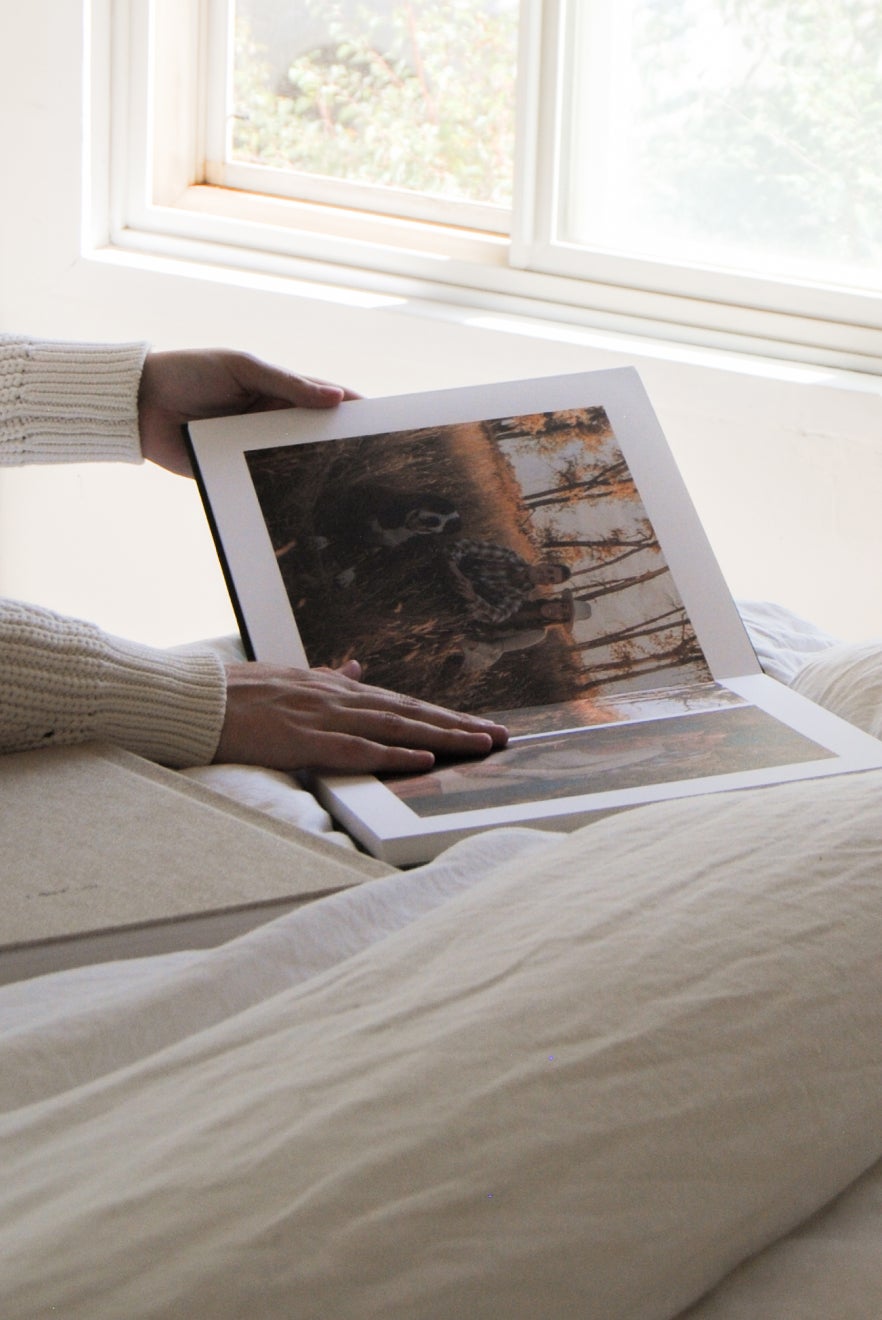 THEIR WHY
What inspired you to become a Design Specialist?
"I created some projects with Artifact Uprising and I loved the idea of helping people create the kind of projects I had worked on. I'm definitely a people person, so it felt like a great fit. This team is such a dream!" — Sarah G.

"I put off making my own wedding album for six years because I just loved every photo. Design Services really helps take that indecision out of the process. It is organization and artistry all wrapped together." — Leah D.

"I was drawn to Design Services because of the beautiful products that Artifact Uprising produces. I like that we are real people (not robots) helping real people make their memories come to real life." — Liz B.
RELIVING THE PAST
What's a favorite client project from your Design Services portfolio?
"My favorite album was for a couple who got married at Glacier National Park. Their photos were so stunning and romantic." — Kate E.

"My favorite project was a book for the BET Awards' 50 Years of Hip Hop celebration. It was so much fun to relive all the past performances and really cool to see the evolution of Hip Hop." — Sarah G.

"I designed a wedding album for a couple and they wanted it to feel more like a magazine. The bride LOVED the outcome and it felt amazing to help her dream become a reality." — Liz B.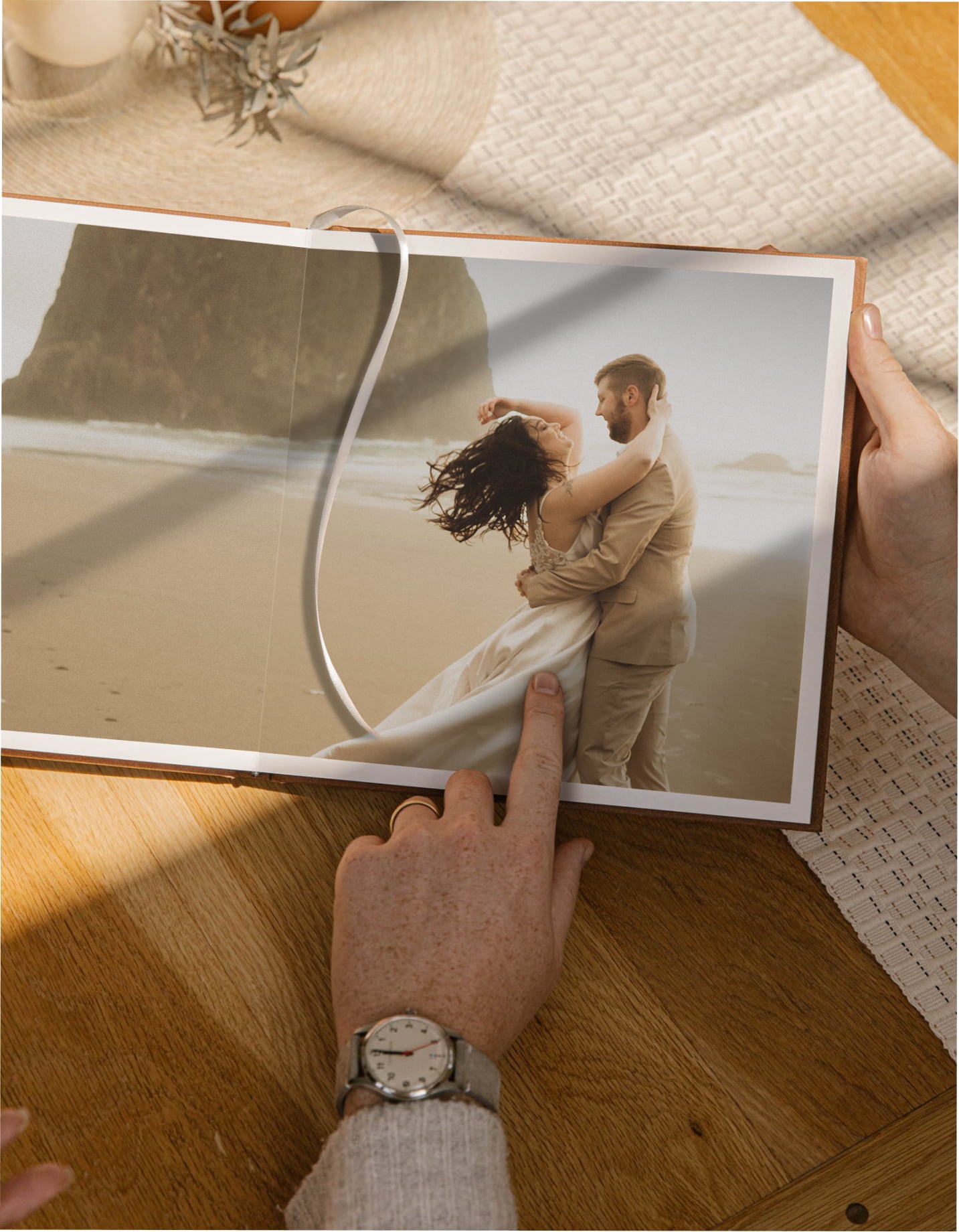 What's a project that left an impact on you?
"I worked on a project for a mama who had lost a baby. It was absolutely heart wrenching, but she was so grateful to have a book to remember her sweet babe with. I still think about her and her family." — Sarah G.

"I designed multiple albums for the same client. We started with more recent years, then continued on back in time - up to 15+ years ago. It was so sweet for me to watch the family age in reverse, and it made me so sentimental about my own childhood." — Angeline W.

"I created one for a husband gifting his wife a milestone birthday album; I had a phone call with him and many family members and friends sent in photos, along with beautiful sentiments. By the end, I felt like I was part of their family." — Liz B.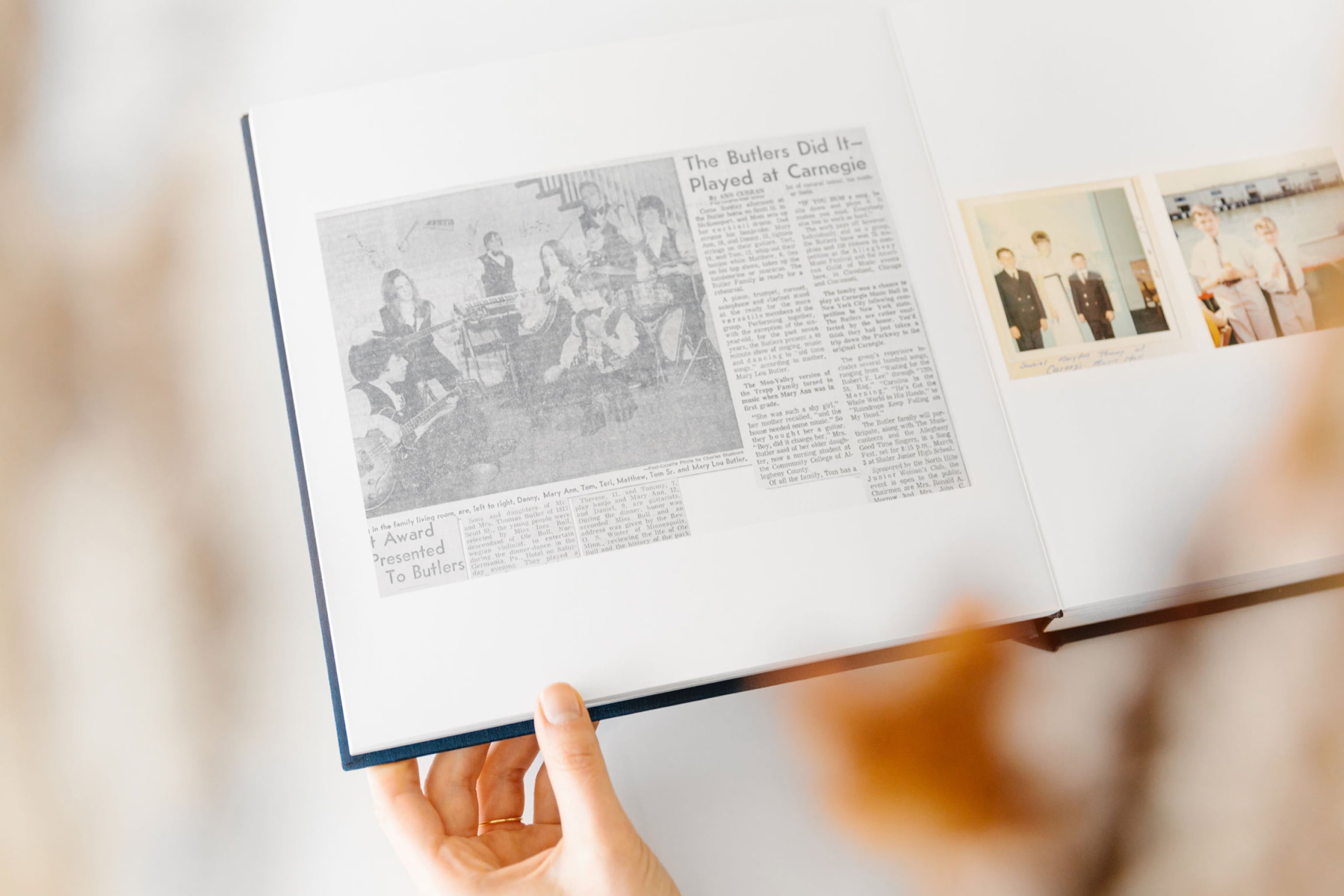 ON BEING A DESIGNER
What's your favorite part about interacting with clients?
"Getting to know a little more about them, which lets me learn about their life story." — Moi S.

"They say the hardest part is starting. So I love that they've chosen to start and now I get to help them tell their story. We get to pick and choose which images will tell it best." — Kate E.

"I love hearing the nuances behind the scenes in the photos. There is so much personality that comes through photos, but hearing what memories really matter to the customer helps bring the project to life." - Leah D.
What do you love about the design process?
"I love that we are trusted and encouraged to pick the photos that we think will tell the story best for our clients." — Moi S.

"I love being able to help a customer complete an album with their treasured photos. Many times customers get stuck on where to even start with designing an album and I love being able to make the process easy for them!" - Leah D.

"I love telling a story. It is so fun to take a series of photos, or a series of special moments, and to display them in a way that allows the client to relive the memory." - Angeline W.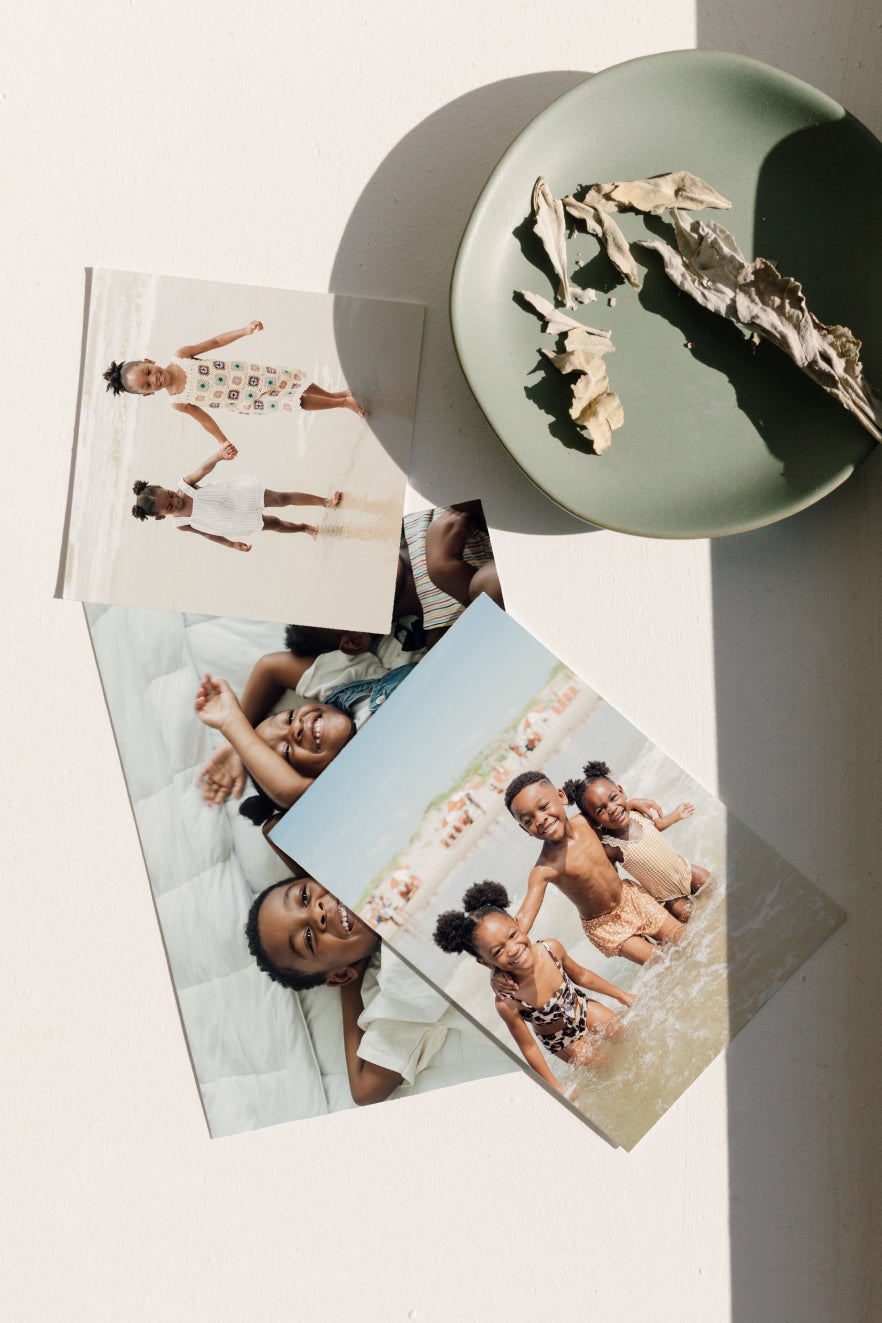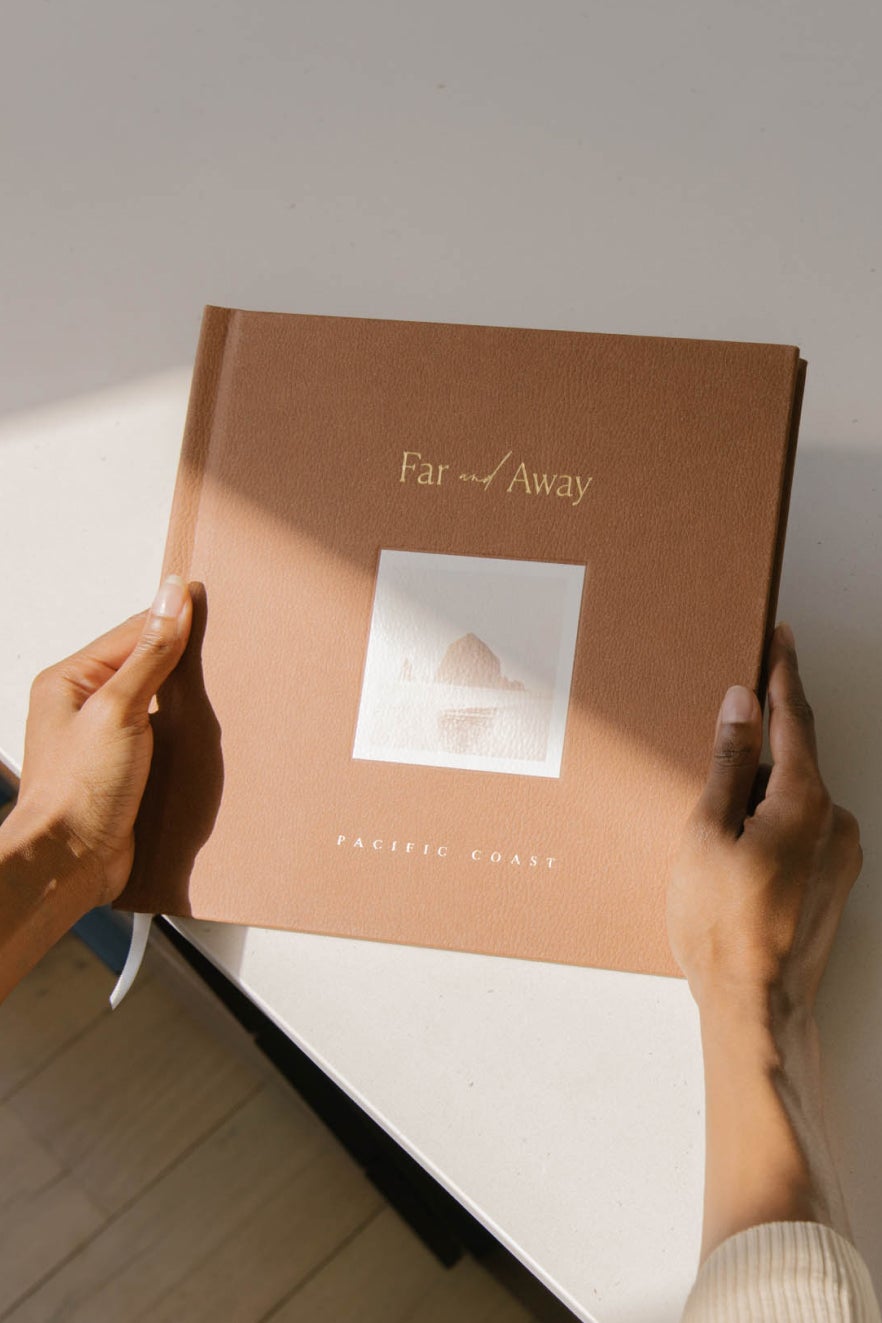 How do you bring your client's story to life?
"I think what really brings a story to life is putting a focus on those candid moments you could never plan even if you tried! Combine that with some simple art-nerd things like hierarchy and the right proportions - and magic is made." — Angeline W.

"With an album build, I love to incorporate in as many details as possible to help tell a story within the album. There are so many great detail photos that help accentuate the main "stunner" photos that really bring an album full circle." — Liz B.

"I walk our customers through all the nitty-gritty details of their project from start to finish, so I have my hands in everything from physical book details to image file sizes and quality, to timelines for projects. I love doing the legwork help them through the process." - Sarah G.
Now that you know a little more about our team…
Allow us to design your next album for you. Visit our Design Services page to learn more and get started.

Need help choosing photos? We can help with that, too. Add Curation Services to your order, and we'll take it from there.