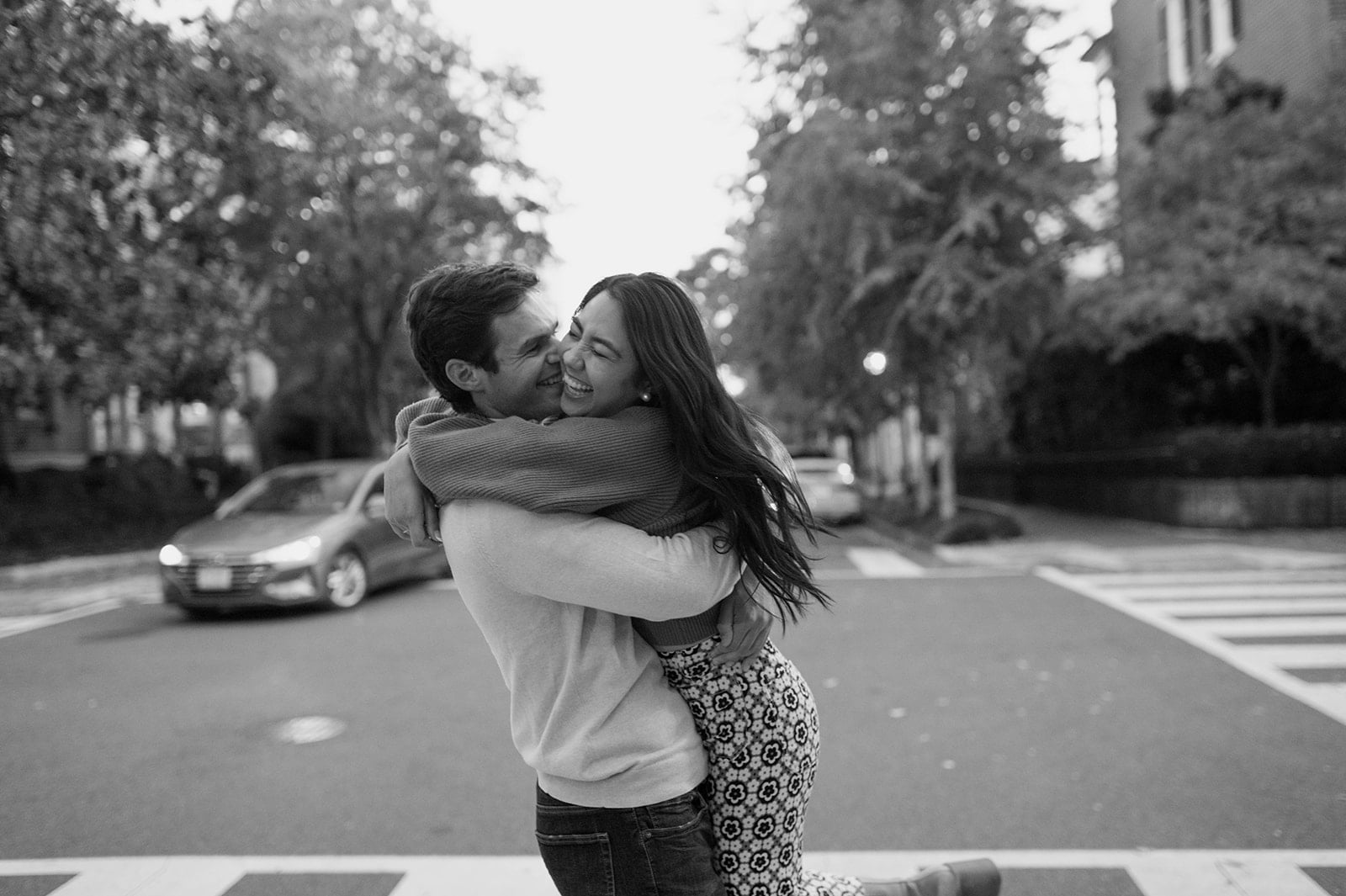 photo by Samm Francucci
Stepping Behind the Lens
Getting To Know Our Photo Session Giveaway Partners
The holiday season is gently knocking on our doors, and what better way to celebrate than by spreading joy with the gift of cherished memories? We are thrilled to announce an exciting giveaway that will not only capture the essence of the holidays but also let you share it with your loved ones in a truly special way. As part of this wonderful initiative, we're partnering with favorite photographers across the United States to offer you an exclusive opportunity for a mini photoshoot and the chance to print free Holiday Cards.

Get to know the talented individuals behind the lens who will be capturing your moments of laughter, love, and togetherness. These photographers are not just professionals; they're artists with a passion for creating unforgettable memories. Each of them brings a unique style and perspective to their work, ensuring that your holiday photos will be nothing short of magical.

Read on to meet the creative minds who will be crafting your visual stories. From their diverse backgrounds to their artistic styles, you'll discover what makes each photographer special and why you'll want them to capture your holiday moments this year.
---
We asked our partners in the South:
How do you capture your client's vision and personality when taking photos of them?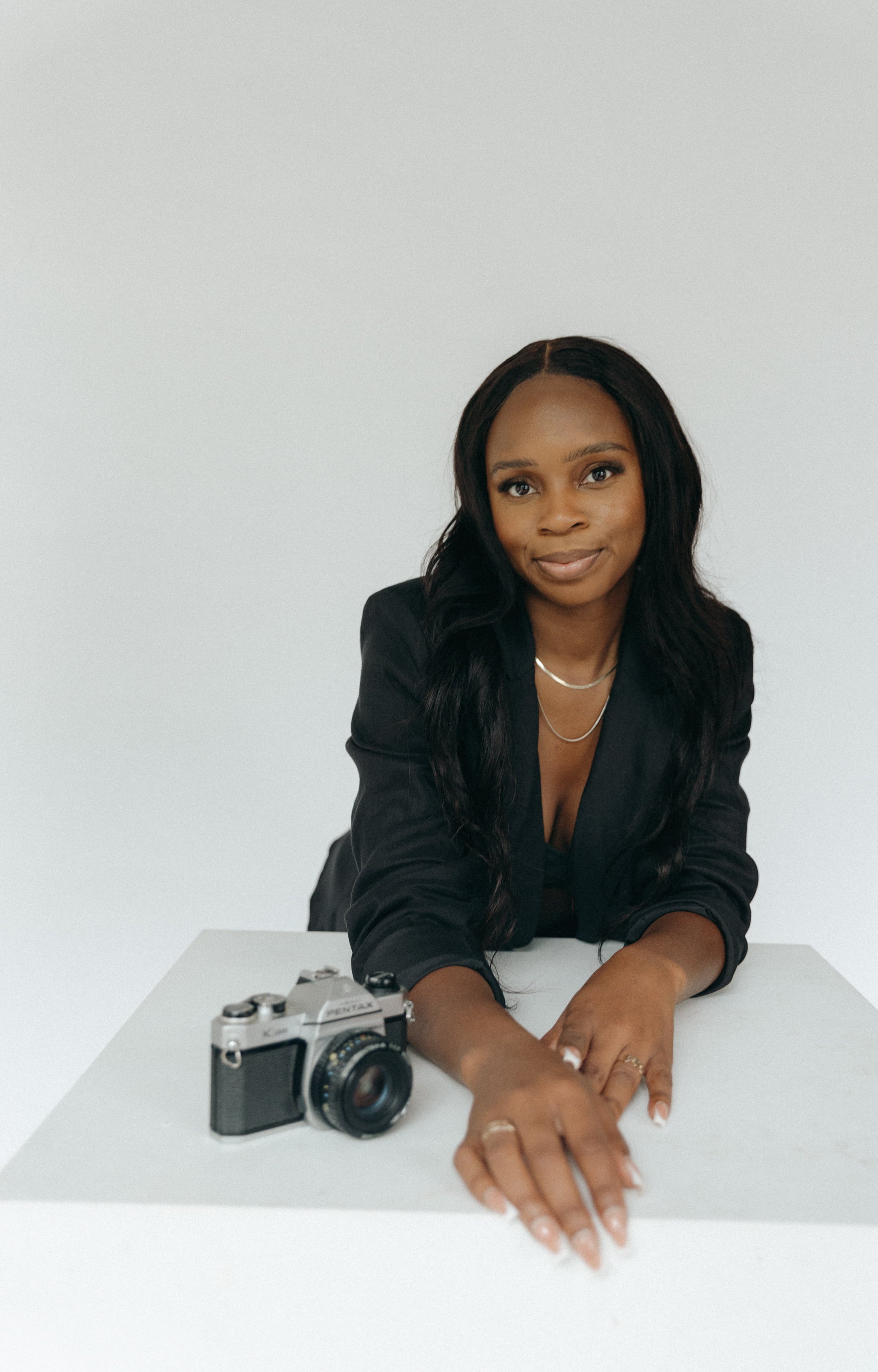 Cassandra Talabi— Raleigh, NC
"By being intentional and connecting with my client long before our shoot begins. Before each of my sessions, I send my clients a questionnaire to learn more about their personalities, preferences, and their interests. I take note of what my clients love and incorporate it into their shoots, whether we are listening to their favorite artists or taking photos in a place that is significant to them. By the time we begin shooting together, my clients feel comfortable and at ease to be their true selves and the photos reveal that." Cassandra Talabi — Raleigh, NC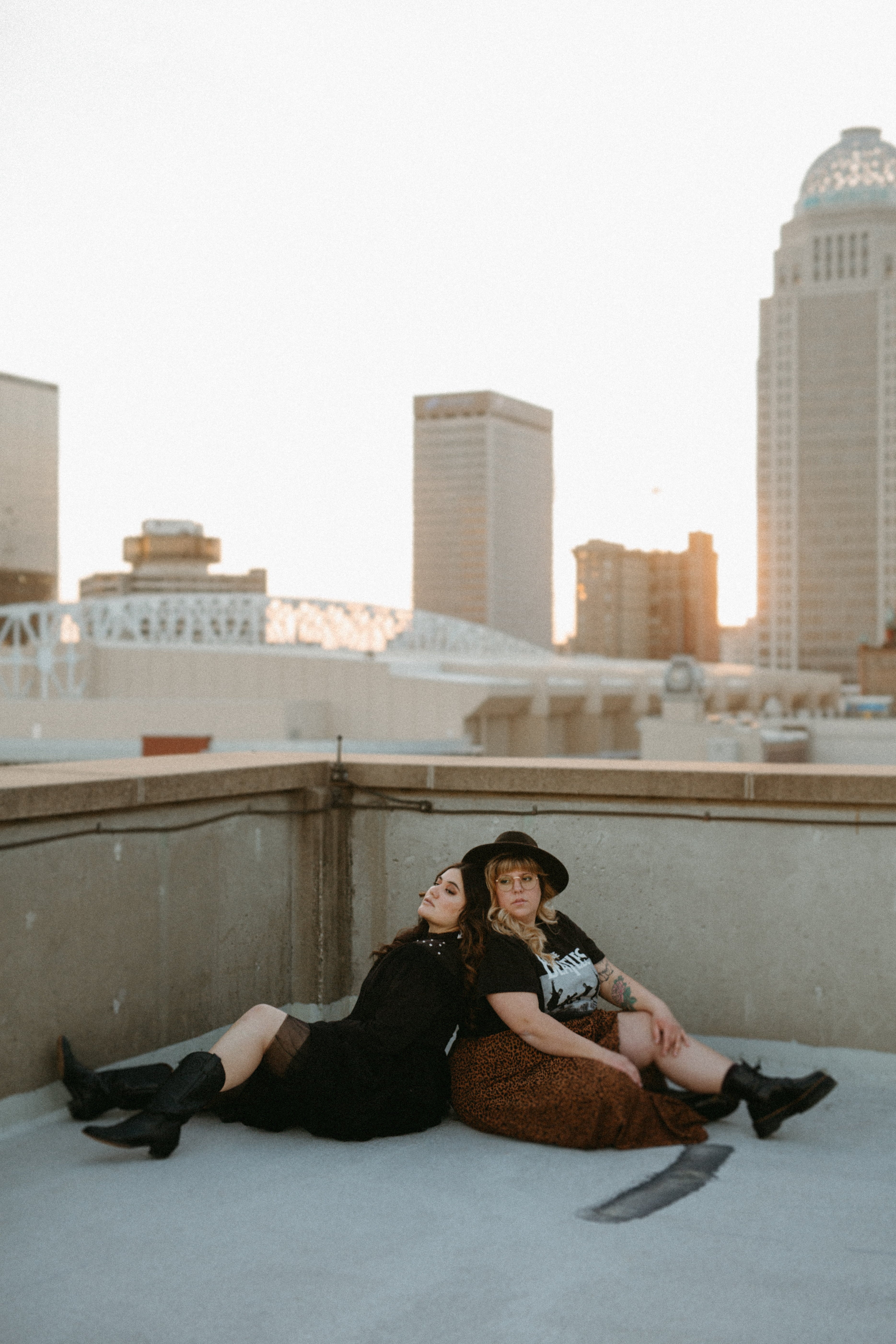 Brizzy Rose + Emma — Louisville, Kentucky
"By allowing fluidity! We love to create an environment that makes it seem like we're just hanging out and having a fun time so that the moment feels candid, genuine, and natural. We love to see everyone's personality come to life by allowing them to simply be themselves." Brizzy Rose and Emma — Louisville, Kentucky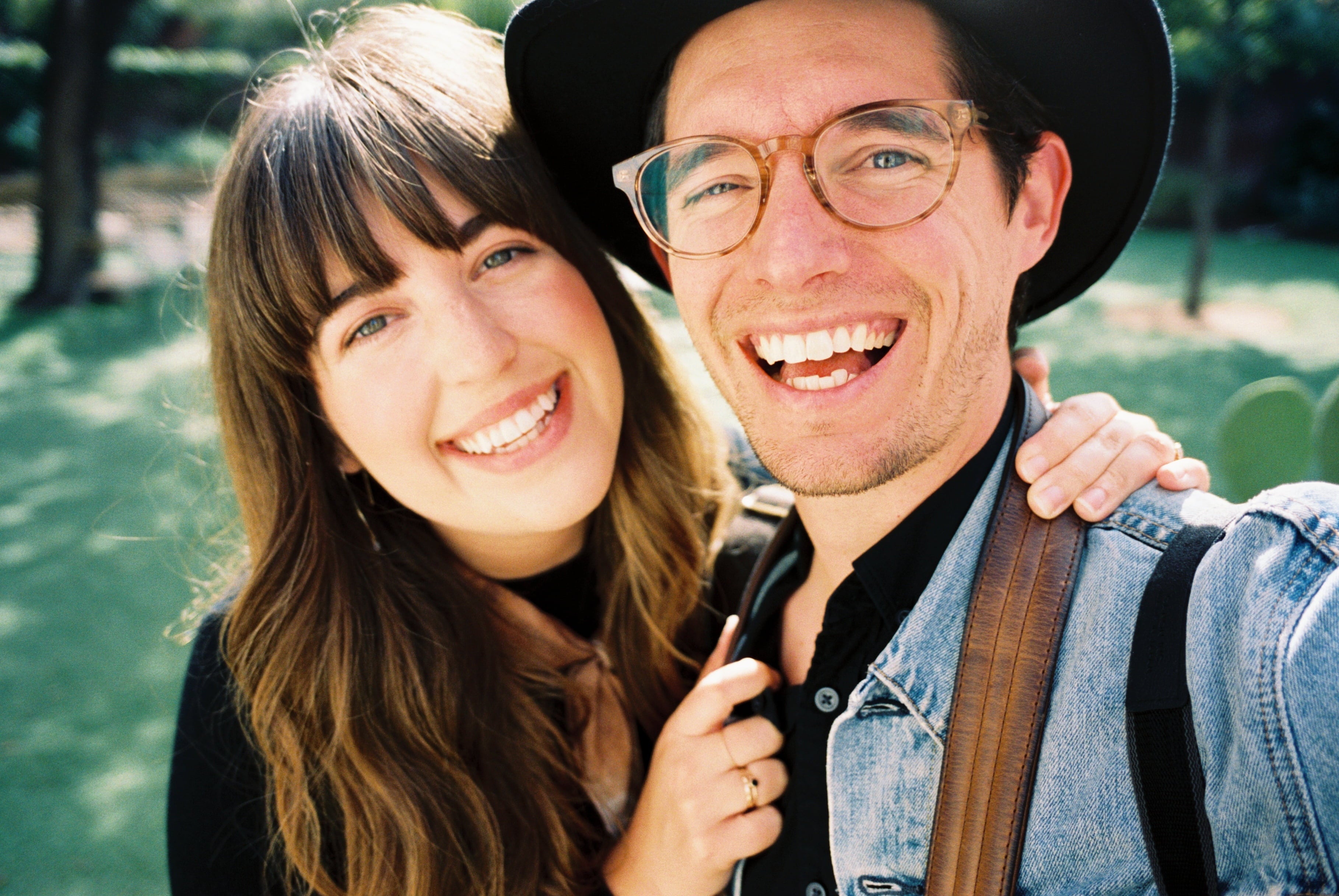 Kelsey & Talon Sjostrom - Feather & Twine — Austin, TX
"Ultimately, we love just letting people be who they are in front of our cameras. With kids, we love it when they just get to act and be however they feel - wild and all! Candid is always the best in our book." Kelsey & Talon Sjostrom — Austin, TX
Explore Other Giveaway Photographers in this Region
Nick Torontali — Orlando, FL
Amber McWhorter — Clearwater, Florida
Danielle Simone — Brooklyn, NY
T-kia Good — Gastonia, NC
Jade Pierce — Belton, TX
Rachael Osborn — Orlando, Fl

---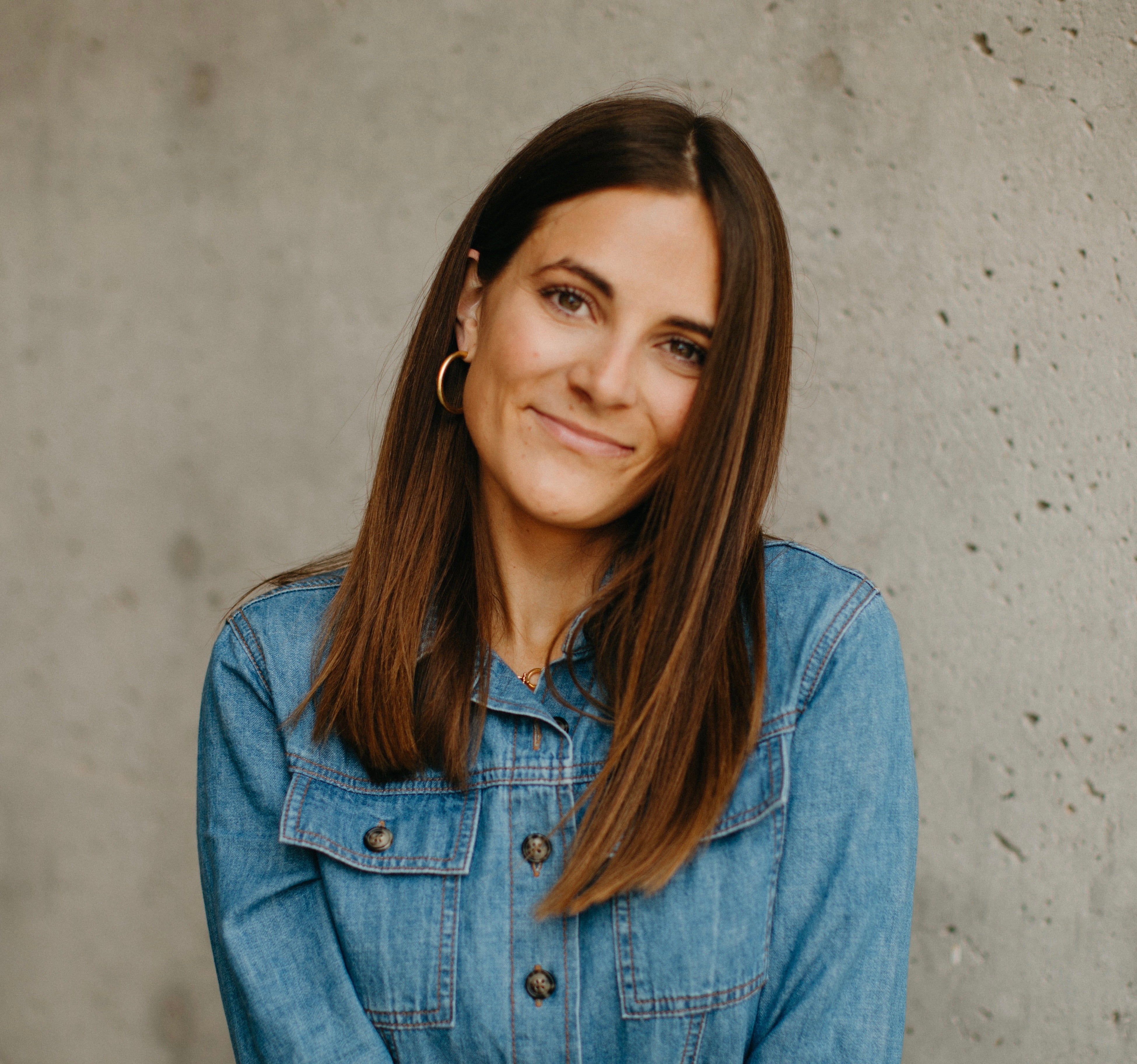 Olivia Simon — Scottsdale, Arizona
"My biggest advice is to fully embrace your current season of life. Let go of perfection and let your genuine interactions shine. Whether it's the joy of kids' laughter or your love, these photo sessions are about capturing your life, exactly as it is so when you look back you remember these special times." Olivia Simon — Scottsdale, AZ
"Book your photographer early. It feels wild to prepare your holiday card photo when it's 90 degrees out but it will be stress-free and easy when you choose your date early on." Larissa Johnson — Boulder, CO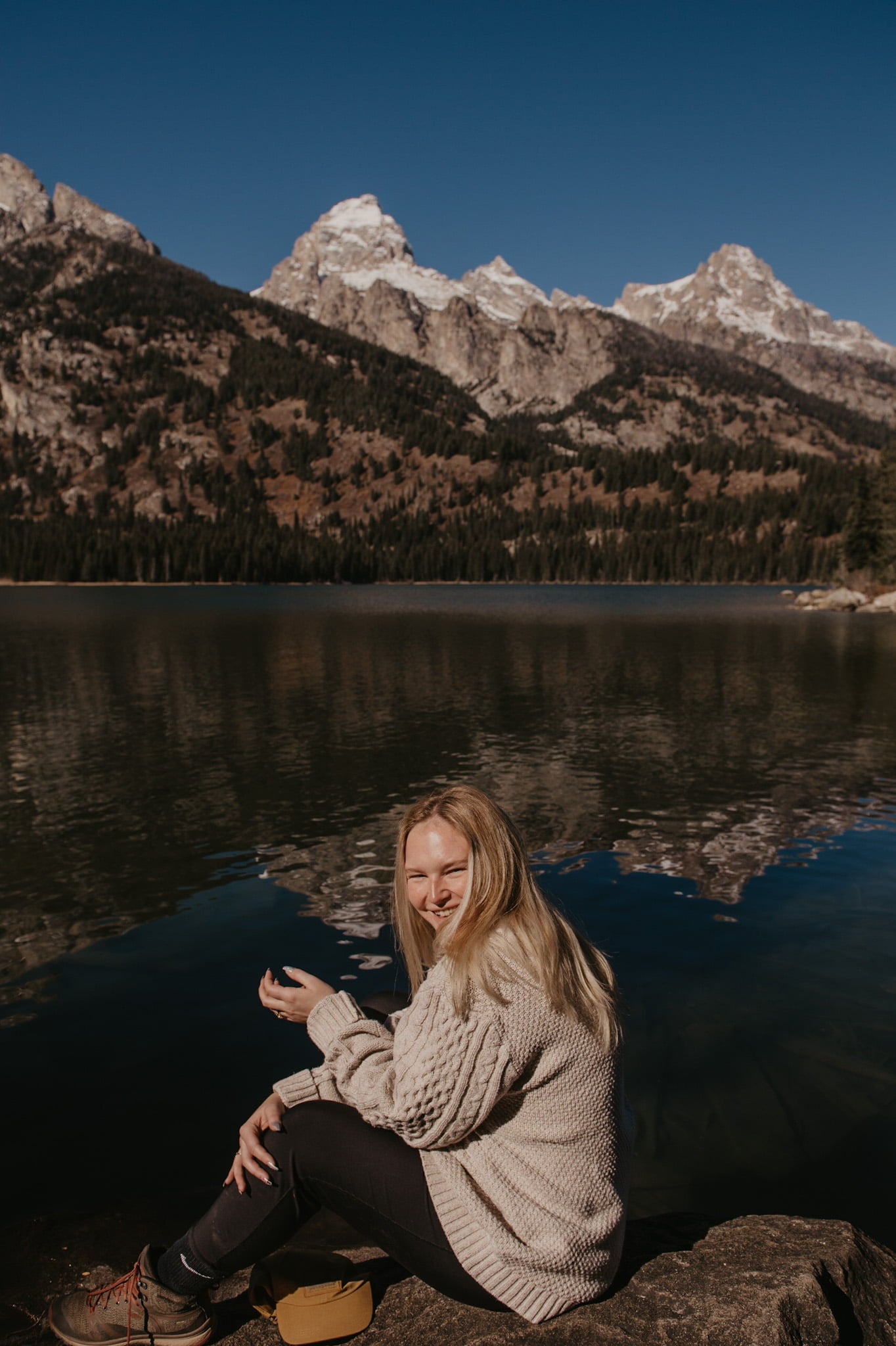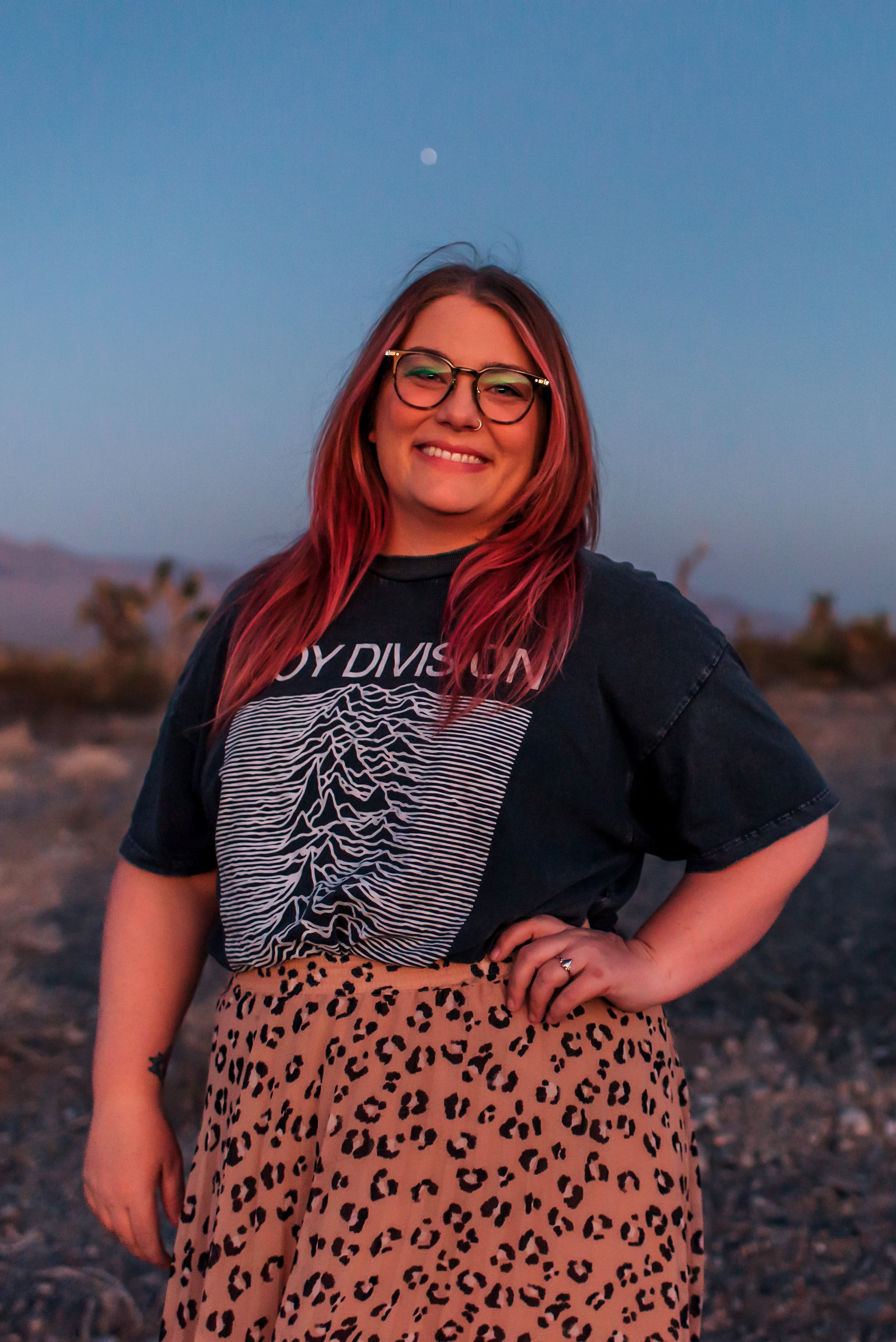 Lauren Hatch — Las Vegas, NV
"Don't. Stress. Everything is so much harder when you go into the session with unrealistic expectations for your kids' or pets' behavior, and it is always such a bummer when the session ends with stressed-out parents and crying kids. Let the moments happen - don't force it!" Lauren Hatch — Las Vegas, NV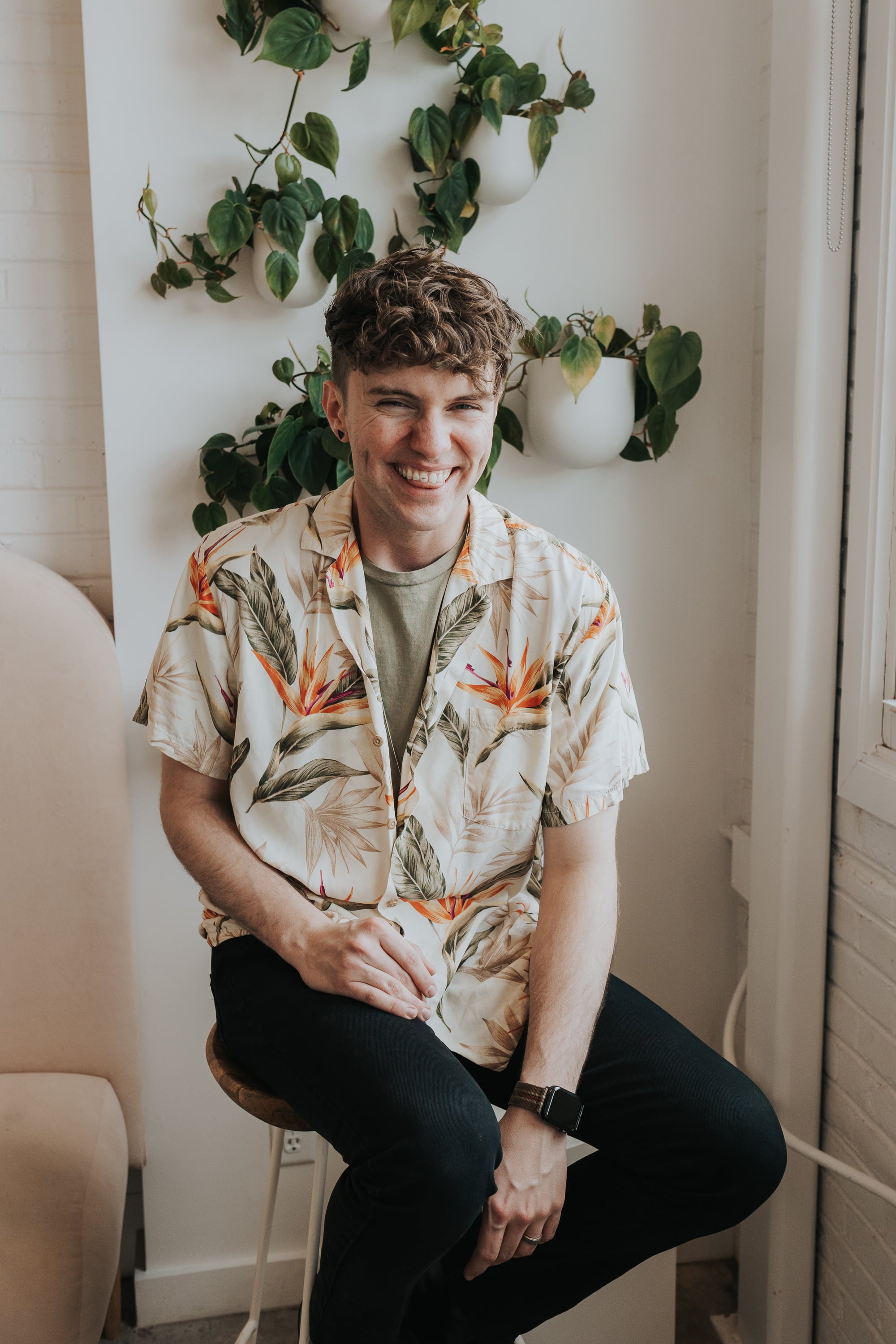 Brody Lee — Colorado Springs, Colorado
"Before the camera starts rolling, I ask them to drop their worries about "perfection" and statue-like poses and let them know that I'm a photographer who captures the most authentic moments of people, and so belly-laughs and big embraces are highly encouraged to capture the true magic in a photograph." Brody Lee — Colorado Springs, Colorado
Explore Other Giveaway Photographers in this Region
Brenica de la Torre — Denver, Colorado
Mallory Munson — Denver, CO
Caleb & Caitlin Aslor — Fort Collins, Colorado
Cassidy Reese — Denver, CO

---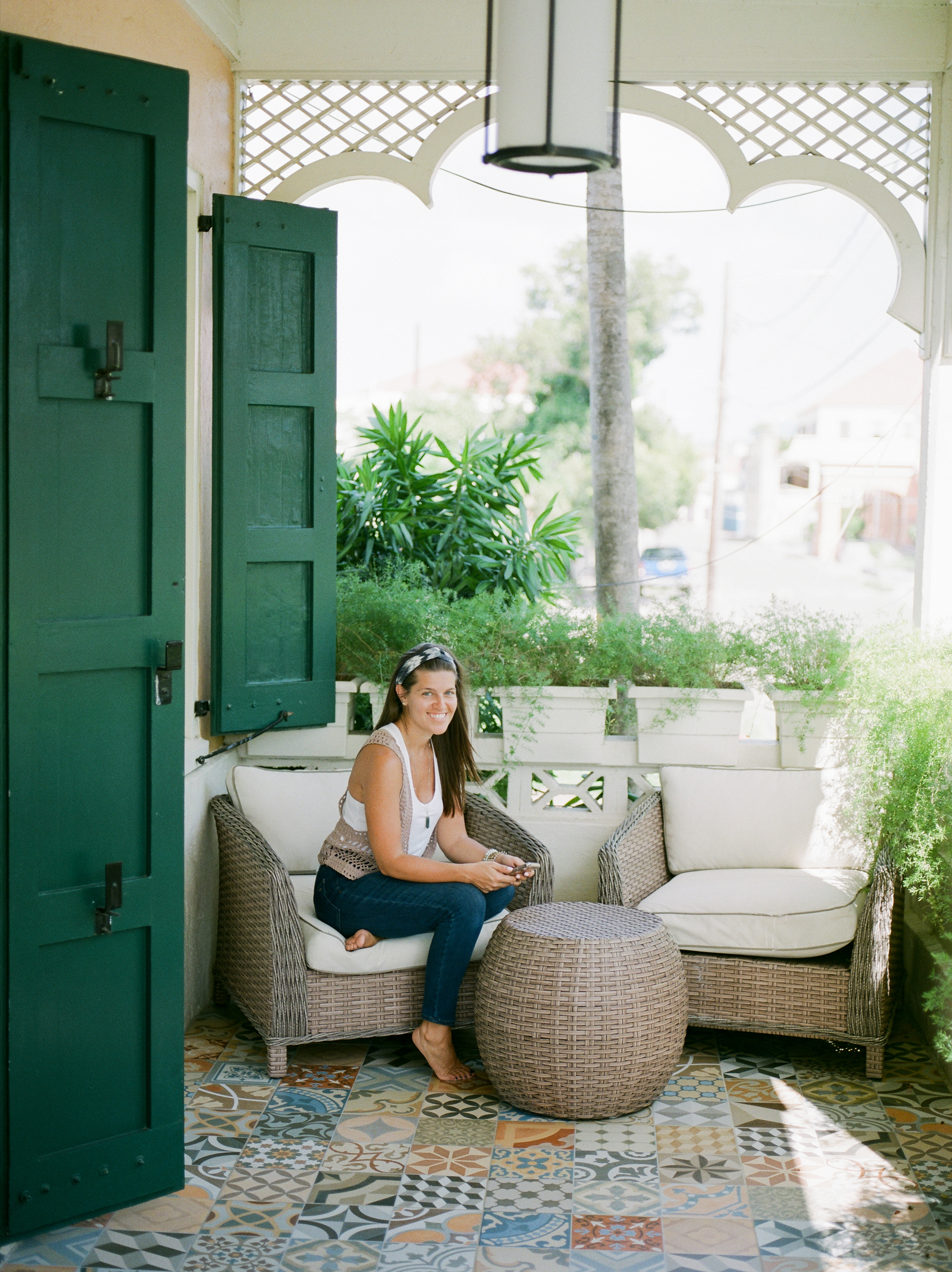 Brittany Bekas — Naples, Florida
"I became a mother and lost my own mom in an 18-month time span. These two life-changing experiences altered the way I view family memories and how I approach capturing a family's legacy. I combed through hundreds of photos of my childhood and my mom in the months after her passing, and the photos I loved the most were of what life really looked like with her: Us splashing in the pool in the backyard, her rocking a fanny pack at the zoo with me sitting in the red radio flyer wagon, and us cuddled on the couch together on a random day. It wasn't the fancy family portrait where we are dressed up in a studio smiling at the camera. Photographing weddings and families as I grieved my mom was the most challenging creative period for me, but I wanted to use my pain for purpose because, in my grief journey, I returned over and over again to the years of family photos to feel close to my mom when I missed her most.

I believe my life's work is a future gift to families. While I hope they love and enjoy these photos in the months after working with me, I believe the photos only will become more cherished and valuable as time passes and irreplaceable when someone in those photos isn't there to take another one with them. My creative mindset shifted to document the smallest moments that unfold in order to preserve a family's history, legacy and the real story and bond of parents and their children.

It is my goal during every session to tell the story of their season of life for my clients so that when life looks different for their family, they can return to what may have felt like mundane moments and they can relive a season in their minds and hearts." Brittany Bekas — Naples, Florida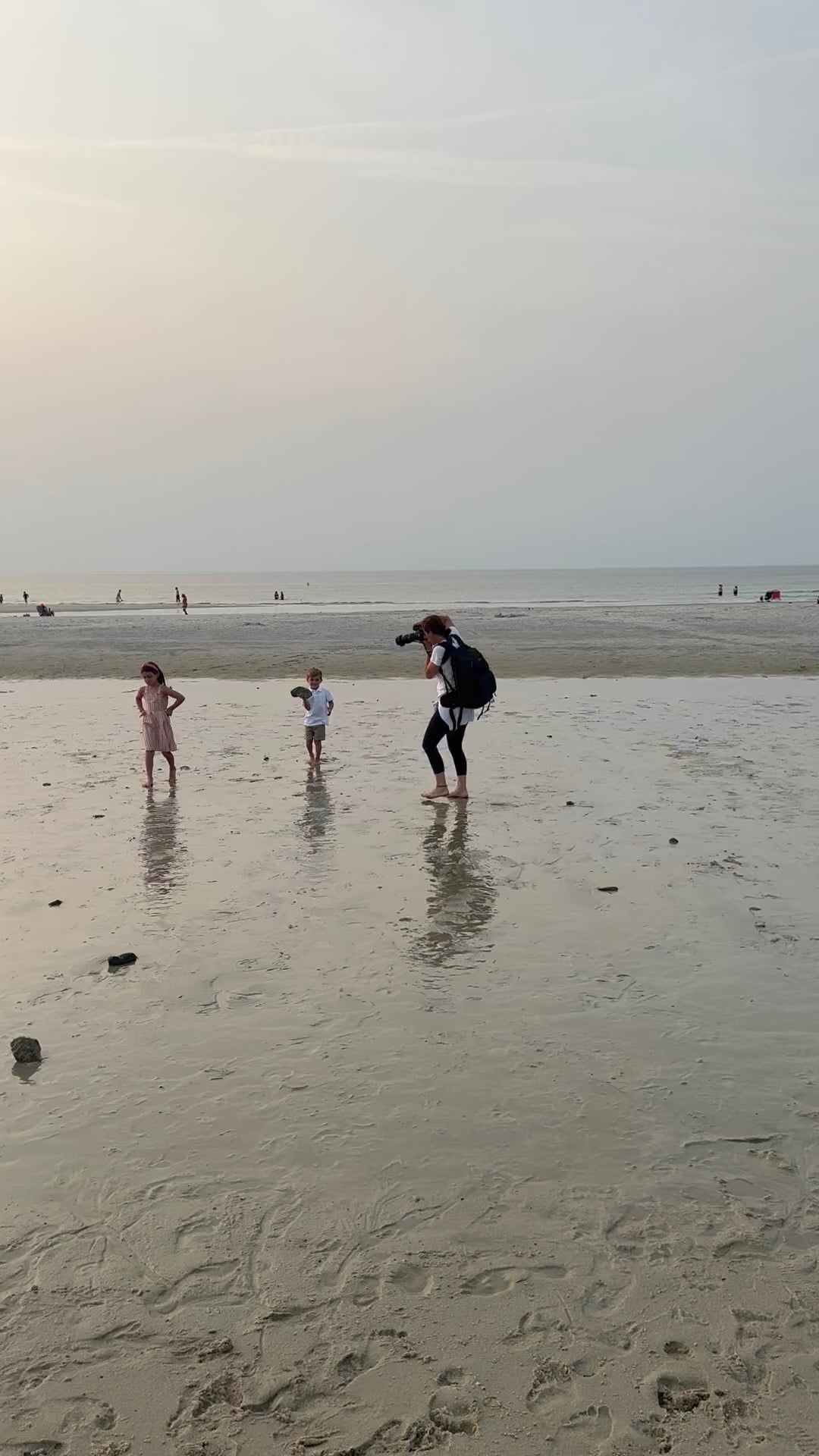 Claire Harvey — Washington, DC
"I first picked up a camera when I was 8. I remember coming home from sleep-away camp with rolls and rolls of film to develop, and even back then it was portraits that most interested me. Much of my time in high school was spent in the photo lab – I can still smell the chemicals. Although my focus in college turned from photography to studying, within a few years of graduating I found my way back to the camera, and it was then that our love affair took on a whole new meaning and depth and I am grateful to say that Claire Harvey Photography is in its 13th year!I am a proud mother of three children, a lover of nature, adventure, and food. My work spans from The White House, to magazines, the board room, the bedroom, and the beach - what a thrill to have that diversity! I am fortunate that photography now takes me all over the country creating portraits and images for families and brands." Claire Harvey — Washington, DC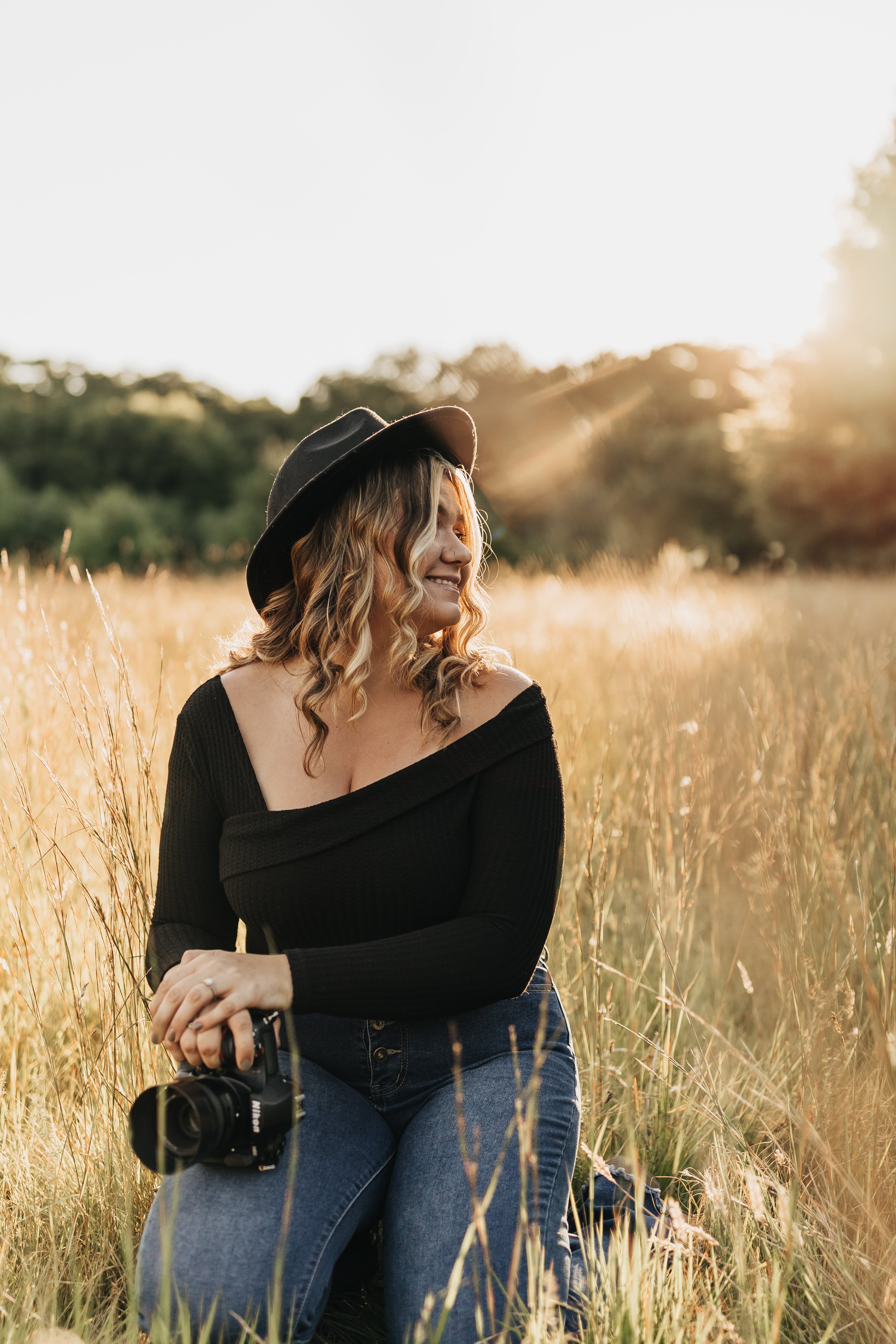 "I'm a Massachusetts girl born and raised and a true, hopeless romantic to my core. I have been obsessed with taking pictures for as long as I can remember. There's nothing better than being able to capture true, raw emotion through my lens." Courtney Blacker — Plainville, MA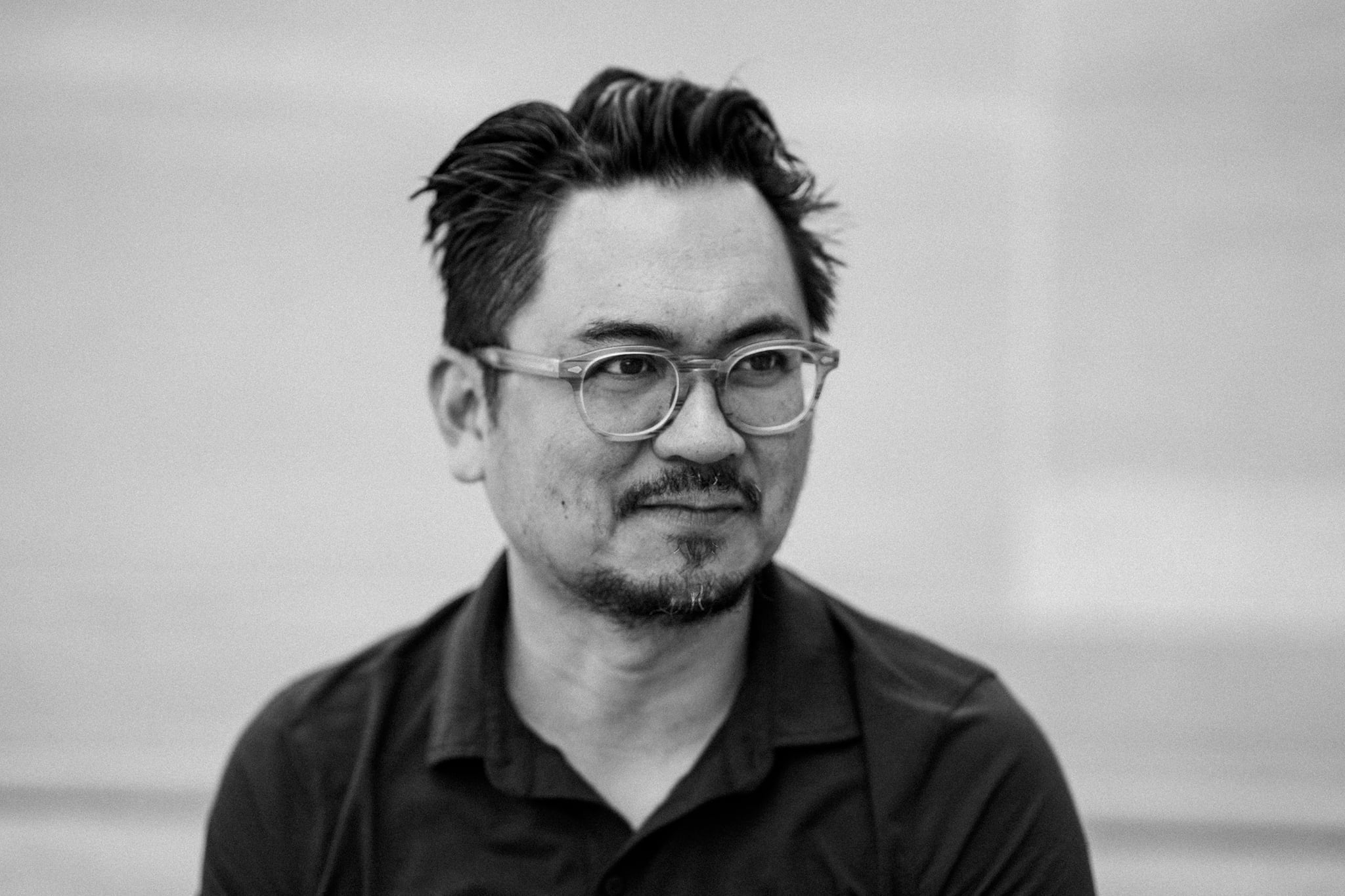 Joshua Fernandez — Columbia, MD
"I'm a dad of two amazing kids and life's blessed me more than I deserve. I'll do anything for them and teach them everything I know. They're thoughtful, diligent, and kind—thank goodness for their mom. I've known my wife since we were 15 and we've been in an eternal hanging-out status since. I'm proud of her in many, many ways. I still panic a little when she looks at me funny. I live a life, not mine but entirely theirs. Some of my favorite things are wandering on a bicycle, wandering without a bicycle, podcasts - 99% invisible, how I built this, criminal, and a few horror podcasts, and a sunrise - sunsets are cool too but a sunrise is where it's at." Joshua Fernandez — Columbia, MD
Explore Other Giveaway Photographers in this Region
Katie Mikolowski — Round Hill, VA
Anastasiia — Boston, MA
Kristi Bayerlein— Wilmington, Delaware + Philadelphia, PA
Jessamyn Rasmussen — Bremerton, Washington
Brittany Cummings — Saratoga Springs, NY
Danielle Simone — Brooklyn, NY

---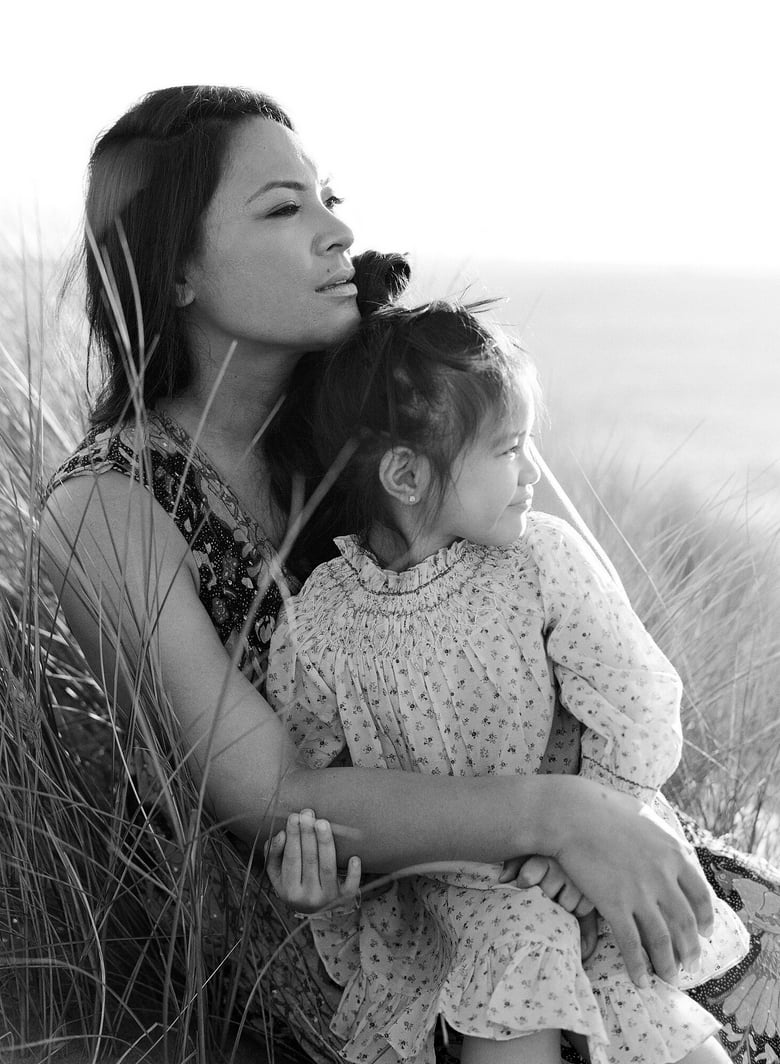 Andriya Rances — Bay Area, California
"Receiving and sending holiday cards not only sparks joy, but it also culminates celebration of unity, togetherness transporting those moments of love and connection to tangible mementos." Andriya Rances — Bay Area, California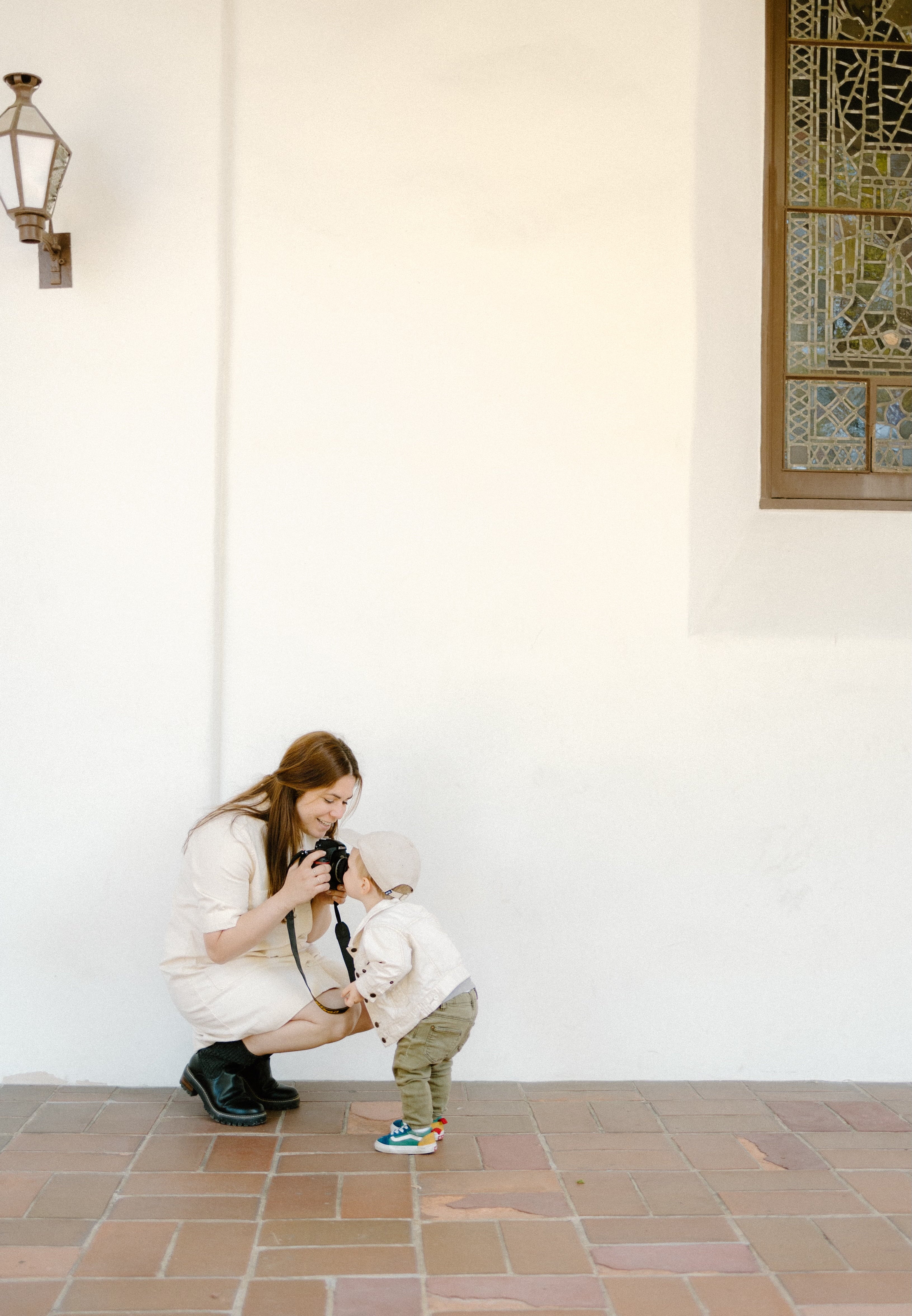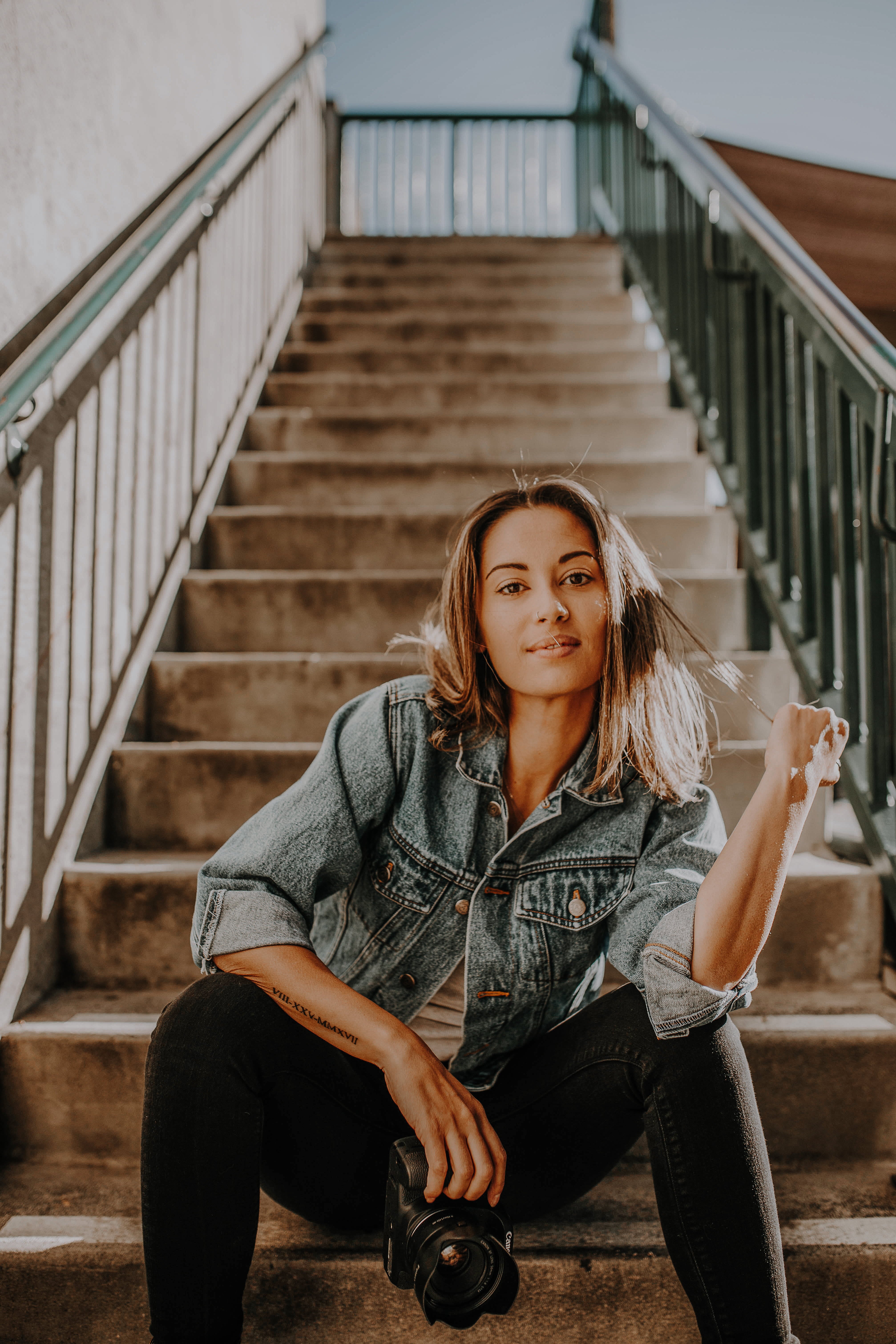 Danielle Mejia — Calimesa, CA
"I absolutely love receiving holiday cards from all the amazing clients I have the pleasure of photographing during the year! It's such a blessing to have so many beautiful families and couples share their holiday spirit with me!" Danielle Mejia — Calimesa, CA
Explore Other Giveaway Photographers in this Region
Tori Wise — Seattle, WA
Brittany Sanchez — San Diego CA
Kristin Webb — Bend, Oregon
Fiona Margo — Seattle WA David Medal — San Francisco, CA

---
From the Midwest:
How do you capture your client's vision and personality when taking photos of them?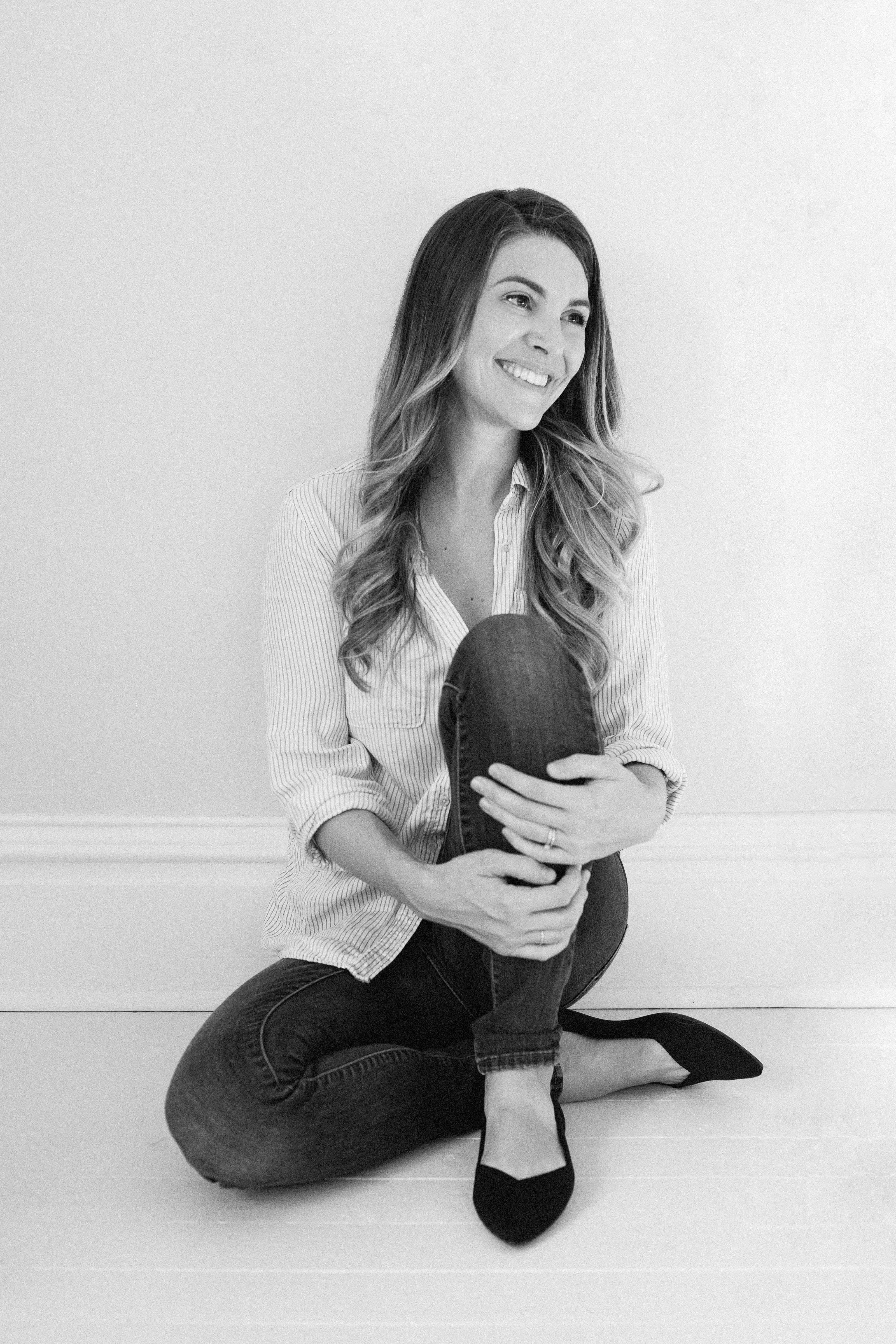 Martha Swann-Quinn — Meadville, PA
"After nearly 15 years of photographing families, I know how stressful it can be to plan these sessions--and as a mama of two myself, I know that it feels like there's a lot riding on these brief experiences! As a photographer, I take time during sessions to ensure that everyone is relaxed, comfortable, and present in the moment so that we can capture real moments as they unfold!" Martha Swann-Quinn — Meadville, PA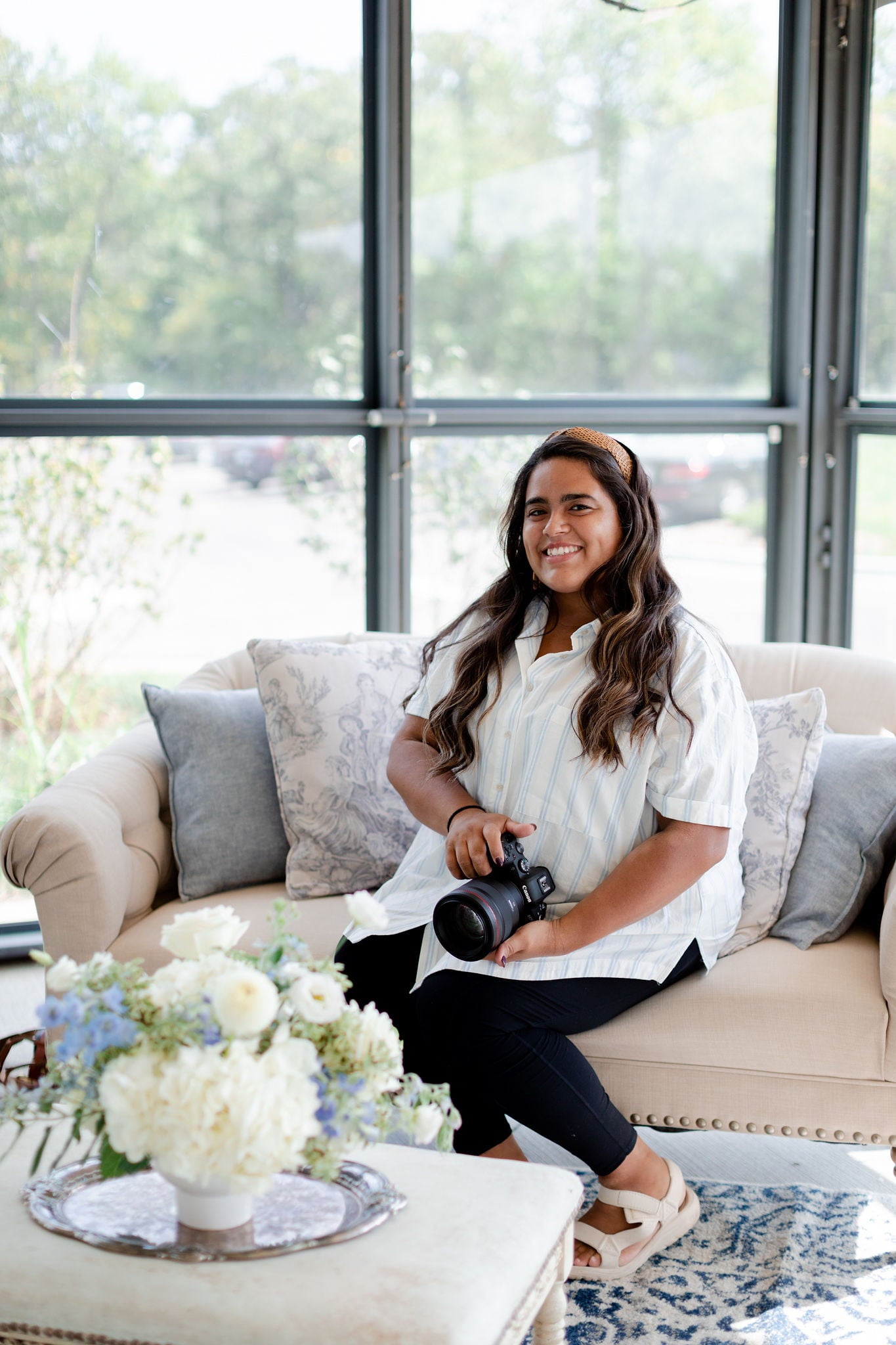 Elizabeth West — Kansas City, Missouri
"I do a thorough consultation to really grasp what my client wants! Then the day of the session I have fun with them and make them super comfy in front of the camera!" Elizabeth West — Kansas City, Missouri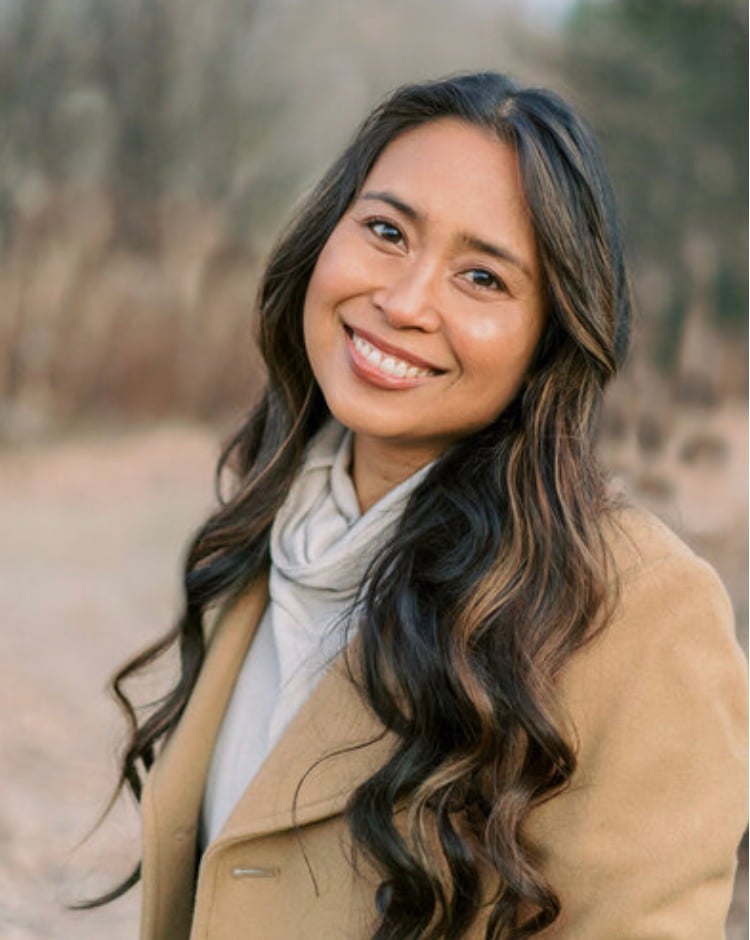 Bernadette Madden — Boise, Idaho
"I love chatting with the client over the phone and asking a few questions about their family to get their vibe prior to photographing them. I also love just having conversations during a session to make people feel relaxed and themselves." Bernadette Madden — Boise, Idaho
Explore Other Giveaway Photographers in this Region
Karen Feder — Minneapolis, Minnesota
Caroline Stiers — Columbus, Ohio
Maggie Rechkemmer — Moline, Illinois
Sarah Ankney — Metro Detroit, MI Melissa Salvatore — Chicago, Illinois
Beth Price — Traverse City, Michigan
Nikki McLeay — Omaha, Nebraska
Lucy Baber — Philadelphia, Pennsylvania
Aanna Chase — Sioux Falls, South Dakota
Josh & Alexa Adams — Wheaton, Illinois
Raegan Waite — Indianapolis, Indiana
Jenna Borst — Bellaire, MI

---
Enter the Giveaway
Enter for a chance to win a free holiday photo session with a local photographer. Plus, you'll receive a free set of holiday cards — to show off your favorites in print. Enter through 10/20.