Finding renewal requires we get out there. Because when we carve space out to step back, we make room for that which we rarely do: pause. With this in mind, we've found inspiration in three small (but powerful) words from our friends at Cuyana, "Fewer, better things." Putting this thought into practice by way of travel, we tagged along with Cuyana Co-Founders, Karla Gallardo & Shilpa Shah, as they traveled to Cartagena, Colombia with photographer, Alice Gao. We hope their words are a reminder that amidst the busyness of travel, there's importance in letting your mind slow.
---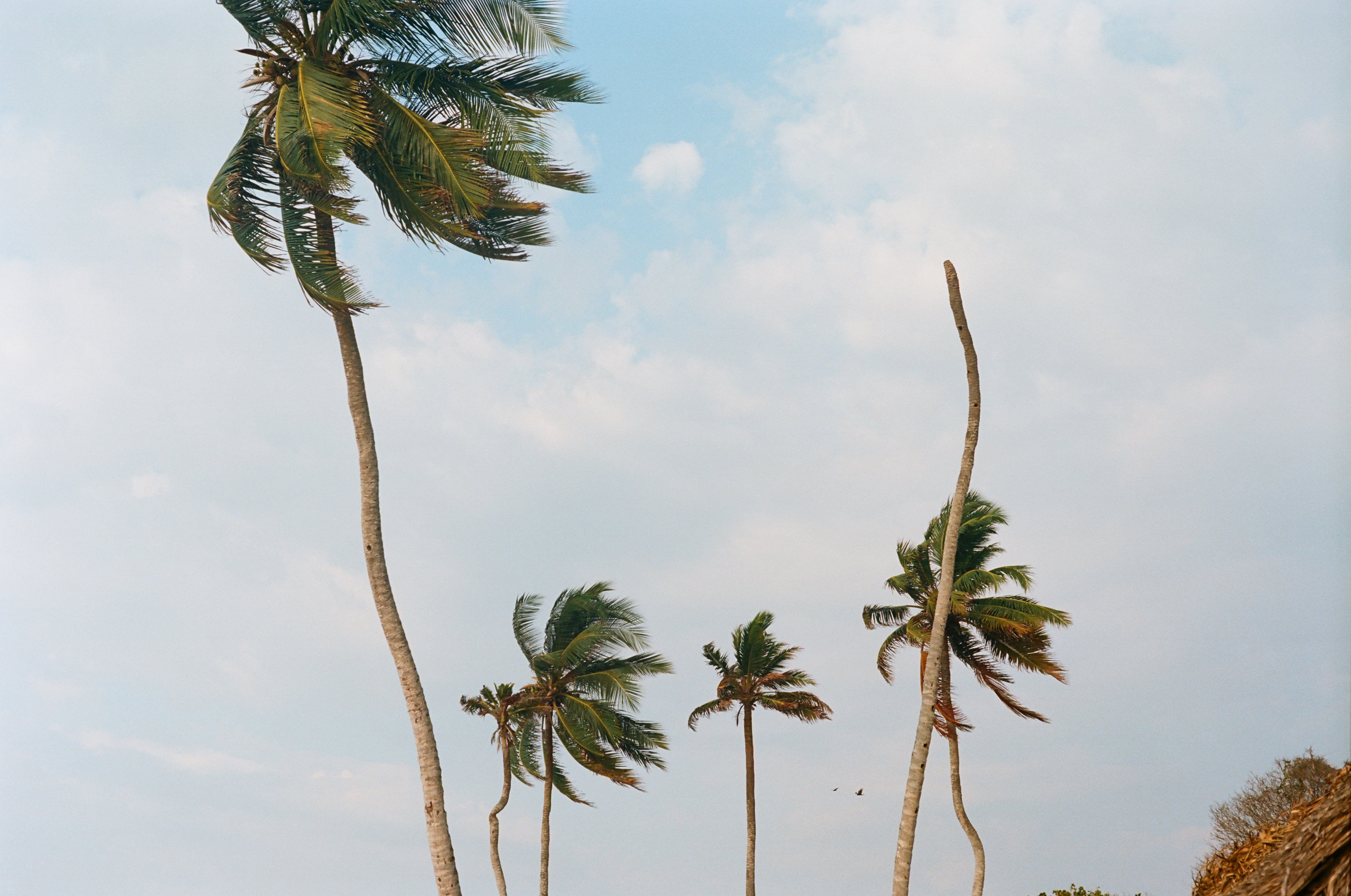 Tip 01
Pack Light
from Shilpa
The more thoughtful I am about the pieces I pack, the more effortless the experience of deciding what to wear while away. I choose pieces that are versatile, functional, and beautifully made. That way, I can wear and pair each piece.
---
Tip 02
Connect to the City
from Karla
When I arrive in a new place, I like to spend my time there as if I were a local. Immersing in a new culture helps to access that free spirit that seems to fade during the busy day-to-day of modern life. When I arrived in Cartagena, I couldn't stop musing over the romantic corners, vibrant colors, and sultry streets. Escape for me is rooted in quality time with my family. We enjoy long meals, get lost in off-the-beaten-path neighborhoods and explore local celebrations. Asking the locals for their recommendations is a great starting point. They led us to La Paletteria right when we arrived for paletas. They were the perfect indulgence on a hot day.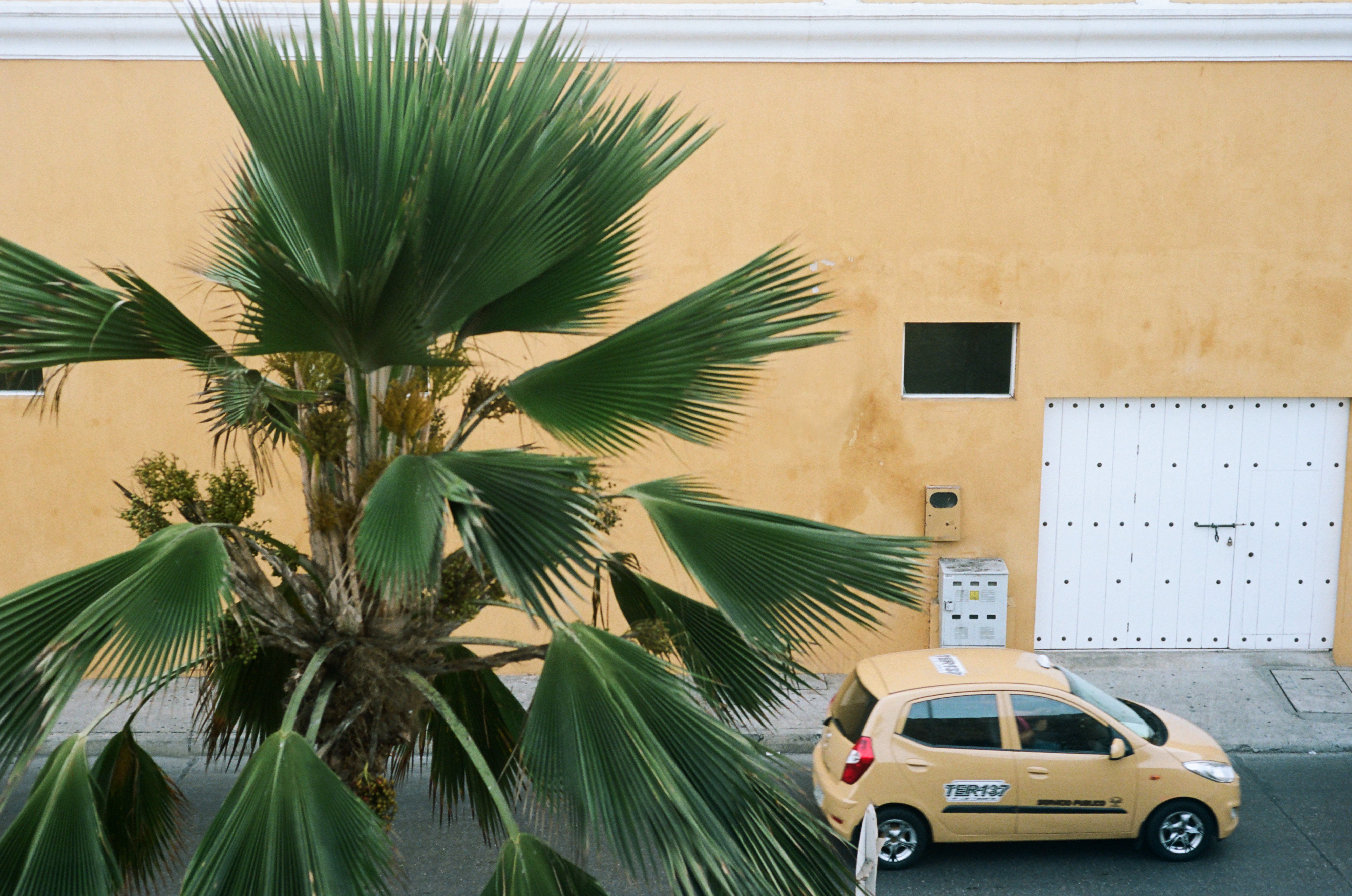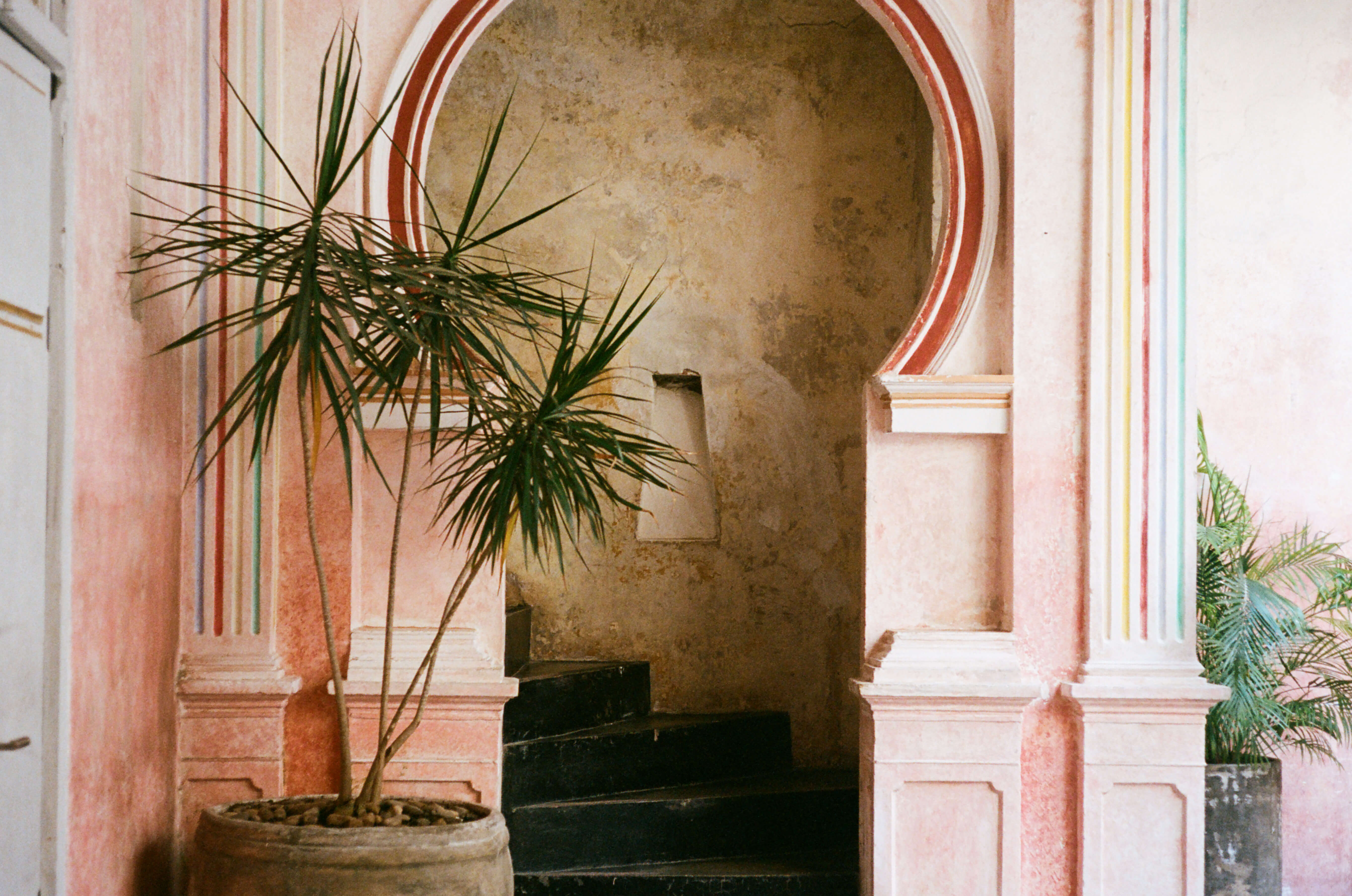 ---
Tip 03
Document the Experience
from Alice
As a photographer, little details that may have otherwise gone unnoticed catch my attention. Much of my life is go-go-go at top speeds, but when I stop to take a photo, I feel like everything around me freezes a bit, and I am fully focused on that photo for that moment. Photography helps me stay present while exploring. There's nothing that makes me happier than the act of producing and creating photos — it gives me purpose.
When I stop to take a photo, I feel like everything around me freezes a bit, and I am fully focused on that photo for that moment.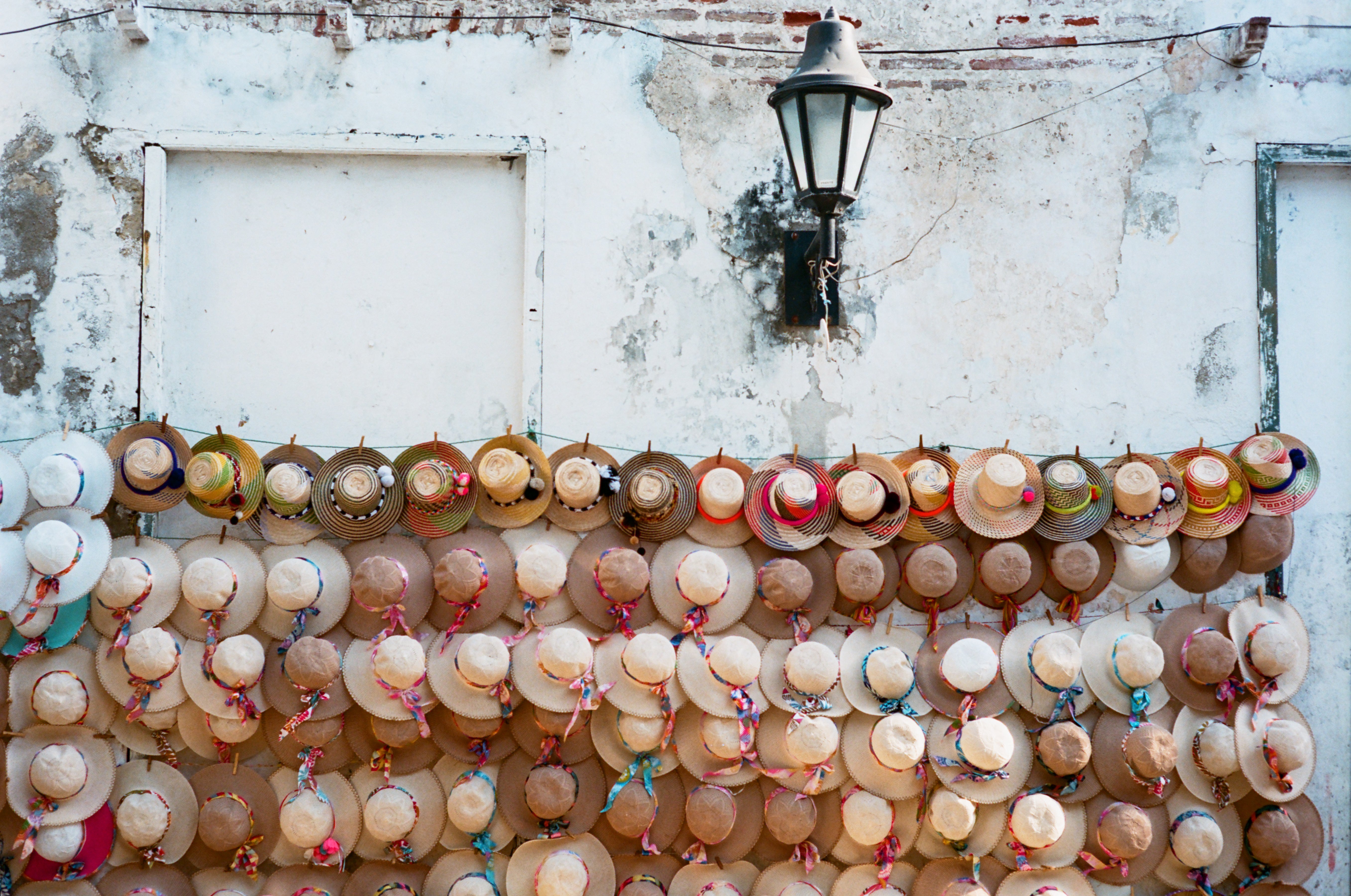 ---
Tip 04
Slow Down
from Karla
My life in San Francisco is so fast paced, taking time to slow down while getting away is essential to shutting off and relaxing. Whether it be wandering the winding, cobbled streets of Cartagena and discovering its Spanish Colonial architecture, or laying on the beach for extended periods, it allows me to tap out for a moment. I love concluding a day by the sea with a long meal. The best are accompanied by close friends and family, with delicious local food and glowing sun-kissed skin. One evening in Cartagena after a long day of shooting, we spent hours at Restaurante Alma, which has a mix of outdoor and indoor space, and amazing live music that reminds you of the vibrant city that surrounds you.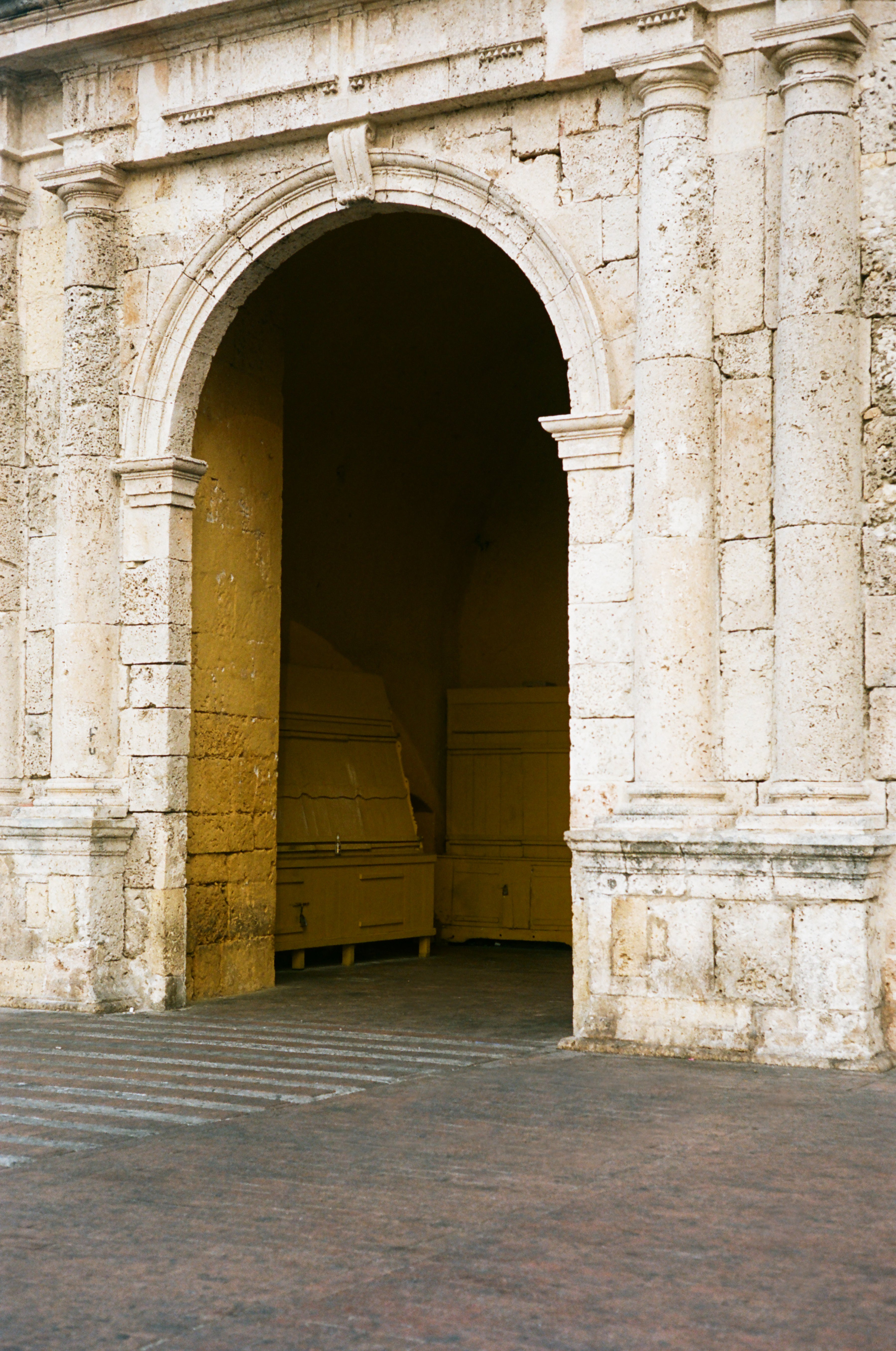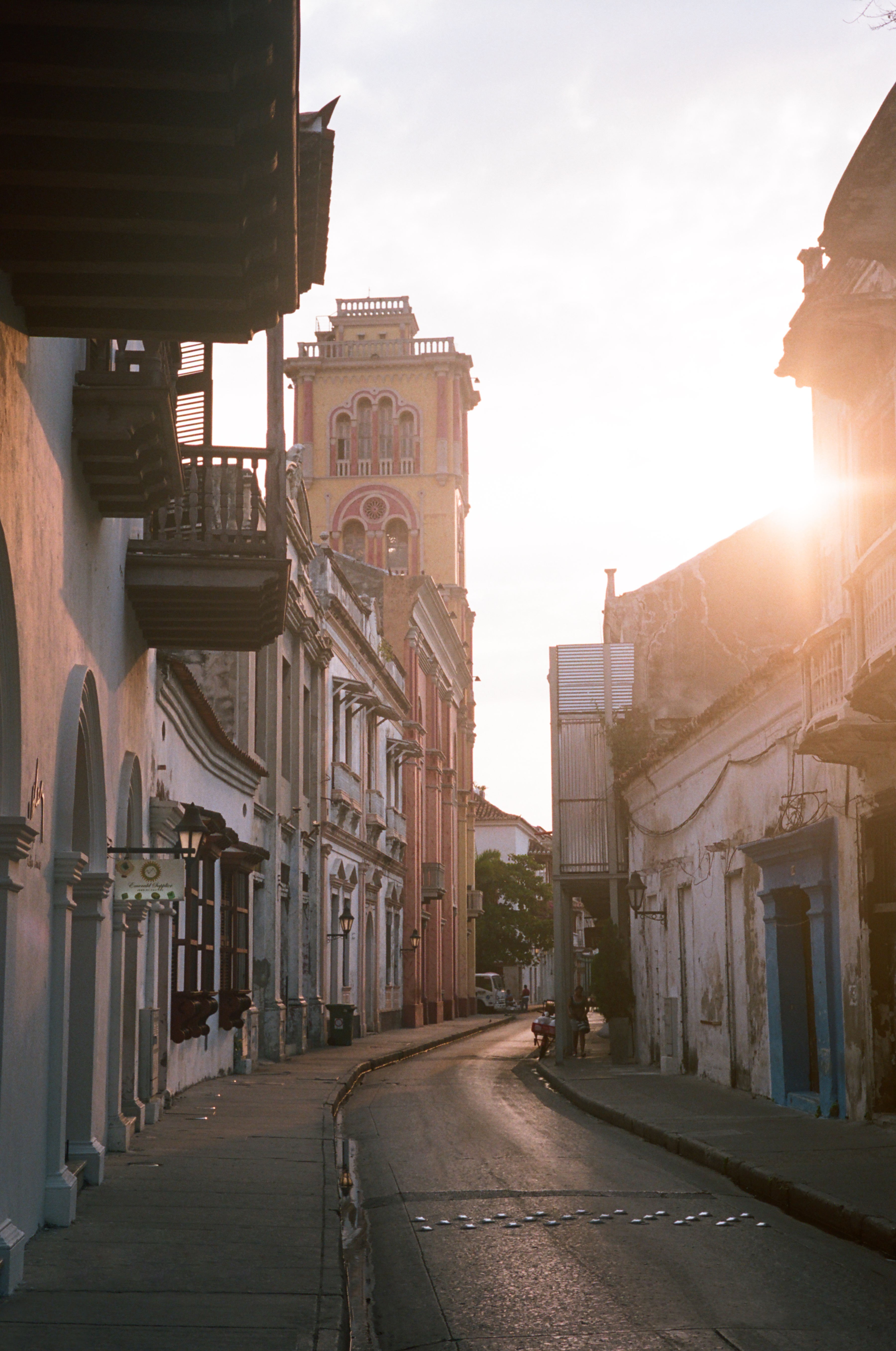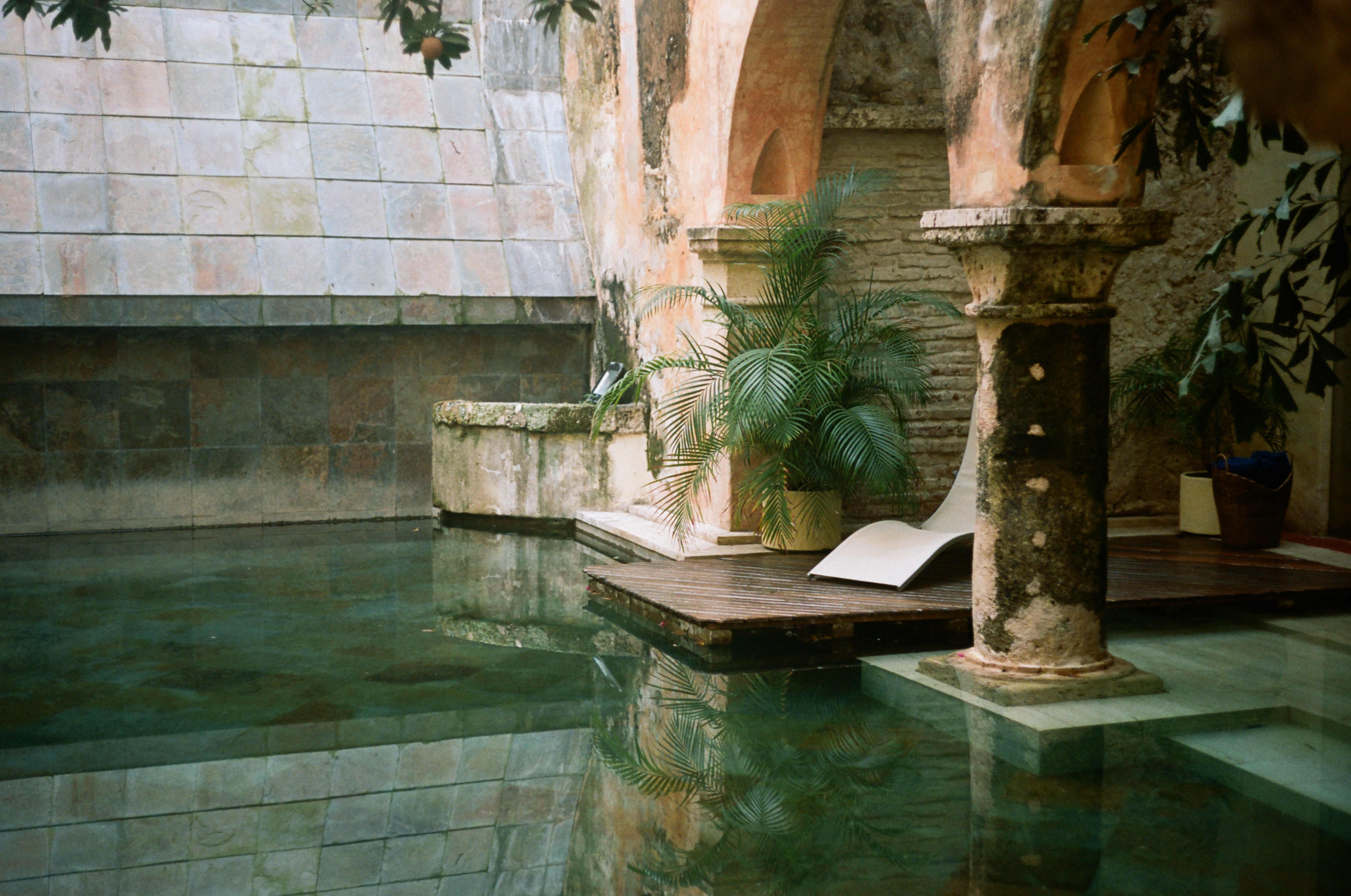 ---
Tip 05
Look Inward
from Shilpa
I find that travel is the best way to learn about myself. Self-exploration is at the heart of getting away, and unfamiliar experiences that take you outside of your comfort zone challenge you in a way that's different from your day-to-day. This can fuel fresh perspectives, reveal unknown strengths and give renewed purpose. It's also an amazing way to reset and re-energize. But, my favorite part of travel is the quality time I am able to spend with my friends and family. This is the most essential part of life.
Self-exploration is at the heart of getting away.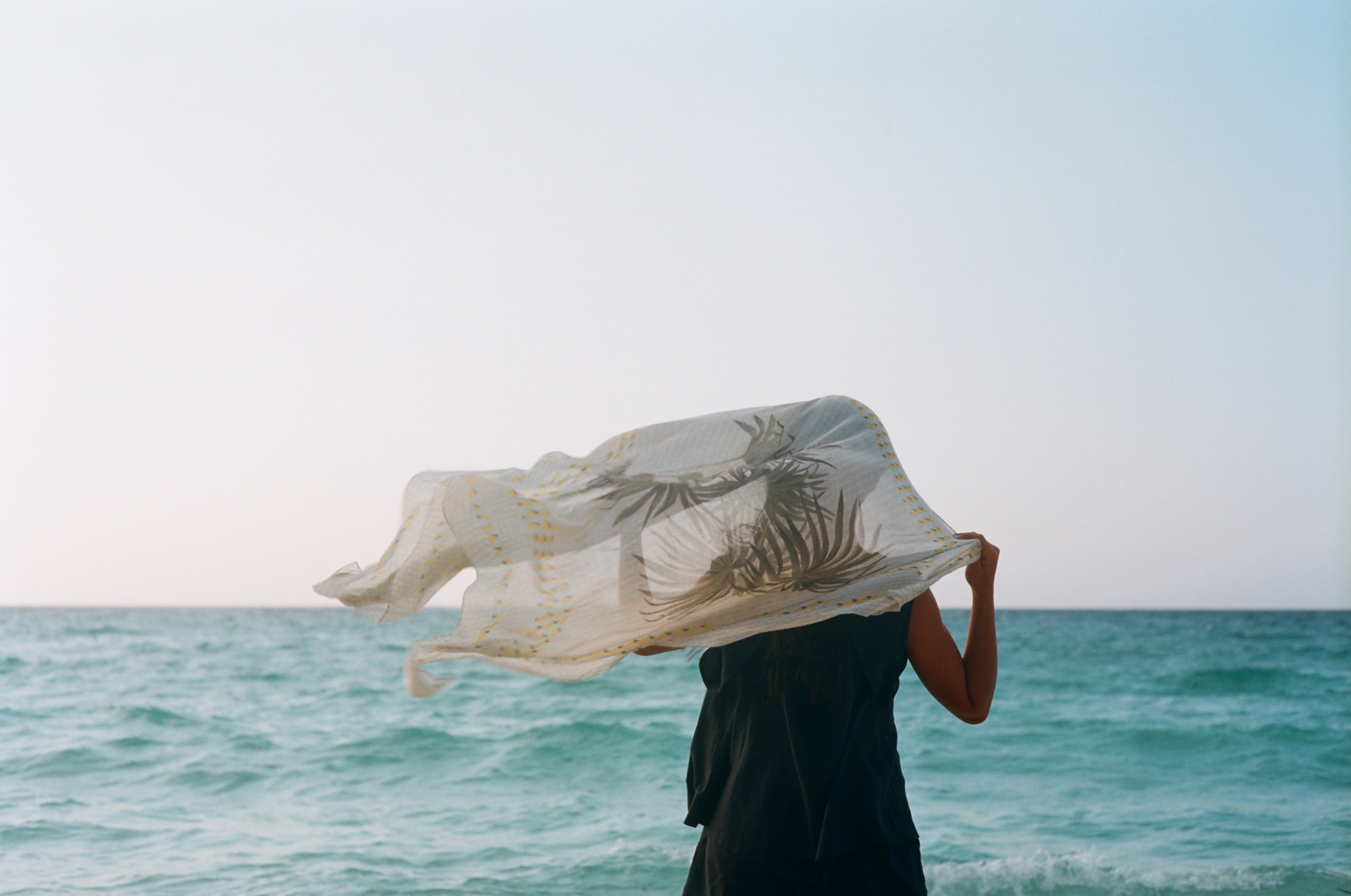 ---
Tip 06
Reset Focus
from Karla
We work hard in our daily lives, so I travel to reset my intentions, reflect on all that our company has accomplished, and inspire ways we can thoughtfully evolve. Taking a day just to soak up the sun and spend time with my husband allows me to be in the moment, and always seems to bring unexpected inspiration that I can bring back with me. When I return to the city, I always feel a clear sense of purpose and a newfound clarity on how to move forward.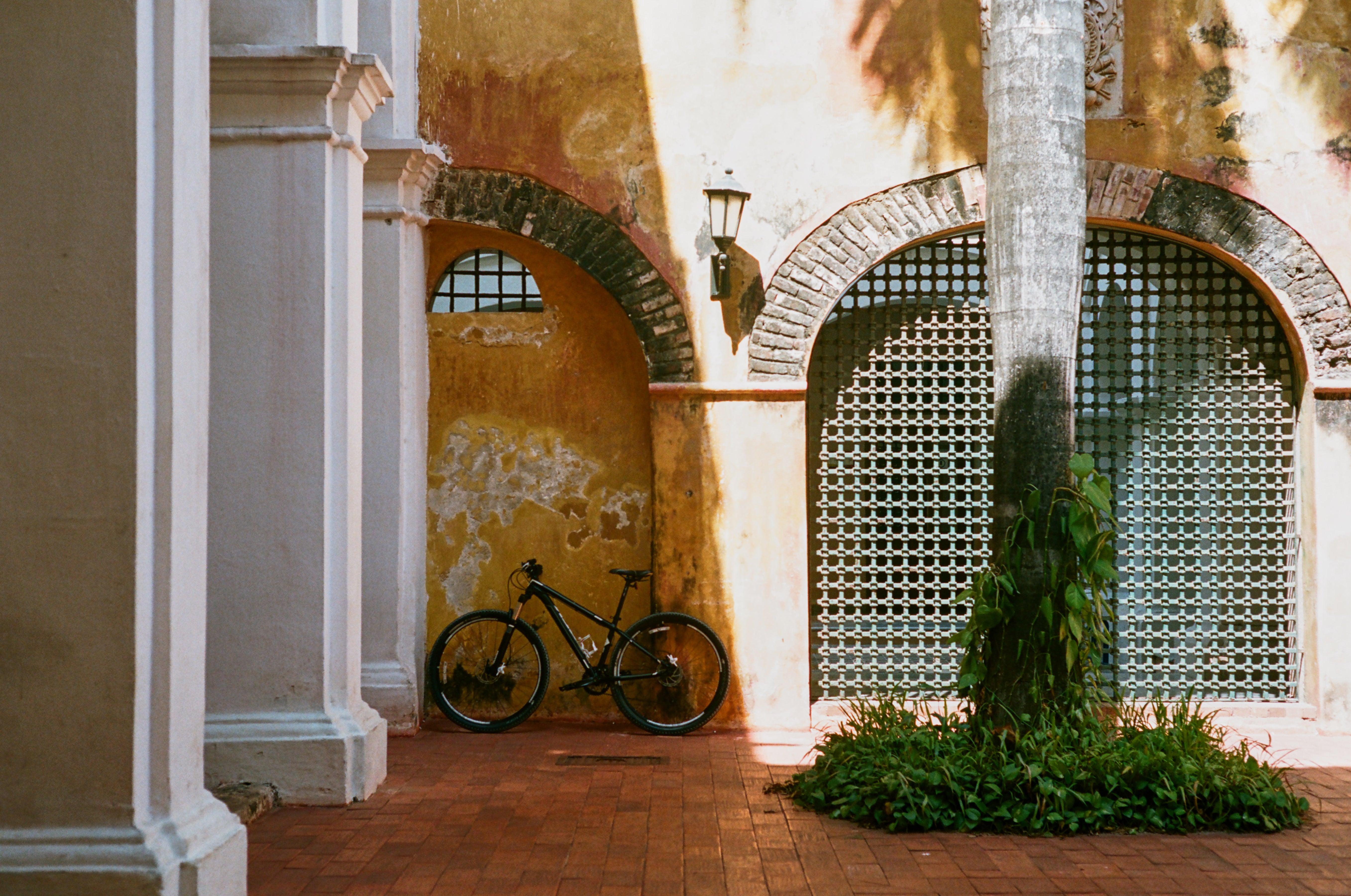 ---
Tip 07
Bring it Home
from Shilpa
The beautiful photography that Alice Gao documented in Cartagena expressed the energy and color of the city. Once we were back home, we set aside an evening together to look through the photos and pick our favorites. We then created a Layflat Photo Album so we could all relive our days in Colombia. Opening the book is like returning to the destination itself.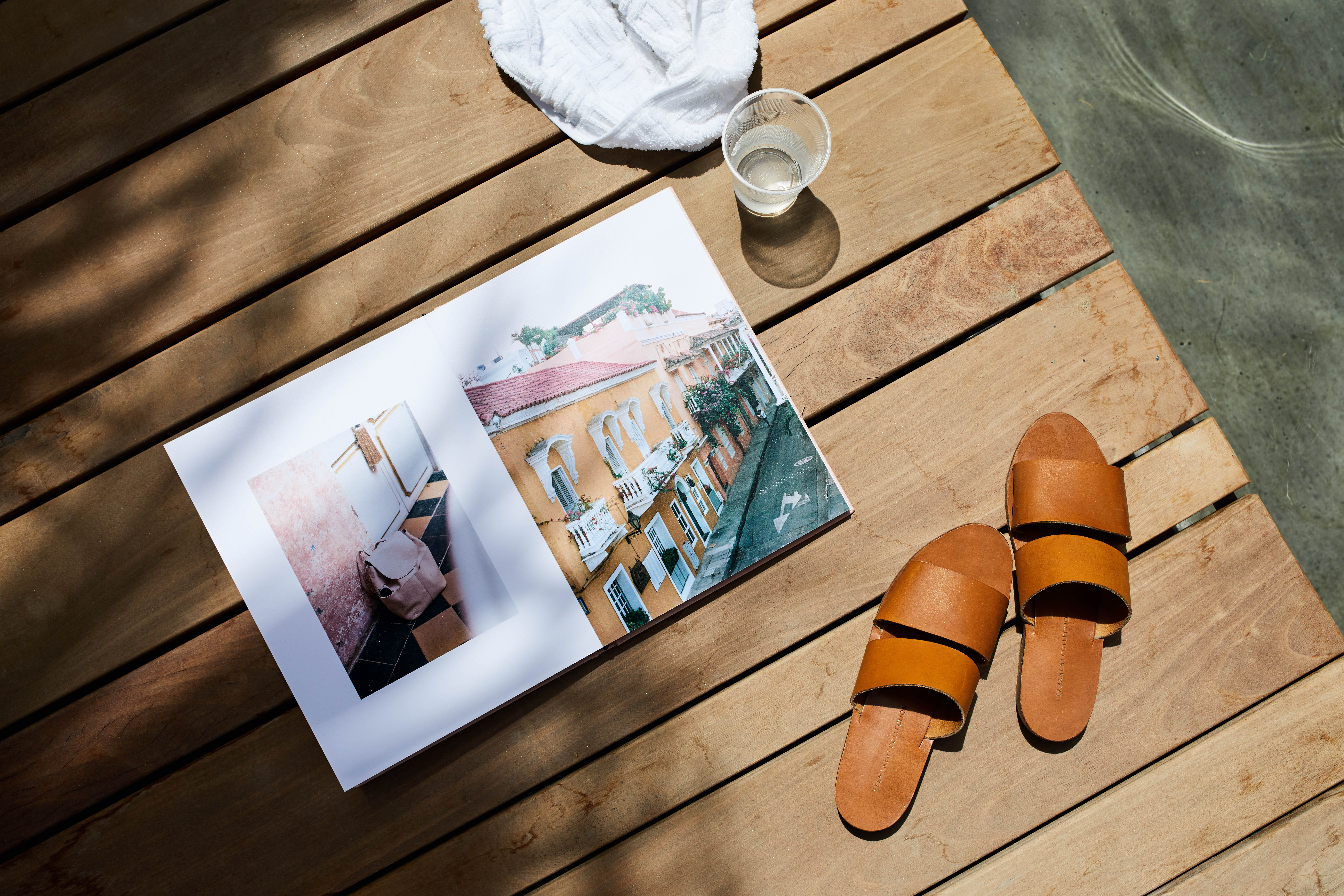 ---